Amazing DIY Pasta Crafts
Amazing DIY Pasta Crafts
---
The great thing about these unique pasta crafts is that they are best for adults and kids.
1. Stained Glass Pasta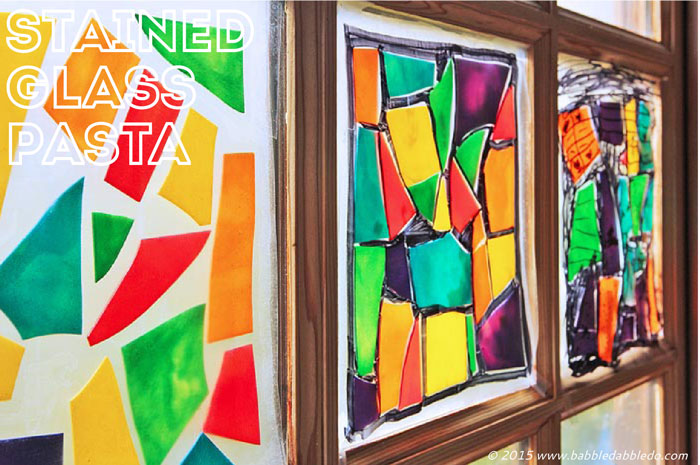 Babble Dabble Do.
2. Bow Tie Pasta Butterflies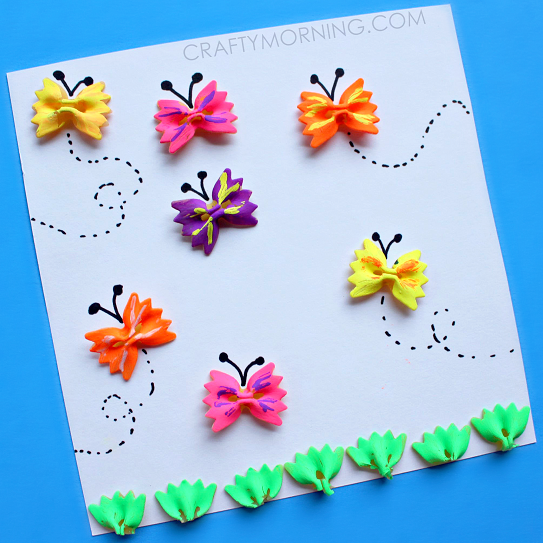 3. Pasta Frames 
4. Clay and Pasta Art 
5. Pasta Tassel Pendants 
6. Pasta Fish Craft 
7. Pasta Christmas Tree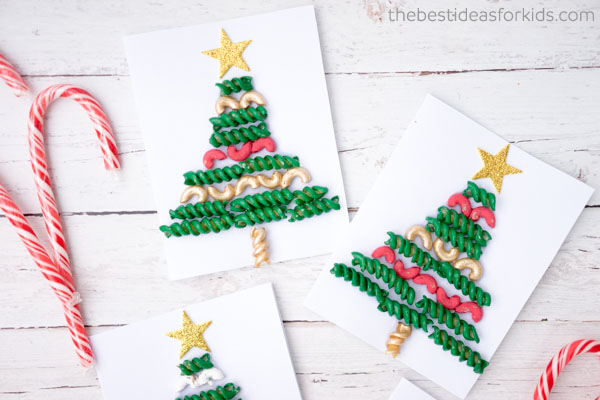 8. Macaroni Lace Hearts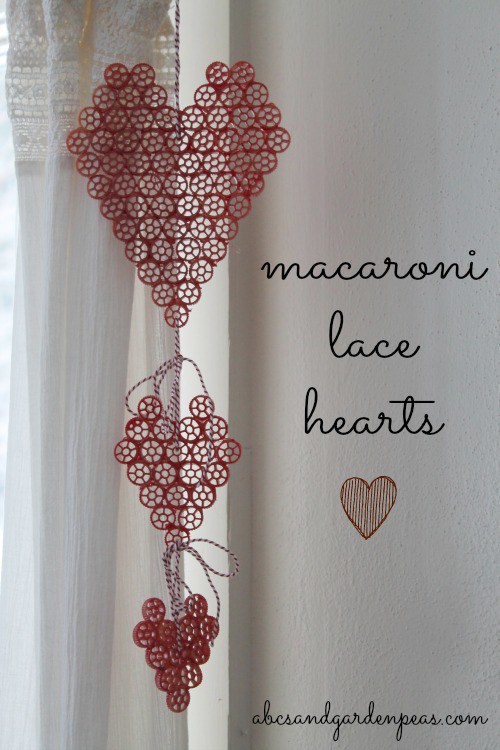 9. Macaroni Mermaid Wreath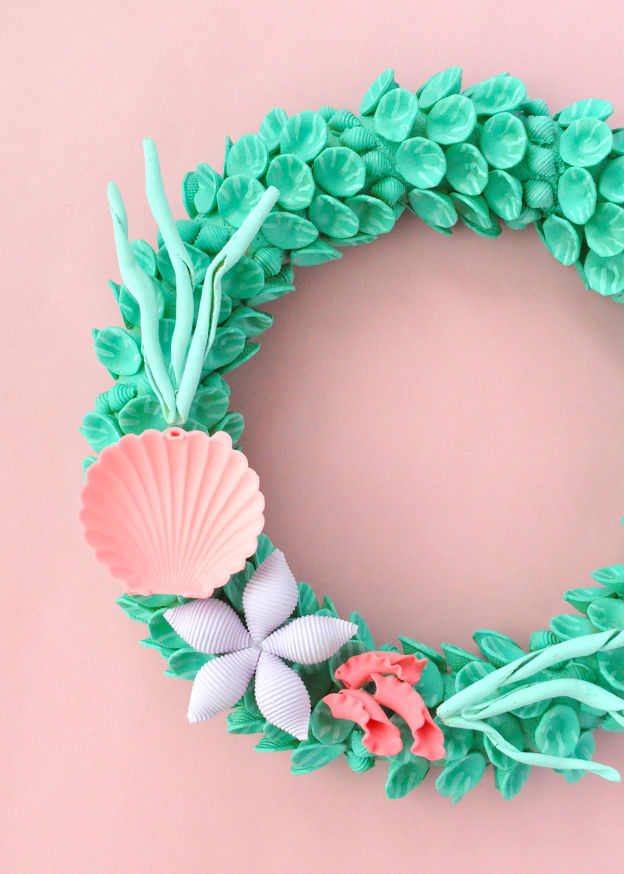 10. Pasta Pumpkin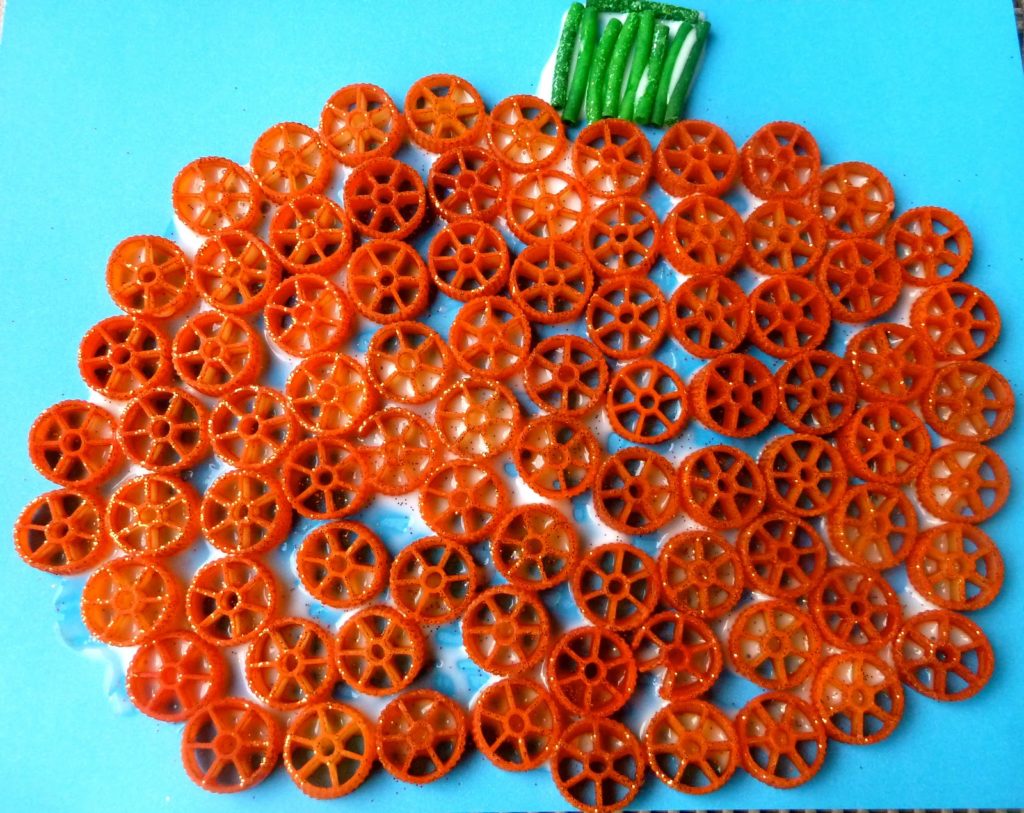 11. Pasta Rainbow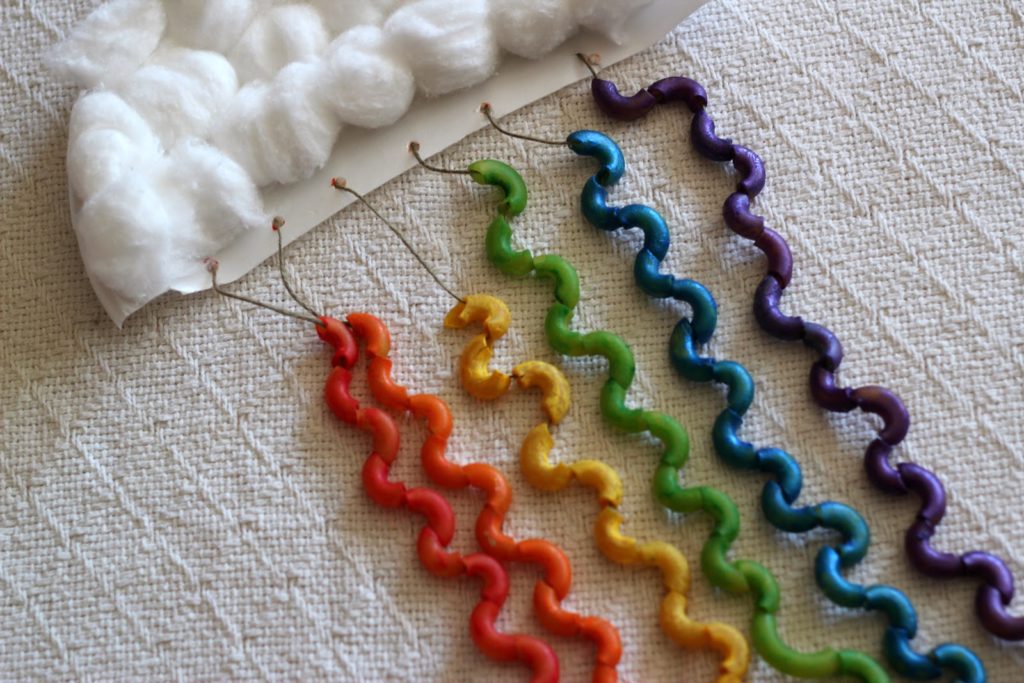 12. Pasta Angels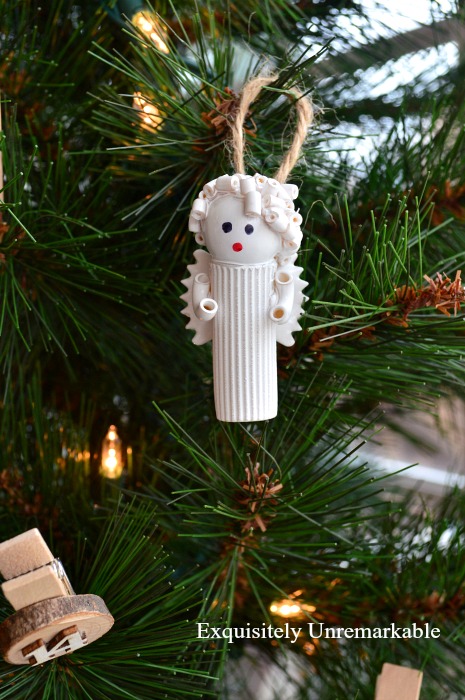 Exquisitely Unremarkable!
---
---