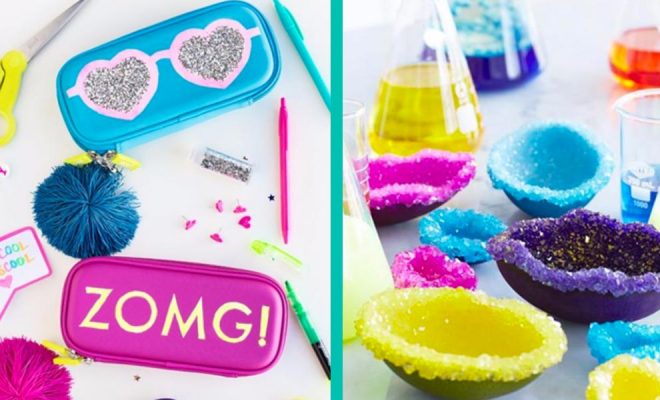 Best Summer DIY Ideas for Teens
Best Summer DIY Ideas for Teens
---
Get out your craft supplies and get ready to make a few awesome and impressive ideas today. Fun ideas for friends to make to together, science ideas that make you say wow, and crafty ideas so you can make that last minute birthday gift for your BFF. Follow the step by step tutorials to learn how and get crafting!
1. DIY Glittery Graphic Pencil Cases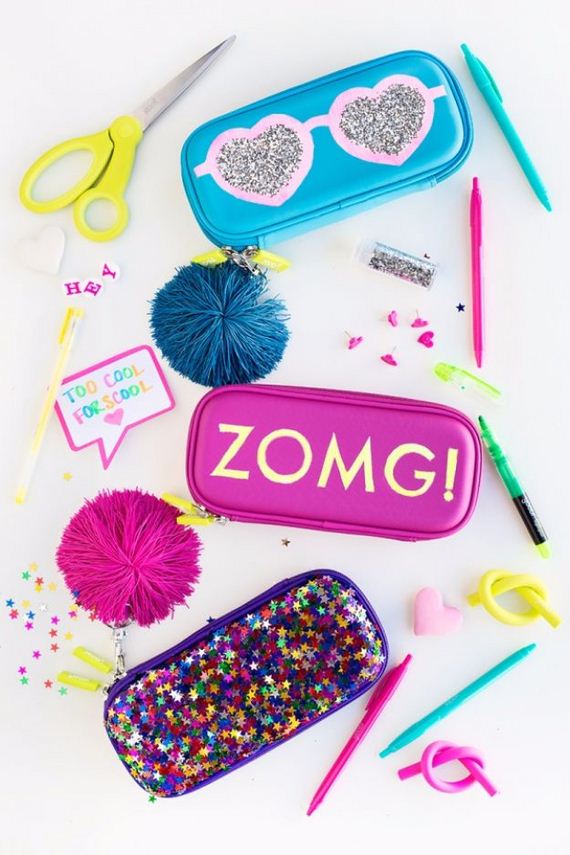 Are these not the cutest things you've ever seen? I thought pencil cases were doomed to be boring, but these make me smile. I think I need at least 5 pencil cases now, can't wait to take some of these to school. I think I am going to make them for things other than pencils, too. These adorable little DIY zippered pouches can hold just about anything you think of in a backpack, bag or purse. Get out your glitter, paint pens and craft supplies and get busy making these.
2. DIY Confetti Pencils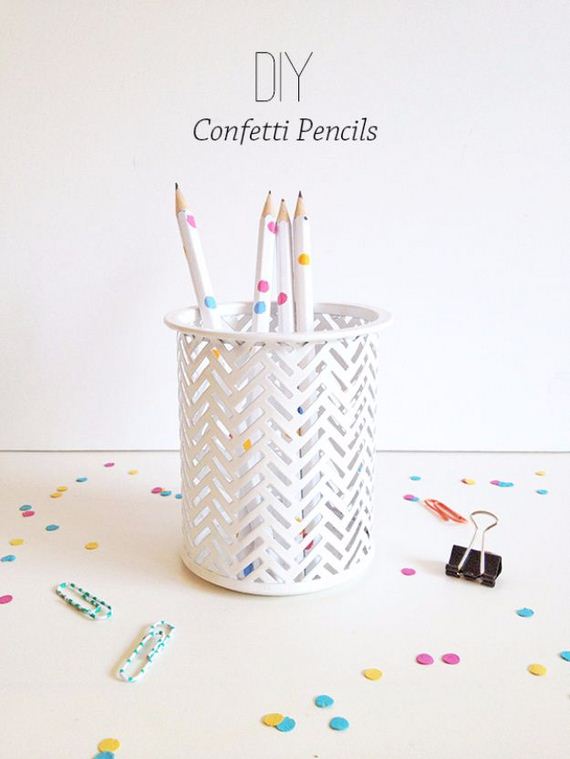 Some of the simplest projects are the cutest, and these easy confetti pencil are definitely one of them. If you are looking for the perfect summer project that is cheap and easy, get out your pencils and make them super awesome with only confetti and glue. Easy fun for teens to make with friends, this may be our all time favorite DIY project for back to school supplies.
3. DIY No-Sew Pop Tart Pillow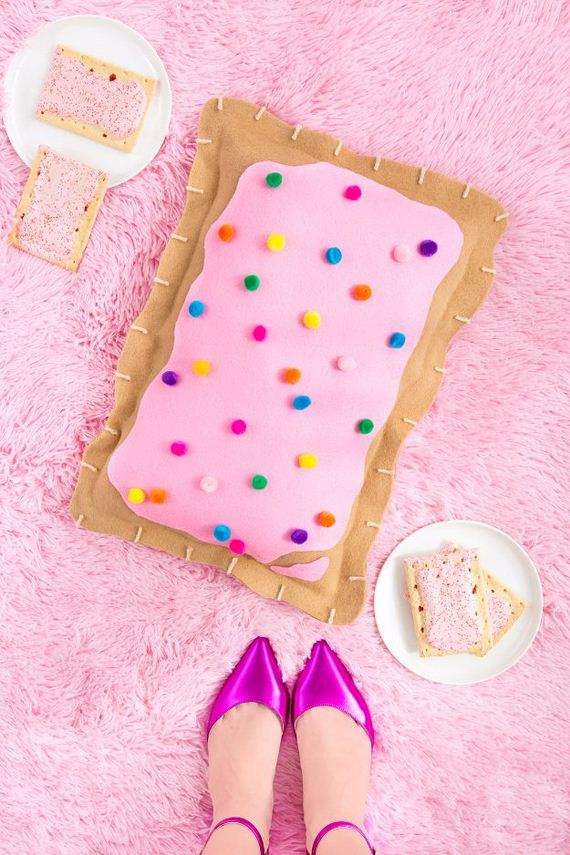 4. DIY Crystal Geode Eggs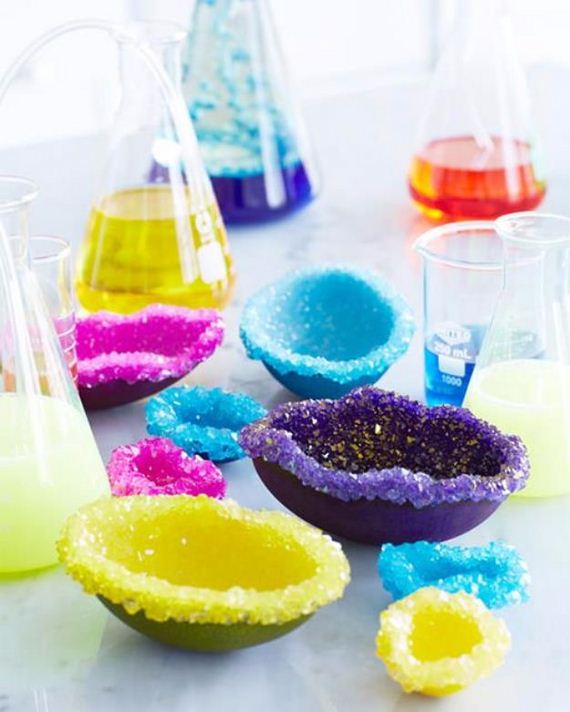 5. Matchbook Post It Note Holder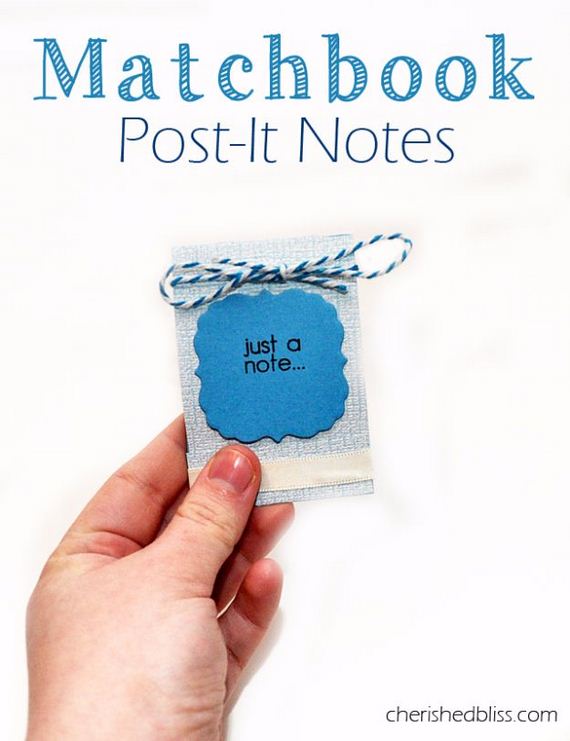 6. Easy Plastic Spoon Spring Flower Garland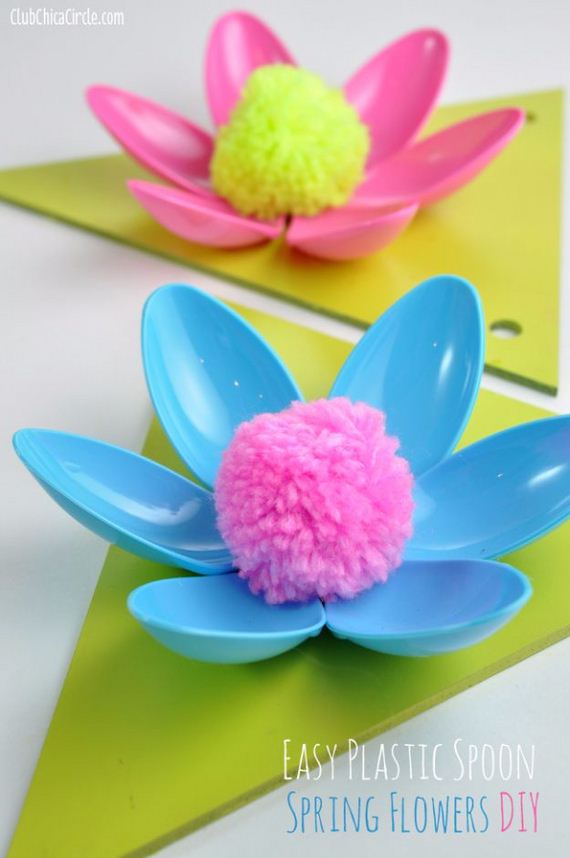 7. DIY Seashell Candles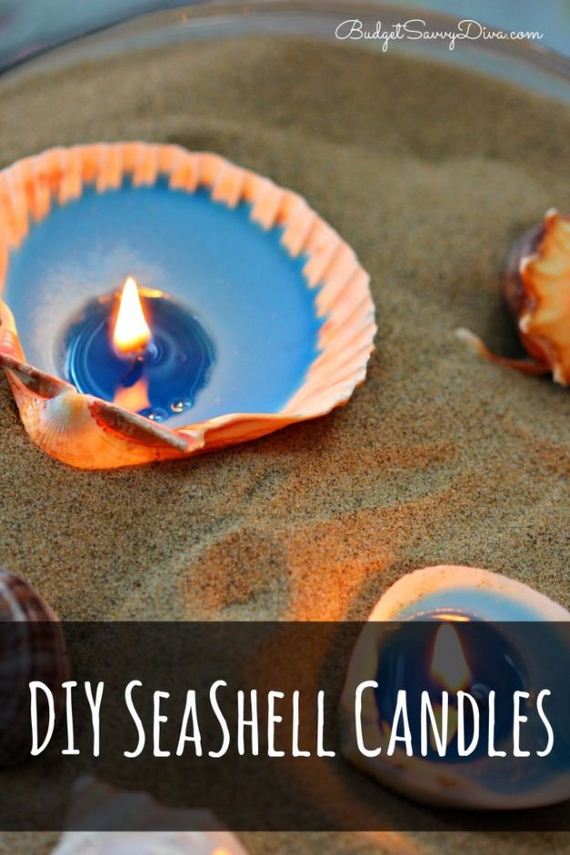 8. Duct Tape Zipper Pouch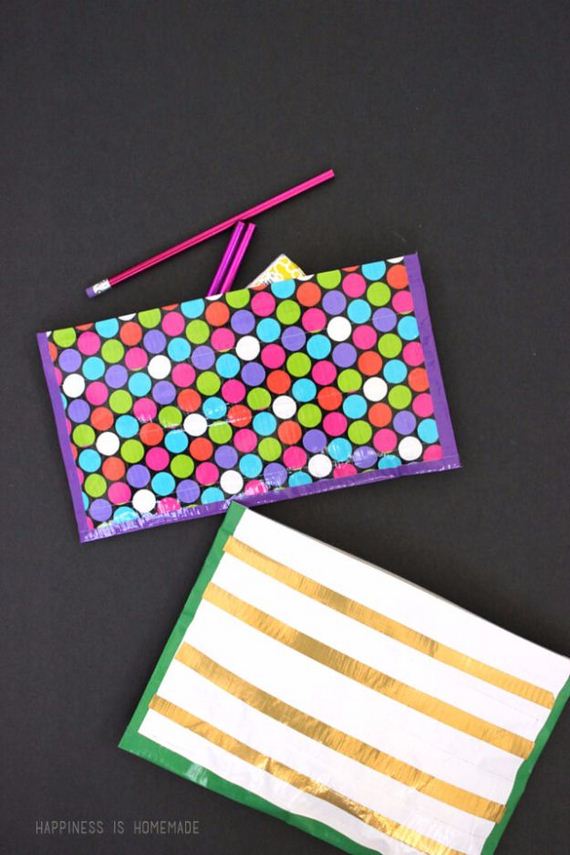 9. DIY Glitter Iphone Case

10. Origami Star Jar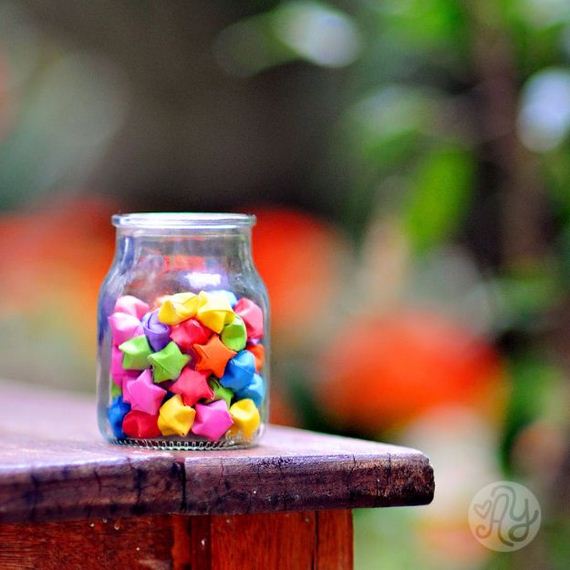 11. Back To School Mason Jar Pencil Holders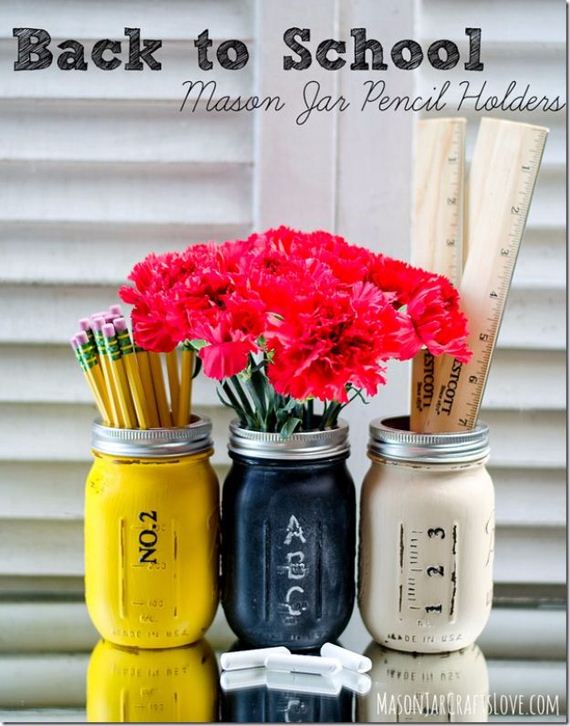 12. Fun Seashell Necklace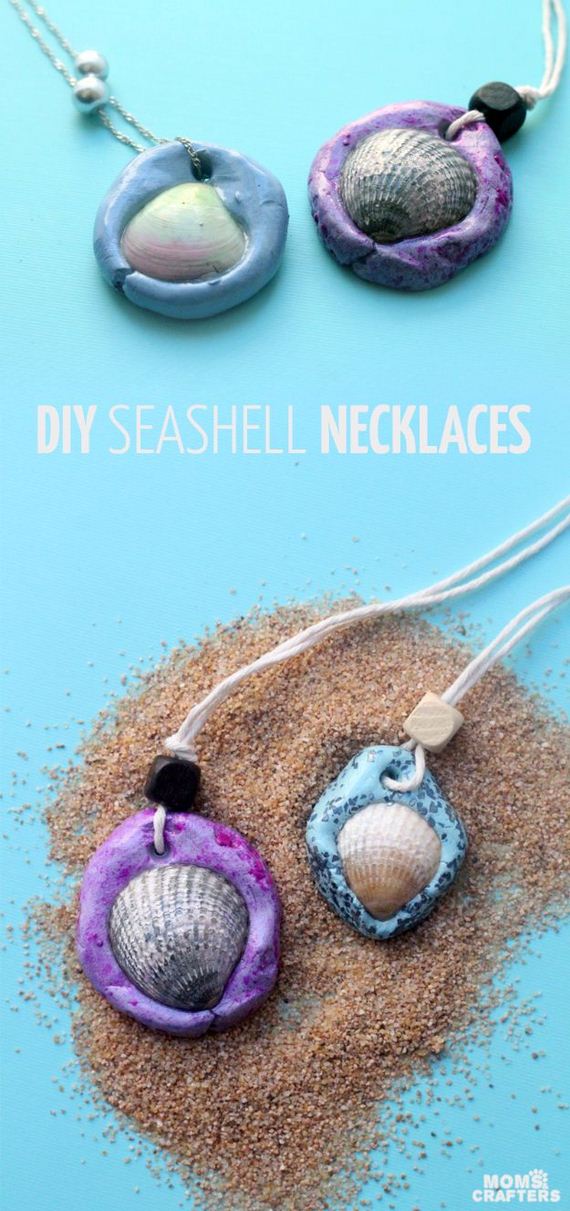 13. Adventure Themed DIY Notebook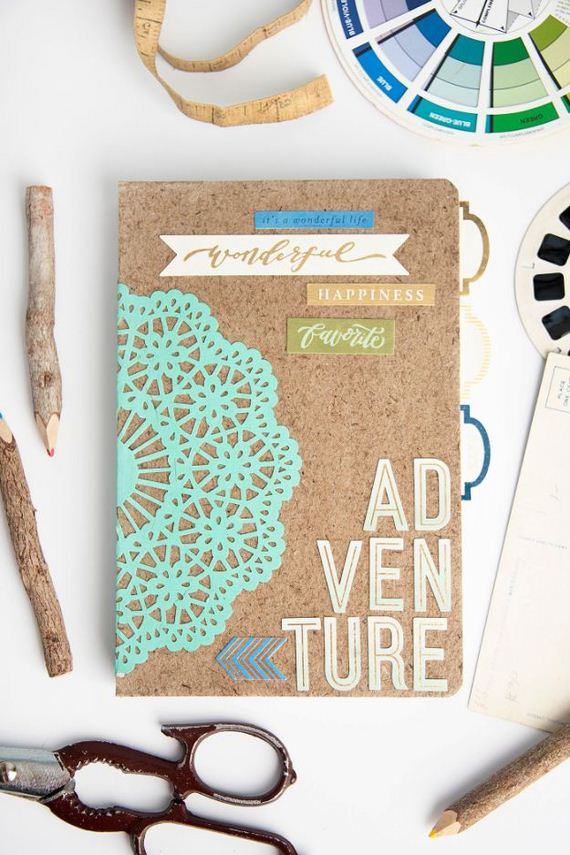 14. Simple Berry Basket Succulent Planter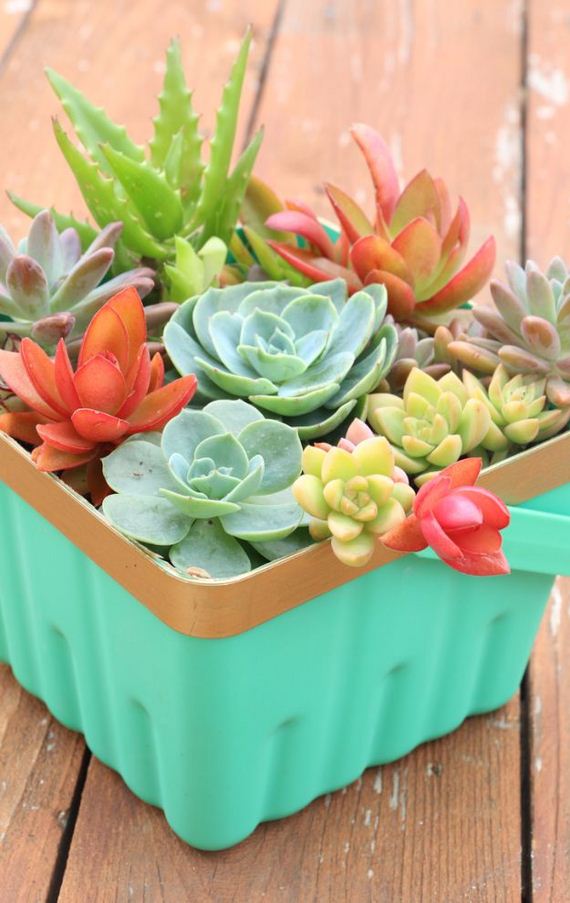 15. DIY Tassel Earrings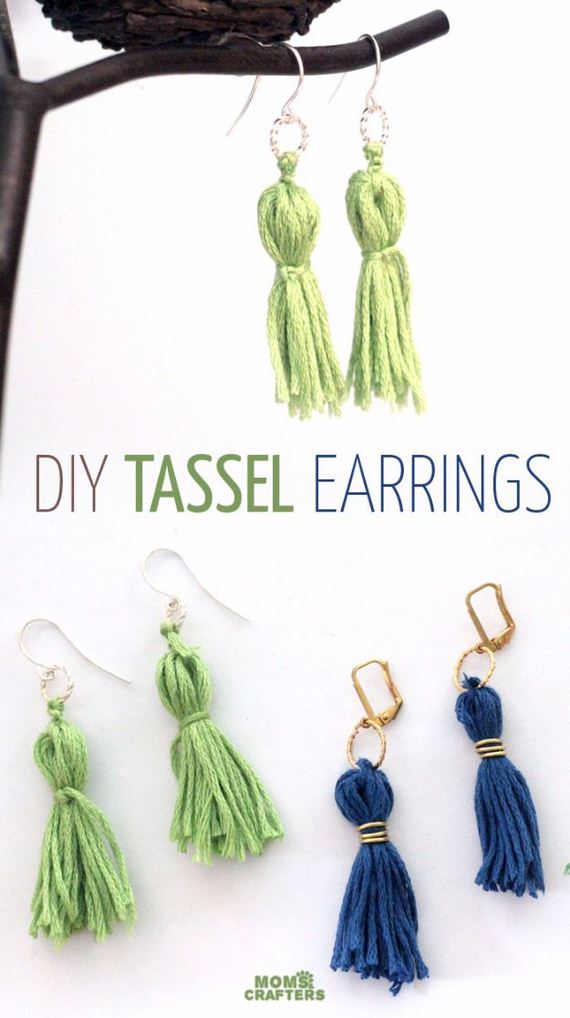 16. Earphone Holder From Mint Container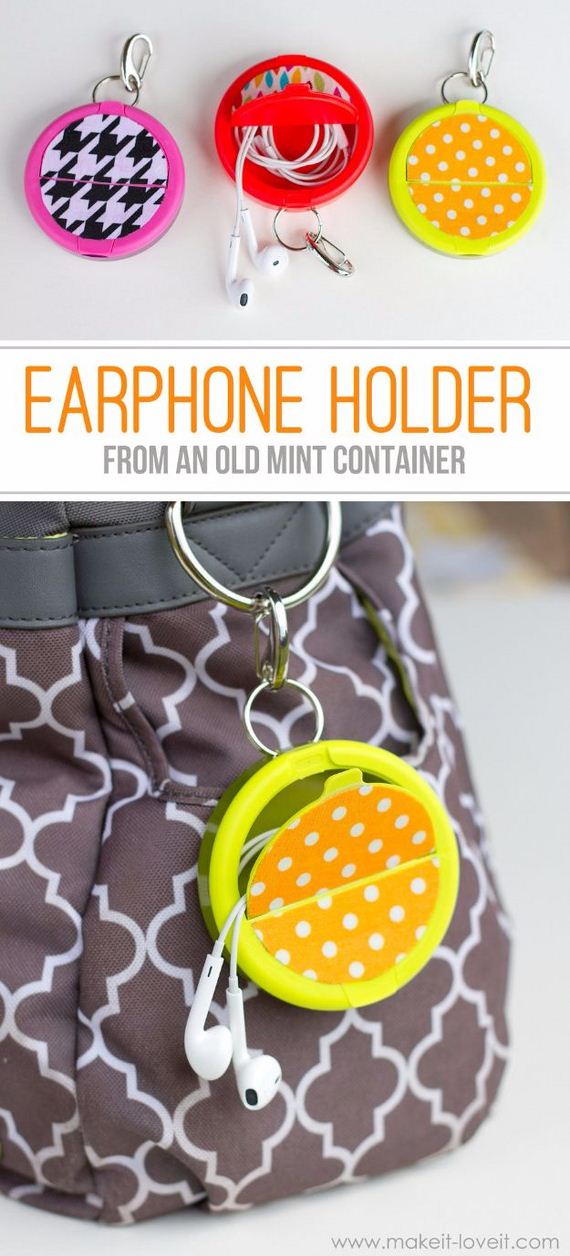 17. California Poppy Magnets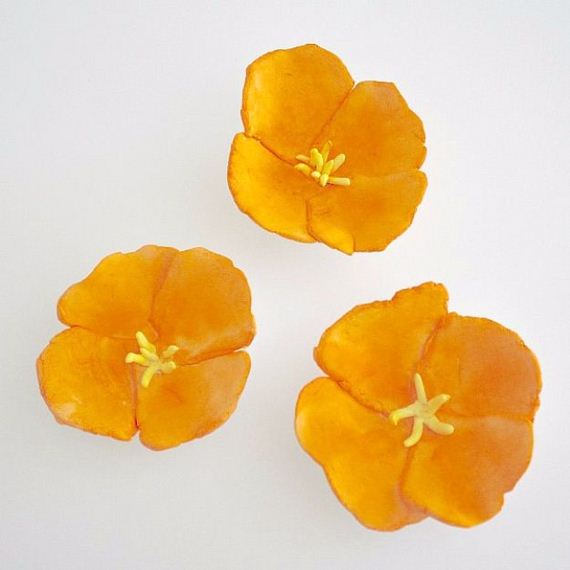 18. DIY Basic Sunglass Case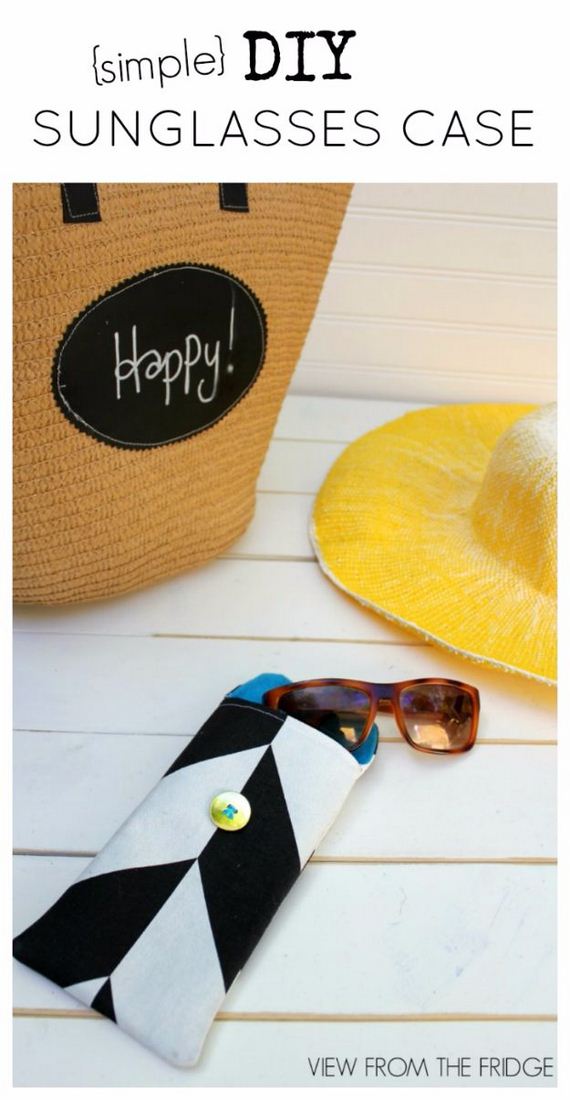 19. DIY Pencil Pouch
20. Flower Embellished Basket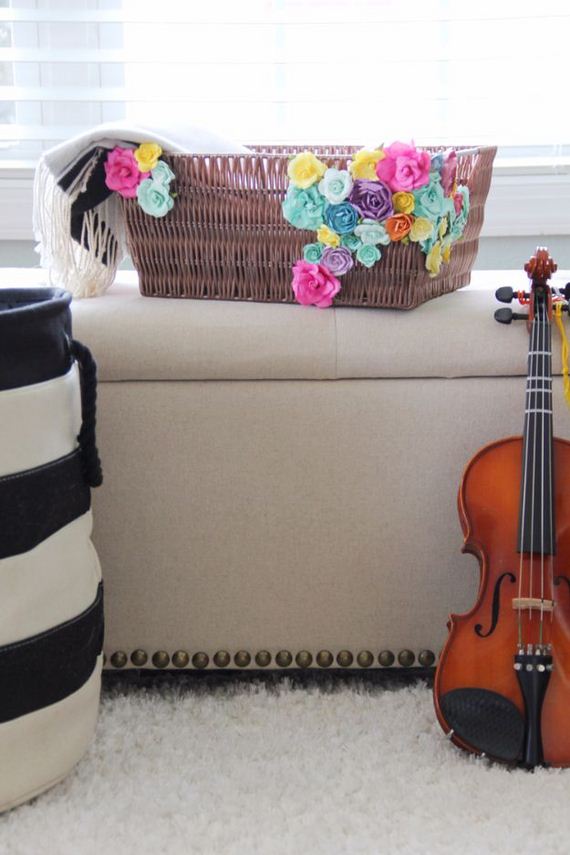 21. Candy Button Dot Earrings
22. Easy Scrap Fabric Bracelet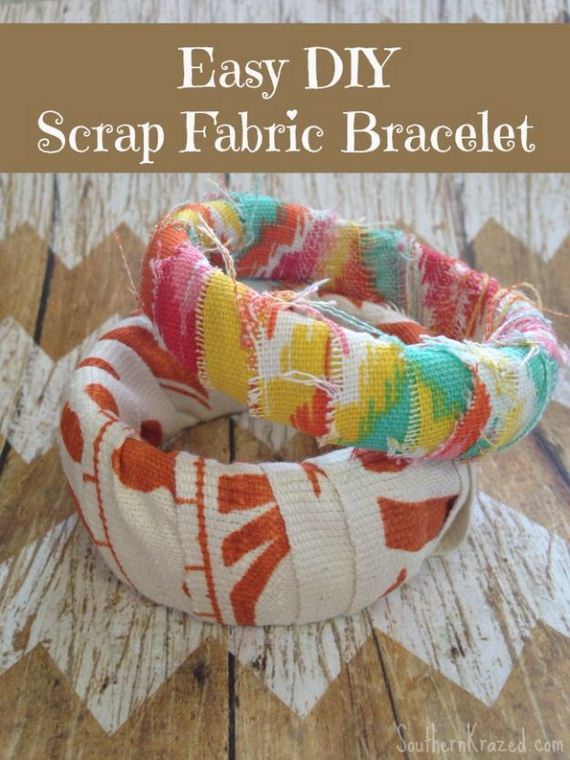 23. DIY Lap Desks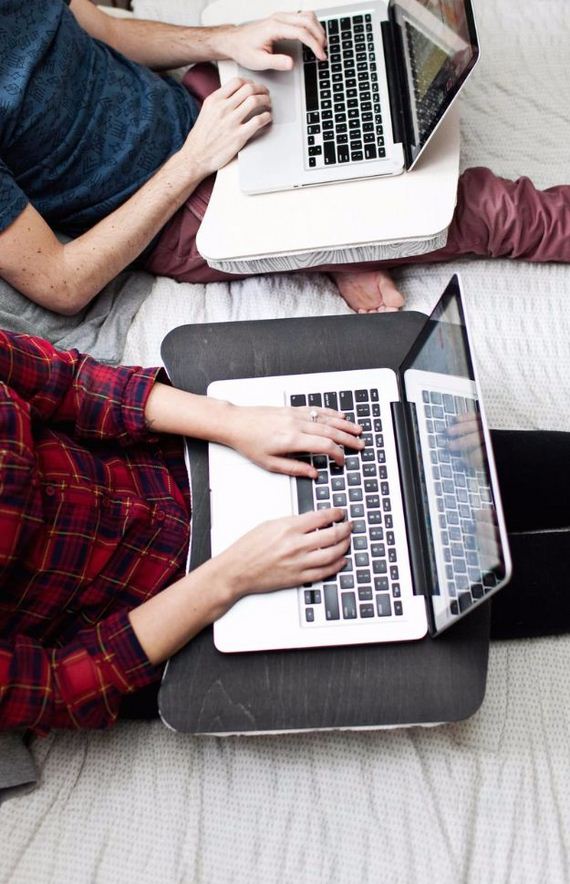 24. DIY Perler Bead Headphone Case

25. DIY Galaxy In A Jar

26. Gold & Pink Rock Bookends
27. Easy DIY Weave Wall Hanging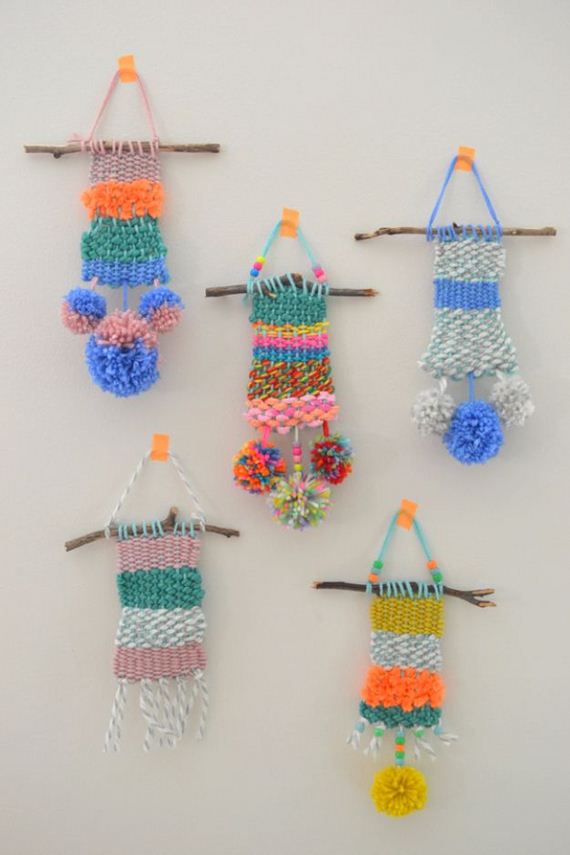 28. Summer Kites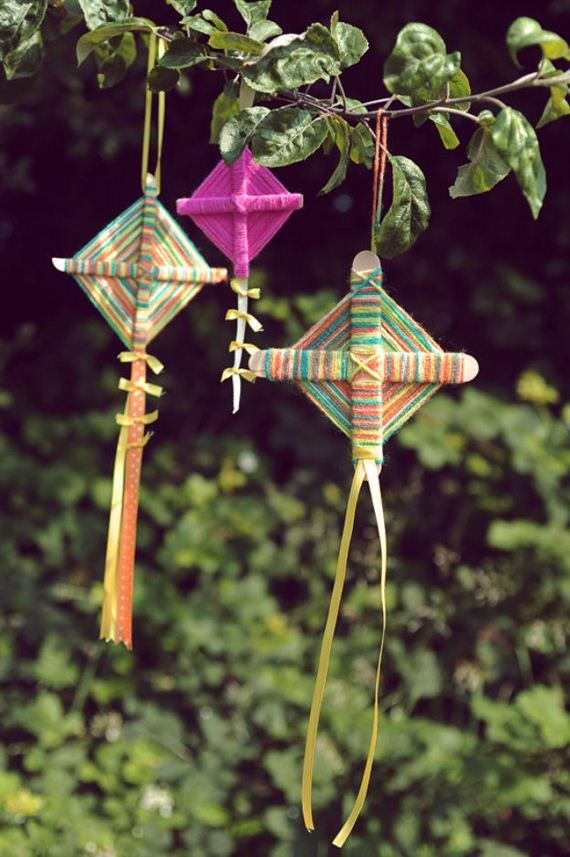 29. Decorative Straw Frame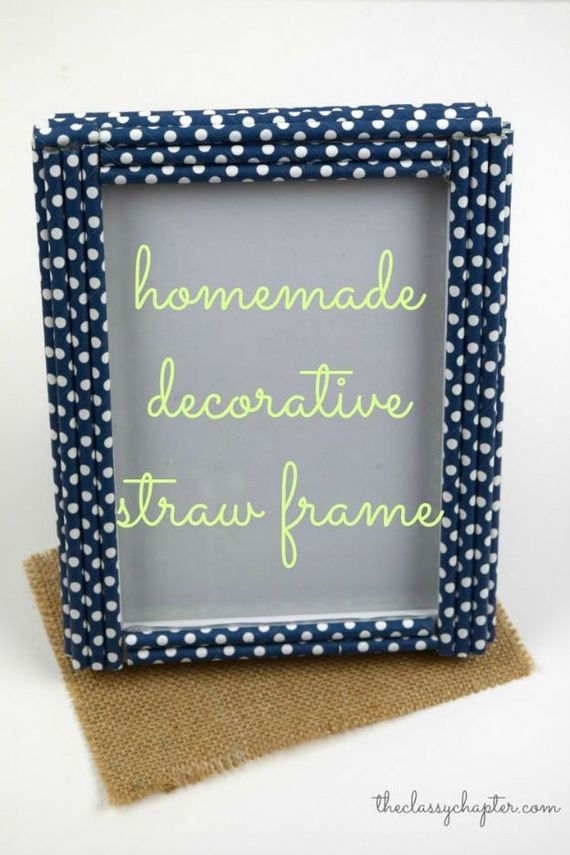 30. Tassel Button Key Ring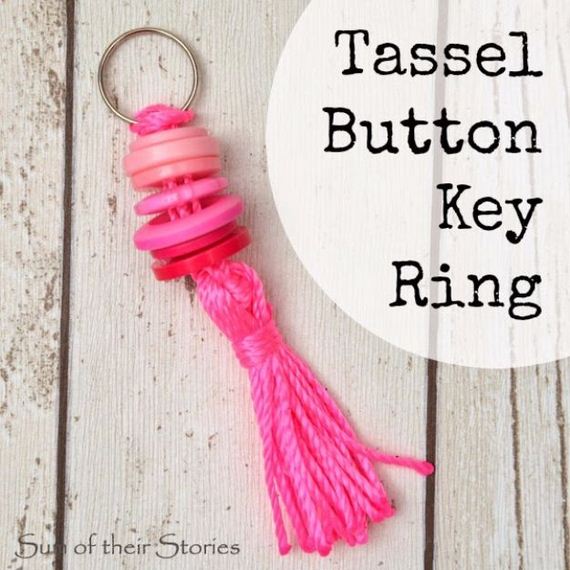 31. Furry Mug Hug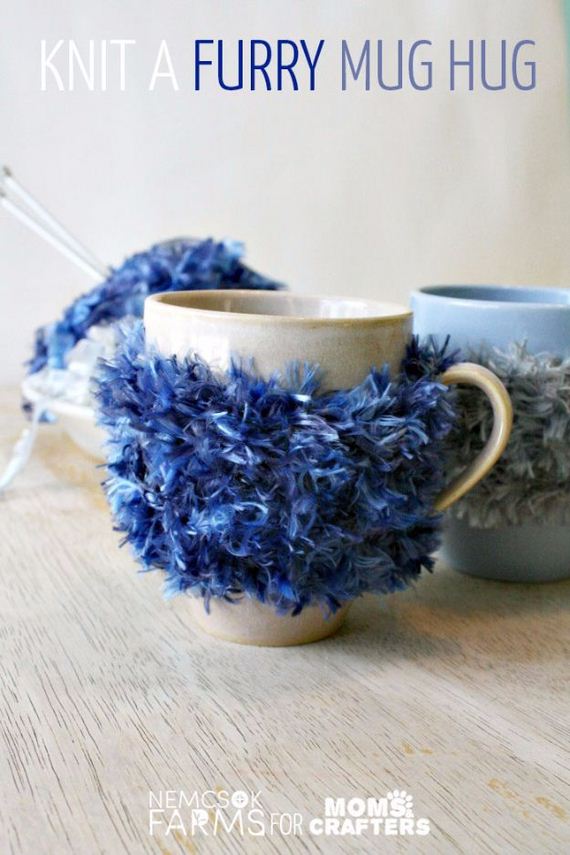 32. DIY Superhero Canvas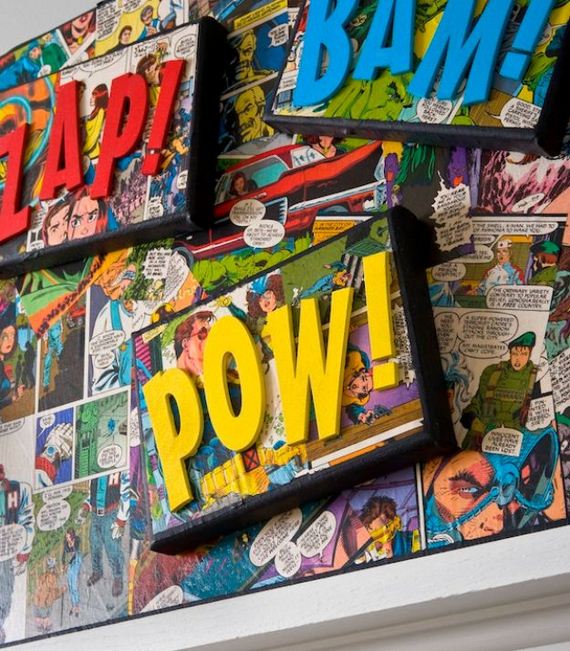 33. Nail Polish Marbled Planter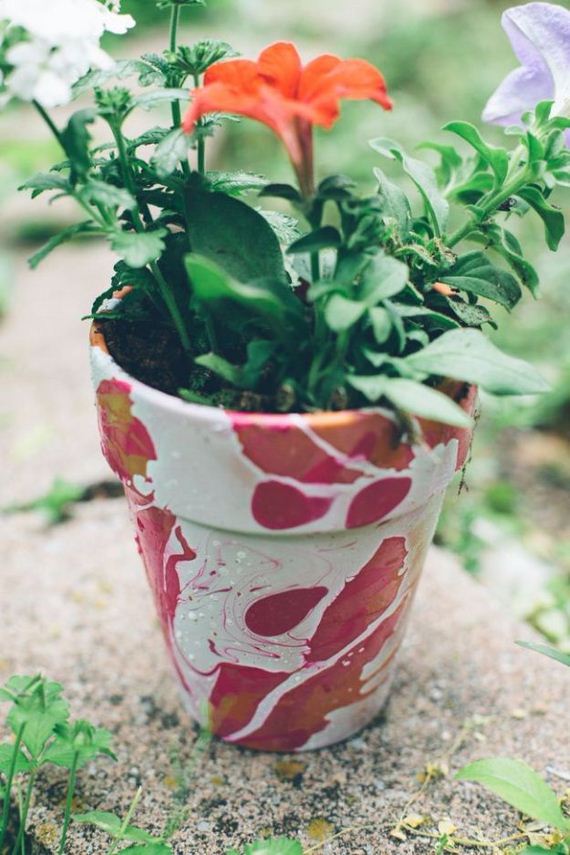 34. Chevron Ombre Clay Pendants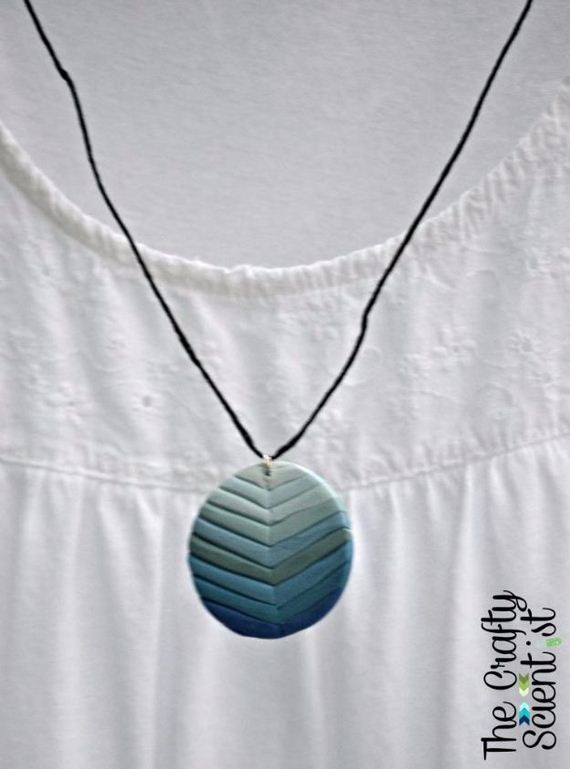 35. DIY Personalized Thrifted Bowl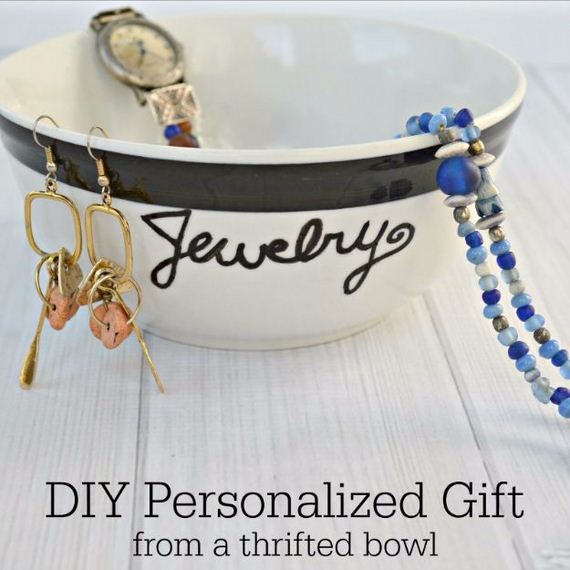 36. DIY Perler Bead Bowls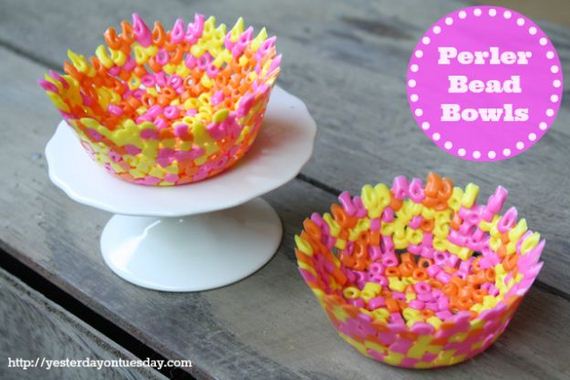 37. Sun Print Shirts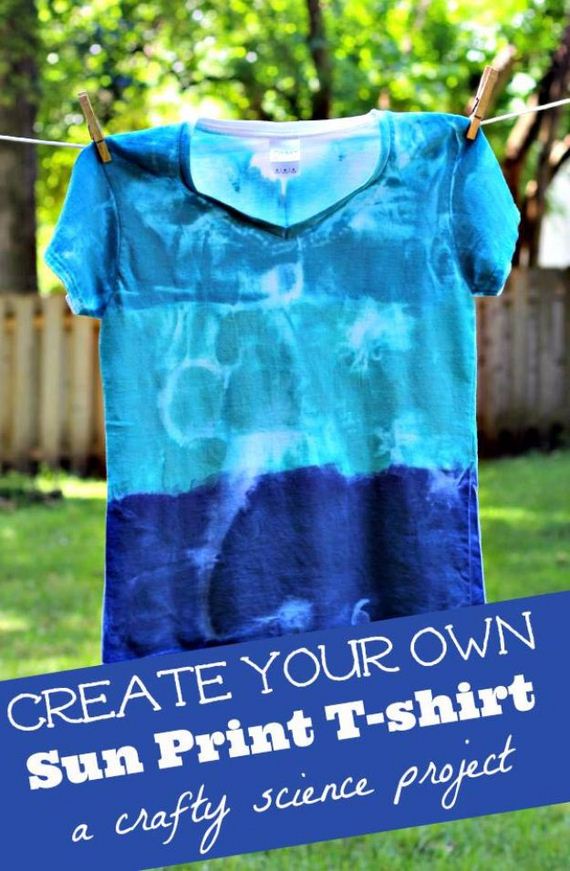 38. Fun and Frugal Americana Flip Flops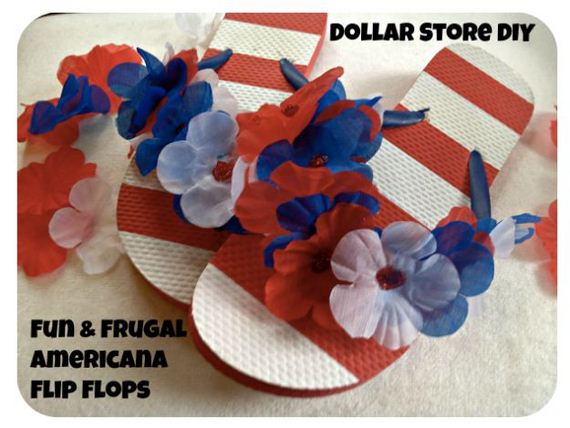 39. Paint Chip Bookmarks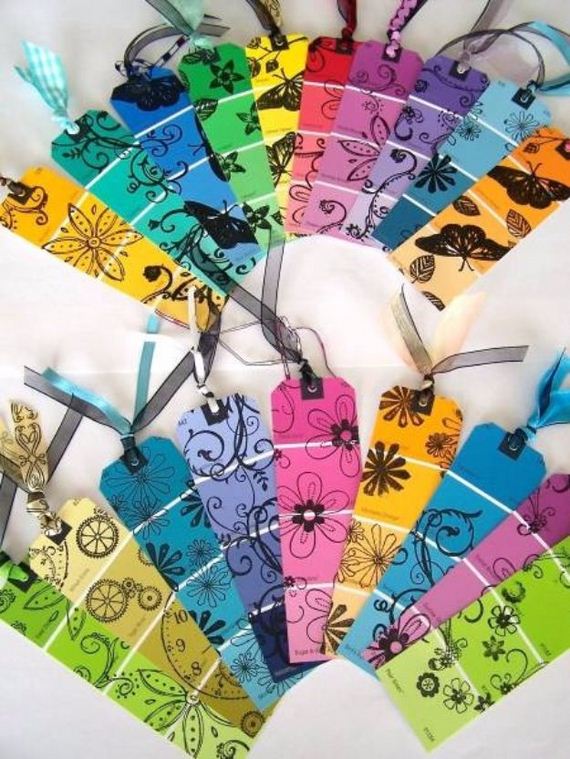 40. DIY Photo Wheel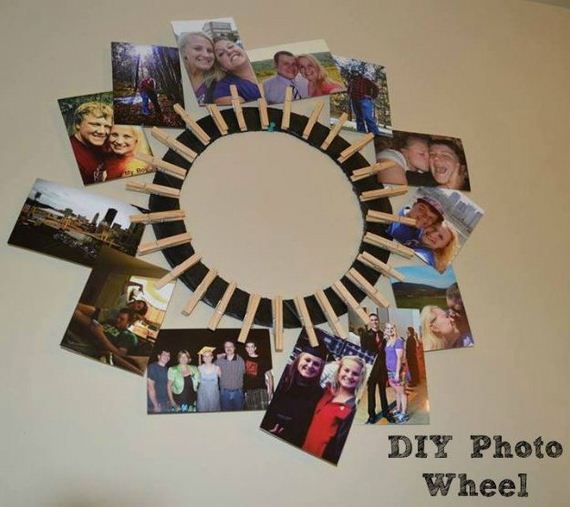 41. Woodgrain Duct Tape Ipad Case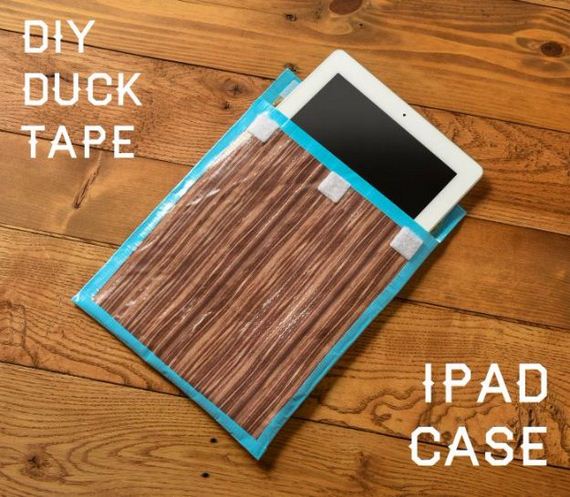 ---
---