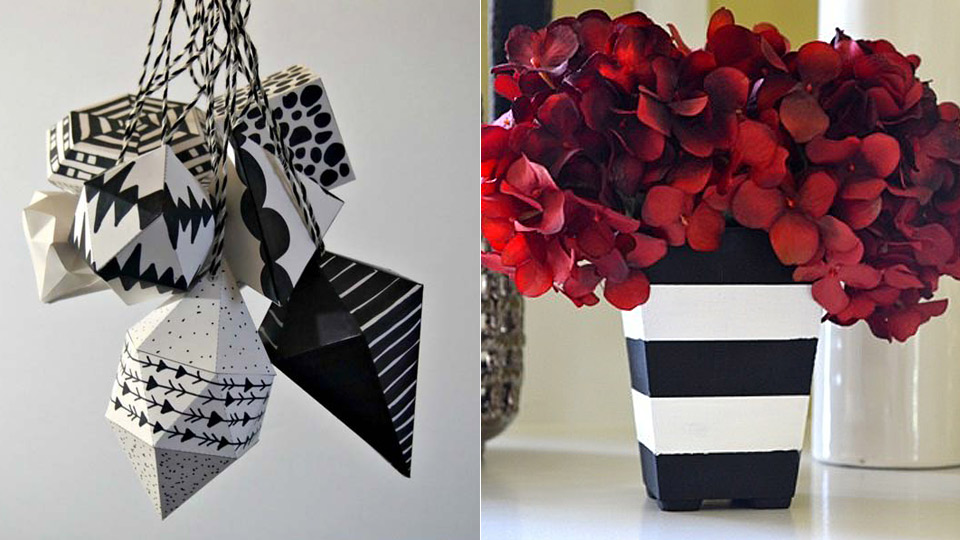 Black and White DIY Room Decor Ideas
Black and White DIY Room Decor Ideas
---
Anyone who loves black will appreciate how it radiates with white and anyone who loves white will love how it glows with black. In short, PERFECT MATCH. So because you love black and white, you probably would love to customize your room according to this color. And if you already have, but are still looking for some more decor ideas in black and white, then you'll find this list really useful! These are decor ideas you can DIY yourself so you can get excited now!
1. Photo Wall Hanging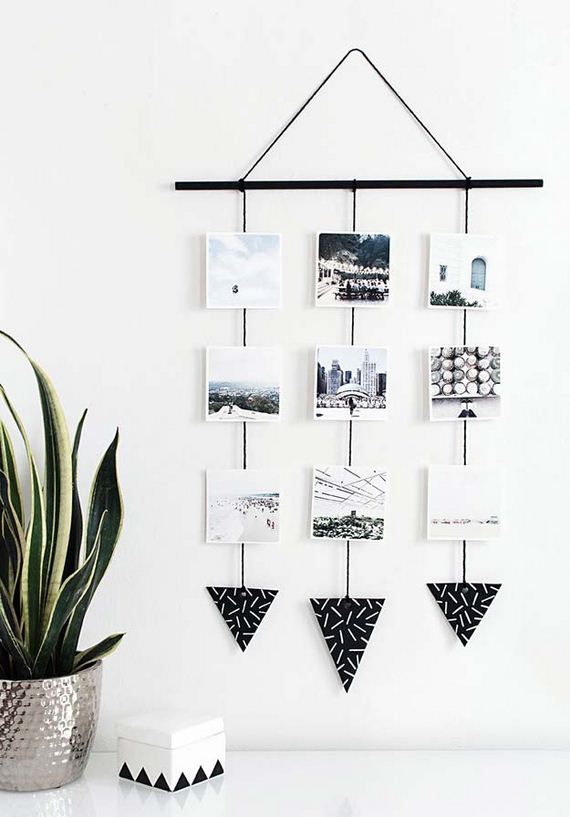 This one is a wonderful classic but modernized wall hanging that is surely perfect to any white wall!
2. Cats and Plants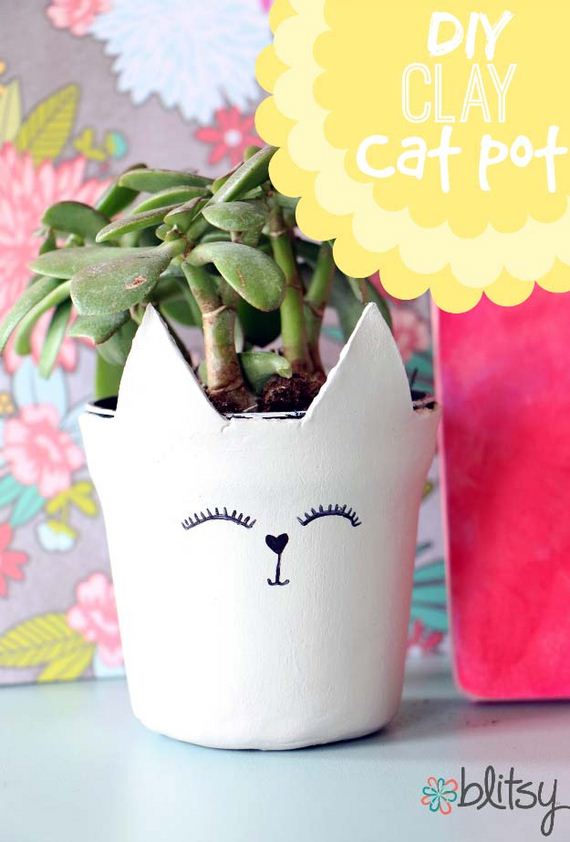 And we put this as second on our list because, well, who could resist cats and plants?
3. Abstract Black and White Art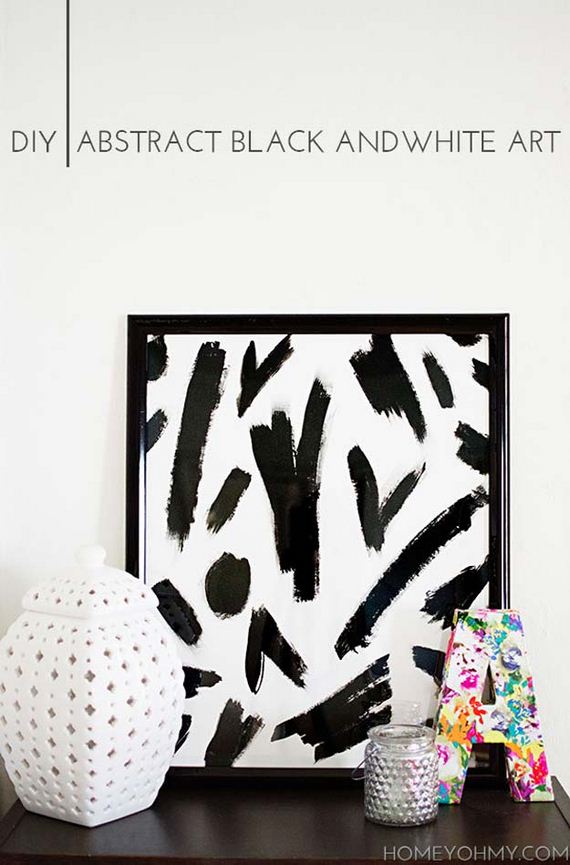 Yup! Apparently magnificent abstract paintings need not to only be hanged at art galleries that only rich people can buy. Because you can make your own.
4. Minimal Keepsake Containers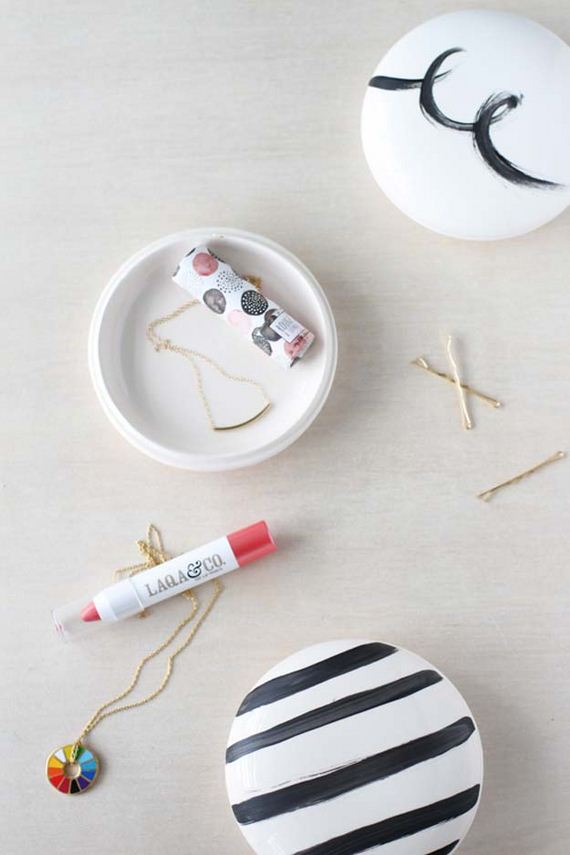 And these containers, even though they are just containers, when they are put to sit still in a corner, they are a great decor tools.
5. DIY Crosses Draught Excluder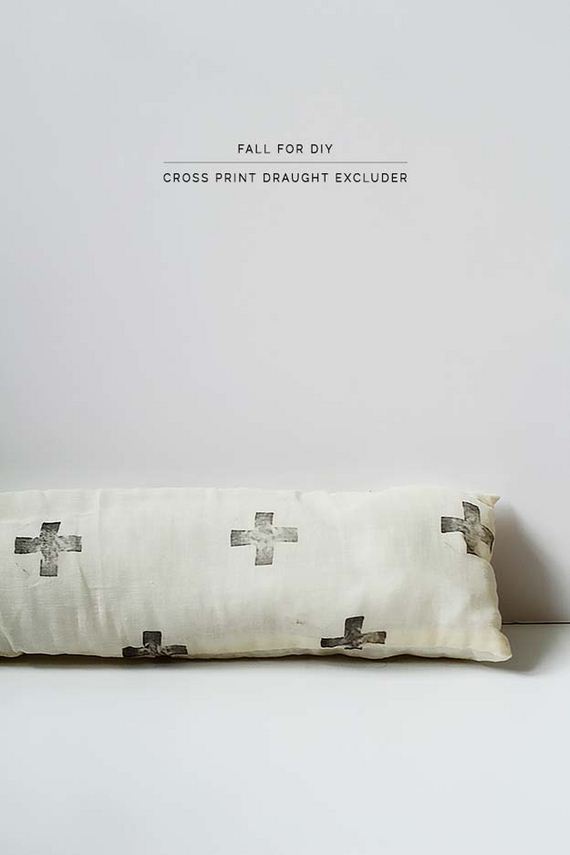 You won't believe what this pillow is for. It is to keep you warmer during winter. How? Click the link above!
6. Daisy Eyes Sugar Skull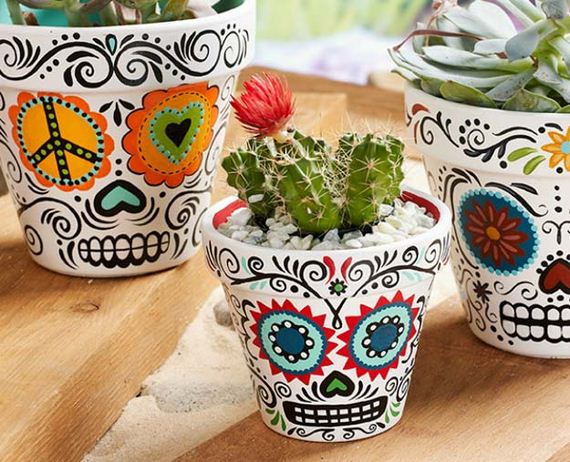 Ahh.. go get creative with this one! This is a pretty decor anywhere your room!
7. Black and White Wall Art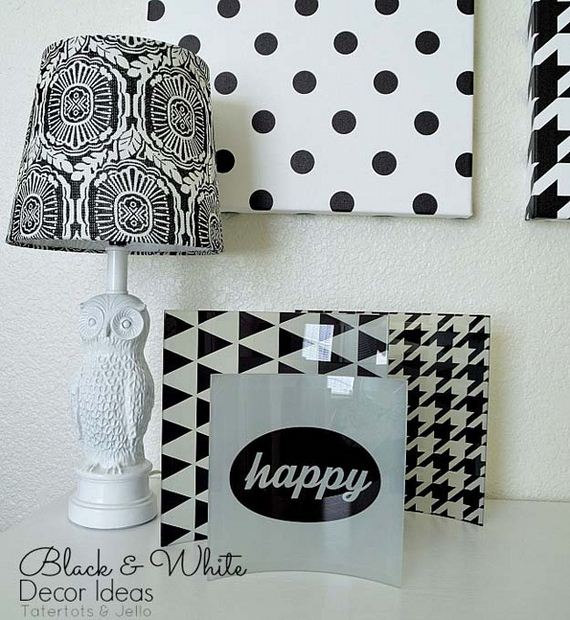 Yes we know!!! These black and white hangings are really perfect for that black and white themed room!
8. Duct Tape Chair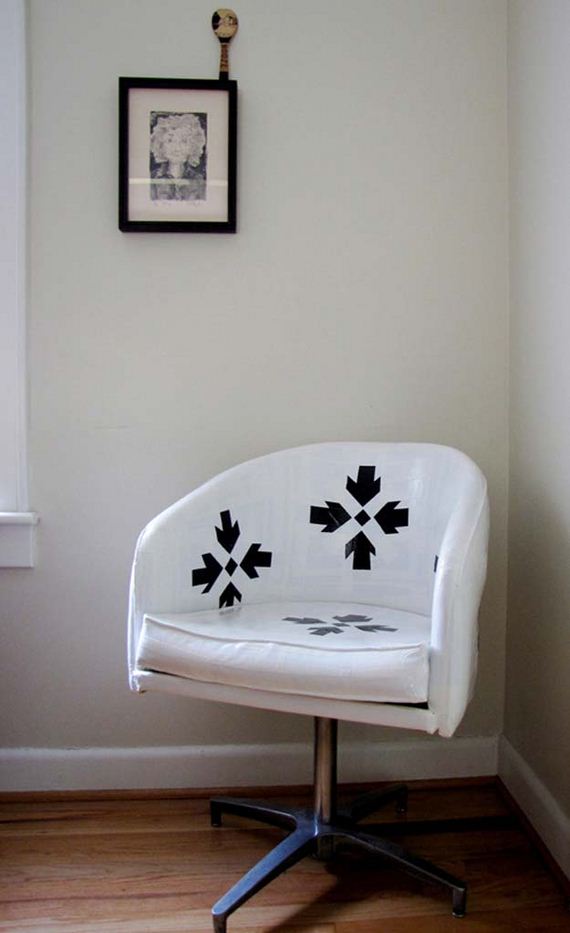 So the point is, we want you to know that black duct tape can be a perfect match to that white chair.
9. DIY Ampersand Sign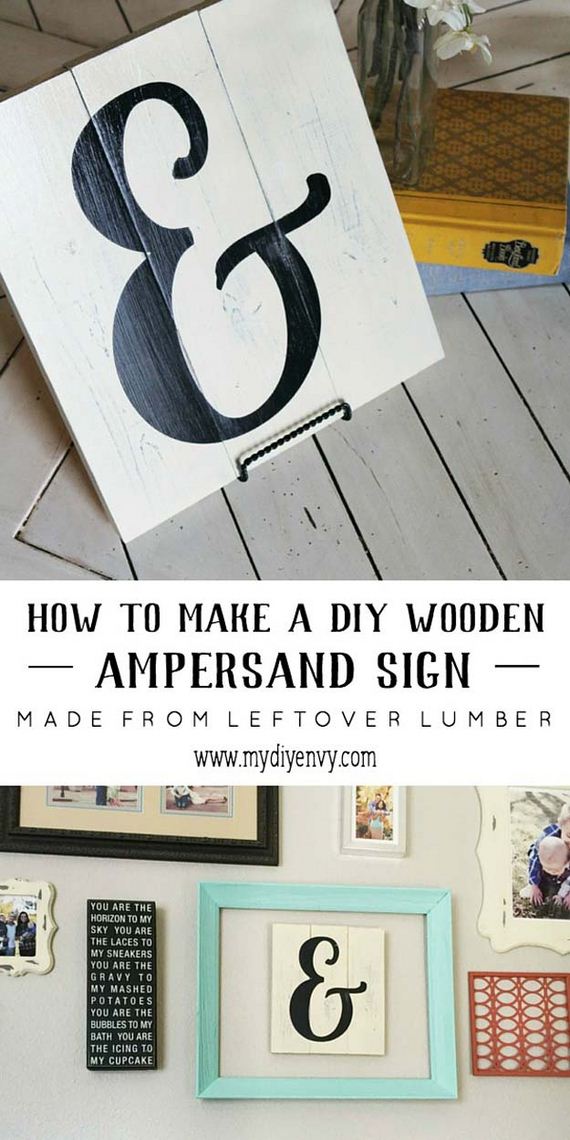 Yes, we are telling you to make an ampersand wooden sign and hang it on your wall.
10. DIY Marquee Letters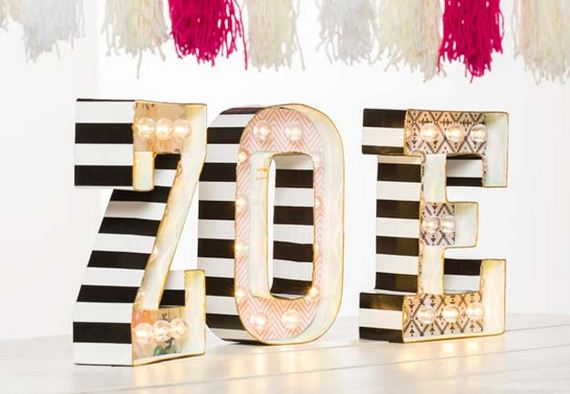 Oh and my heart is literally captivated by this black and white marquee! I bet yours too!
11. Stripe Plant Stand

12. DIY Bed Canopy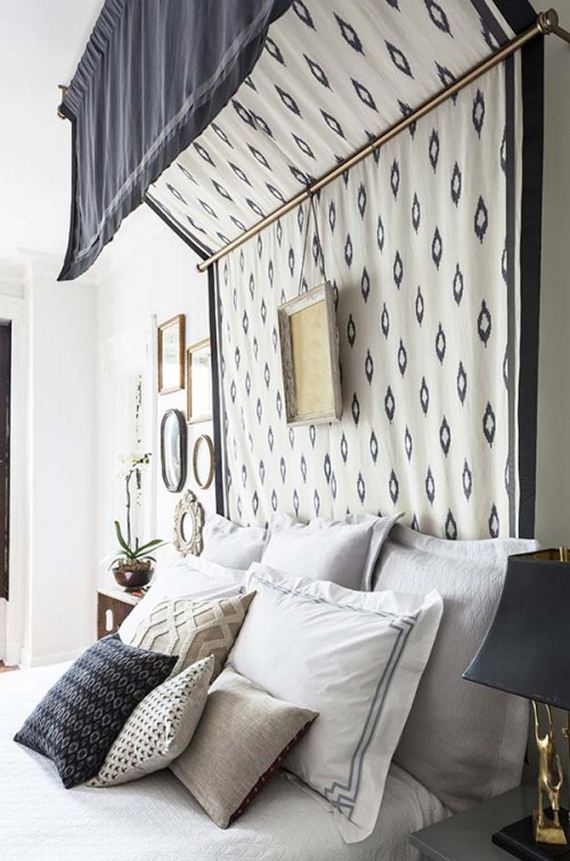 13. Potato Stamp Pillow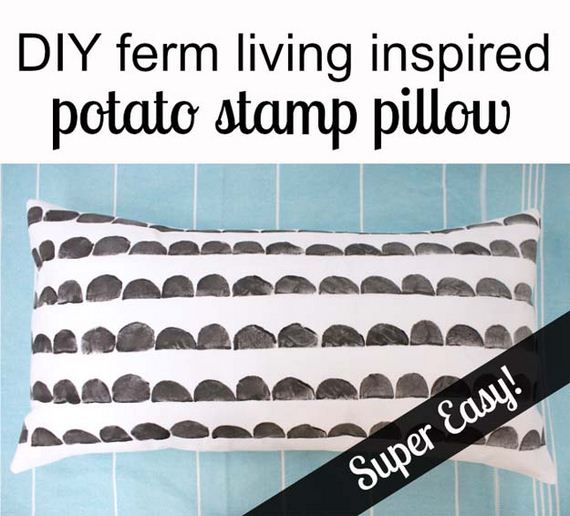 14. Furry Stool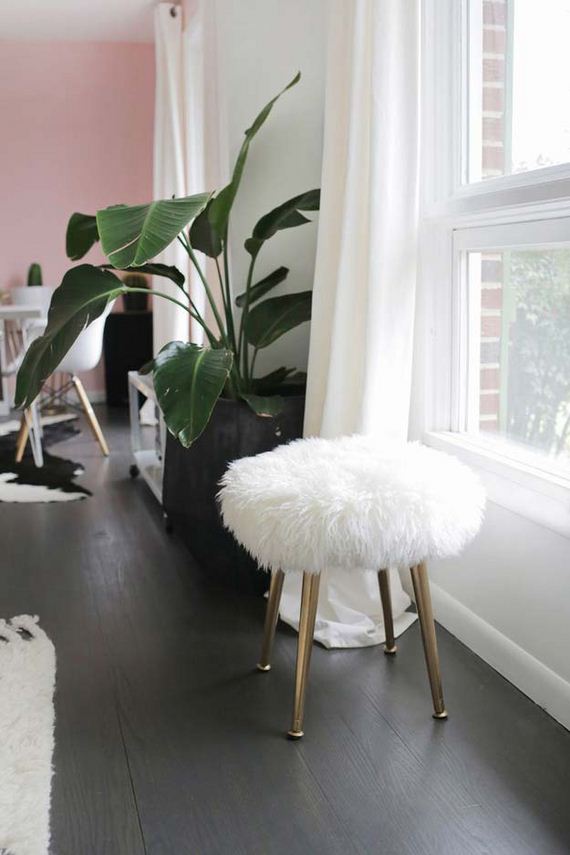 15. More Sharpie Les Touches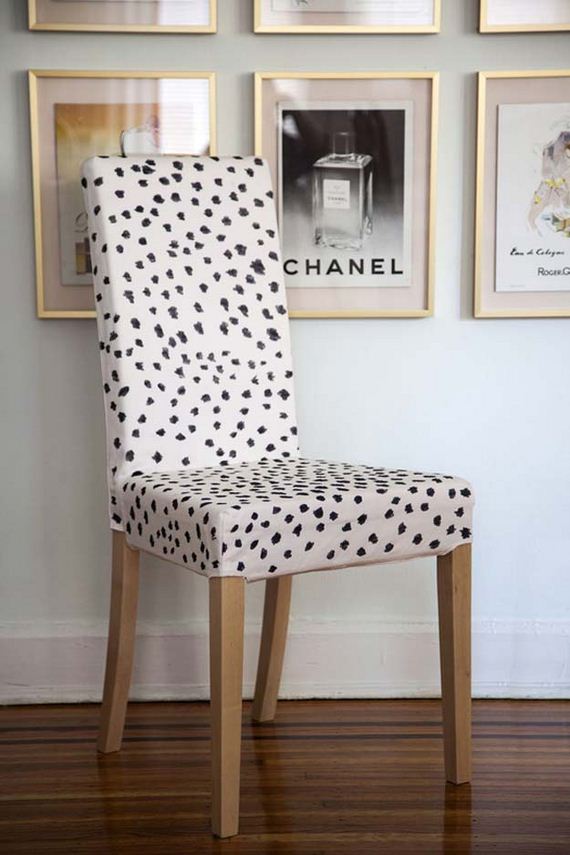 16. DIY Marble Moon Phase Wall Hanging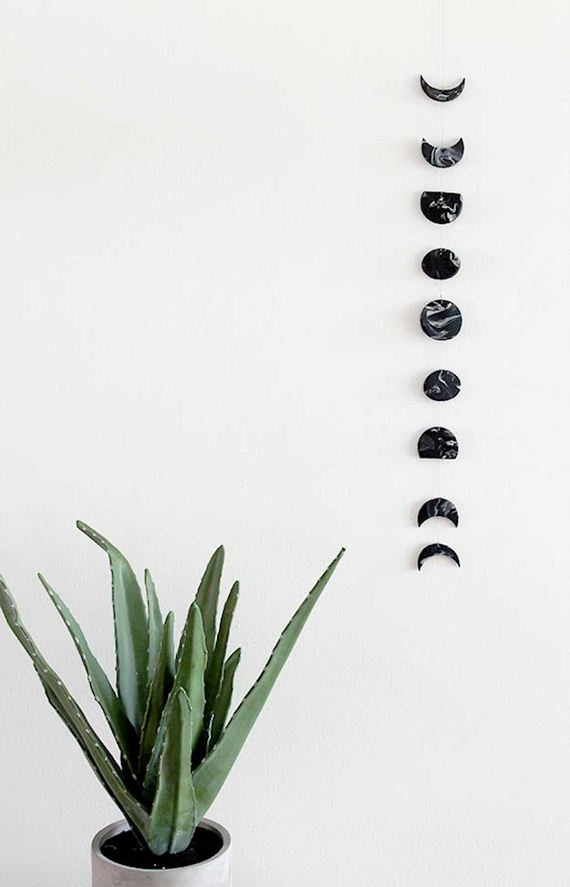 17. Entryway and Free Printables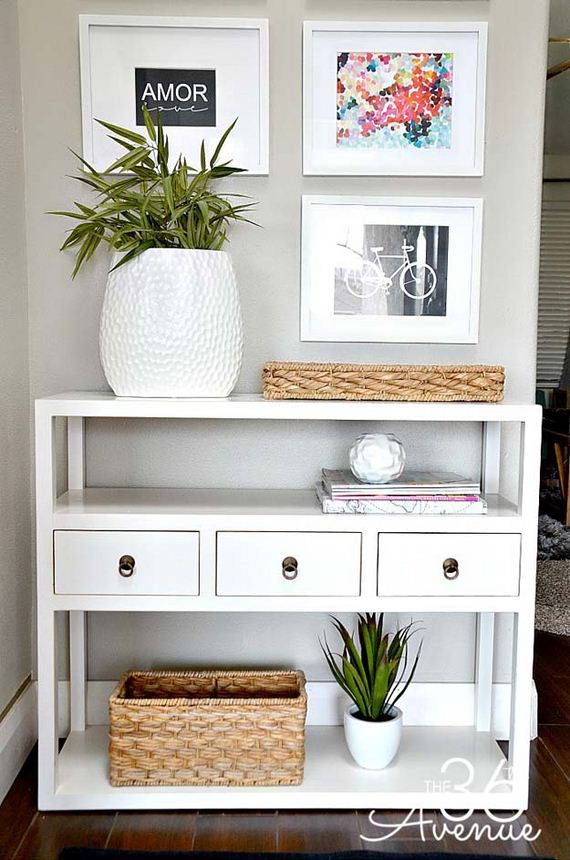 18. Typography Art- Free Printable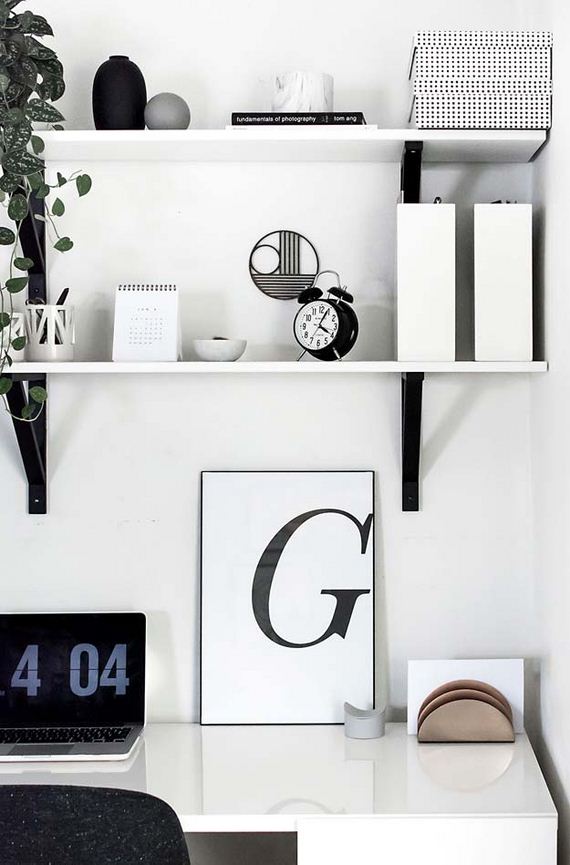 19. Black and White and Vintage Brass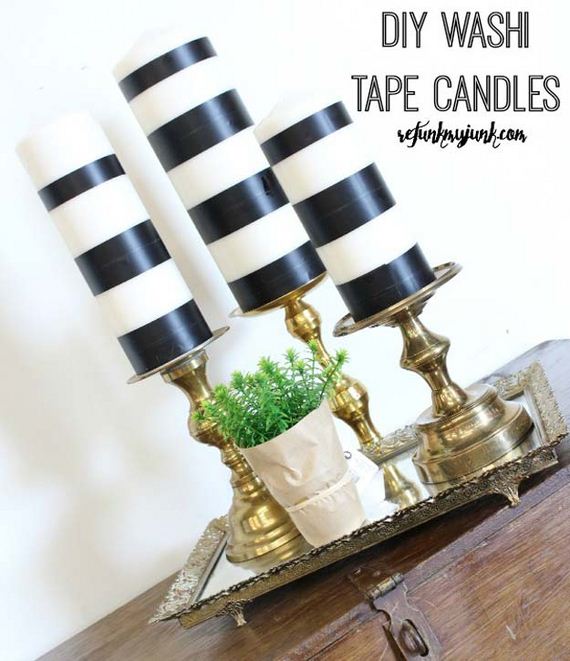 20. Black and White Stripe Planters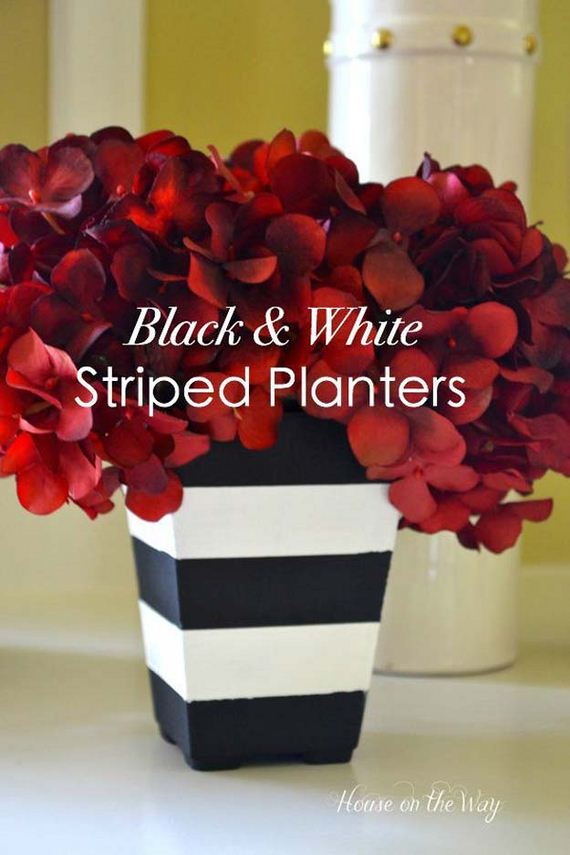 21. Trimmed Out and Butterflied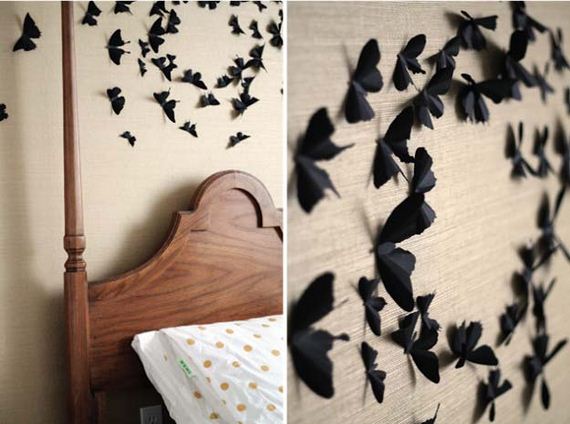 22. DIY Black and White Geometric Ornaments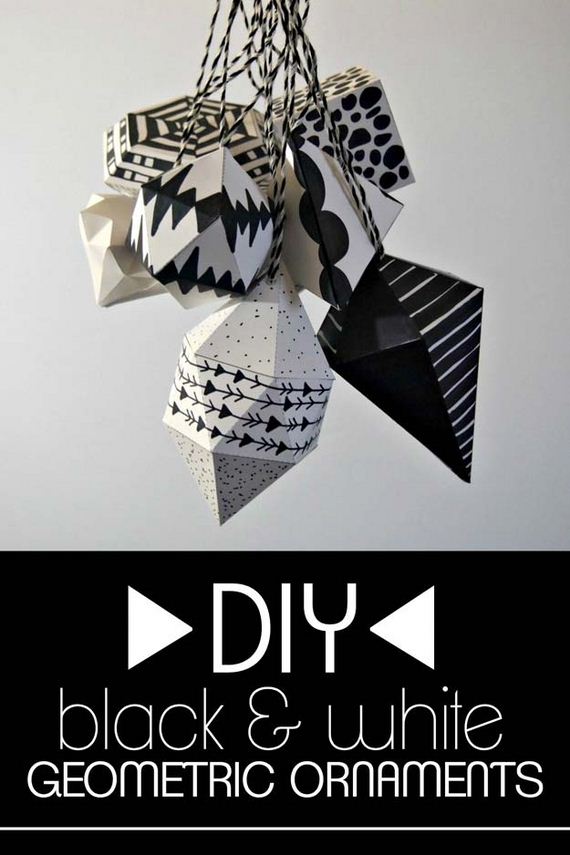 23. Simple But Striking Black and White Abstract Painting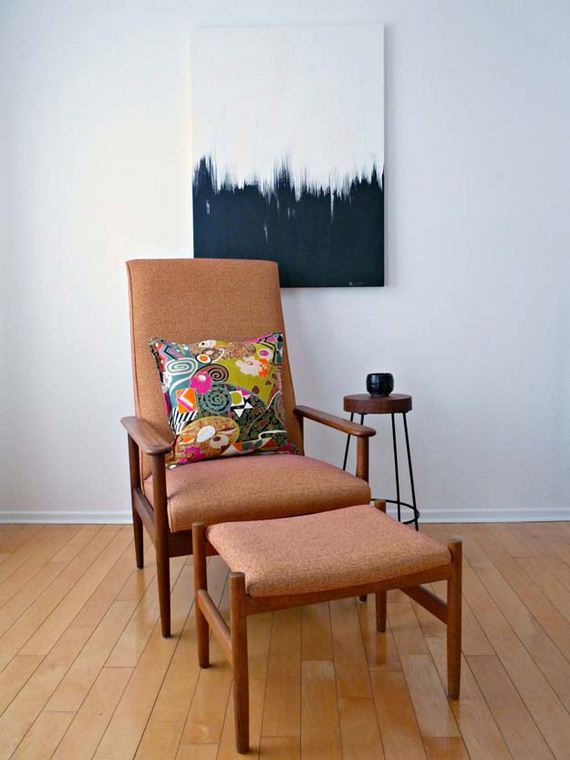 24. DIY Gold Leaf Wall Art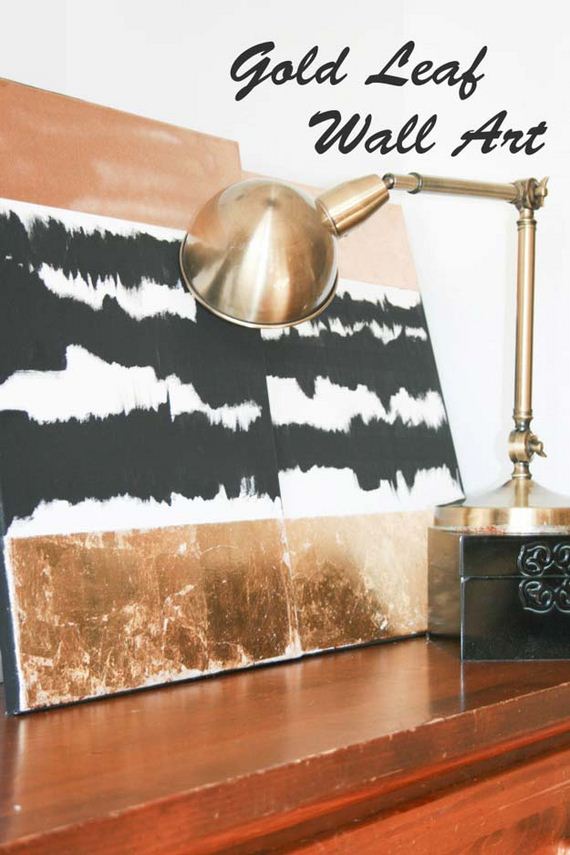 25. Black and White Wall Art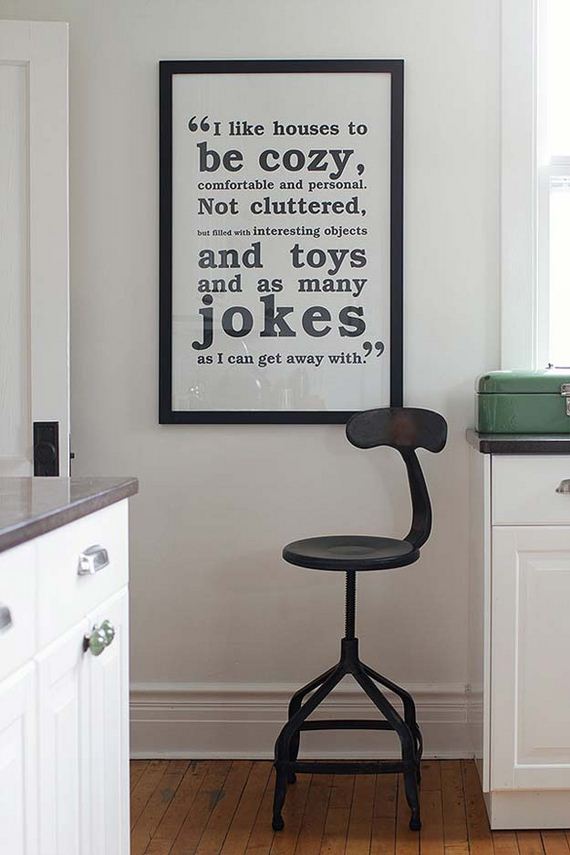 26. Mettalic Glow Lampshade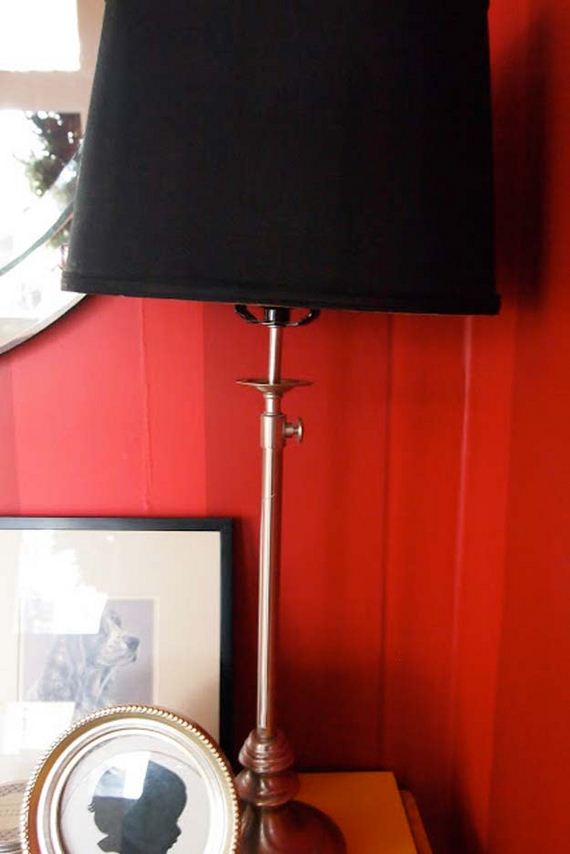 27. Peek-A-Boo Lampshade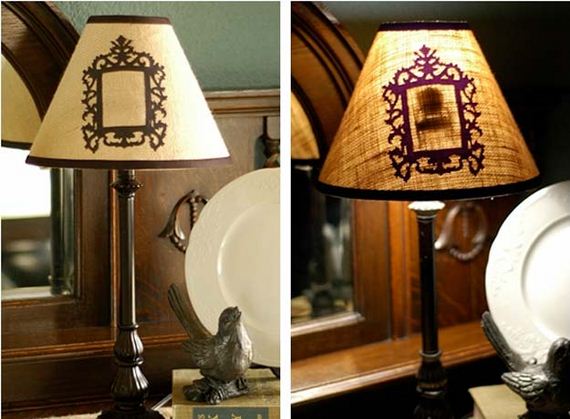 28. How to Sew Envelope Pillow Cover Tutorial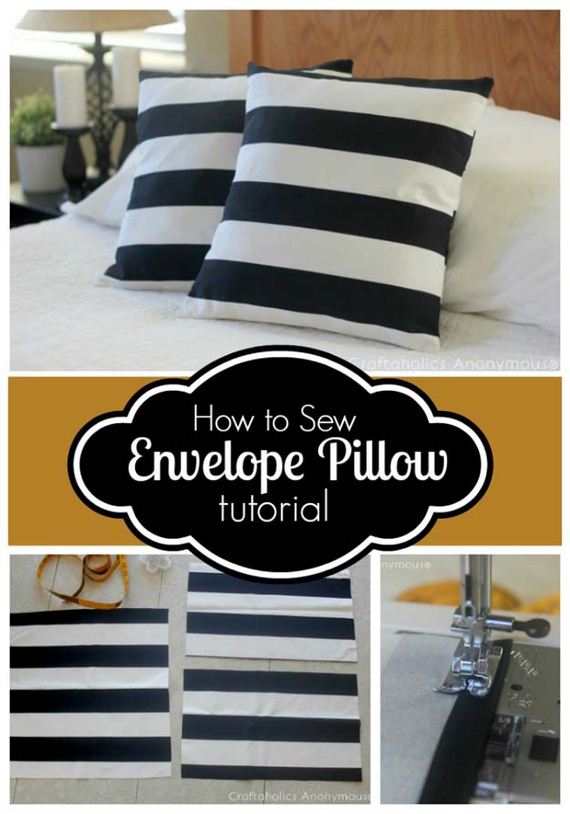 29. Ruffled Pillow Tutorial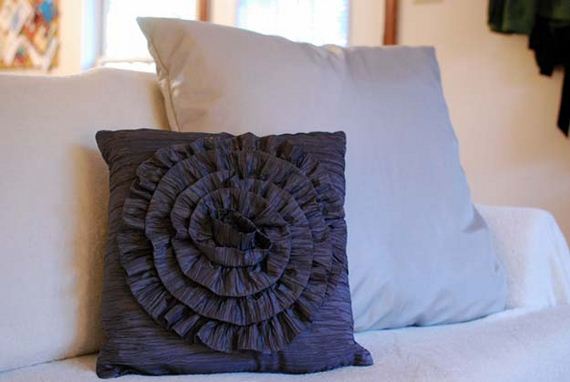 30. Black and White Chevron Pillow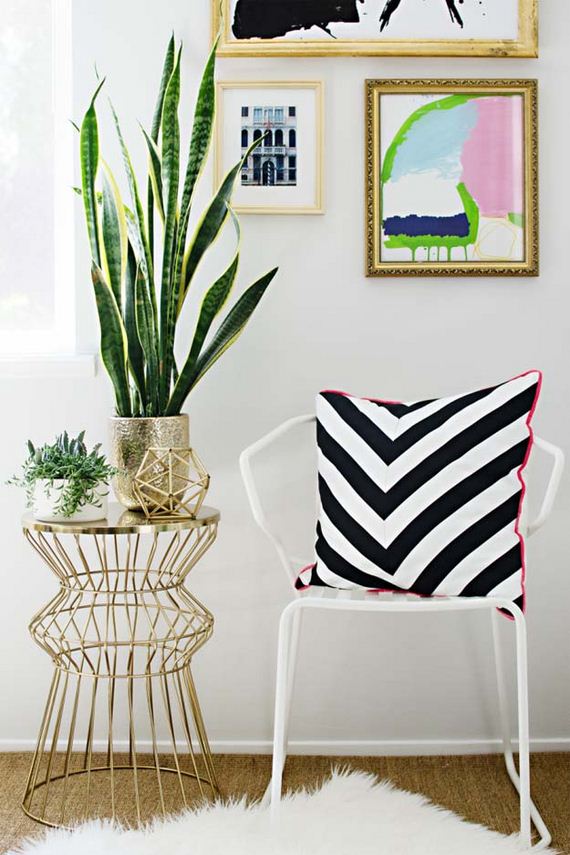 31. Black and White Stripe Wall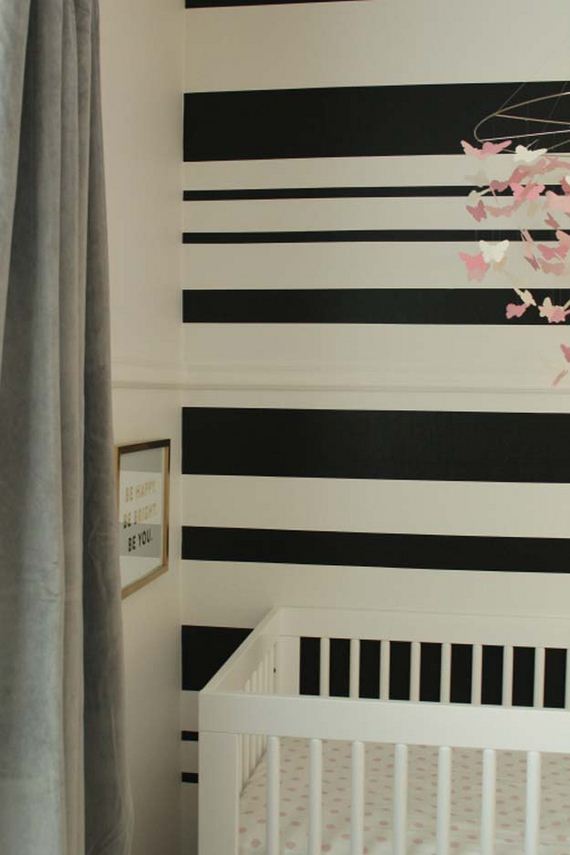 32. DIY Painted Planter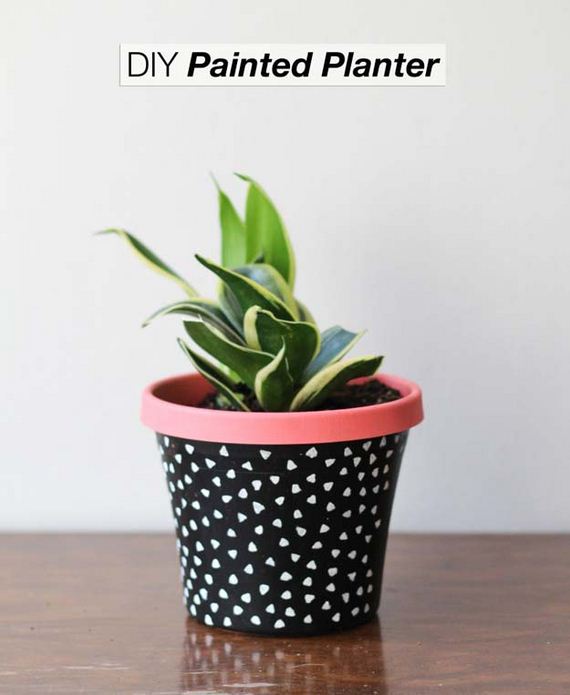 33. DIY Painted Geometric Dresser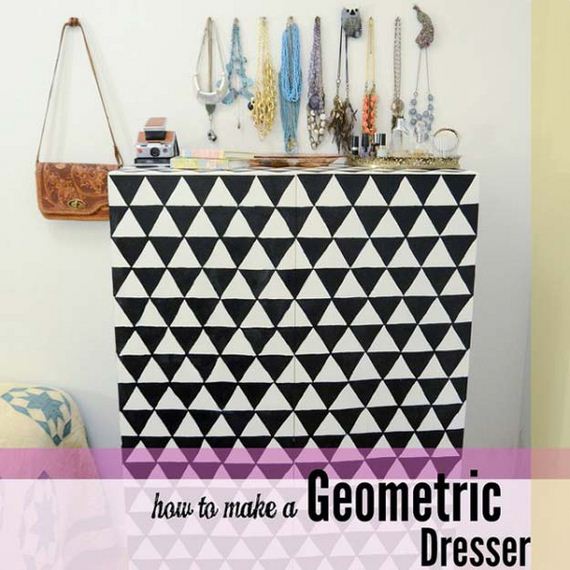 34. Mason Jar Desk Organizer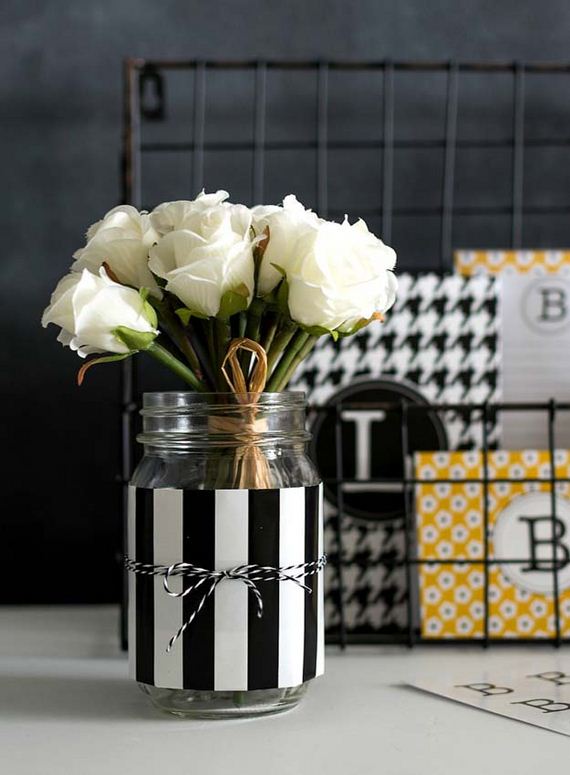 35. DIY Desk Supplies Lazy Susan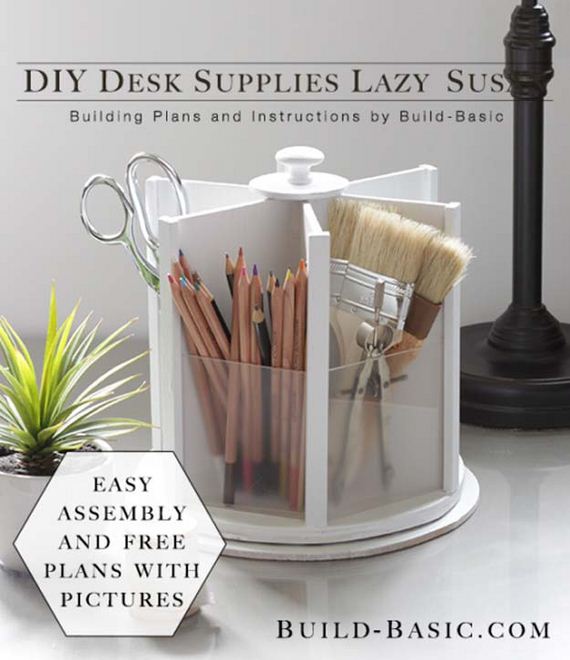 ---
---