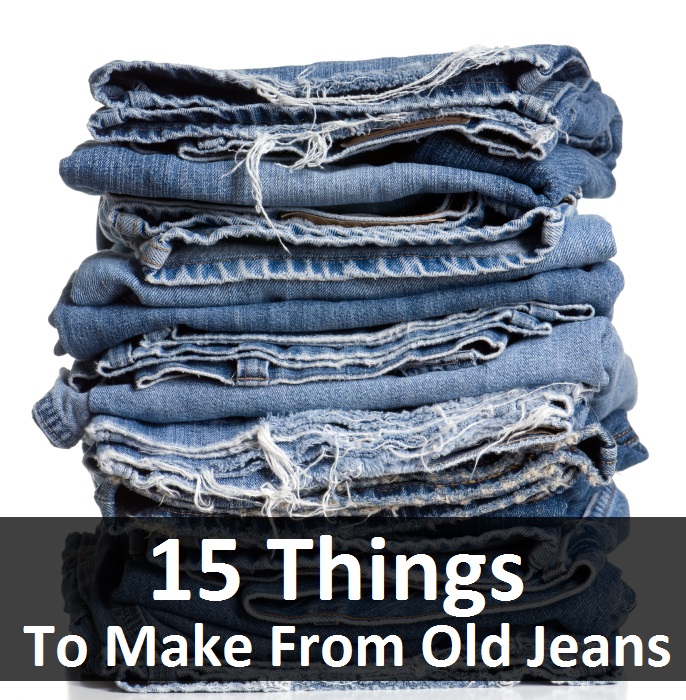 Clever Projects To Make From Old Jeans
Clever Projects To Make From Old Jeans
---
It's a devastating day when your favorite and most trusted pair of jeans finally become worn and unwearable…but fear not for we have some great ideas for you to make the most out of the old denim and turn them into something else spectacular.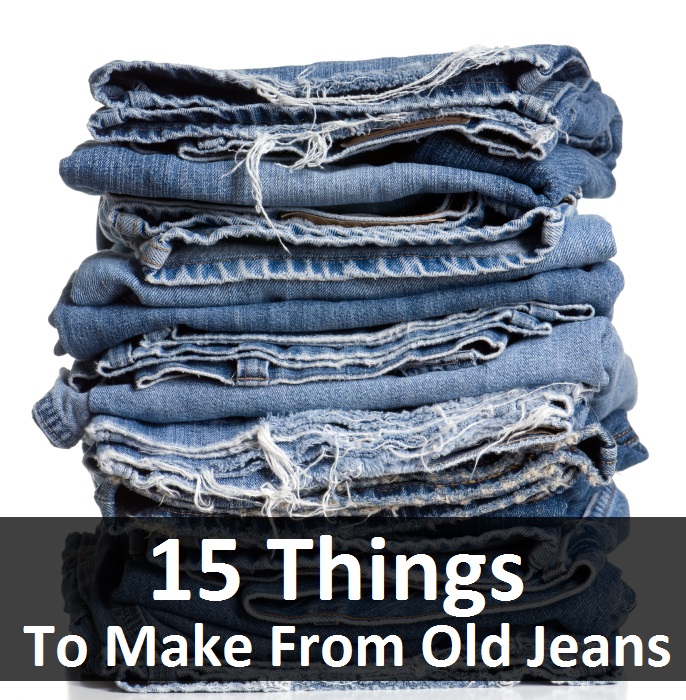 We have searched high and low for these great tutorials which involve kids games, storage, Christmas stockings, baby bibs and much more.
Take a look for yourself and see what you can make out of a pair of old jeans…
How To Make Bean Bag Toss Game – This game tutorial is a great outdoor activity for the children and uses old jeans pockets….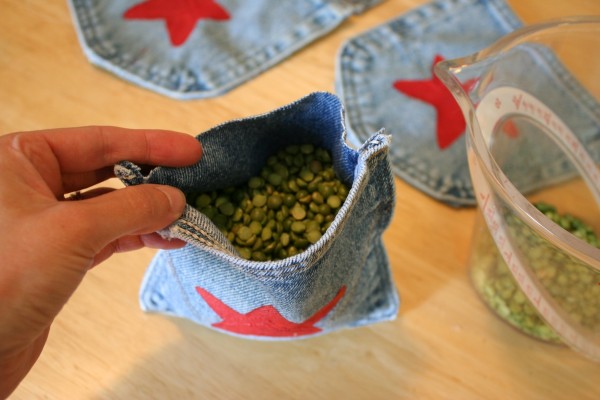 How To Make Denim Baby Bibs –  These cost virtually nothing to make and can be cut into any shape.
How To Make A Denim Floor Mat – This tutorial uses the parts of jeans that often get unused in other Jean DIY's and crafts.
Make A Denim Coffee Cozy – These will keep your hands safe and your coffee warm, whilst looking stylish!
Make Christmas Stockings From Old Jeans – A clever original DIY, which will hopefully save you lots of pennies.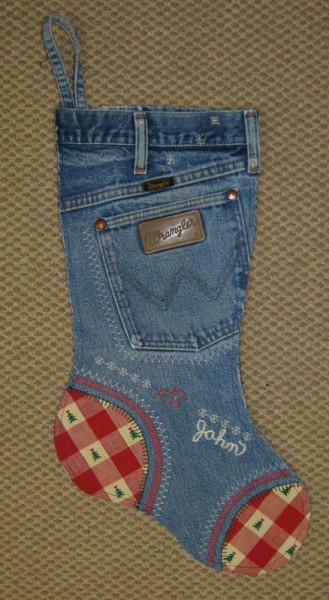 How To Make A Patched Pocket Panel – A great home organizer, perfect for all those bits and bobs which never have a home.
Make An Oven Mitt Using Old Jeans – This very practical DIY allows you to make a much needed oven mitt for very little money.
How To Make A Denim Placemat – A Kids old pair of jeans are perfect for this DIY, the smaller pockets are just right to hold cutlery and a napkin.
How To Crochet A Denim Scarf – Follow this tutorial and you could even make a scarf out of old jeans – amazing.
Make A Pair Of Slippers From Denim – With a bit of imagination (and this tutorial) you too can make a pair of slippers out of old jeans!
Make A Denim Wine Carry Bag – A very cute DIY perfect to place that bottle of wine in when giving to a host or loved one, it's re-usable too!
How To Make Denim Balls – Perfect for indoor play, these can keep kids entertained for hours.
How To Make A Denim Camera Strap – Not only is this DIY strong, practical and  robust, it's stylish and ever so cool.
Make Your Own Denim Party Bunting – These are a great way to use up old jeans, don't waste money on store bought bunting, these can be personalized too!
---
---