20 Amazing Easter Crafts And Activities For Kids
20 Amazing Easter Crafts And Activities For Kids
---
Easter is a delightful festivity that people of all generations can celebrate. It's an opportunity to gather with loved ones and partake in cherished customs such as Easter egg hunts and delectable brunches.
#1 DIY Easter Egg Decoration with Contact Paper and Dried Flowers: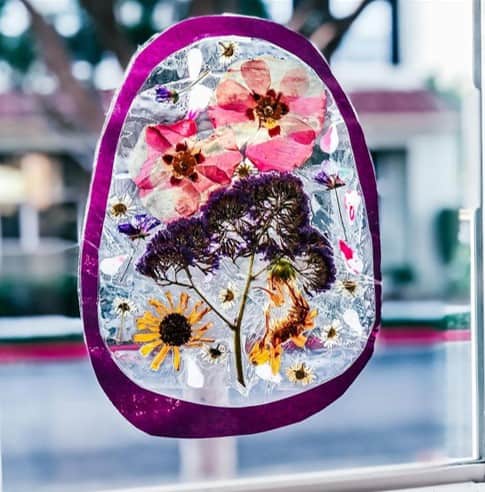 via: @cirquedusewell
#2 Bunny Ears for Easter Fun: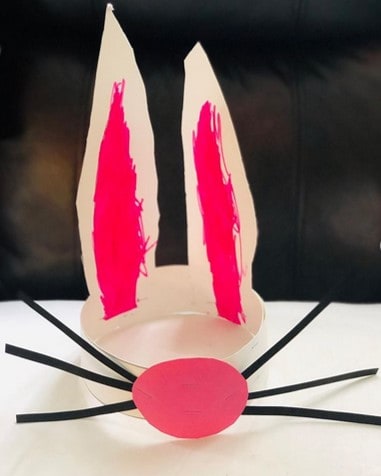 via: @learnhardplayhard
#3 Easter Chick Greeting Card Made with TP Roll Stamping: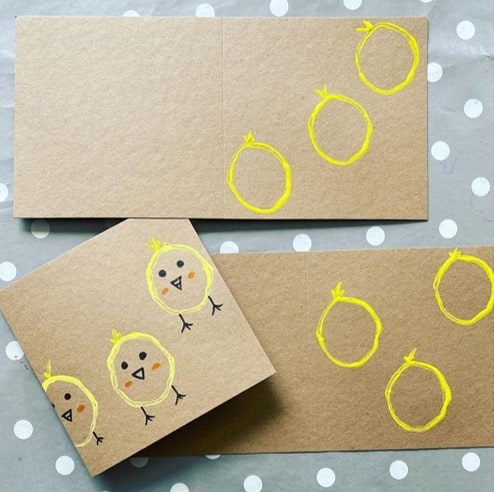 via: @tufflove_and_sensoryplay
#4 Upcycled Bunny Basket Craft: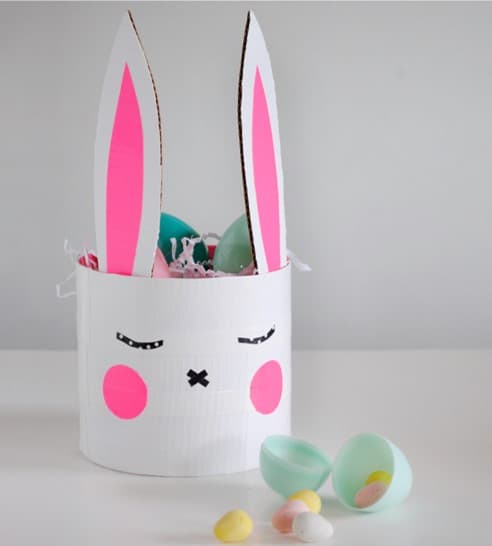 #5 Easter Bunny Keepsake Bookmark: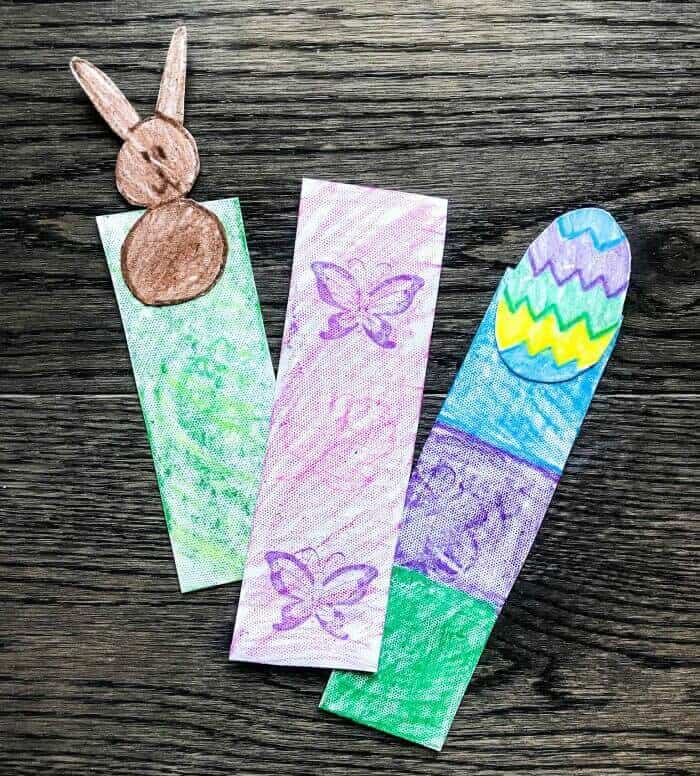 #6 Loose Parts Easter Egg Collage: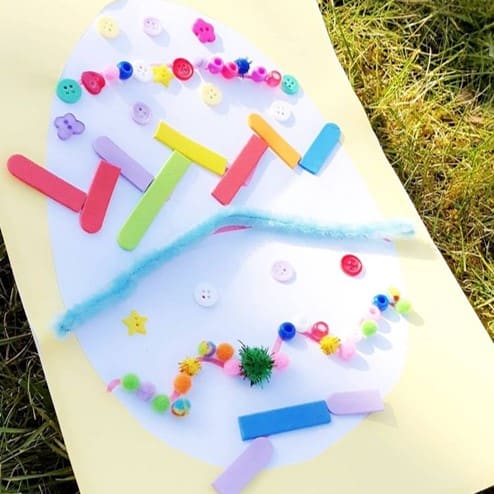 #7 Daddy Chicken and Baby Chick Paper Plate Craft.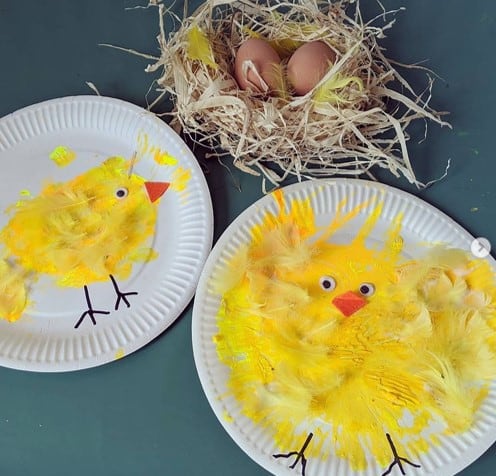 #8 Fluffy Feather Easter Chick Craft: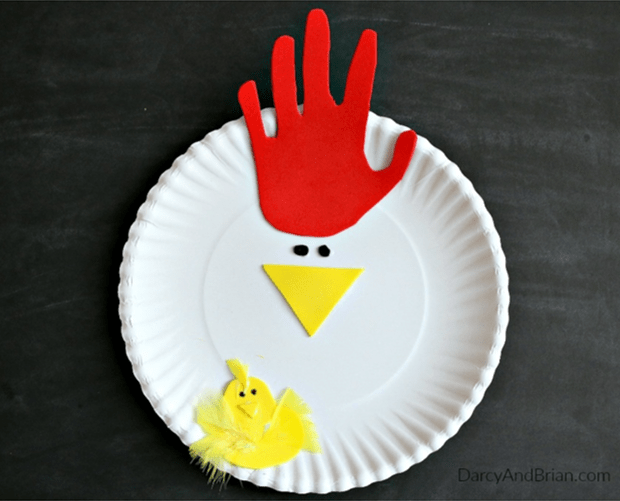 #9 Cotton Wool Ball Easter Chick Craft: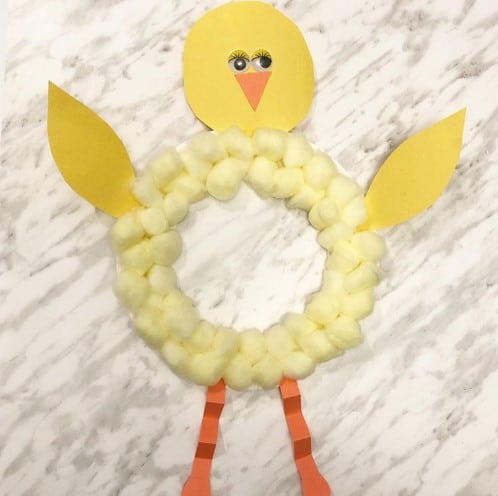 #10 Easter Bunny Make-Believe Masks: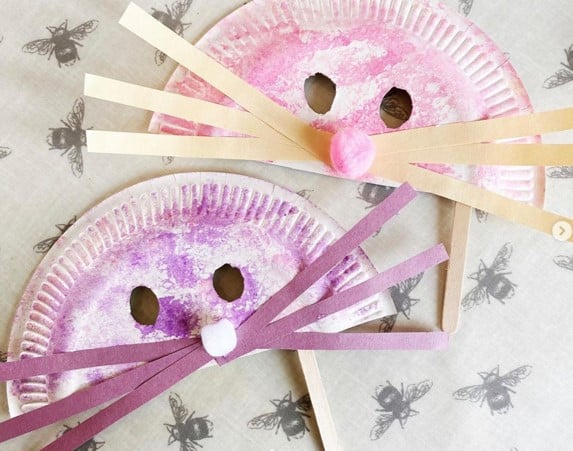 #11 Easter Egg Craft with Painted Scribbles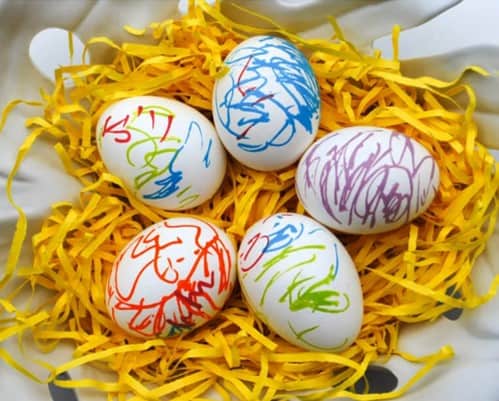 via: Merriment Design
#12 Easy Easter Craft with Tin Foil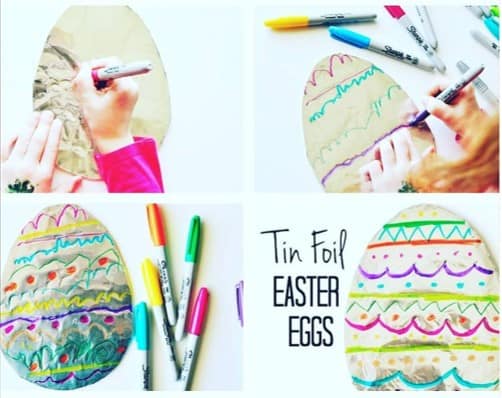 via: @happy_partyland
#13 Cute Paper Plate Easter Chick Craft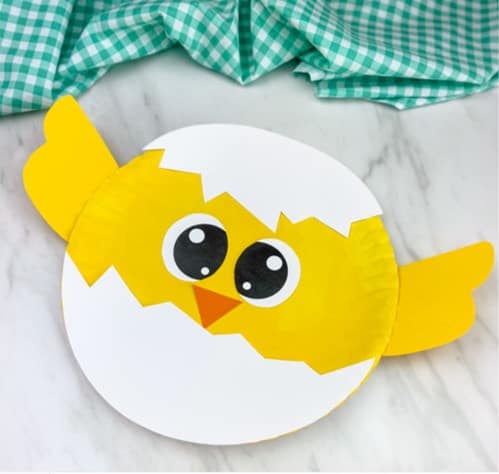 via: Simple Everyday Mom
#14 Colorful Easter Egg Craft with Washi Tape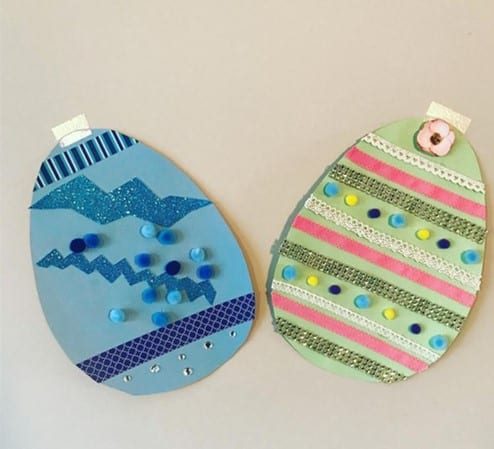 via: @happy.little_hands
#15 Easter Card Making Activity with Paint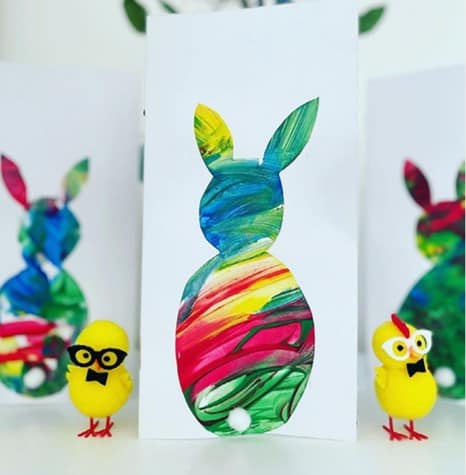 via: @whatbladidnext
#16 Nature-Inspired Easter Craft with Hatching Chicks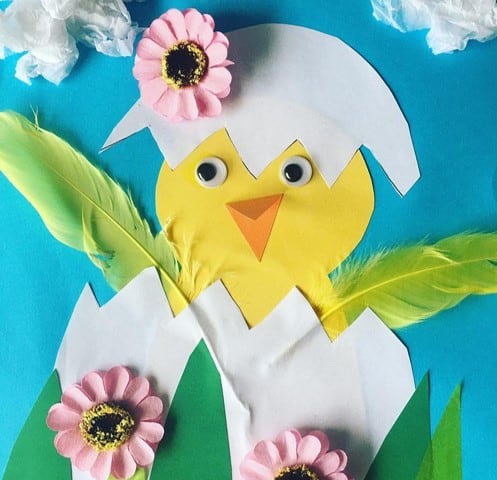 #17 Easy Paper Plate Easter Chick Craft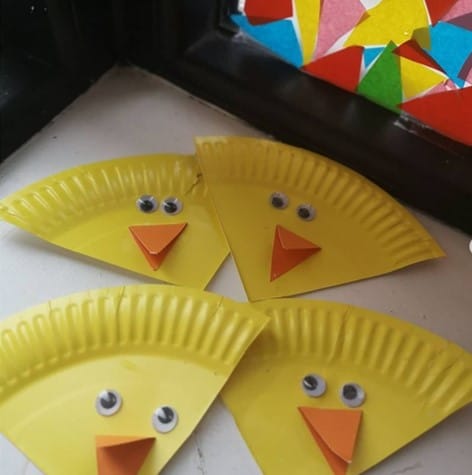 via: @snaphappymammy
#18 Easter Bunny Craft with Toilet Paper Rolls
via: Simple Everyday Mom
#19 Paper Plate Bunny Craft with Floral Fringes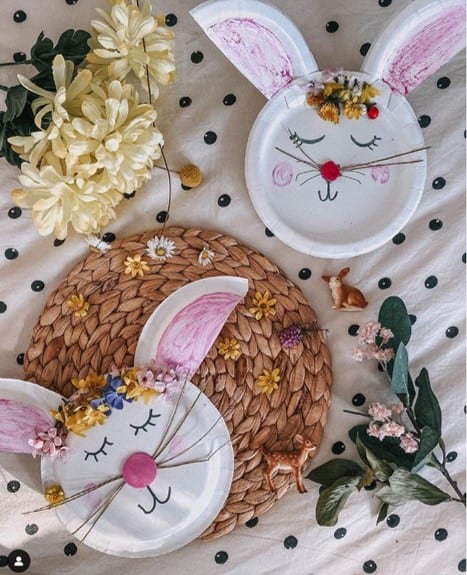 via: @EmmaFaith
#20 Yellow Chick Craft on a Paper Plate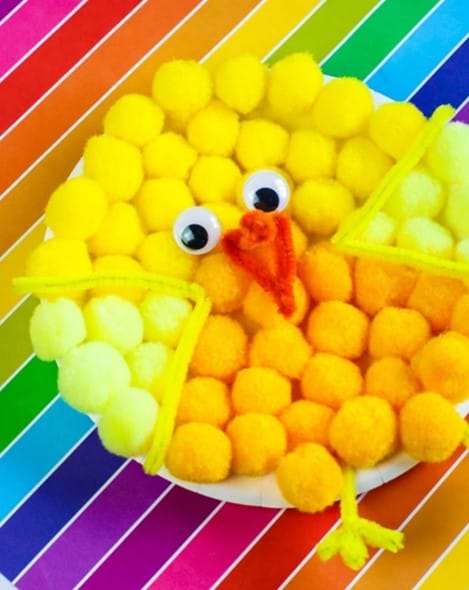 via: Mom Wife Busy Life
---
---