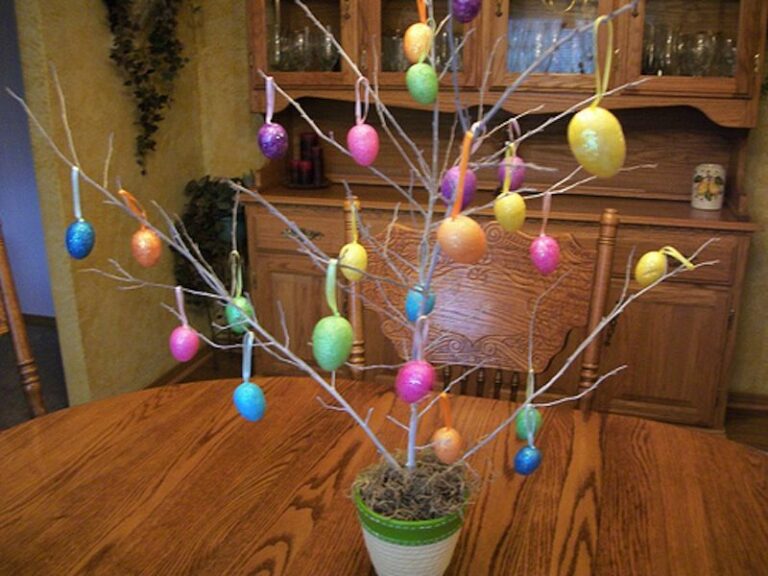 20 Amazing Easter Tree Decorations
20 Amazing Easter Tree Decorations
---
Others function as good old-fashioned indoor Easter decorations that you can place in living rooms, entryways, kitchens, and bedrooms. Here's to making your whole house feel like Easter!
1. Willow Easter Tree with Hanging Eggs – Dollar Tree Easter Decorations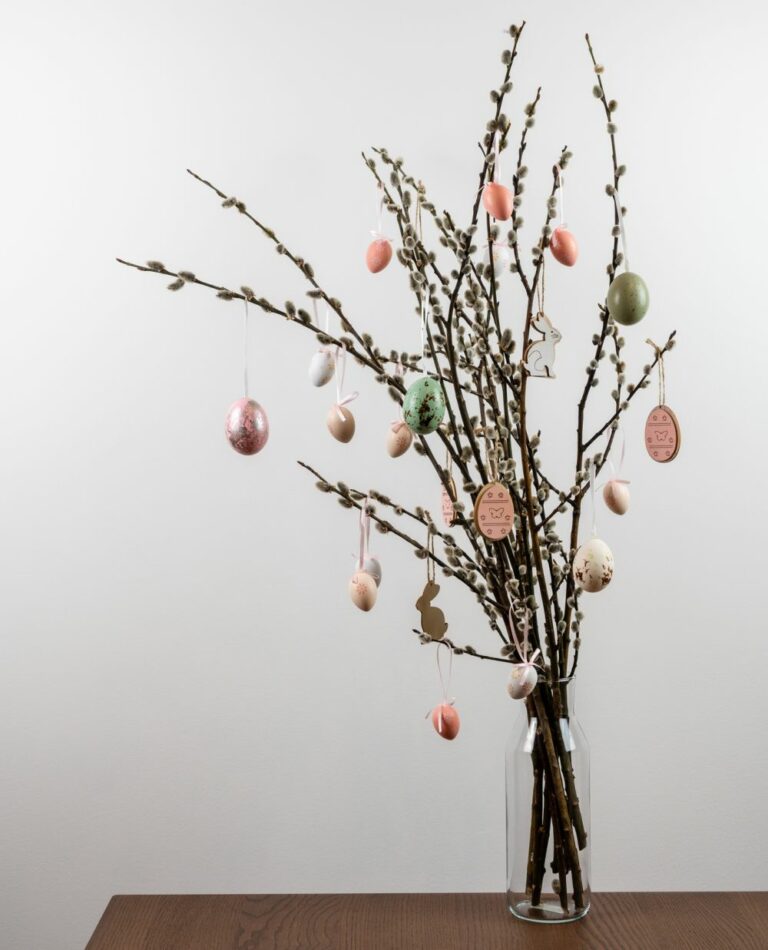 2. Wood Dowel Easter Egg Tree Decorations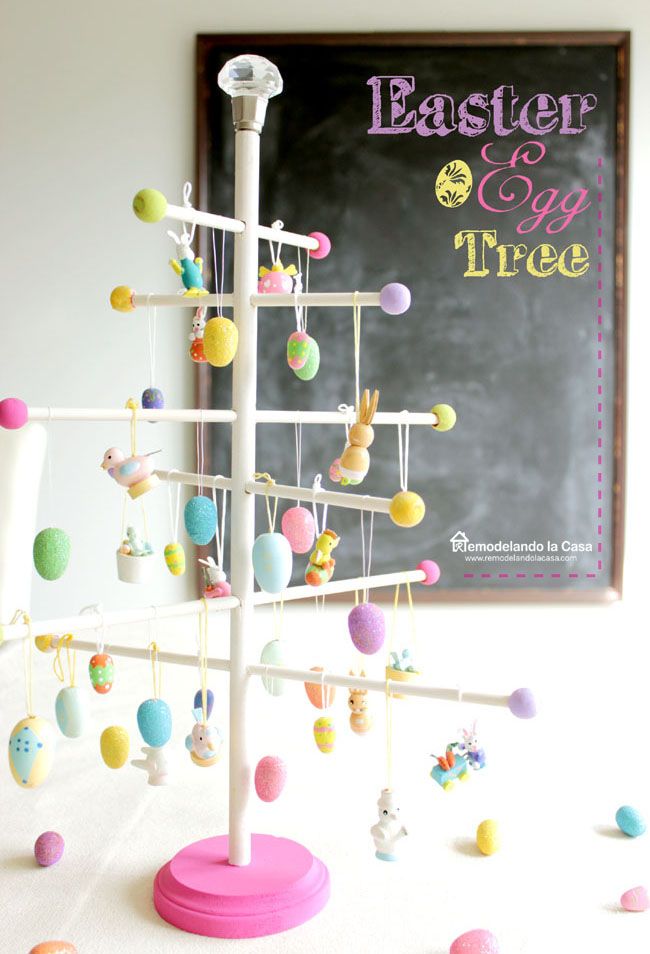 Visit Remodela Casa to get the complete instructions for this amazing project.
3. Mason Jar – Easter Egg Tree Ornaments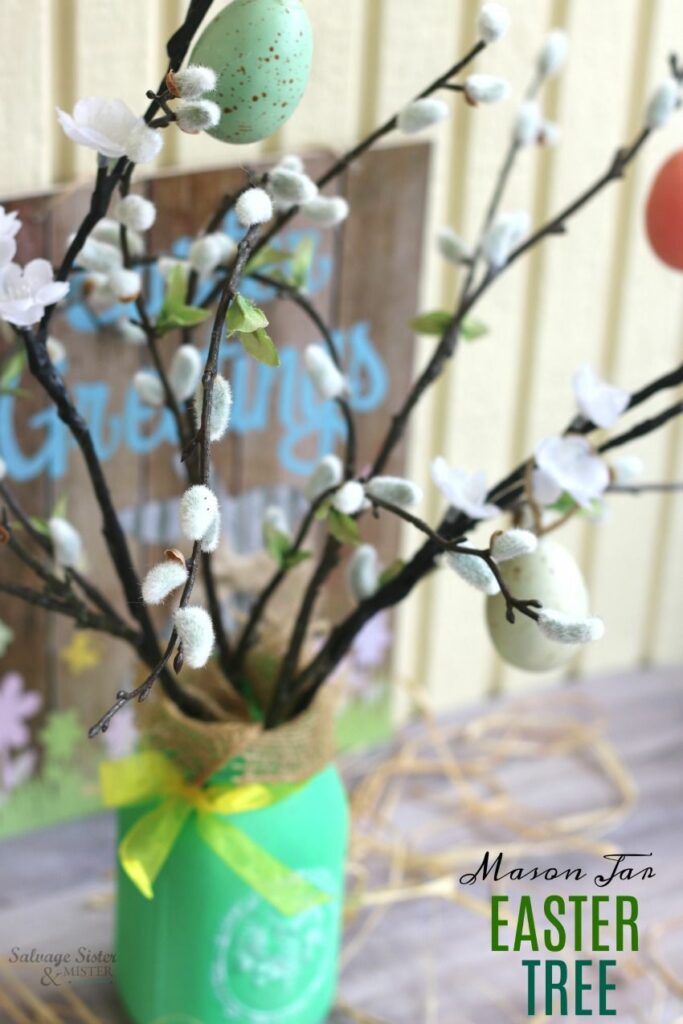 4. Jellybean Mini Topiary – Easter Egg Trees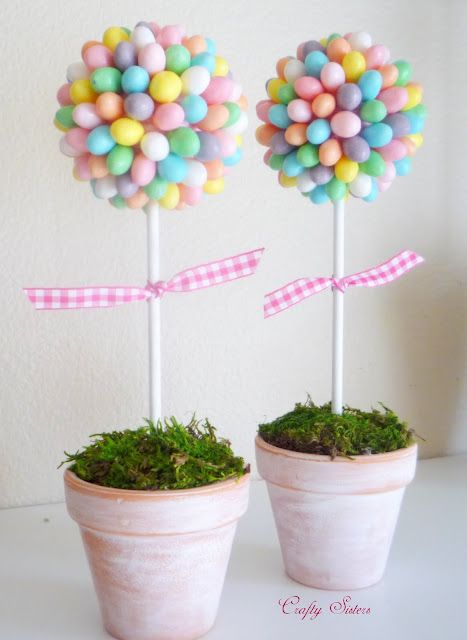 5. 3D Paper Eggs – DIY Easter Trees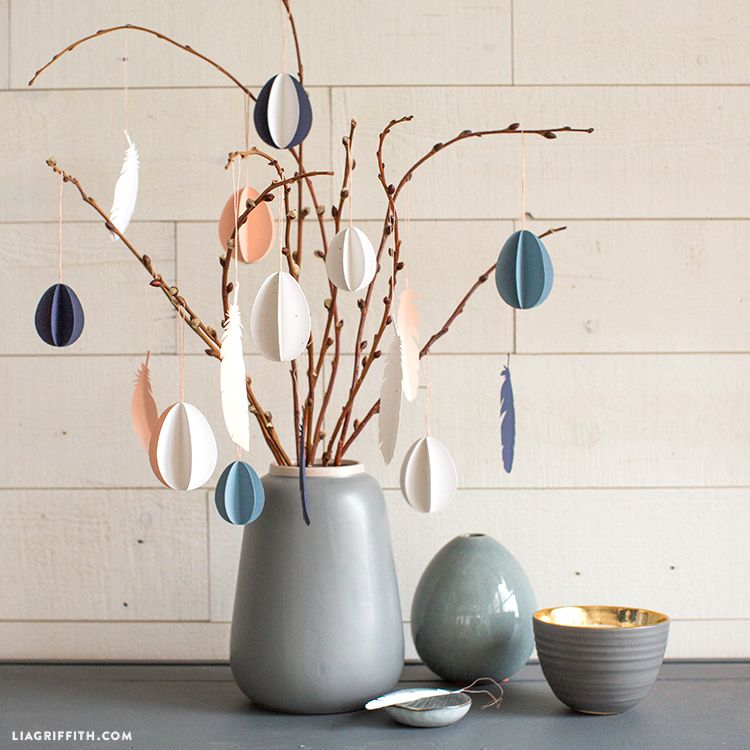 Visit Lia Griffith
6. Outdoor Hanging Easter Eggs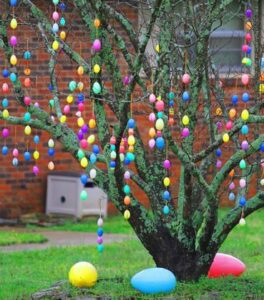 Check out this Pinterest post for more inspiration.
7. Giant Easter Egg Topiary Tree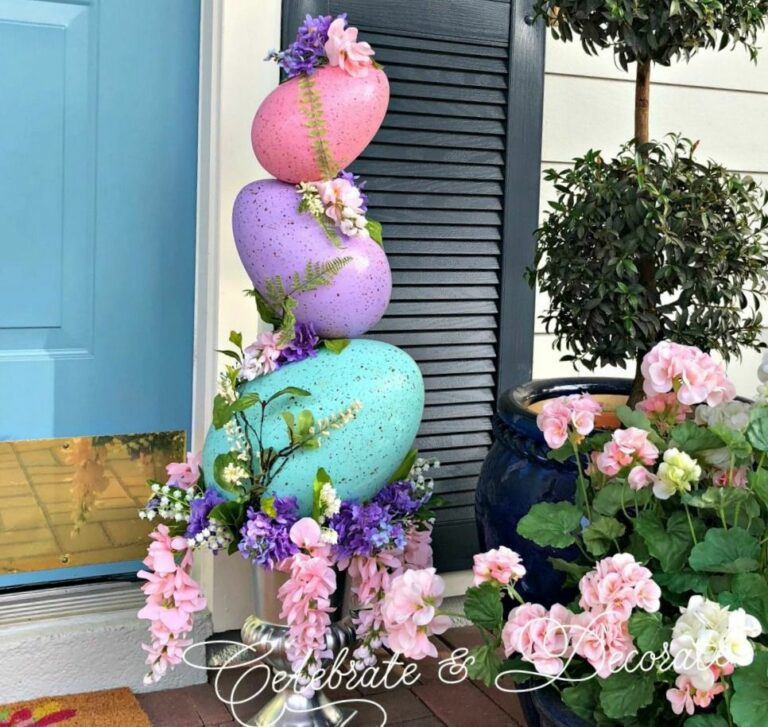 8. White Easter Egg Tree DIY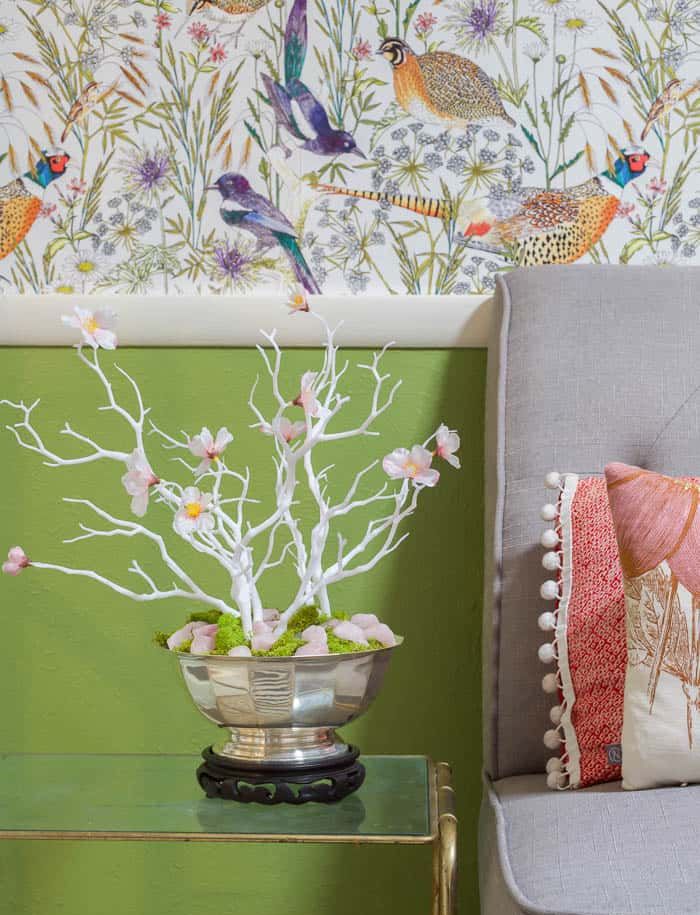 9. Crochet – Easter Egg Ornaments for Tree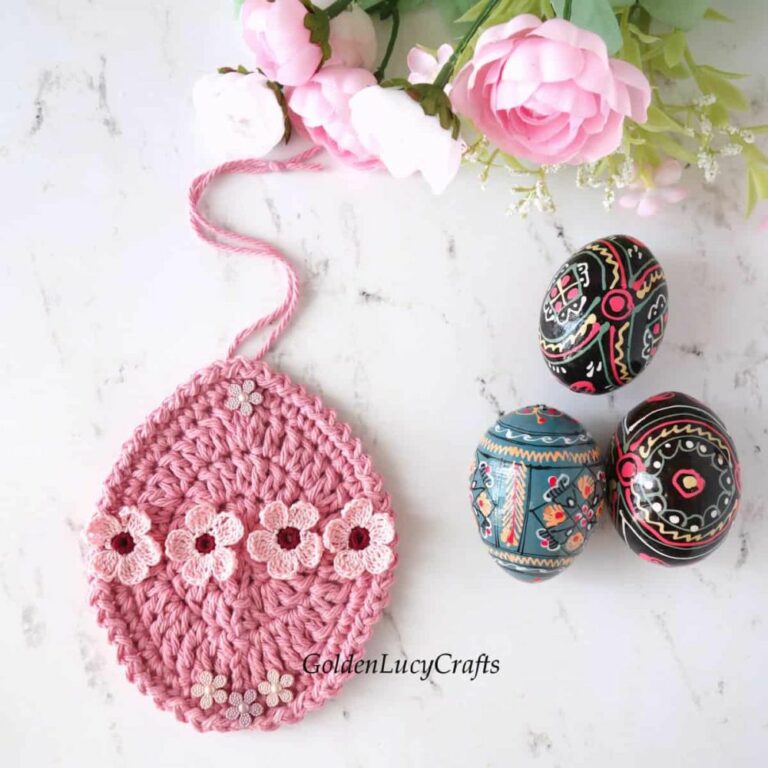 10. Pom-Pom Tree Art – Easter Eggs Hanging from Tree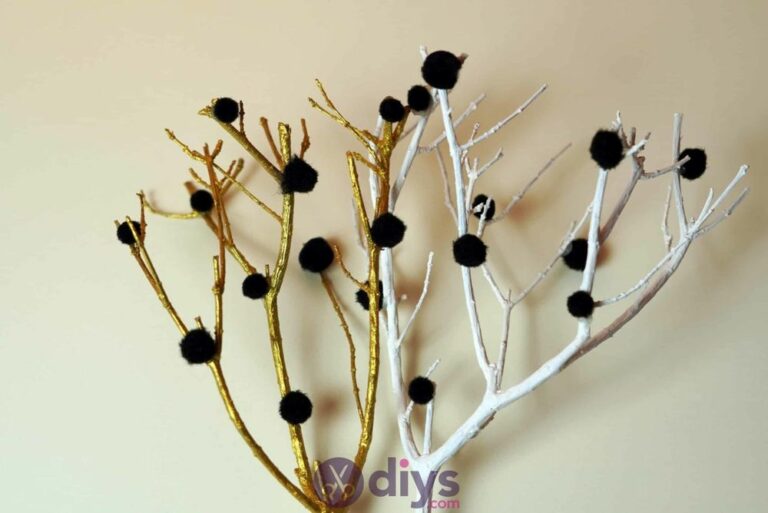 11. Paper-Covered Wire Stem – Vintage Easter Tree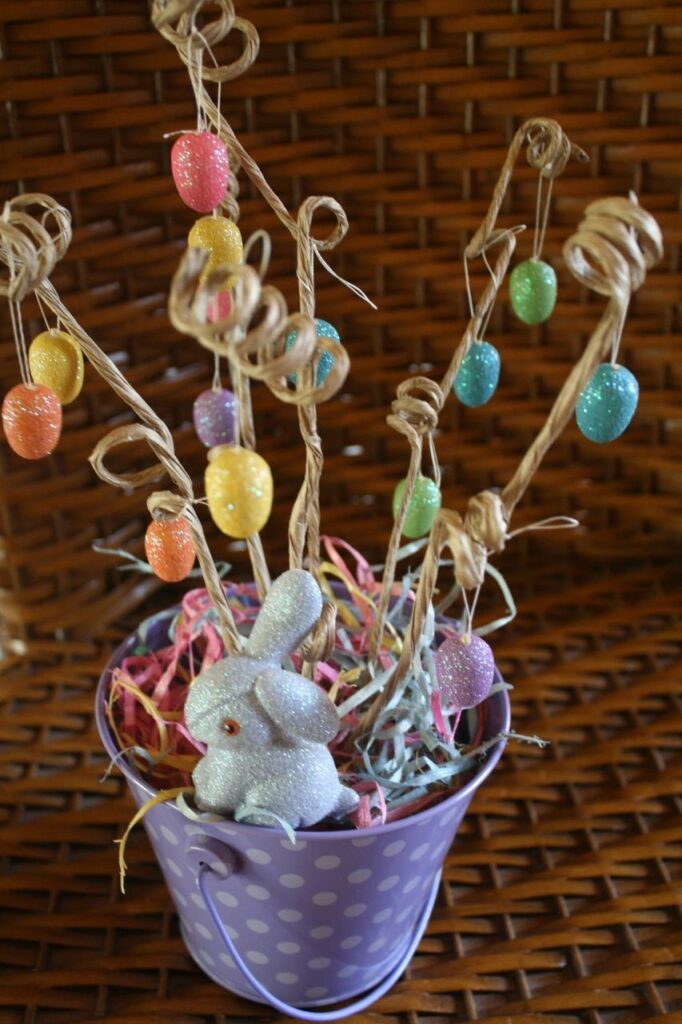 12. Painted Plastic Easter Eggs to Hang on Tree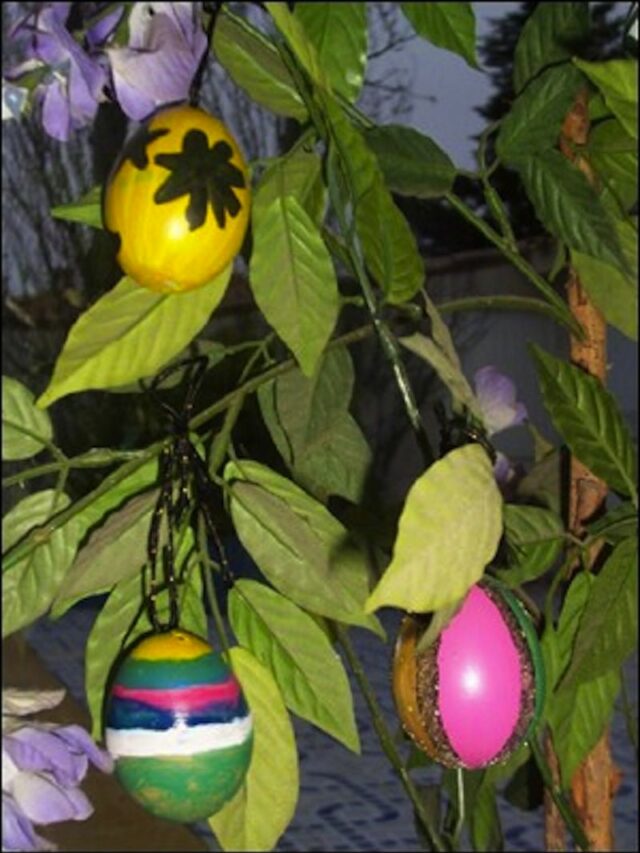 13. Hollowed and Dyed – Hanging Easter Eggs from Tree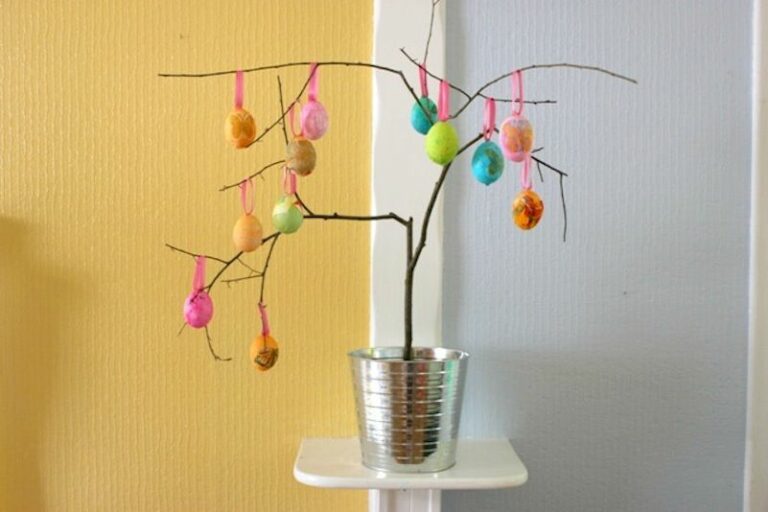 14. Marker-Colored Eggs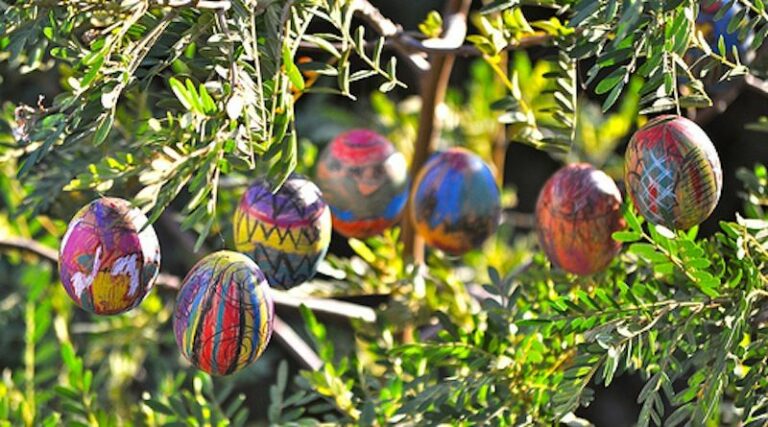 15. A Potted Tree with Sparkling Eggs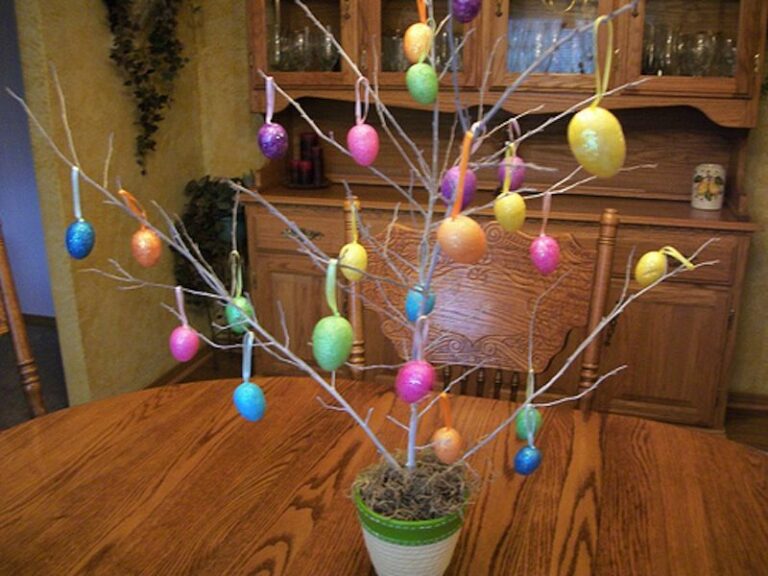 16. Curly Ribbons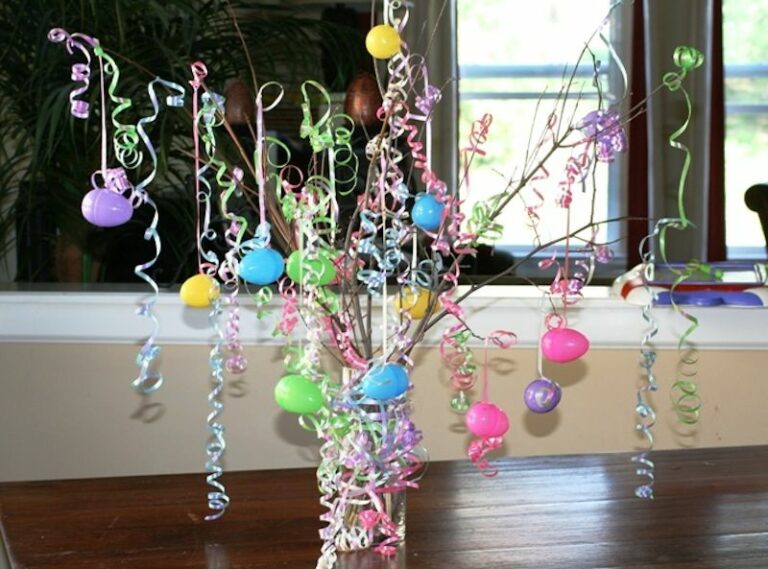 17. Pom-Poms and Moss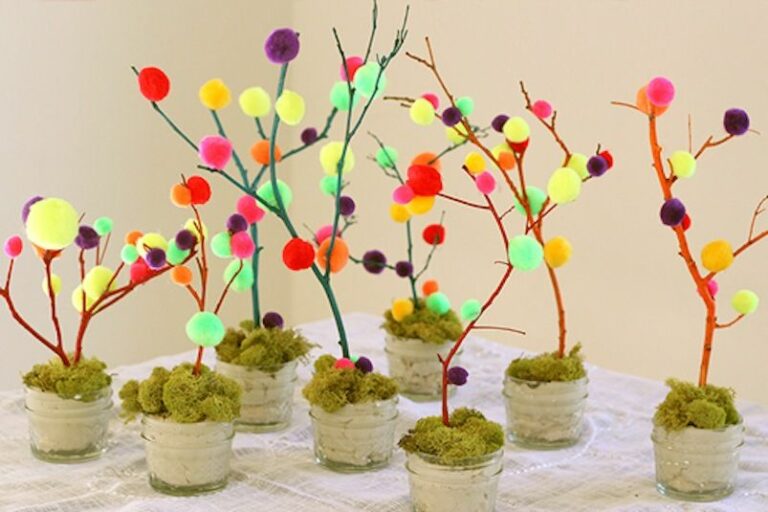 18. Handmade Salt Dough Ornaments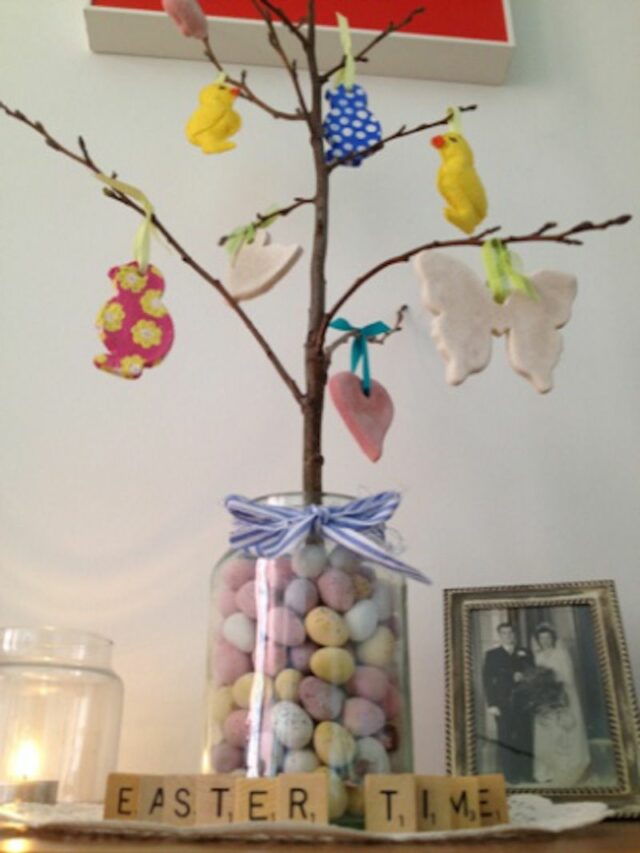 19. Easter Egg Tree with Feathers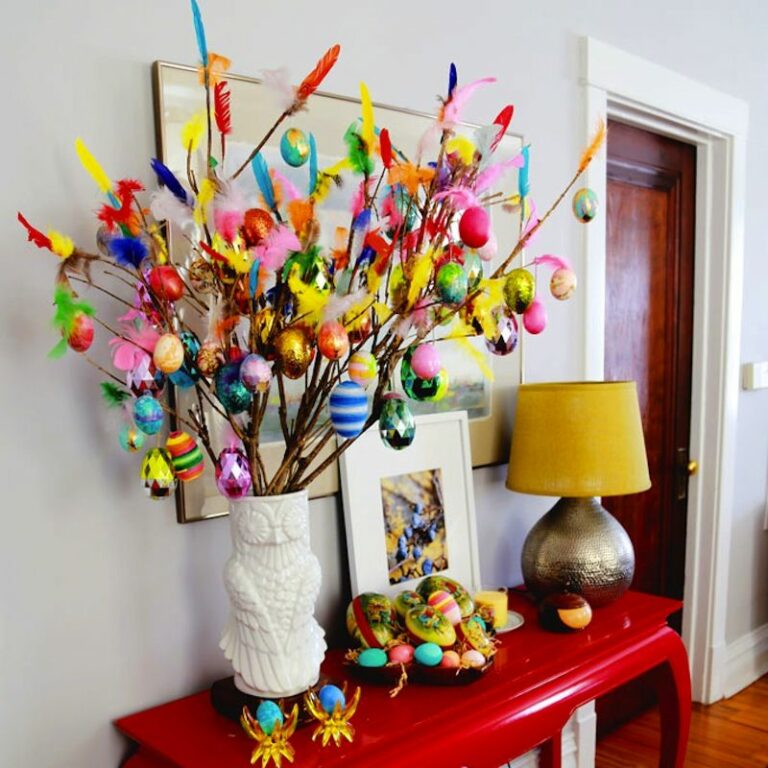 20. Large Topiary Egg Tree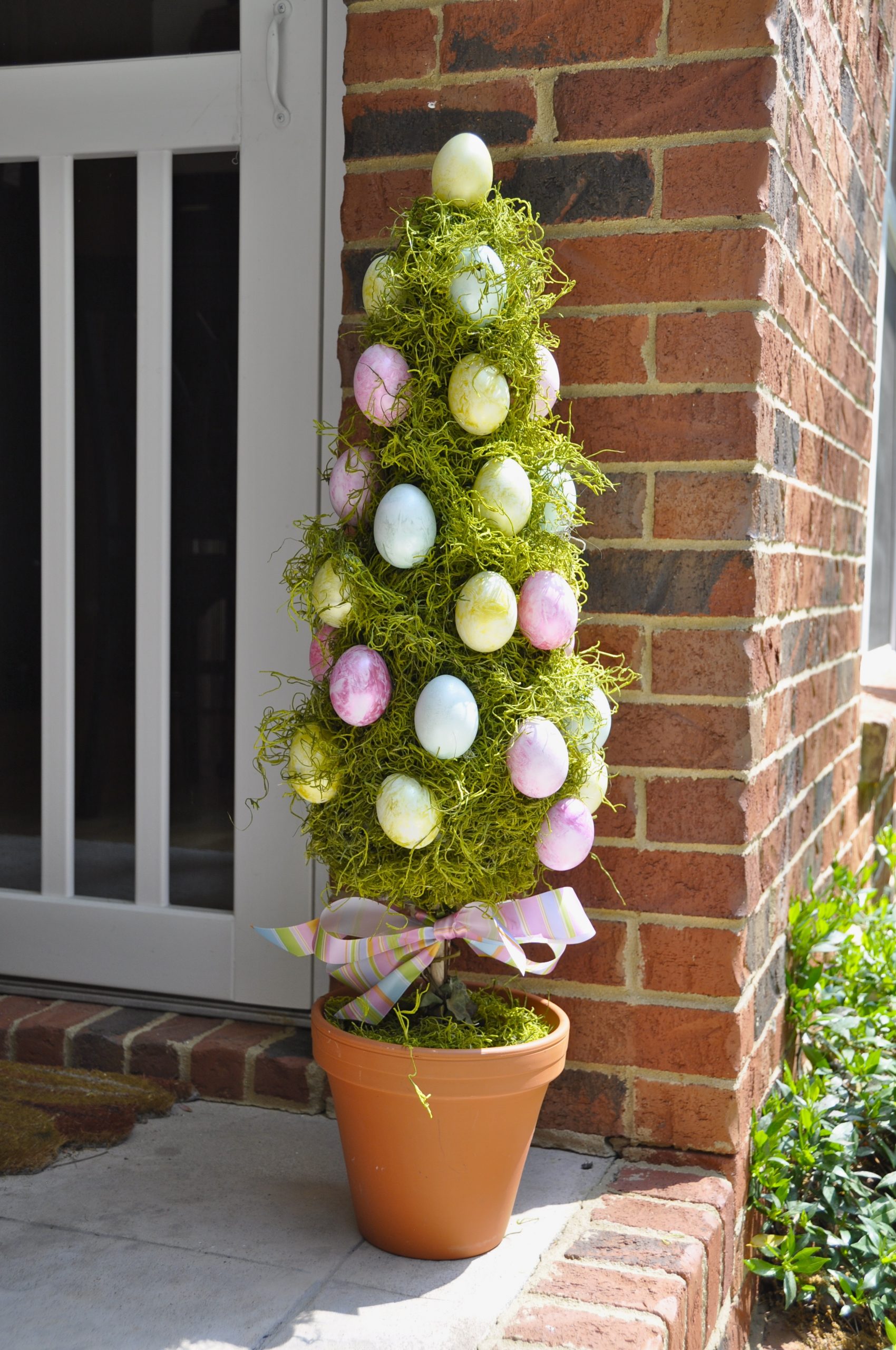 ---
---