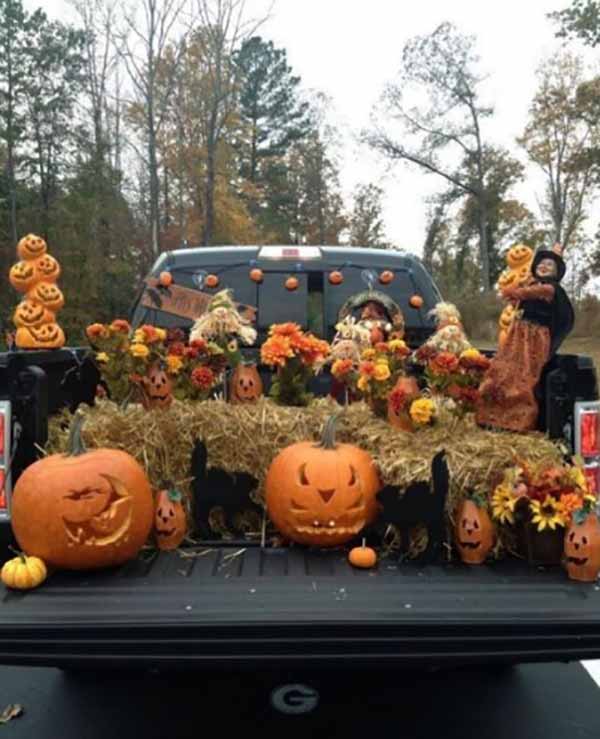 20+ Amazing Treat Or Trunk Halloween Ideas
20+ Amazing Treat Or Trunk Halloween Ideas
---
Get inspired by these insanely fun "trunk or treat" ideas, from replicas of your favorite fast food restaurants to movie and TV-inspired trunks. No matter where you're parking your car, these will make your trunk Halloween ready.
1.Hayride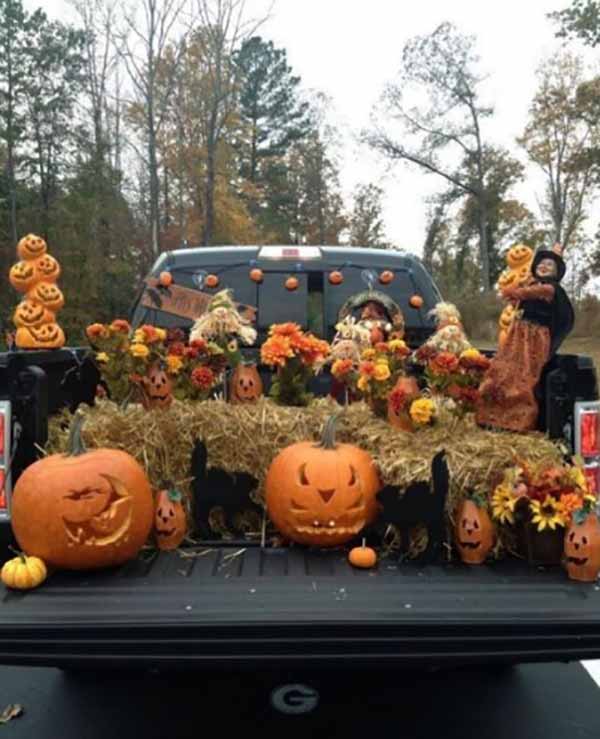 See more at LDSLiving.
2.Castle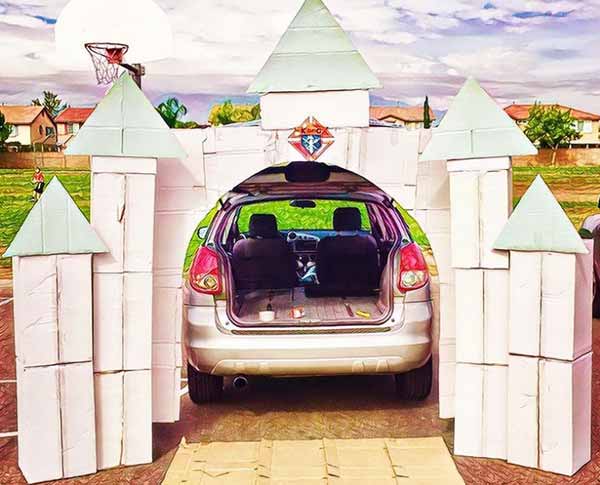 via: instagram.com
3.Chick-fil-A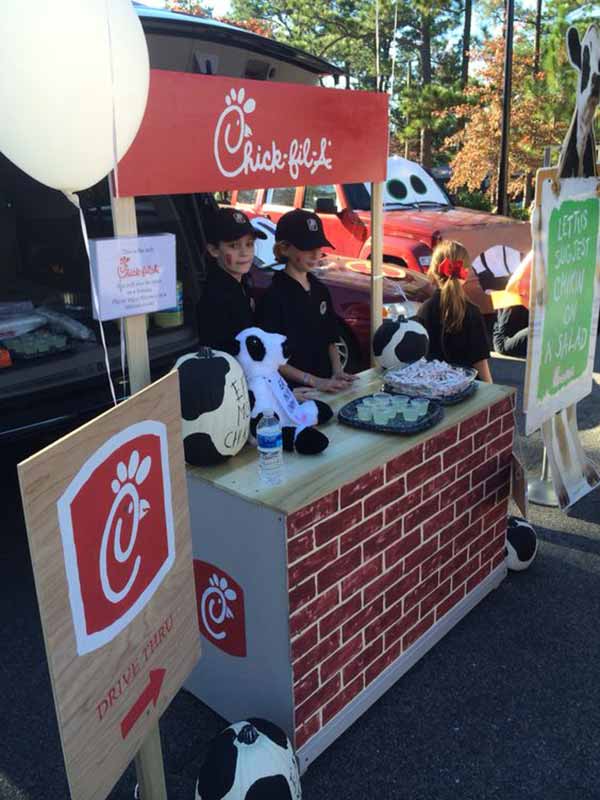 4.Gumball Machine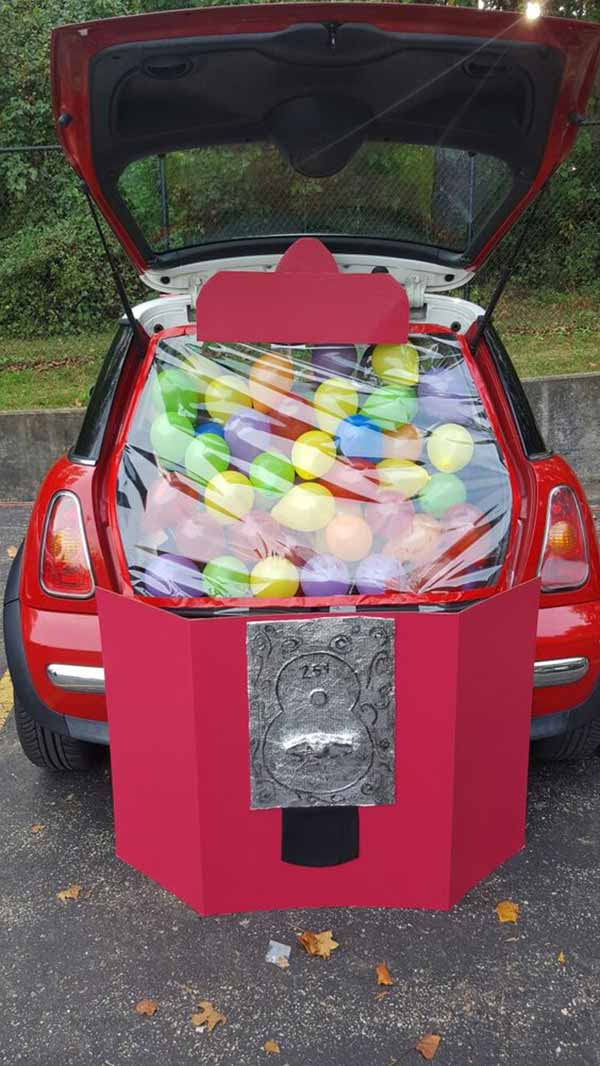 5.1950s Diner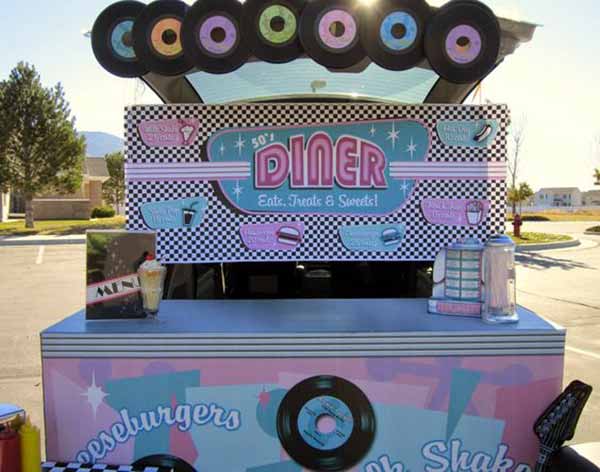 6.Pirates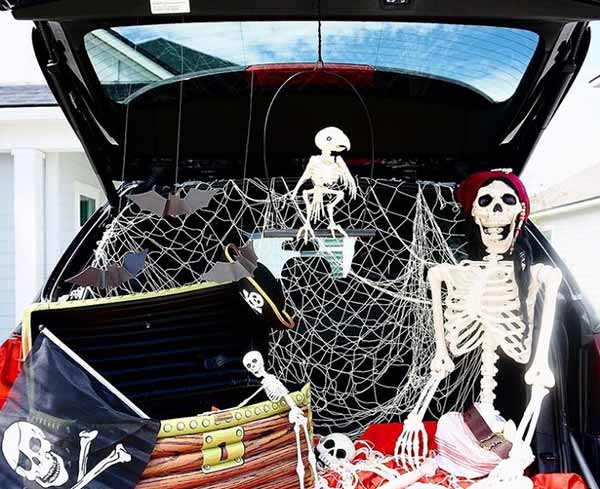 via: instagram.com
7.McDonald's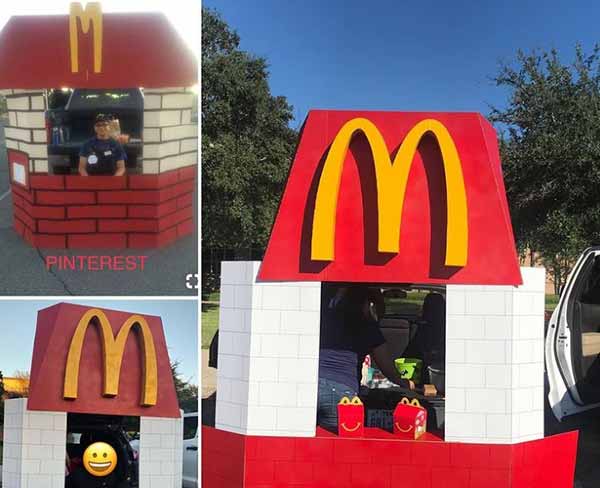 via: instagram.com
8.Mario Kart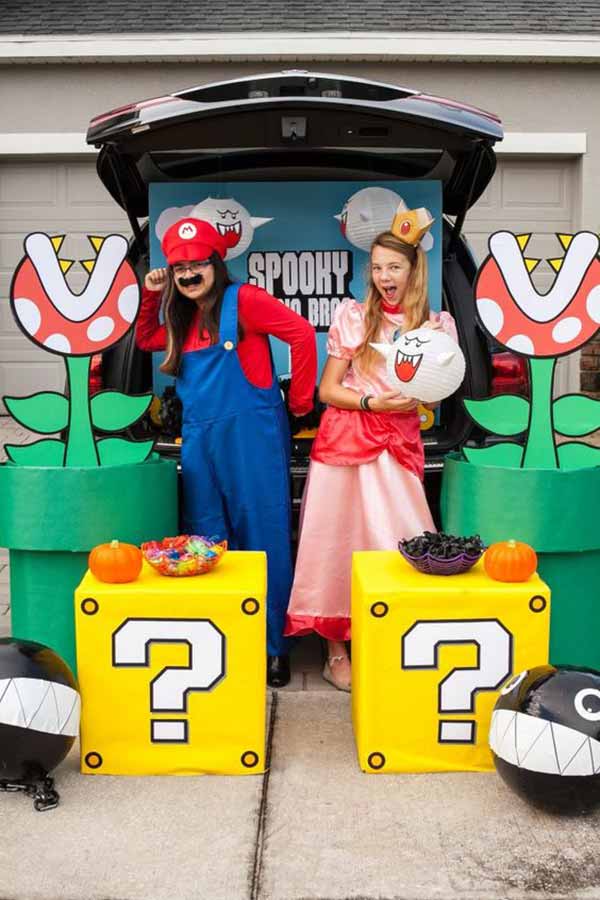 9.Harry Potter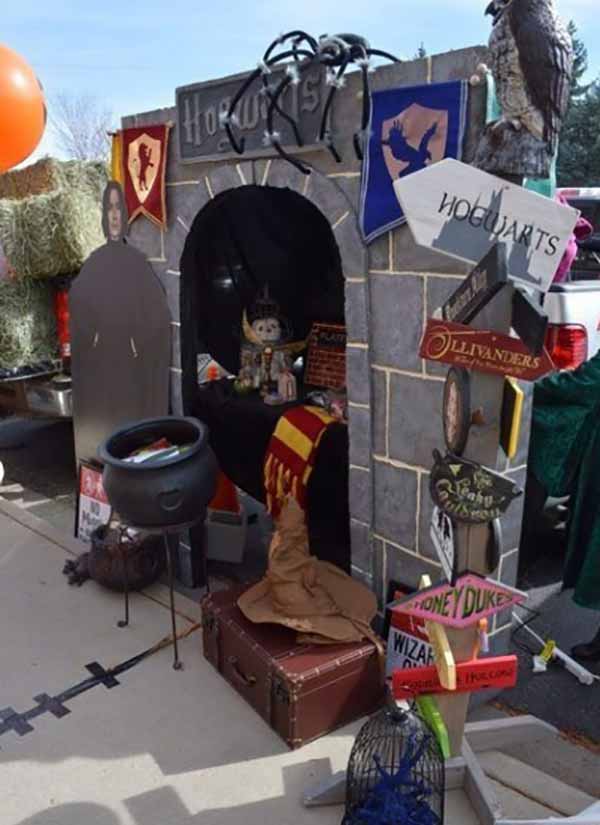 10.Jurassic Park
11.Wizard of Oz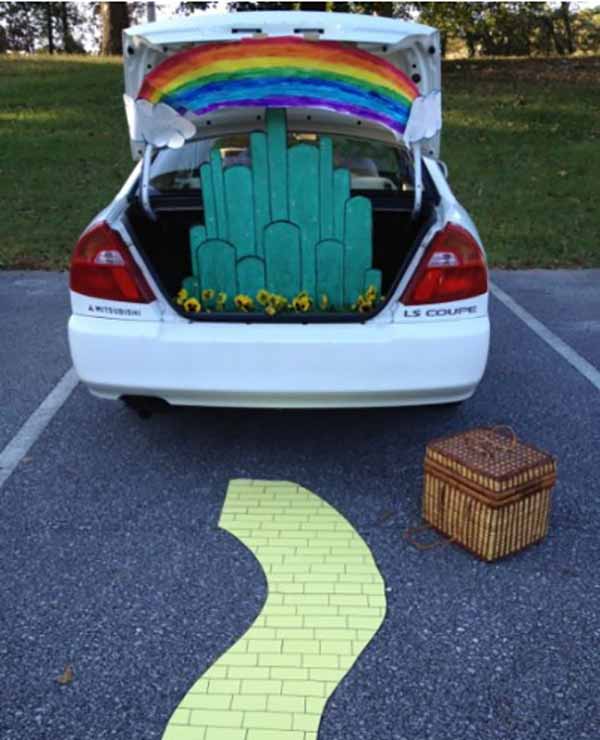 See more at NC & Beyond.
12.Star Wars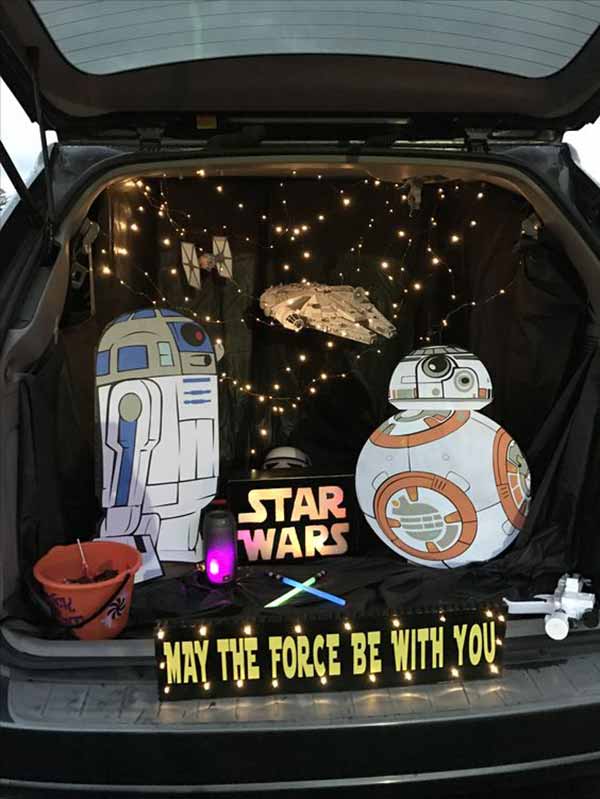 13.Finding Nemo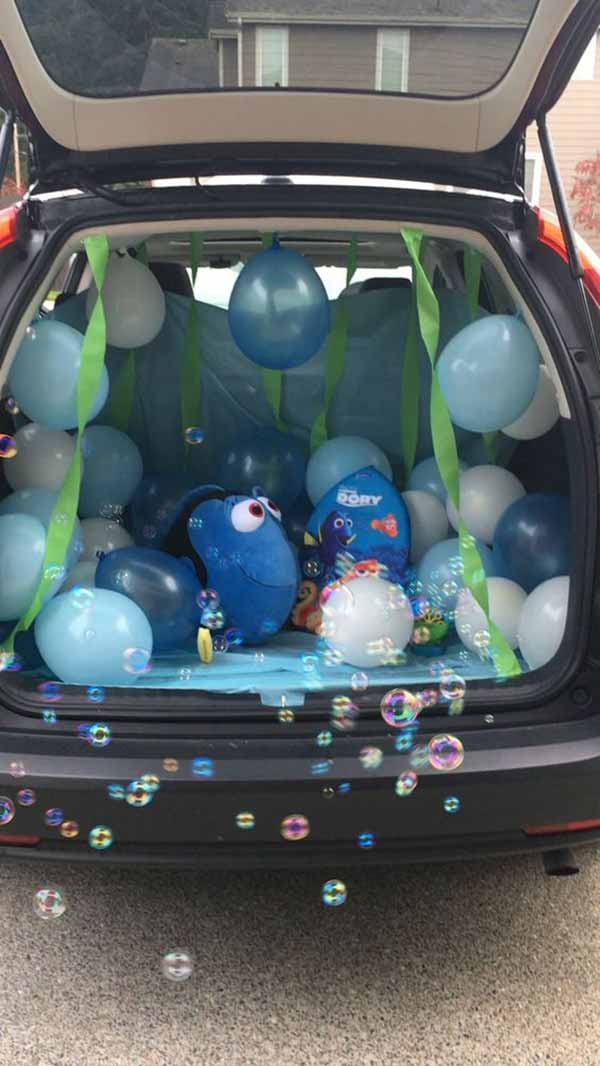 14.Classic Halloween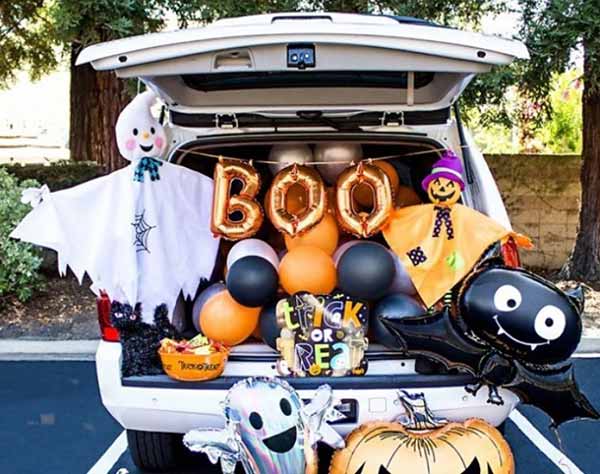 via: instagram.com
15.Veggie Tales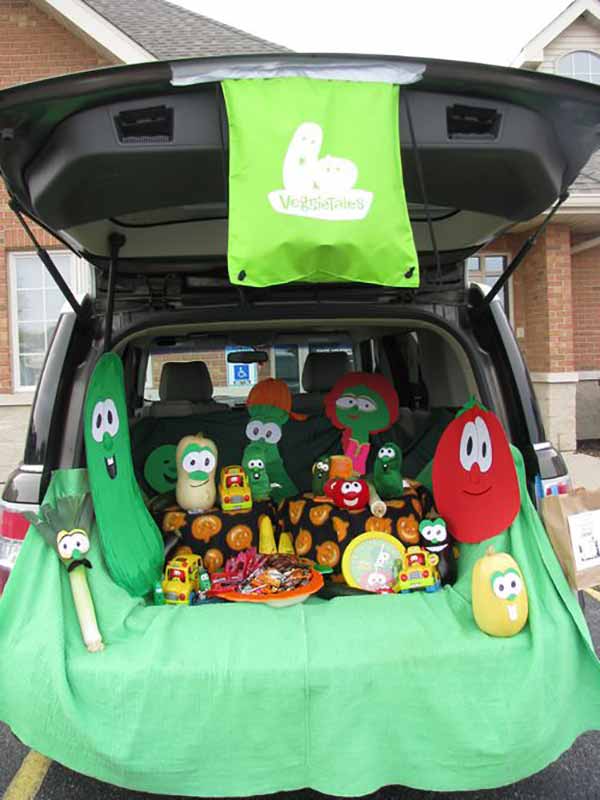 16.Toy Story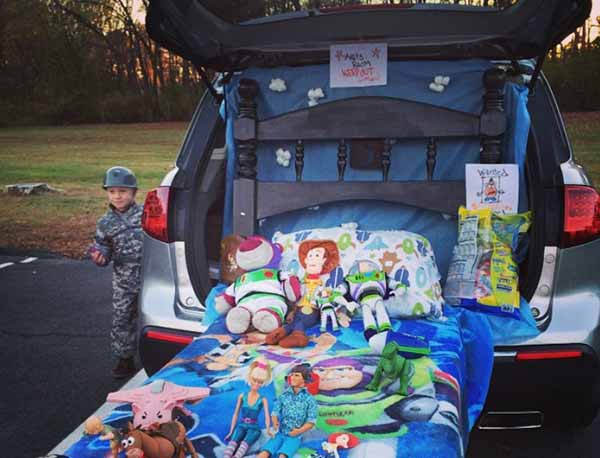 via:  instagram.com
17.Turbo Porsche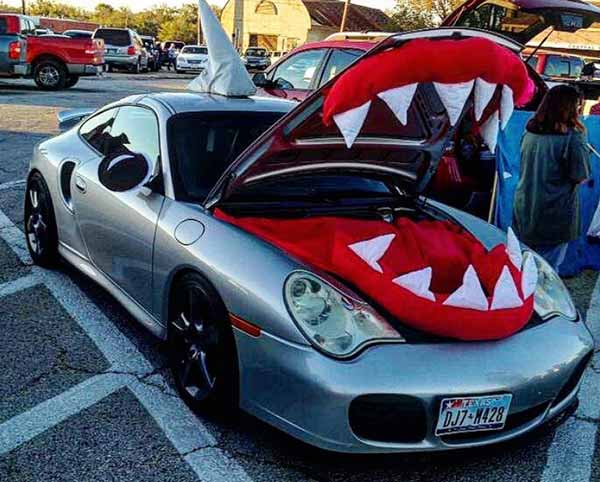 via:  instagram.com
18.Cookie Monster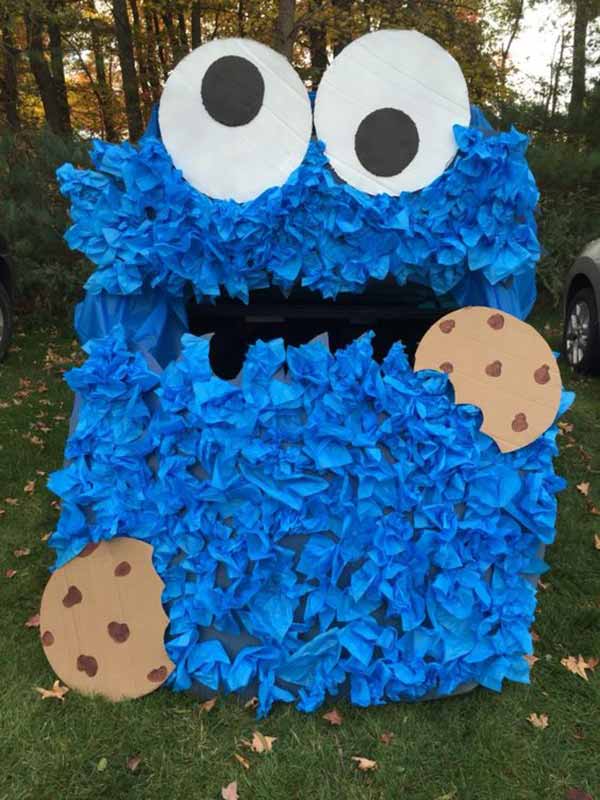 19.Candy Land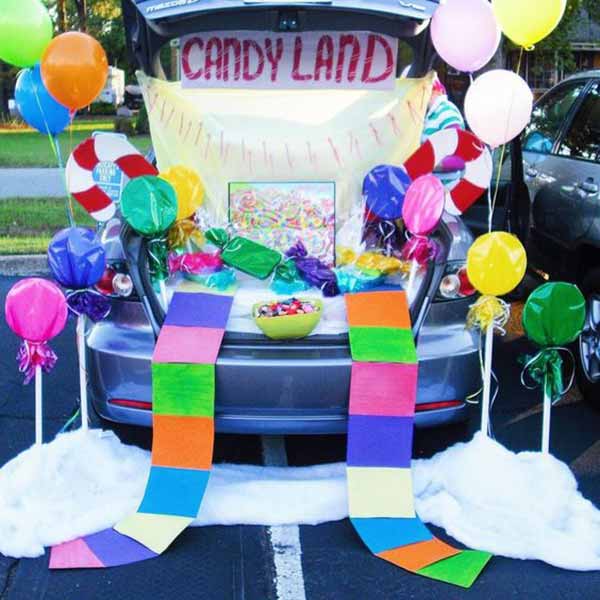 20.Mickey and Minnie Mouse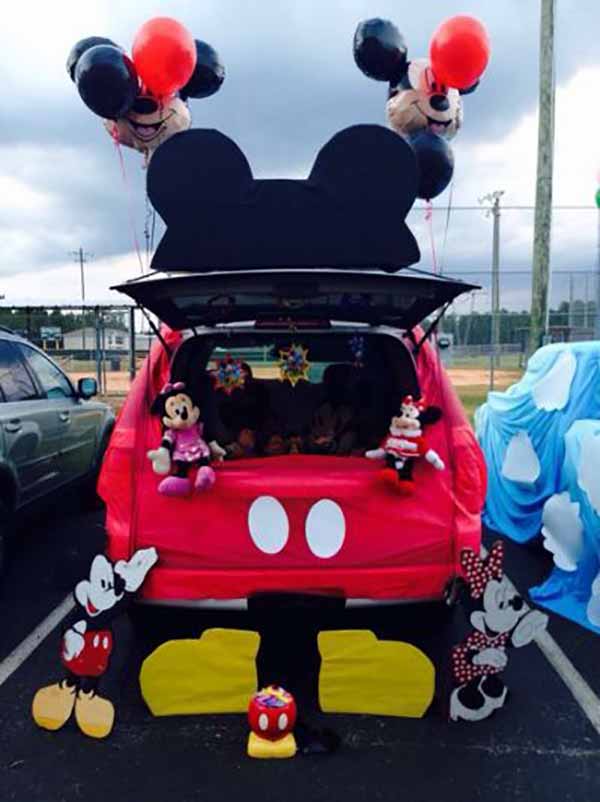 21.Pirate Ship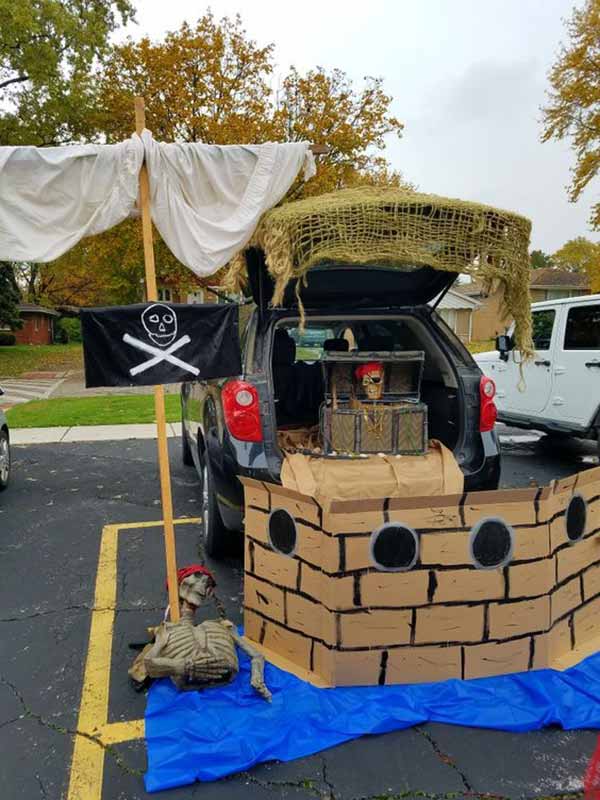 22.Superman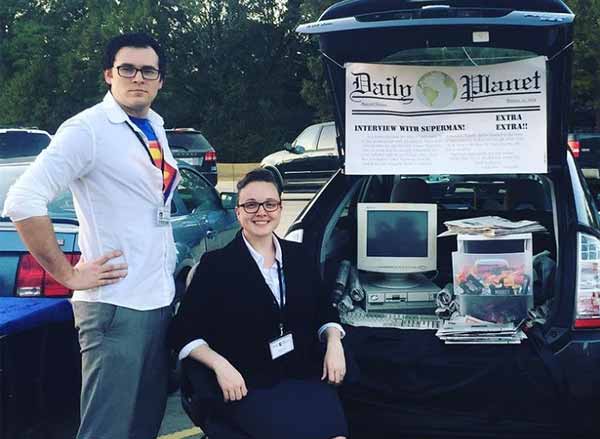 via:  instagram.com
23.Teenage Mutant Ninja Turtles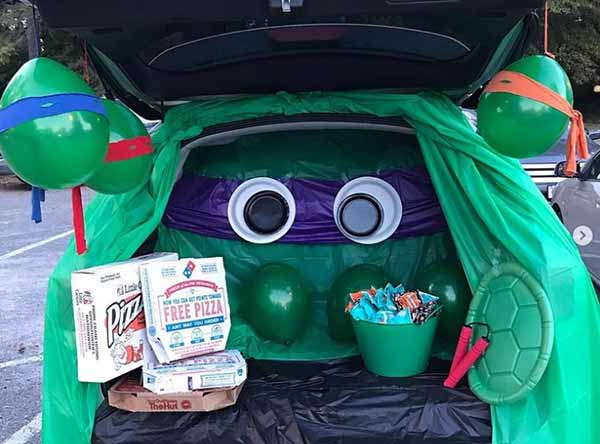 via:  instagram.com
24.Wizard of Oz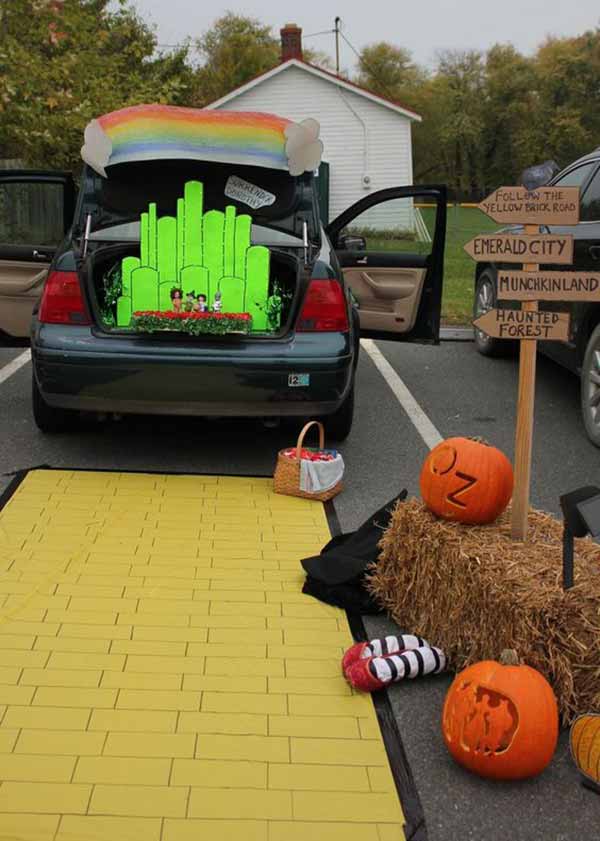 ---
---