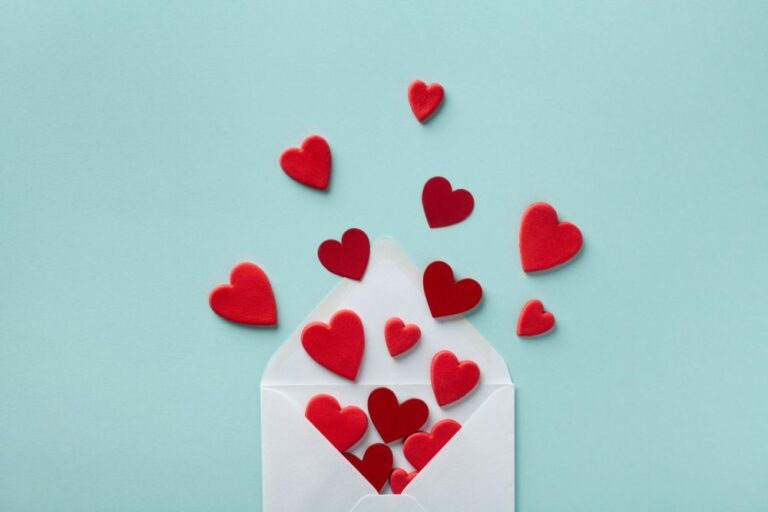 20+ Amazing Valentine's Day Crafts For Adults
20+ Amazing Valentine's Day Crafts For Adults
---
"Valentine's Day is the perfect opportunity to show love and affection with a meaningful gift. Don't believe the misconception that Valentine's Day crafts are just for children, as they can serve as both enjoyable decorations and heartfelt gifts for anyone. These simple and easy-to-make Valentine's Day crafts for adults will surely bring a smile to your loved ones, whether you give them to your family, friends, or your partner.
Along with a personal message in a handmade Valentine's Day card, these crafts are a wonderful way to express your love on February 14. Consider creating a heart-shaped rose wreath to welcome guests with style, a Valentine's Day mason jar for holding various items, or temporary and reusable party decorations like a pink wreath or bark-inspired candle holders. There's a Valentine's Day craft for everyone, regardless of their crafting abilities, and you'll have fun reliving your childhood memories of messy and hands-on Valentine's Day celebrations. These are the best DIY Valentine's Day gifts to make this year. Enjoy crafting!"
1. Handmade Valentine's Day cards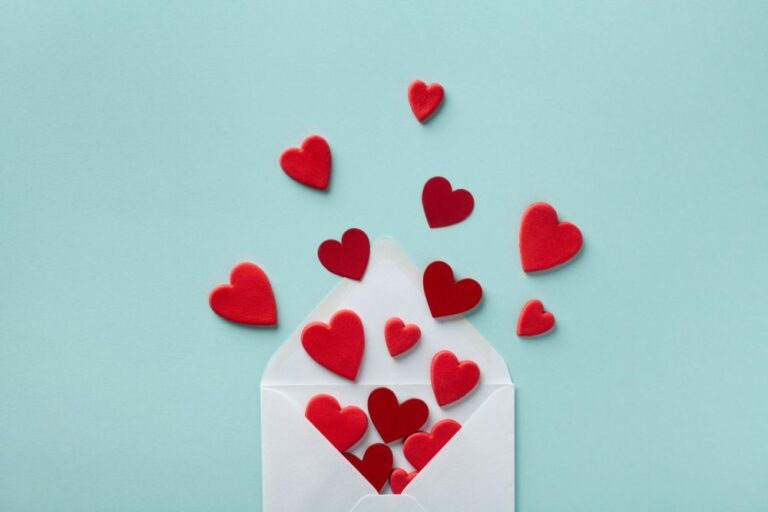 2. Valentine card display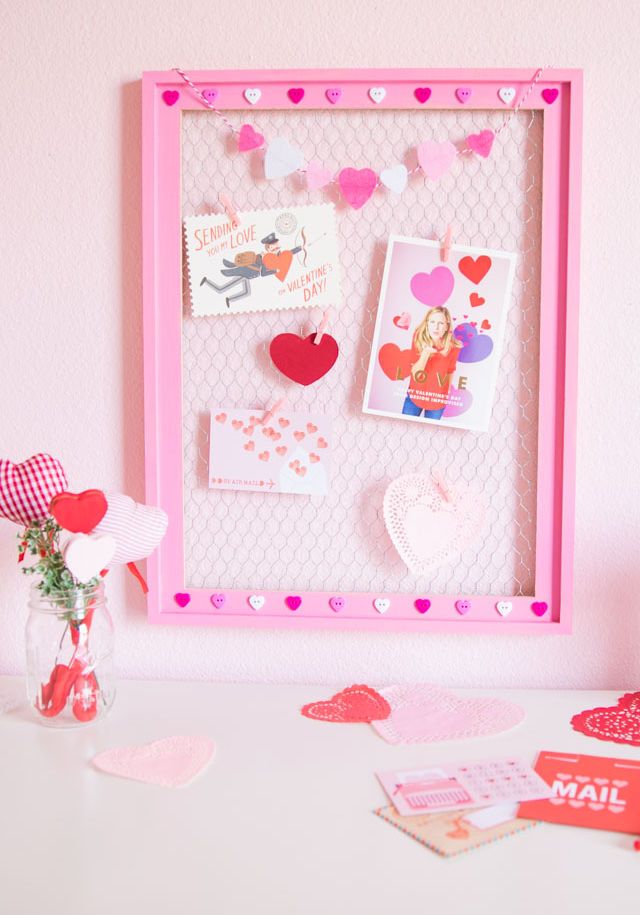 3. Love coupons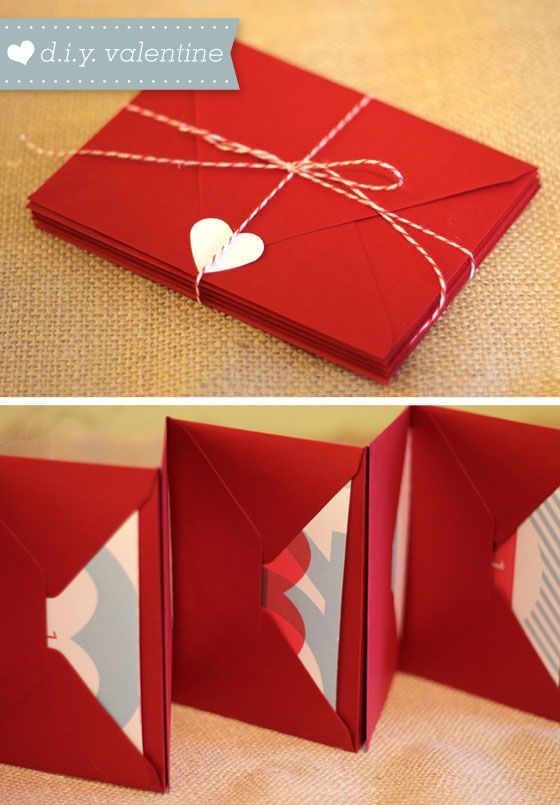 4. Date idea arrows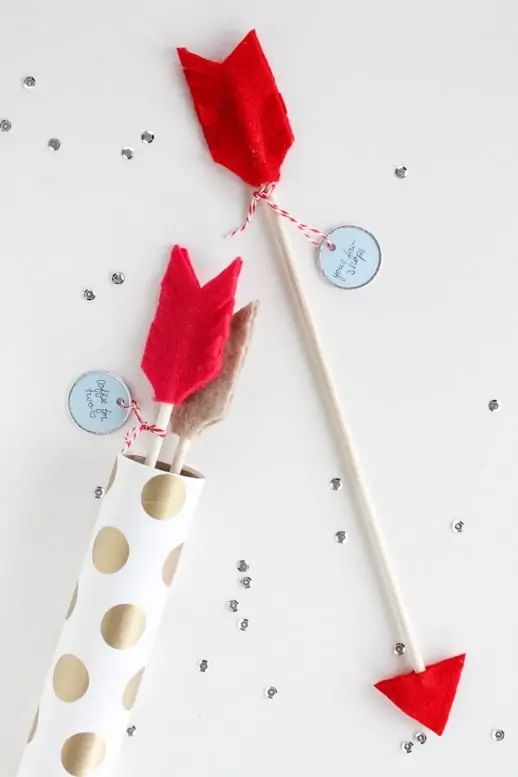 5. Twig monogram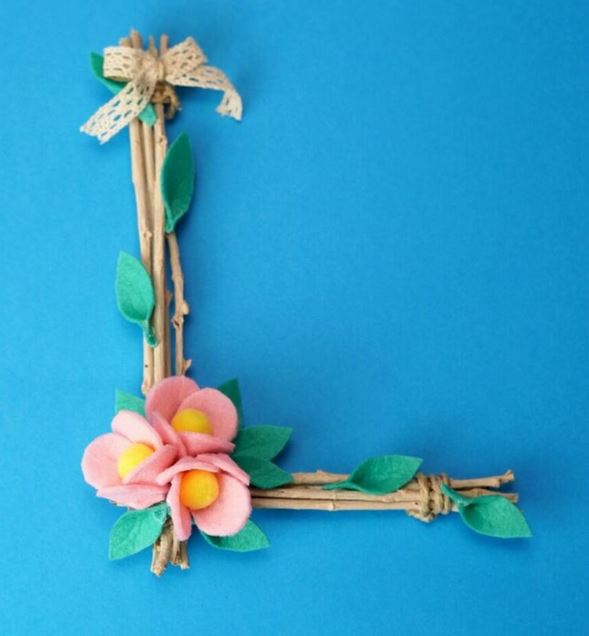 6. Paper flowers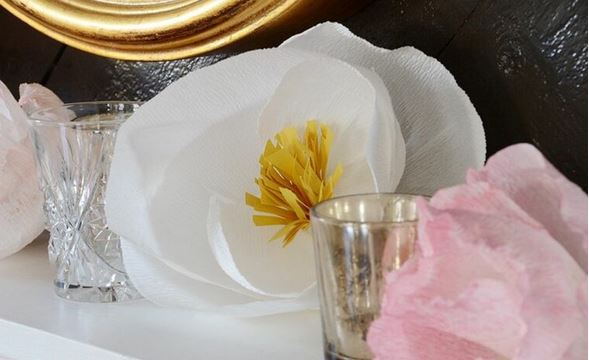 making Valentine's Day paper flowers.
7. Paper flower balls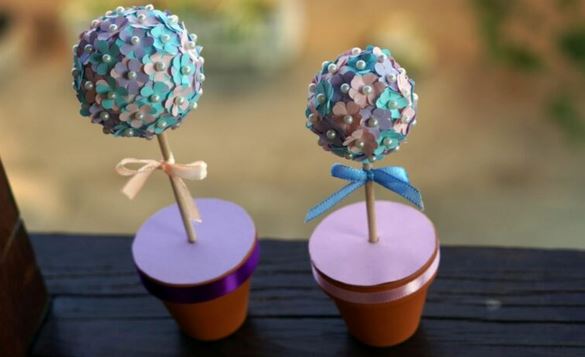 8. Geometric heart flower vases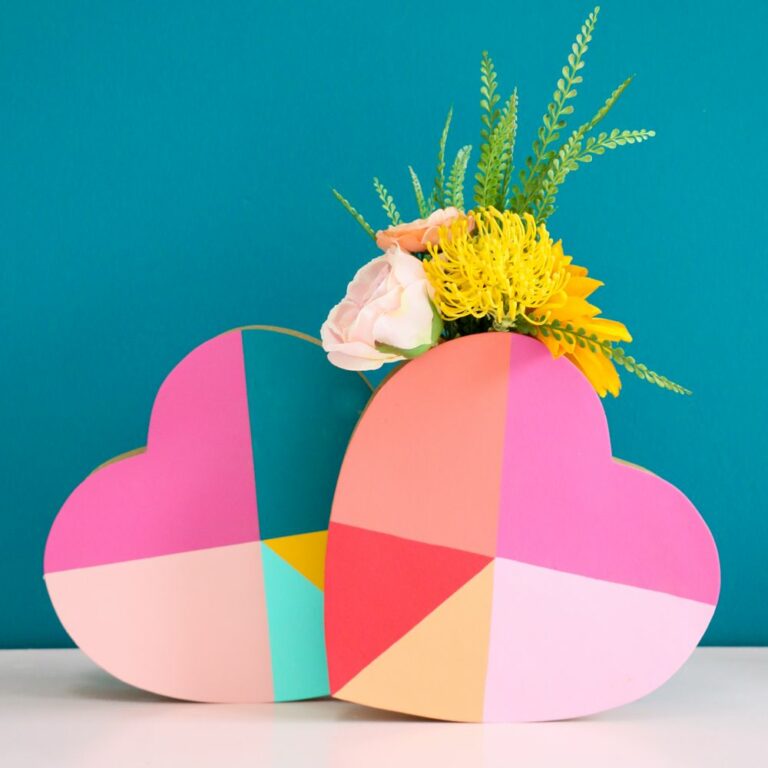 9. Valentine branch tree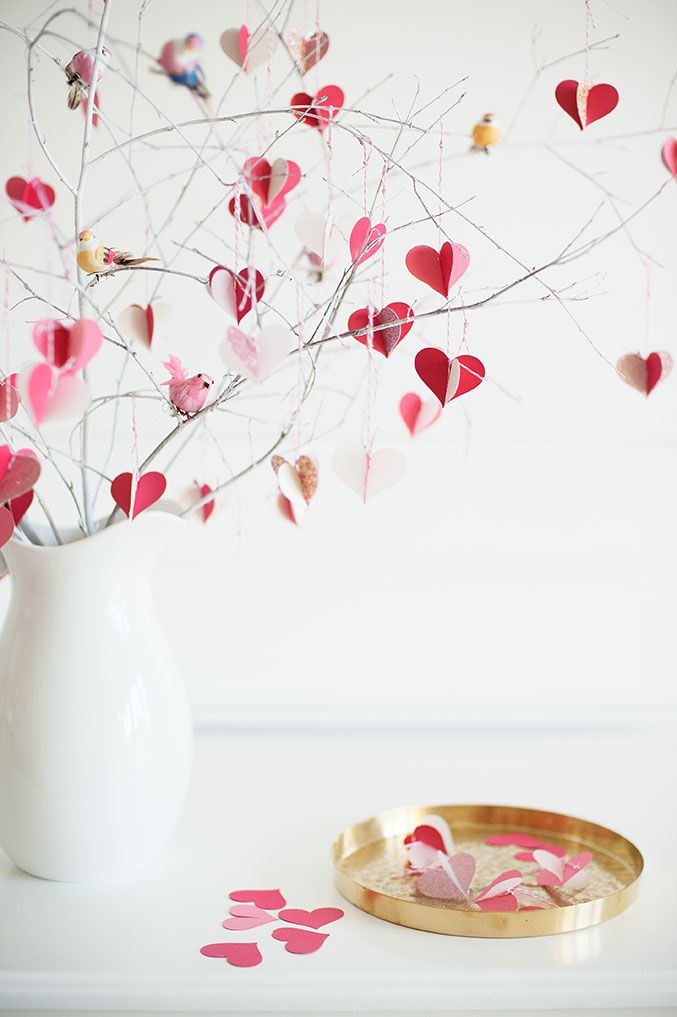 10. Wooden LOVE sign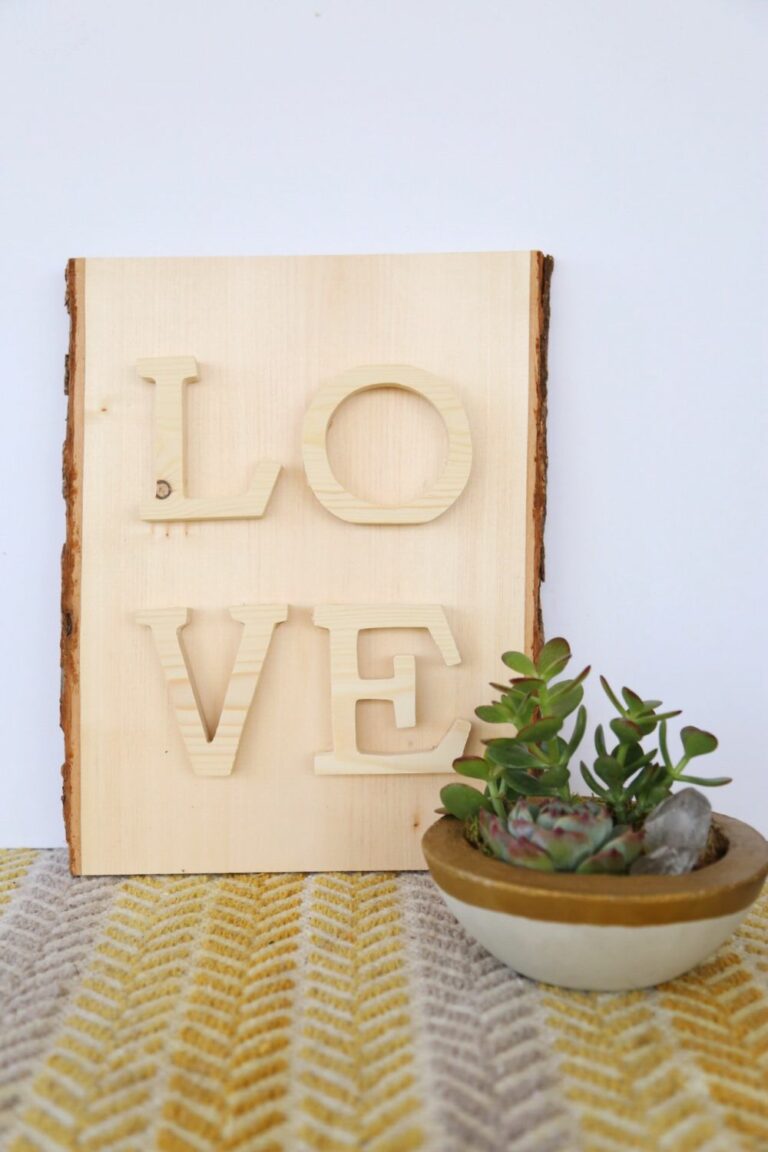 11. LOVE letter wood sign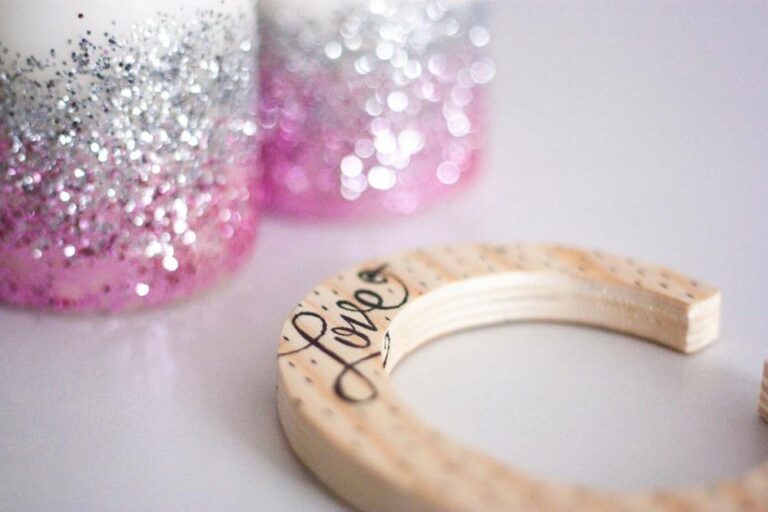 making a LOVE letter wood sign.
12. Hanging ribbon hearts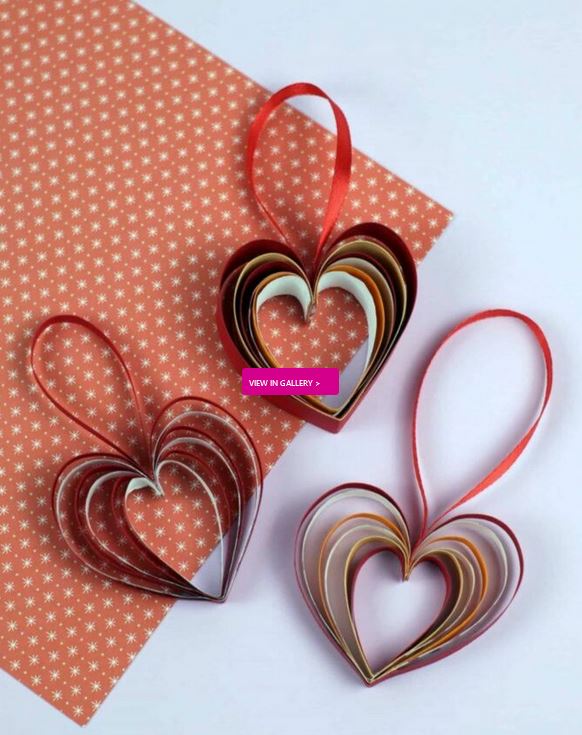 13. Yarn-wrapped paper hearts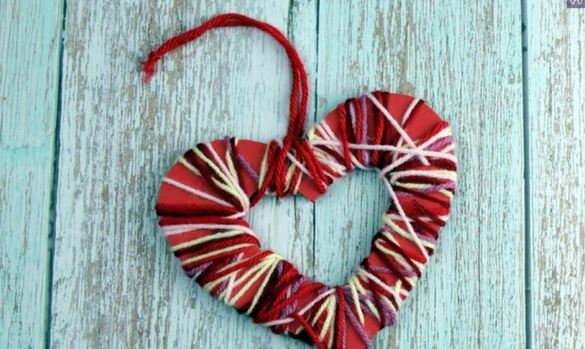 making yarn-wrapped paper hearts.
14. Mini heart string art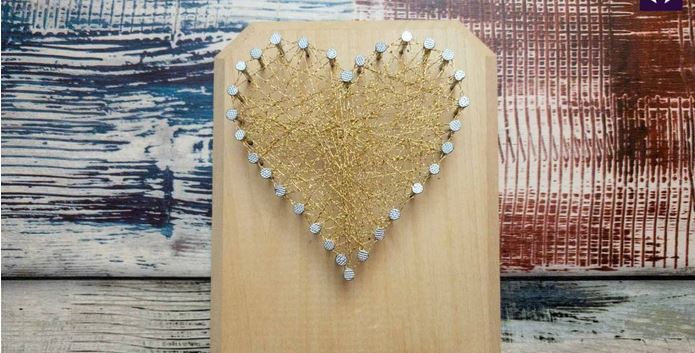 15. Button heart wall art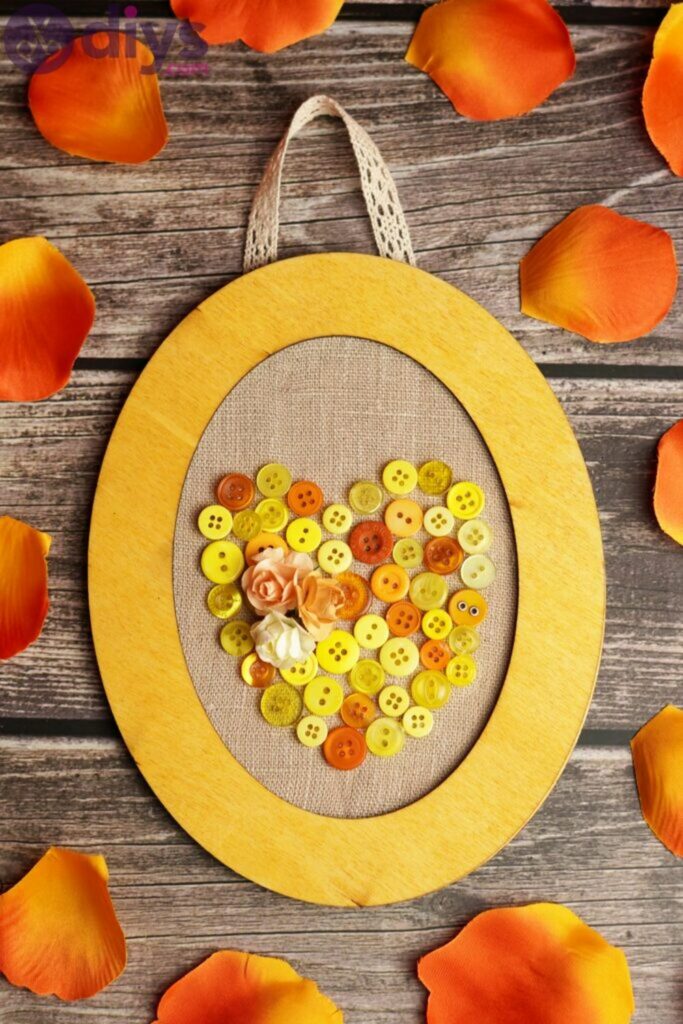 16. Felt flower wall art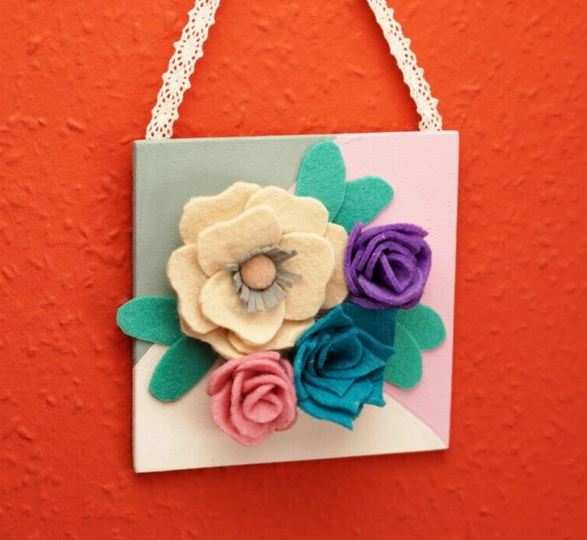 17. Pinecone flower wall art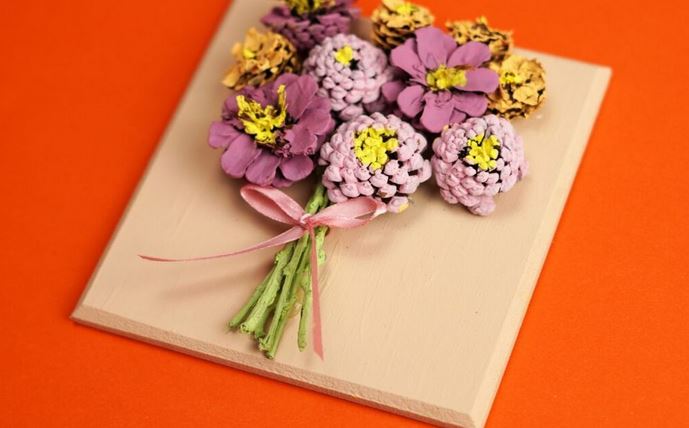 making pinecone flower wall art
18. Canvas heart art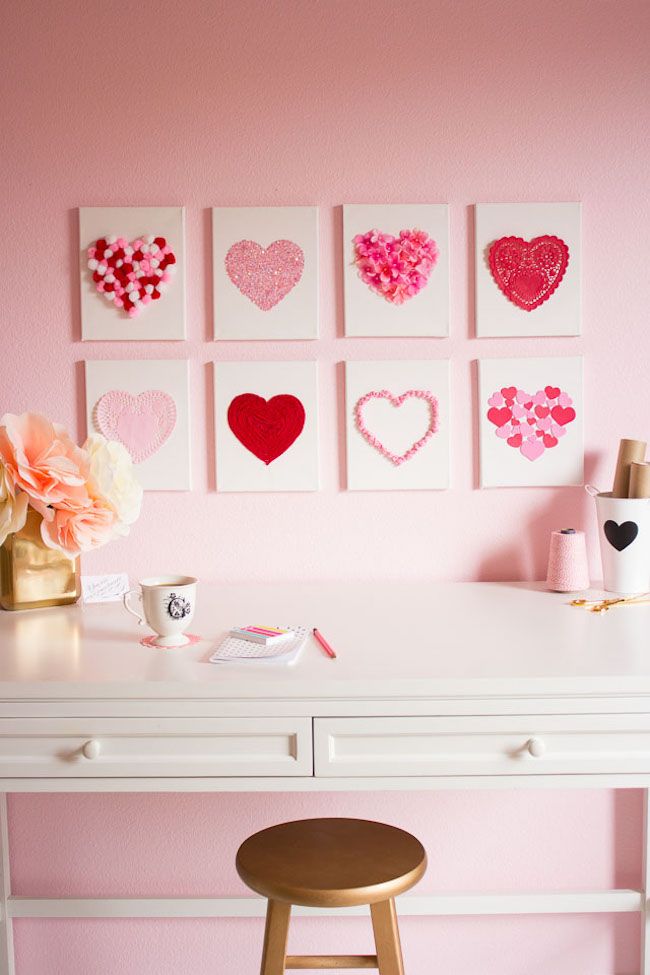 more Valentine's Day decor ideas.
19. Coffee filter wreath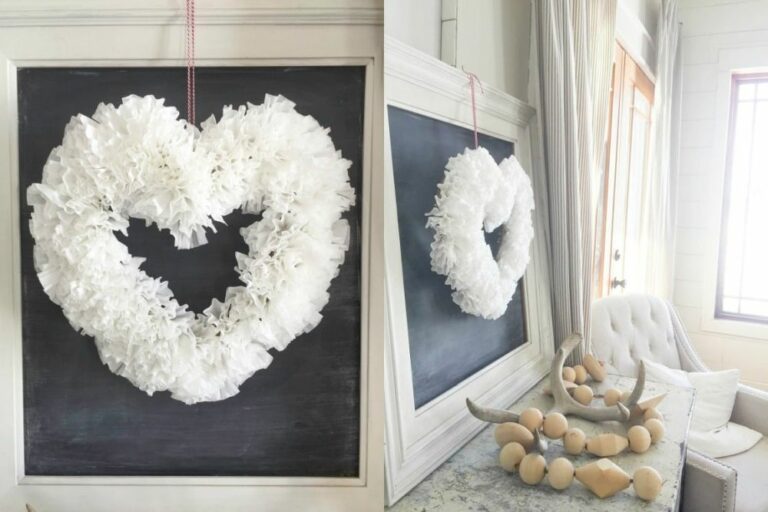 20. Baby's breath heart wreath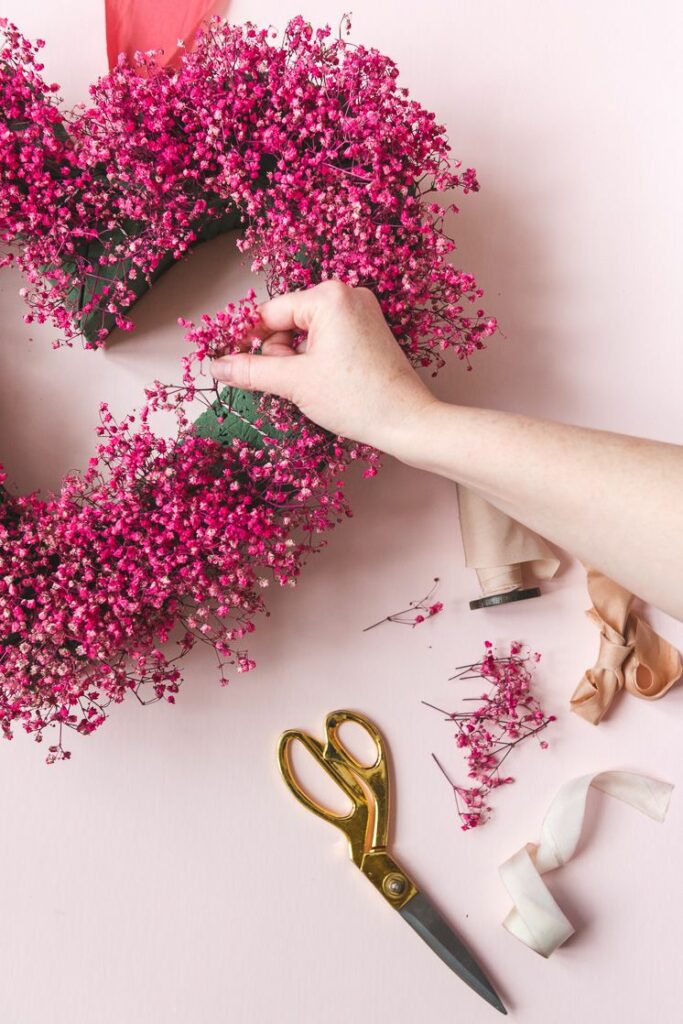 21. Tassel garland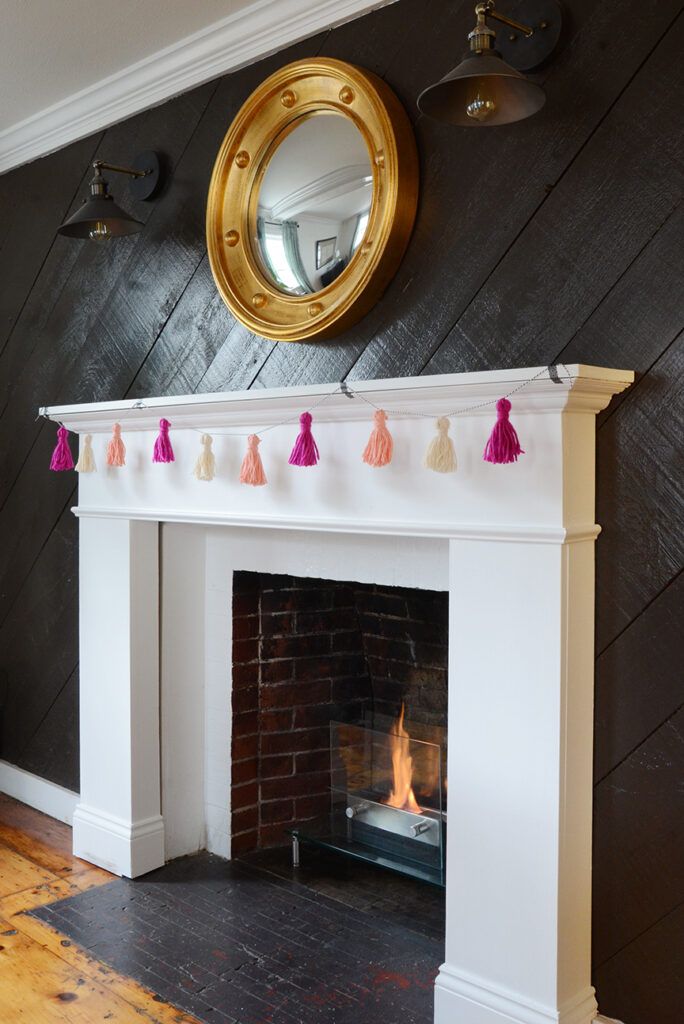 22. Jewelry organizer photo frame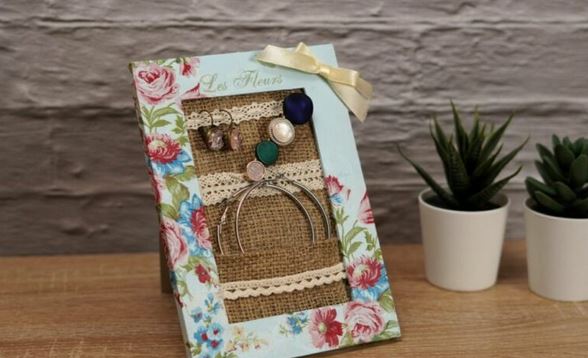 ---
---