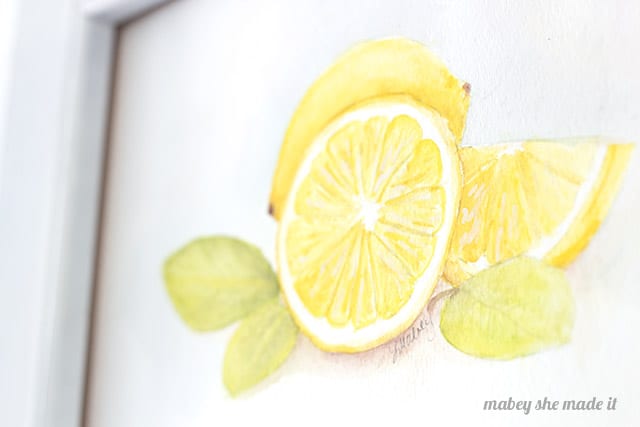 30 Amazing DIY Kitchen Wall Decor Ideas
30 Amazing DIY Kitchen Wall Decor Ideas
---
We have quite a few ideas that will spruce up your kitchen with just a few materials, some inspiration, and some time on your hands. We're sure you'll love spending even more time in your kitchen.
1. Easy Whiteboard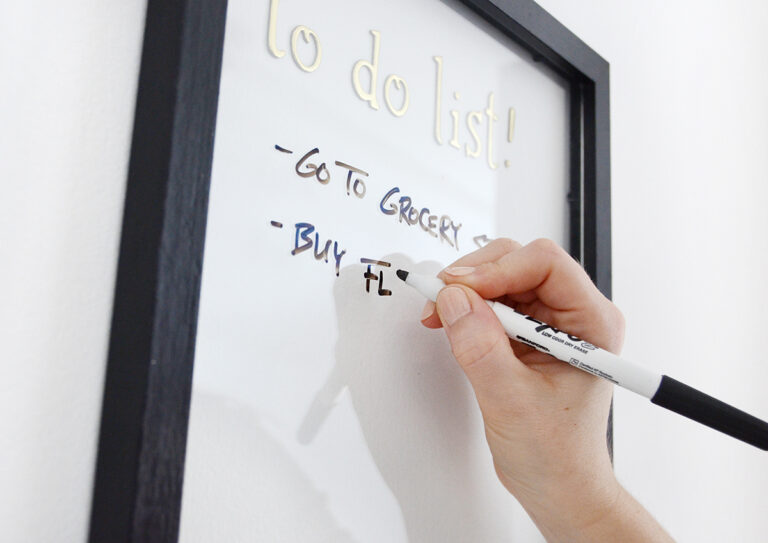 2. Rustic Wooden Memo Board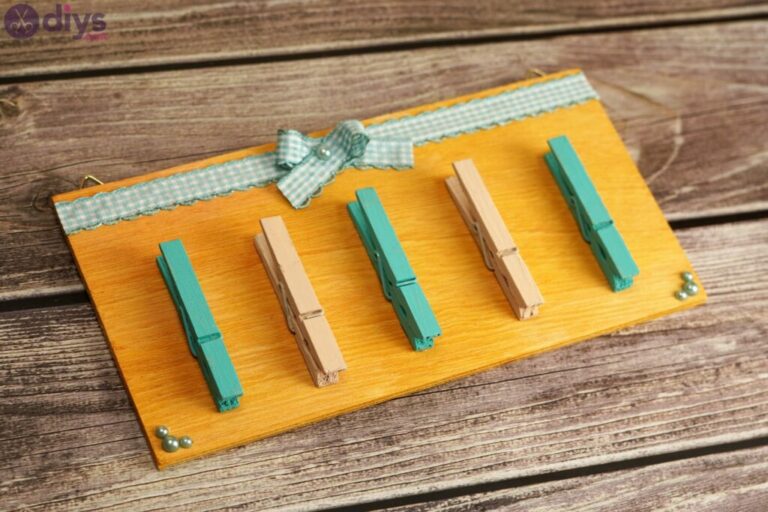 3. Schedule Board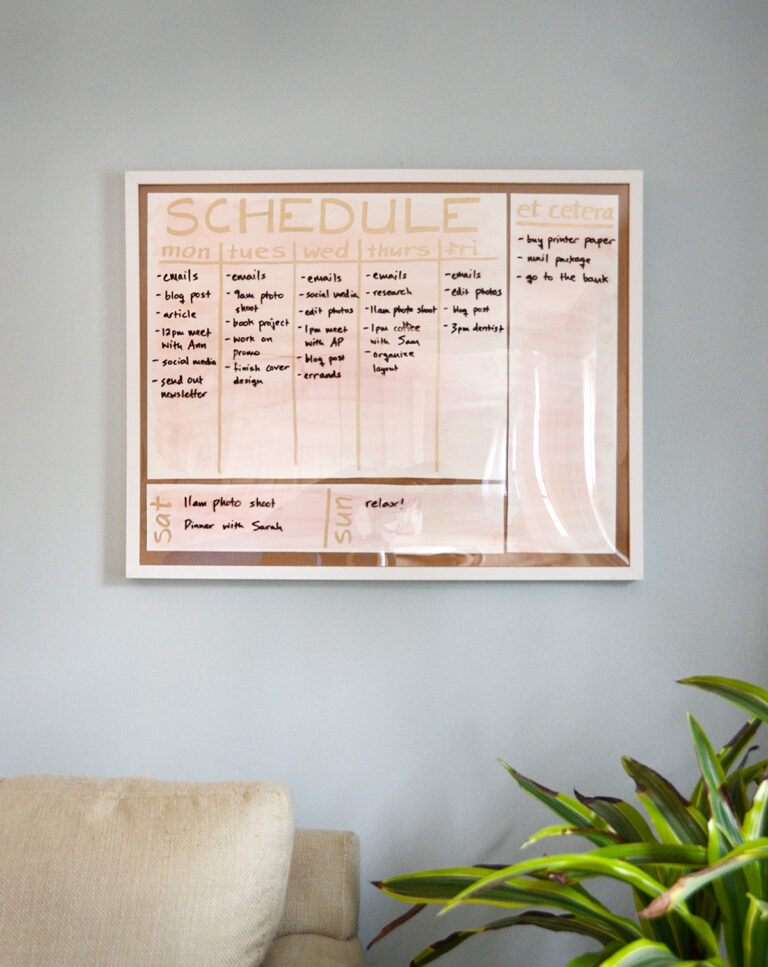 4. Kitchen Wall Art – Wine Cork Wine Glasses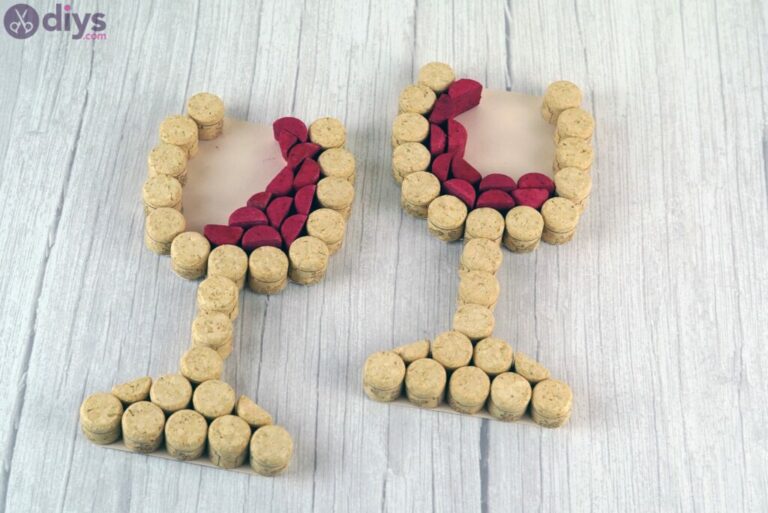 make your own wine cork wine glasses!
5. Hanging Wine Cork Decoration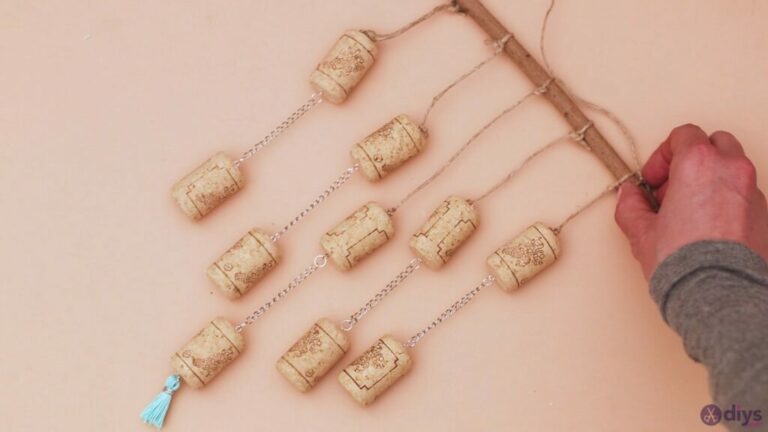 how to make one with a few materials!
6. Kitchen Wall Ideas – Wooden Slice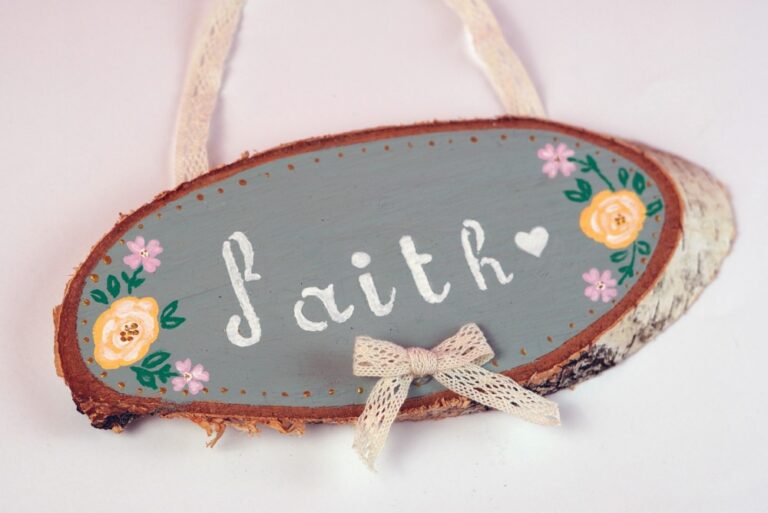 7. Floral Arrangement
8. Kitchen Wall Art With Coffee Beans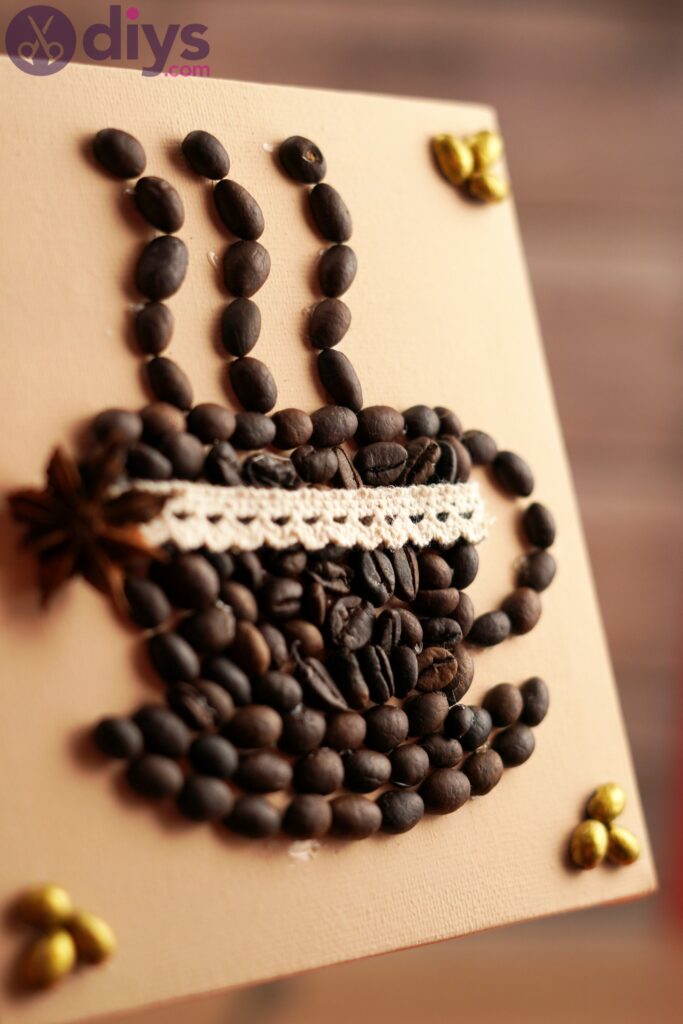 our tutorial on how to make it!
9. Pebble Heart Wall Decor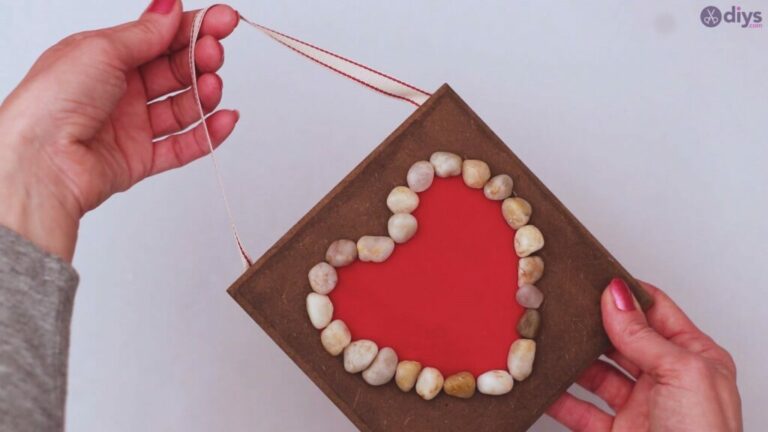 10. Embroidery Hoop Wall Decor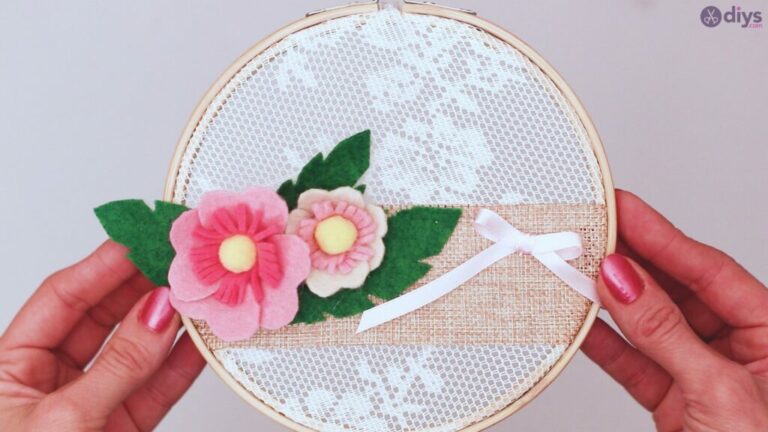 11. Kitchen Wall Tassels Decor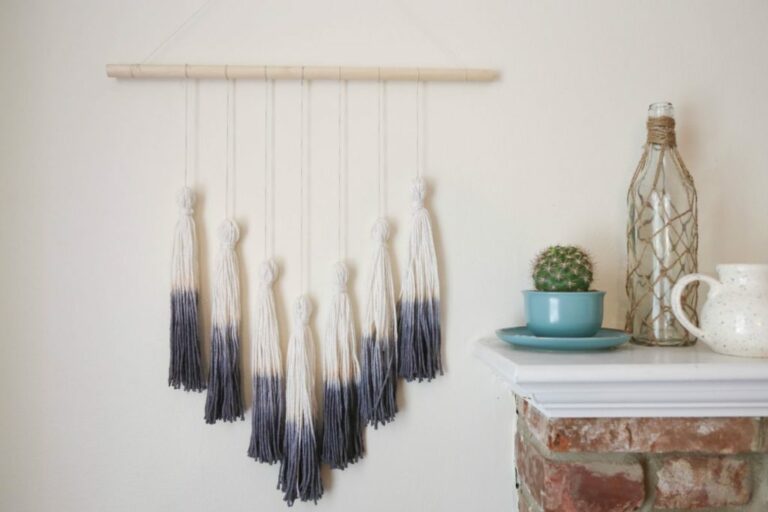 12. Hoop and Yarn Wall Hanging Decor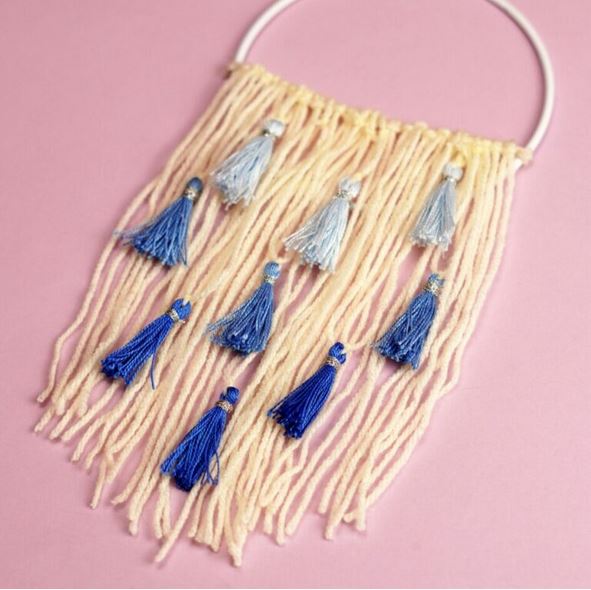 hoop and yarn wall hanging piece!
13. Faux Fruit Shadowboxes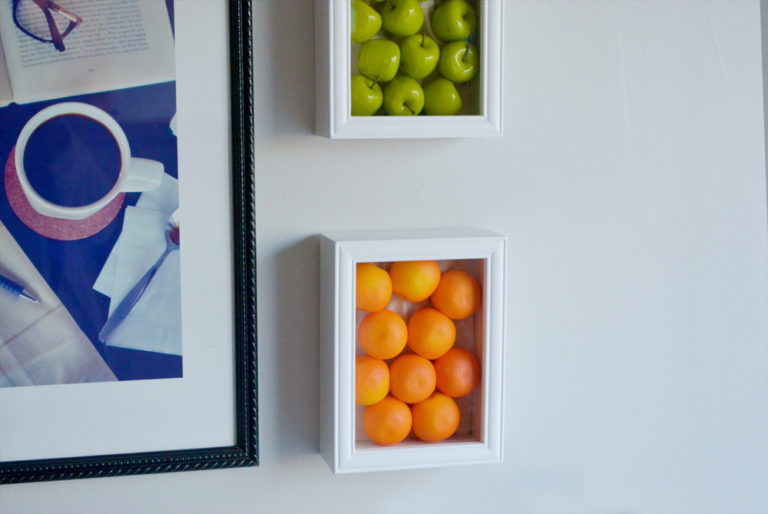 14. Ice Cream Cone Wall Planters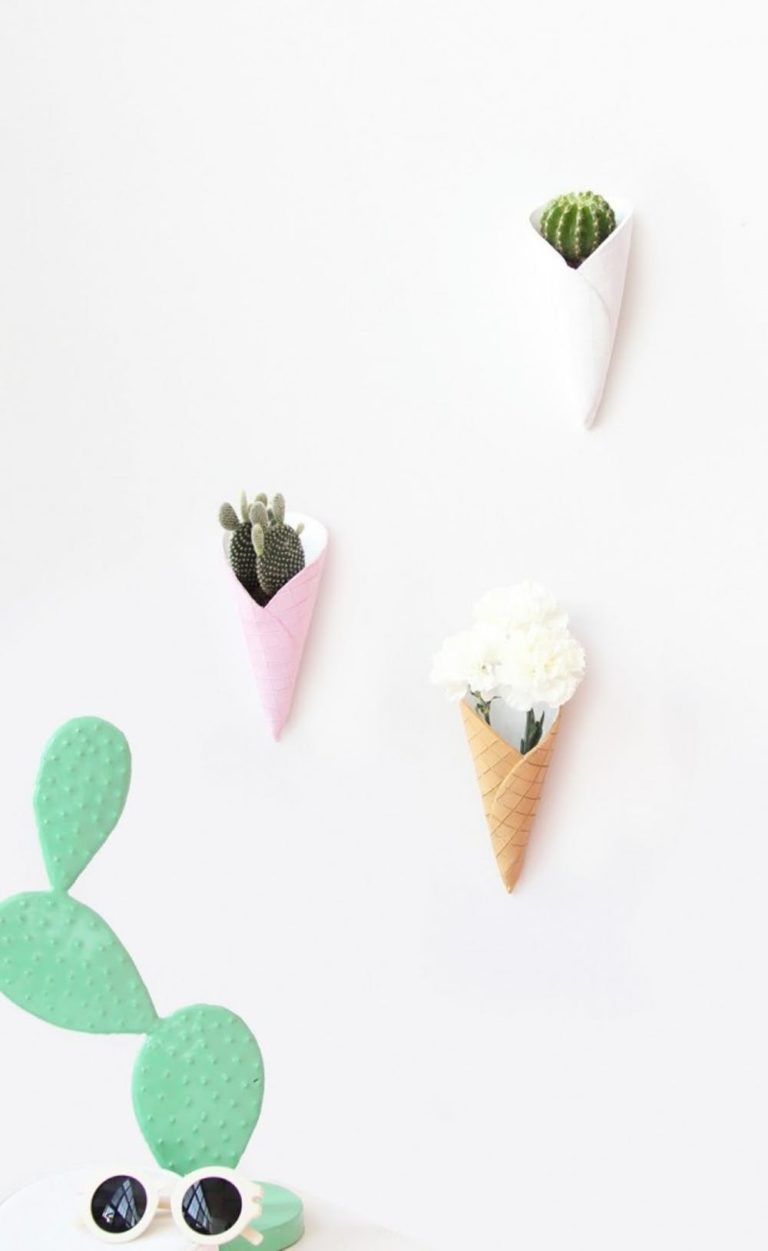 15. Lemon Print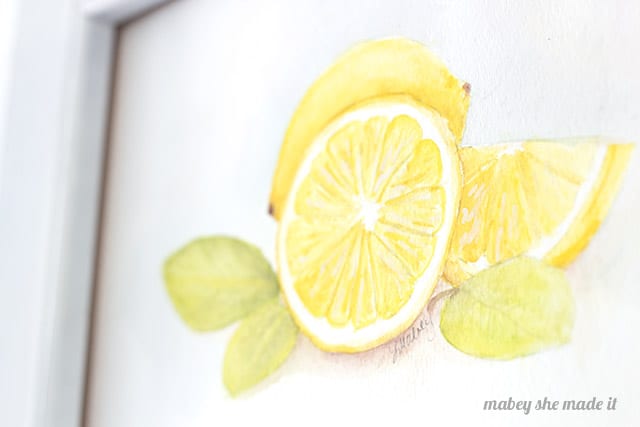 16. Spoon Collage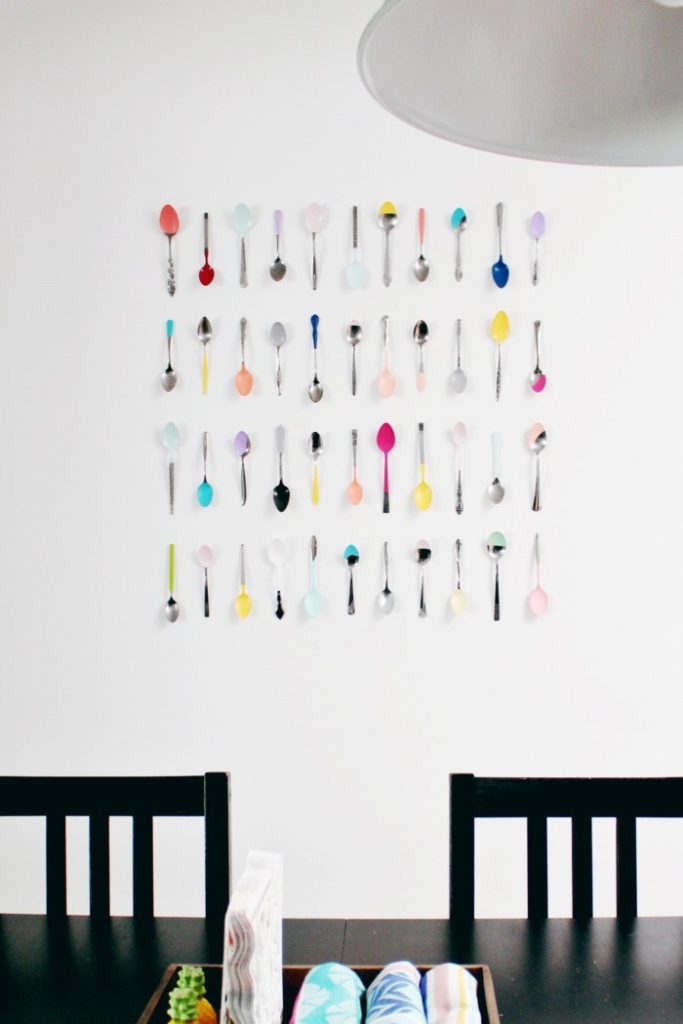 17. Cork Cluster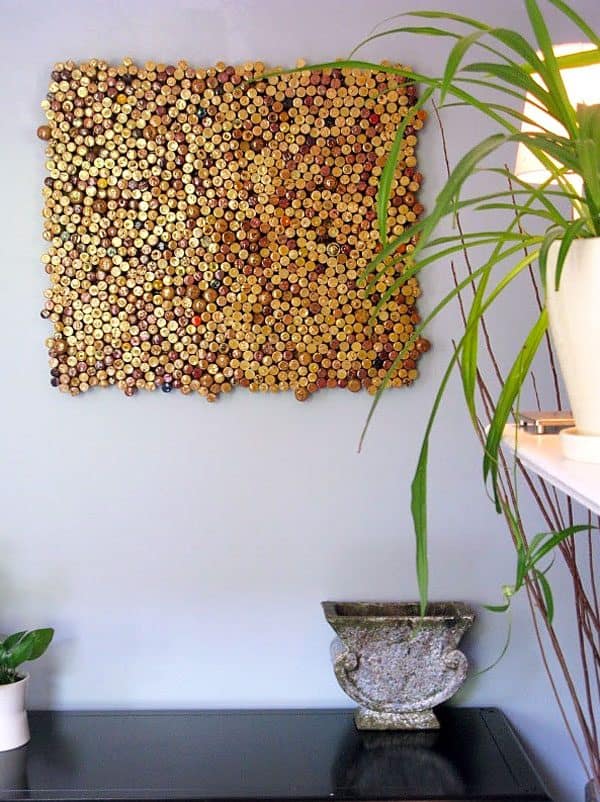 18. Utensil Focus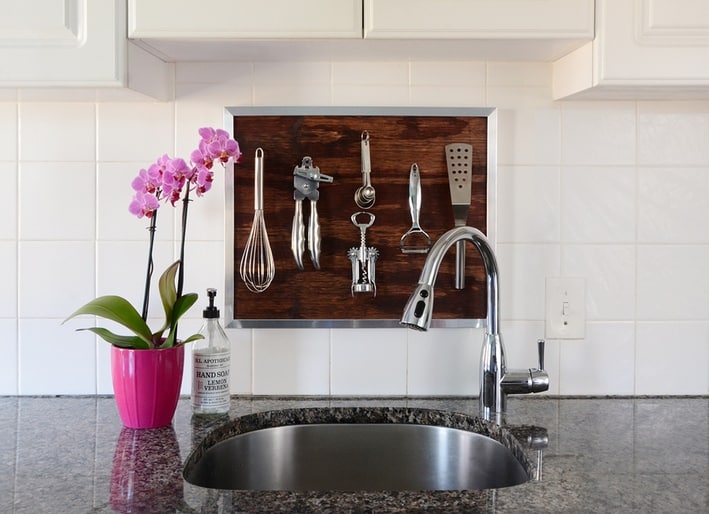 19. Conversion Chart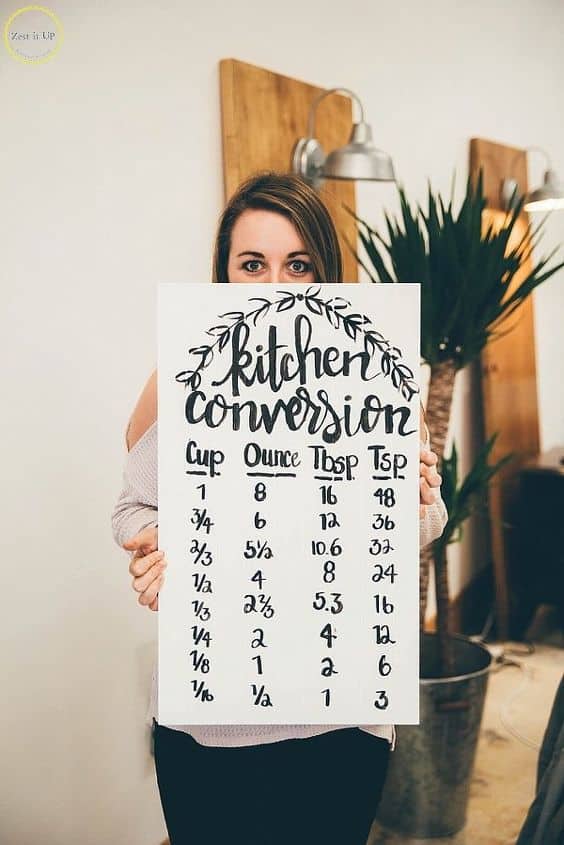 20. Rustic Farmhouse Shelves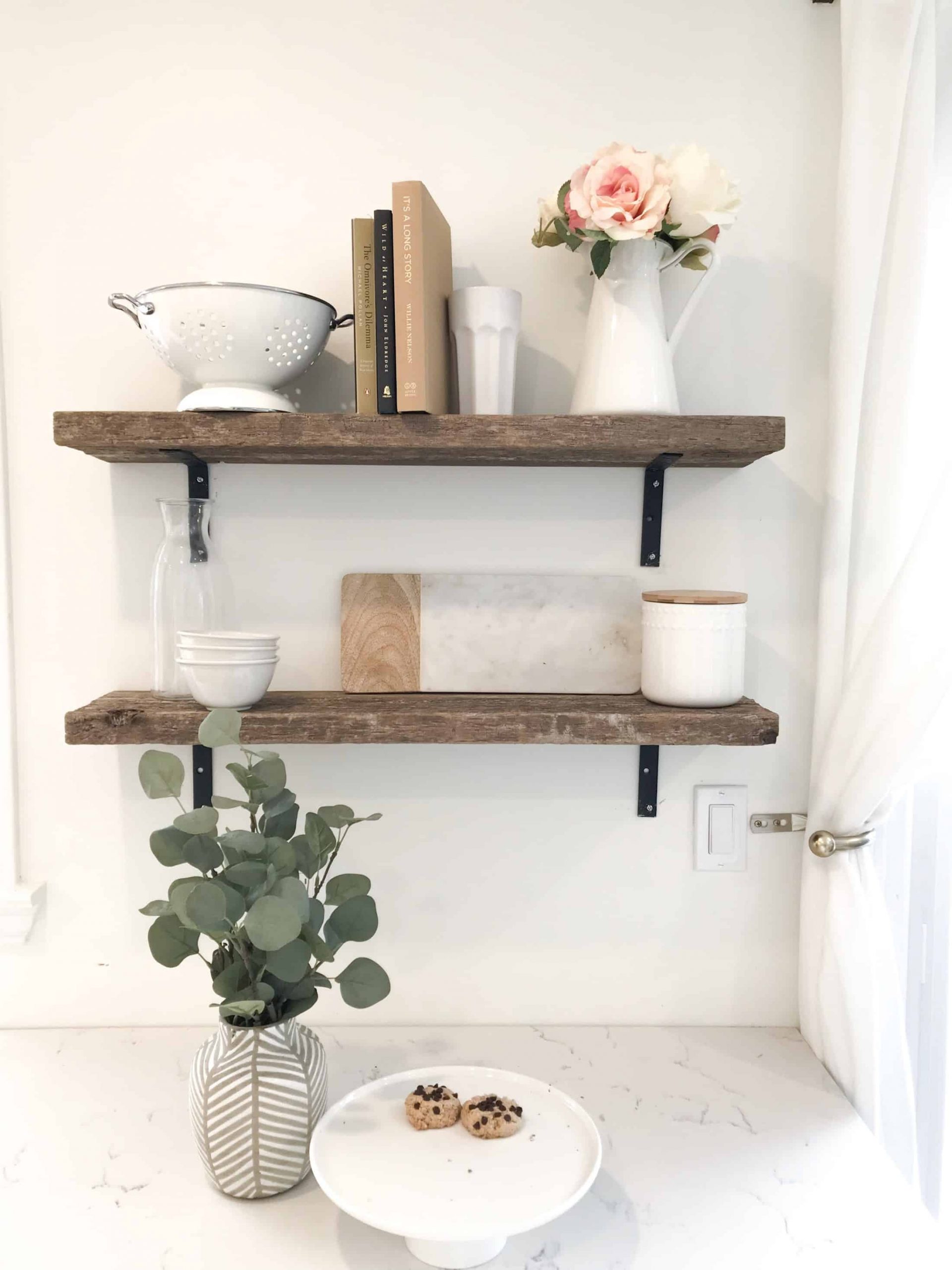 21. Y'all Come Eat Piece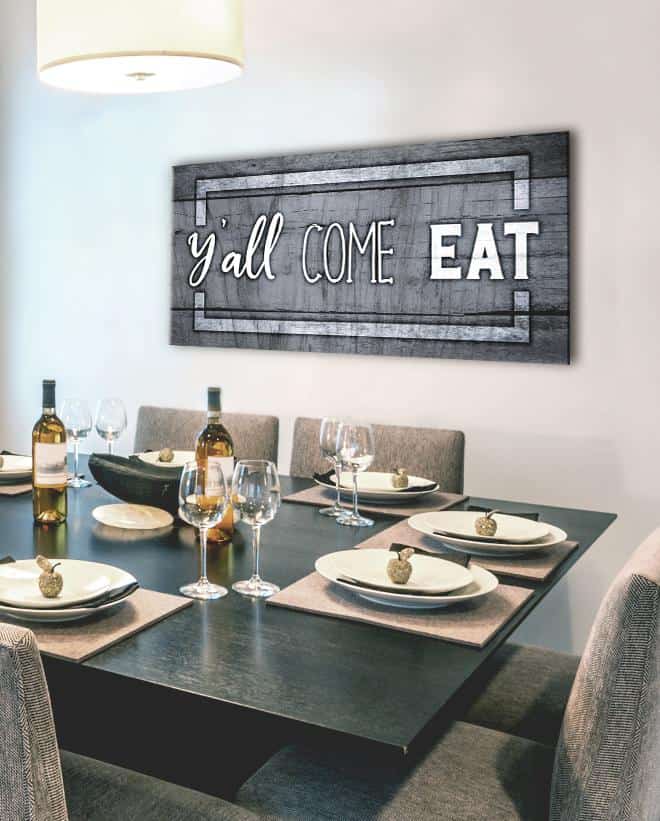 22. Floating Window Shelf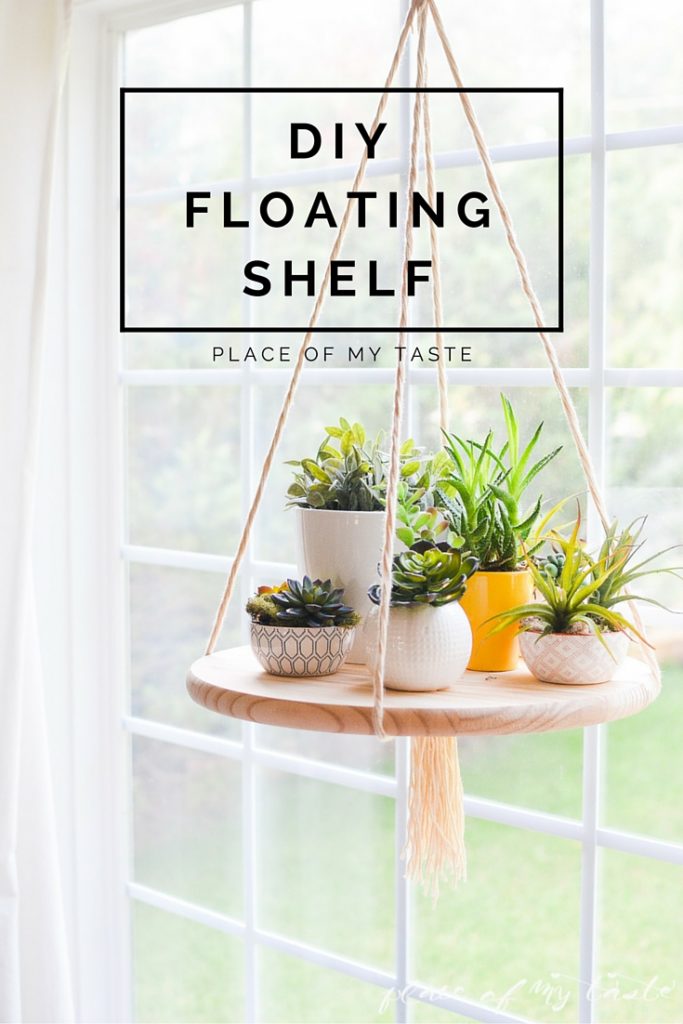 23. Pizza Board "EAT"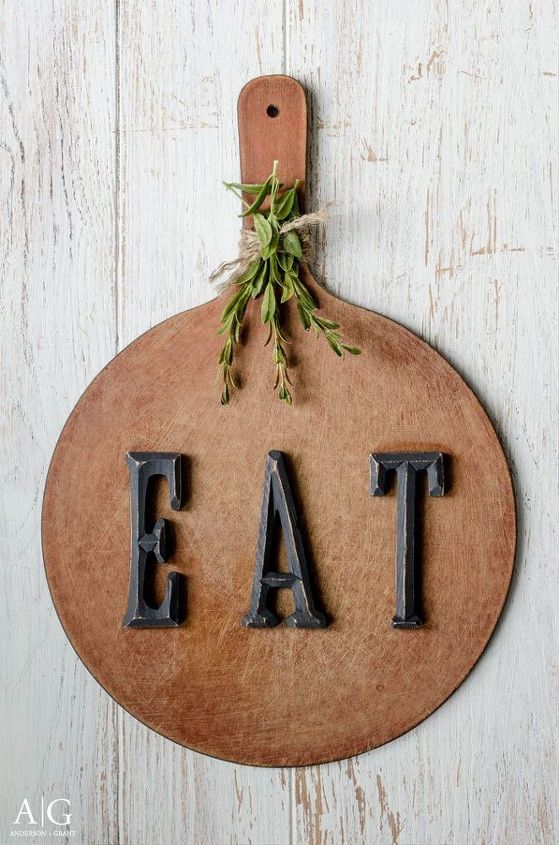 24. Coffee Prints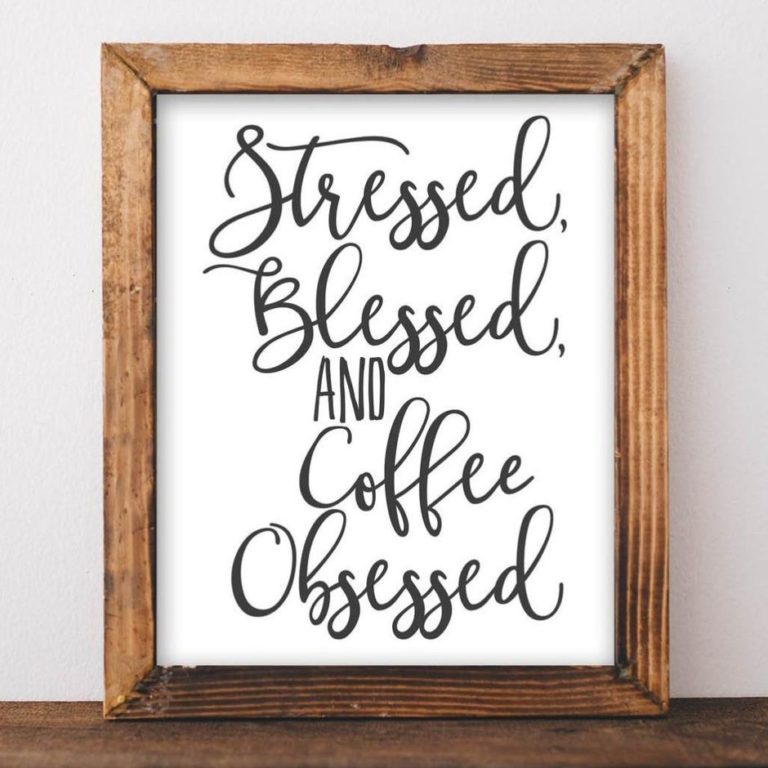 25. Chalkboard Wall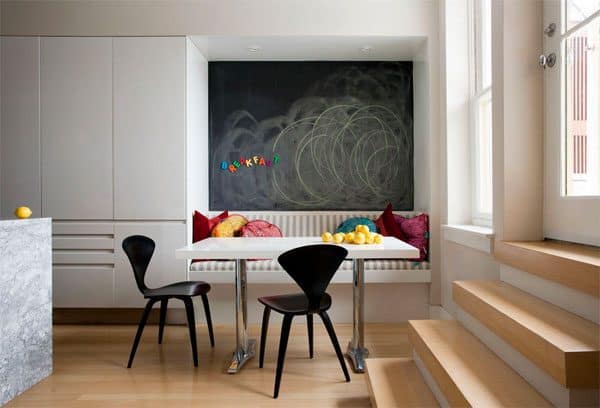 26. House-Shaped Shelf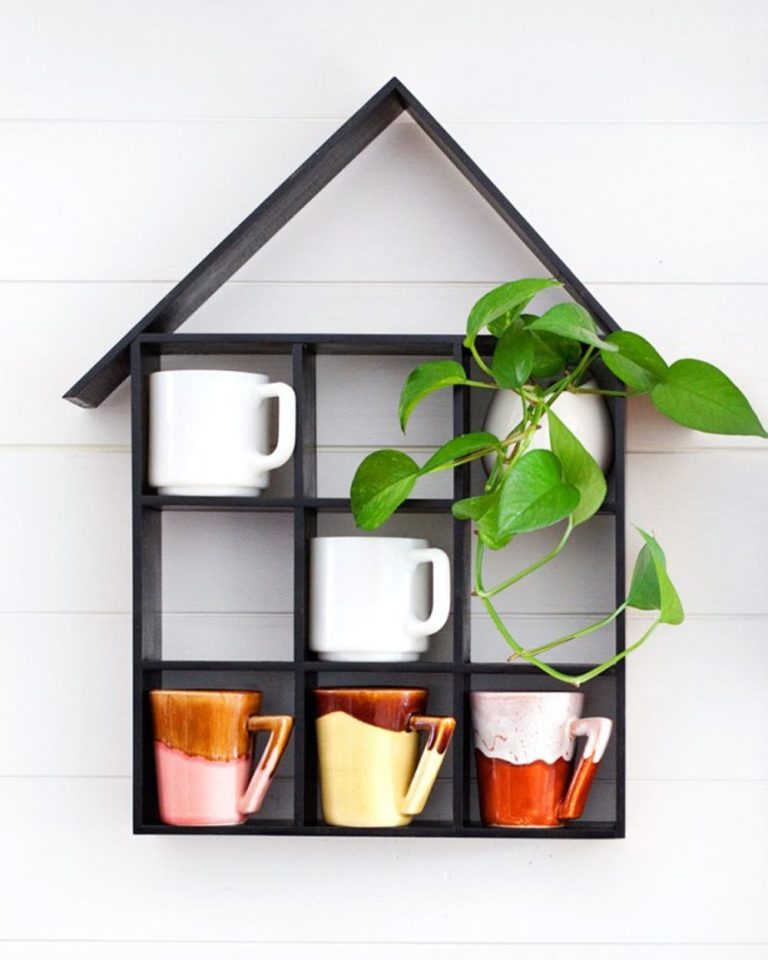 27. Giant Utensils Decor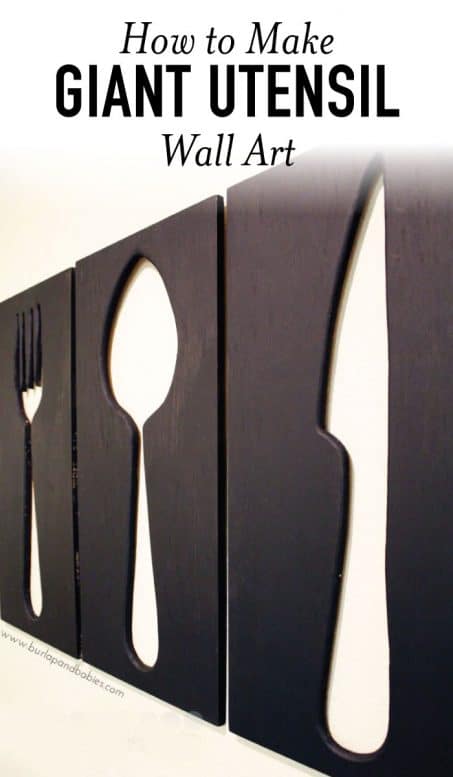 28. Photo Clipboards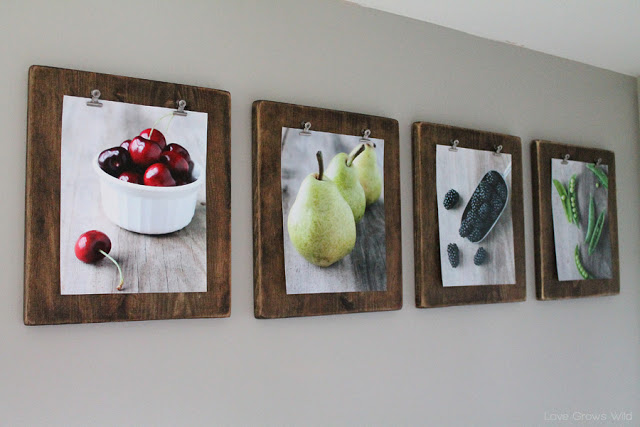 29. Blackboard Menu Board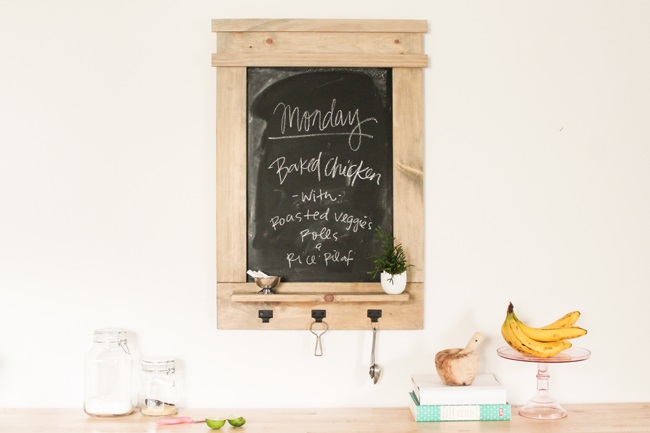 30. Baking Pan Wall Art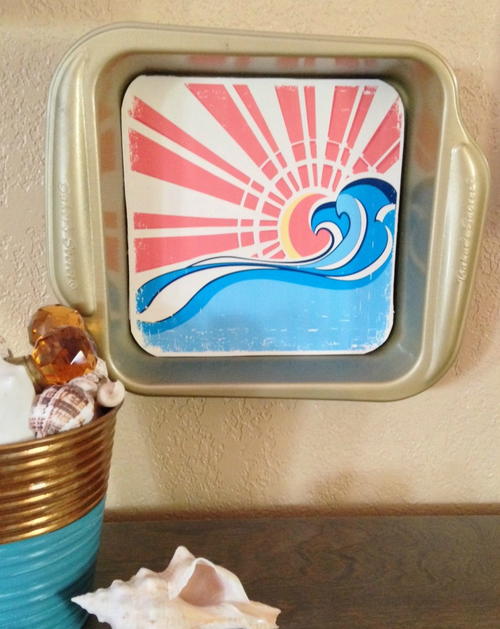 ---
---