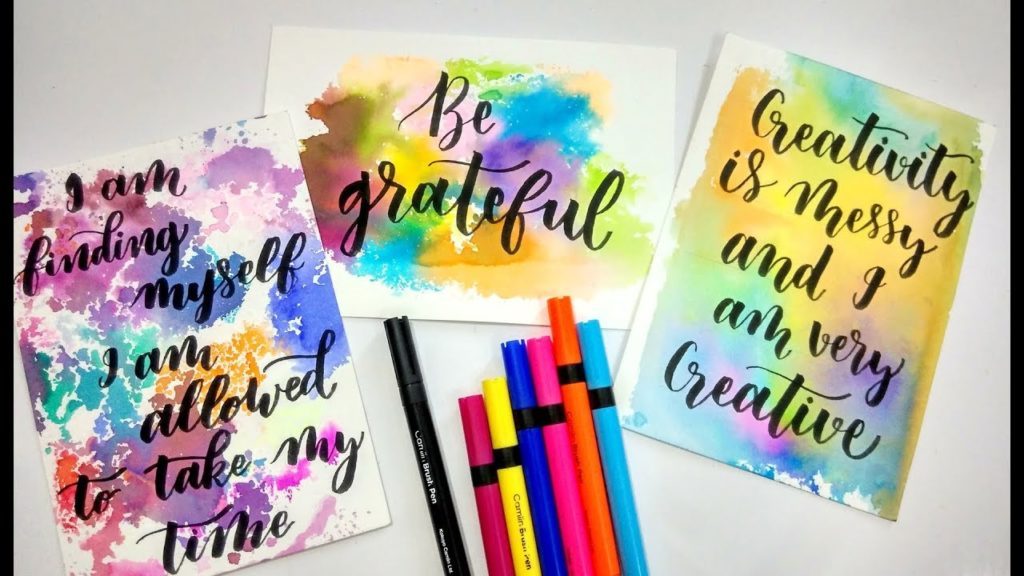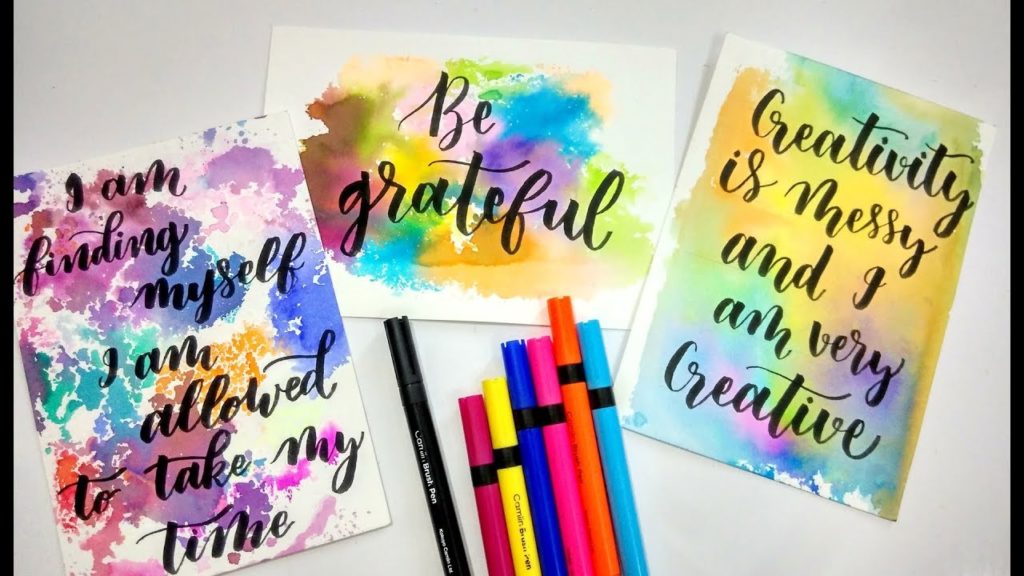 Amazing Calligraphy Tutorials
---
Centered around letter forms and symbols, calligraphy celebrates the written word in many different ways, from how the individual letters are arranged to the rhythm and flow between them.
1. Foiled canvas beach bag with calligraphy quote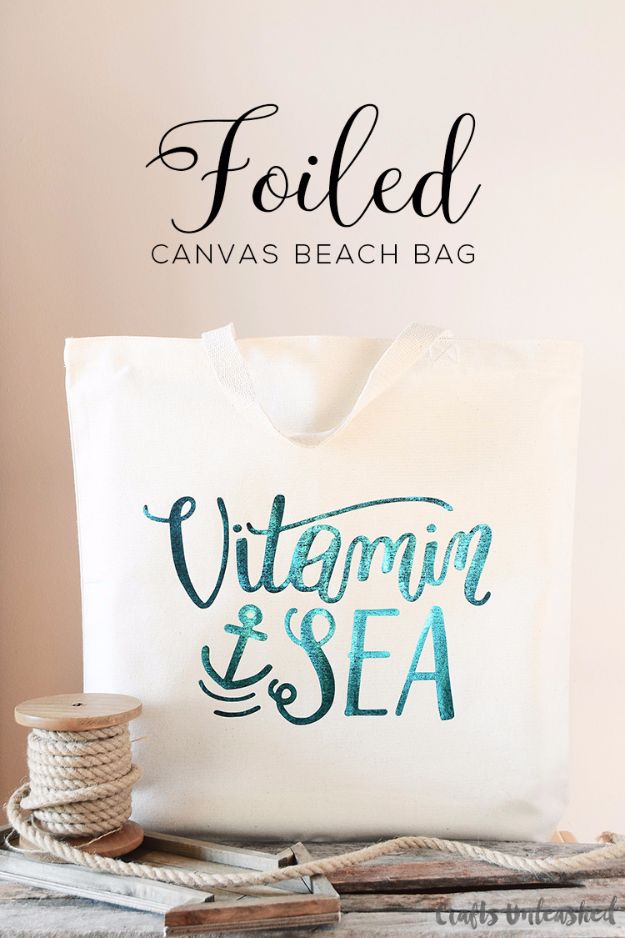 Crafts Unleashed
2. Calligraphy canvas quote art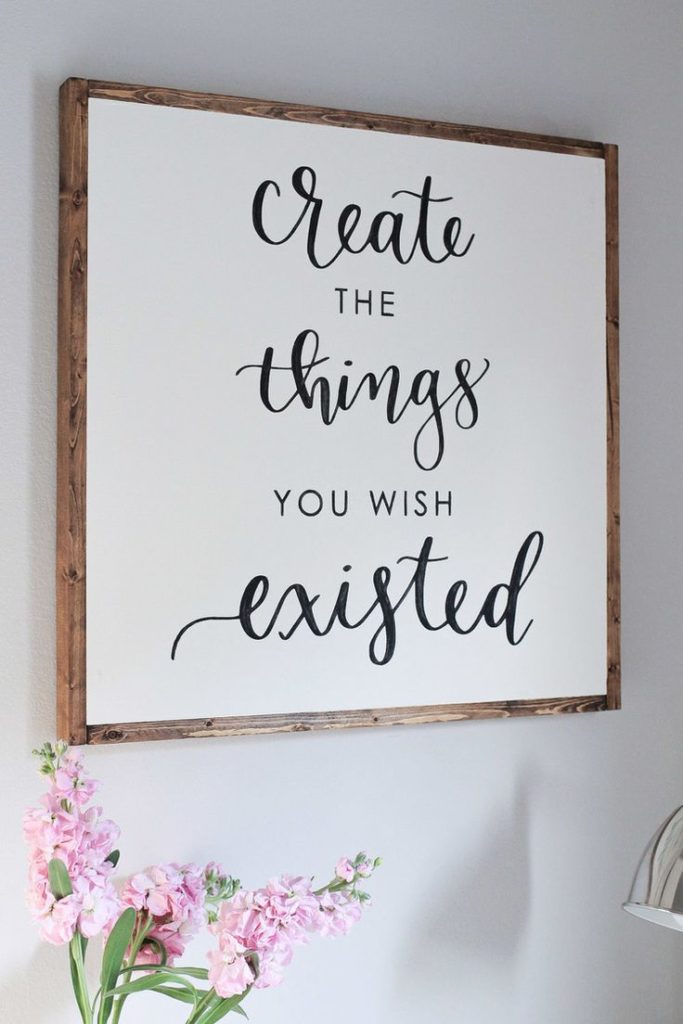 3. Chalkboard calligraphy decor sign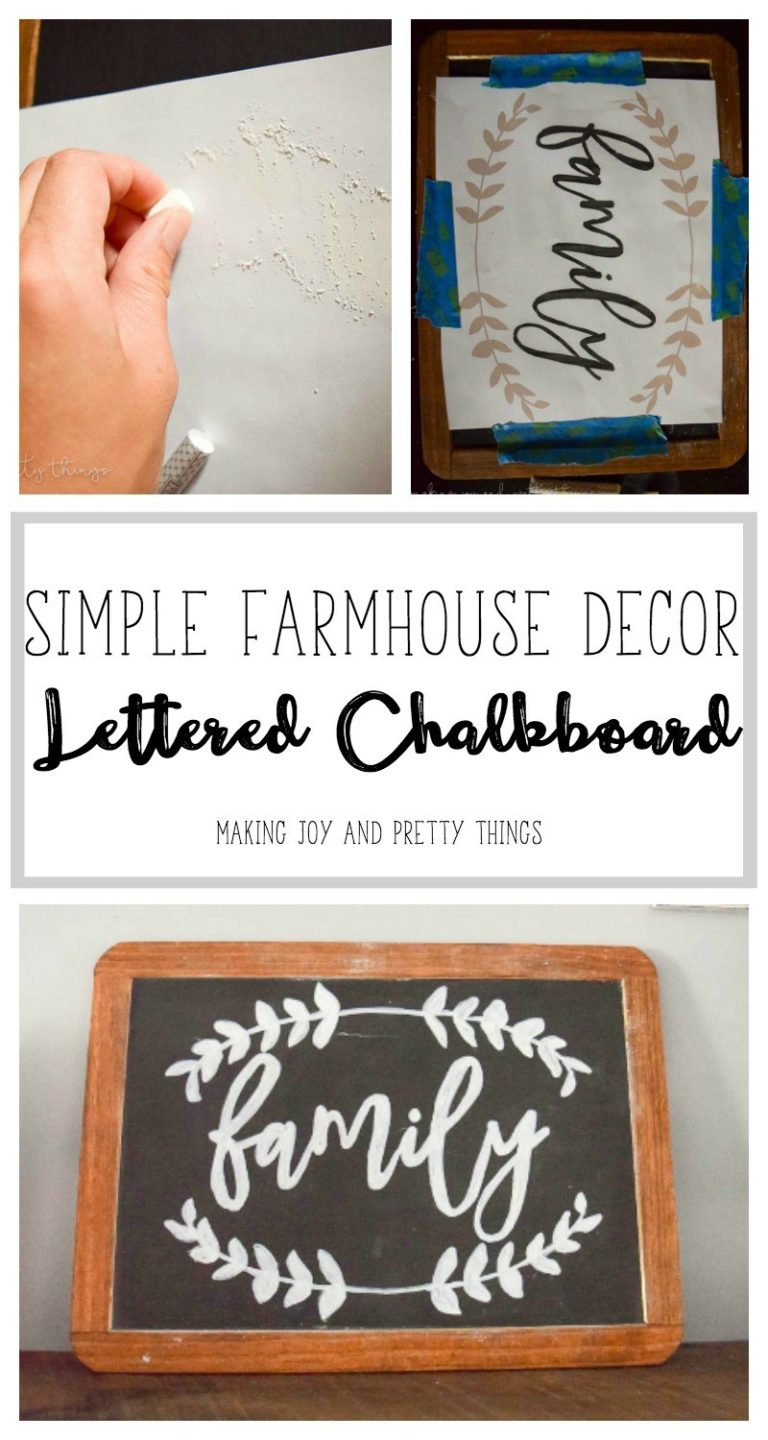 4. Hand written calligraphy Christmas cards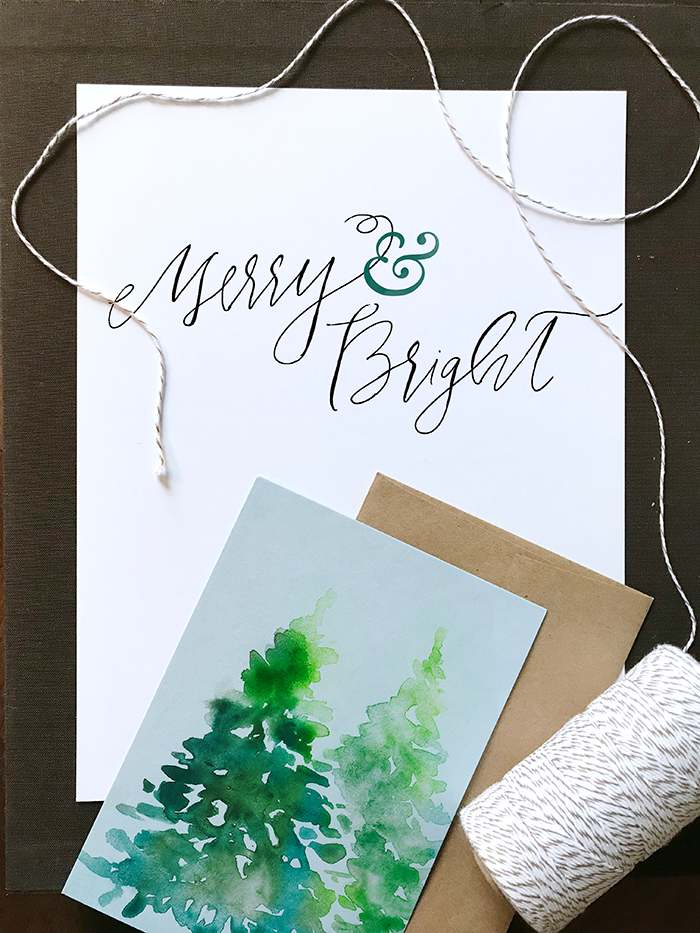 5. Calligraphy bullet journal details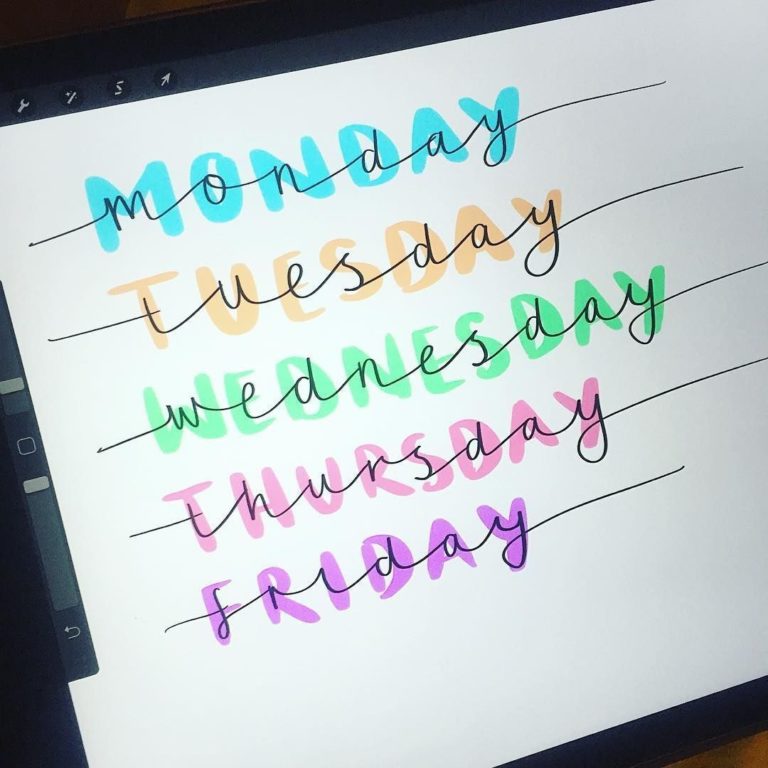 6. Hand written calligraphy wedding invites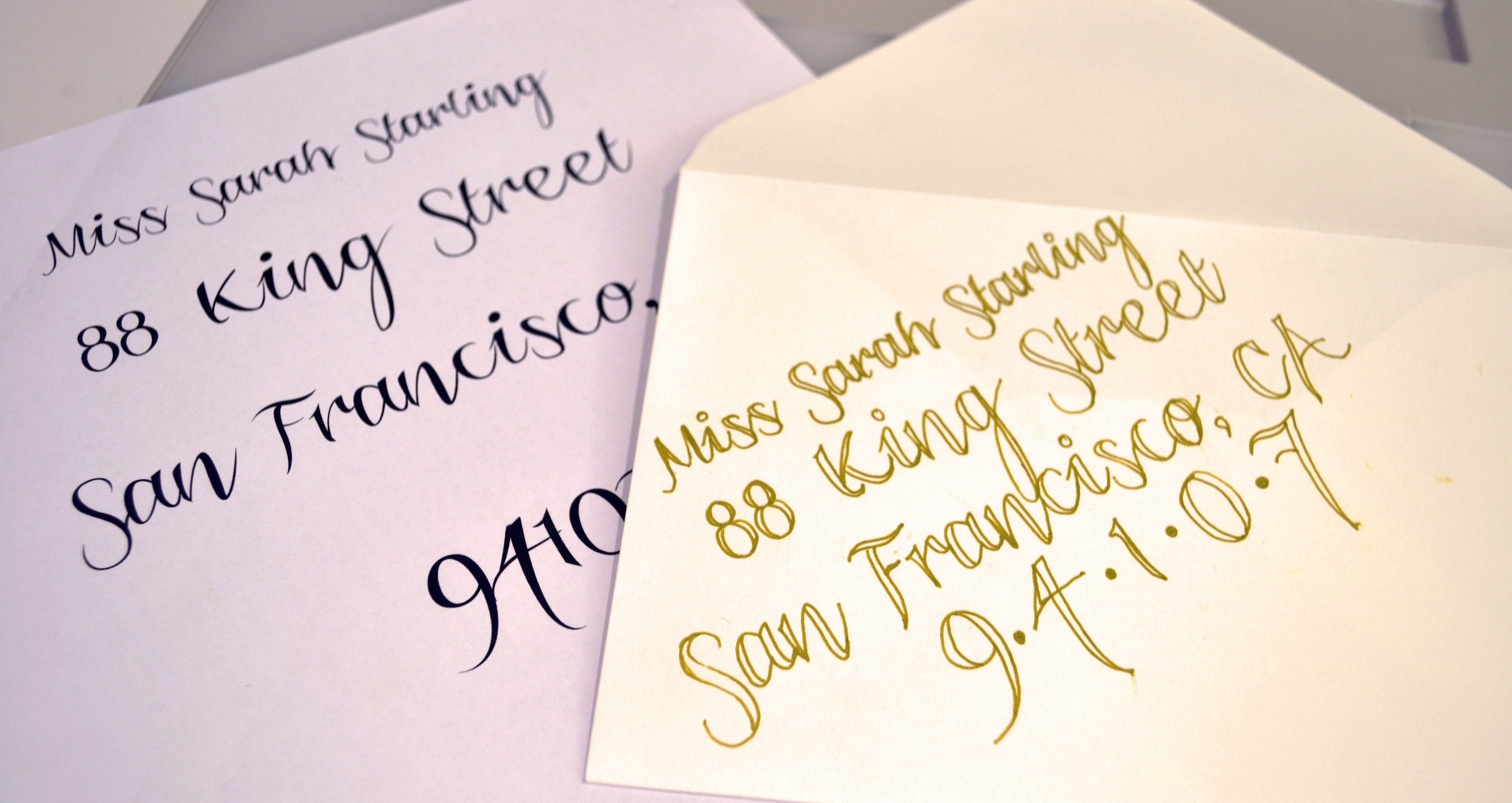 7. Hand drawn graphic calligraphy envelopes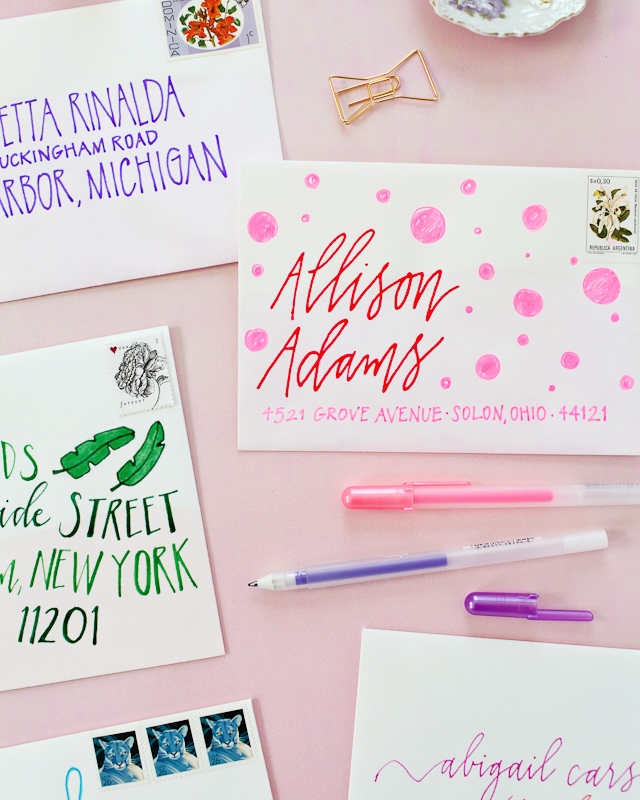 8. DIY calligraphy Thanksgiving poster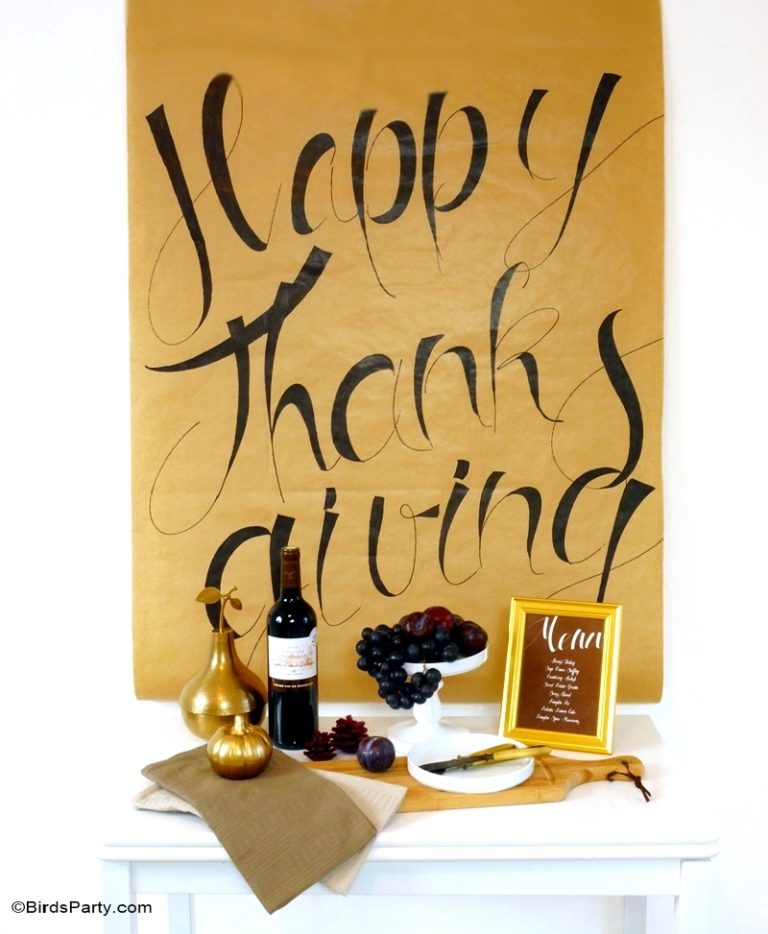 9. Decorative quote calligraphy scroll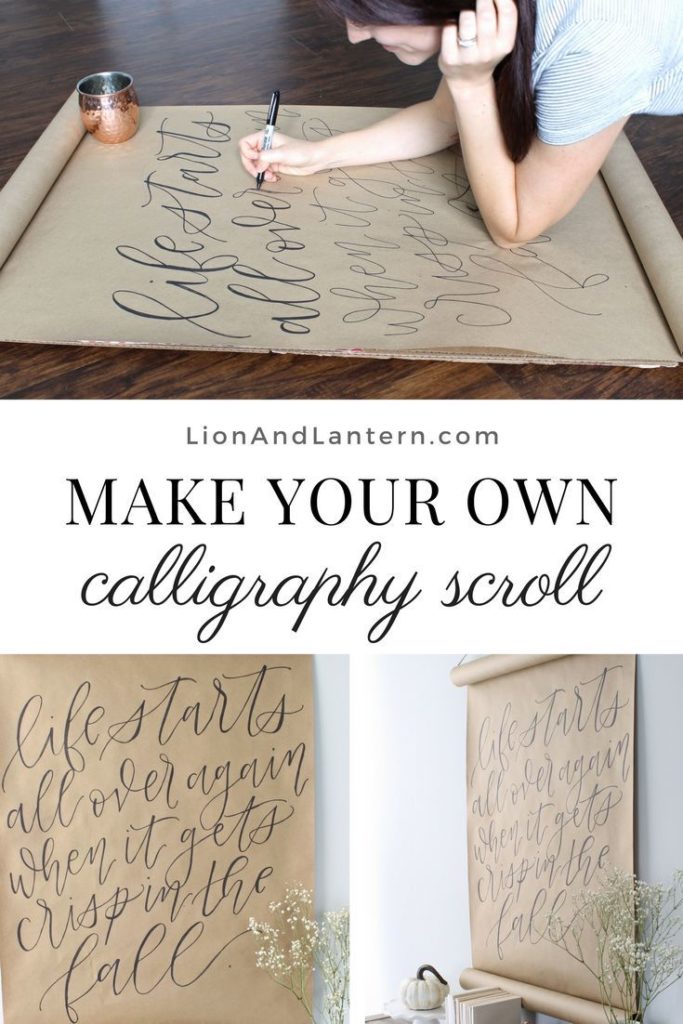 10. Tips on hand lettering for beginners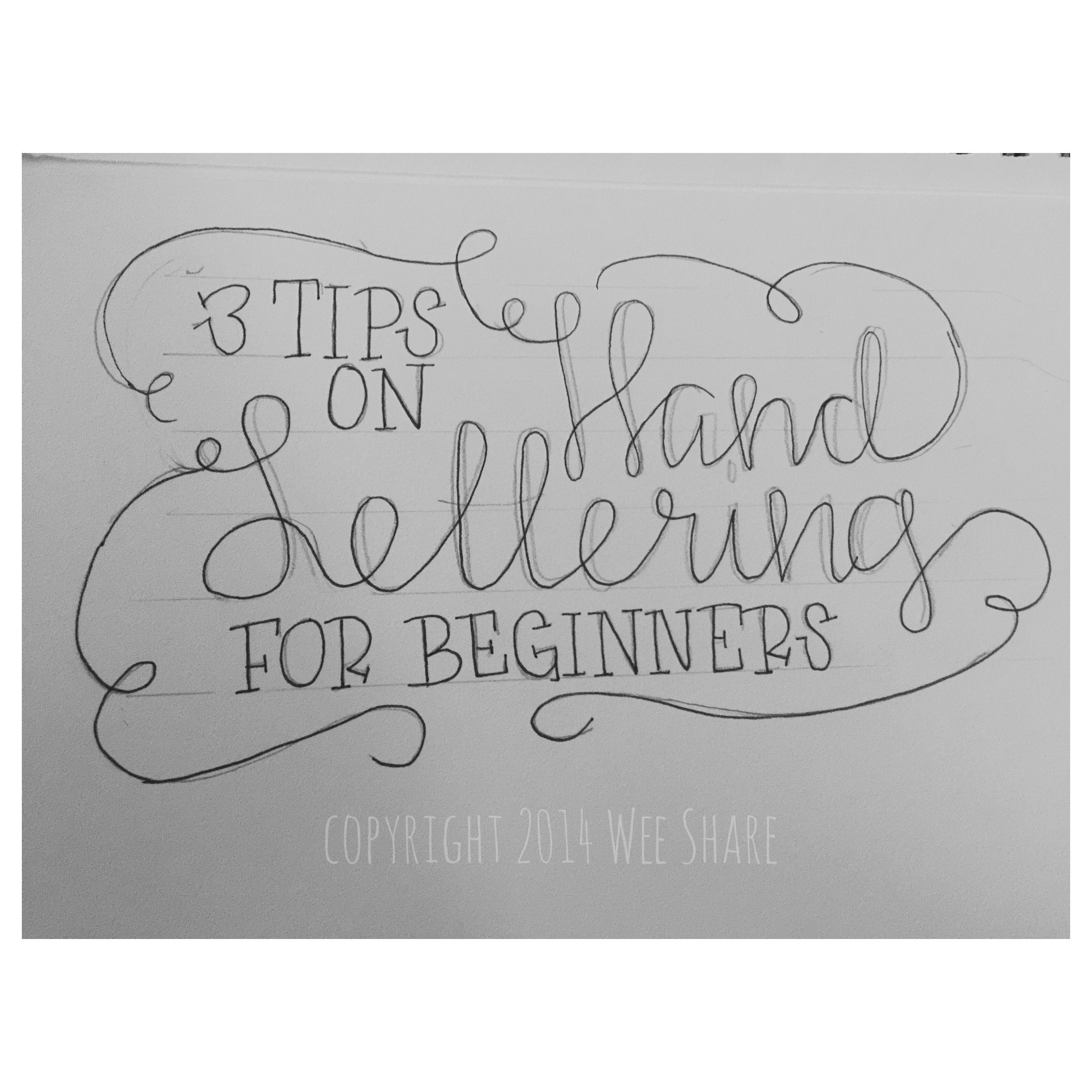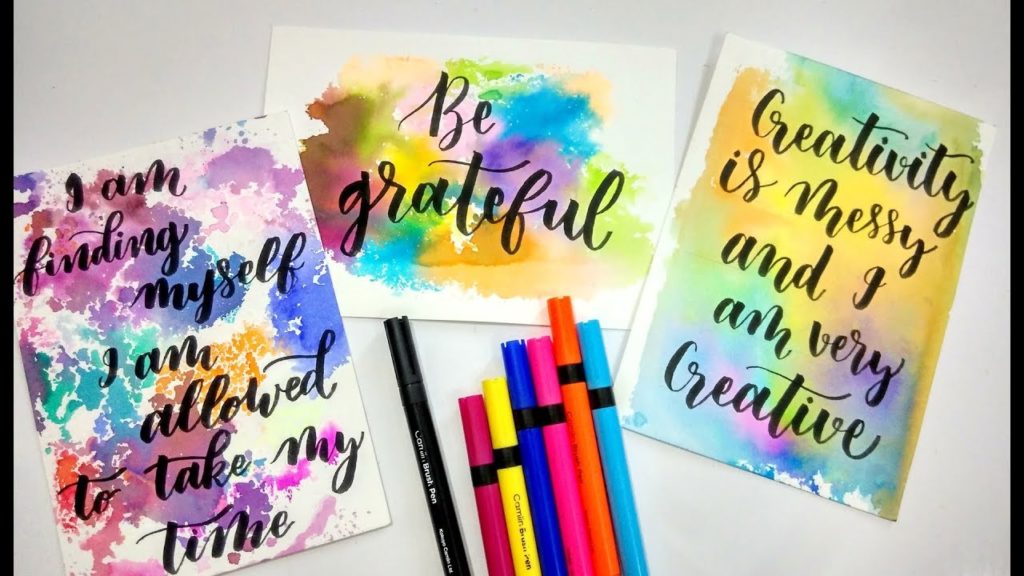 12. Fragrant calligraphy name cards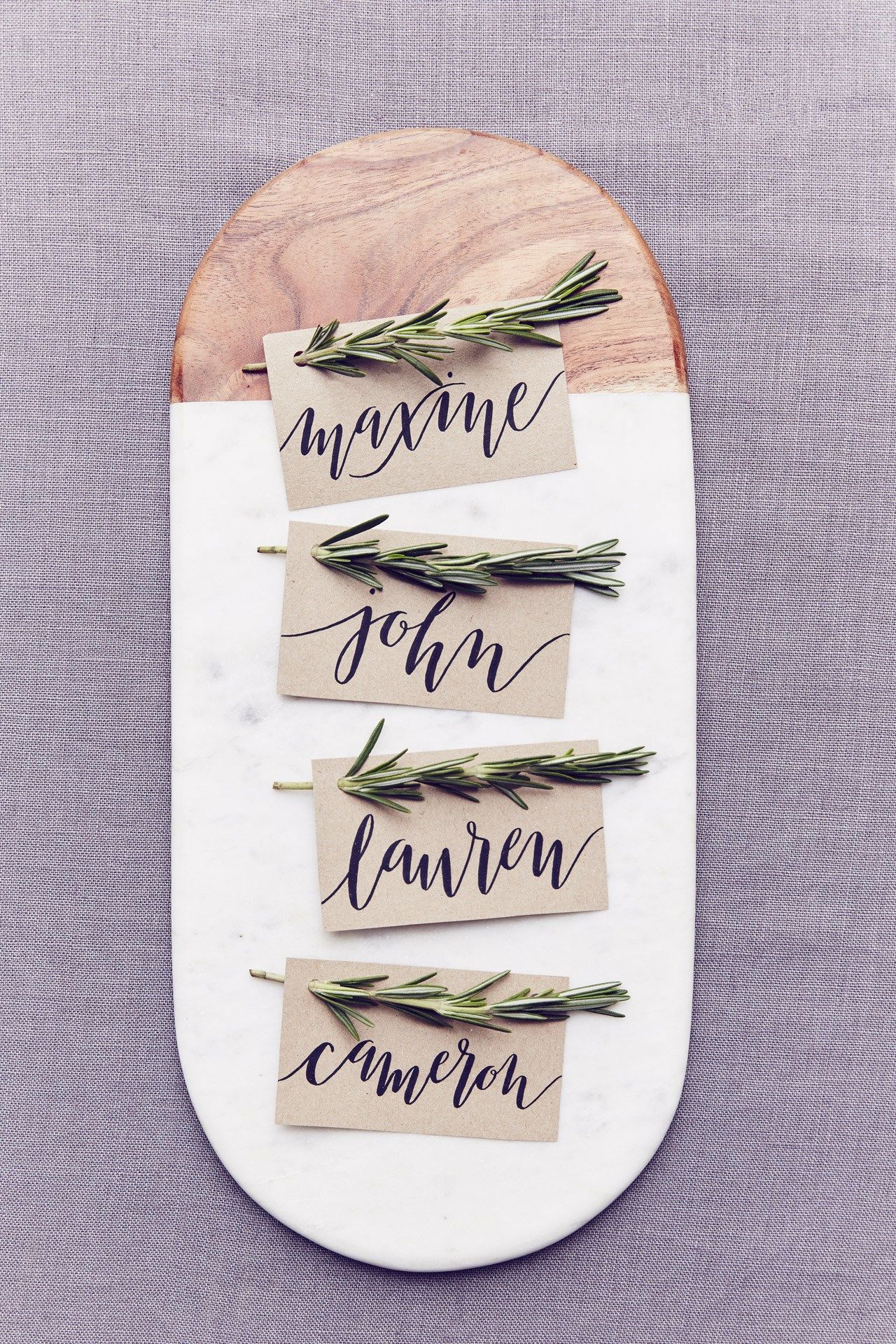 13. Harry Potter inspired feather quill project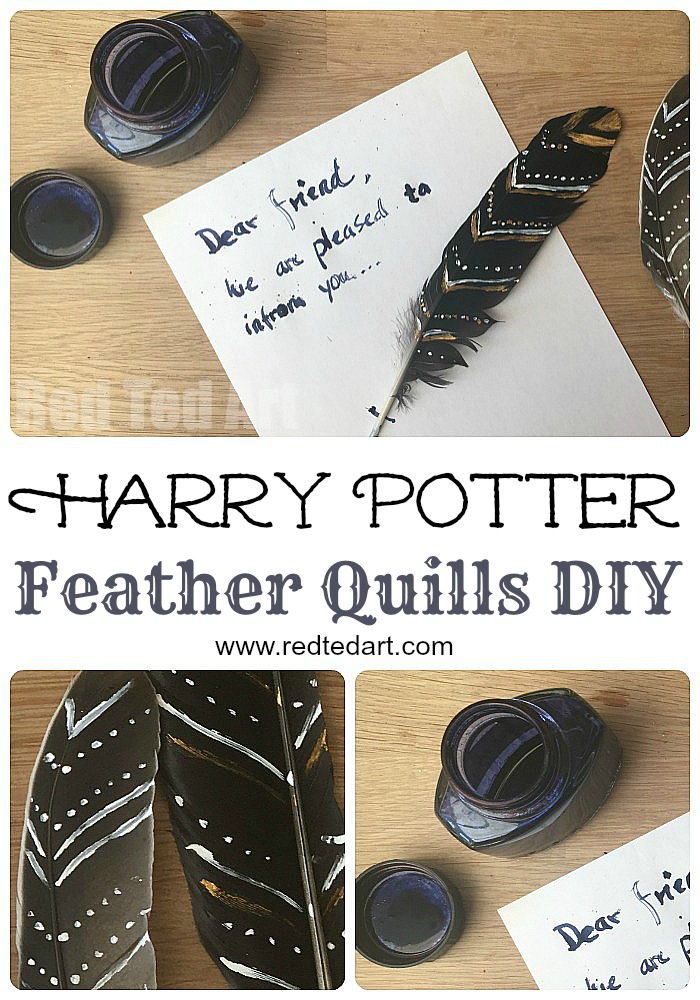 14. DIY calligraphy wedding mirror decor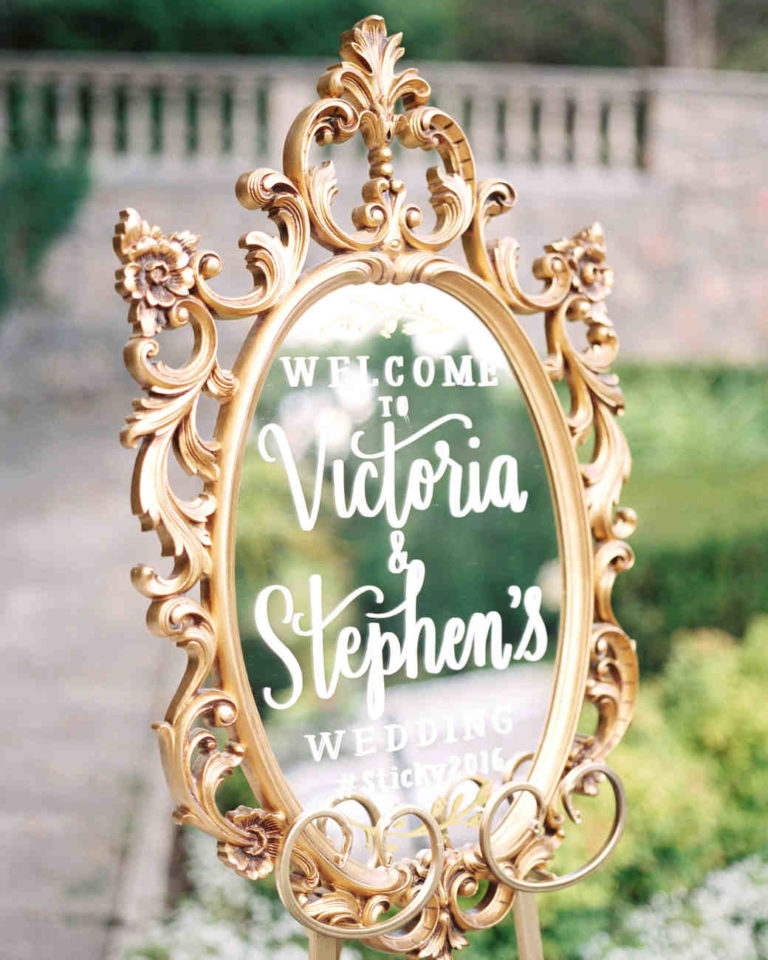 15. Calligraphed eggs for special occasions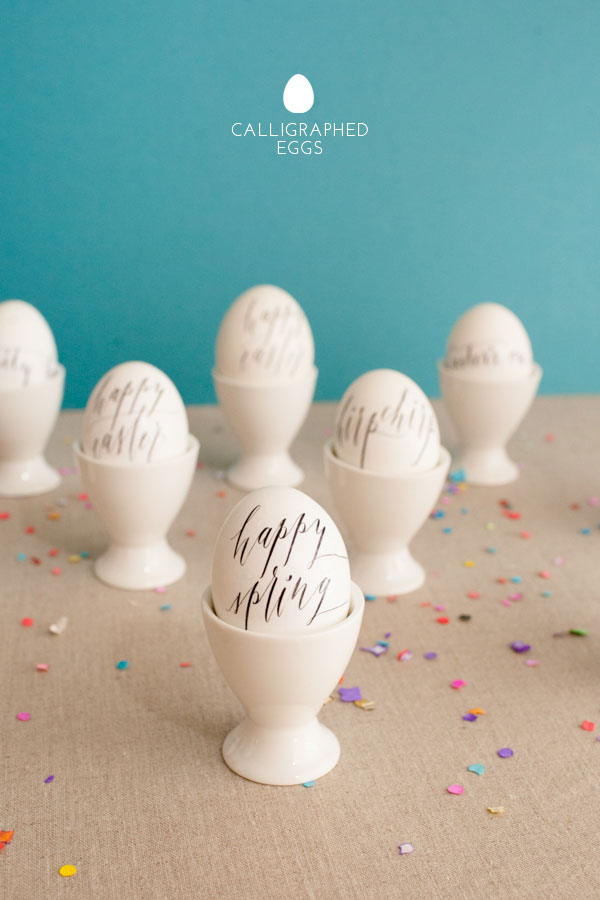 Oh Happy Day!
---
---