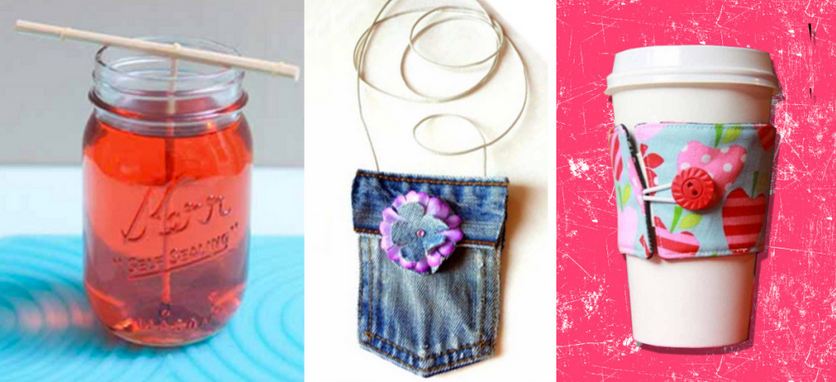 Amazing Crafts You Can Make For Less Than $5
Amazing Crafts You Can Make For Less Than $5
---
Check out this best list of DIY projects for teens, tweens, teenage girls and even adults. You are sure to find at least 10 things you absolutely have to make this weekend!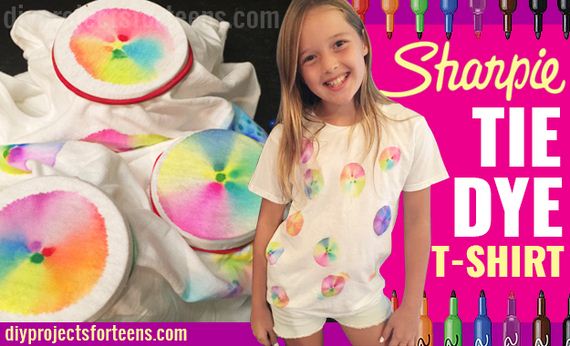 One of my favorite projects ever, this cool tie dye T-shirt is made using only Sharpies and rubbing alcohol. Well, you will also need a mason jar, but I am thinking everyone on earth must own at least one of those by now… Get creative with your Sharpie dots and patterns, then add alcohol to make the pattern bloom into a unique artistic creation. The alcohol also helps set the Sharpie in the T-shirt fibers. Super cheap to make, you just need a plain white tee.I had my friends come over and make some and it was super fun!Cute idea for girls slumber parties or birthday party favors.
 2. Reversible Coffee Cup Sleeves
craftystaci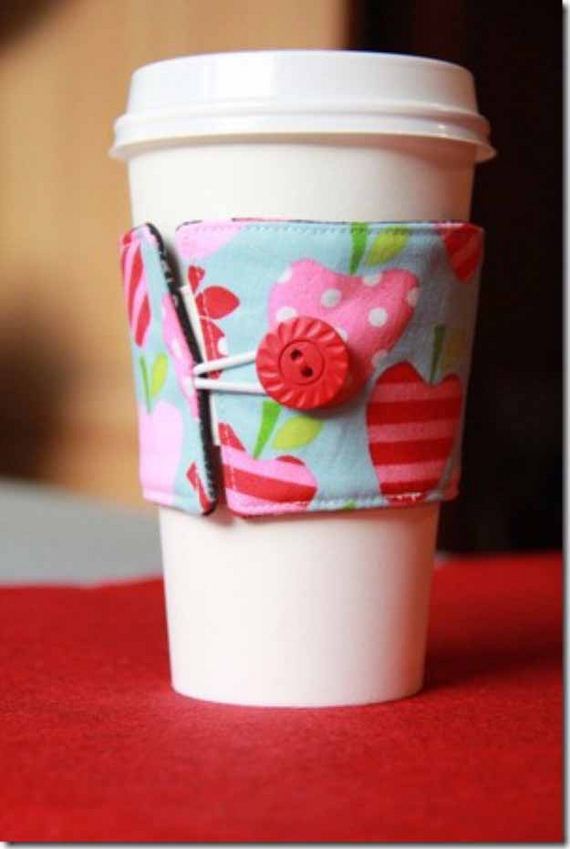 A cute coffee cozy makes an awesome DIY gift idea – after you have made 2 or 3 for yourself, that is! Starbucks is even better with your own homemade coffee cozy. Ditch the paper wrap for a hand sewn craft you will enjoy for many coffees to come.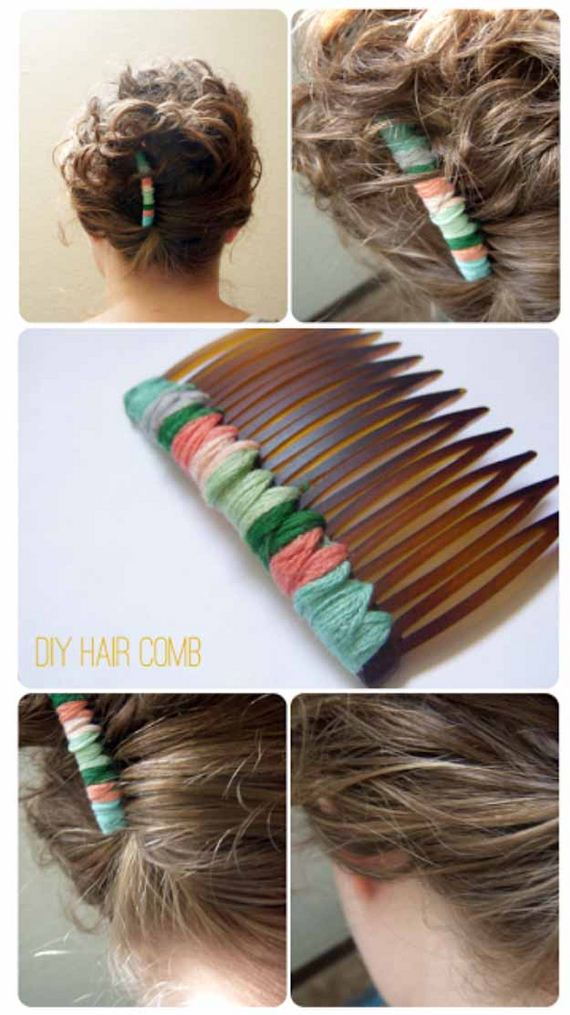 Pretty! This comb takes on a whole new look when you add the colors of your choice. Much more fashionable and dressed up. I made some of these in neutral colors and then some fun brights to go with my summer stuff. Friends have been asking me to make some for them and I am seriously thinking about starting a business selling these crafts. You can buy cheap hair clips like this at Walmart or a dollar store.
4. DIY Galaxy Print T-Shirt
byhandlondon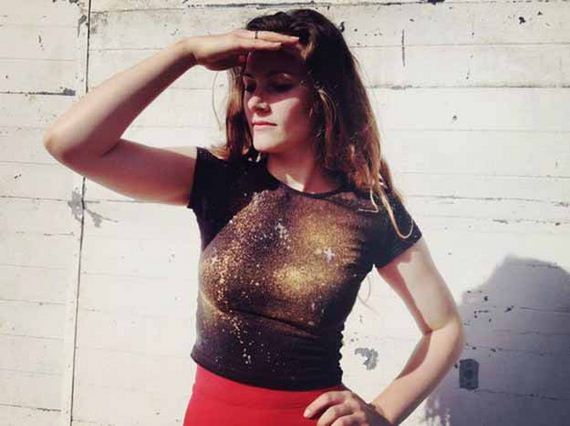 This fun DIY idea can be worn to school to impress. Get creative with your very own galaxy T-shirt. Some galaxy DIY shirts look kind of stupid, honestly. This tee does not,and it is cool enough to actually wear in public.
5. DIY Glitter Phone Case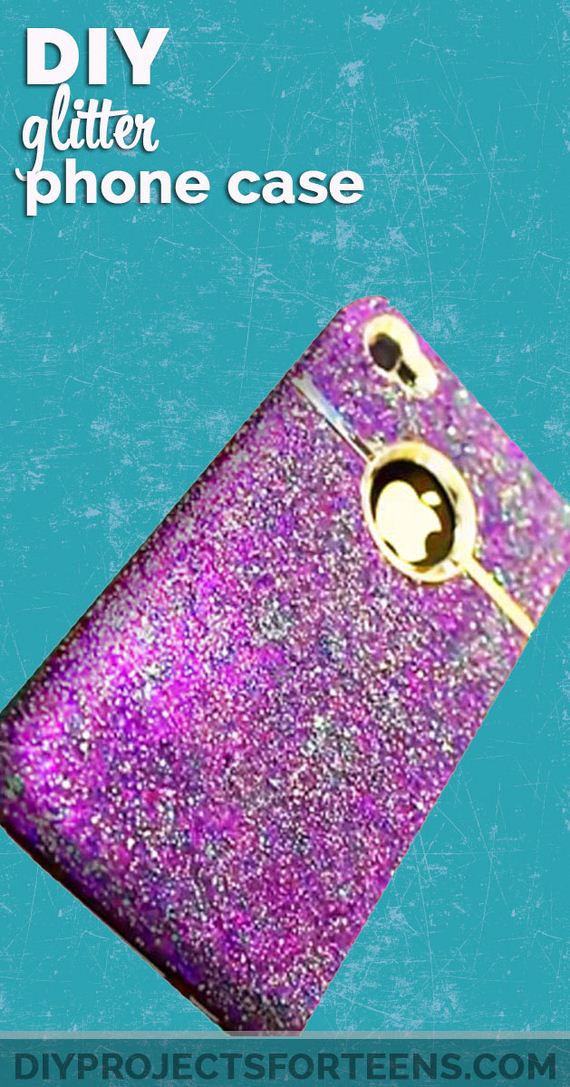 Some of my favorite inexpensive craft ideas involve dressing an ordinary item up a little bit. Glitter, no surprise, is one of my top go to crafting supplies. If you are looking for a fun and easy DIY idea and are in need of a different look for your phone, you have to try this cool project.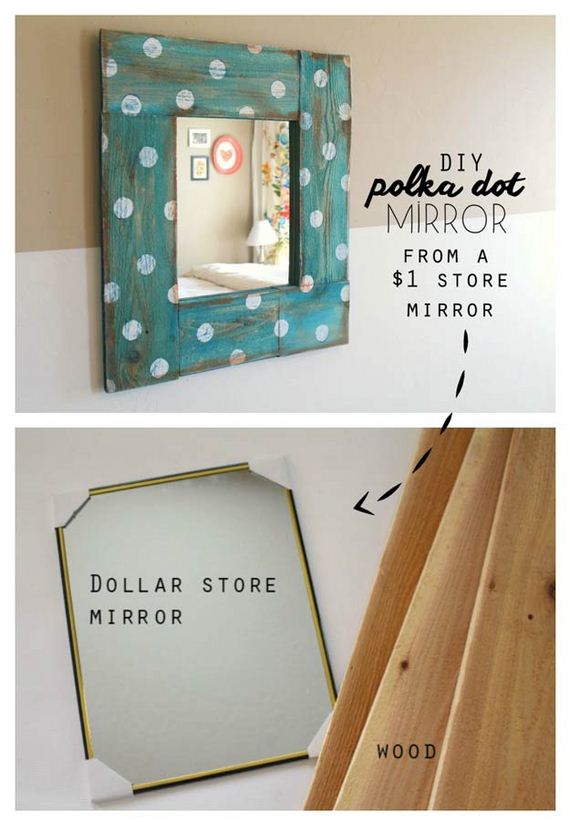 7. Washi Tape Pallet Coasters

8. DIY Mini Note Book from Cereal Box
cremedelacraft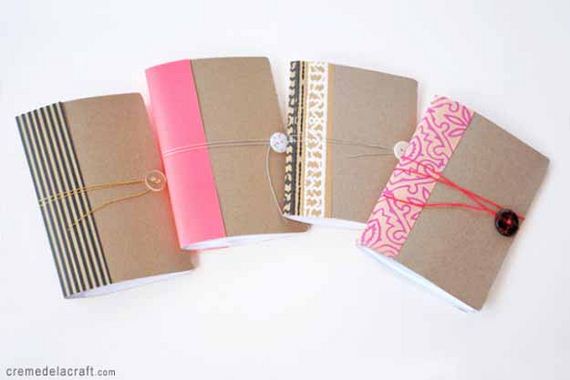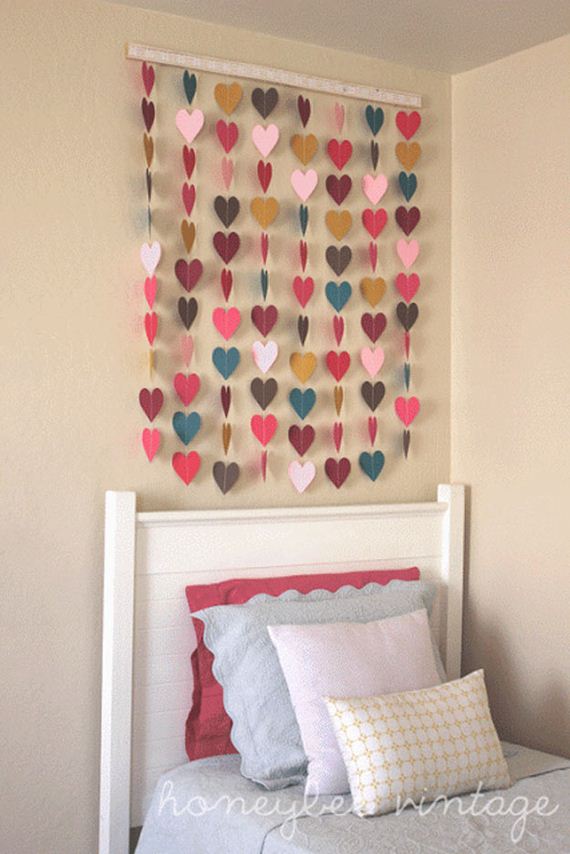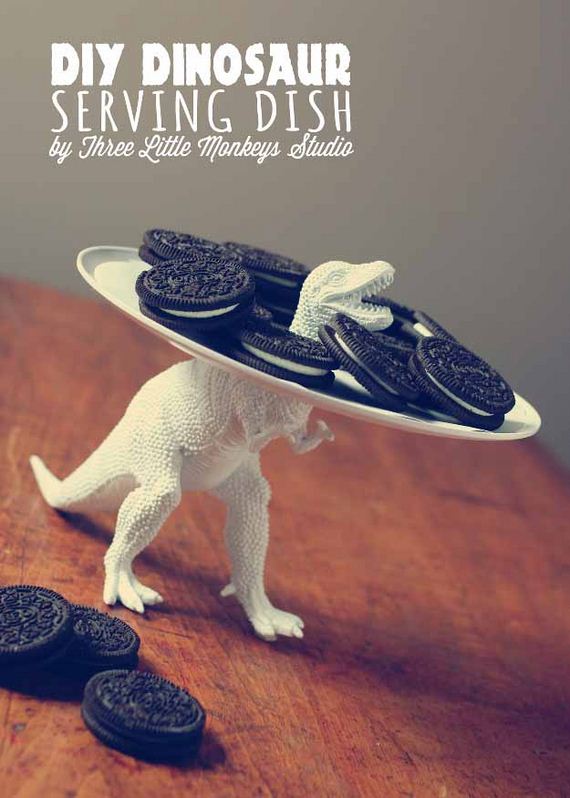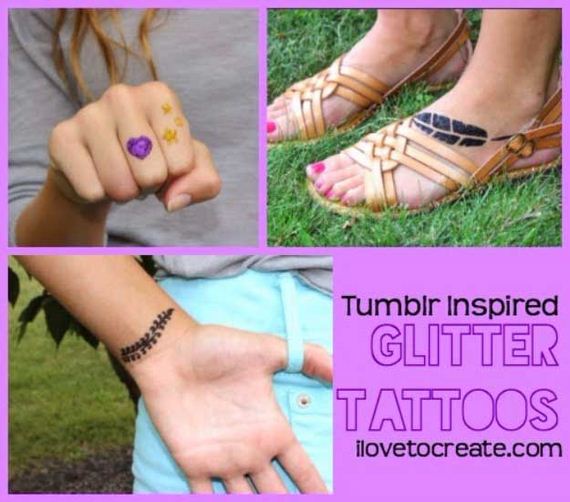 12. Inexpensive Felt Bow Bookmarks
cutesycrafts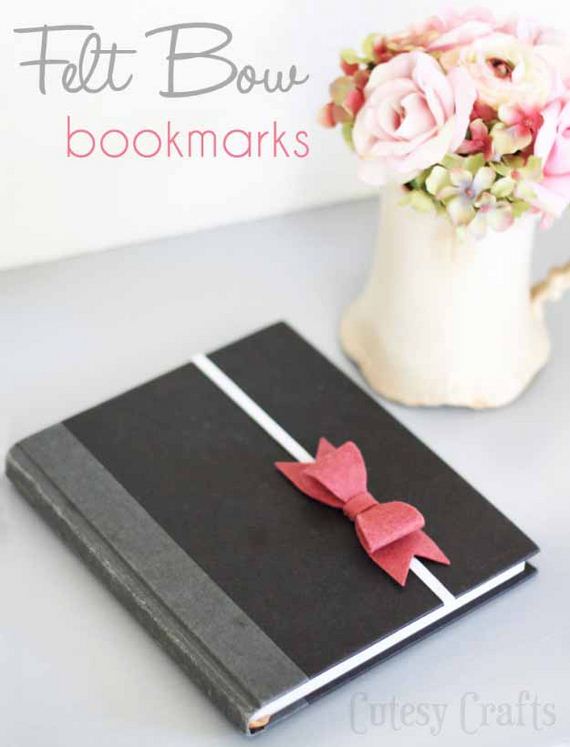 13. Quick DIY Duct Tape Hair Clips
cremedelacraft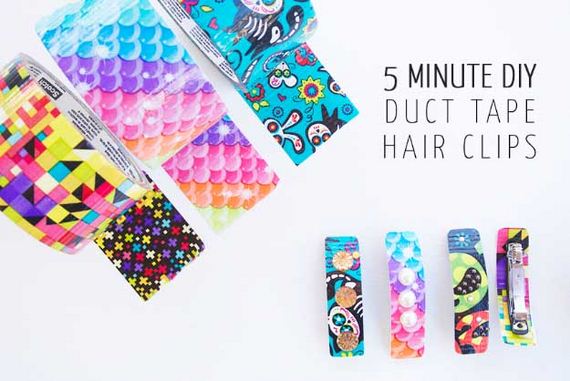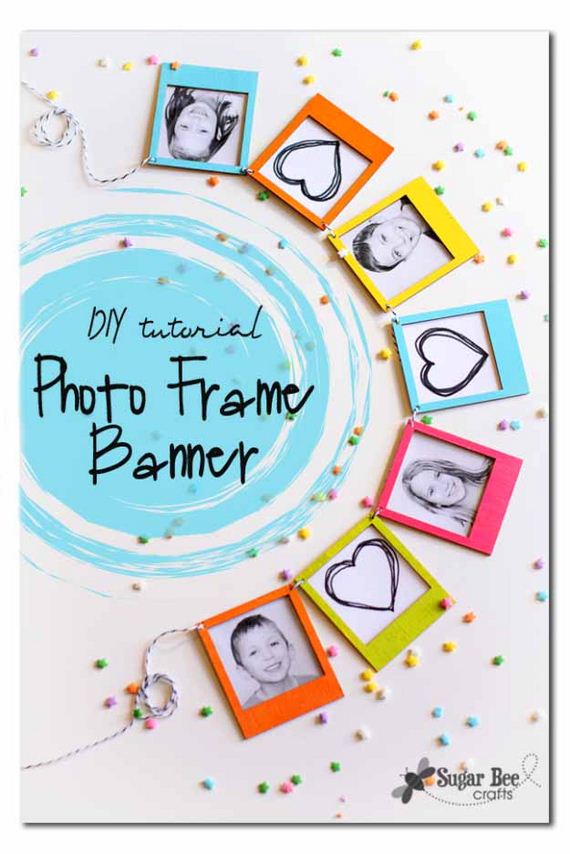 15. DIY Slave Bracelet
ShineTrimny

16. No-Sew Mini Blue Jean Purse
michlinla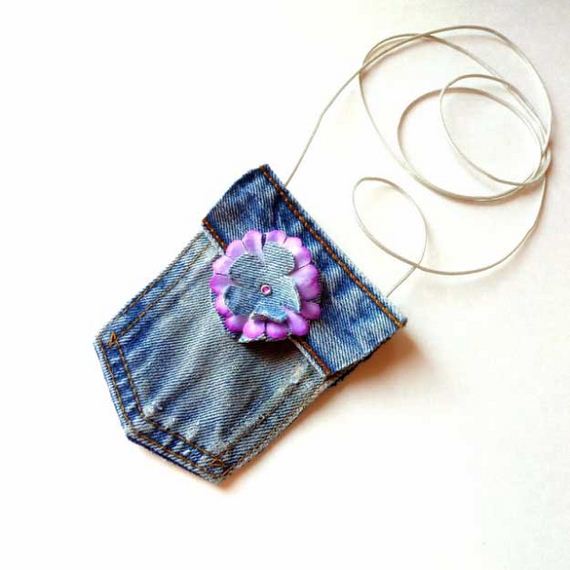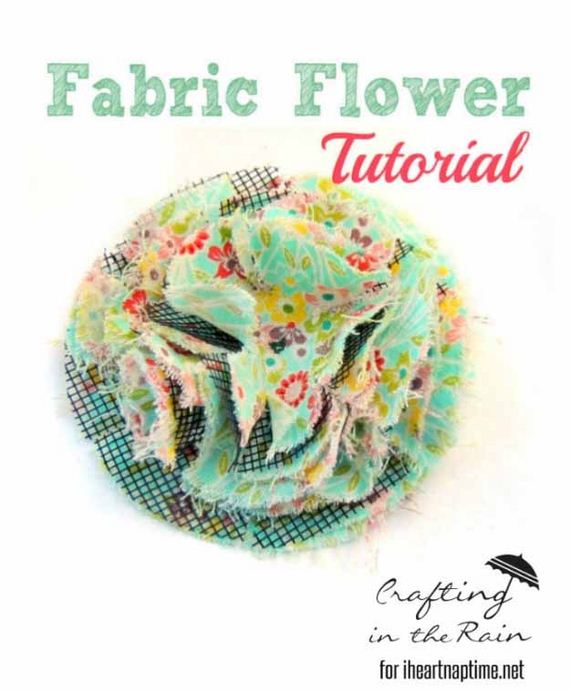 18. Simple and cute button bookmarks
iheartnaptime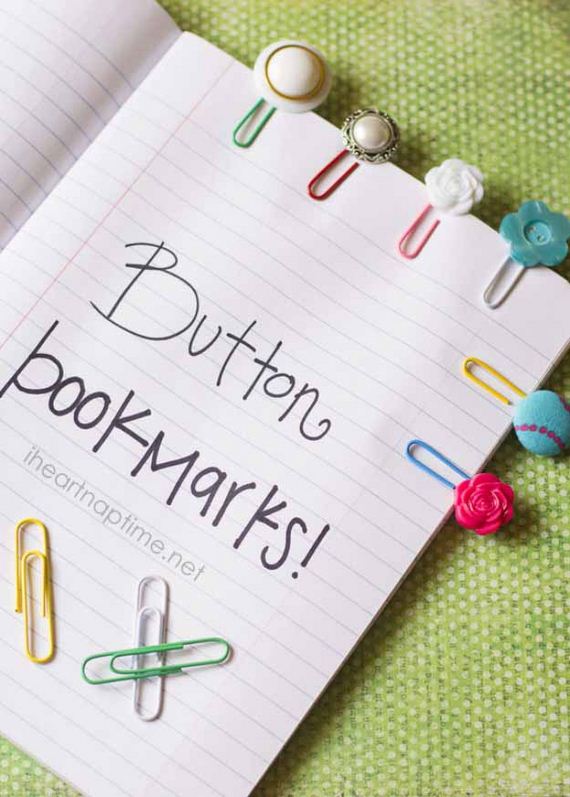 19. 3 D Origami Scuplture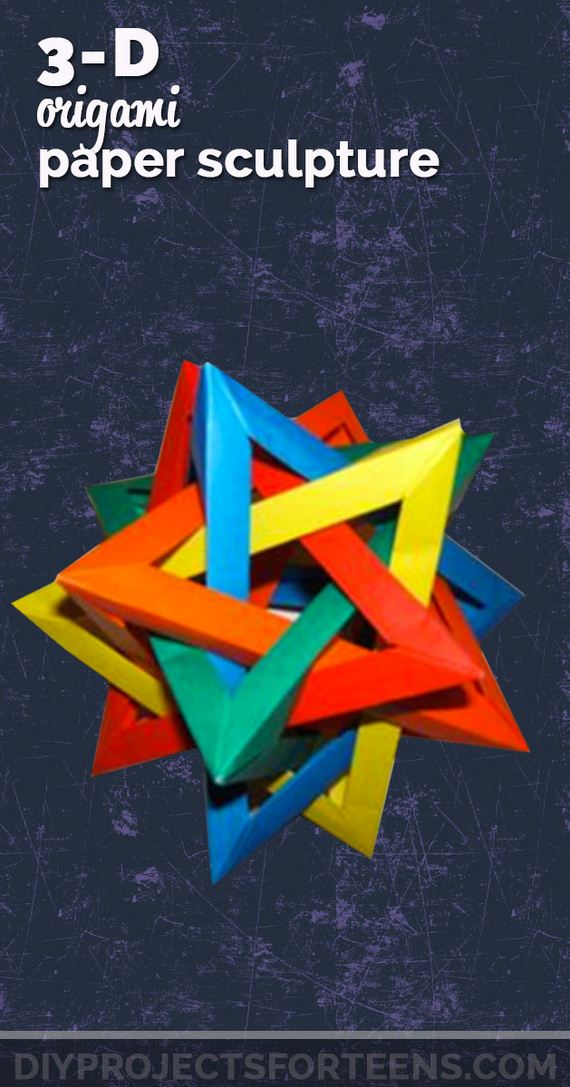 20. Decorate Sun Glasses with Washi Tape
momsandcrafters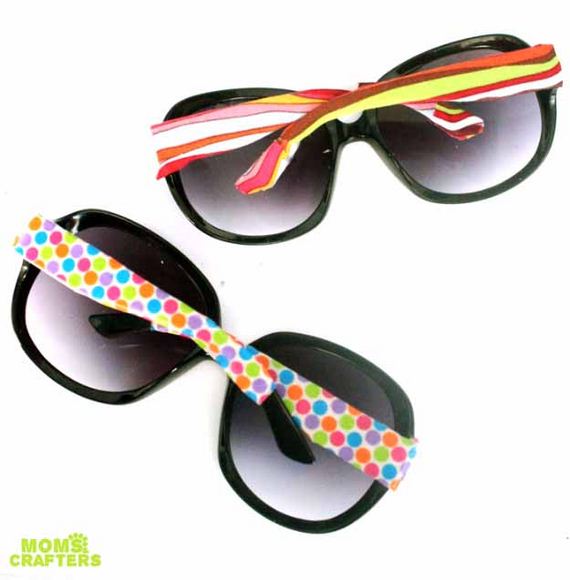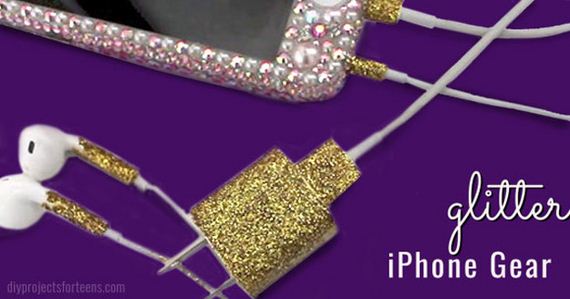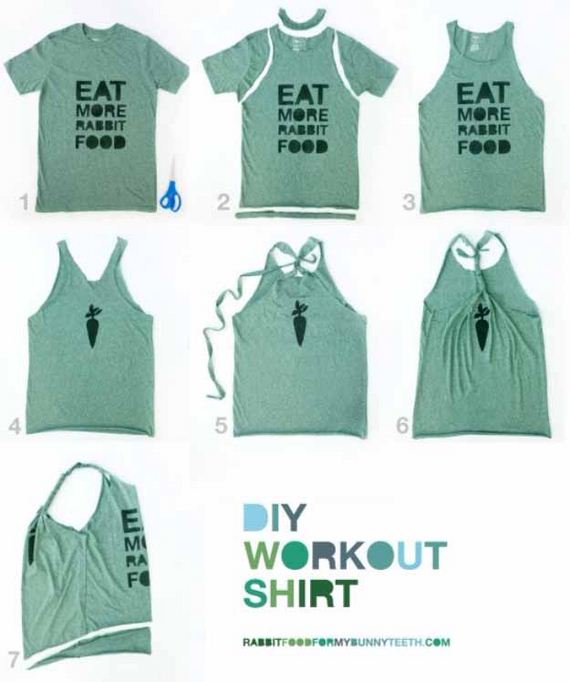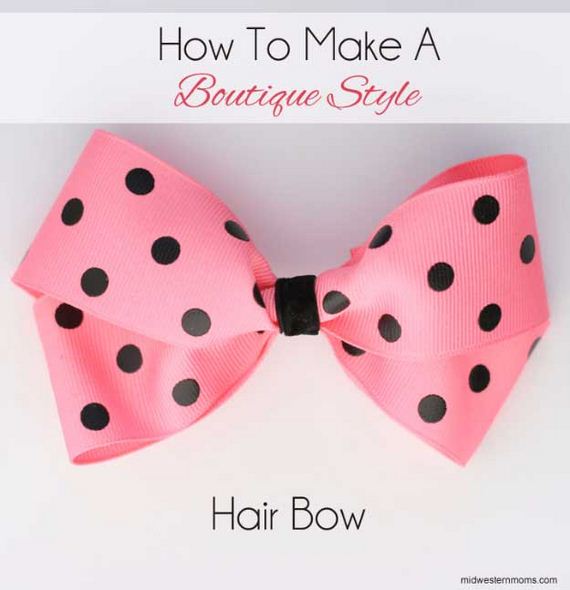 24.DIY Braided Hex Nut Bracelet
honestlywtf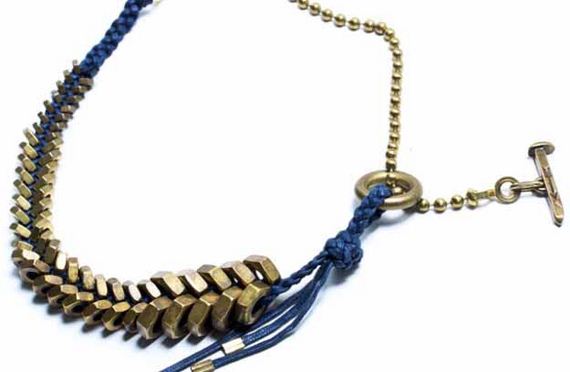 25. Letter Bottles With a Hot Glue Gun
imgfave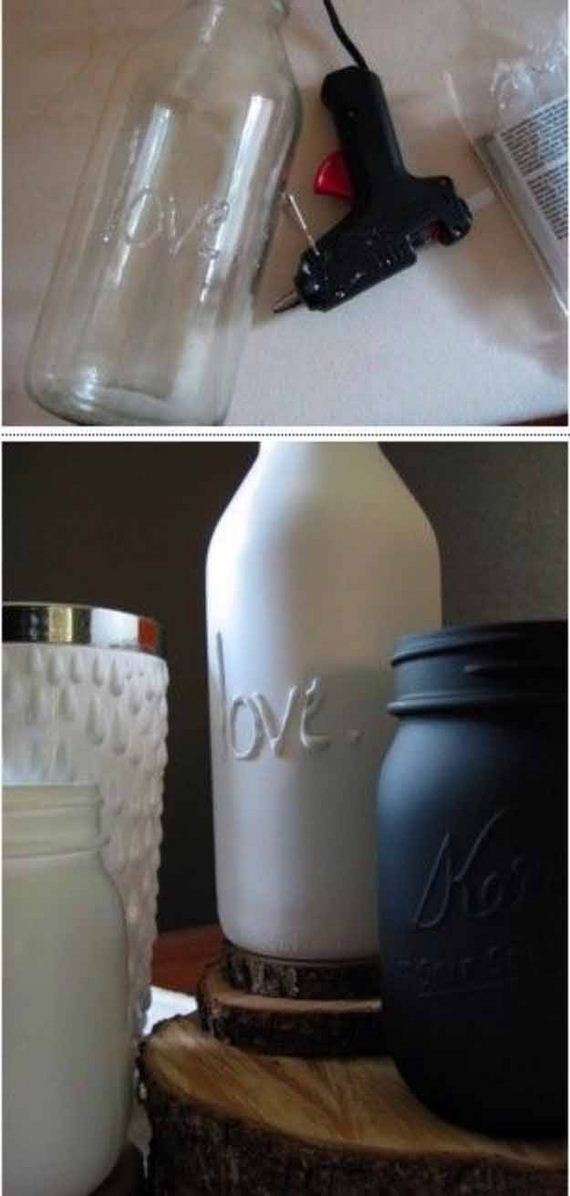 26. Wrap a Scarf to Make a Draped Skirt
passionsforfashion

27. BFF Heart Matching Phone Cases
ilovetocreateblog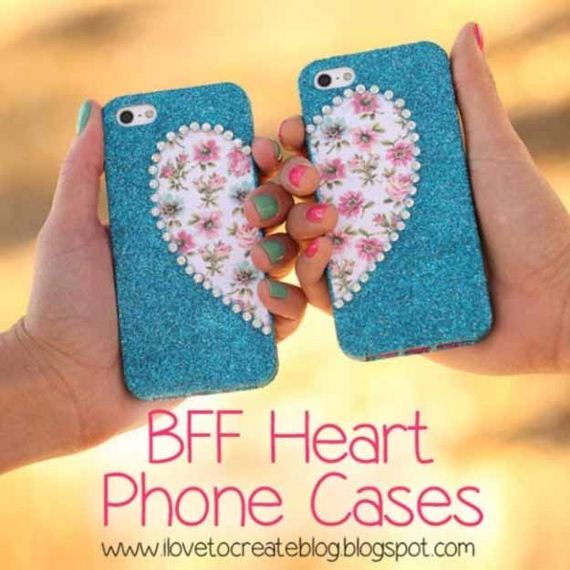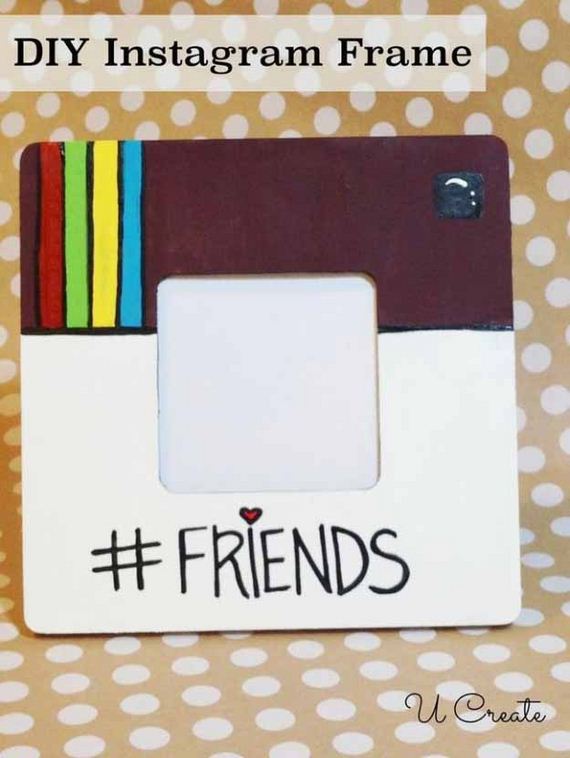 29. Year Long Gift in a Frame
eighteen25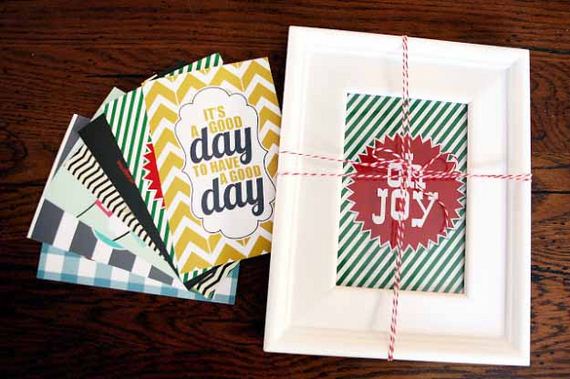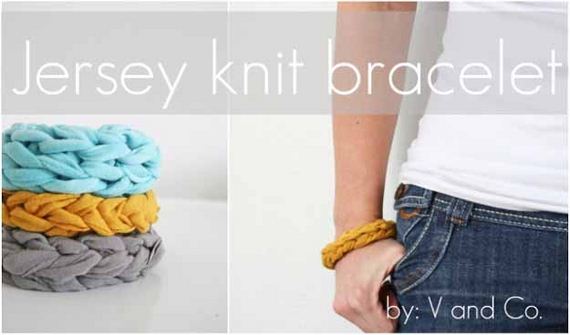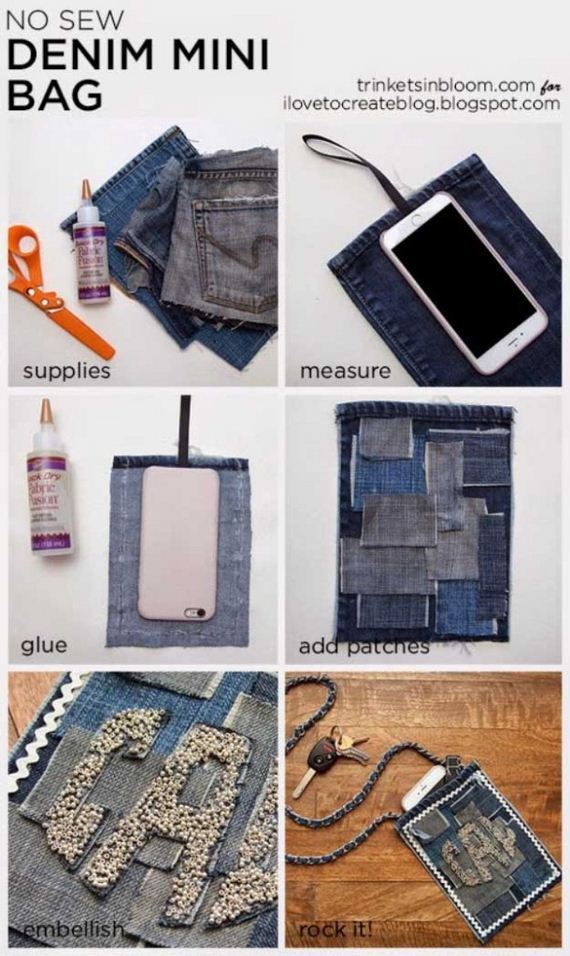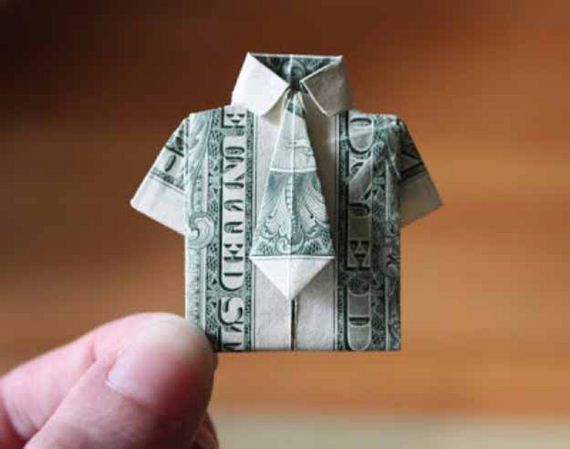 33. Color-Wrapped Mystery Braid Bracelet
iheartnaptime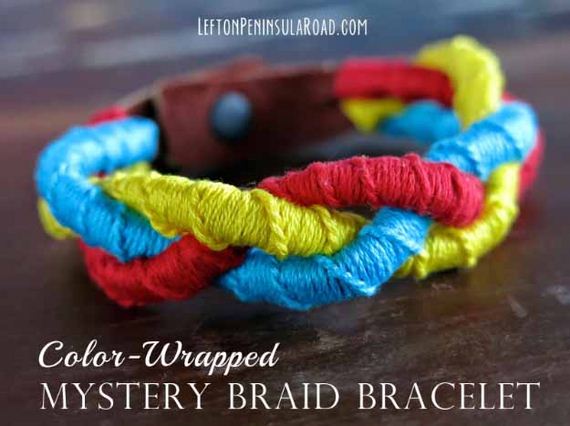 34. Paper Net Garland
ohhappyday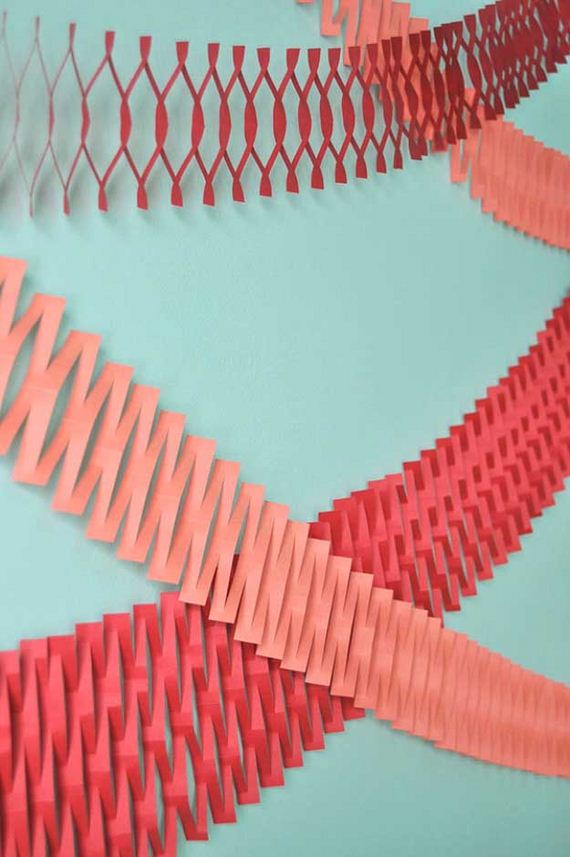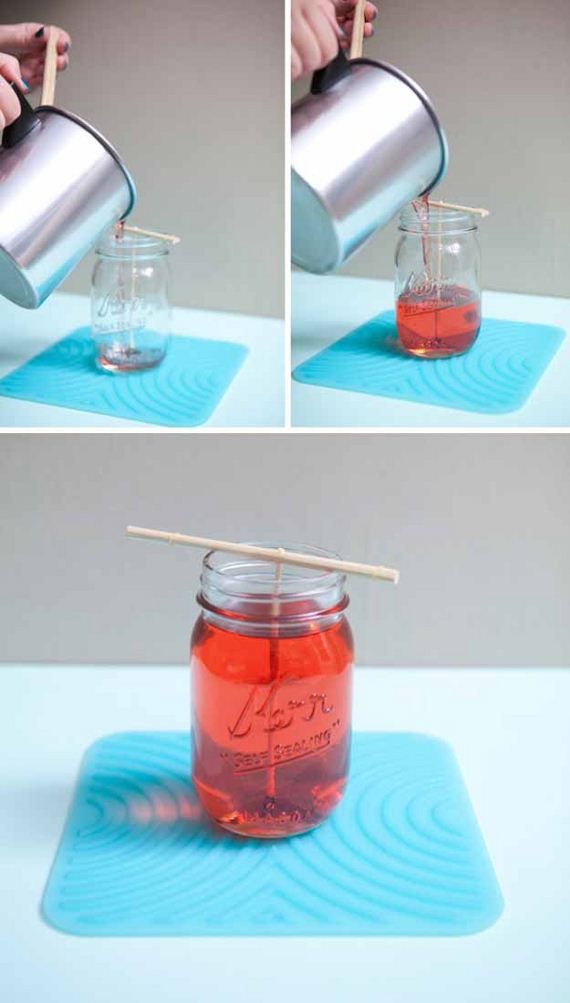 36. DIY Headband with T-Shirt Yarn
craftfoxes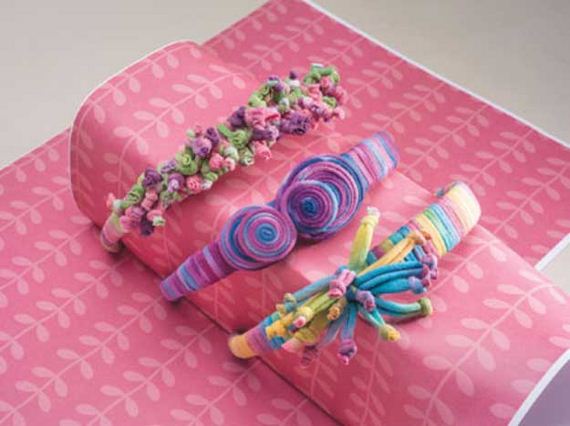 37. Chalk Board Banners
theidearoom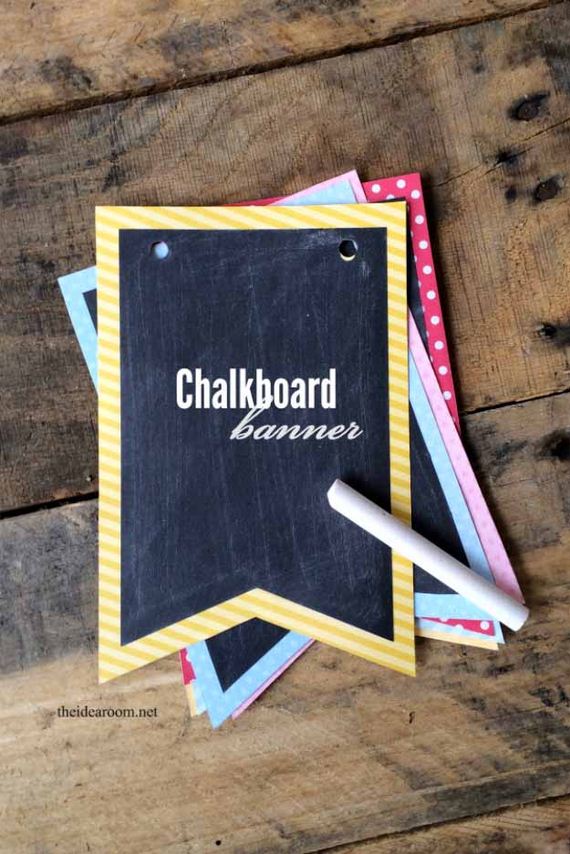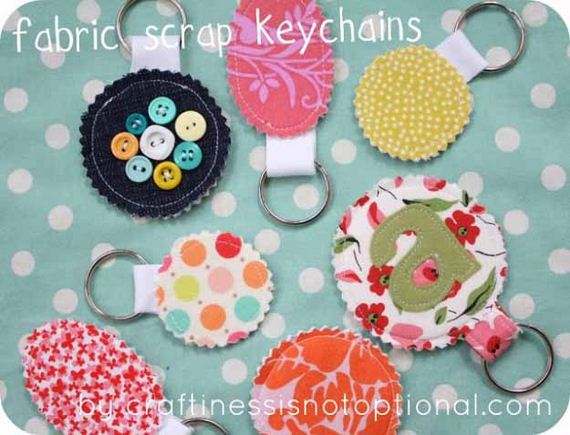 39. DIY Birds Nest Necklace
sarahortega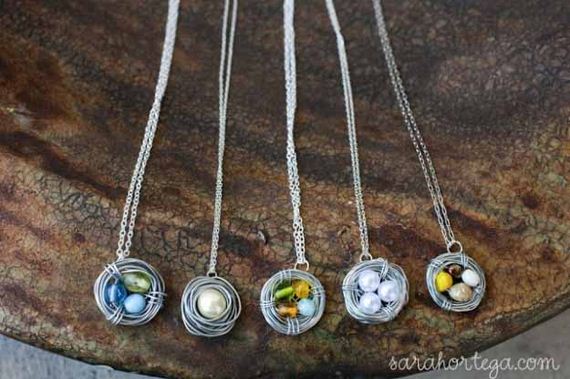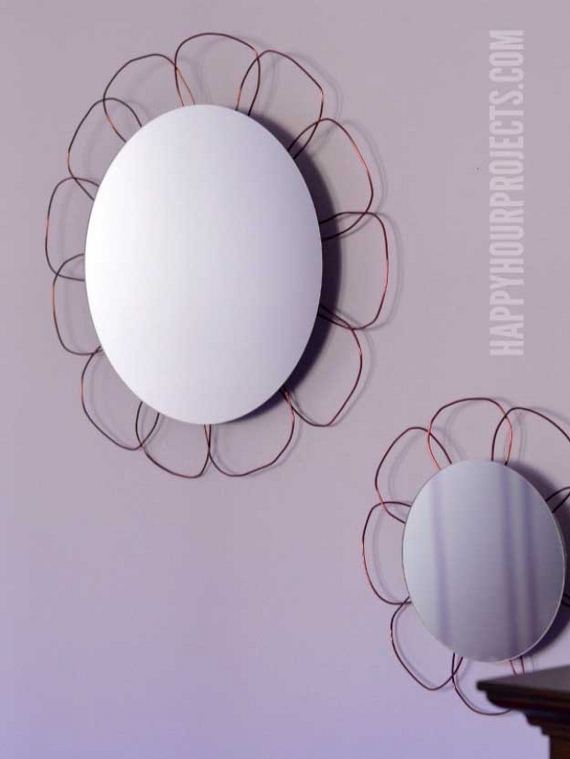 ---
---