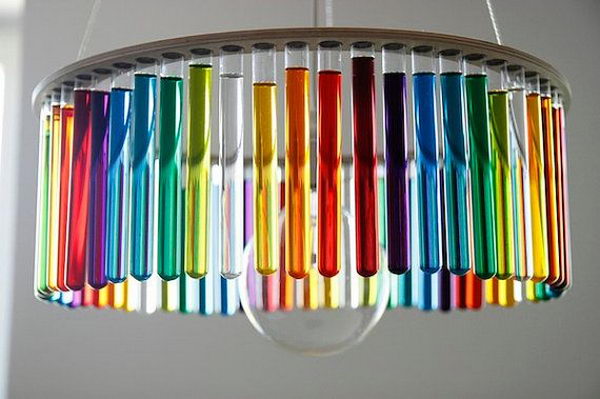 Amazing DIY Chandelier Ideas
Amazing DIY Chandelier Ideas
---
A collection of Cool DIY Chandelier Ideas for Inspiration. Better than those generic store-bought chandeliers, a DIY chandelier will surely save your money and make your room more creative.
Chemistry Test Tubes Chandelier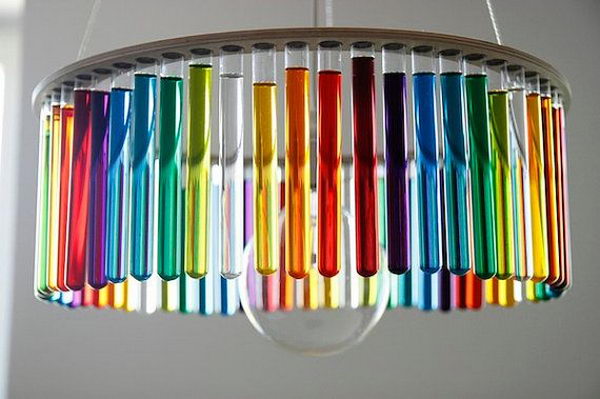 Wine Cork Pendant Lighting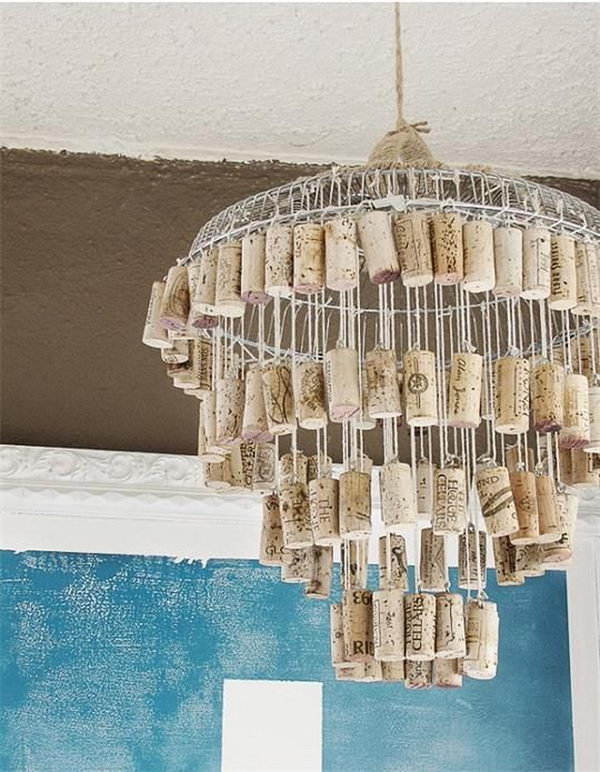 DIY Flower Chandelier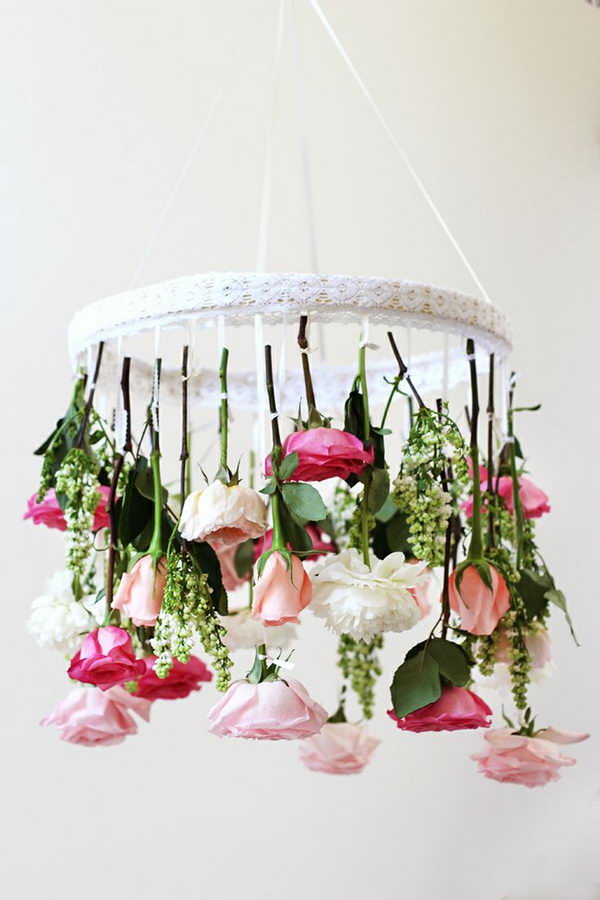 Mason Jar Chandelier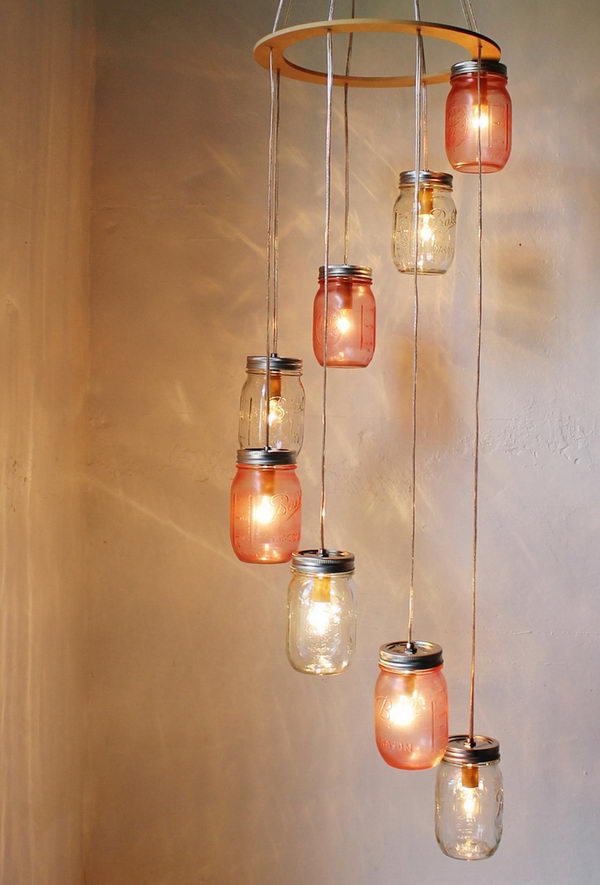 Bottle Chandelier
It's cool to use wire, candles, jars and bicycle spokes to create a gorgeous bottle chandelier for your backyard.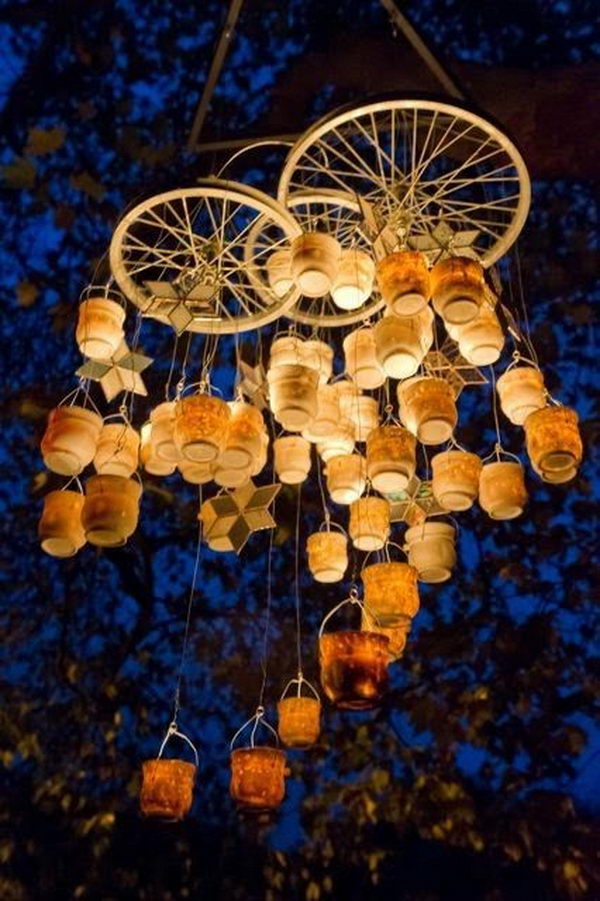 DIY Chandelier For Wine-Lovers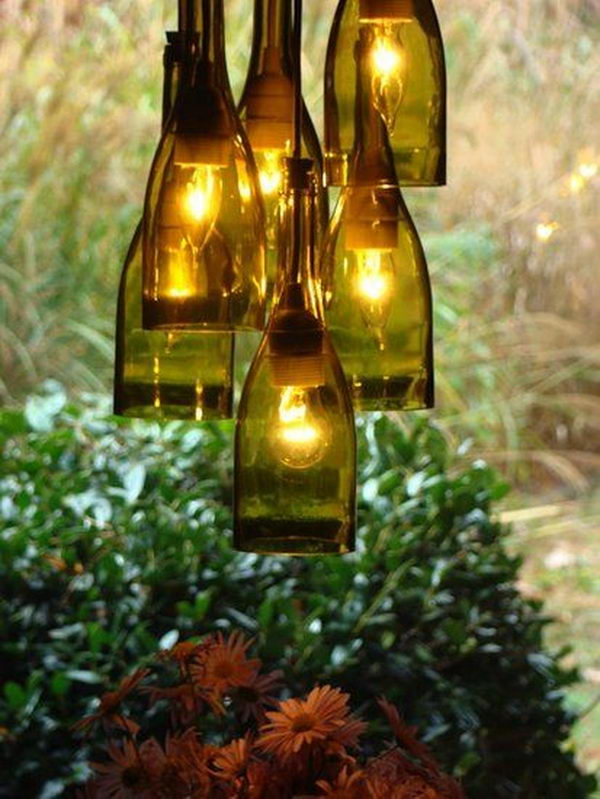 Beaded Chandelier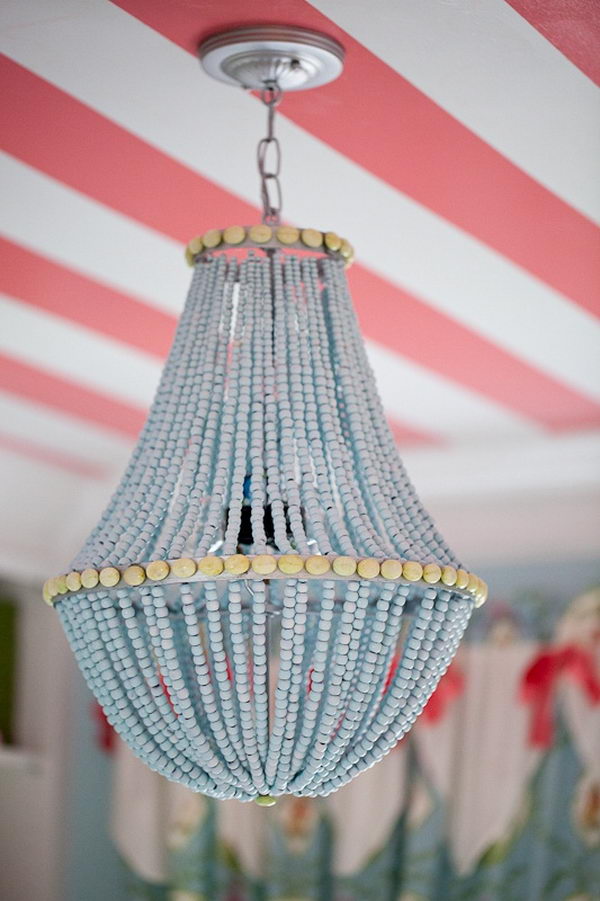 Candle Chandelier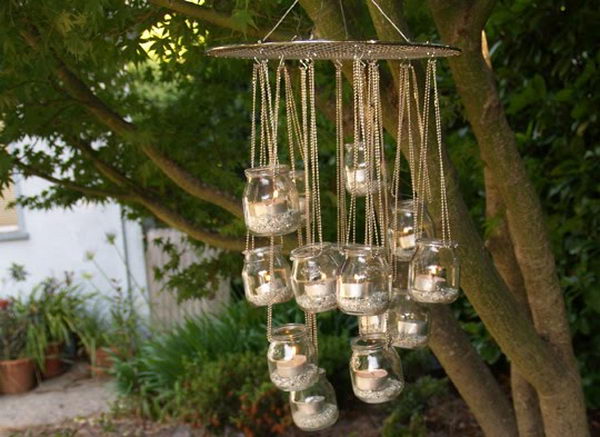 Clothespin Chandelier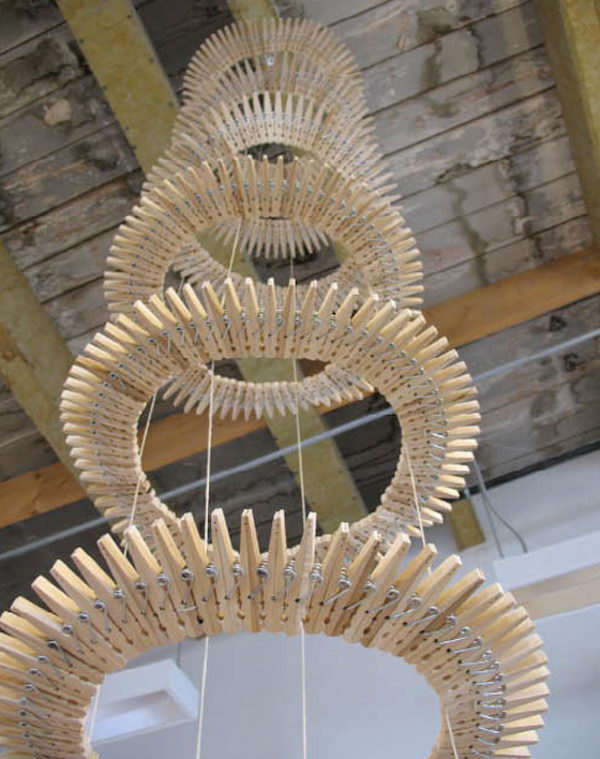 Dainty Pink Sunshower Chandelier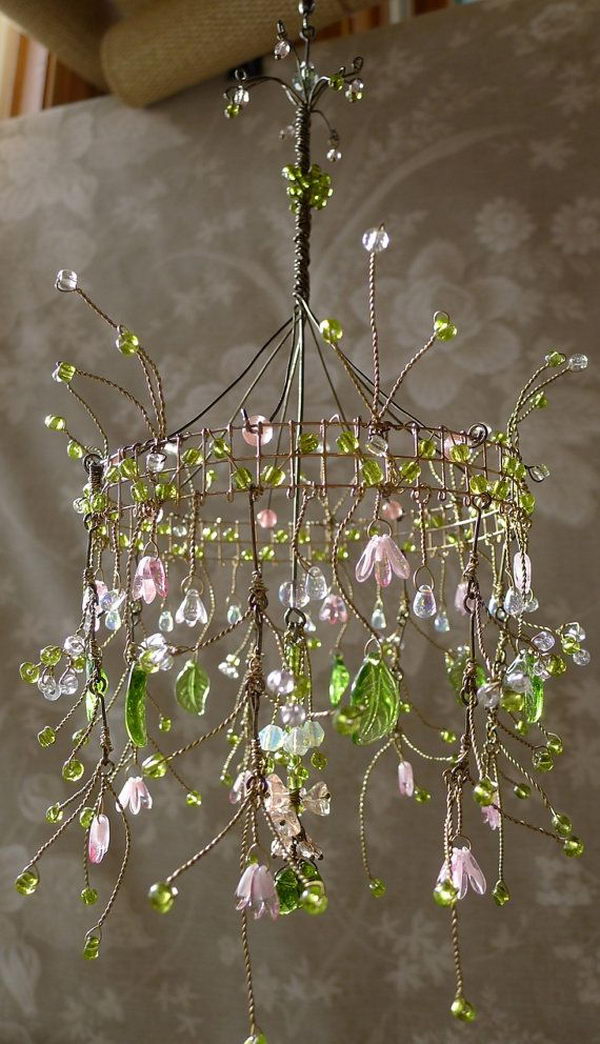 Butterfly Chandelier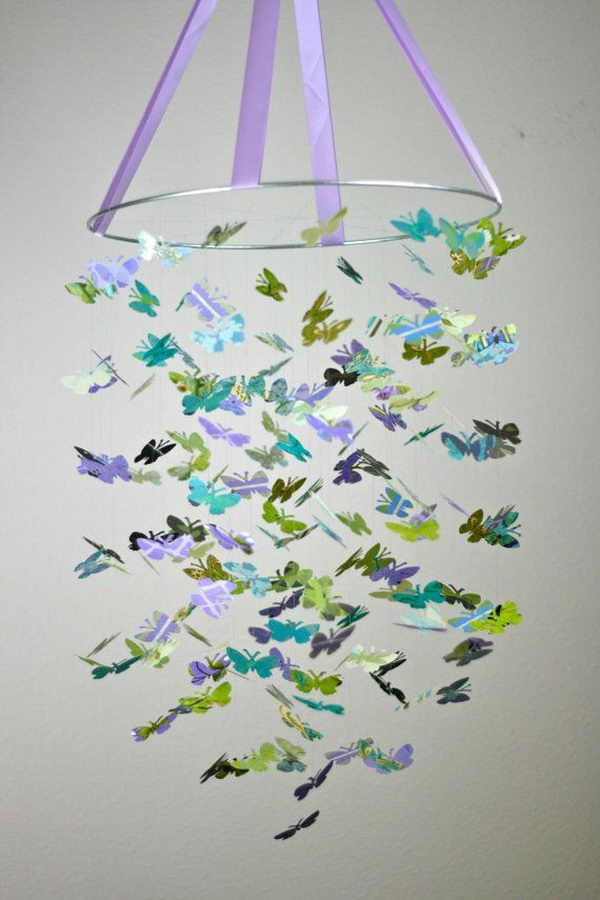 Wood Pallets Chandelier
The pallet was cut, different sizes of pieces were selected, and they were put together and secured n a very artistic way. The result was a very unique and functional chandelier.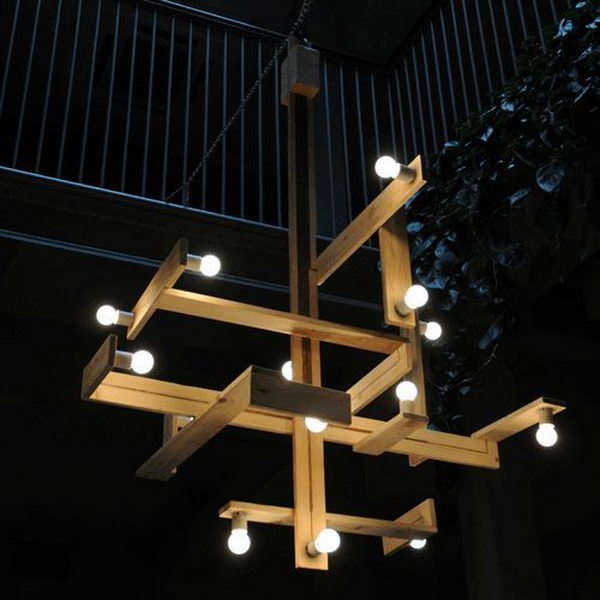 World Map Chandelier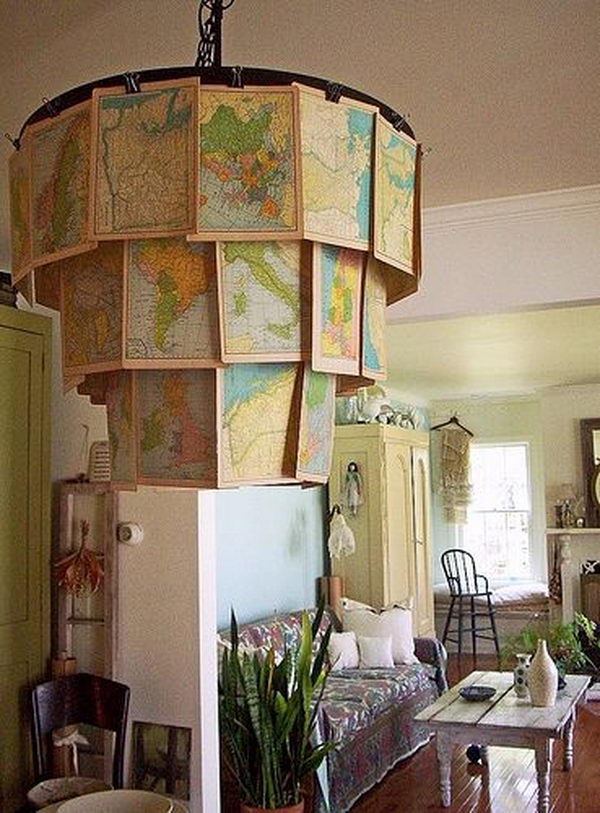 Musical Chandelier Idea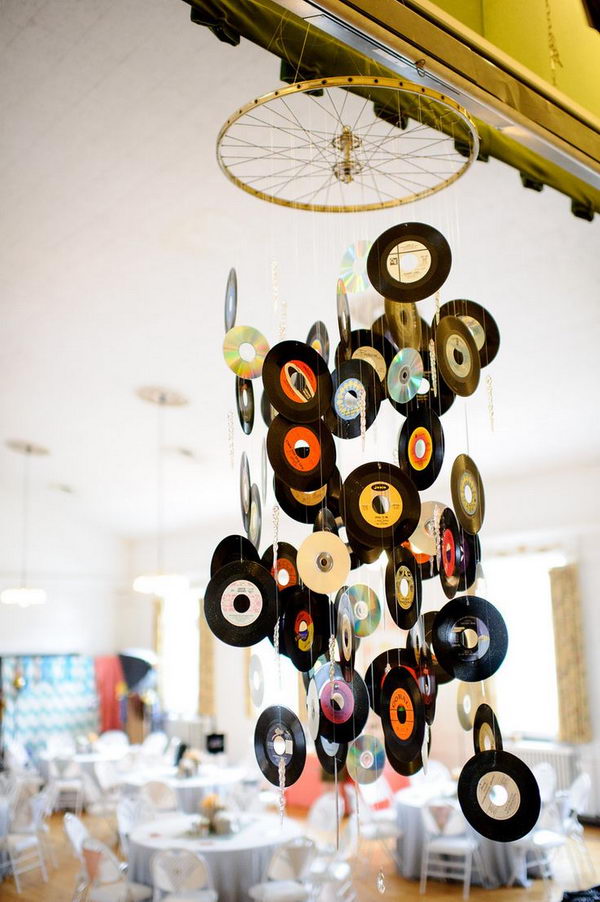 Wine Barrel Ring Chandelier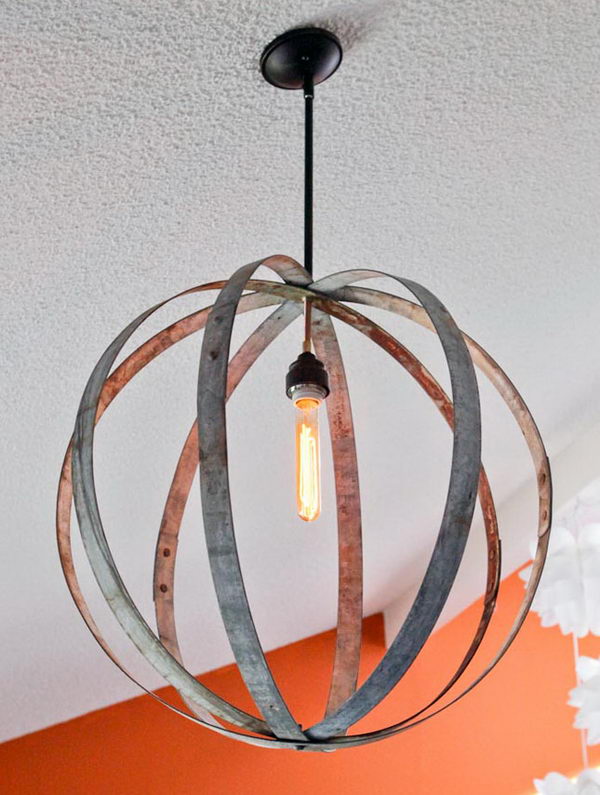 Rope-Wrapped Chandelier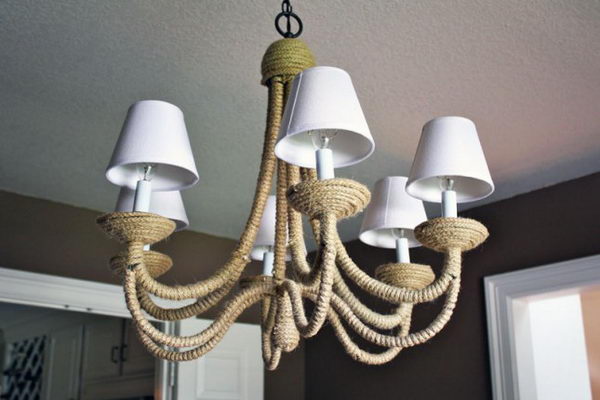 DIY Sputnik Chandelier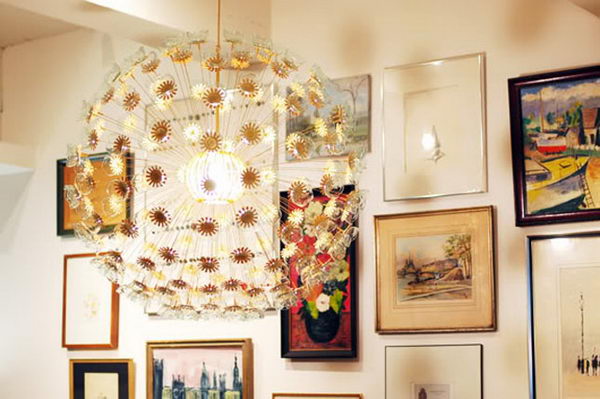 Yarn Chandelier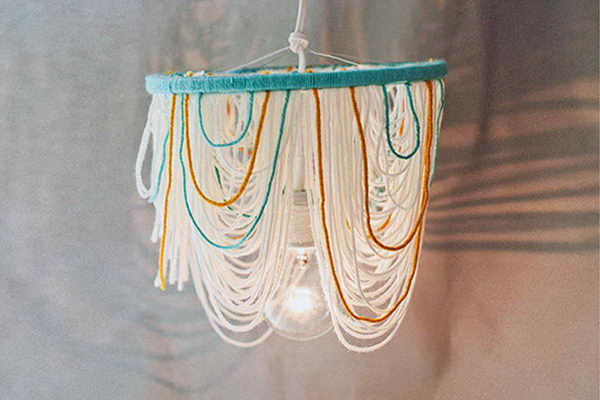 Twigs Chandelier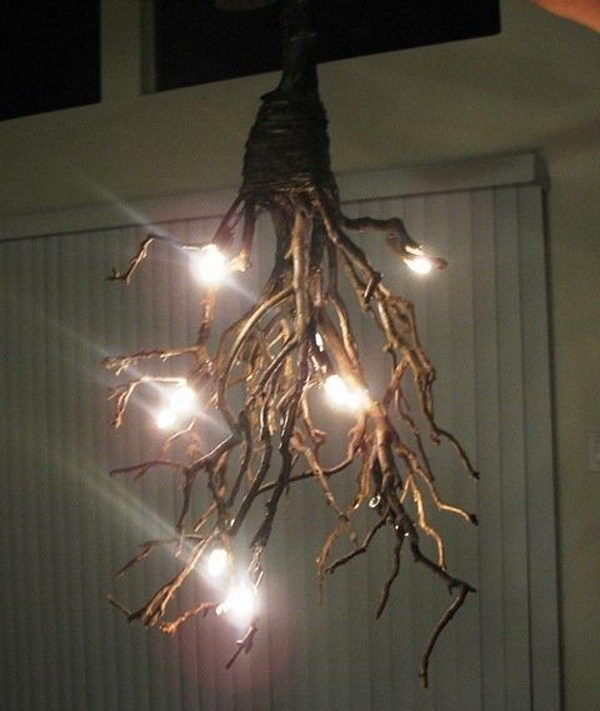 Rainbow Chandelier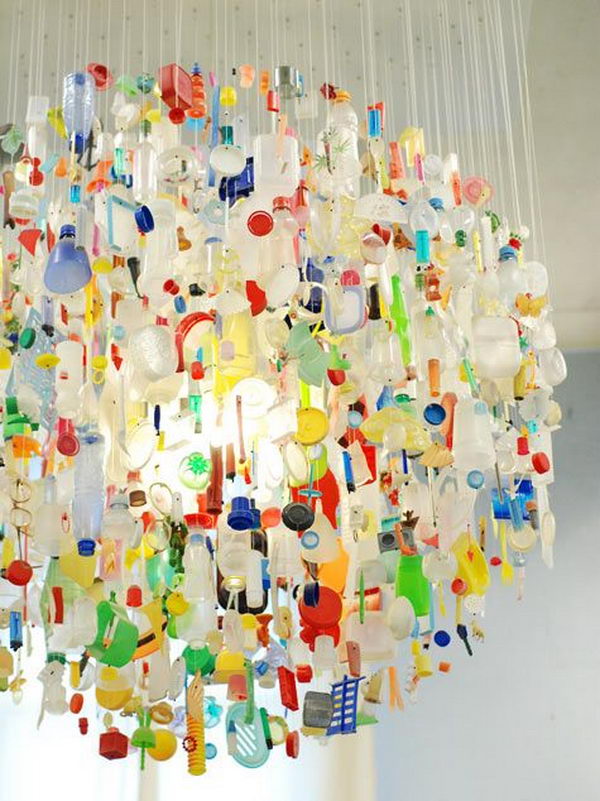 ---
---