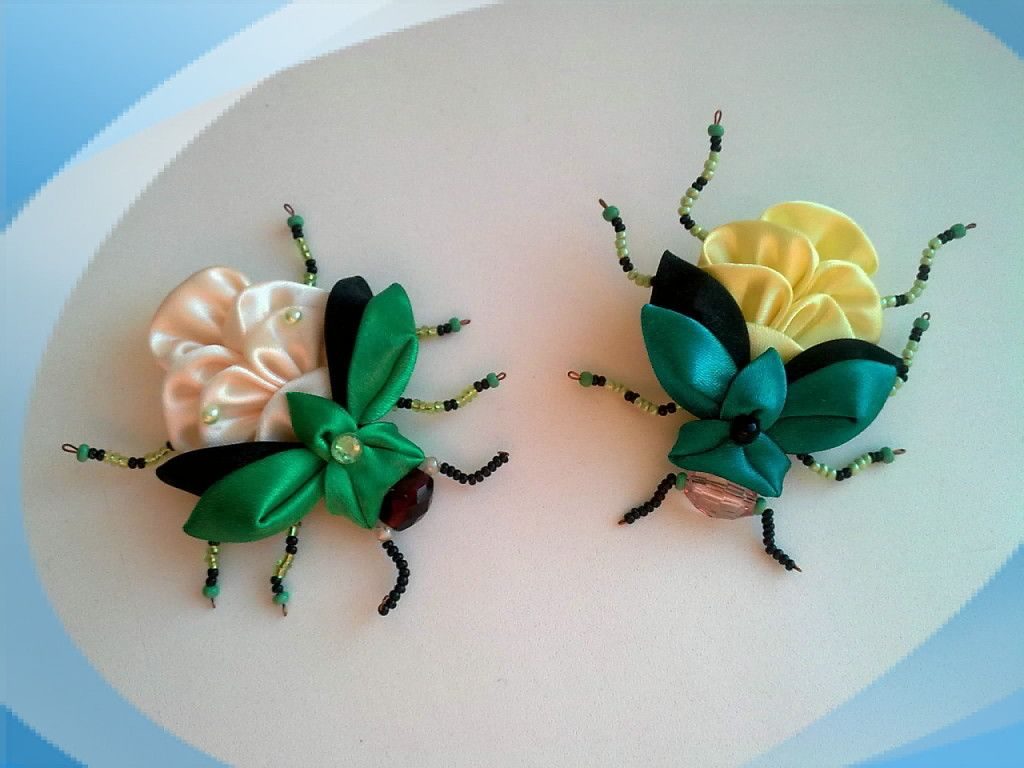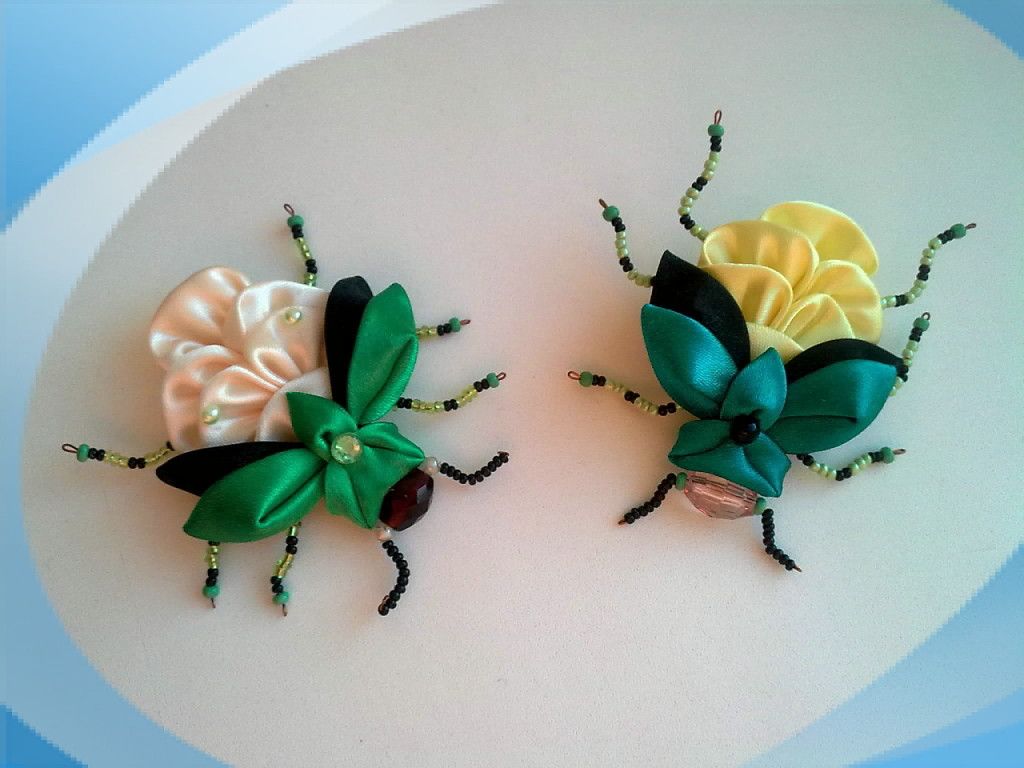 Amazing DIY Ribbon Crafts
---
Crafting with ribbon is great because it's so versatile. You can fold it, loop it, and twist it into the most amazing shapes! Just give these projects a try, and we know you'll get inspired to try out your own ribbon craft ideas.
1. Ribbon, button, and hair elastic bookmarks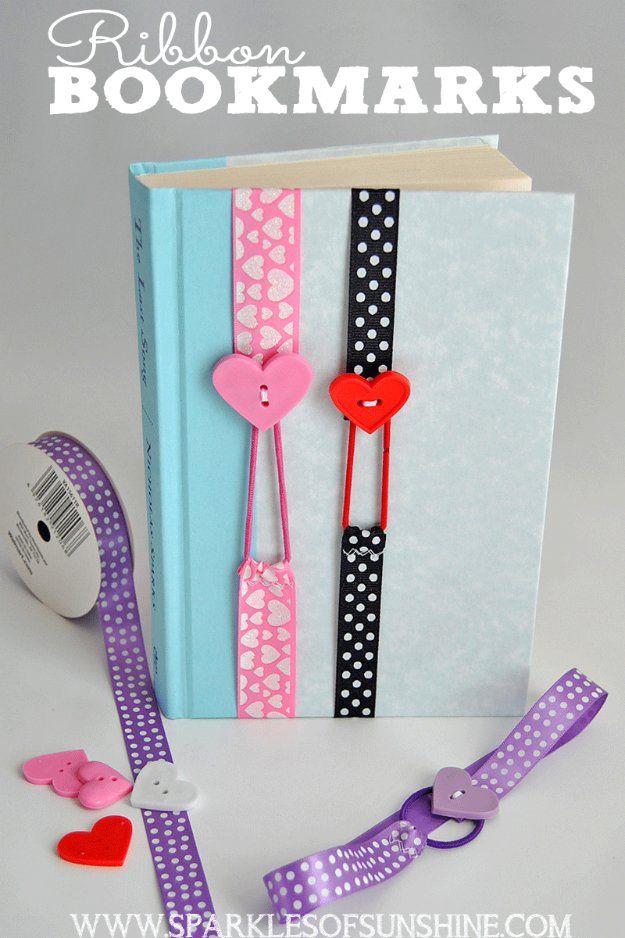 Sparkles of Sunshine
2. Washi tape and ribbon wands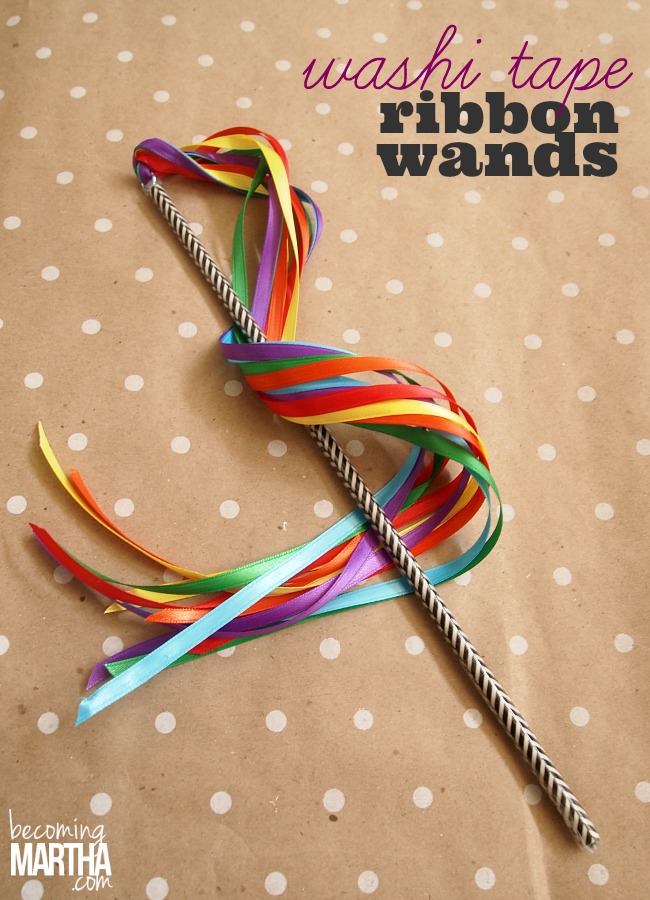 Becoming Martha
3. Curled paper and ribbon baby shower wishes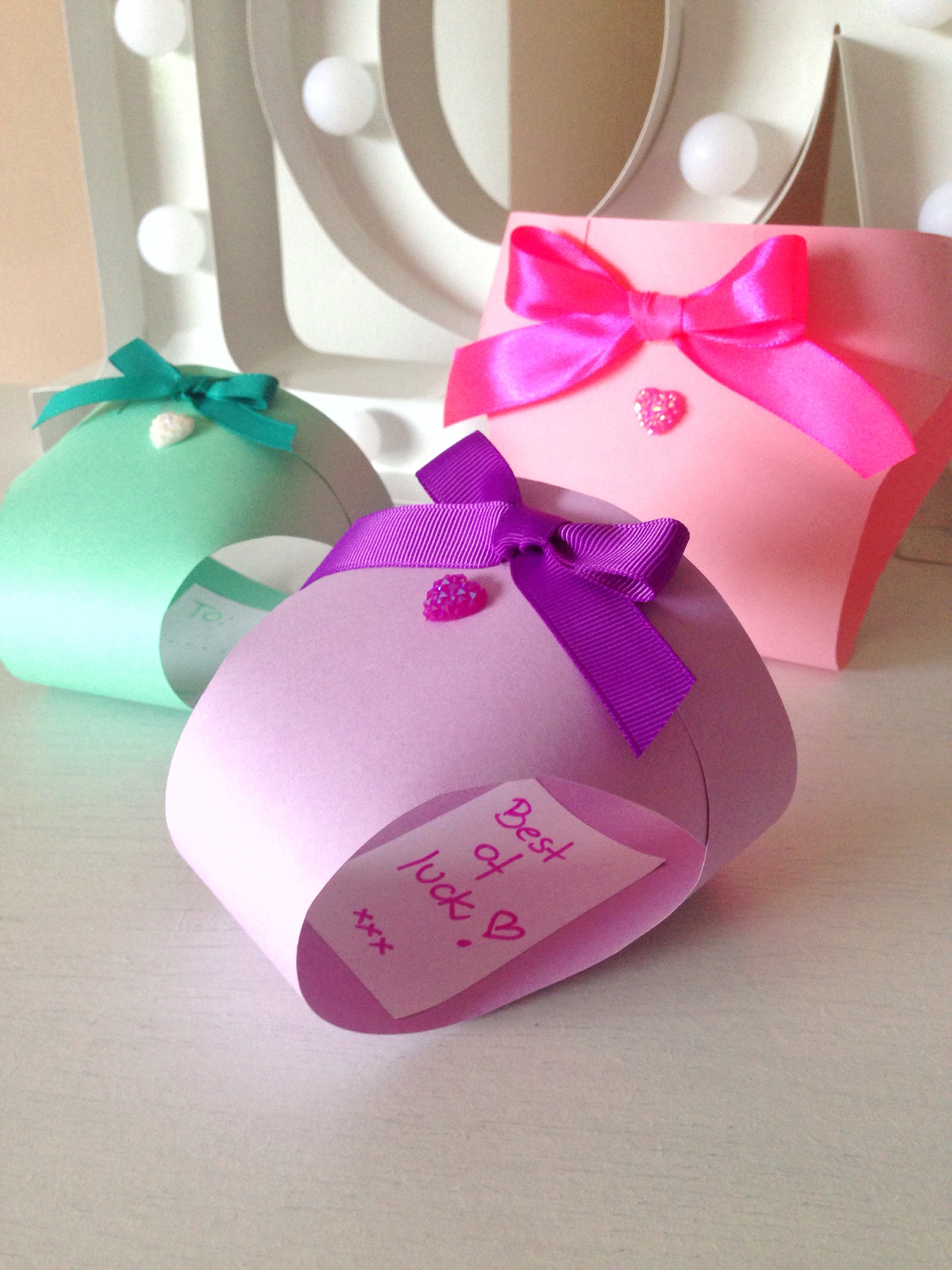 4. Beautiful ribbon Kanzashi beetles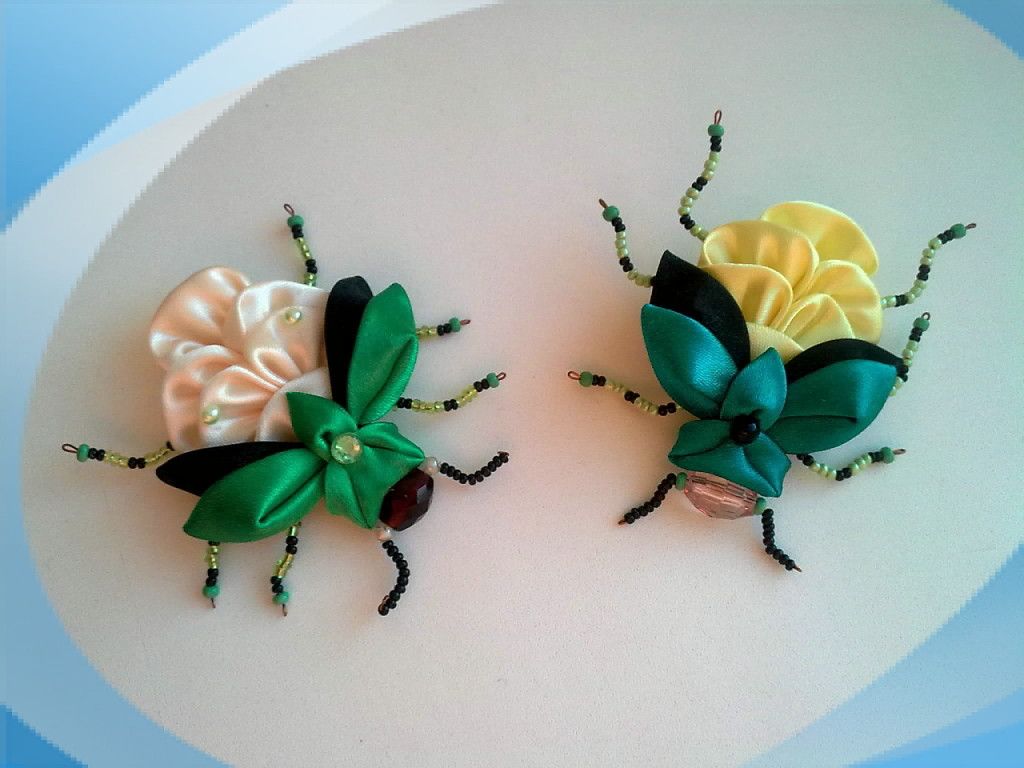 5. Plastic bottle and curled ribbon flower vase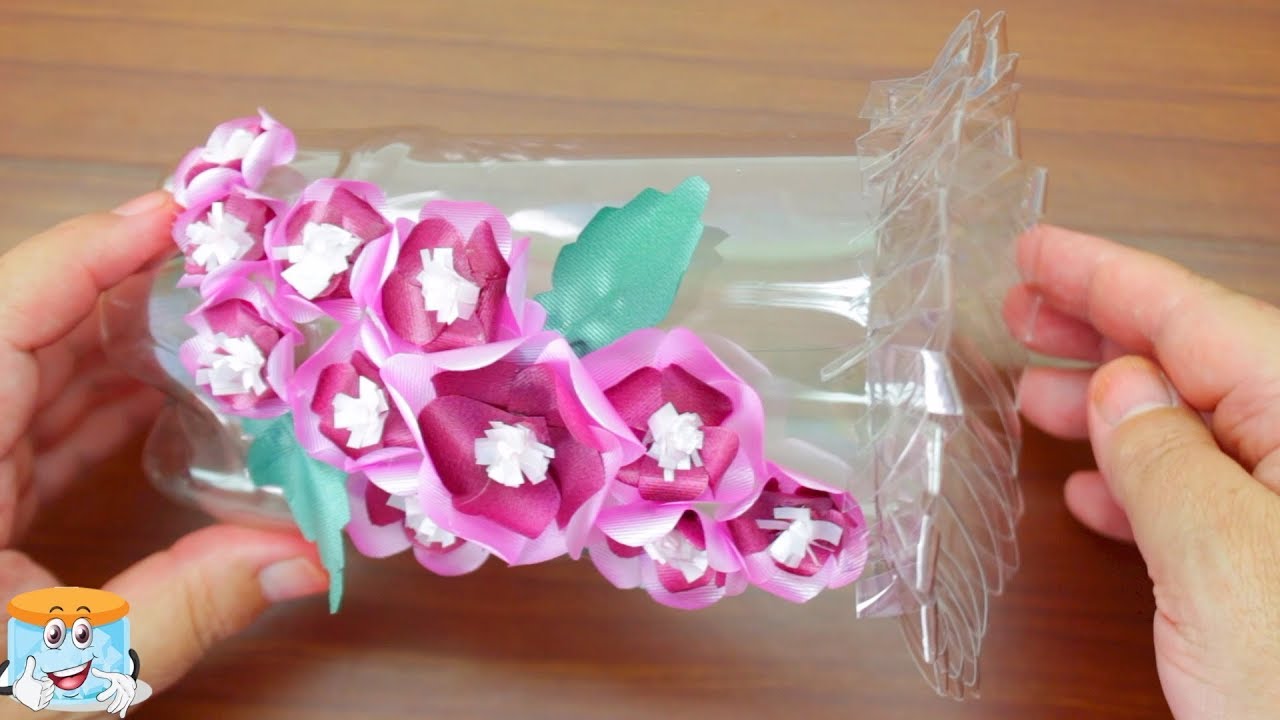 6. DIY satin ribbon and pearl flowers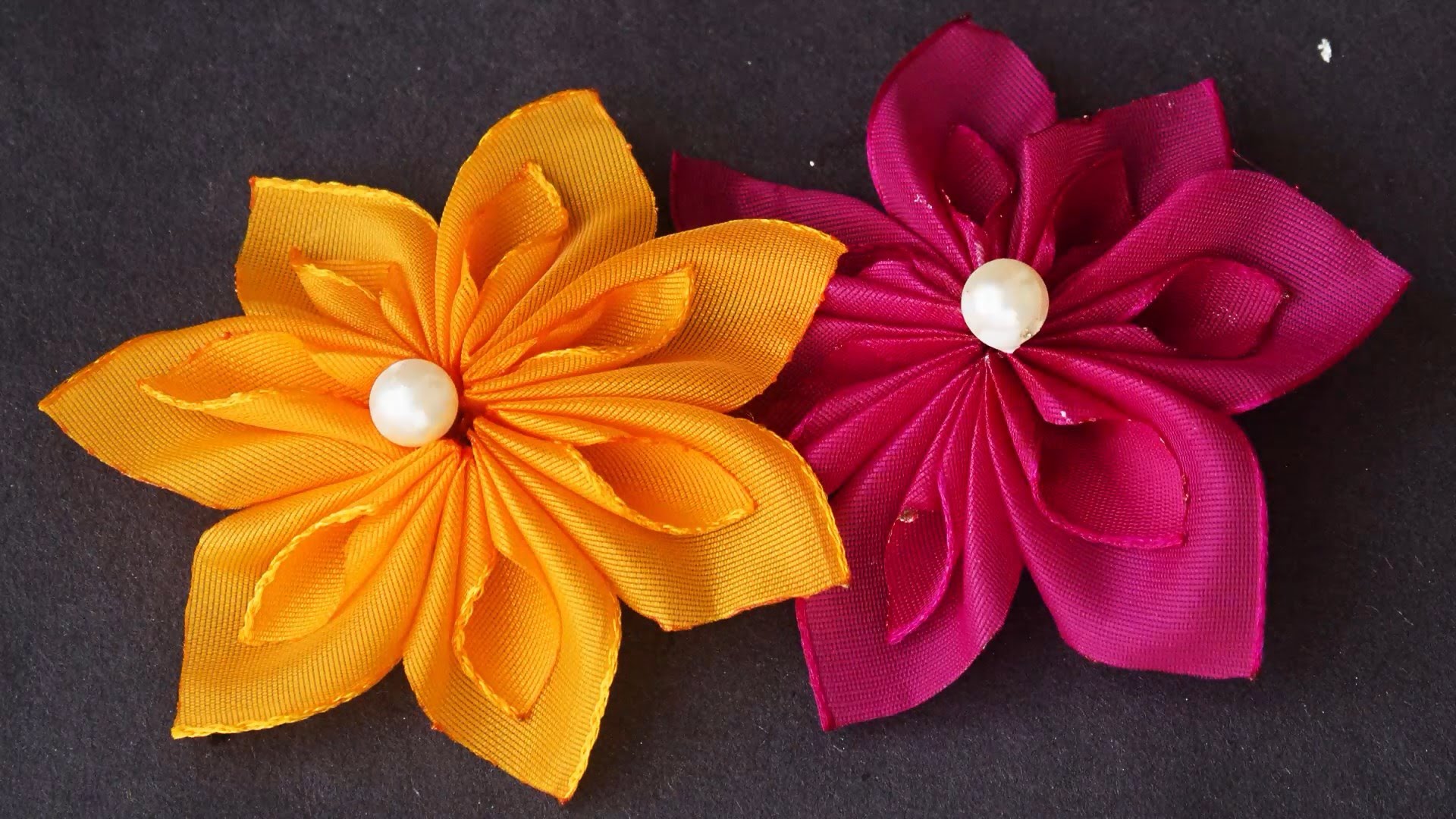 7. Beautiful layered, cinched hair bows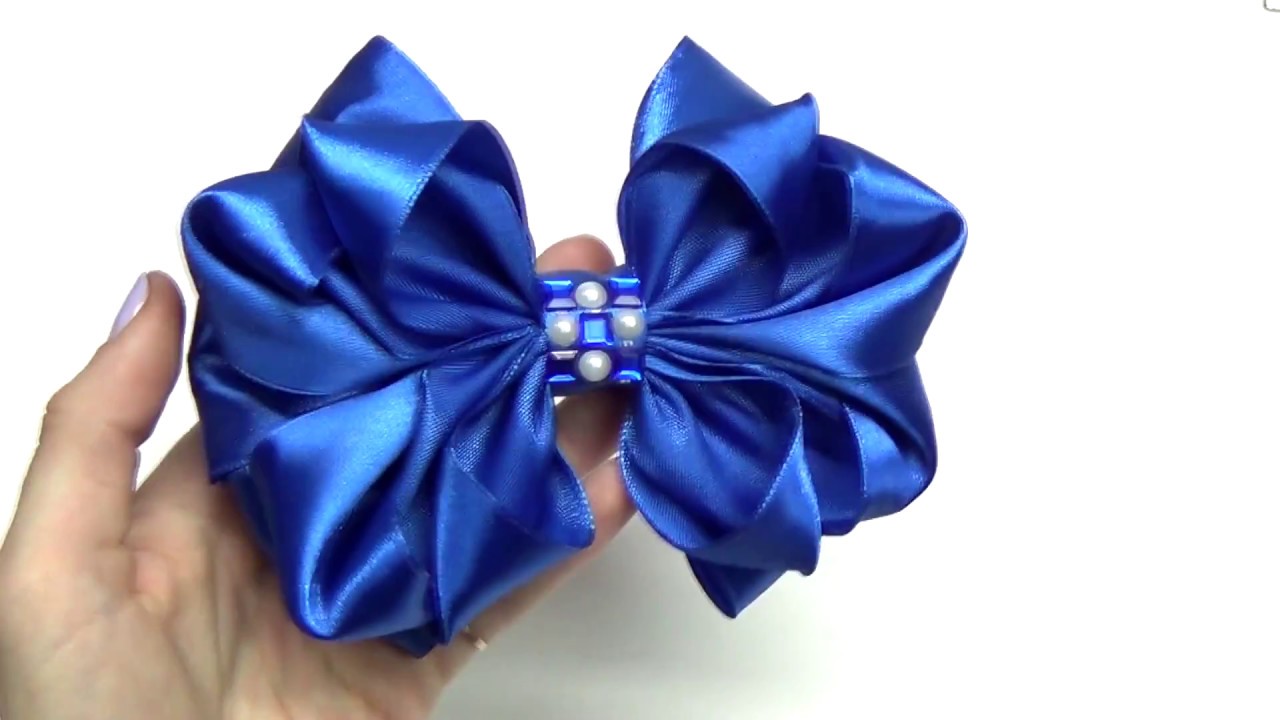 Julia DIY folded thick silk ribbons to make ruffles and cinched them in the middle to make a nearly-classic bow shape, but with ribbon loops on either end.
8. Ribbon scrap and branch wall hanging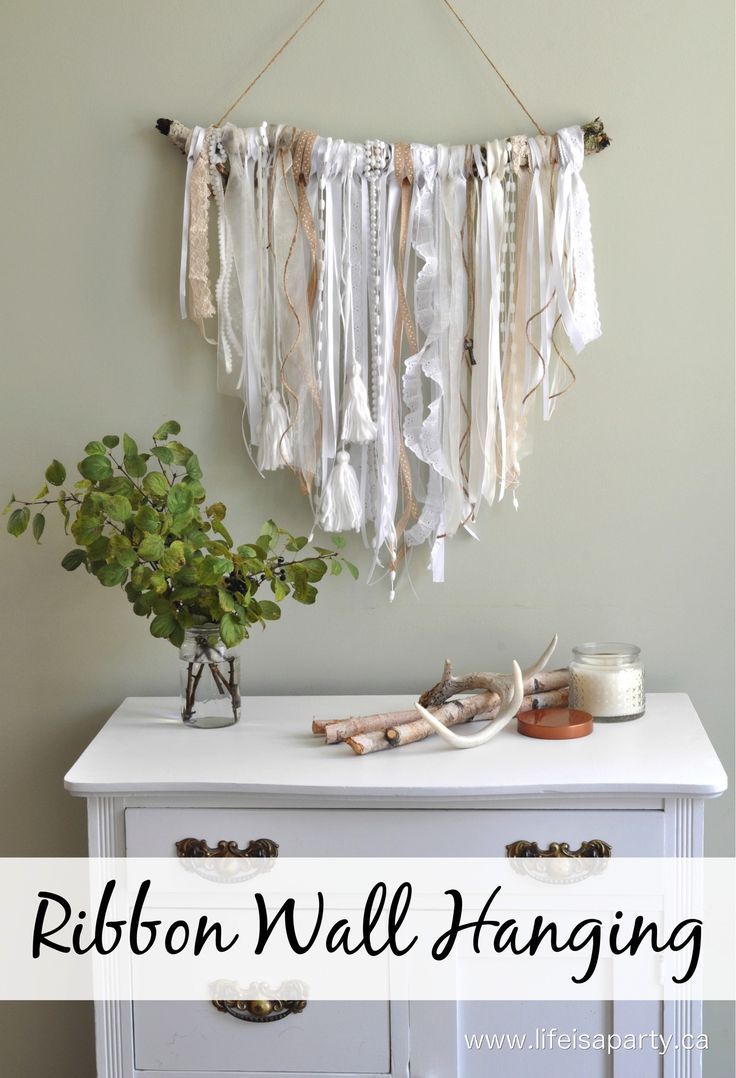 9. The perfect paper gift bow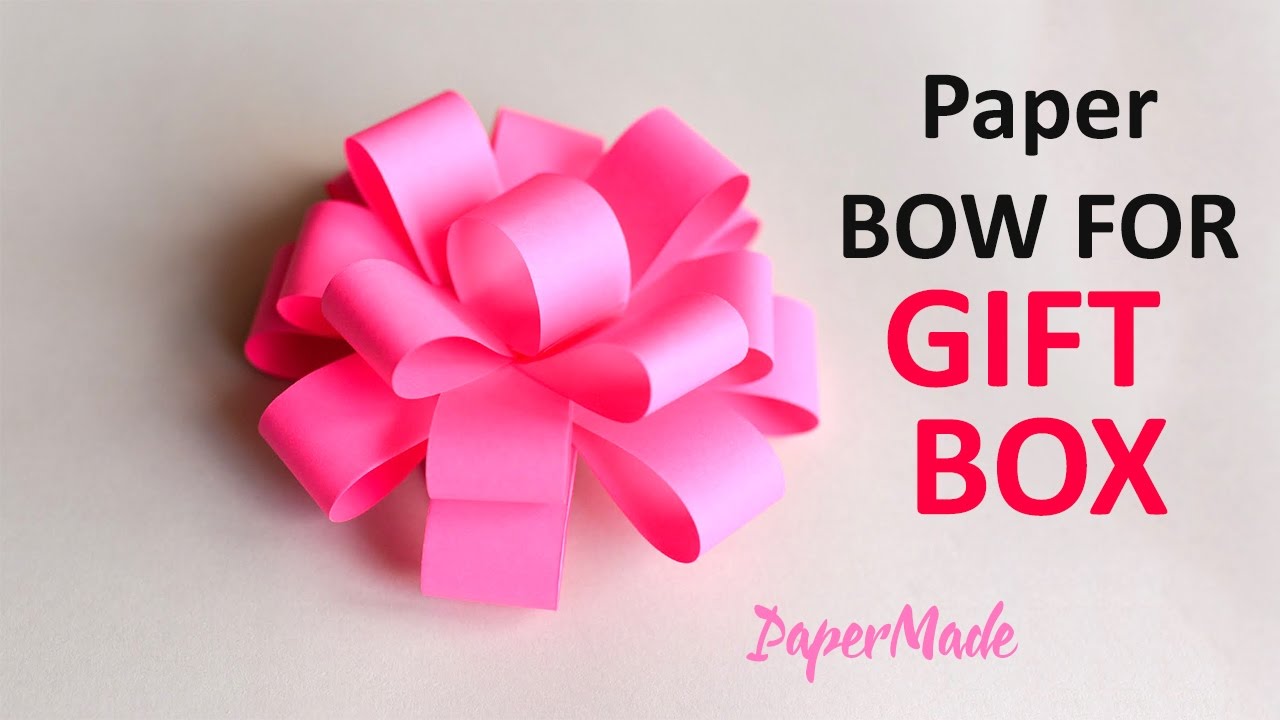 10. Delicate ribbon and seed bead flowers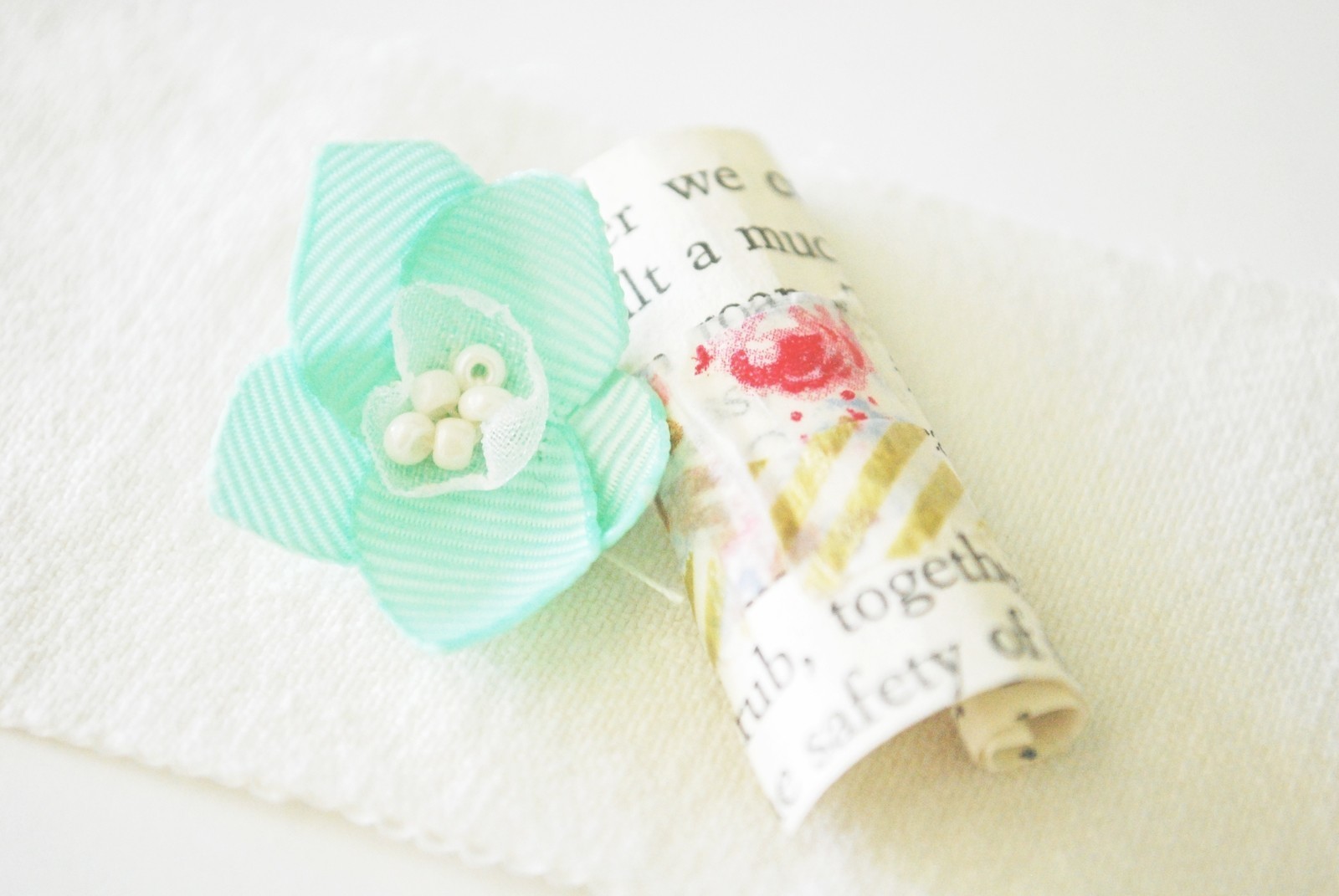 11. Loomed ribbon flowers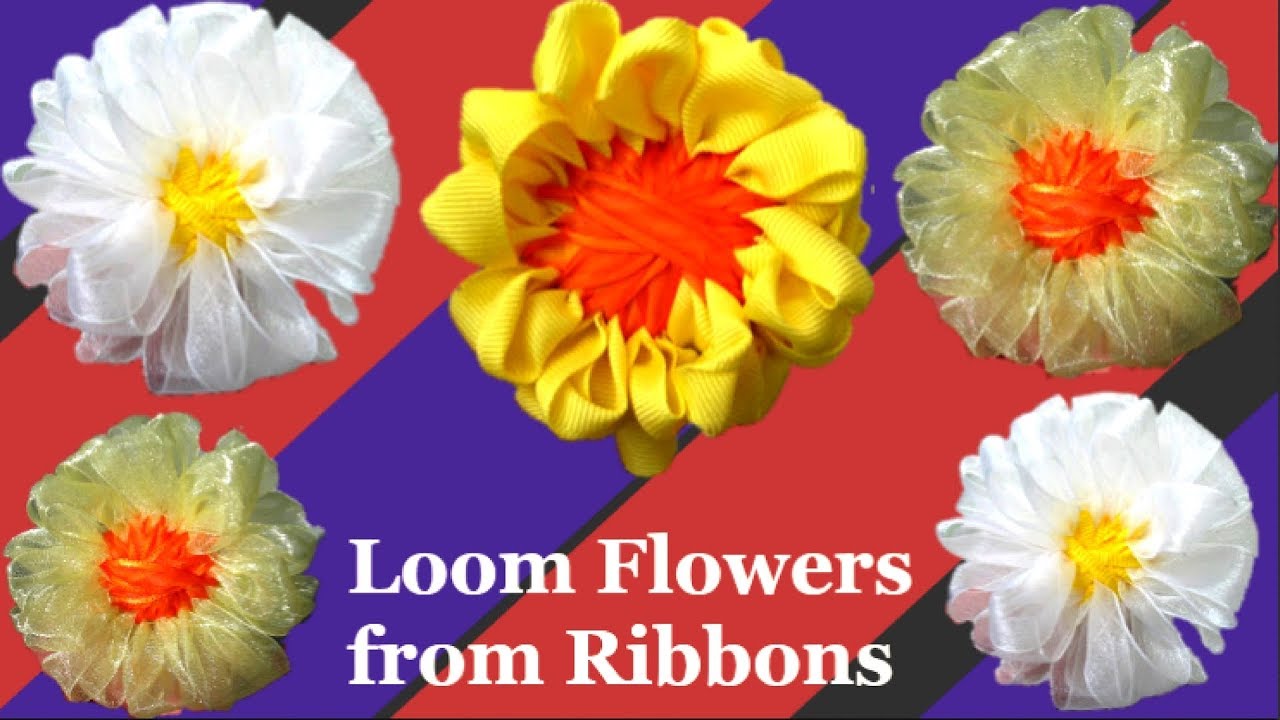 12. DIY ribbon flower pens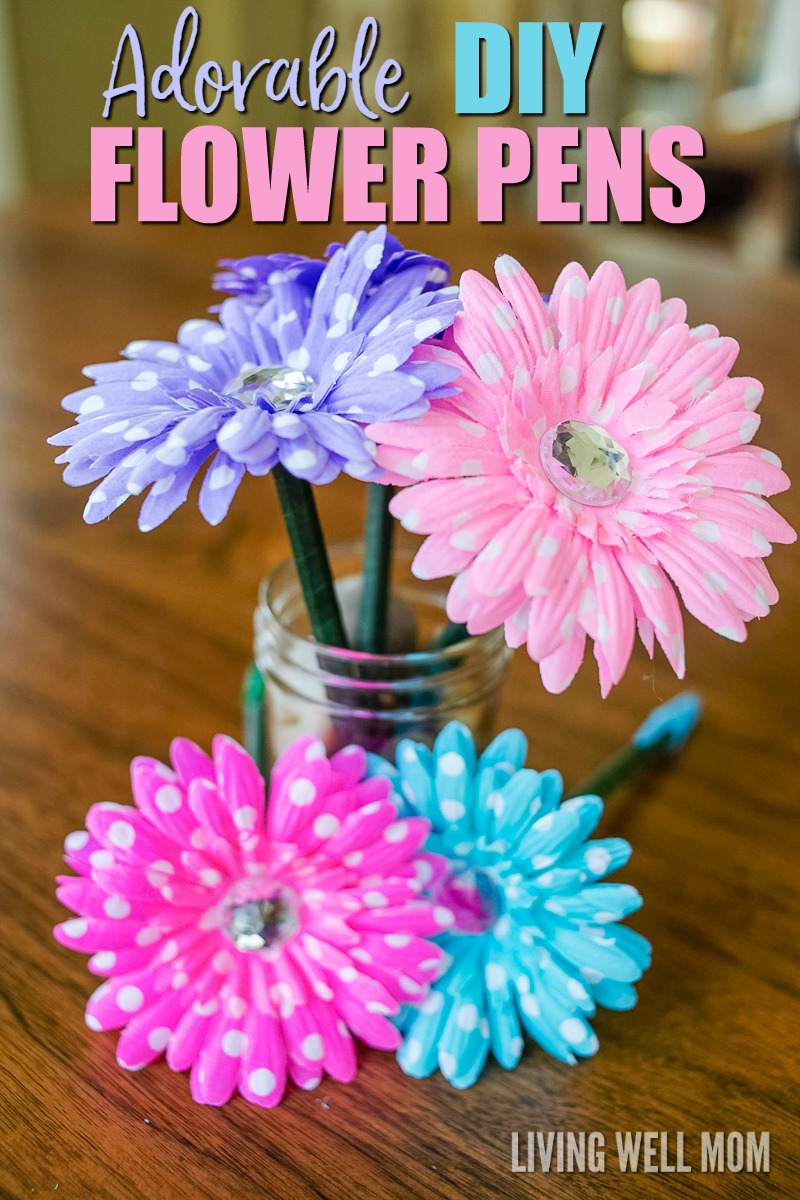 13. Twisted ribbon and bow wrapped vase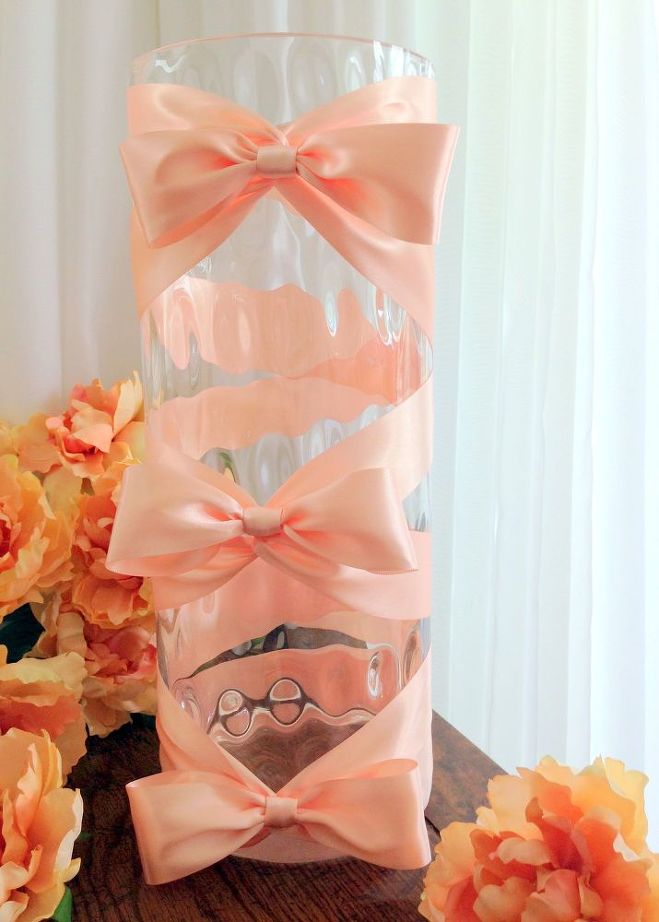 HomeTalk
---