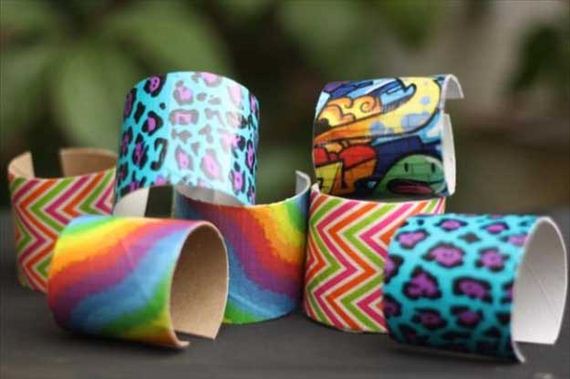 Amazing Duct Tape Tutorials
Amazing Duct Tape Tutorials
---
Thirty three duct tape tutorials for crafty fun using duct tape.
1. DIY Chic Duct Tape Hammock Tutorial
101ducttapecrafts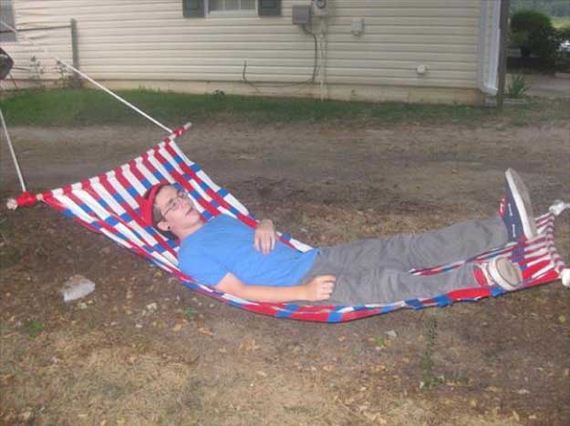 Yes, using only duct tape, you can actually make a hammock strong enough to hold an adult! Customize your DIY hammock using the duck tape colors of your choice. This outdoor (or indoor) gear is waterproof, too!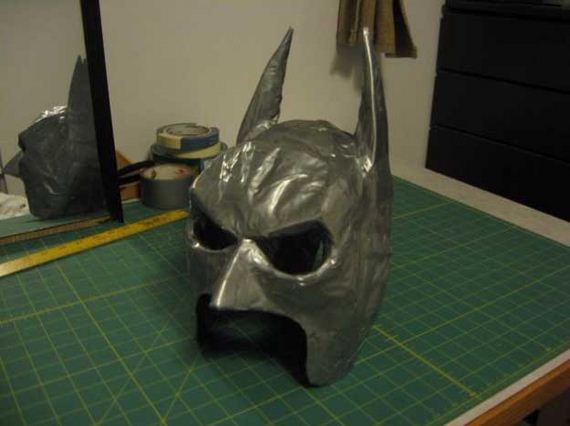 Looking for an easy but cool DIY halloween mask? Cover an existing helmet or mask to make your very own super hero or follow this step by step tutorial to create your very own duct tape batman hood. Duct tape is certainly one of the top items on my list for making DIY halloween costumes!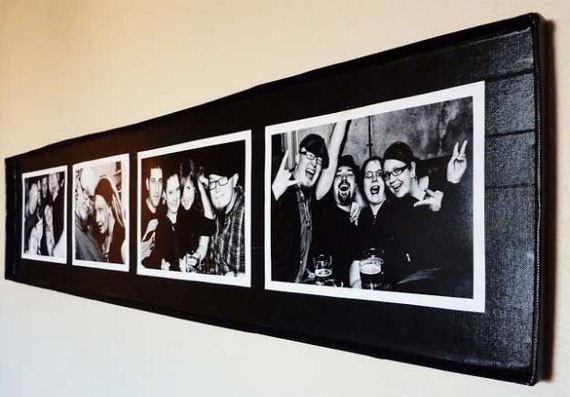 Yes, you can use duct tape for creative and inexpensive home decor. If you layer the tape, you get a pretty cool wood paneling effect. Use black tape and black and white photos for super cool, super modern and super cheap DIY wall art.
4. Duct Tape Mini Purse (With a Bow)
wikihow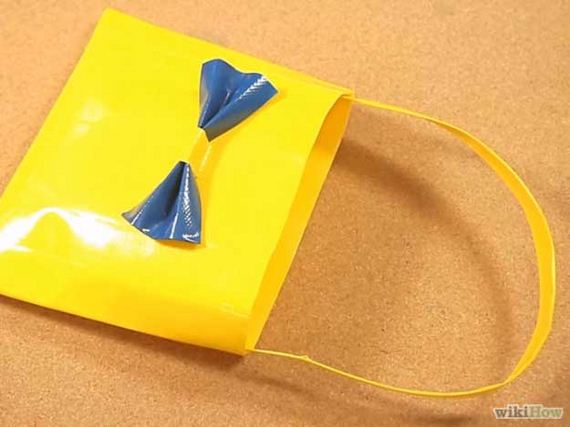 When I first saw this adorable DIY purse, I had no idea it was constructed from duct tape. So absolutely, perfectly cute. Looks like much more expensive high end fashion, and with the variety of colors duct tape comes in, you can customize the look of this handbag to your suit your personal style. Step by step instructions and easy to follow how to makes this one a quick DIY fashion project teens are sure to love.
5. Flourescent Feather Duct Tape Earrings
brit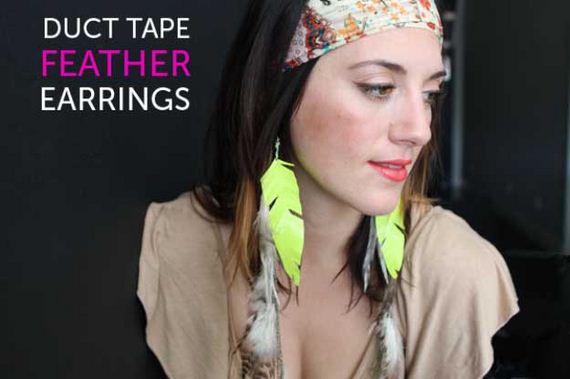 More homemade fashion ideas, and this time it is DIY jewelry made from colored duct tape. Adorable feather earrings can be made in big or small size and can be customized to match your outfits and fashion of the moment.
6. DIY Duct Tape Soda Can Tab Bracelet
101ducttapecrafts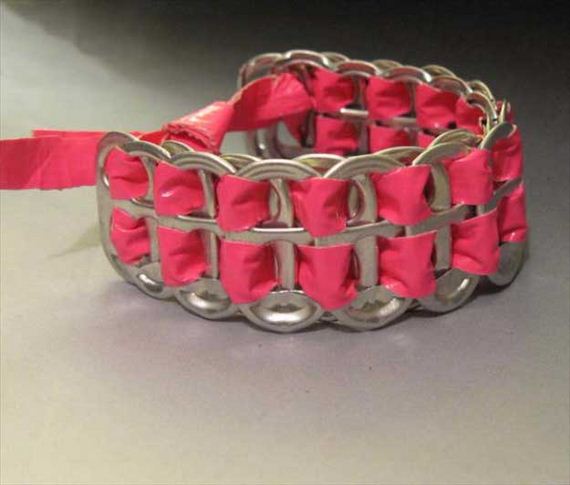 This looks like an awesome weekend DIY project for either boys or girls. Collect pop tops and then simply weave this DIY bracelet in under an hour. Quick, cute and clever, too.
7. No Sew Duct Tape iPhone Case
instructables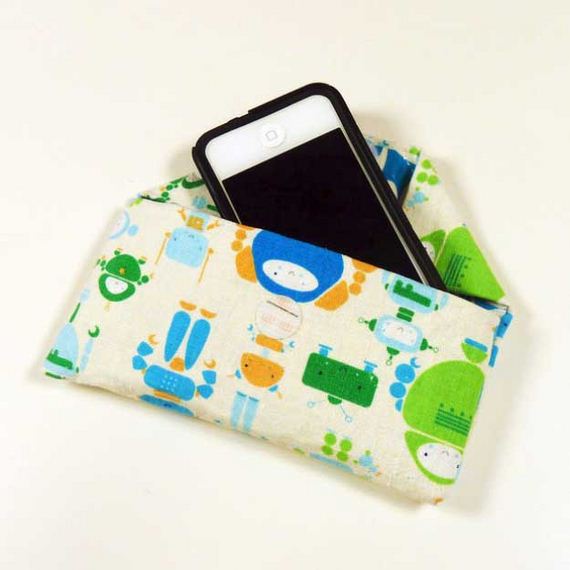 This do it yourself idea for your phone is cool because it is stylish and also waterproof. Easy to follow instructions will have you wanting to make this one several times for yourself and then a few more to use as gifts.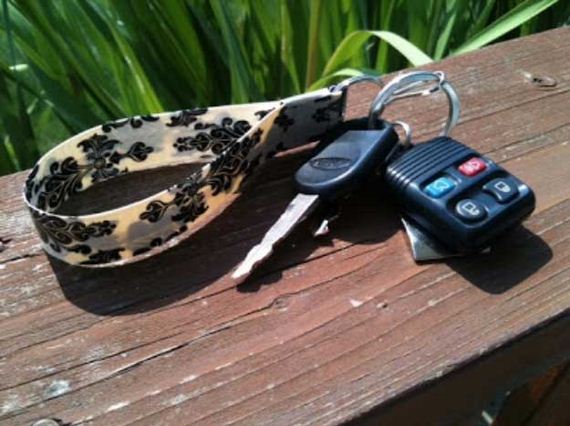 I wish I had seen this project years ago. What a fun and clever DIY way to keep track of keys.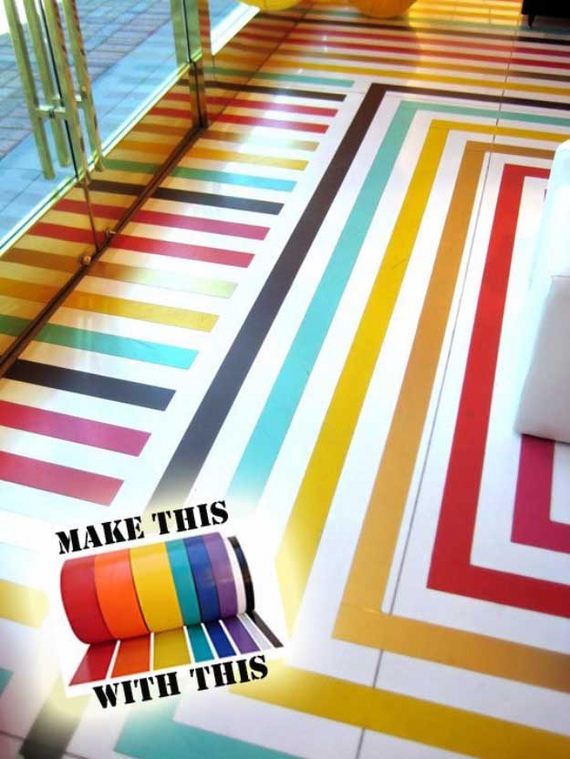 Wow!!! This is such a cool idea. Now I can't decide if I like this or the washi tape wall and floor better (Brit and Co) Duct tape is going to be far more durable. Can't wait to try this fun DIY home decor on my bedroom floor!
10. Mason Jar and Duct Tape Superhero Banks
firefliesandmudpies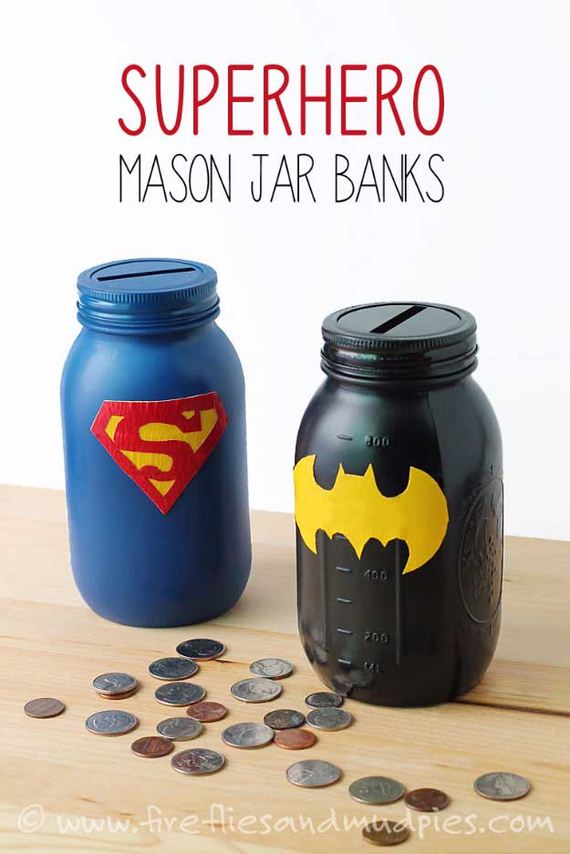 Cute, cute, cute. Need I say more?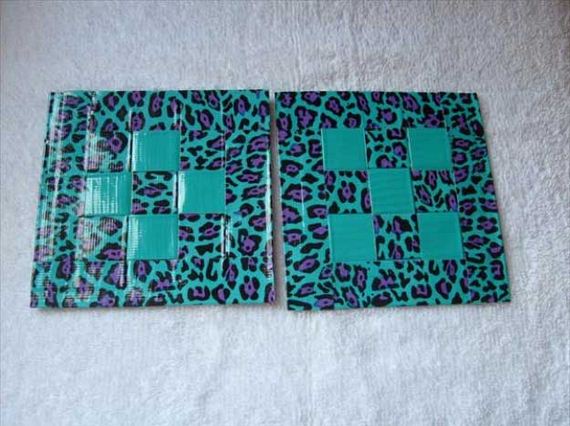 These are a fun duct tape weaving project for waterproof coasters.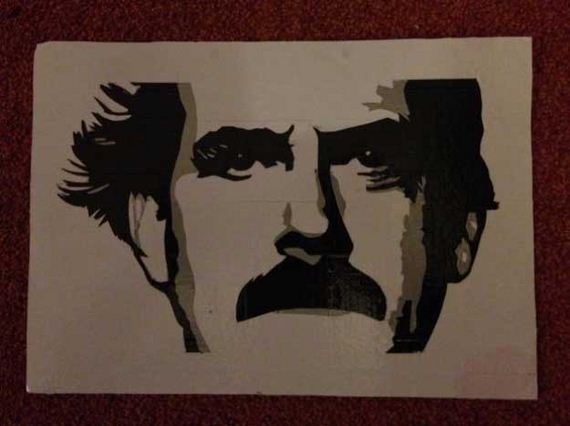 Pop art looks awesome when made from duct tape. Who would have known? Super tutorial from our friends at Instructables.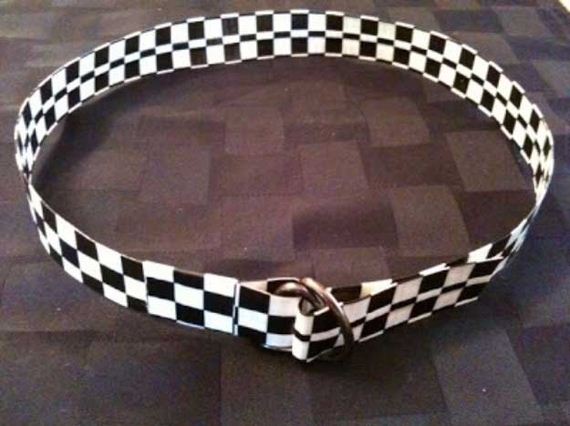 This fun DIY fashion idea does not look like it is homemade. My friend just made one and I promise it looks like high end designer fashion. Easy to make and fun to wear, teens are sure to love this duck tape craft.
14. Duct Tape Shoes
wikihow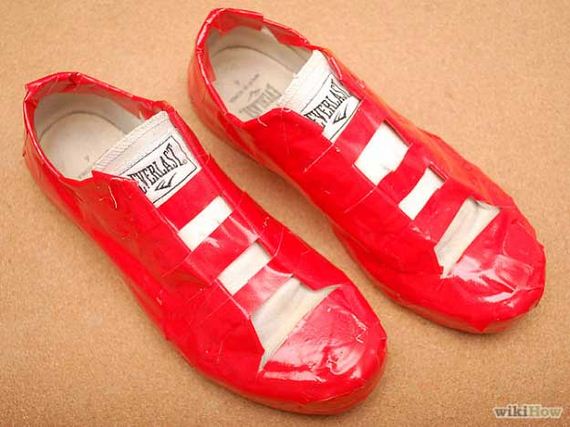 Looking for an original and creative duct tape fashion idea? Check out these awesome shoes! So cool and clever, can't wait to make mine in purple.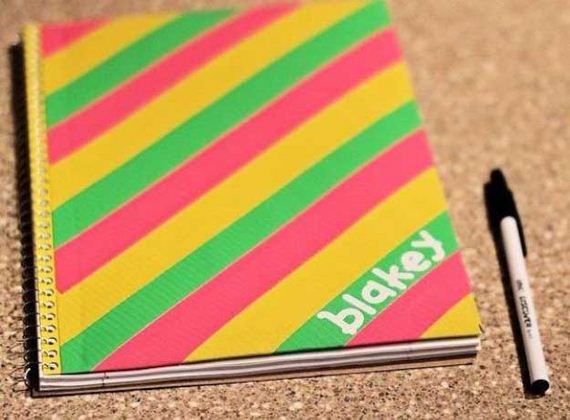 Easy DIY school supply idea sets your notebook apart from all the others. I wonder if your teacher will notice and give you better grades…let us know if it works.
16. Cool Duct Tape Tie
duckbrand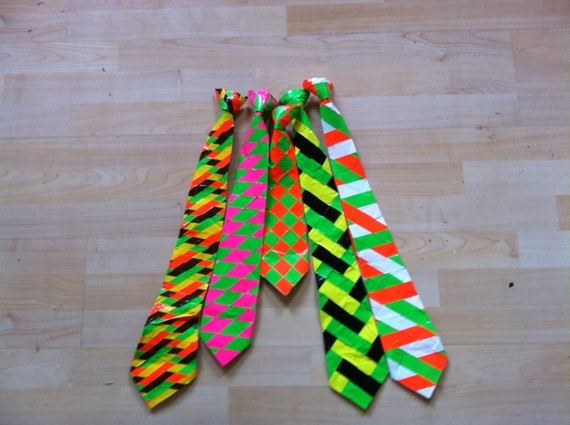 Getting the feeling that duct tape fashion is the way to go? Kinda can't beat it these days. Easy, mess and hassle free, inexpensive enough to get super creative with. Ties like this are not hard to make, Duck Brand shows you exactly how.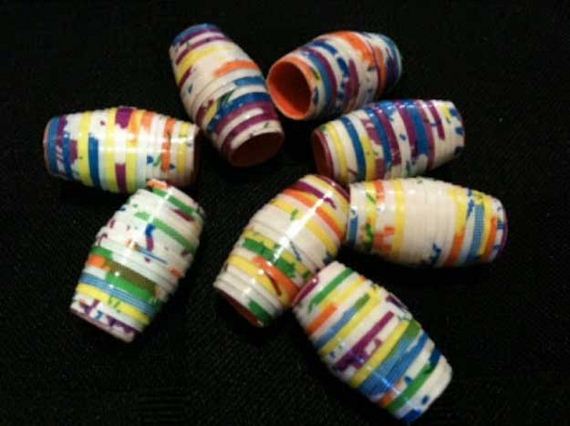 These DIY beads also fall into the category, "I can't believe its made from duct tape." Fun DIY jewelry is yours for the making.
18. DIY Duct Tape Pastel Rose
duckbrand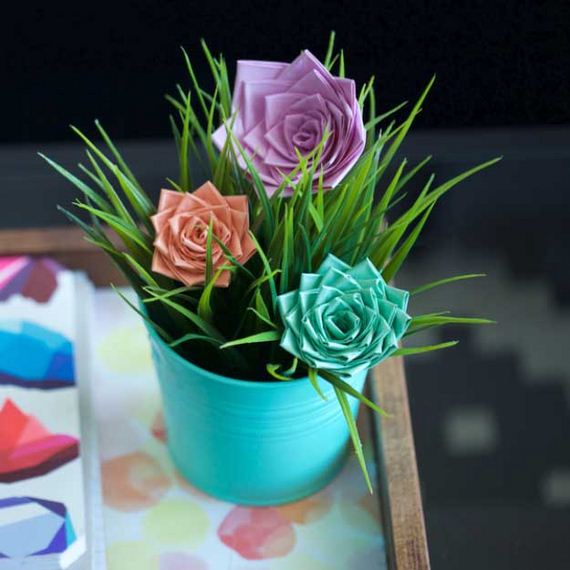 I can not get enough of these. Truth be told, I have 6 at home right now. This fun DIY project makes an awesome teacher gift idea and even something nice for parents and grandparents. (Once you have made a few for yourself first, that is!)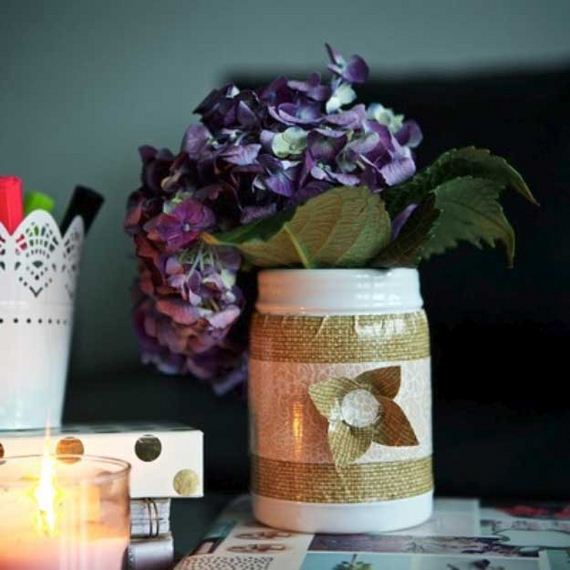 Rustic decor made with duct tape…who would have thought? Get creative with duct tape flowers and decorate your jars. Cool room decor idea for teens as well as another awesome DIY gift idea.
20. DIY Duct Tape Crazy Hat Tutorial
101ducttapecrafts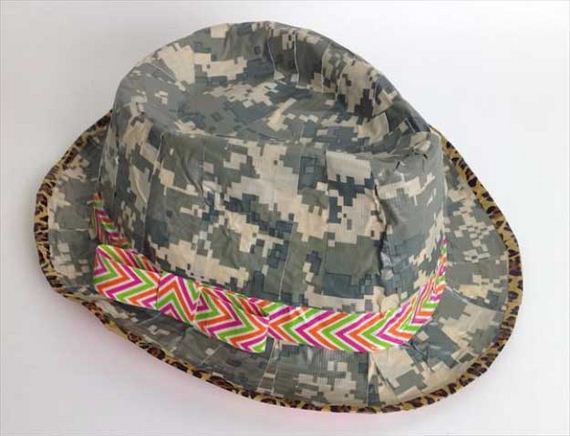 I love this duct tape hat. I really really love it. I want it. Now….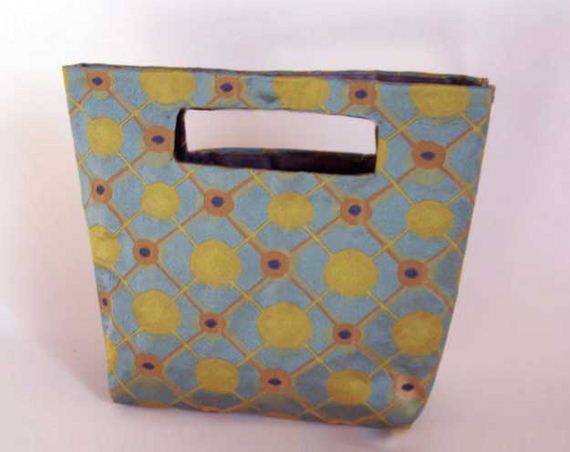 22. Holiday Wreath out of Duct Tape
thepixelmom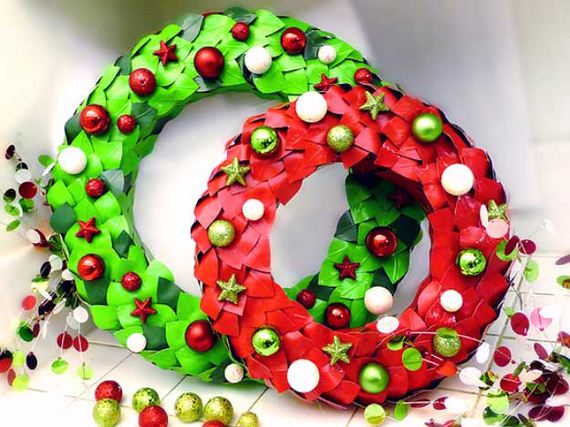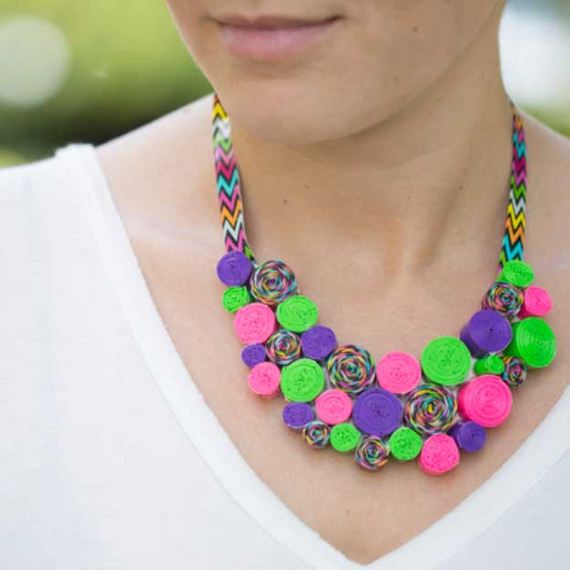 24. Beautiful Decorative Duct Tape Spheres
countryside-studio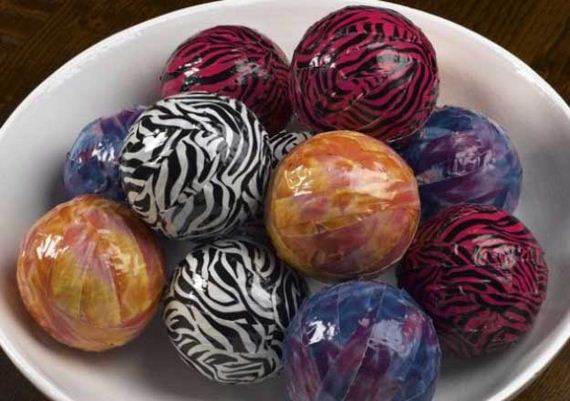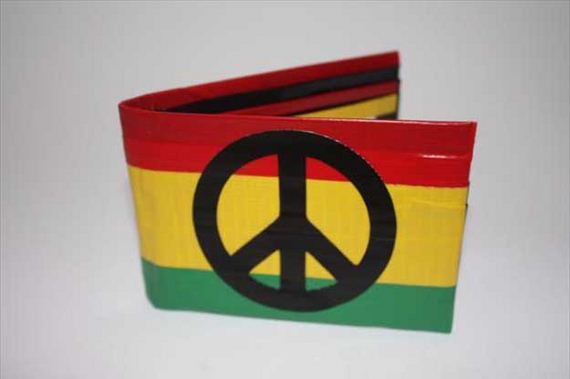 26. DIY Duct Tape Storage Drawers
withablast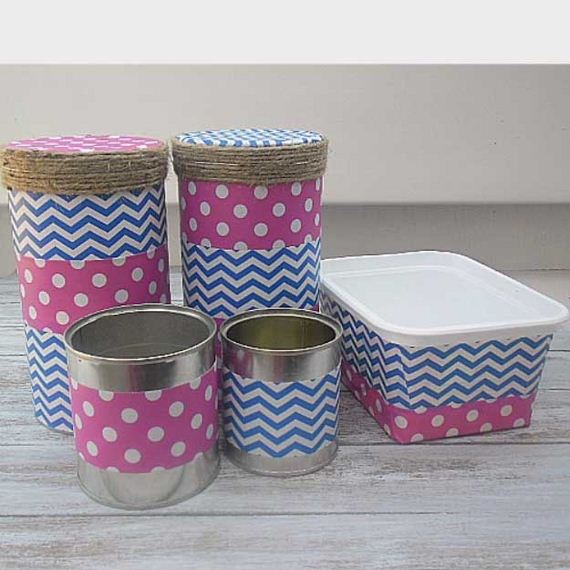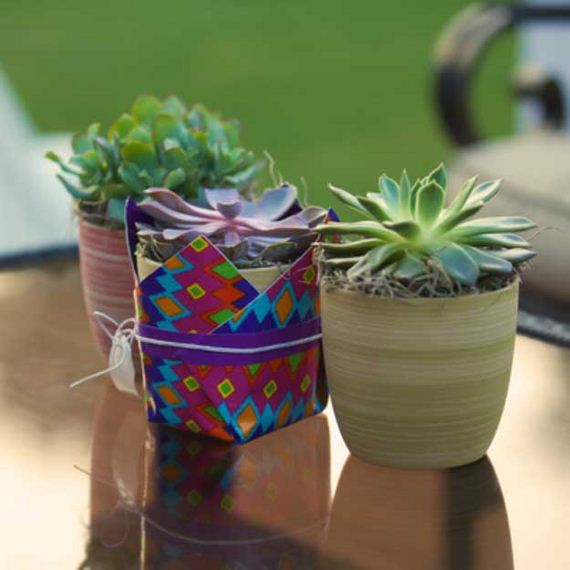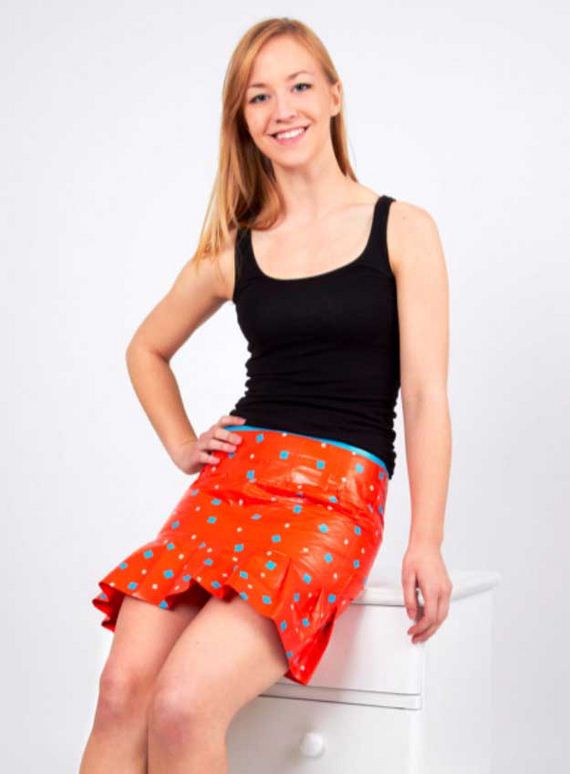 29. DIY Bracelets Fun with Duct tape
101ducttapecrafts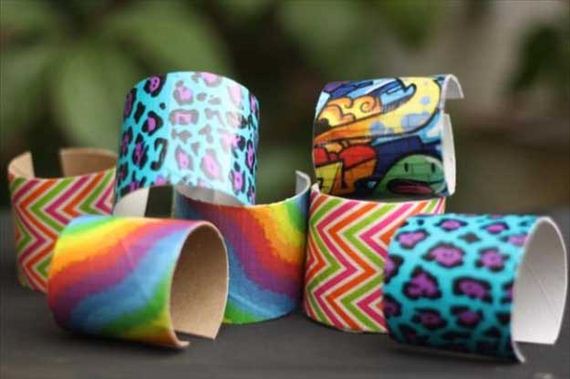 30. Duct Tape Halloween Topiary
poppiesatplay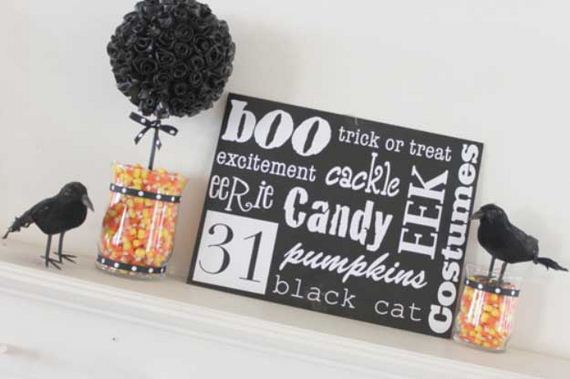 31. DIY Joyful Flower Duct Tape
howjoyful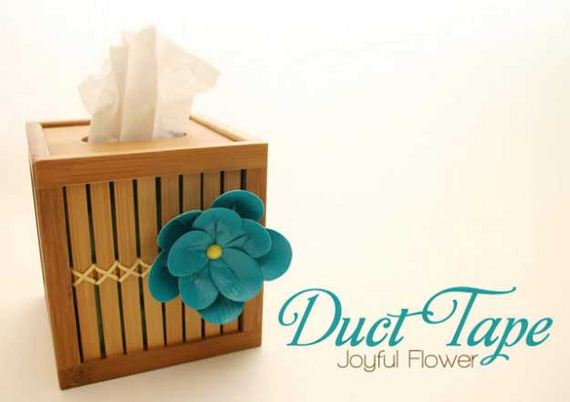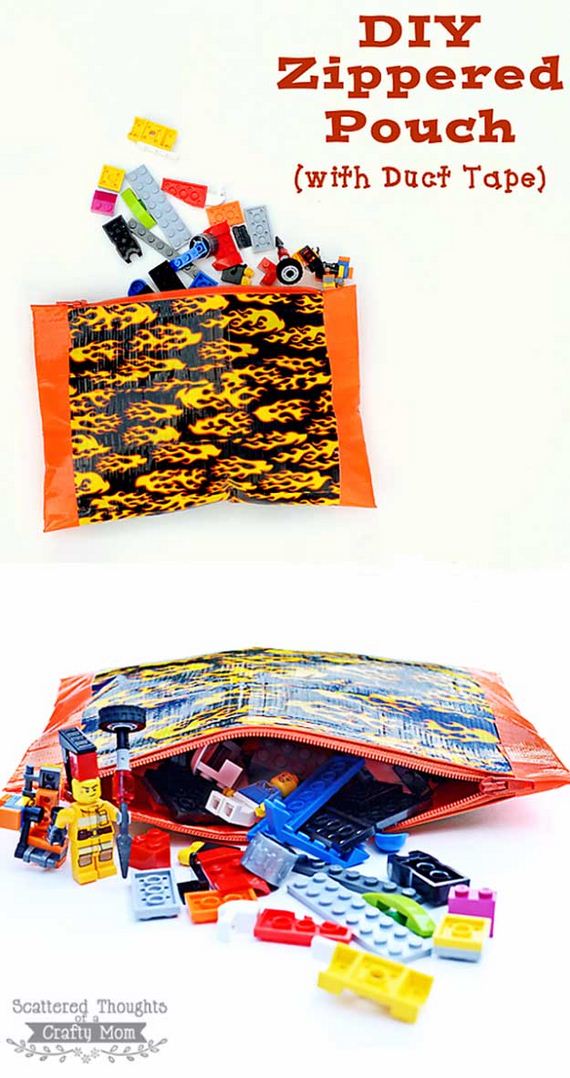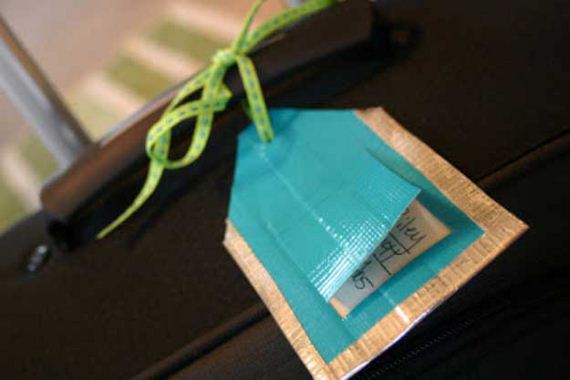 ---
---