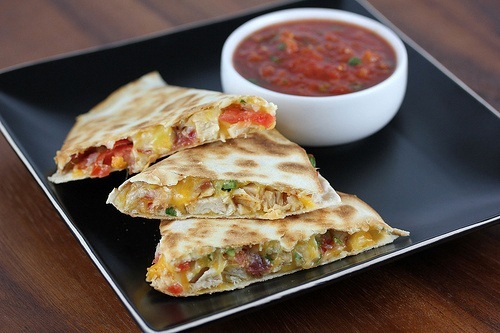 Amazing Good Applebee's Copycat Recipes
Amazing Good Applebee's Copycat Recipes
---
With 21 recipes here to try you won't have to return to the restaurant for a while so at least you can save plenty of dollars making these tasty meals for yourself.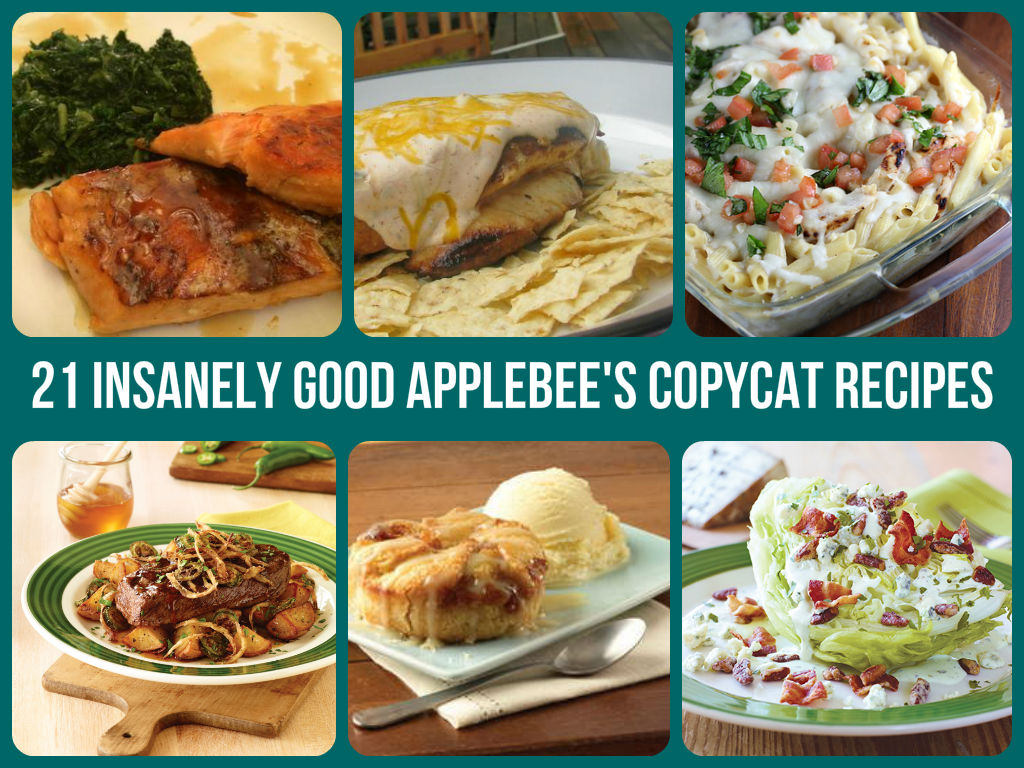 Appetizers
Boneless Buffalo Wings – This classic favorite is made better by the fact it is boneless…and cheaper to make than to buy from Applebee's.
Chicken Quesadilla Grande – Bacon and chicken mixed with Colby-Jack cheese, a match made in heaven. This surprisingly easy appetizer is great as a light bit too.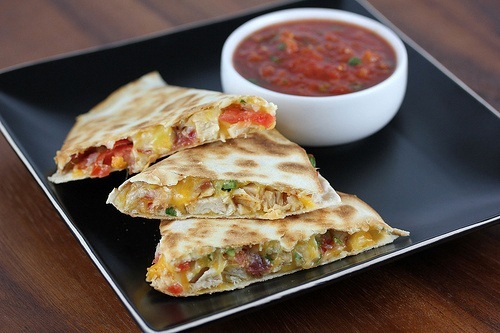 Garlic and Peppercorn Fried Shrimp – Succulent prawns covered in garlic and pepper then coated in crunchy bread crumbs…need we say more?
Hot Artichoke And Spinach Dip – Make a big batch of this dip to share with friends or as a comforting treat to keep all to yourself and serve with warm crusty bread.
Soup & Salads
Oriental Chicken Salad – Quick, easy, tasty…the ultimate salad. With no effort you can make this salad in a flash and save yourself plenty of dollars by making it yourself.
Green Goddess Wedge Salad – This no fuss, no mess salad is quick and easy to make not to mention packed full of crunchy lettuce, tasty bacon and a wonderful dressing.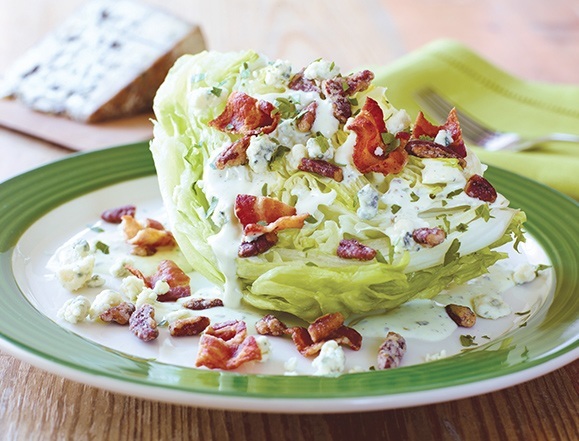 Steakhouse Salad – How can you make a fresh, crunchy, divine salad any better? easy…add a succulent fresh sirloin steak.
Low-Fat Blackened Chicken Salad – It's low fat, delicious and every bite is packed full of flavor this salad has it all and more. Try it, you won't regret it.
French Onion Soup – This elegantly simple dish is delicious, impress everyone with this wonderful dish…just don't tell them how easy it was.
Mains
Fiesta Lime Chicken – This fiesta style chicken is succulent, juicy and packed full of flavors that will make anyone's mouth water.
Honey Pepper Sirloin – Make your steak better than all the rest using this simple and delicious sauce, you'll love how easy and tasty it is.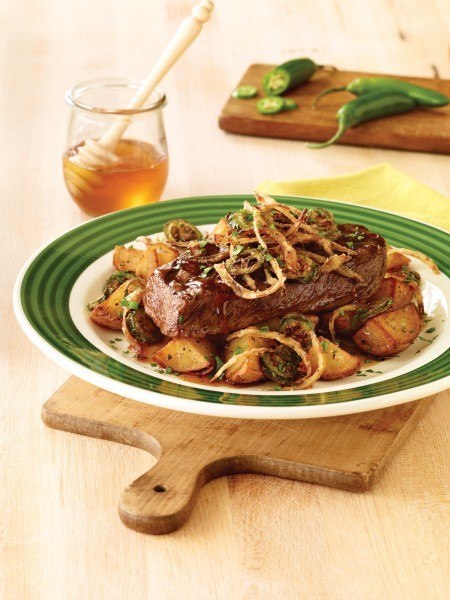 Baby Back Ribs – Tender meat which falls from the bone covered in a rich sauce which complements the ribs to perfection… a heavenly meal.
Honey Grilled Salmon – Sweet, tangy and slightly spicy this tasty fish dish has it all, plus the awesome sauce is just as good with steak or chicken.
Chicken Fajitas – Delectable fajitas that get even better with each bite, this really is a must try no fuss recipe which can be made in a flash.
Three-Cheese Chicken Penne – A creamy chicken dish which comes packed full of flavorsome cheese and topped with a bruschetta mix… a quick and easy mid week dinner option which the whole family can enjoy.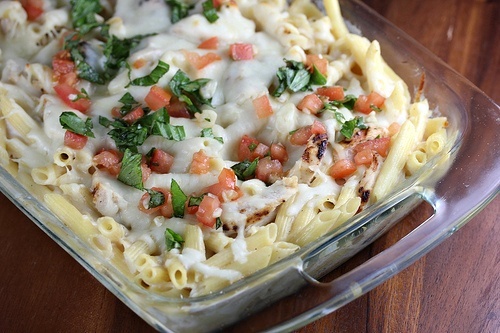 Stuffed Meatballs – Cheese stuffed meatballs with a rich marinara sauce on a bed of tender pasta, this tasty treat is a most definitely a feel good meal for everyone.
Shrimp And Parmesan Steak – The ultimate surf and turf combo with a juicy steak and beautiful shrimps covered with a creamy sauce, what more could you want?
Desserts
Cinnamon Apple Turn Over – A fun twist on the old classic apple pie, juicy apples, cinnamon and caramel covered in a wonderful pastry and covered in honey…a dessert fit for a king!
Orange Creamsicle Cake – This decadent dessert is full of rich flavors complemented by the zingy orange you get with each mouthful.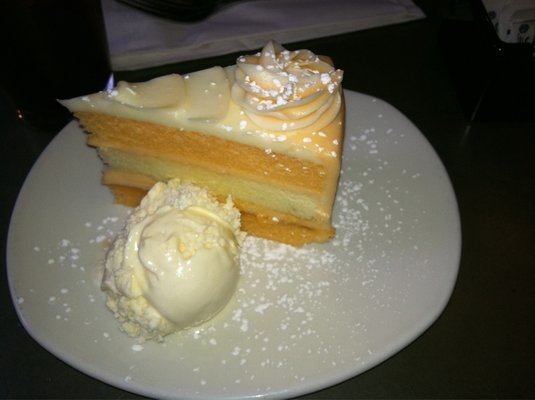 Maple Butter Blondie Dessert – Not for the feint hearted, this dessert is packed full of everything that's naughty but deliciously right.
Deadly Chocolate Sin – Chocolate mixed with chocolate folded through chocolate covered in chocolate…the ultimate chocolate treat.
---
---