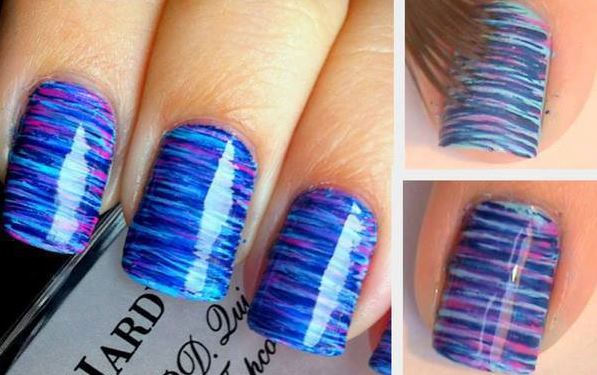 Amazing Nail Art Tutorials
Amazing Nail Art Tutorials
---
Your hands are always on display and, with a little bit of nail art, you can transform your nails into the latest fashion accessory and give everyone something to look at!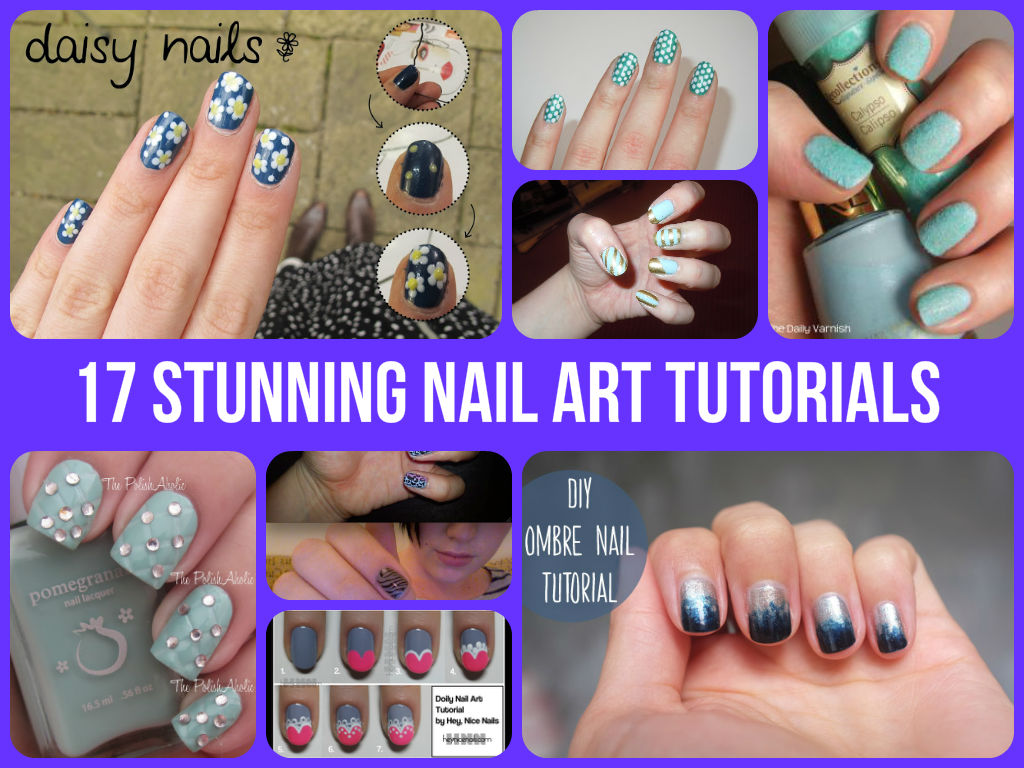 With this unique collection, you can create stunning nail art designs in the comfort of your own home without any expensive trips to the salon. Take a look through the list to see which one you'll be trying first.
DIY Daisy Nail Art – Give this cute daisy design a go and watch the compliments come flooding in!
Doily Nail Art Tutorial – Delicate, intricate and chic this nail art tutorial looks impressive but is really easy to do.
Make Your Own Dotting Tool – Lots of nail art designs involve small and complex details that you need a steady hand for, but now you can make your life a little easier with this homemade dotting tool.
French Manicure – Favored by many, this classic manicure is an oldie but a goodie!
DIY Chevron Nails – A couple of shades of polish and a bit of masking tape is all you need to create this fantastic chevron pattern.
Leopard Nails Two Ways – With this brilliant tutorial you can learn how to create the leopard print look in two different ways…why not try them both and pick your favorite?
How To Make Your Nail Polish Last Longer – There's nothing more frustrating than painting your nails to perfection only to have them chip or fade the next day. Check out these top tips to help you avoid disappointment and make your manicure last longer.
DIY Watermelon Manicure – Perfect for the summer this fun and fruity nail design can be easily applied at home with little to no effort.
Studded Quilting Nail Art Tutorial – Try a new texture in your manicure with this unique quilting DIY.
Newspaper Nail Art Design – Who would have thought that a humble newspaper could create such an artistic and innovative design?
Perfect Polka Dot Nails – It may sound simple but achieving smudge-free, uniform polka dots on your nails is not always easy! Check out this tutorial and find out how to to do it perfectly each time.
Caviar Manicure Tutorial – If you haven't heard of this new manicure sensation then check this out and get yourself up to speed!
Ombre Nails: Two Tone Manicure – Create your own ombre nails at home with this brilliant DIY.
DIY Velvet Nails – This textured design will bring some velvet to your fingertips! Decadent and daring…we love it!
V-Shaped French Manicure – A modern, glitter-filled twist on the old favorite.
 Scotch Tape Nail Art – We all have scotch tape lurking around in a craft drawer somewhere, now's the time to get it out and use it for your nail art! It creates the perfect lines and stripes so you don't have to do them free hand!
DIY Nail Polish Remover Jar – When you're ready to take off those beautifully painted nails (to try a different design!) there is no easier way than with this remover jar…it cleans your fingertips in seconds!
---
---