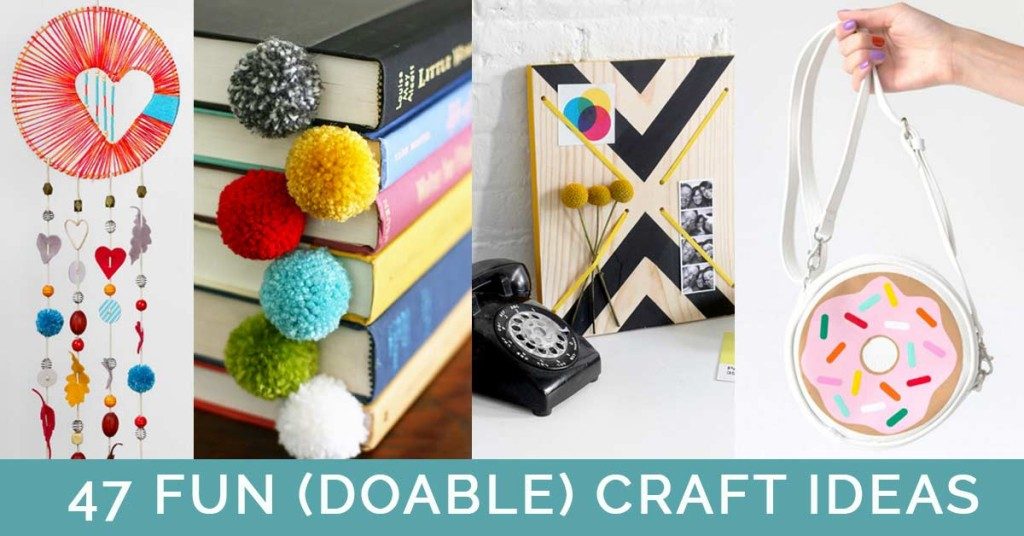 Amazing Pinterest Crafts That Aren't Impossible
Amazing Pinterest Crafts That Aren't Impossible
---
These ideas are super for fun craft ideas for older kids and even adults, decor ideas that are fun and cool enough for any teen room, dorm or apartment, plus some clever and creative DIY gift ideas that are ideal for teens and adults who are young at heart. Be sure to think about these awesome ideas if you are looking for crafts to make and sell, too. I have seen more than one of these fun DIYs for sale on Etsy.
1. Wire Bow Ring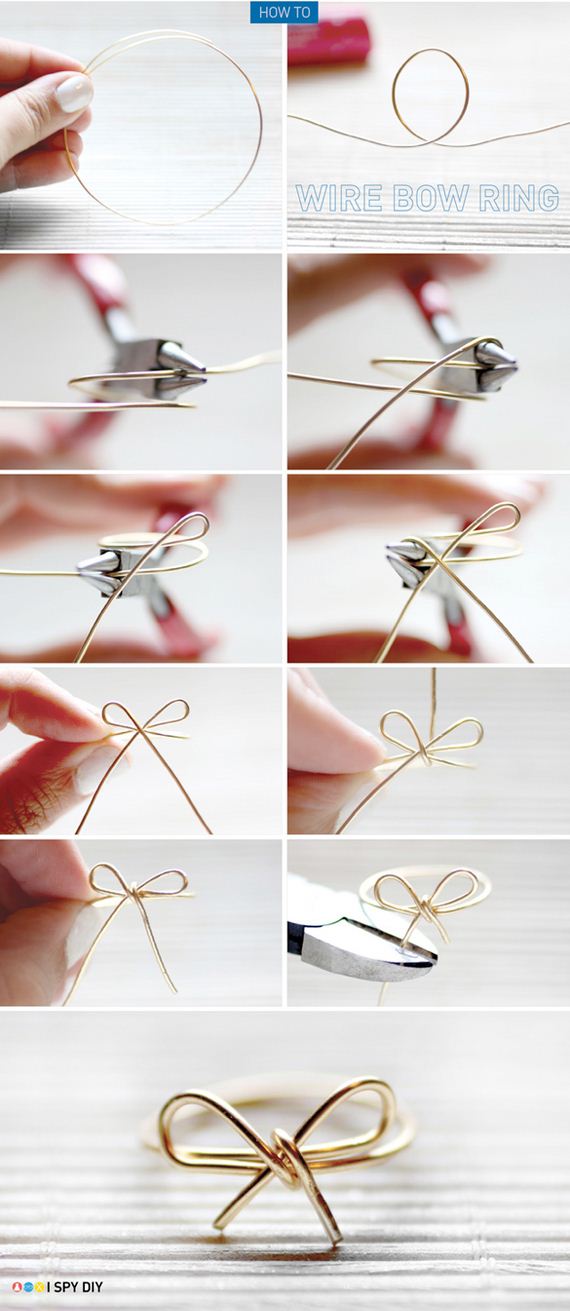 Yes, it looks so simple it is probably impossible. So I tried this one myself. It is really this easy! Looking for a simple, creative DIY jewelry project you can literally make in minutes, here is your craft. So easy, you can make one for every friend you have, one for every finger, one for every day of the week. Fashion earrings with these cute bows, fashion big ones for a bracelet, make them in all sort of colors of wire. The creative possibilities are endless.
2. DIY Pom Pom Wall Hanging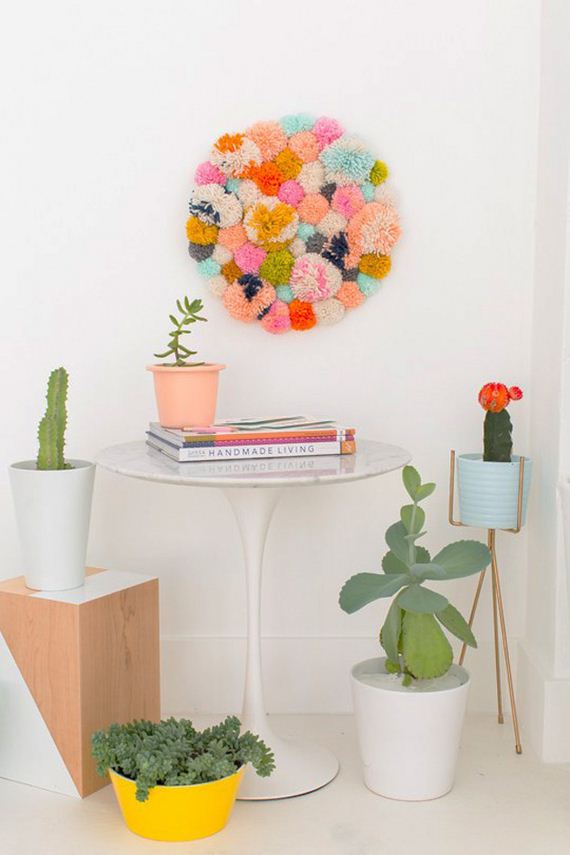 Having followed their latest ideas over the past few months, I think Sugar and Cloth has some of the most fun ideas around these days. Not your average wall art idea, this pom pom wreath is super original, but festive, creative and packed with personality. Why? Because you get to make each individual pom pom, and each DIY pom pom is pretty much a tiny little work of art in itself. Making the pom poms one by one can be a series of fun little projects to entertain you on rainy days, long bus rides, endless waits, too. Put them all together at the end for a fabulously "not square"  work of art to all to admire.
3. DIY Painted Feathers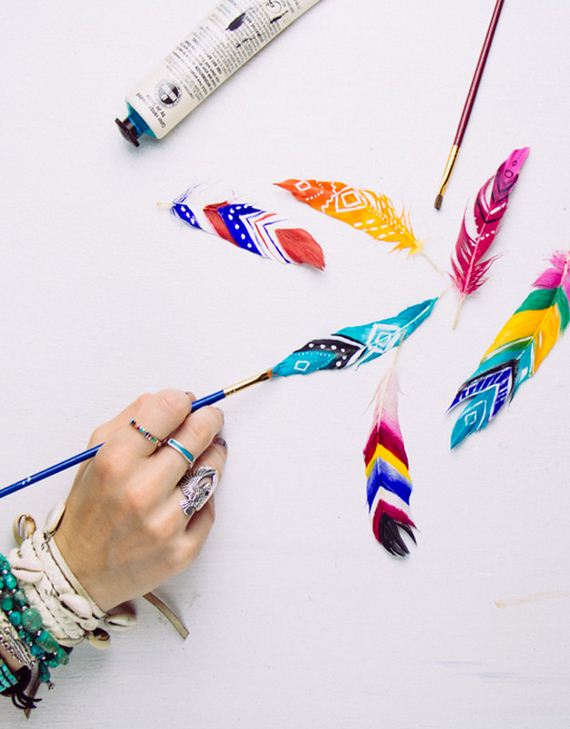 Painted feathers have become quite the popular crafting item as of late, but this arts and crafts idea can be as simple or as elaborate as you wish.  You can make solid color jewel tone statement feathers, super simple ombre feathers, or mix in some patterned motif masterpieces like the ones above. Painted feathers are nice to hang in the wall, make a DIY mobile with, use to decorate gift packaging, handmade cards, or just to sit and admire.
4. How to Make Bottle Cap Magnets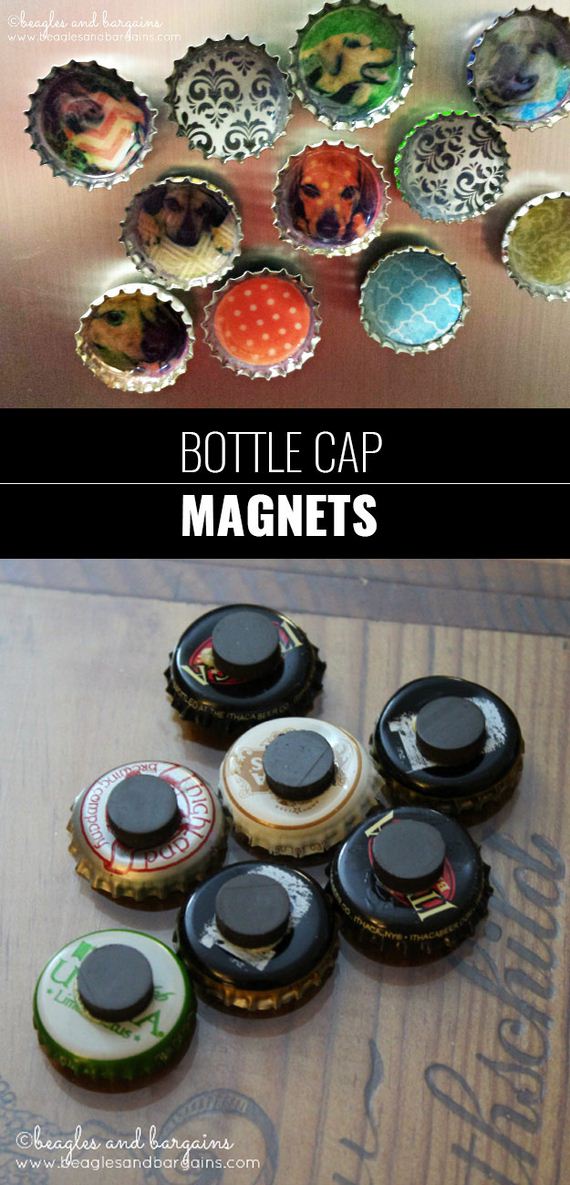 I end up decorating my fridge with magnets so I can keep photos and such in view, but I abhor the kind you get in stores. Plus, I end up with an odd assortment that just never looks right. Pretty patterned bottle cap magnets make fridge art not so boring.  Make some of these homemade magnets for yourself, and keep some for last minute gift ideas. Cute craft idea that is easy enough for kids and teens but perfect for all ages to make at home. Super easy and cheap. too!
5. DIY Geometric Bowls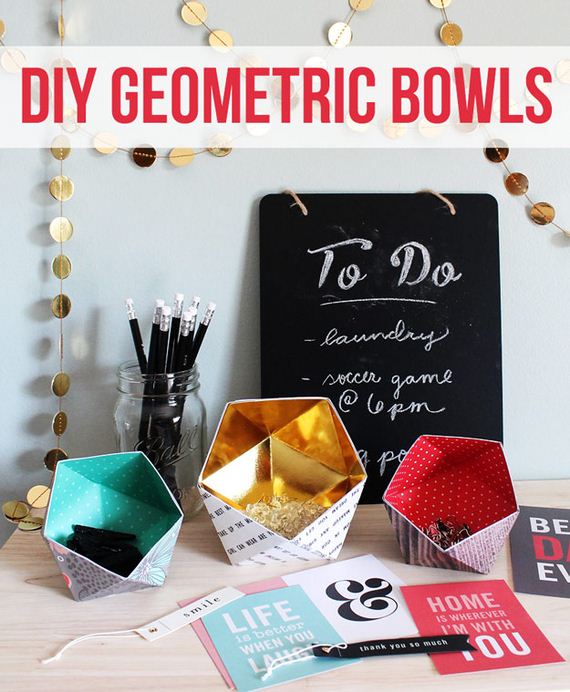 I simply could not believe these bowls were made out of paper until I saw and made one myself.
OK, this is only somewhat true…a diehard fan of paper crafts, I was amazed when I realized I had never seen anything like this yet and just had to make one myself. Super cool and clever design allows you to make fabulous bowls like this out of you got it, paper. Try it out today, these are sure to impress. I made two and imagine all my friends will have a few soon as well. This is a super project for using all those lovely but way too thick for the project you bought them for pieces of paper.
6. Simple Shaggy Heart Pillow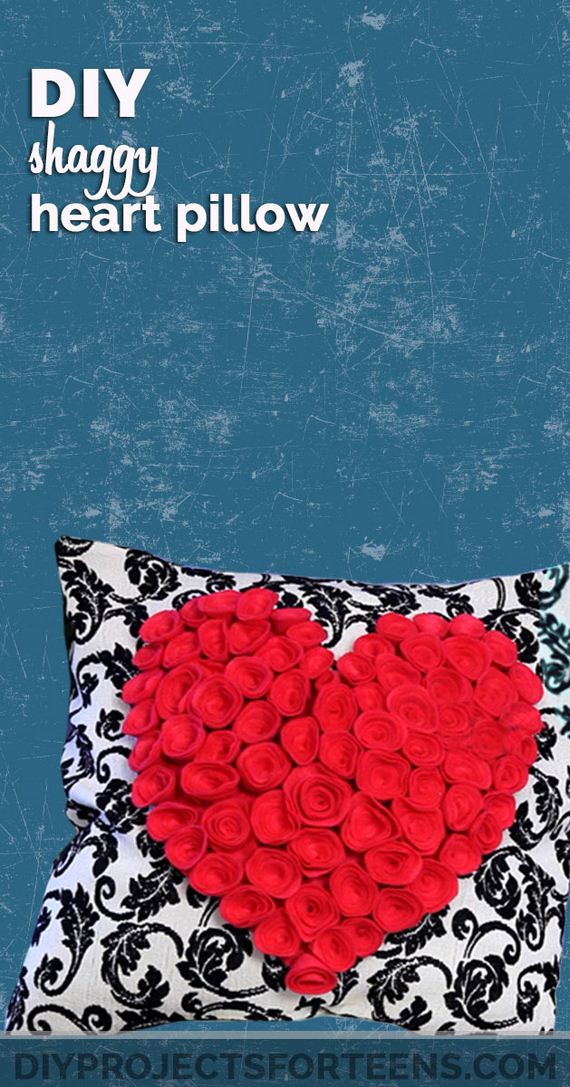 This handmade pillow is a fun and easy room decor idea that is easy enough for beginners and teens to make without fear of a monstrous Pinterest fail. You simply create coils of fabric and use a glue gun to adhere them to your pillow in the shape of a heart. You could make any shape, really, and this heart can also be applied to a canvas to make creative wall art on a budget. Easy to follow Youtube video tutorial shows you exactly how to make this fun craft idea.
7. DIY Flower Pen Crafts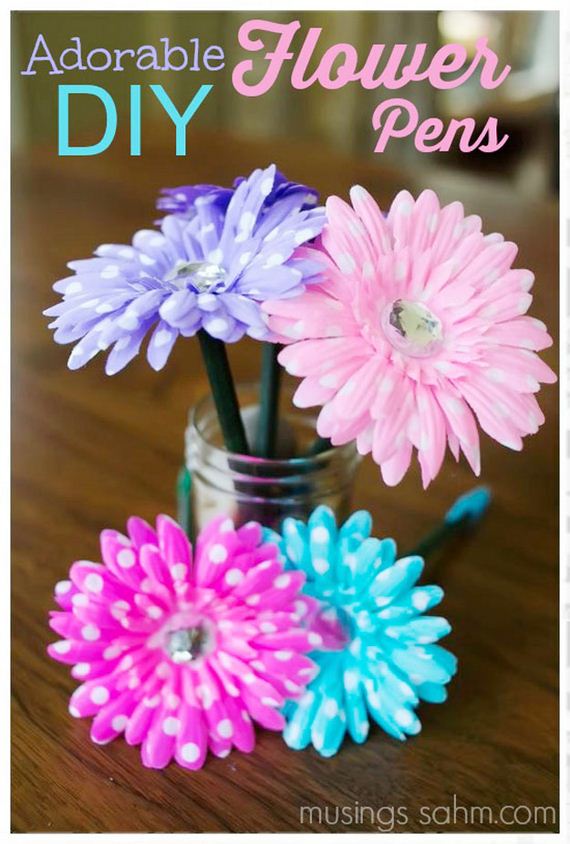 8. DIY Yarn Pom Pom Garland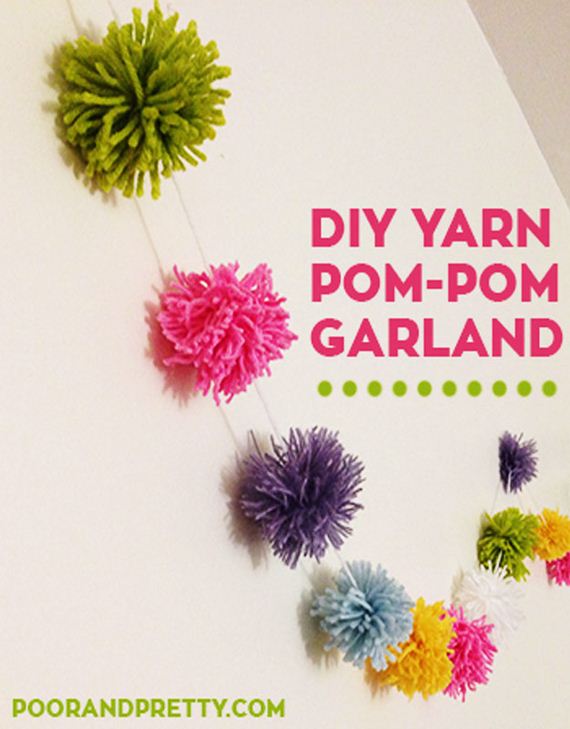 9. DIY Plastic Spoon Lamp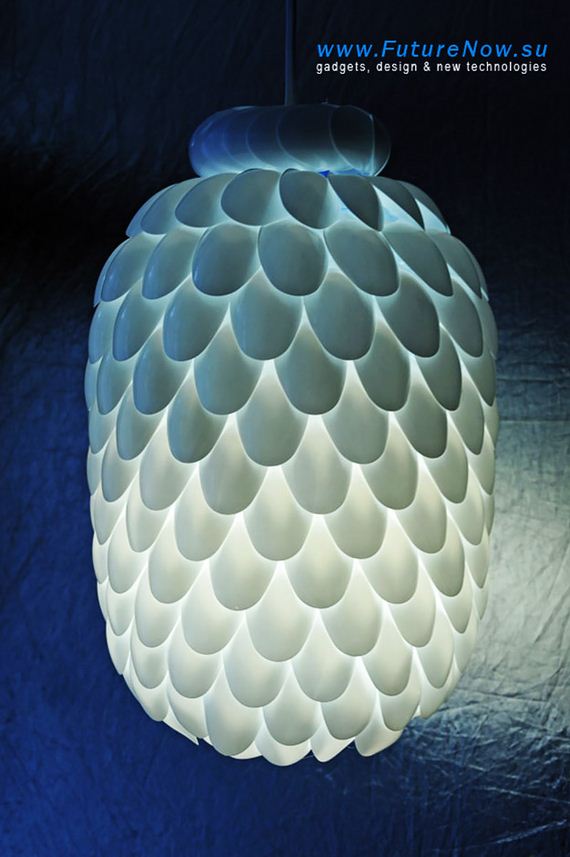 10. Soda Pop Tab Bracelet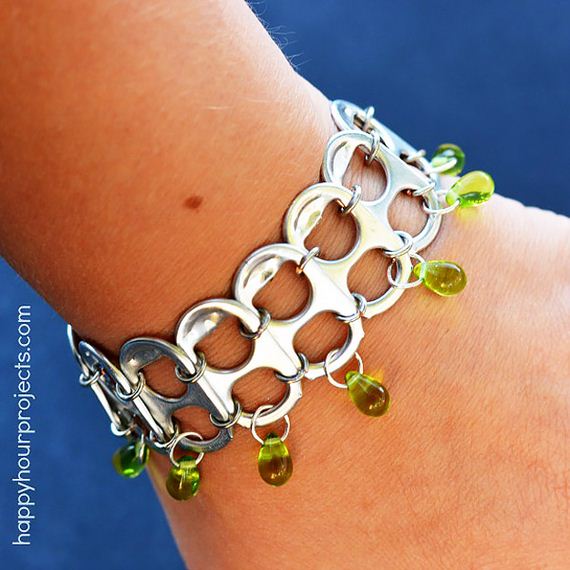 11. T- Shirt Yarn Basket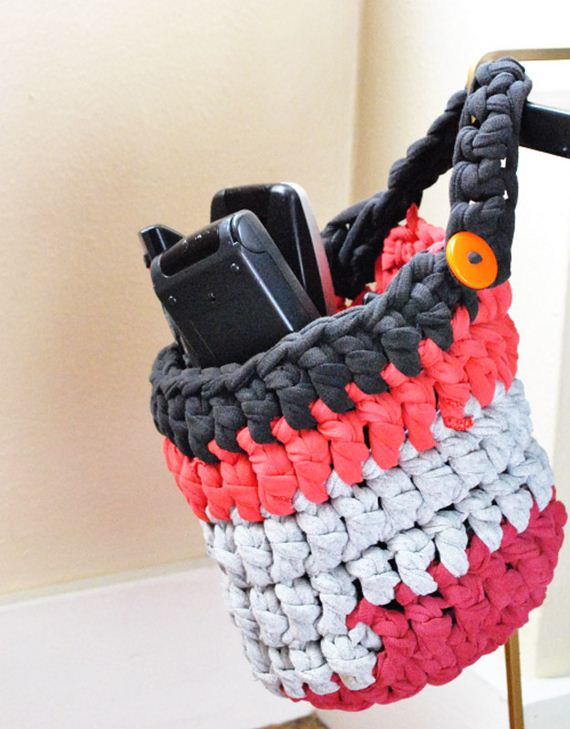 12. DIY Bleach Spray Shirt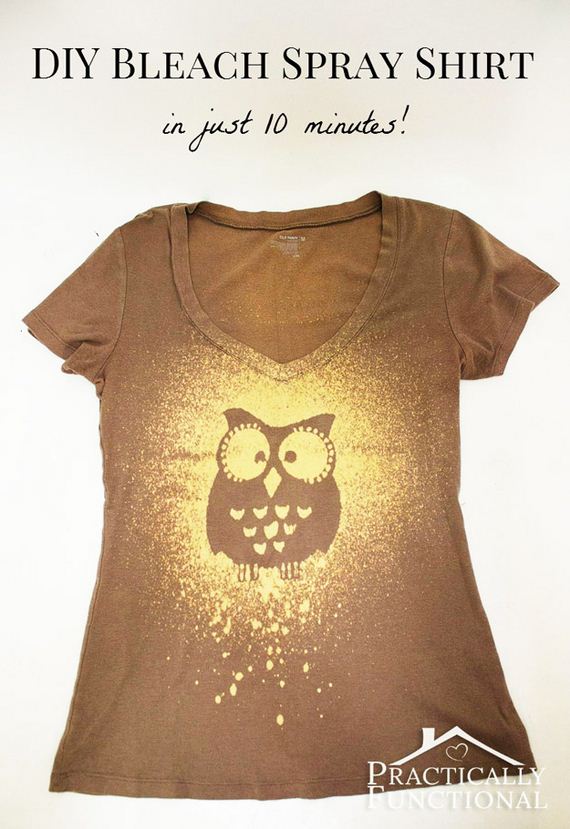 13. T-Shirt Pom Poms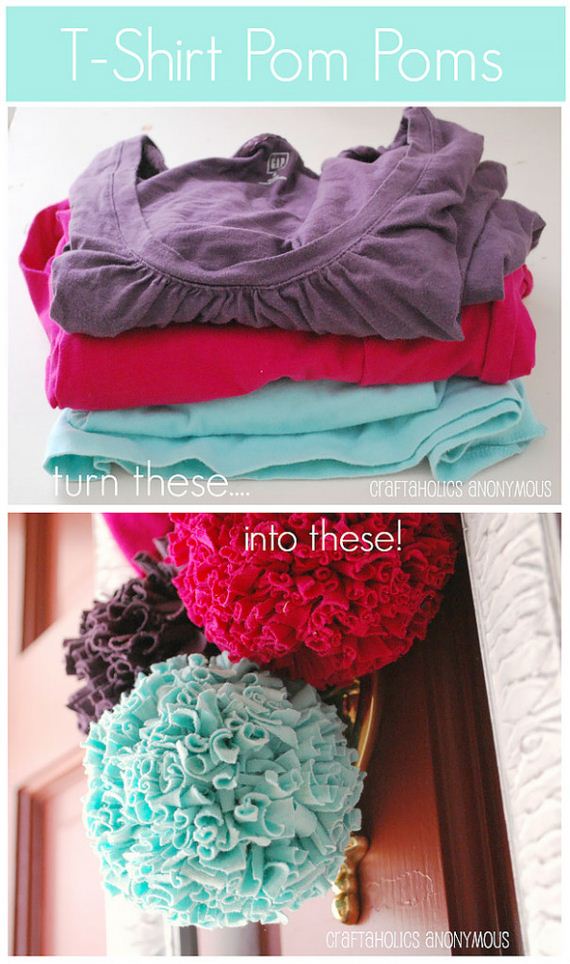 14. Wall Art Shirt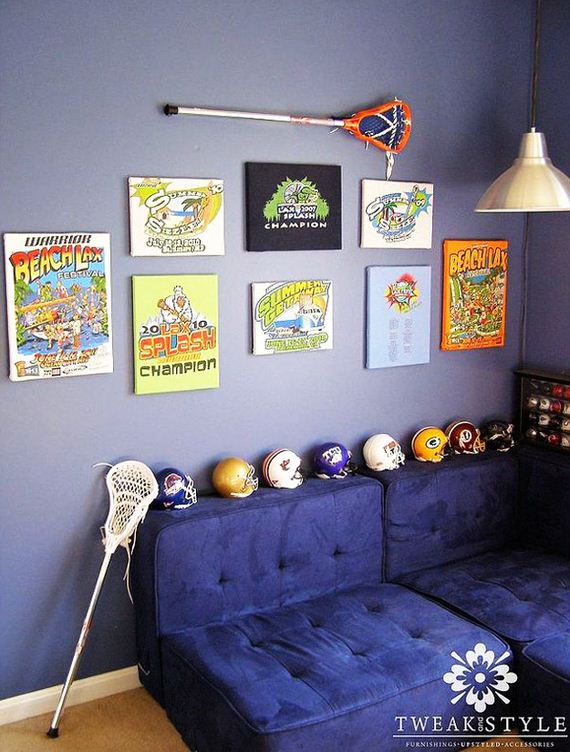 15. DIY Leather Chain Bracelet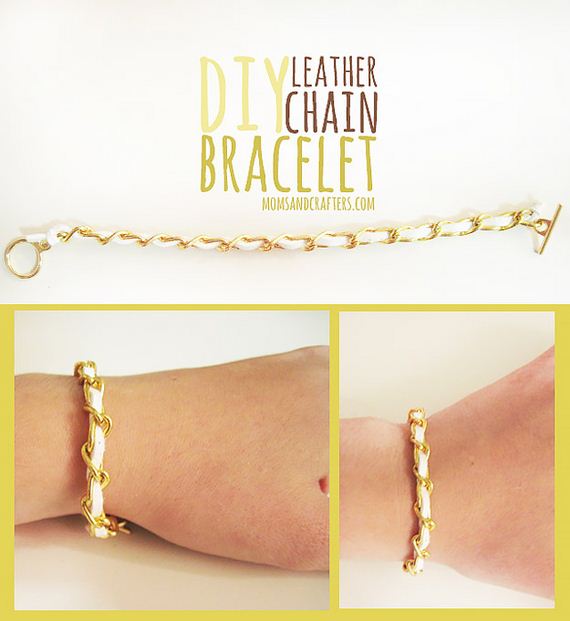 16. Neon Fabric Coil Bowl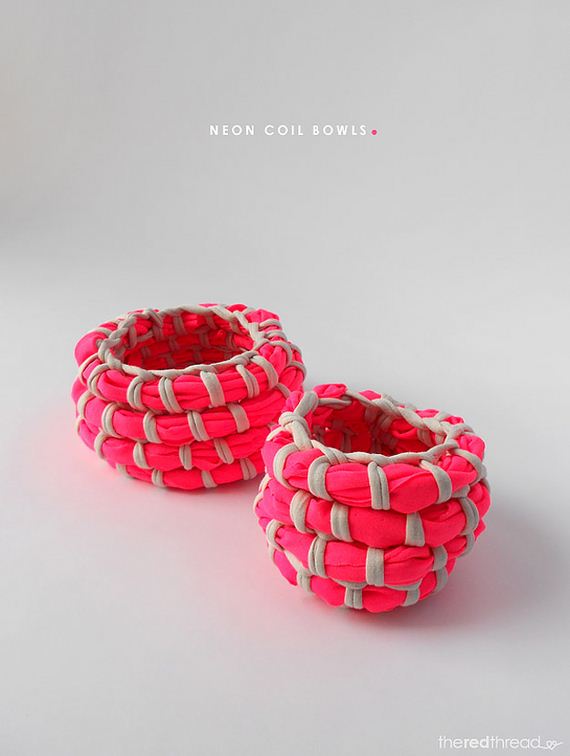 17. Do It Yourself Mini Easel Tutorial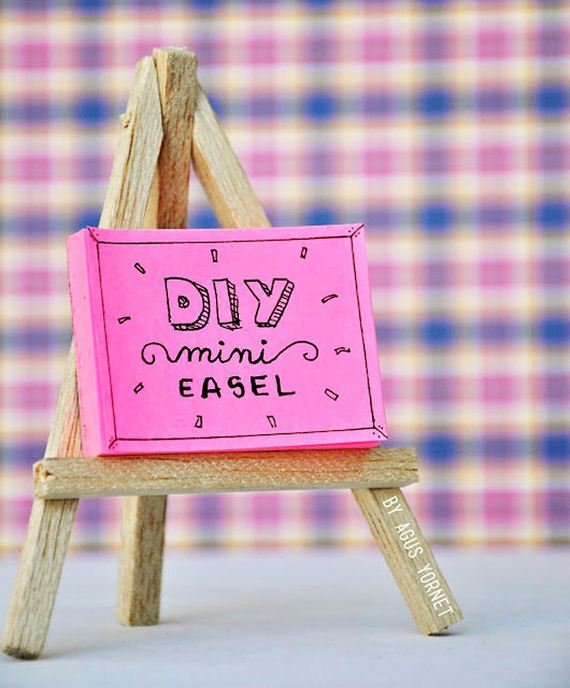 18. Easy DIY Marbled Jewelry Project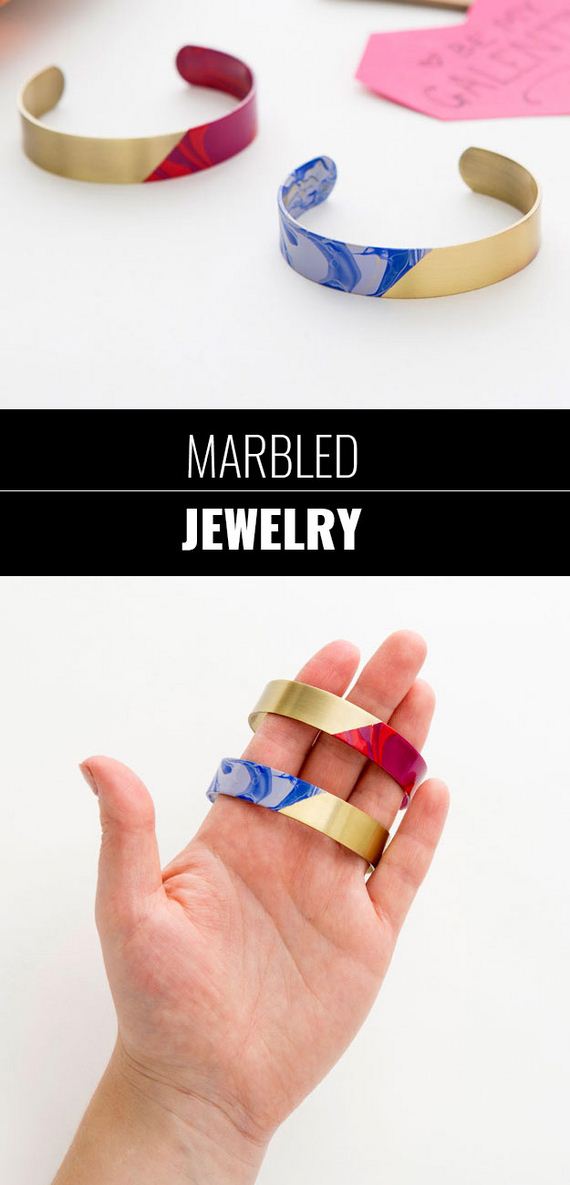 19. Dip Dyed String Wall Art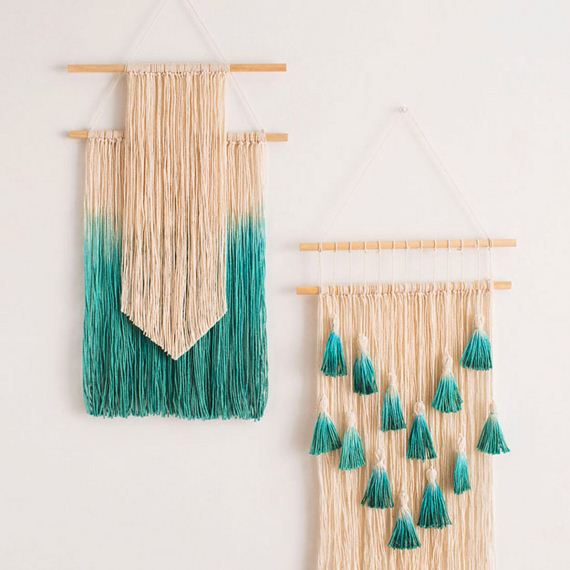 20. Mason Jar Fairy Lantern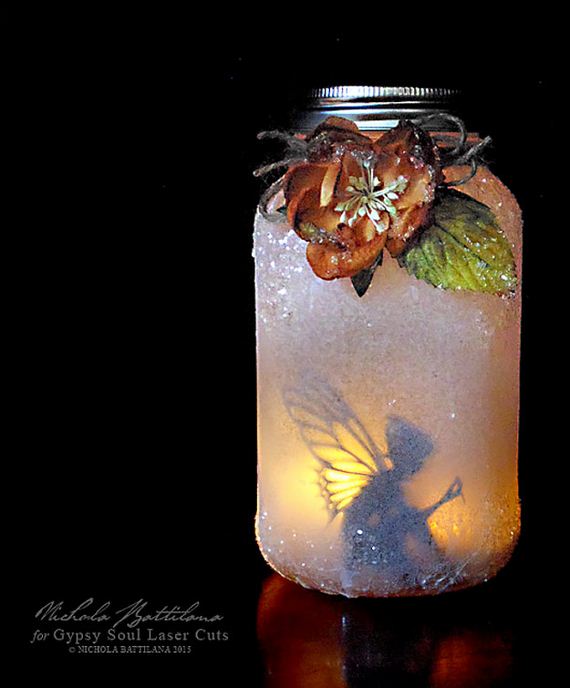 21. DIY Moon Pendants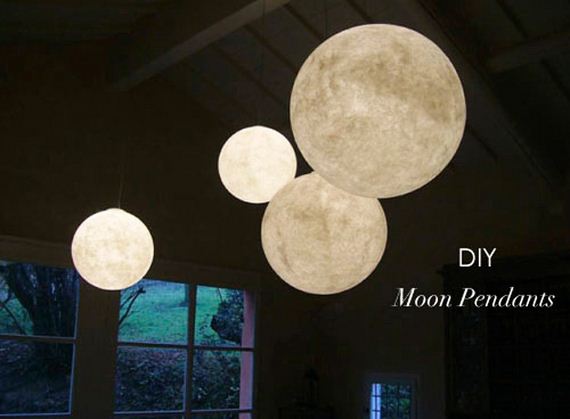 22. Creative Plastic Spoon Mirror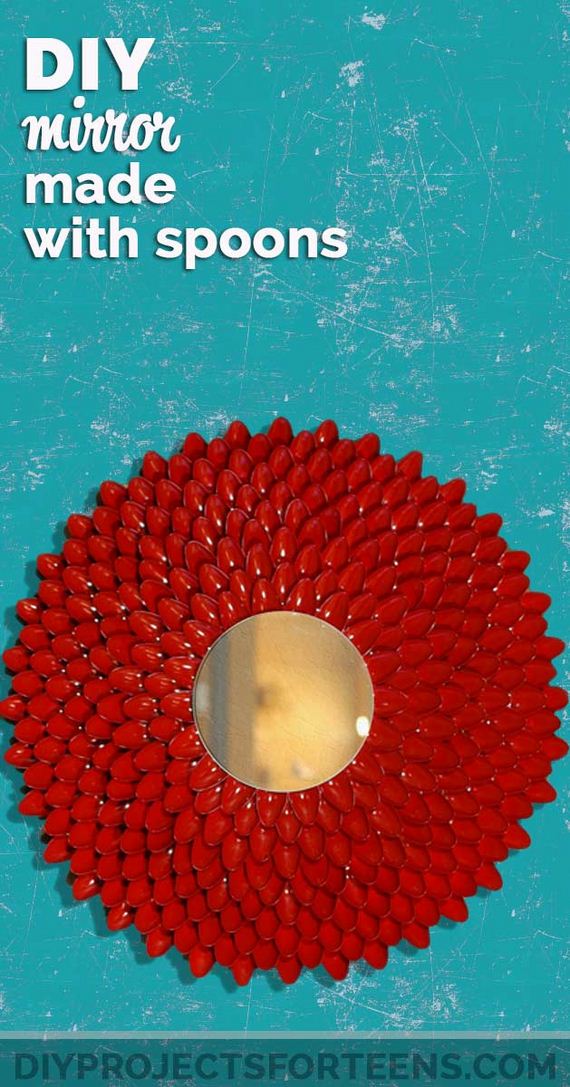 23. Star Gazing Constellation Jar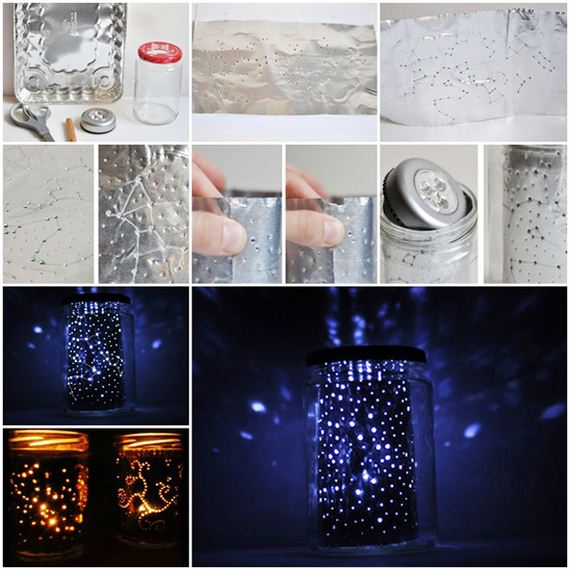 24. DIY Rhinestone Hair Clips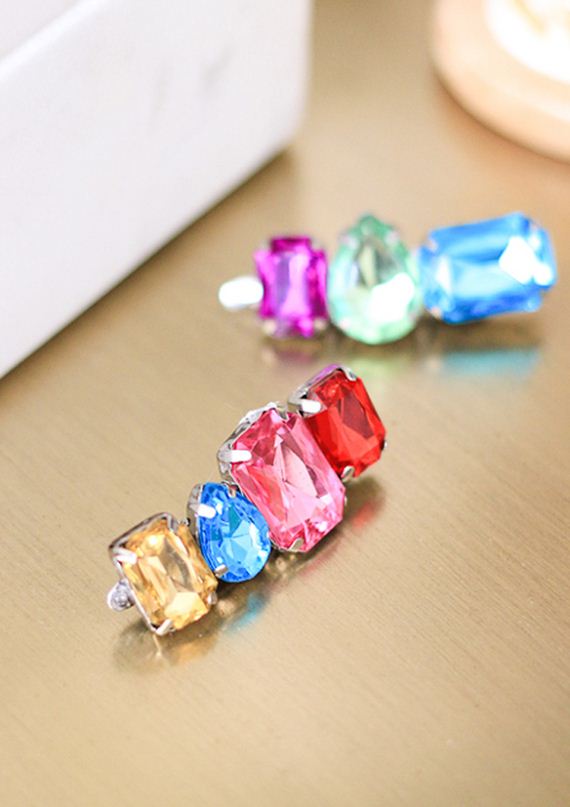 25. Origami Stars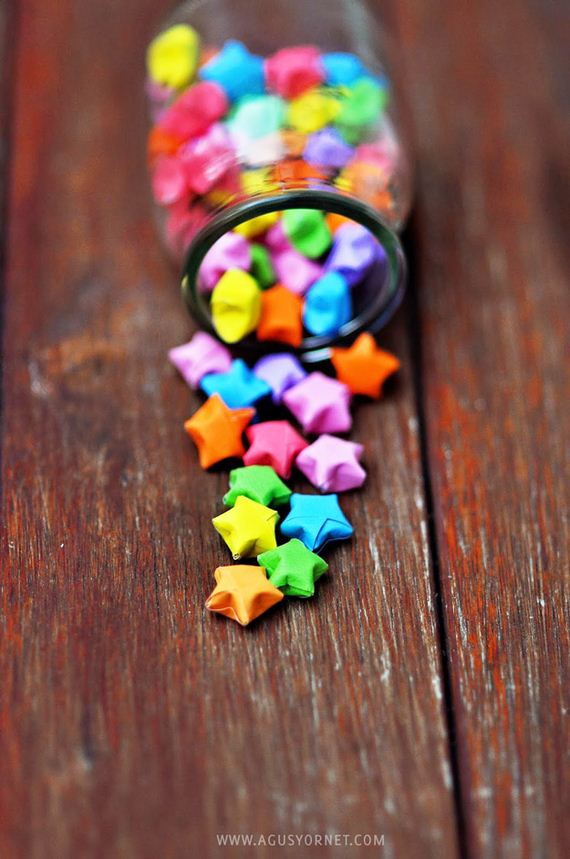 26. Button Heart on Canvas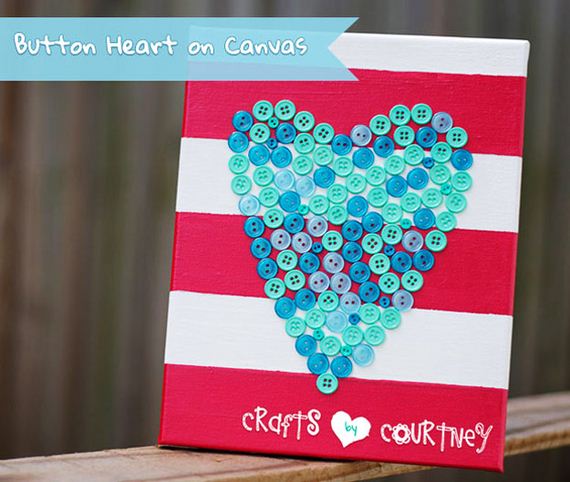 27. DIY Glitter Shoes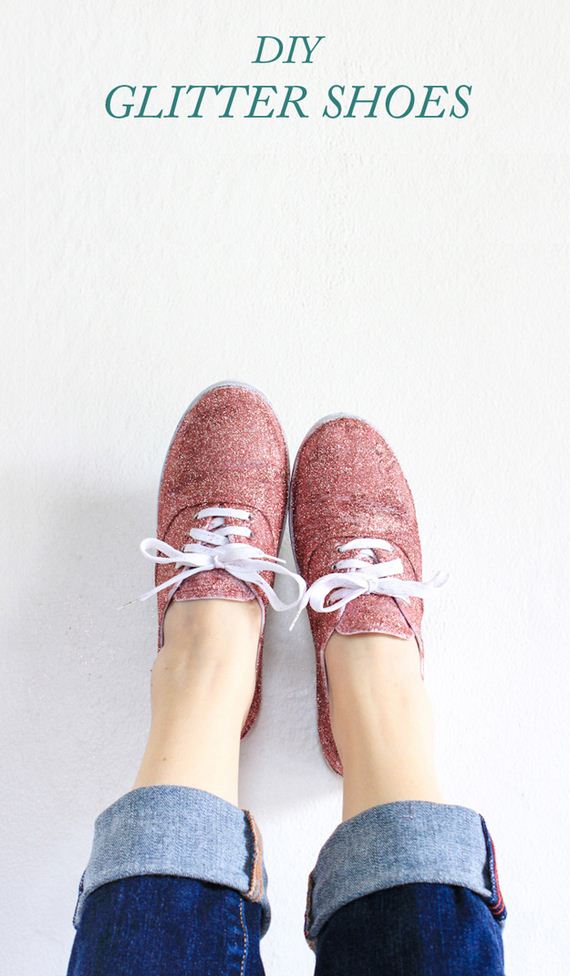 28. DIY Iron Transfer Tote Bag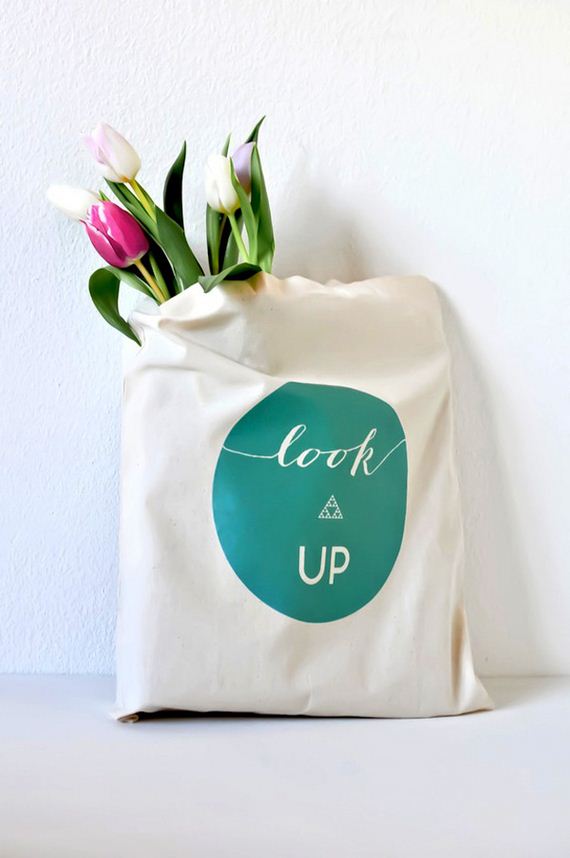 29. Kraft Paper and Chalk Note Cards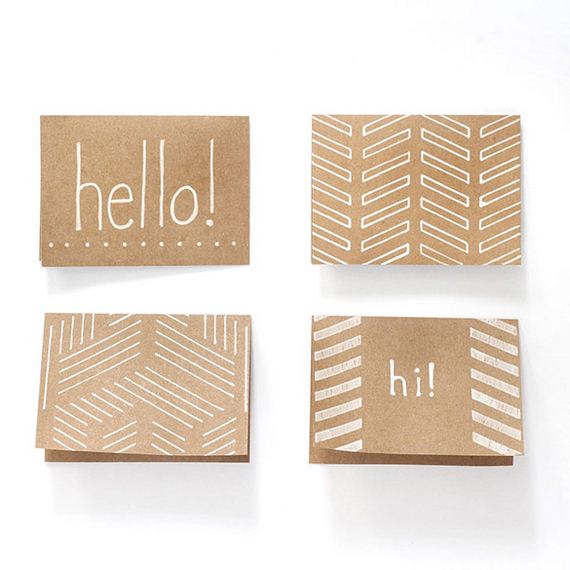 30. DIY Decoupaged Earrings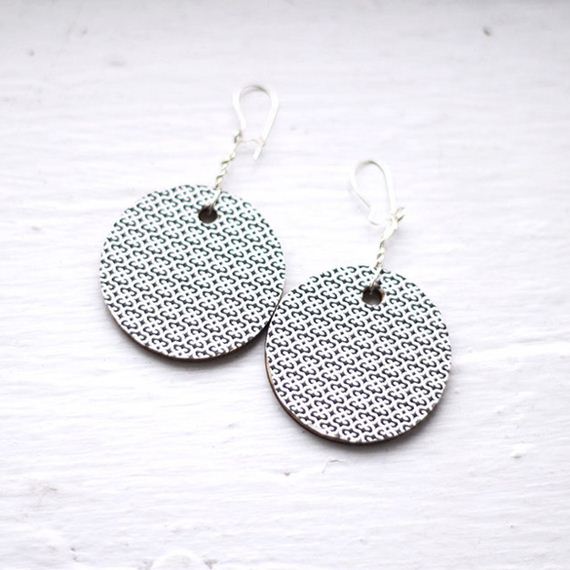 31. DIY Donut Purse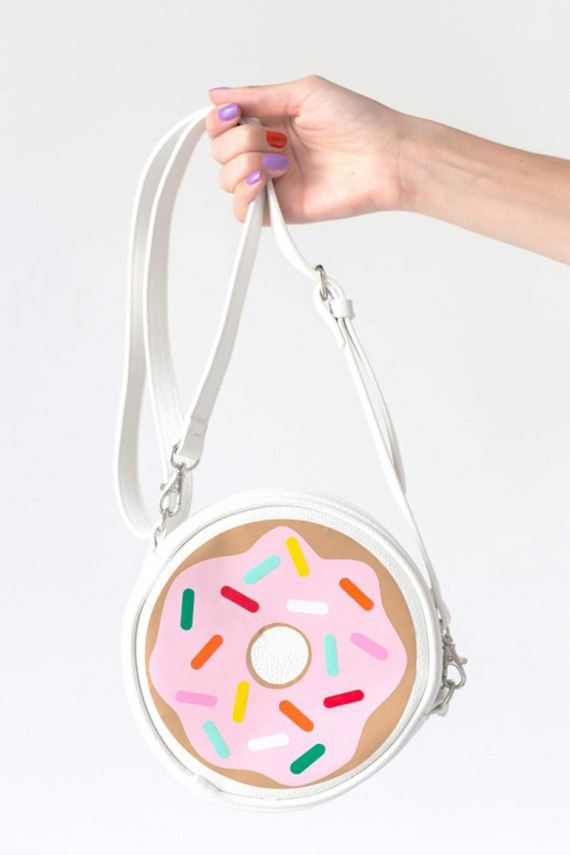 32. Washi Tape Mini Wood Pallet Coasters

33. DIY Graphic Print Memo Board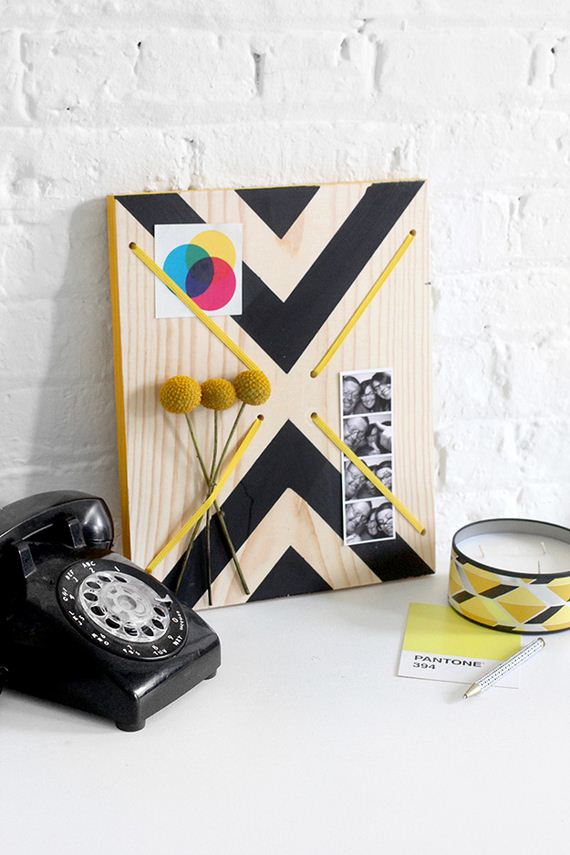 34. Epoxy Jewelry Box DIY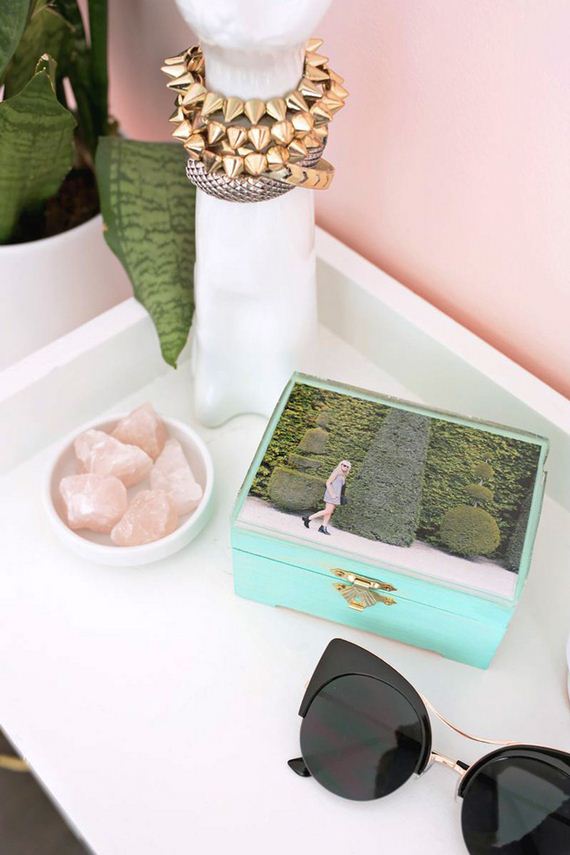 35. DIY Beachy Concrete Coasters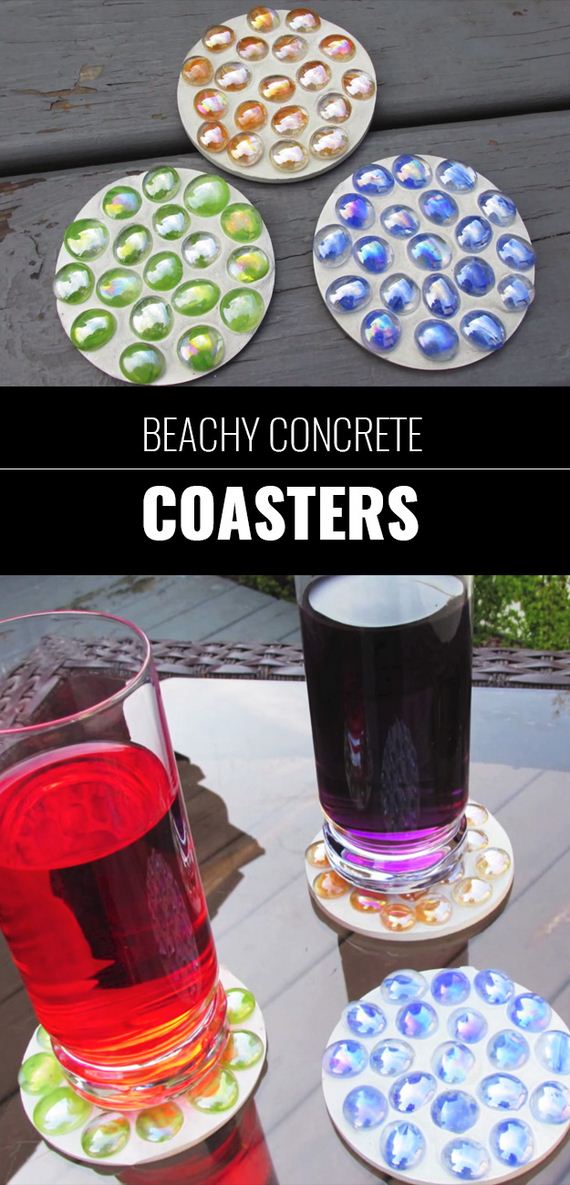 36. DIY Cracked Marble Necklace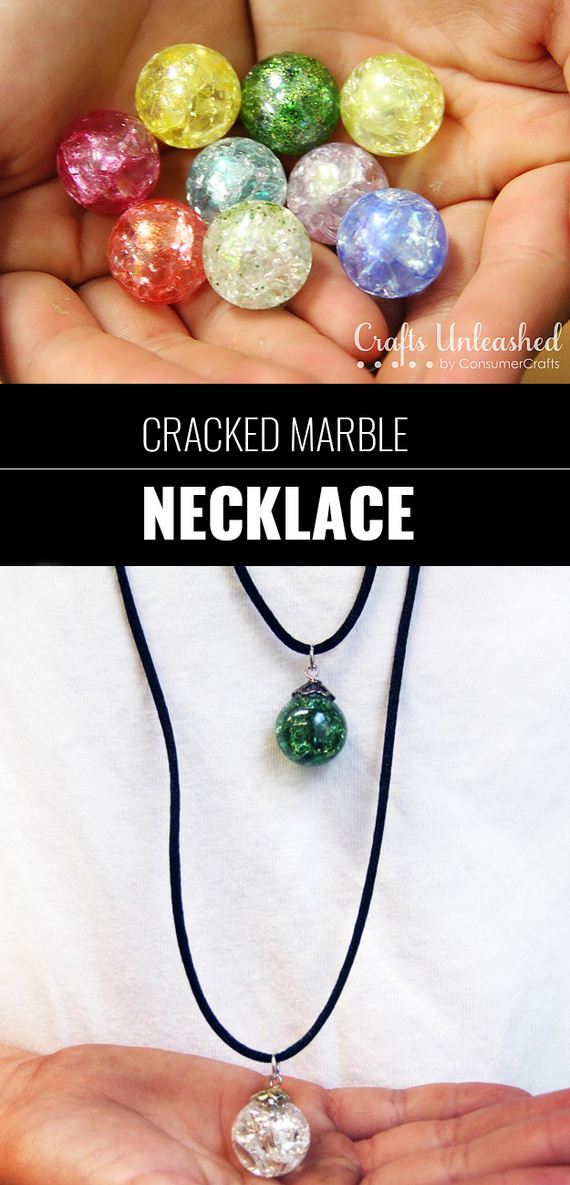 37. Cute Stained Glass Votive Holders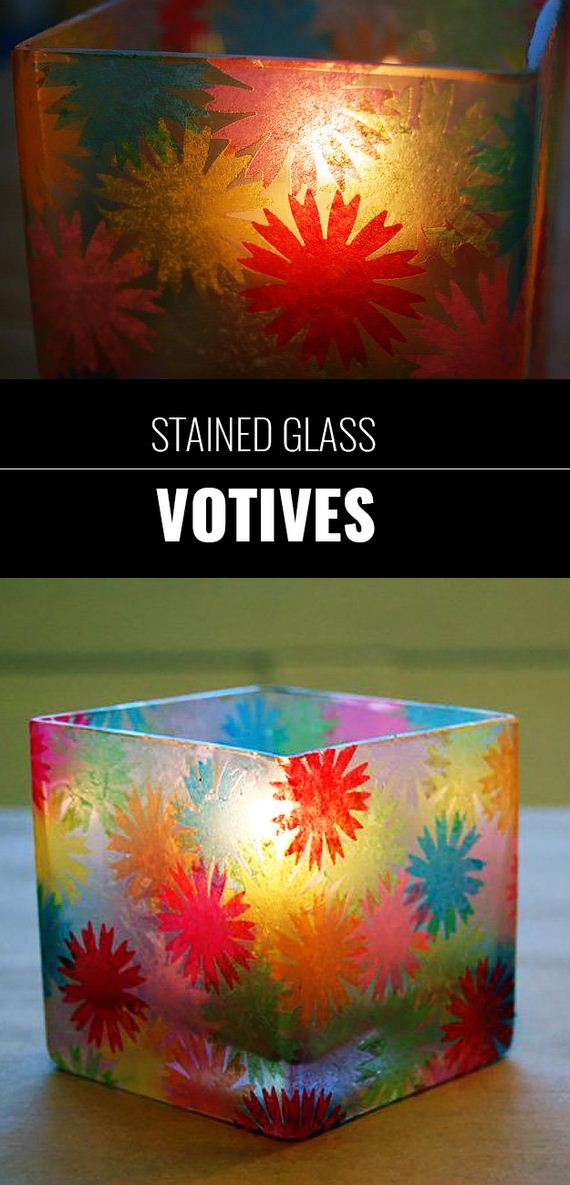 38. Heart Hope Dream Catcher
39. DIY Paper Bowls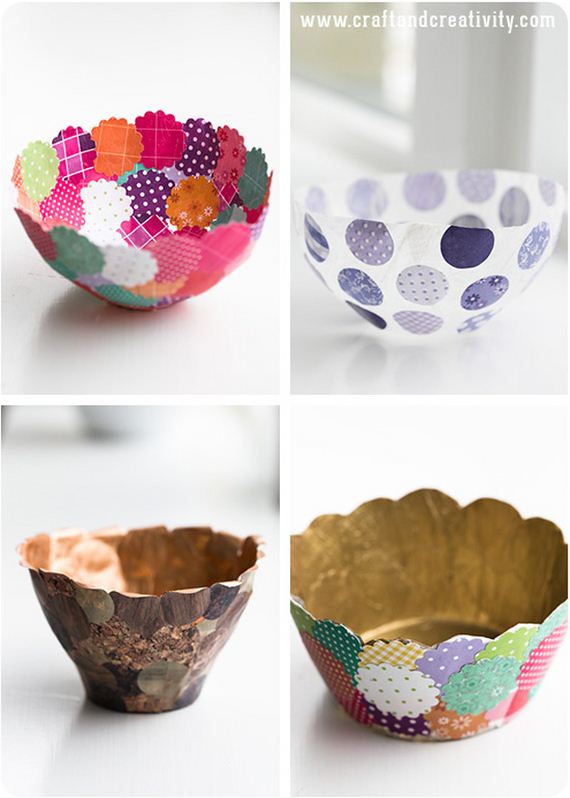 40. DIY Wine Cork Pendants

41. Yarn Ball Bookmarks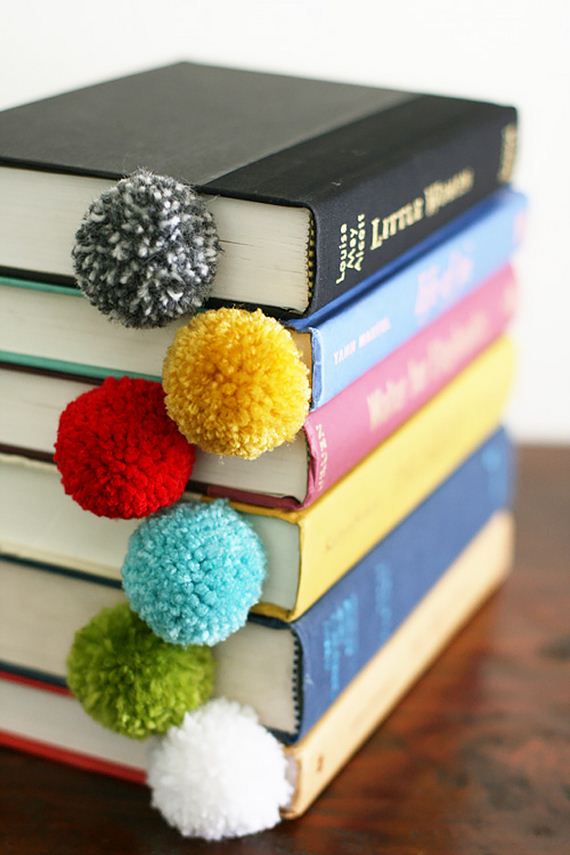 42. DIY Vintage Button Necklace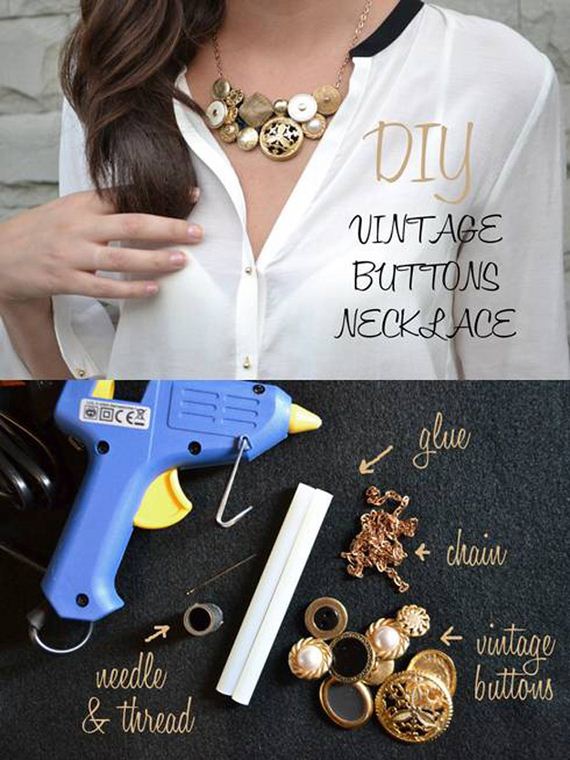 43. DIY Camera Strap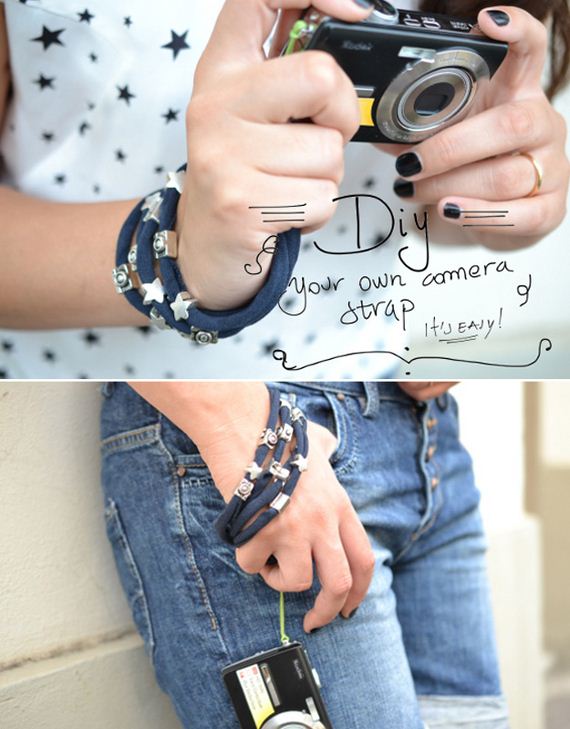 44. DIY Sunglasses Bag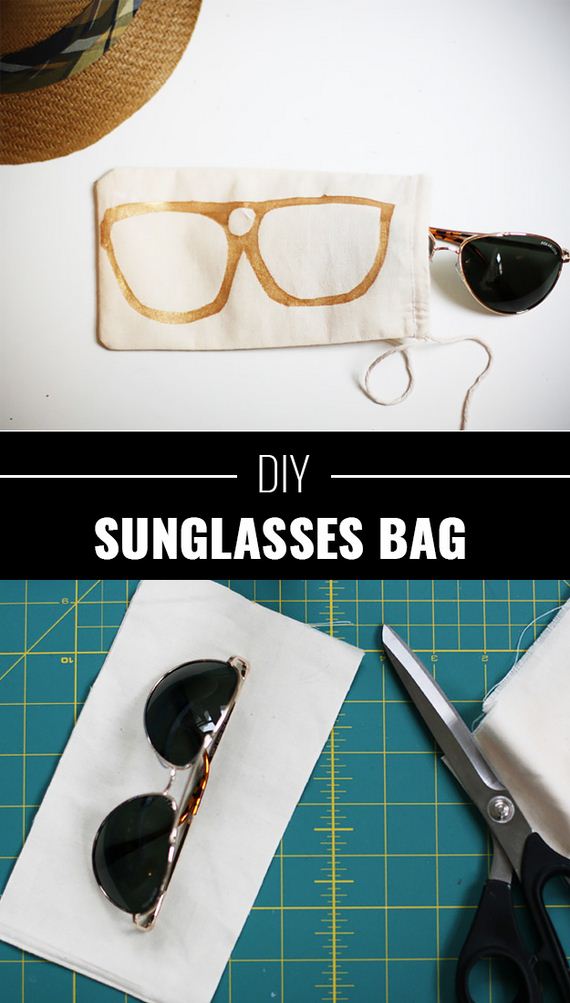 45. DIY Marbled Mugs with Nail Polish

---
---