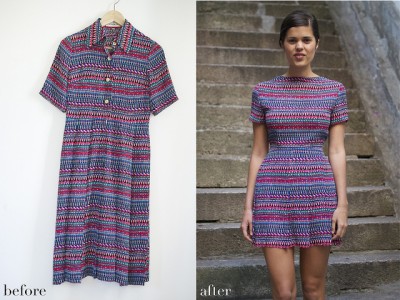 Amazing Ways To Refashion Your Clothes
Amazing Ways To Refashion Your Clothes
---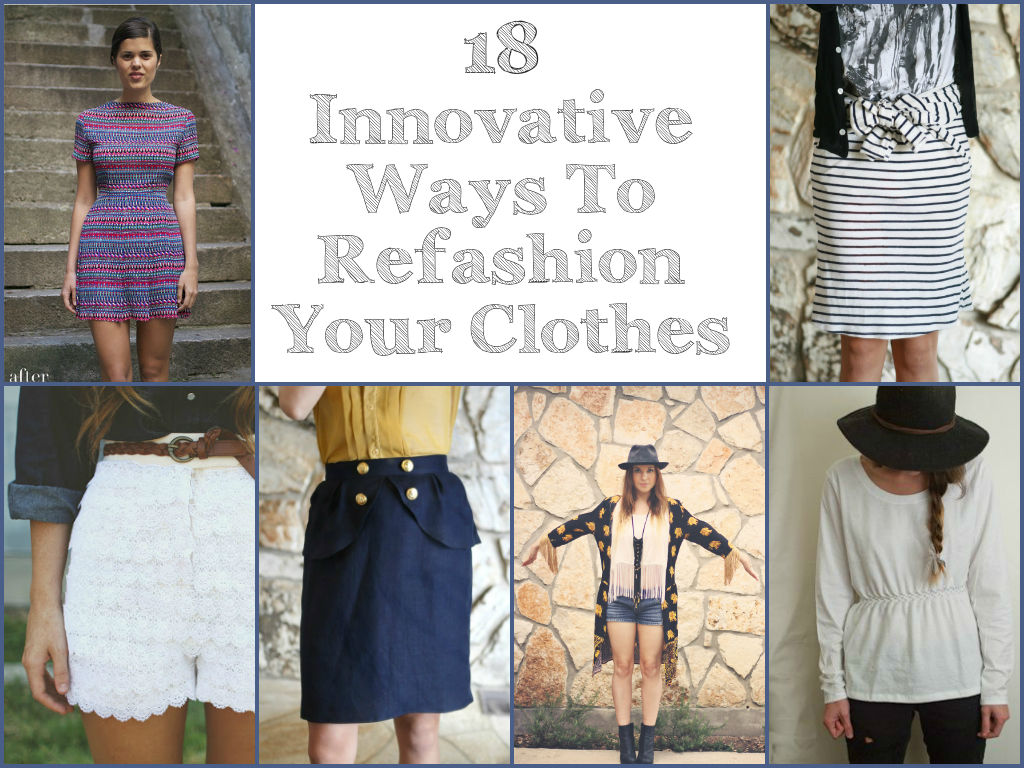 So whether you want a new dress, a fun top or that jaw dropping party outfit grab something old and turn it into something new with the 18 inspiring and fantastic ideas we found online!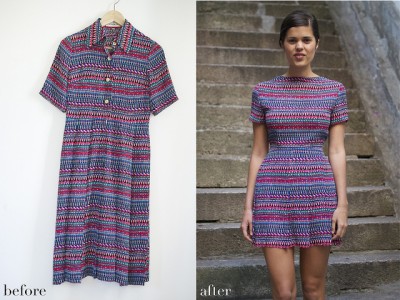 When Geneva found this unflattering collared dress in her local thrift store she knew she could transform it into a new Saturday night party dress!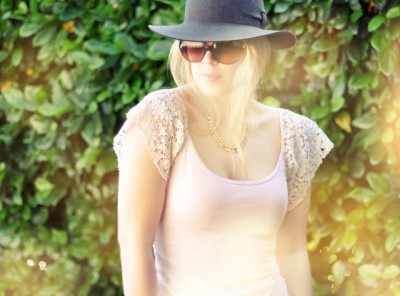 Sometimes a plain tank top just doesn't cut it so if you're looking to jazz up one you already own then this is the post you need!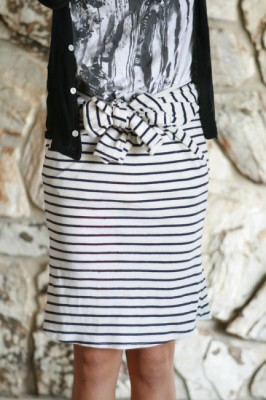 If you thought it was impossible to make a cute new skirt in just 8 seconds then you were not alone…but this project will show you how! All you need is an old shirt!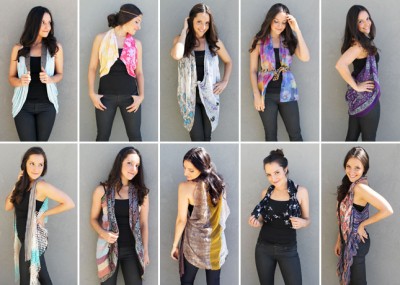 We've got ten for the price of one with this post which will help you to transform your scarves into vests! The best part is half of them simply use a few clever knots so you wont even need a needle and thread!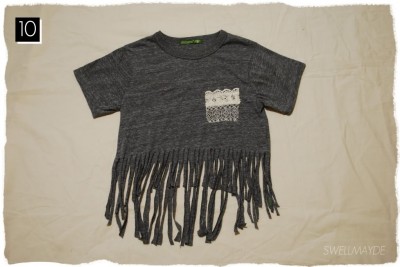 Add some fringing to your t-shirt and it will instantly look like a new piece!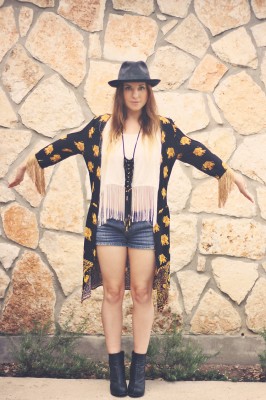 Kimono's are all the rage right now but don't worry if you can't afford the expensive ones in stores because this one will cost you nothing.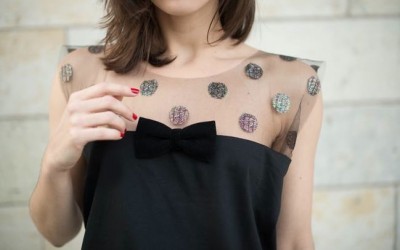 Glamorous, sophisticated and easy to make…there is no better combination!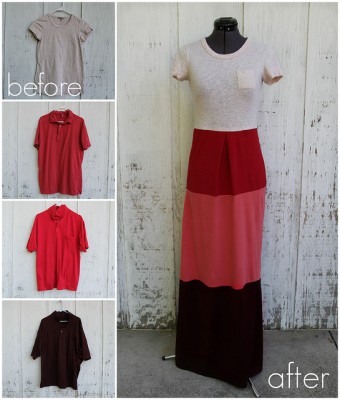 Three drab pieces into one fab piece? Sounds perfect to us!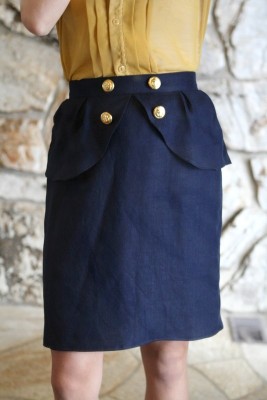 Inspired by an Anthropologie skirt she saw, Sarah transformed one of her pencil skirts to create a whole new look for half the price!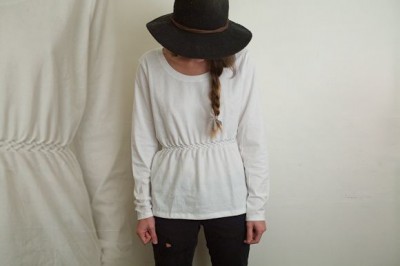 Create more depth and volume in your flat fabrics with this pretty pattern. It's a simple process but boy is it an effective result.
With the weather turning chilly there is no better, or more stylish, way to keep warm than with these adorable pom pom hats made from old sweaters!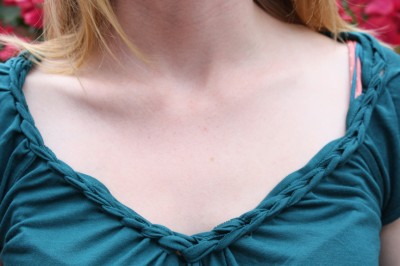 You don't need to make massive changes in order to update your wardrobe…a little braiding will do just the trick!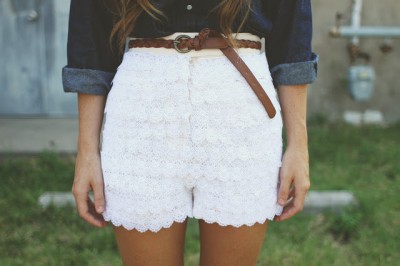 Grab a pair of tired-looking shorts from your closet, grab some lace and you're one step away from owning a pair of shorts as lovely as these!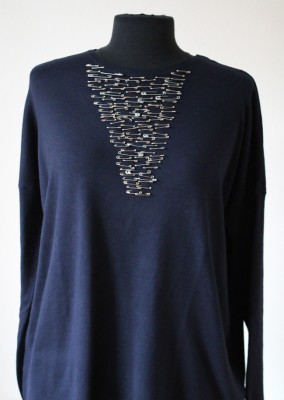 If you thought safety pins were just craft supplies then you couldn't be more wrong…they make great embellishments for clothes too! Cheap, simple and unique!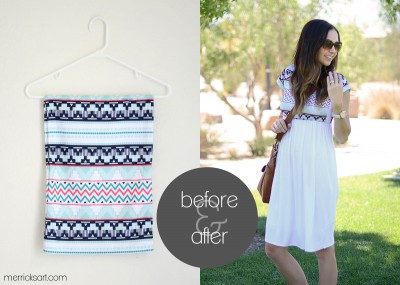 Perhaps you're fed up of the style of an old skirt but you can't bring yourself to part with the fabric? Now you wont have to because this tutorial will show you how to refashion it into a stunning new dress!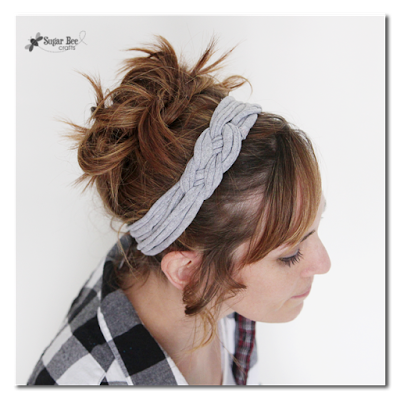 We love the idea of upcycling a t-shirt into a fashionable headband. It's so easy and this video tutorial will guide you through the whole process.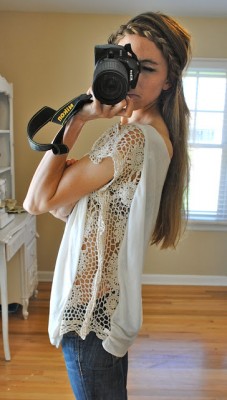 Make a tight t-shirt wearable again by adding some cool crochet panels down the sides.

Transforming a pair of unflattering jeans into a stylish must-have has never been as easy as this!
---
---