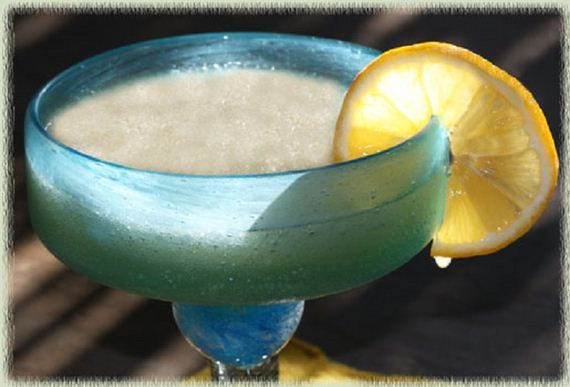 Awesome Margaritas Recipes
Awesome Margaritas Recipes
---
Whip up a batch for an evening on the patio and we promise that the heat will be a lot more bearable. Whether you're making drinks for one or a crowd, these margarita recipes are sure to please. There's really nothing like an ice cold margarita on a hot day. Which one will you try first?
Limeade Margarita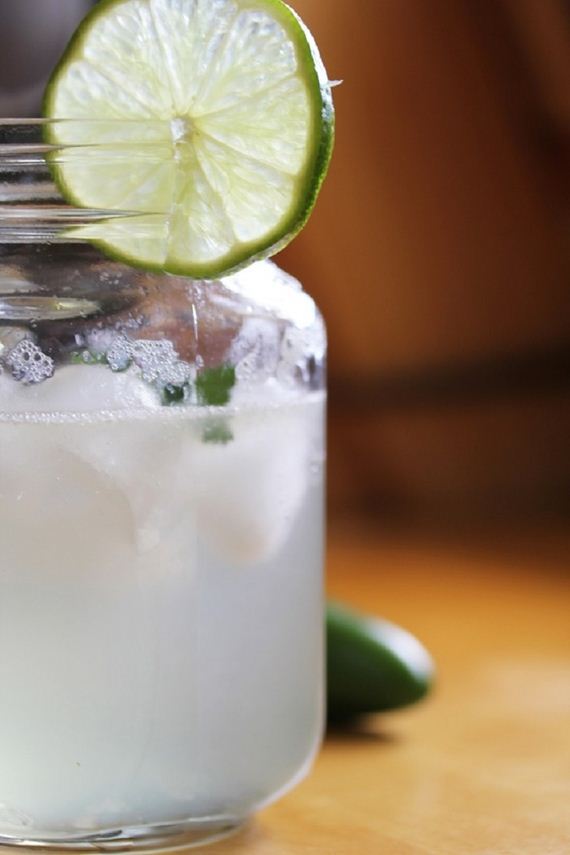 via realsimple.com
There's something so refreshing about a glass of limeade, which is why this is one of my favourite margarita recipes. You get the delicious lime flavour you love so much, but with a bit more tartness. This is a great choice for any hot day.
Watermelon Margarita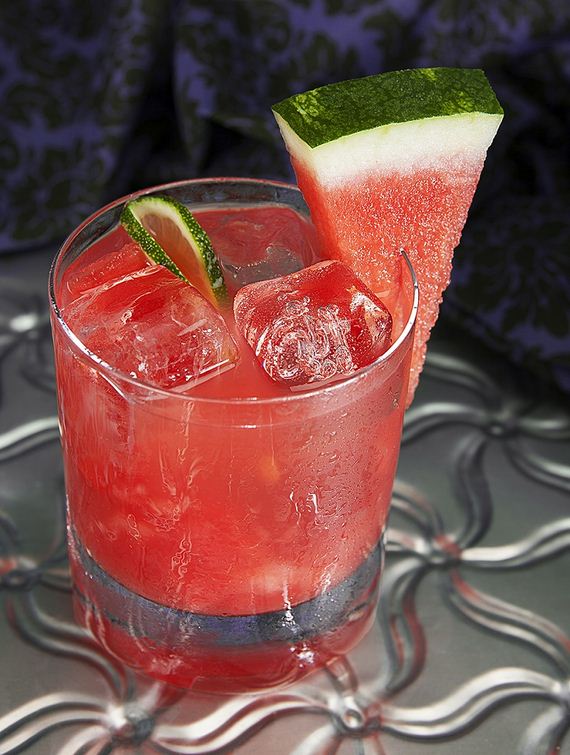 via nuggetmarket.com
It's summertime, which means watermelons are everywhere at super low prices. Slice one up, but make sure you keep a few pieces out for this yummy and refreshing margarita. It's hard to slow down, but try not to drink too many.
Beer Margarita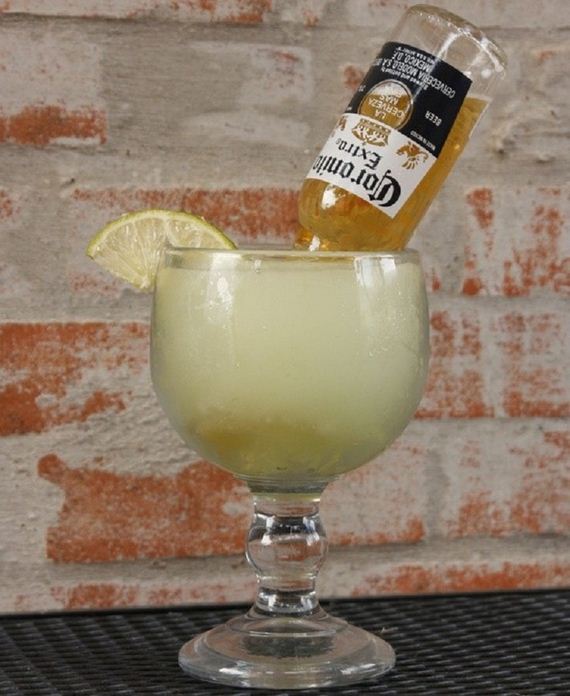 via drinkedin.net
Can't decide between a beer and a margarita? Why not have both? This recipe combines the great flavours of both drinks in one glass. You're going to love it and so are each of your guests.
Chipotle Grapefruit Margarita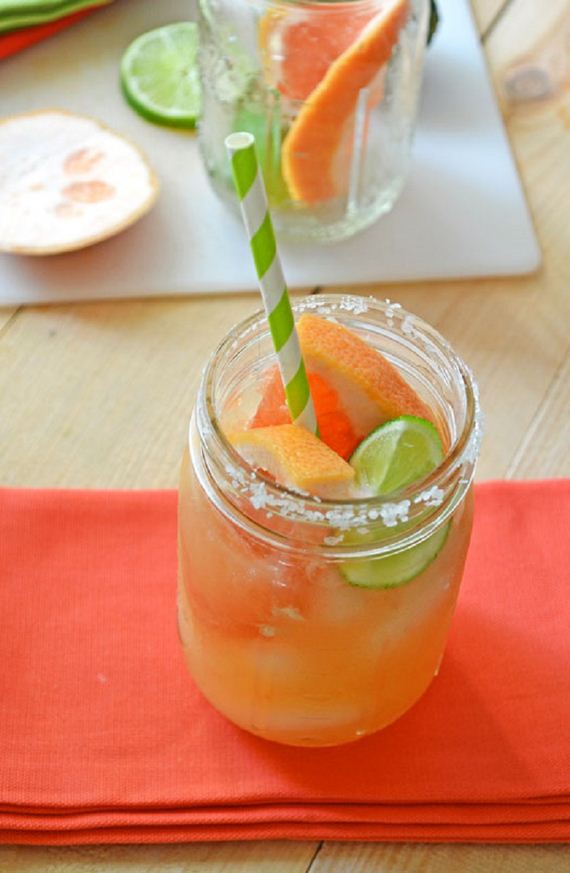 This margarita is unlike anything you've ever had. The combination of flavours is really unique, but it's still refreshing and delicious. This is definitely the recipe to try if you're trying to impress someone.
Frozen Blackberry Sangria Margarita Swirl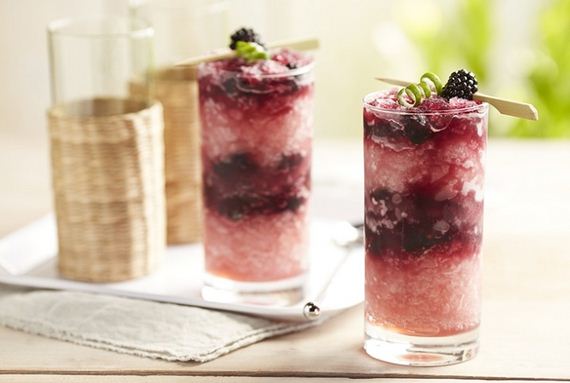 via driscolls.com
This cool layered blackberry margarita has the added flavour of sangria. Freezing the different bases separately sets the stage to create this gorgeous looking drink that's equally tasty.
French Margarita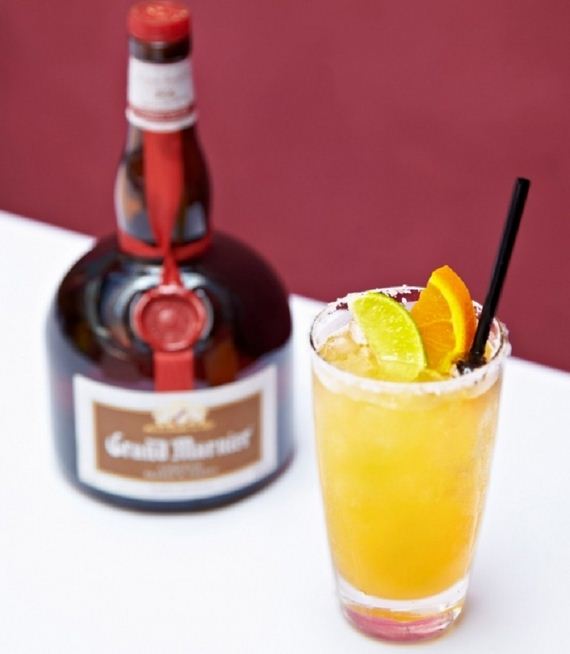 The French get a lot of things right and this margarita is no exception. The ingredients combine to create something so delicious you won't be able to believe it.
Italian Amaretto Margaritas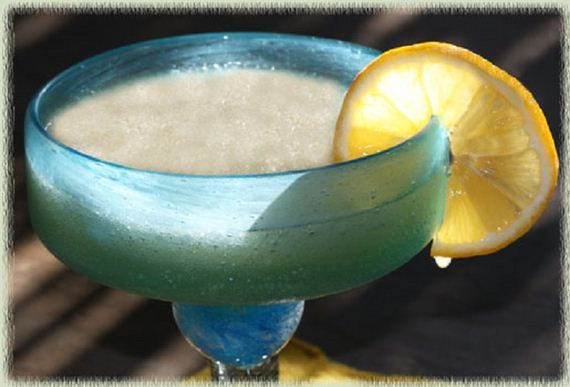 Umm, yum, right? You can't go wrong with this margarita. It has all the delicious flavour you crave, but it's different from any other margarita you've ever had.
Coconut Creamsicle Margaritas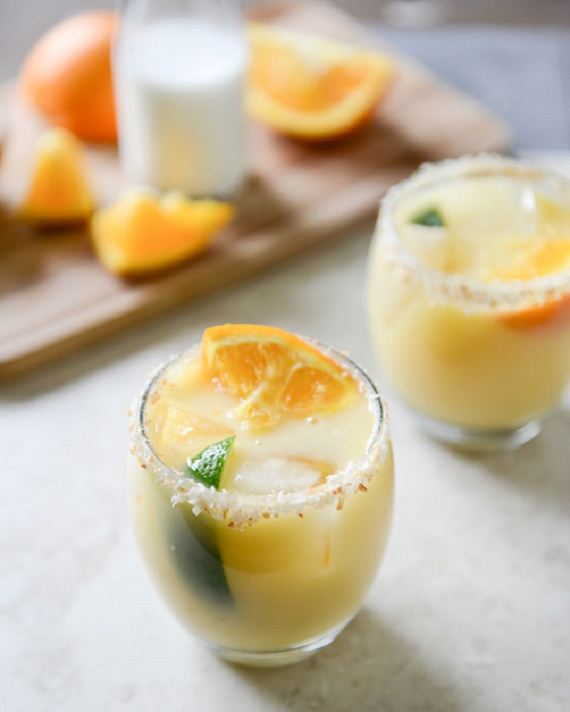 via howsweeteats.com
These margaritas are slightly orange-flavoured with a hint of coconut water and canned coconut milk – this is one of the only instances where we will tell you that light coconut milk is better. You don't need the coconut tequila but since we don't like to lie to you, you need the coconut tequila. Just in your life, period.
Fresh Pineapple Margaritas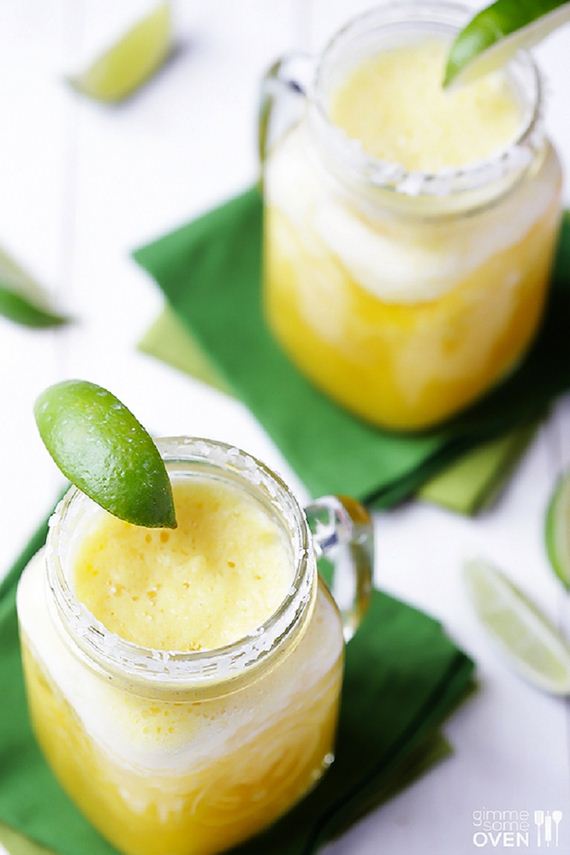 The super sweetness of the pineapple was absolutely perfect with the tart lime margaritas, and the good-quality tequila definitely made a difference.
Mojitarita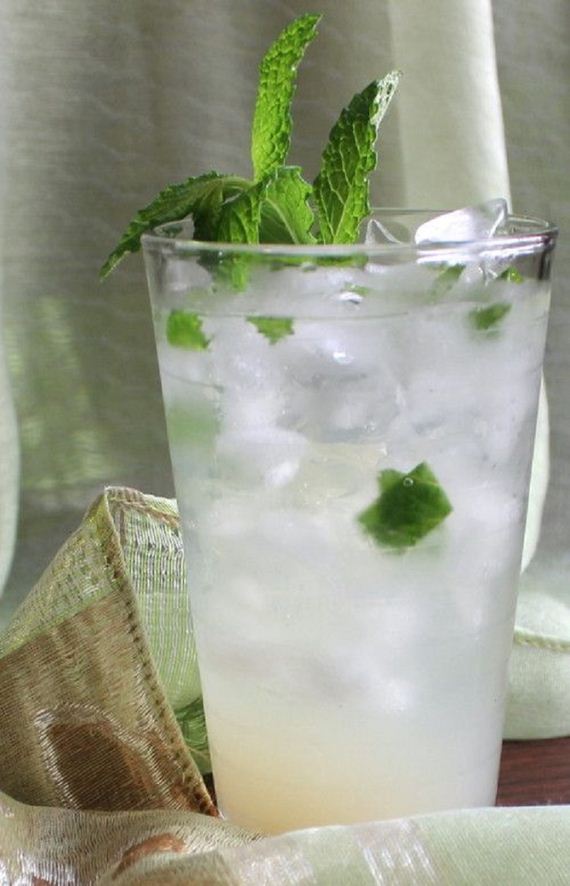 via mixthatdrink.com
The Mojitarita cocktail is a cross between the Mojito and the Margarita. It blends mint and lime with silver tequila instead of rum, and the taste is incredibly refreshing – perfect for a hot summer's day. The tequila adds a surprising flavour kick compared to rum.
---
---