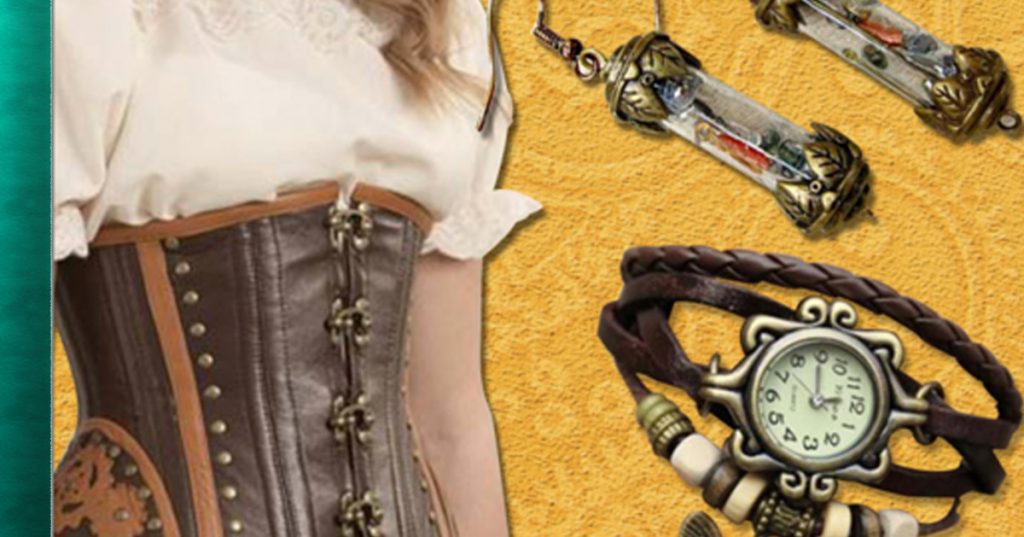 Awesome Steampunk DIYs
Awesome Steampunk DIYs
---
So if you are a fanatic, then once again we bring your imagination to life with our list of the easiest, cheap, cool and hip steampunk crafts!
1. DIY Leather Cuffs from Old Belts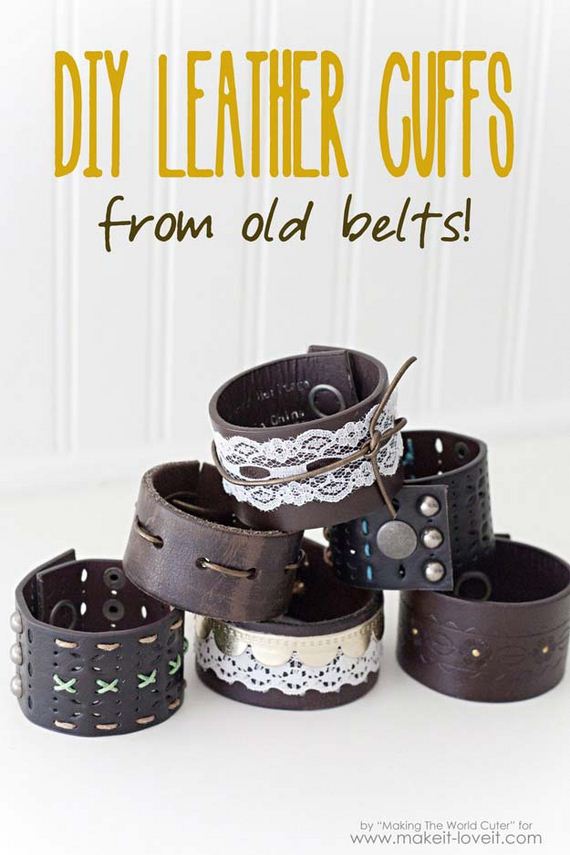 You do not need a movie project or a cosplay event to rock these bracelets! Of course not!
2. DIY Steampunk Vial Earrings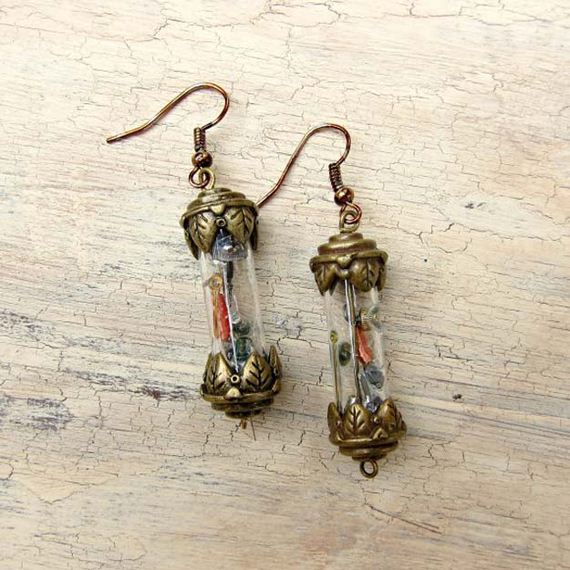 On the mood to turn heads? How about a pair of eye catching earring?
3. DIY Watch – Jewelry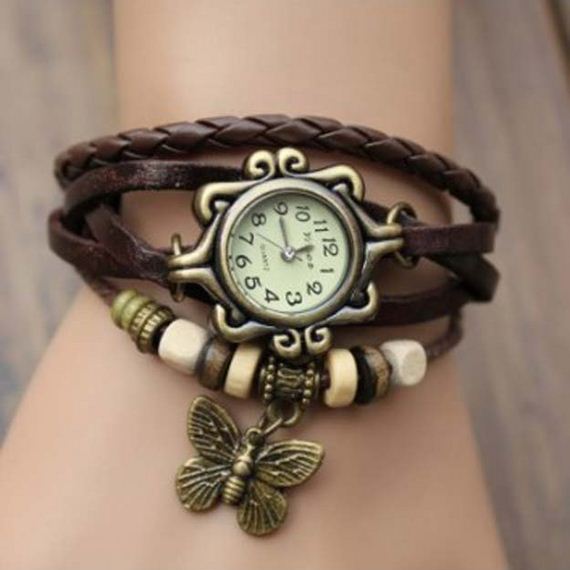 You might have seen this sold online. But what many don't know is that you can do it yourself!
4. DIY Victorian Steampunk Lamp Shade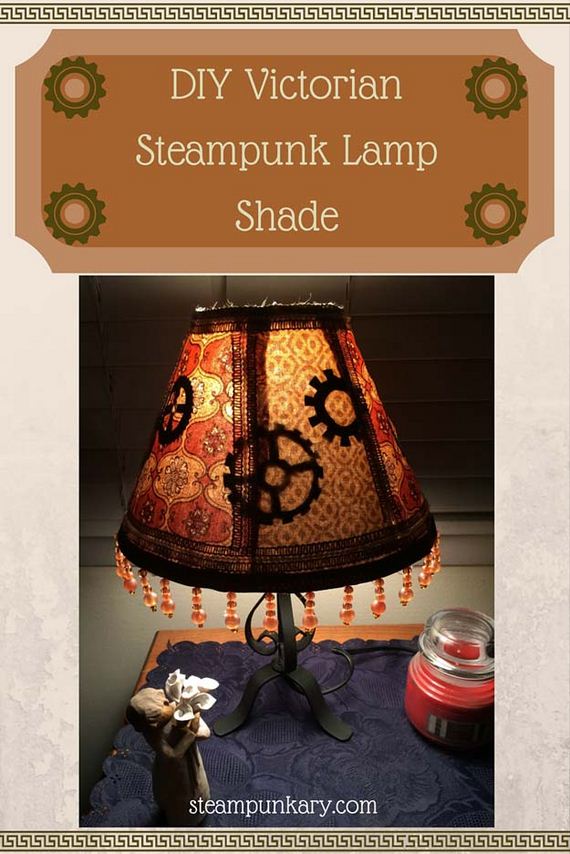 Want to incporporate a little magic into your room? This might be the one idea you have been looking for!
5. DIY Steampunk Resin & Leather Cuff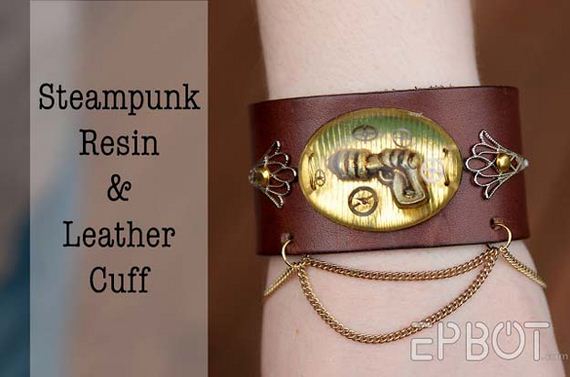 Another jewelry that your friends can gush over – click the link above for the tutorial.
6. DIY Elvish Pauldrons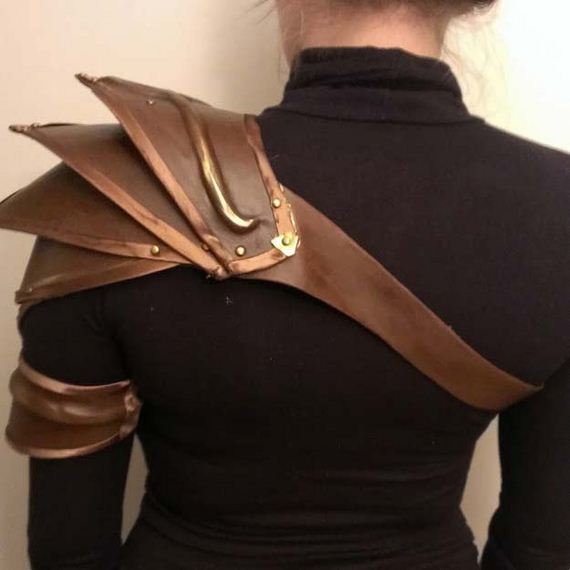 On the mood for a cosplay? Or perhaps a costume party? You might want to go with a steampunk armor!
7. DIY Mixed Media Steampunk Style Keepsake Box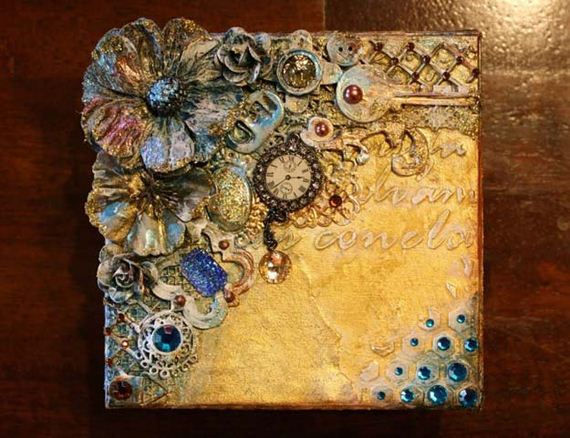 Be bewitched as you keep all your secrets into a magical (looking) box. Oh just look at that!
8. DIY Light-Up Copper Cane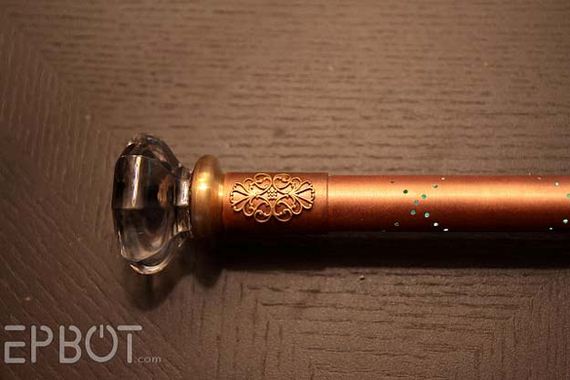 If your friends don't slobber over a lightning copper cane, I don't know what else would!
9. DIY Steampunk Gun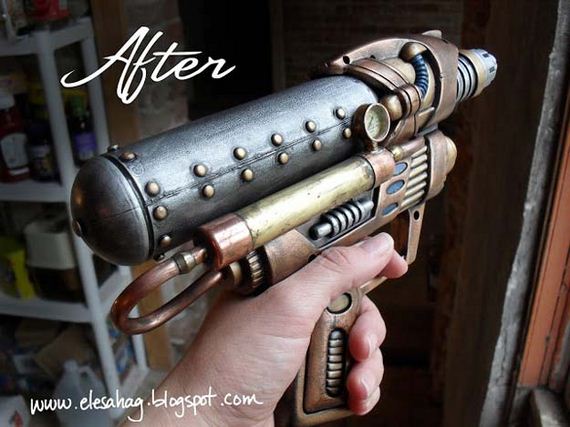 Do you want to know what type of gun this steampunked gun is made from? Haha! I promise you'll be amazed!
10. DIY Steampunk Notebook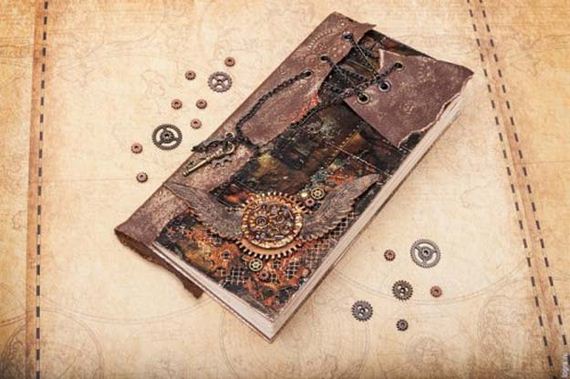 Feeling like traveling the world led to amazing discoveries? Don't forget to write the important details down!
11. DIY Steampunk Apothecary Jar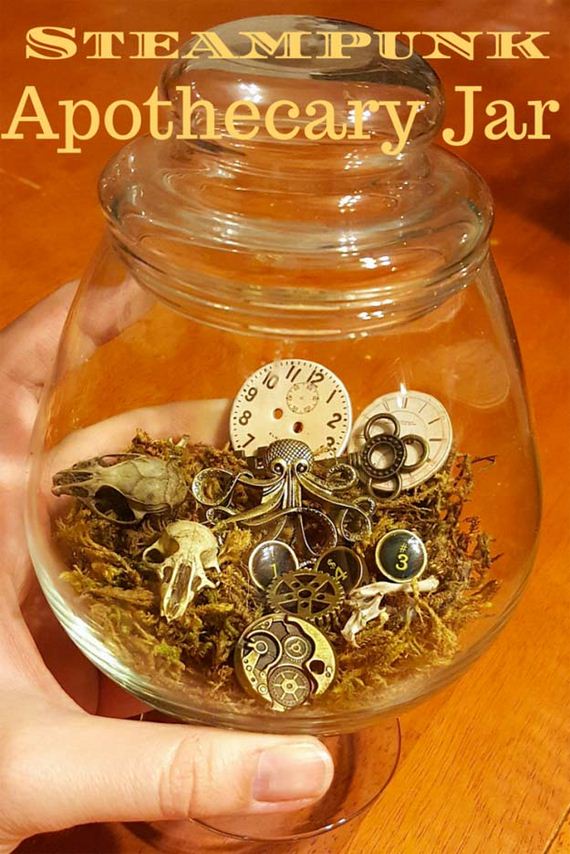 12. DIY Fendi Frill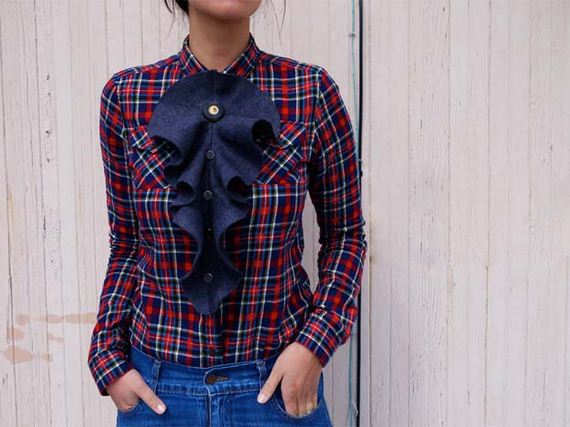 13. DIY Steampunk Lamp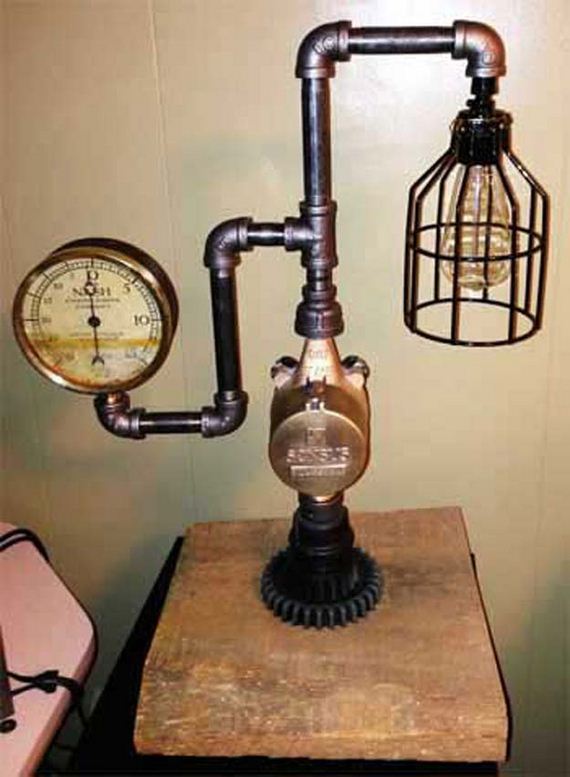 14. DIY Steampunk Light Switch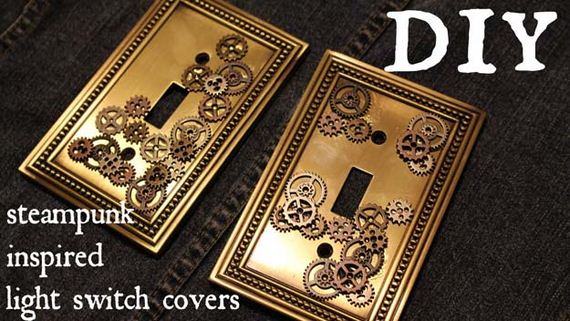 15. DIY Steampunk Top Hat and Goggles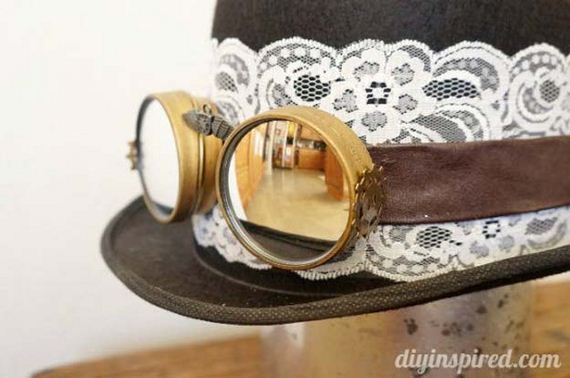 16. DIY Steampunk Cupcakes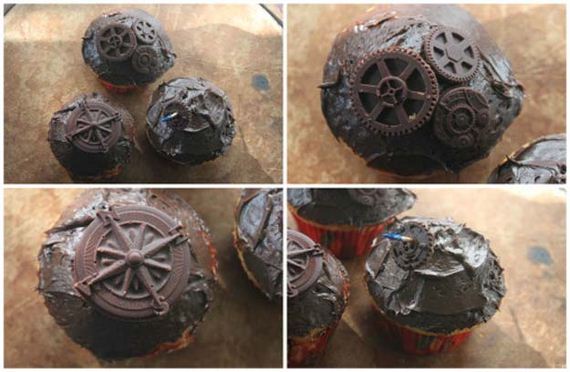 17. DIY Steampunked Cereal Hat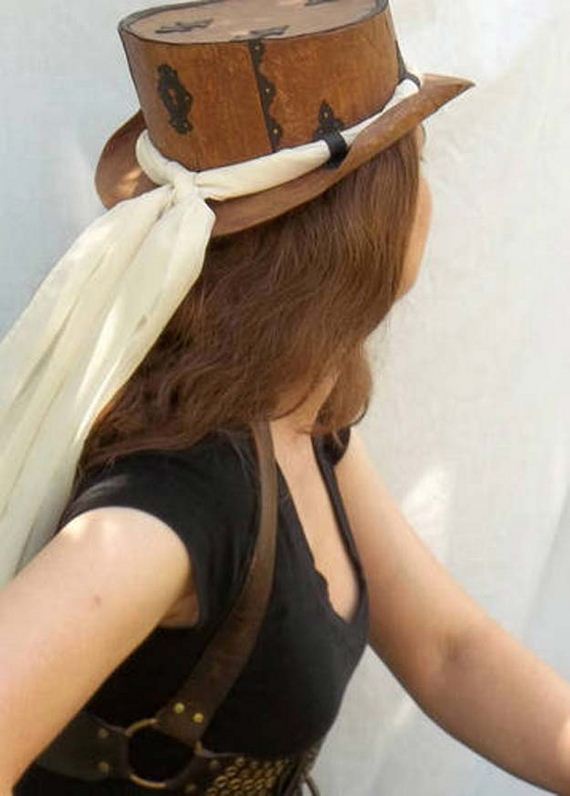 18. DIY Steampunk Wreath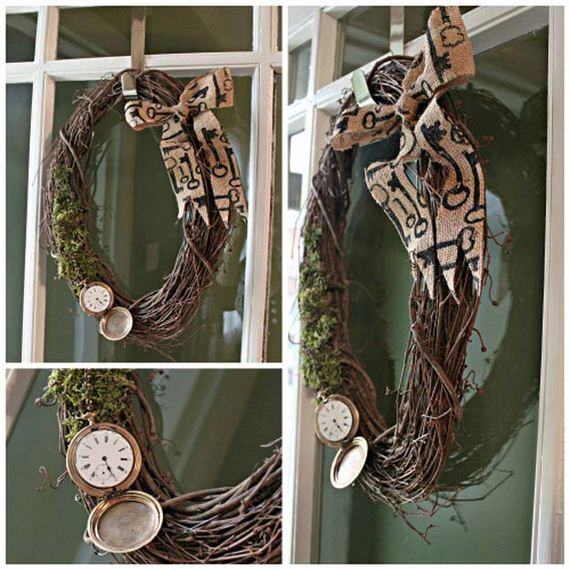 19. DIY Steampunk Ring Holder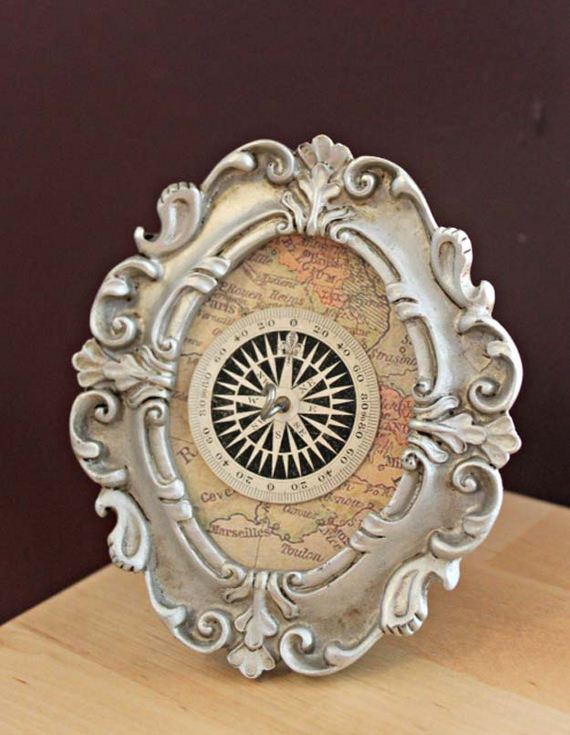 20. DIY Steampunk Skirt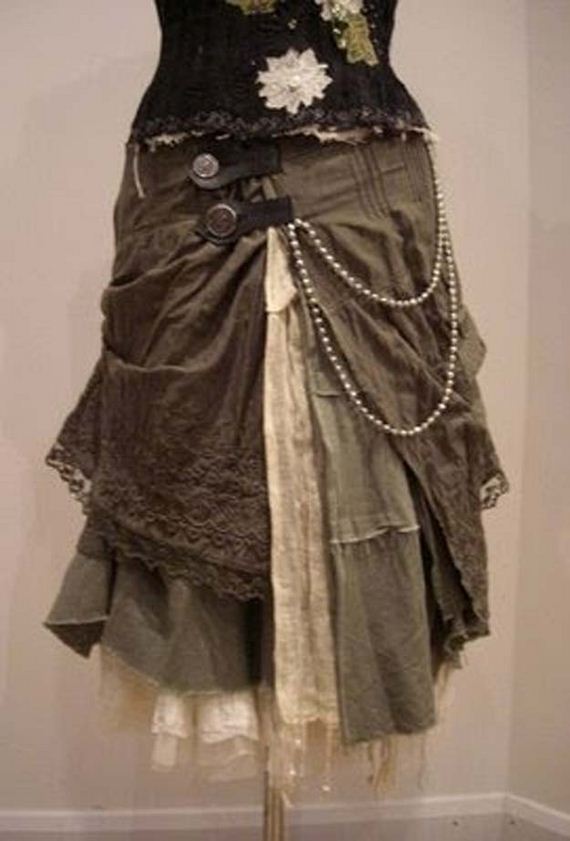 21. DIY Steampunk Statement Necklace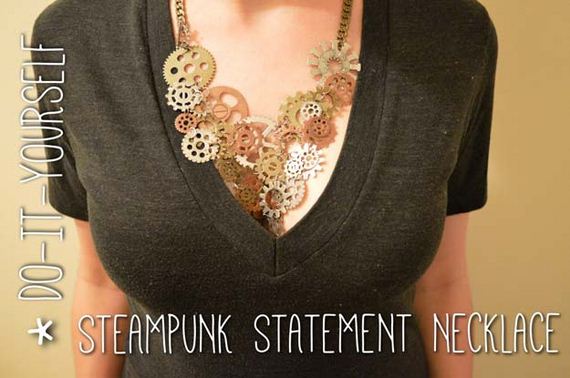 22. DIY Steampunk Box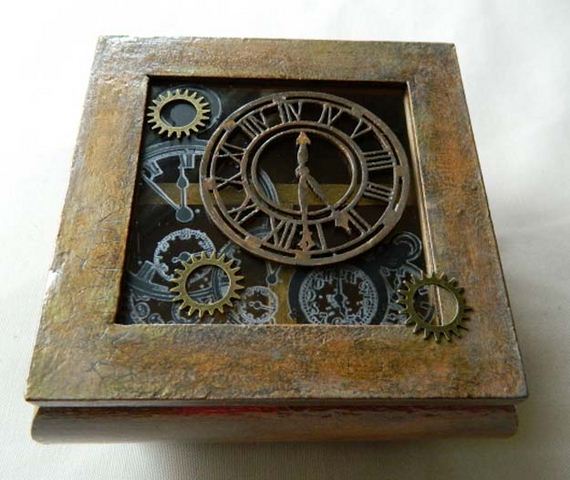 23. DIY Steampunk Keyboard

24. DIY Steampunk Victorian Jabot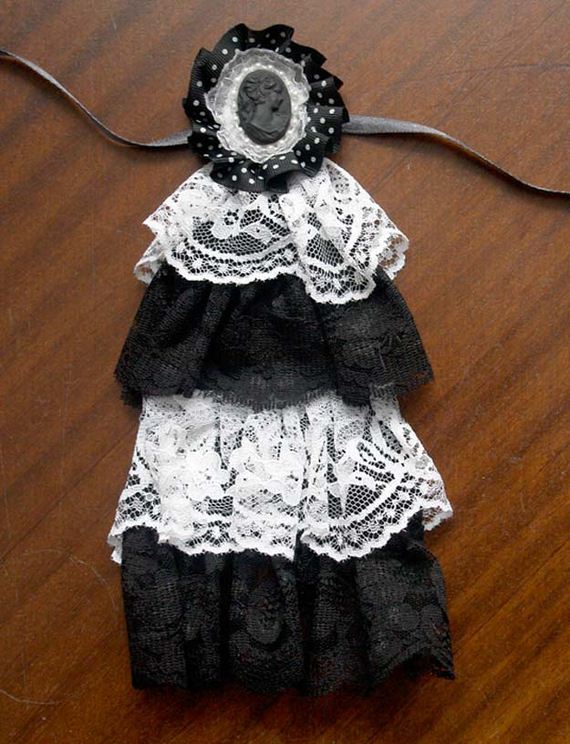 25. DIY Steampunk Gauges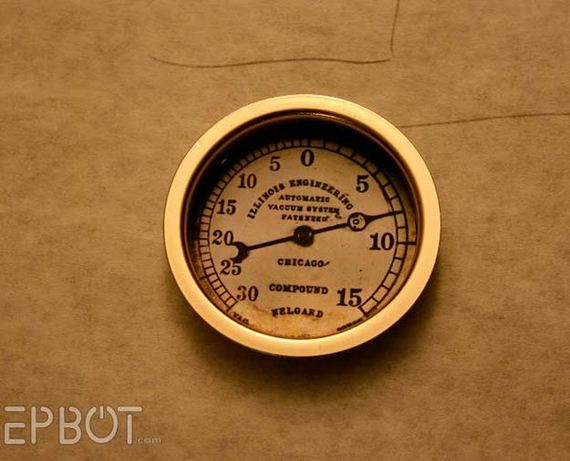 26. DIY Steampunk Goggles

27. DIY Steampunked Corset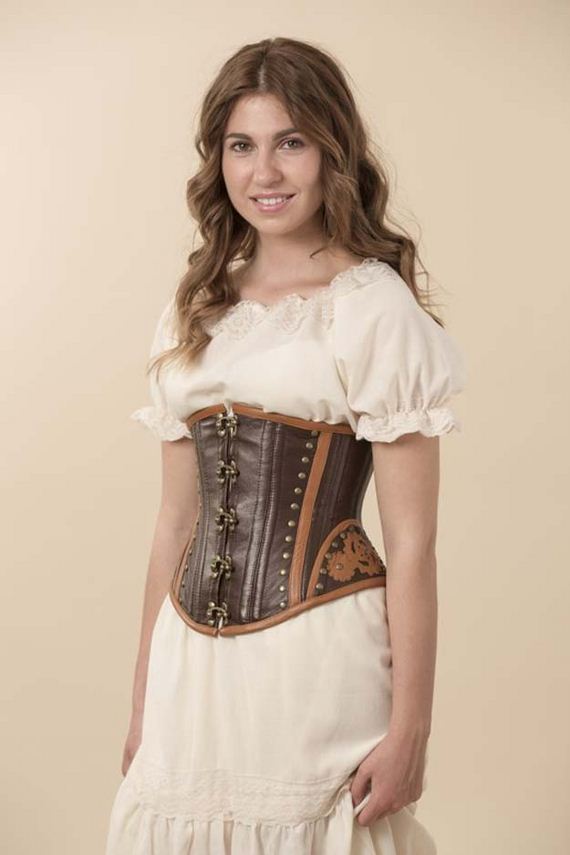 28. DIY Steampunk Headband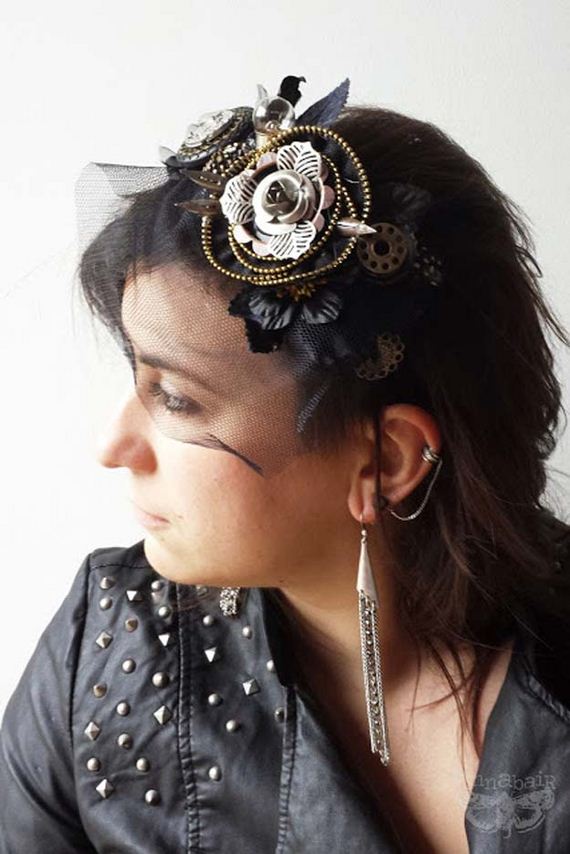 29. DIY Elvish Pauldron (shoulder armour)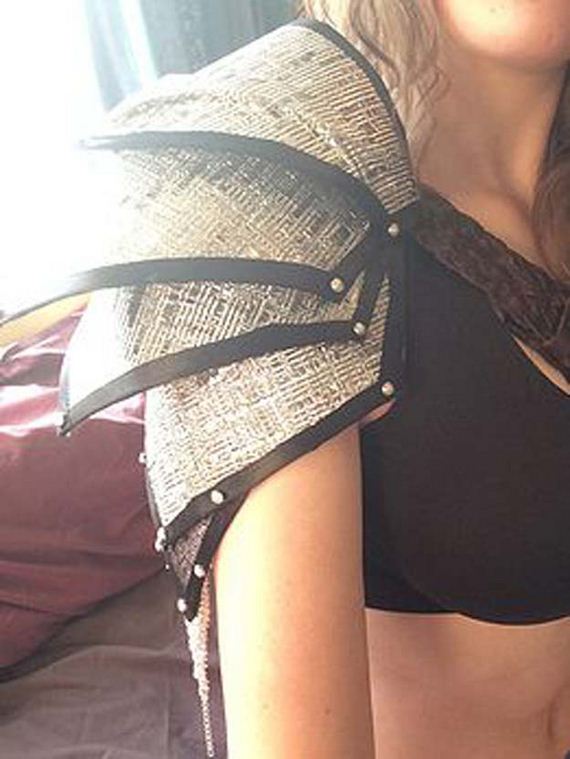 30. DIY Glittery Buttons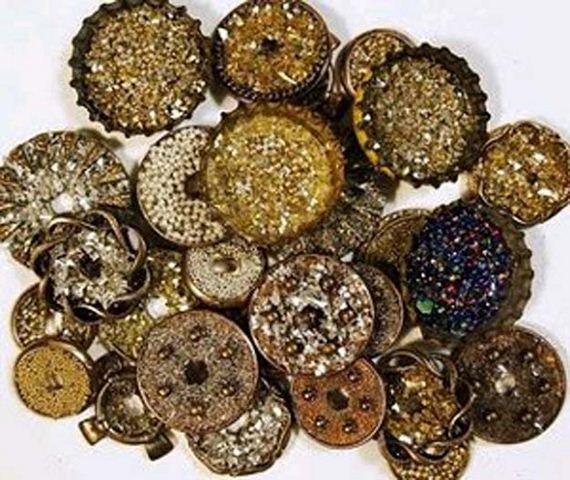 ---
---