Awesome Things You Can Make For Your Pet
Awesome Things You Can Make For Your Pet
---
Even if your pet has been a little bit naughty this year, treat them to these DIY pet toys, treats, and more. Skip out on buying pet toys at a store and recycle and reuse household products to save money. Your pet will be the happiest critter ever this Christmas.
1.) Make a catnip filled gingerbread cookie toy with felt.
Why should humans get to enjoy all the holiday cookie fun and not cats?
2.) Whip up an edgy studded dog collar.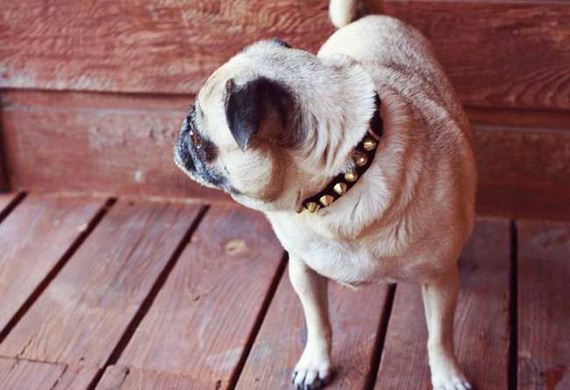 For the dog who's got his paw on the pulse of style.
3.) Recycle a toilet paper roll as a hay dispenser for rabbits.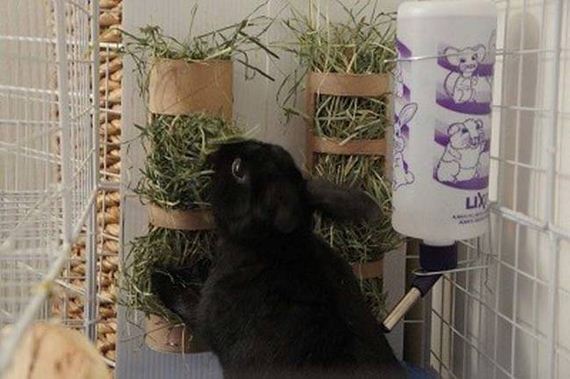 It's a Christmas feast, bunny style.
4. These animal dress tie collars are adorable and sophisticated.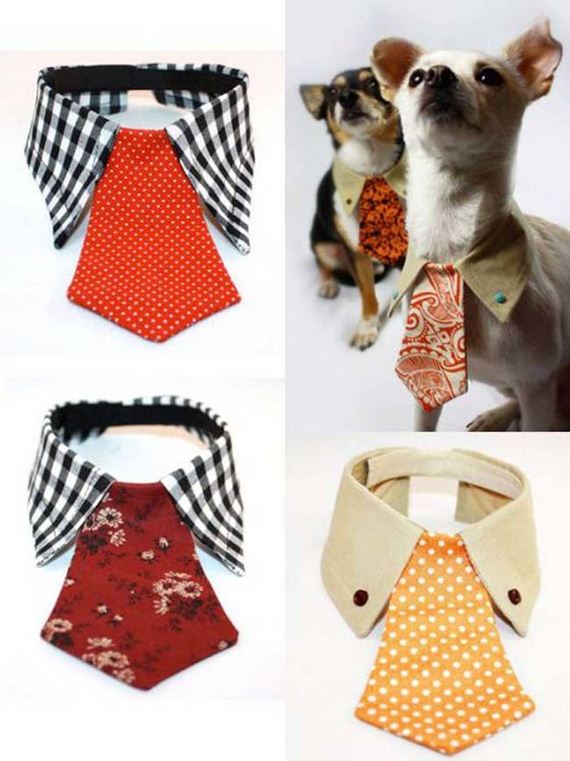 For the classy critter in your life.
5.) Your dog will love these frozen yogurt treats.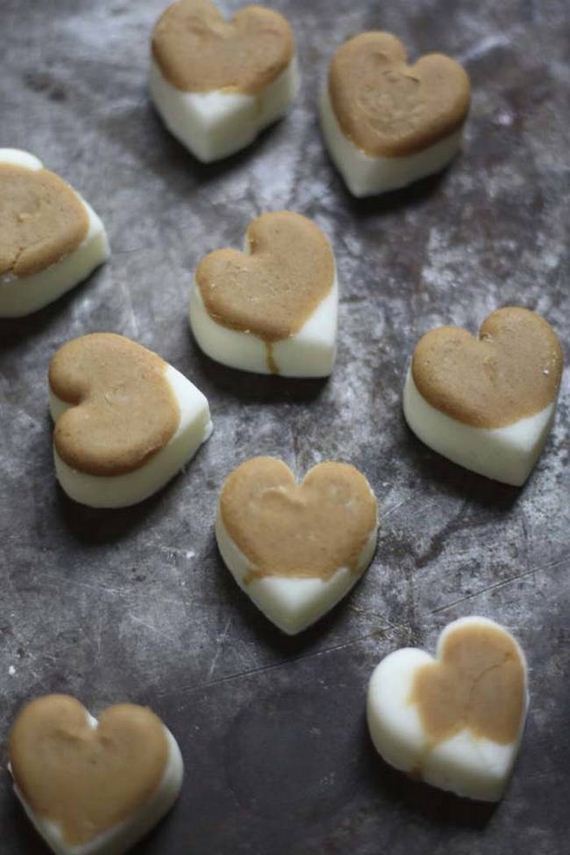 In the shape of a heart, for the dog you love.
6.) Let your kitten relax with a hammock.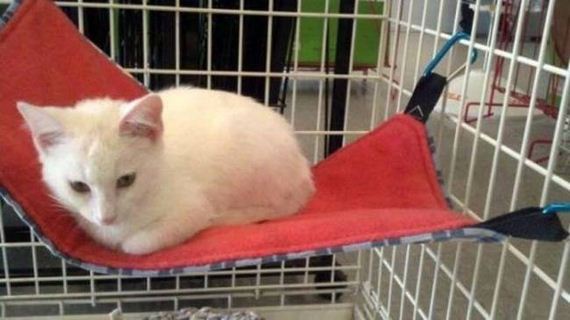 The holidays are stressful for everyone.
7.) These engraved wooden dog bowls are stylish for your home.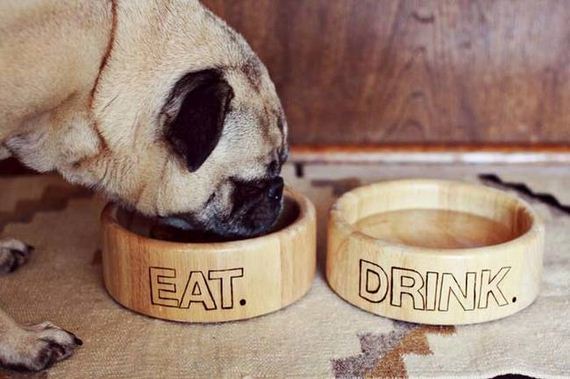 These are made using a wood burning tool for engraving.
8.) Make a pop-up laundry basket bunny tunnel.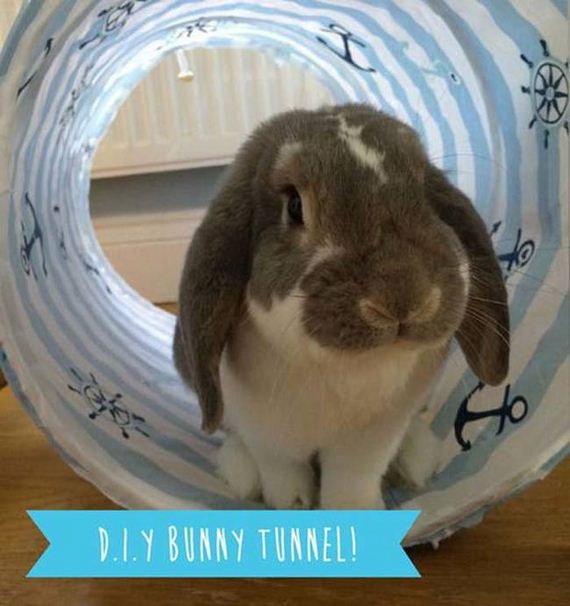 So fluffy! Squee!
9.) An old t-shirt and tennis ball make up this colorful dog toy.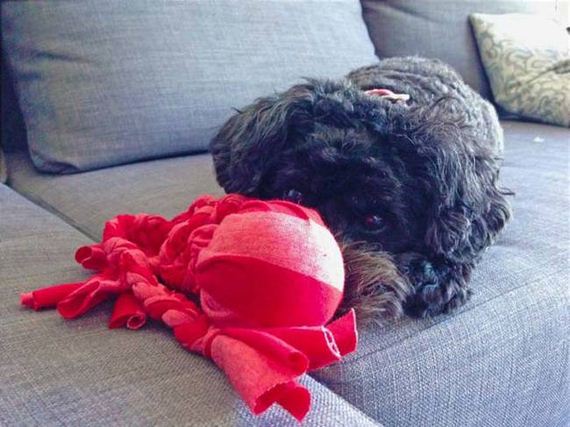 Give his old tennis ball a makeover.
10.) Your rabbit will love a holiday feast laundry line.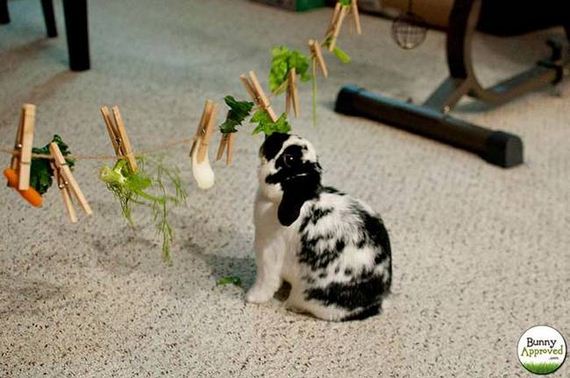 This will keep your bunny busy for hours.
11.) Whip up some felt sushi cat toys.
For the cat with a sophisticated palette.
12.) Your dog will look dapper in a doggie bow-tie.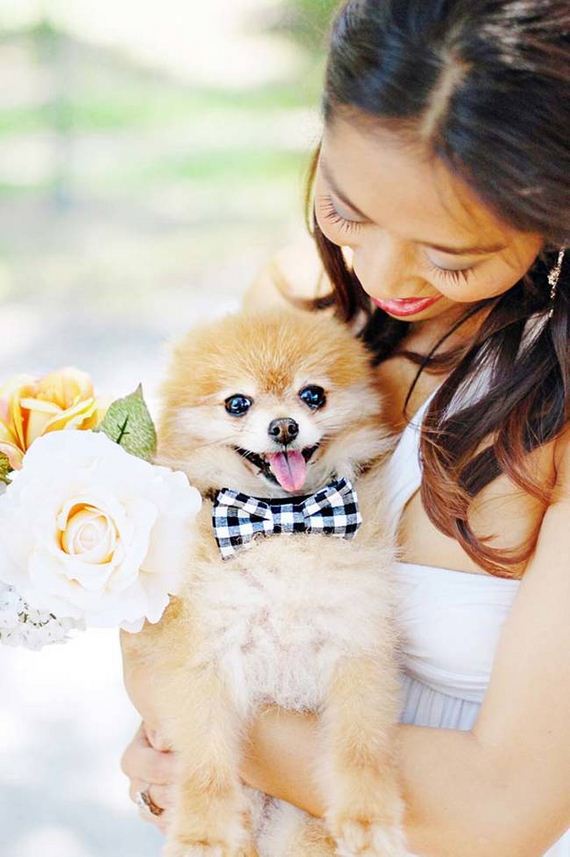 Dogs need formal wear, too.
13. This braided toy is fun for dogs or cats.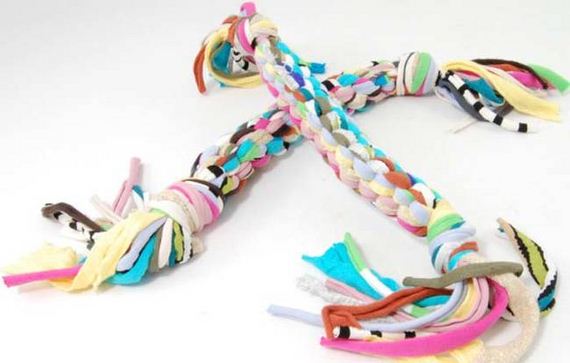 You can make it out of yarn or recycled t-shirt scraps.
14.) Your dog will devour these peanut butter and pumpkin biscuits.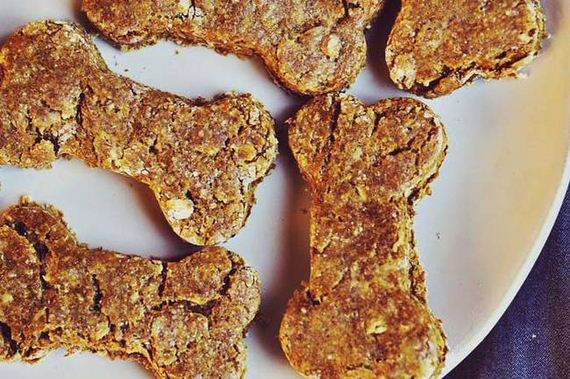 They might even inspire you to make some human pumpkin treats for yourself.
15.) A recycled dog treat dispenser will keep your pet entertained and happy.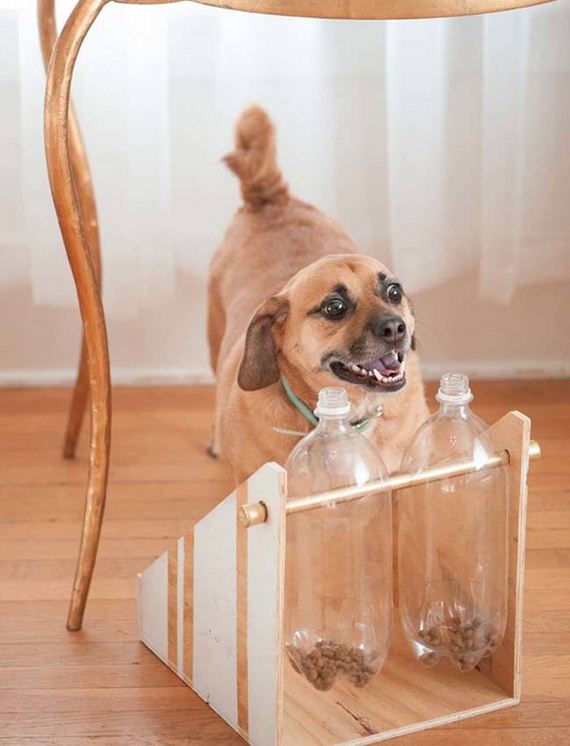 Look at that happy pup! #SOCUTE
16.) This doggie scarf is all kinds of adorable.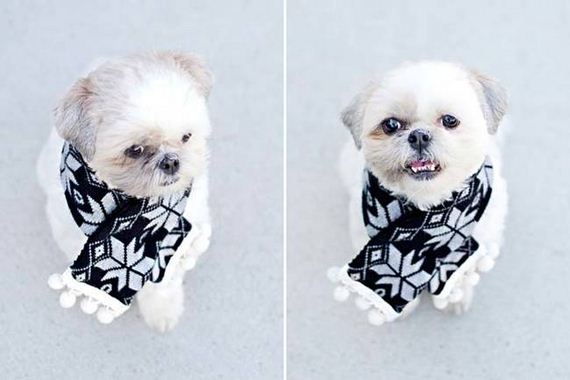 No sewing required!
17.) Your guinea pig will love his new mini house.
What's cuter than a guinea pig with a human house? Pretty much nothing.
18.) Turn old kids clothes into an outfit for your dog.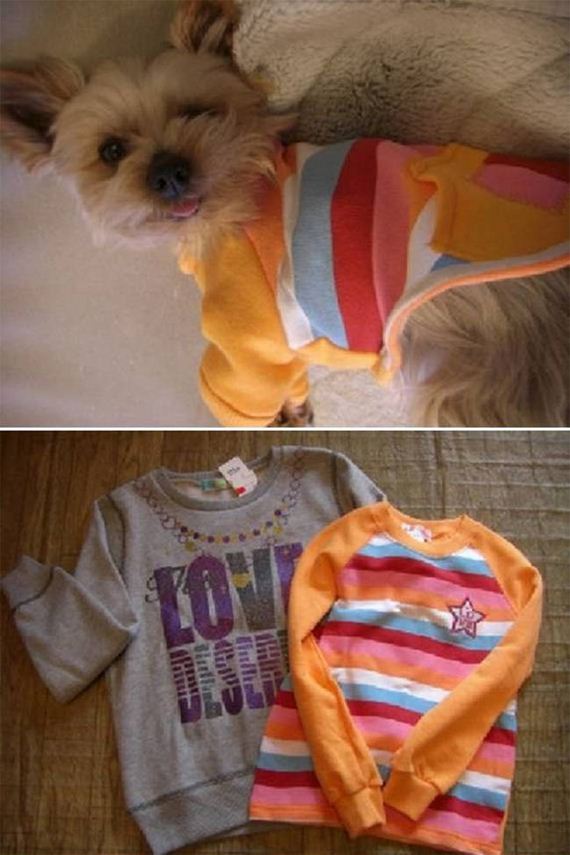 Keep your pup warm in the winter.
19.) Your cat will love this self-petting station.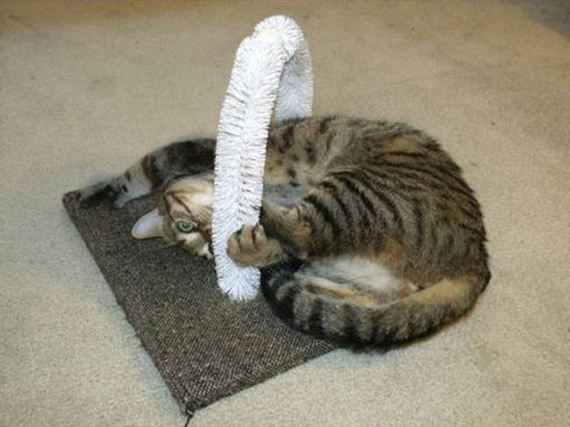 This DIY project is surprisingly made of toilet bowl brushes.
20. Treat your pup like royalty with a fancy pet chair.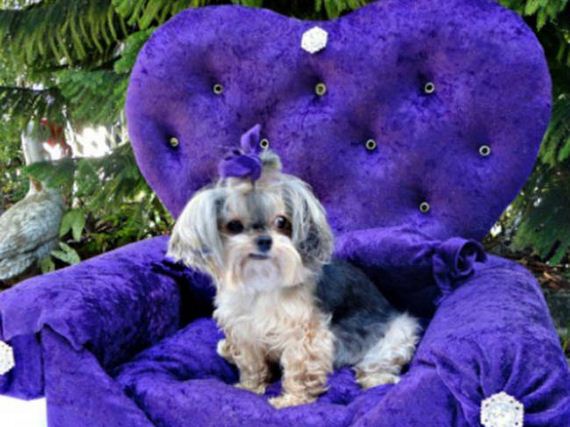 There's so much sass sitting in that chair.
My dog will definitely be wearing a DIY doggie bow-tie at the family Christmas party this year. Which craft will you make for your fur baby?
---
---