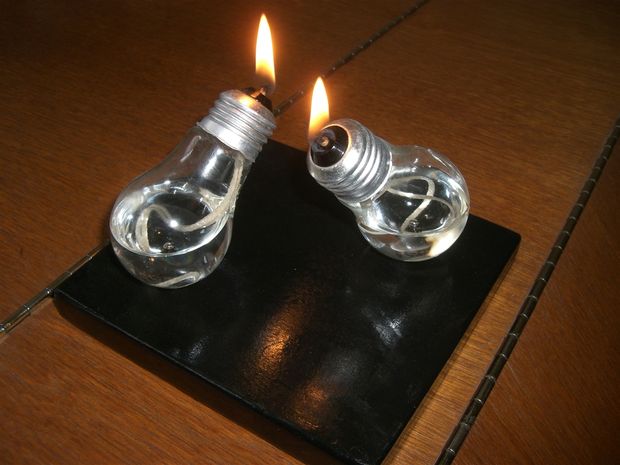 Awesome Ways To Use Old Light Bulbs
Awesome Ways To Use Old Light Bulbs
---
Next time one of your bulbs burns out we're hoping that you wont be tempted to head to the trash can with it because this collection has got some stunning ideas on how you can re-use and upcycle them. From functional wall hooks, to decorative hot air balloons and beautiful centerpieces, this list will inspire you to think outside the box…or the bulb!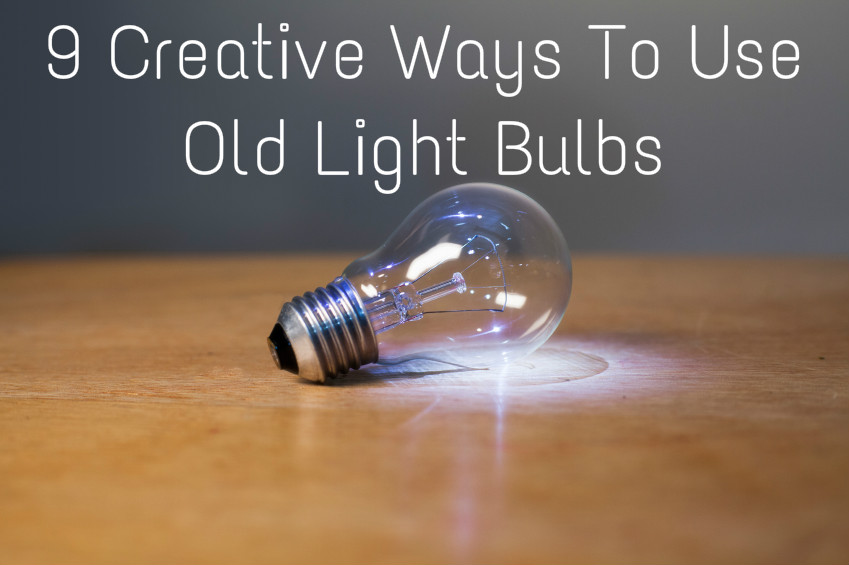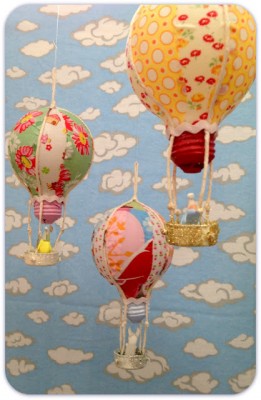 Whimsical and wonderful, this hot air balloon project is easy to achieve but best of all it uses materials that would otherwise be destined for the trash can!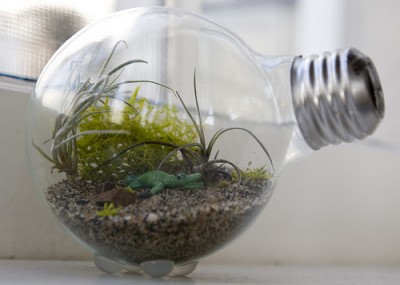 Julie, over at thehipsterho.me, says she likes these tiny terrariums because the "industrial beauty of a light bulb complements the intricacy of natural elements" perfectly.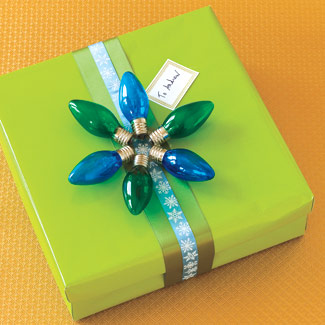 Watch your friends and families faces light up when you give them this original gift wrap…we guarantee they wont have seen anything like it before!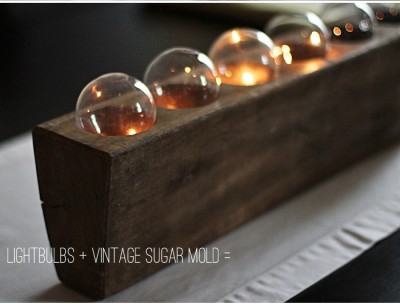 Stun all your guests with this bright idea for a centerpiece! Bold and beautiful, it's a winner all round!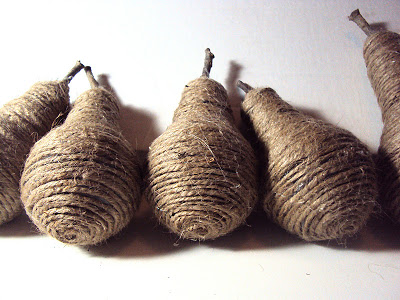 Make this amazing forever-fruit which will add a rustic charm to your decor!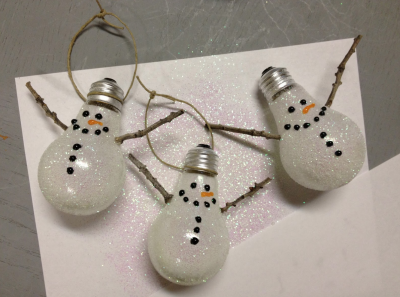 Jazz up your tree with these adorable little snowmen bulbs. You could make just one or string a few together for a decorative garland.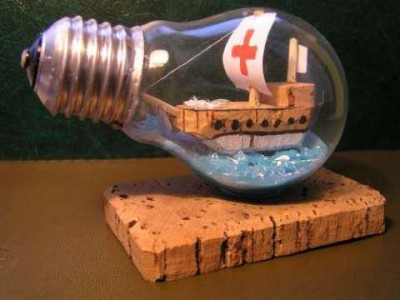 Recycling has never been so fun! If you make this amazing ship in a bulb, everyone will be left wondering how on earth you did it!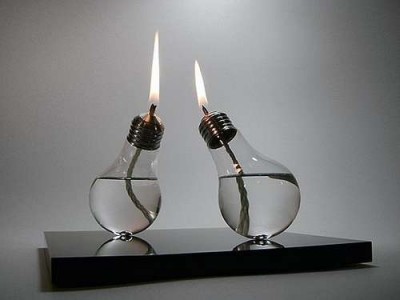 This project will only set you back $10 once you've gathered the handful of materials you need…but the finished results will look a million dollars!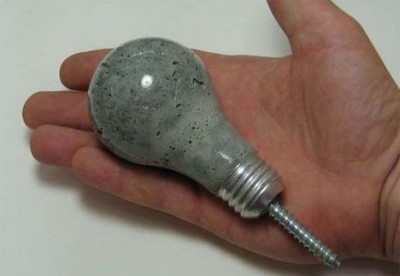 Functional yet stylish, this concrete light bulb hook can be used to hang all your heavyweight coats and bags.
---
---