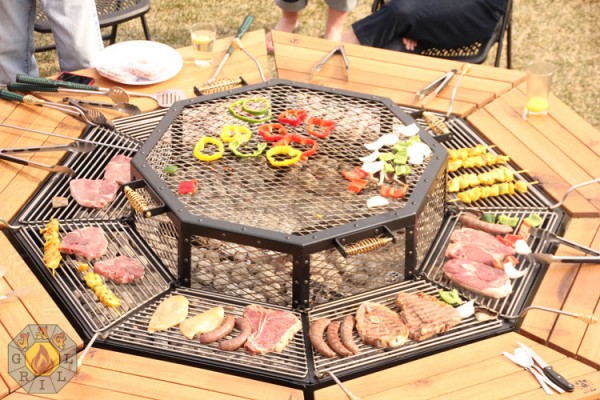 The Best BBQ Hacks
The Best BBQ Hacks
---
From how to keep your condiments chilled and pest free to cooking corn on the cob in an ice cooler, these hacks are beyond incredible! Wait until you see number #8….it will blow your mind!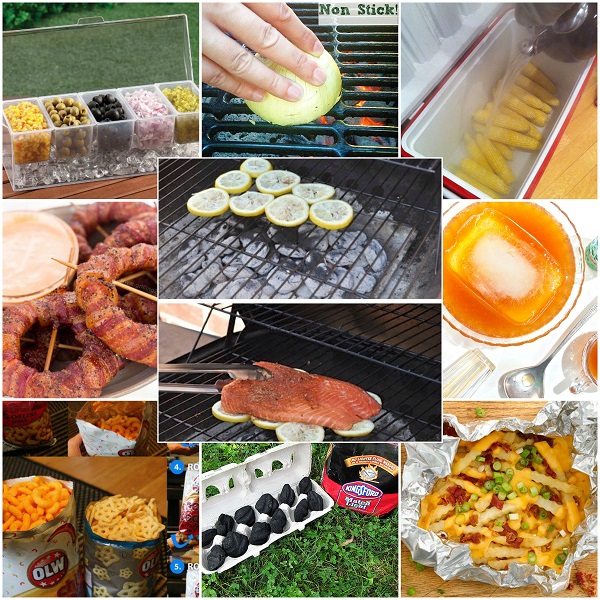 1. Cook Fish On A Bed Of Lemons To Stop It Sticking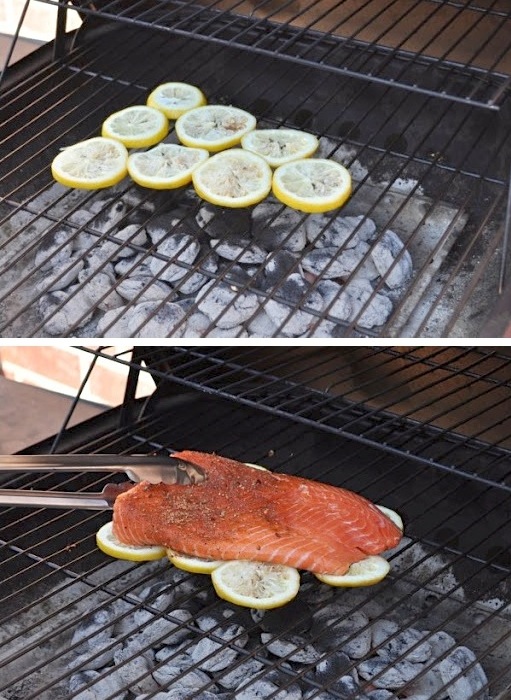 ---
2. Chill Wine With Frozen Grapes To Avoid Diluting It!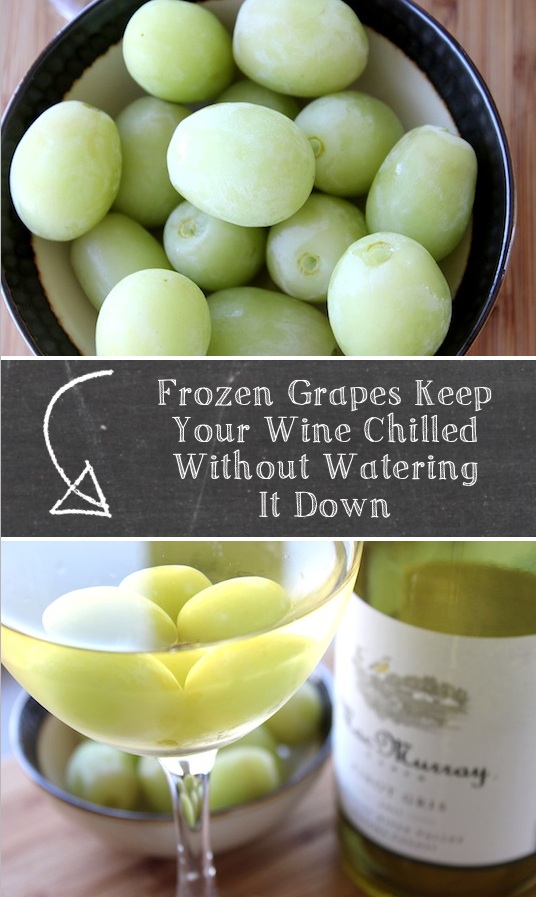 ---
3. Keep Your Salad Fresh For A Week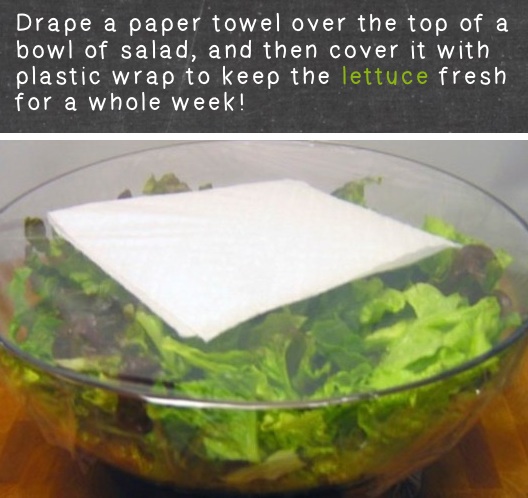 ---
4. Make Your Grill Non-stick With Onions!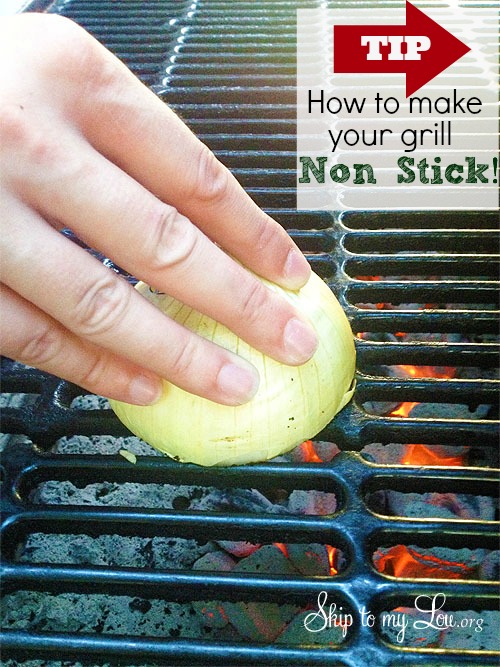 ---
5. Make Potato Chip Bowls From The Packets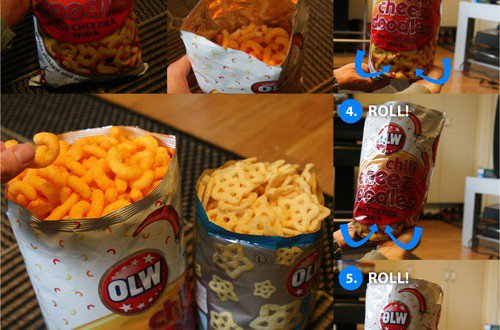 ---
6. Make Enough Room In Your Fridge For Food & BEER With A Bull Dog Clip!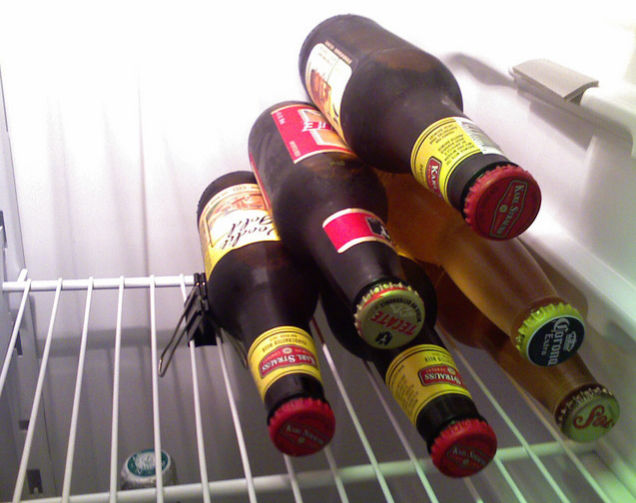 ---
7. Make Super Easy Banana Desserts On The Hot Grill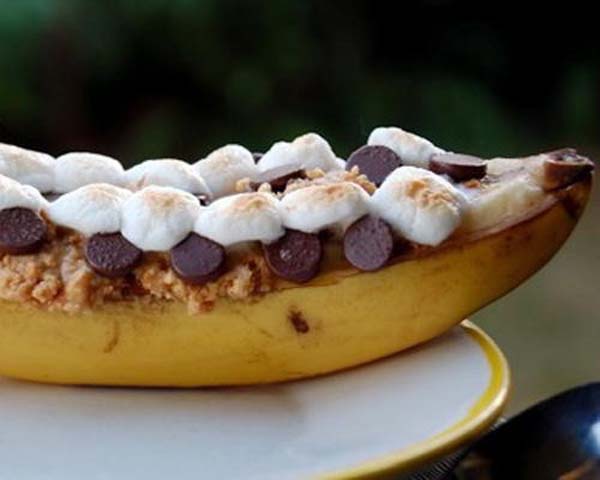 ---
8. Make S'moreos…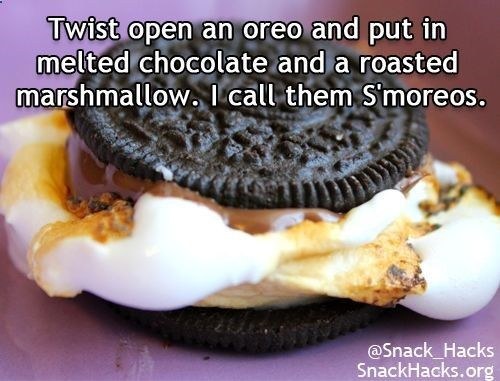 ---
9. Light Your BBQ With Ease!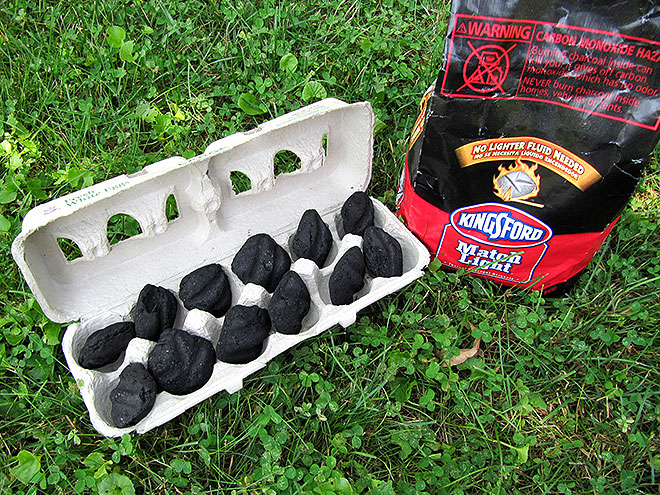 ---
10. Soak Your Kebab Skewers To Prevent Them Burning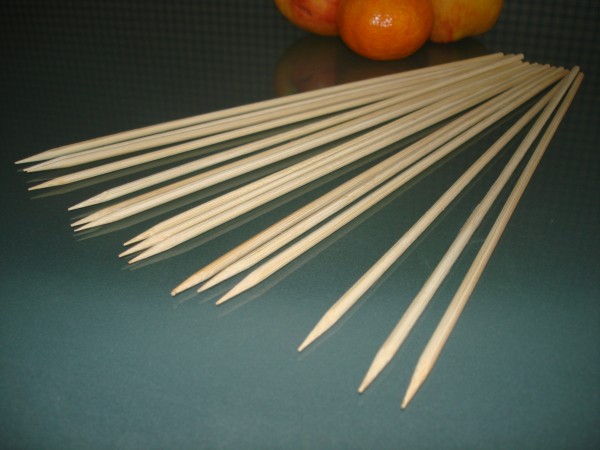 11. Keep Mosquitoes Away From Your BBQ With Rosemary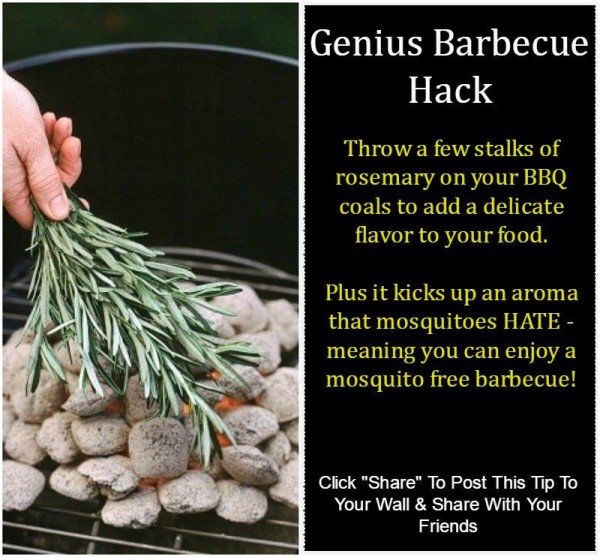 ---
12. Keep Your Condiments Chilled & Pest Free With This Amazing Invention!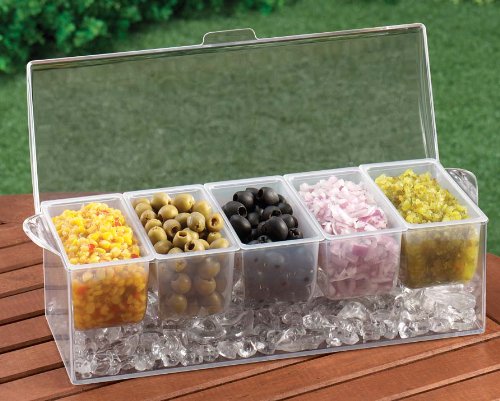 ---
13. Make These Spice Mixes To Add Extreme Flavor To Your BBQ Dishes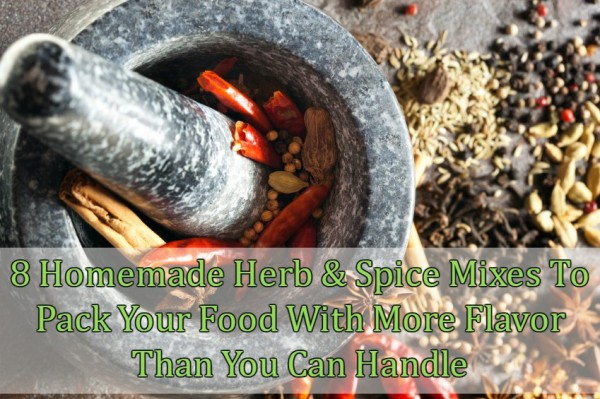 ---
14. These Smoked Bacon Onion Rings Will Blow Your Mind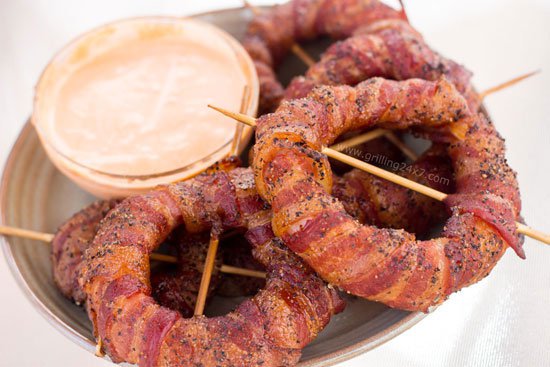 ---
15. Make The Clean Up Effortless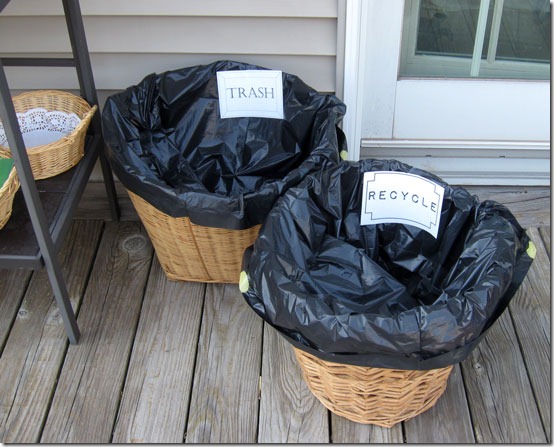 ---
16. Double Skewer Kebabs To Make Them Much Sturdier!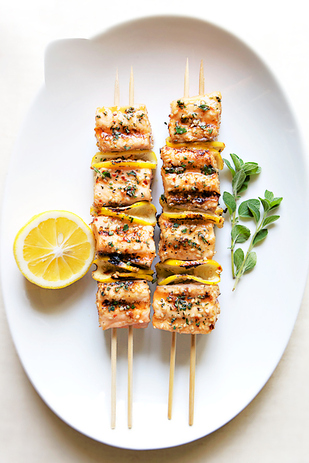 ---
17. Cook Corn On The Cob In A Cooler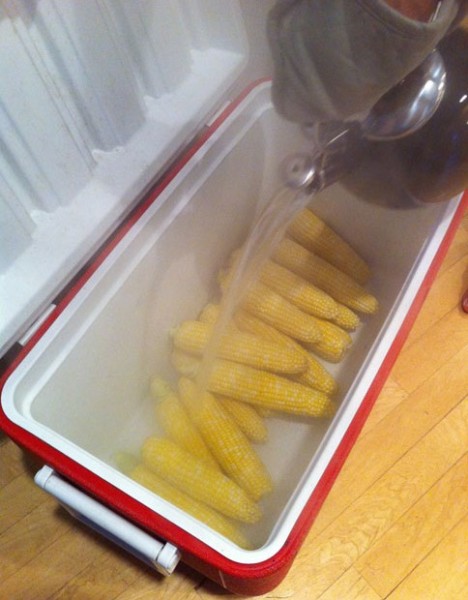 ---
18. Keep Your Punch Cool All Day With A Massive Block Of Ice!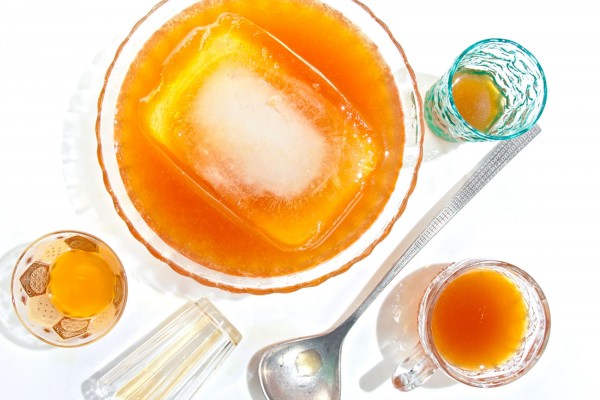 ---
19. Grill Foil-Pack Cheesy Fries For A Meaty Free Alternative!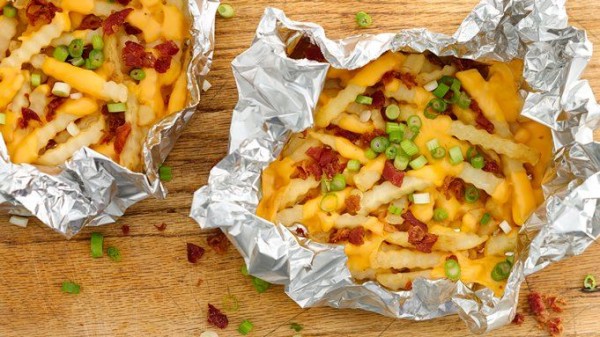 ---
20. The Ultimate Grill For Epic Back Yard Parties!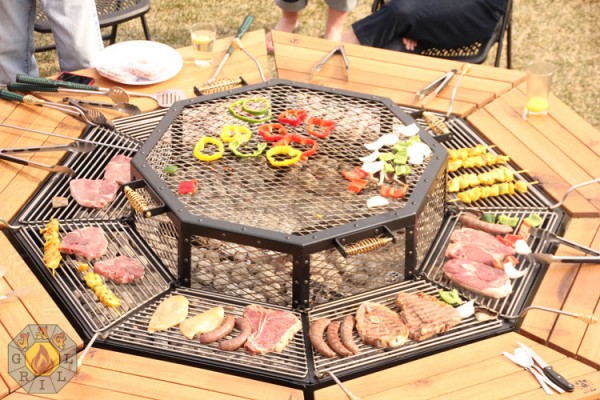 ---
---