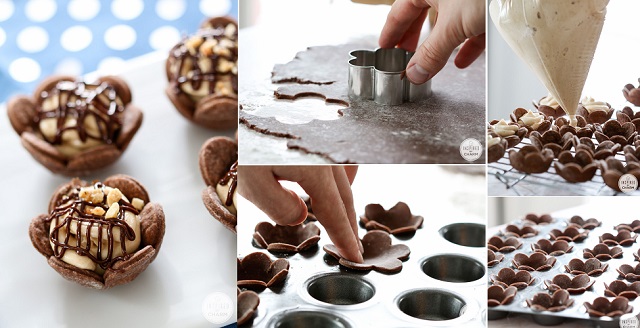 Bite-Sized Peanut Butter Pie with Chocolate Crust
Bite-Sized Peanut Butter Pie with Chocolate Crust
---
These small pastries are called peanut butter bites and you will need to make some cookies and fill them with tasty peanut butter.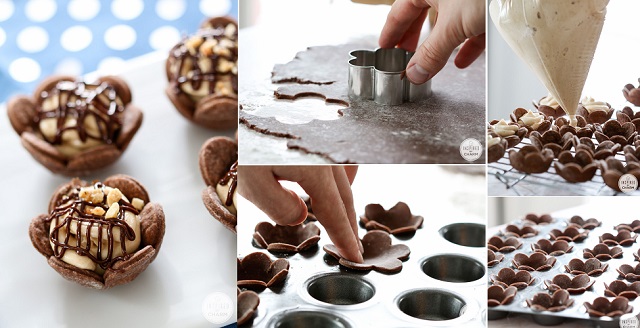 The dough of the cookie is pretty simple and it contains surprise ingredients such as iced coffee, cream cheese and cocoa.
The idea is to create a small flower out of dough that will be filled with peanut butter and covered in chocolate.
It takes only one look at the pictures to convince you to enter the kitchen as soon as possible and bake some awesome peanut butter bites. Enjoy! Read more in the link below..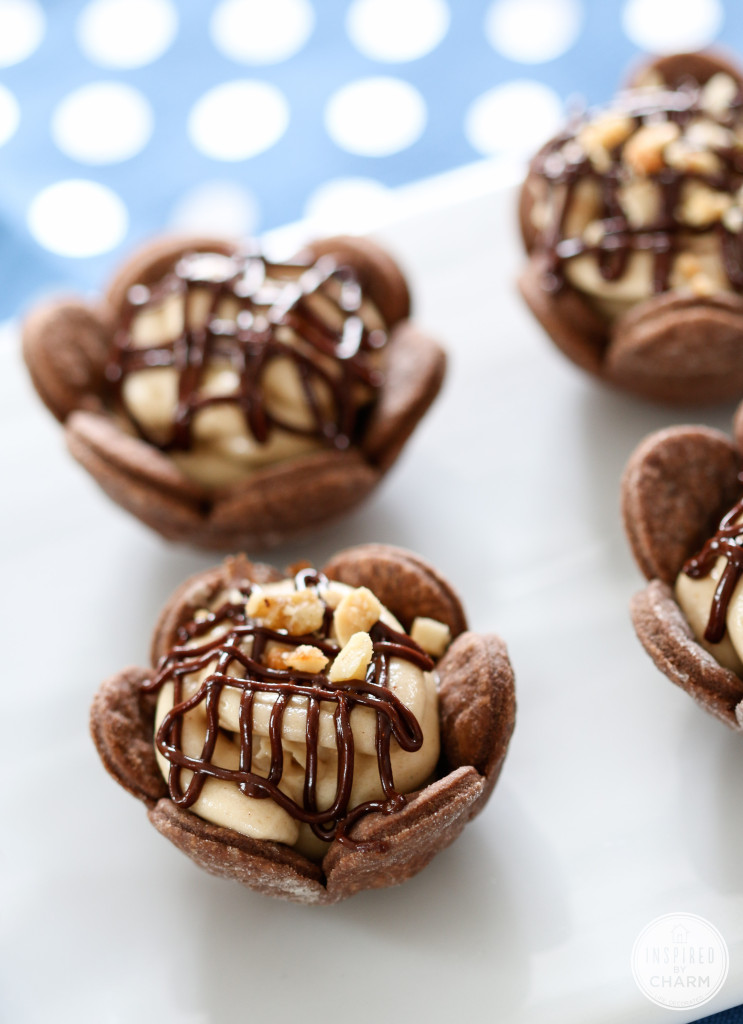 Bite-Sized Peanut Butter Pie with Chocolate Crust – Ingredients & Directions
---
---