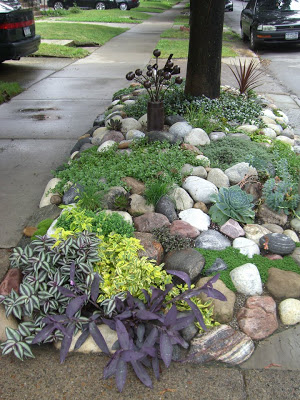 Boost Curb Appeal & Improve Your Home Value
Boost Curb Appeal & Improve Your Home Value
---
Whether you're trying to sell your home, or just moved into a new one, curb appeal is everything. Even if the inside of your home is breathtaking, it's almost impossible to convince other people if the curb appeal is not.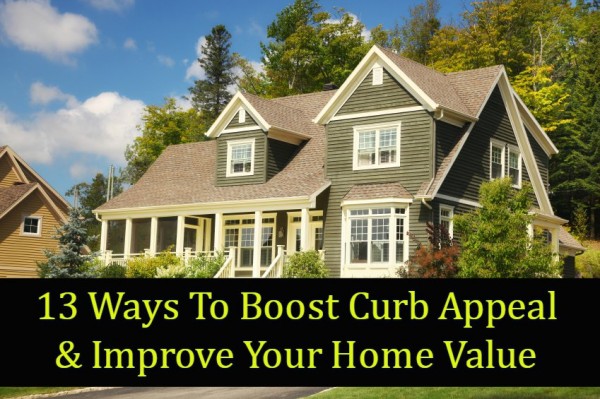 If you're trying to sell your home while lacking curb appeal, you may find people won't even step inside. So before you get to work on all new floors and paint inside, try redoing the outside first! Trying to sell a home that people are driving by doesn't work!
If you just moved into your new home, the job can seem a bit taxing. Take redoing your curb appeal one step at a time, and don't overwhelm yourself. You'll be amazed at what you can make!
Low Maintenance Landscaping – If you're just starting out, you might not want to pile your lawn with complicated plants and grasses. Try out this gorgeous planter strip instead. It has a lot of low maintenance plants, and rocks– but it looks stunning!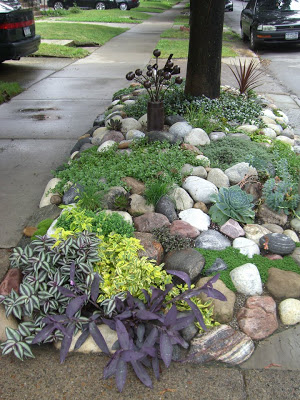 How To Clean Vinyl Siding – For a great curb appeal, you need to scrub down your siding! Get rid of that dingy worn out color, and make it the bright color it was meant to be.
Make Your Own Mid-Century Modern House Numbers – A gorgeous display of the house number really can make or great a home. If your house number is simply a sticker somewhere, consider changing it up.
Mailbox Makeover – Sometimes, the mail box is the first thing someone sees when approaching your home. Having a beat up mailbox can give off the wrong impression before they even see the front of the home.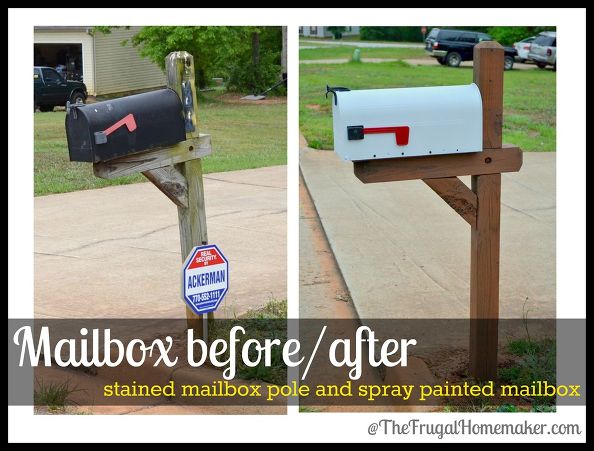 Sprucing Up Your Front Door – Here are five simple steps to turn your front door around. You'll be surprised at how quickly you can turn around the appearance of your home with just the front door!
Low Maintenance Plants – We all know plants make or break the landscaping of a home. However, if your thumb is not very green, it can be quite a headache. Try out these no-effort plants instead!
Breathtaking Planter and Bird Bath – This DIY project is absoutely amazing! It's a fun and gorgeous addition to any home, and will be the hit of the neighborhood.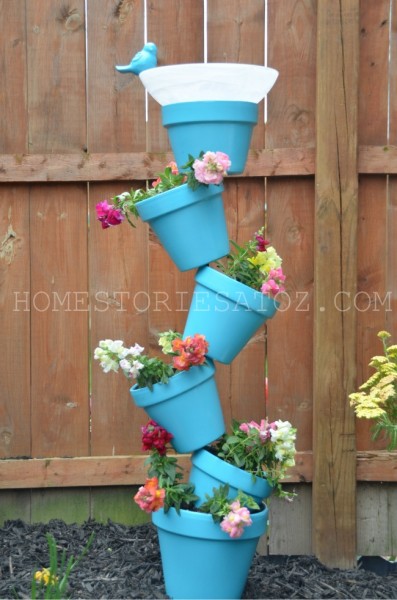 How To Build A Tree Bench – If you've got a big tree in the yard, but planting and using mulch isn't really your thing– try this one for size. This adorable project adds just the right amount of beauty without any planting!
The $40 Shed Makeover – If you're house is absolutely splendid, you may find a shed being the real eyesore of your curb appeal. Try out this budget friendly shed makeover!
Creating A Paver Path – Pathways can make all the difference in your home. Replace your dirt or gravel walkway with a stunning paver path.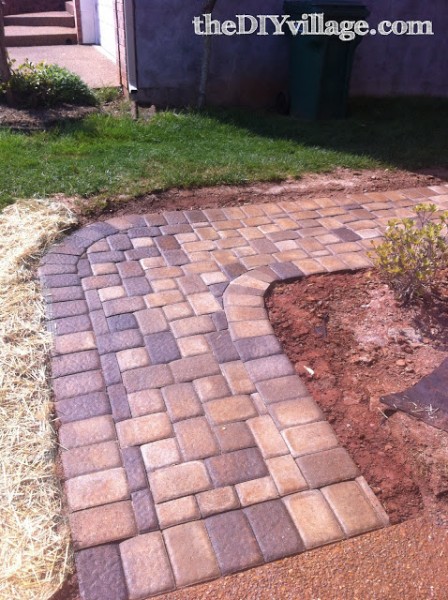 Easy DIY Shutters – Is your home look a little link a blank canvas? Build your own beautiful shutters to add that pop of class to your home!
Amazing Porch Makeover – Is your porch starting to look worn down and beaten? If your paint is chipping, and your porch is covered in leaves, this is the stunning tutorial for you!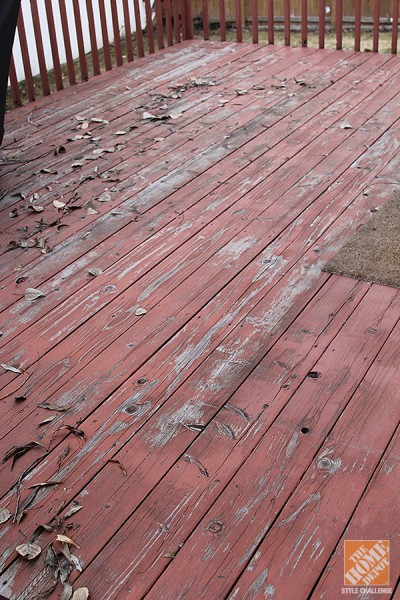 Swings Around A Campfire – If you've got a lot of open land around your home, it can make the house feel small and barren. Landscaping is one way to fix this, but if planting isn't your thing, try building instead!
---
---