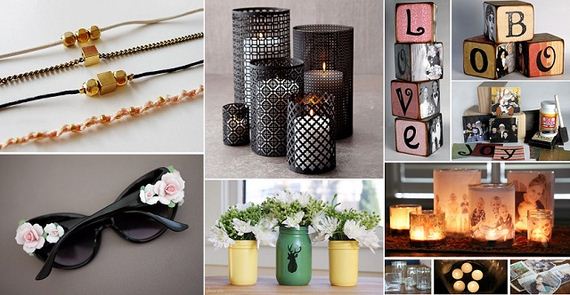 Cheap and Awesome DIY Gift Ideas
Cheap and Awesome DIY Gift Ideas
---
Here is a list of 18 really cool and inexpensive gifts that can be perfect when you just don't enough money to spend on presents.
For example, Number 4 is a beautiful and stylish floral sunglass that will cost you almost nothing and can be made at home in no time. Or if you want to surprise someone with a very personal gift, you can always make an amazing photo pendant, like idea Number 5 suggests.
The entire list of 18 ideas is full of great tips and inspiring projects for an upcoming birthday.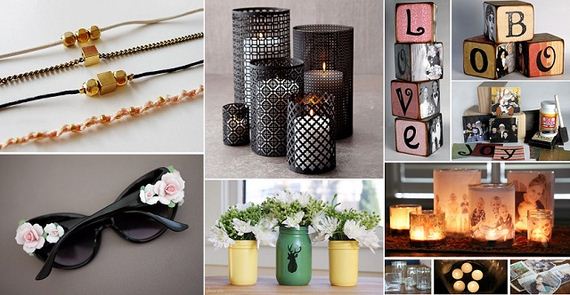 1. DIY Glowing Photo Luminaries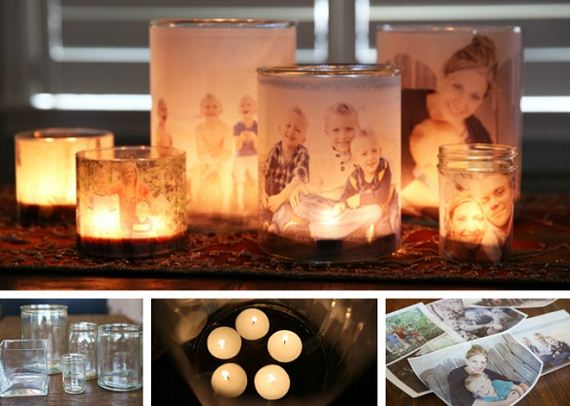 2. DIY Gold Bead Bracelets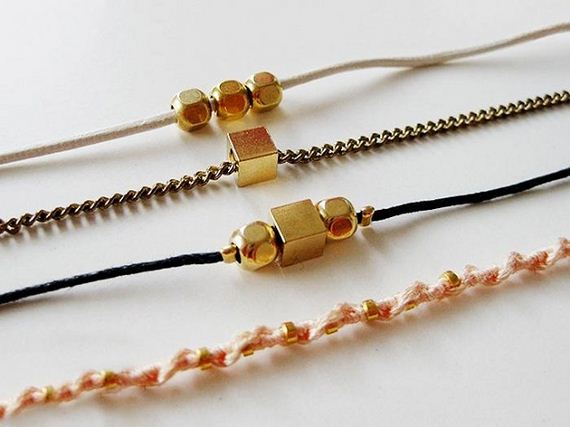 3. DIY Laced Cement Votiv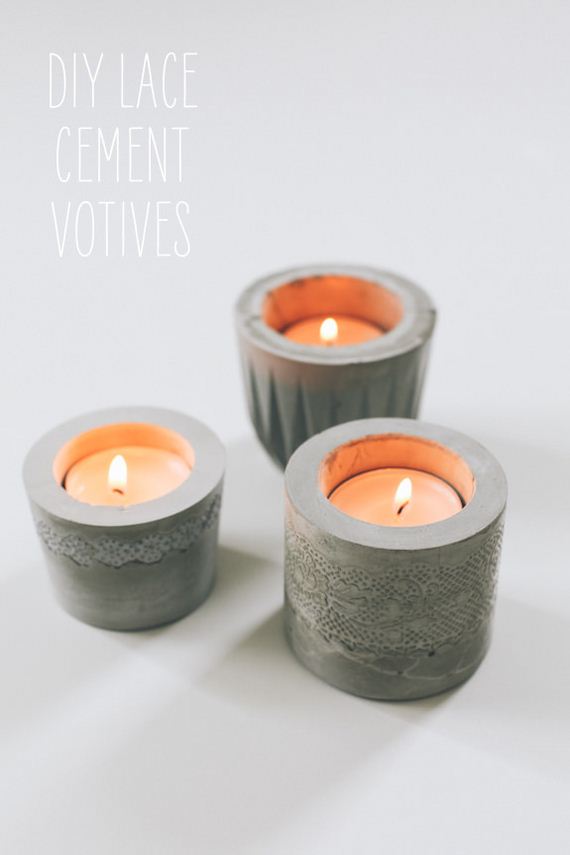 4. DIY Floral Sunglasses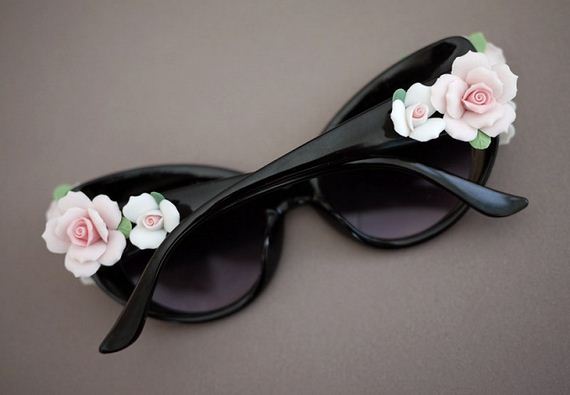 5. How To Make A Photo Pendant for under $2.50!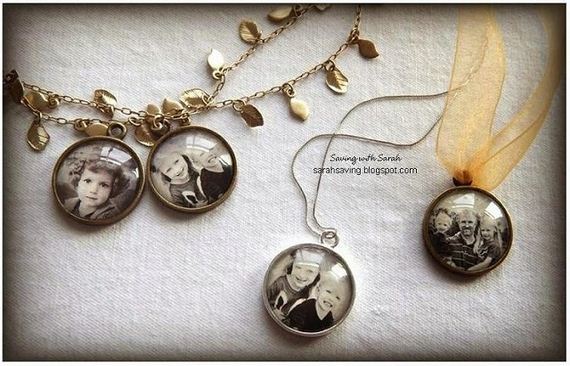 6. DIY Statement Tote Bag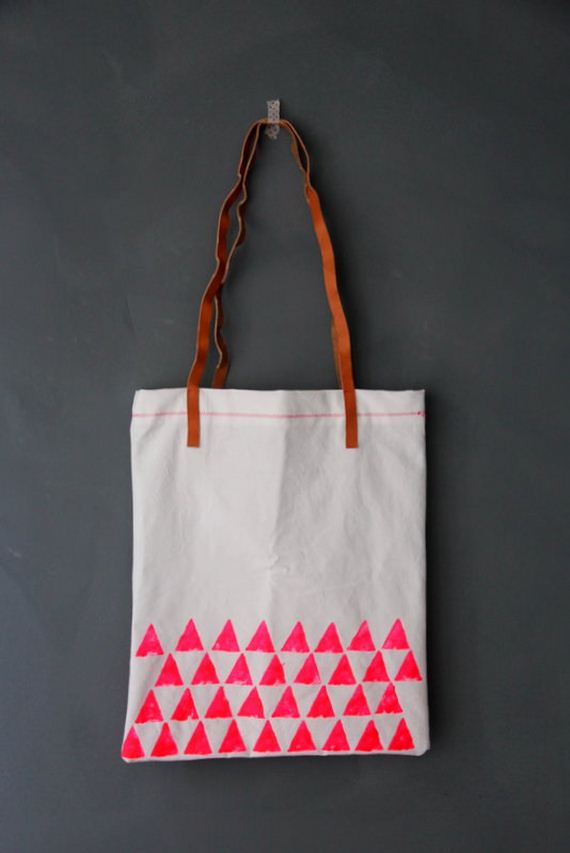 7. DIY Photo Tile Coasters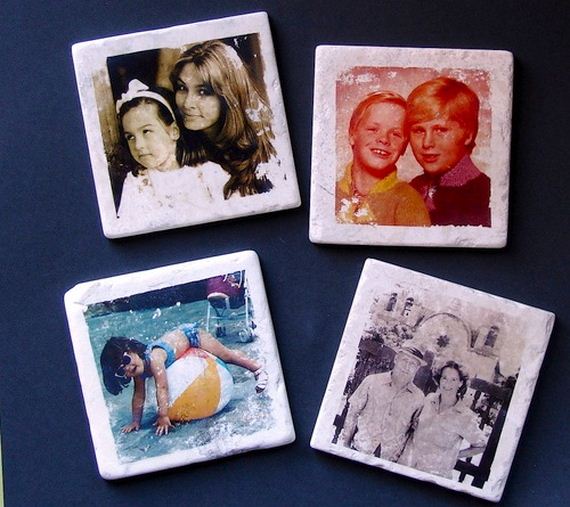 8. DIY Gift: Terrarium Kit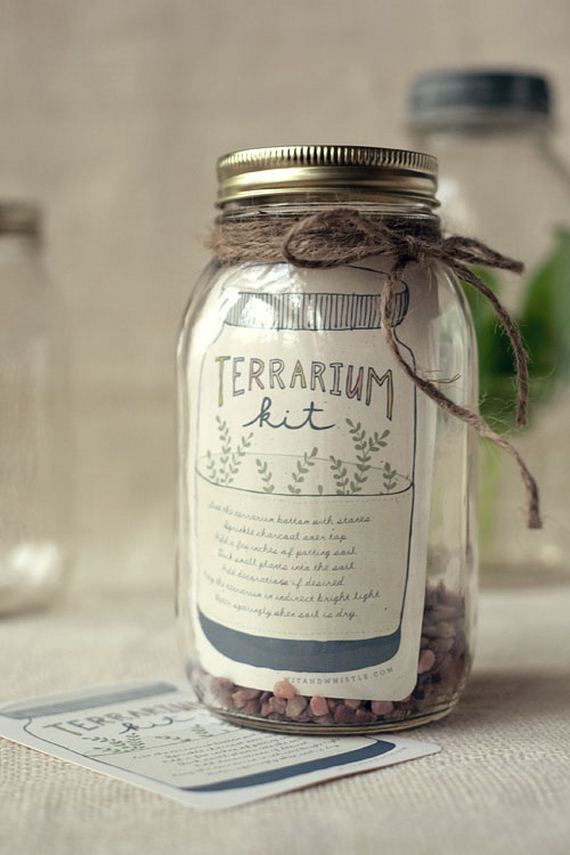 9. DIY Painting A Porcelain Mug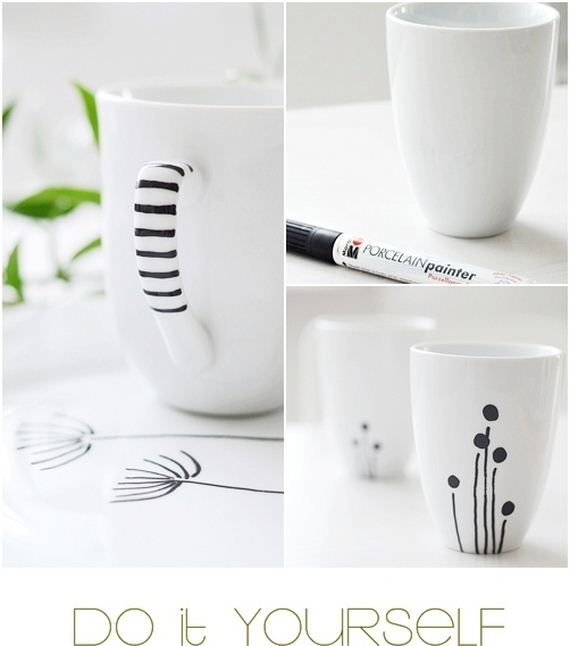 10. DIY Fabric Clock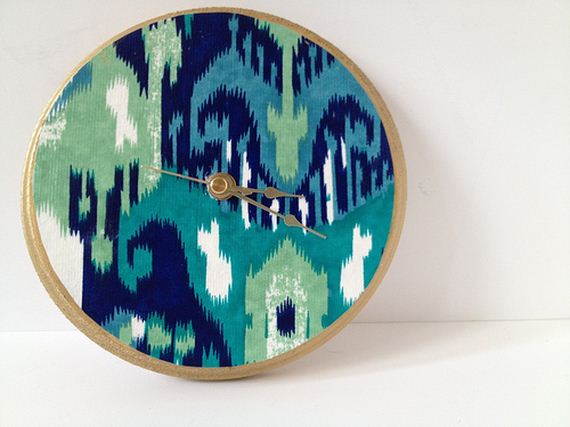 11. DIY Pretty Pouf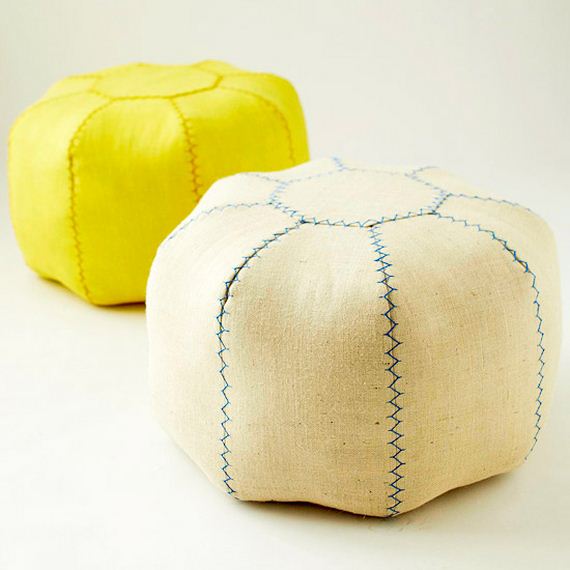 12. Tassel Charm Bracelet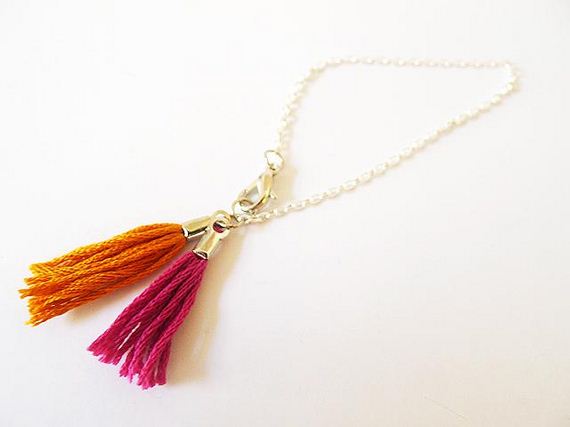 13. DIY Mason Jar Vases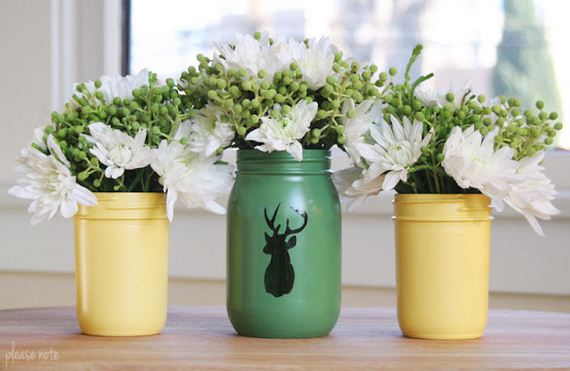 14. DIY Bright Ideas: How to Make Aluminum Lanterns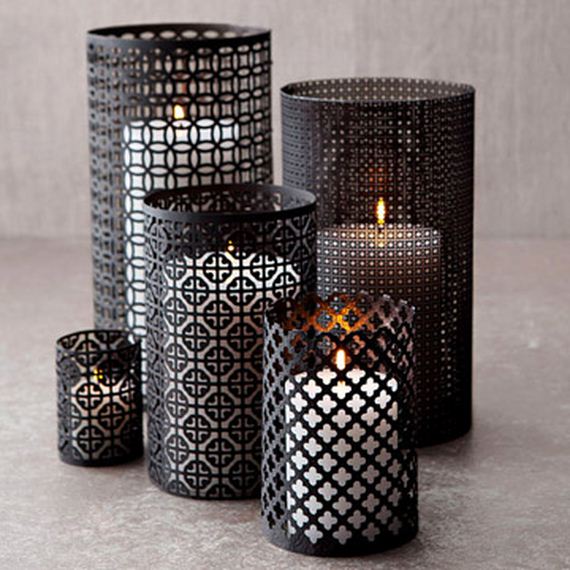 15. DIY Family Memory Letter Blocks – Tutorial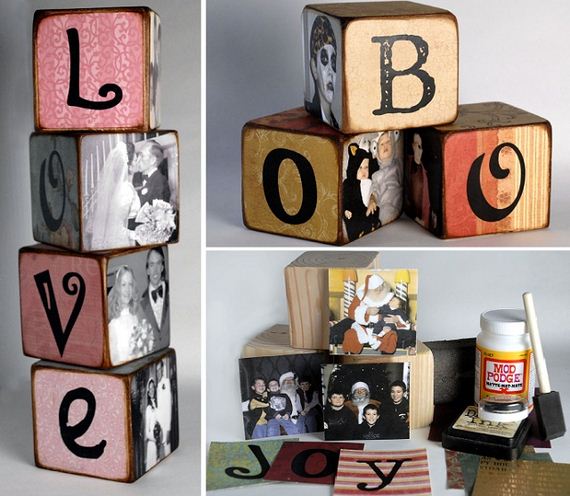 16. DIY Button Monogram Art Tutorial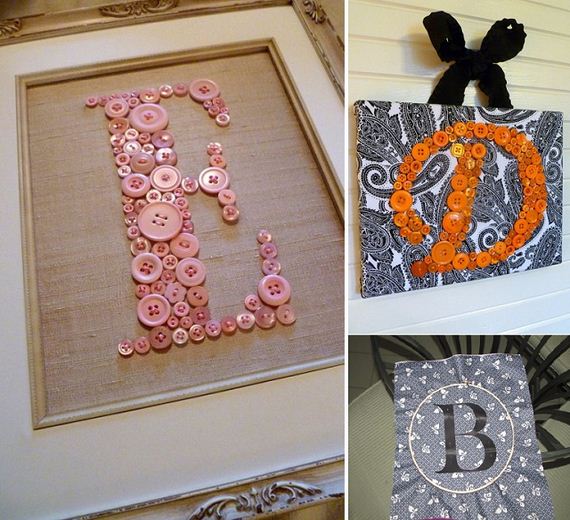 17. DIY Memories Stored in Sand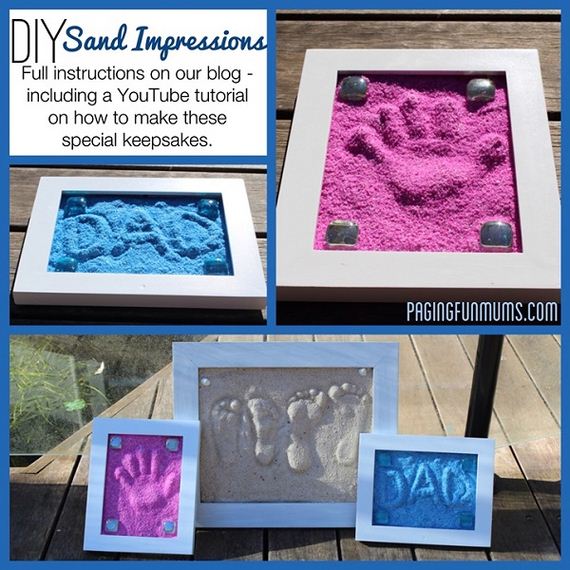 18. DIY Family Handprint Tree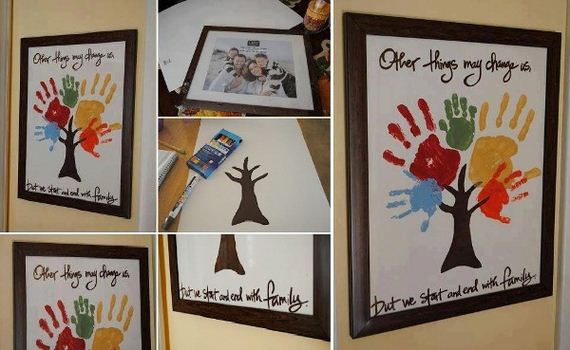 19. Red Bird Handprint Art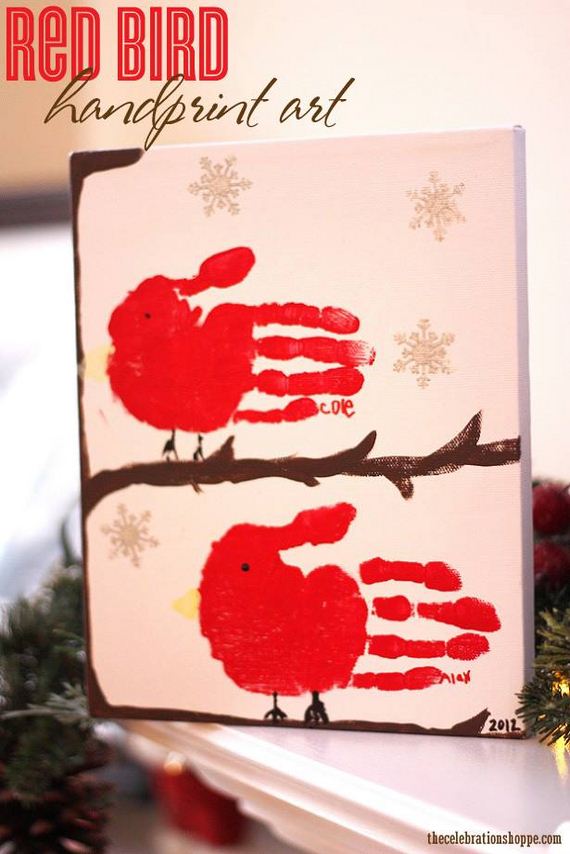 ---
---