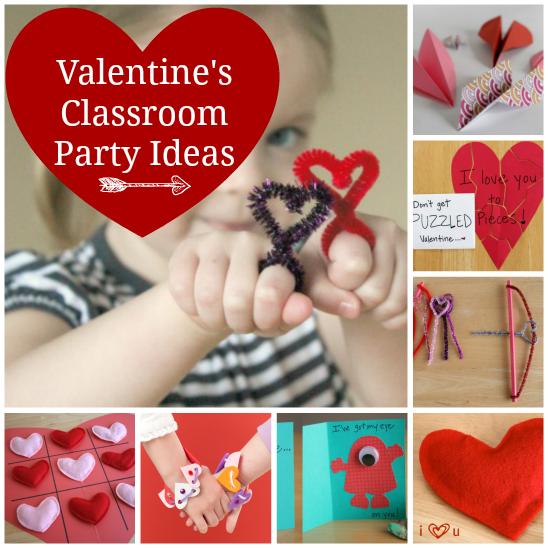 Classroom Party Ideas for Valentine's Day
Classroom Party Ideas for Valentine's Day
---
1. Giant Heart Tic Tac Toe – Create a tic tac toe game board with a red poster and a few handmade heart bean bags. You could make a few of these so 4-6 kids could be playing all at the same time.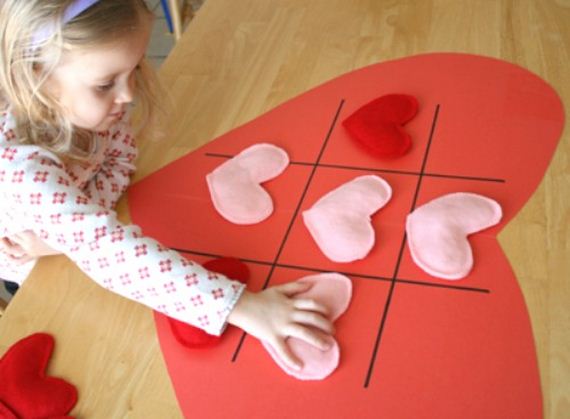 2. Valentine Heart Airplanes – Whip up a few of these for a craft and then have the kids fly them to see who can hit a heart target across the room. Hearts will be flying!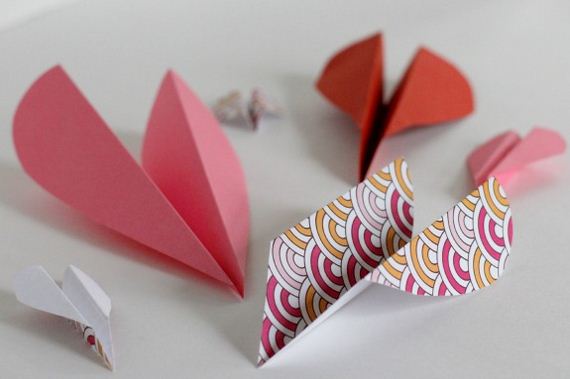 3. Heart Healthy Exercise – This is one of my favorites, I do it almost every year. The kids get into it and it will keep them going for a good 10 minutes. And the kids are exercising, even better. **If you'd like to download a free printable version of this board, visit Fantastic Find who created one the kids can take home!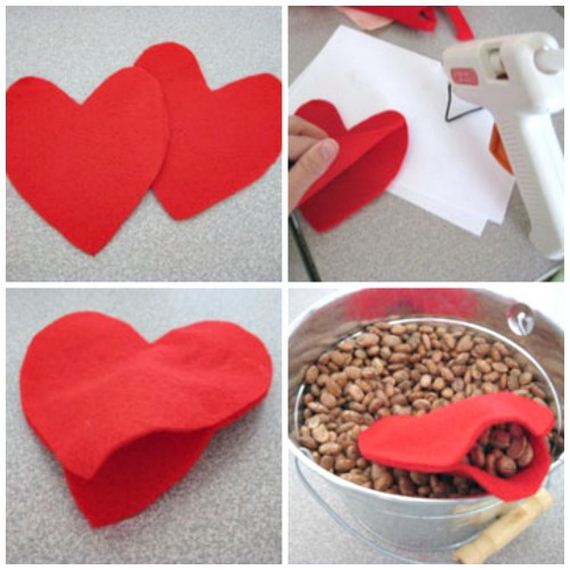 4. Valentine Heart Puzzles – You can make these ahead of time and the kids have to figure them out, or this can be a fun craft for the kids. Maybe have the kids swap puzzles and try to put each other's puzzles back together.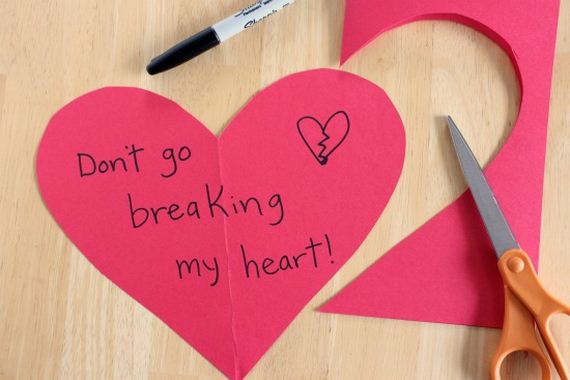 5. Hide and Seek the Heart – Again, with the same handmade bean bags from the tic tac toe game, you can play a game of hide and seek. This is best done with the whole class. Have one child leave the room. Another child will hide the heart, and then the first child will come in and find it. The other children can help  by saying hot or cold!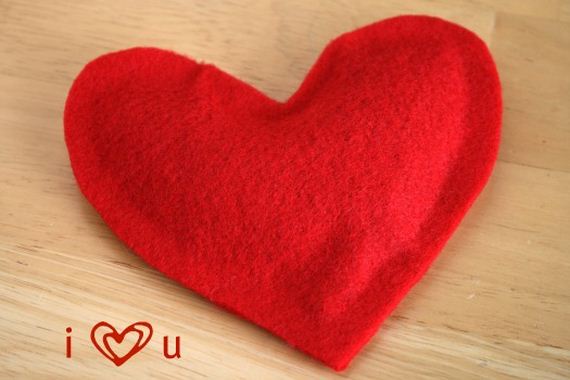 6. Heart Letter Match – this game could be played with any type of learning objective. You could create 3-4 games of these and let the kids match them up and take turns with each set.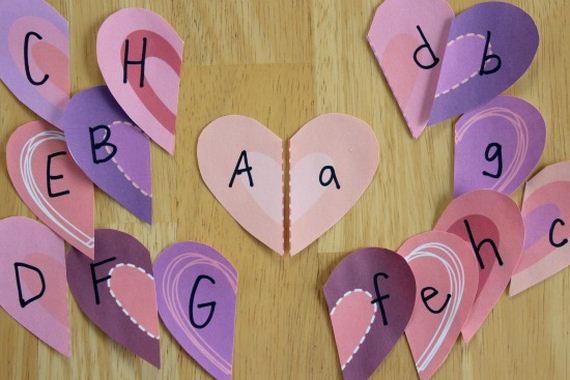 7. Teacher Heart Attack – give your child's teacher a "heart attack" by having all the kids write down what they love about their teacher on a heart. Then take each heart and tape them up on her door or onto a giant poster sized heart. He or she will LOVE it. Craft idea by Skip to My Lou.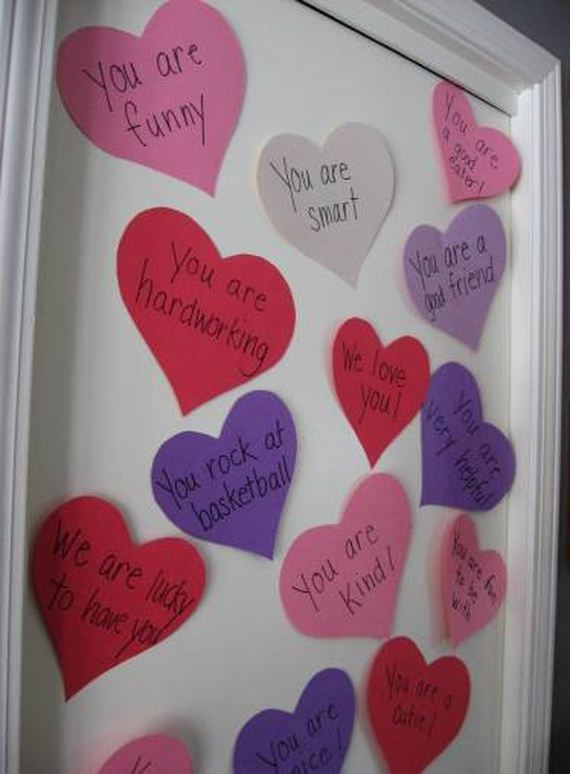 8. Paper Heart Lei – this is fun to have each child create, simply with straws and hearts. Here's a video I've done making cutting hearts a breeze!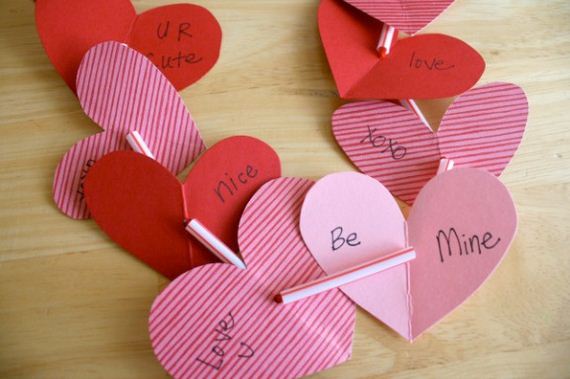 9. Crafting Angry Love Birds – these angry little birds are crafted with LOVE. Make these with a little yarn and pipe cleaners for a fun kids craft.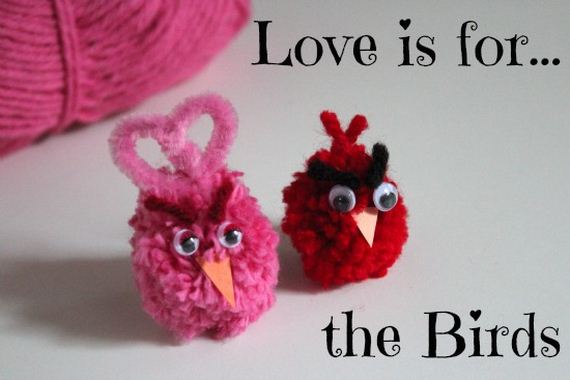 10. Valentine's Coloring Pages – download and print off these free coloring pages. If you're done with a specific activity early, these are a great way to keep the kids focused at their station.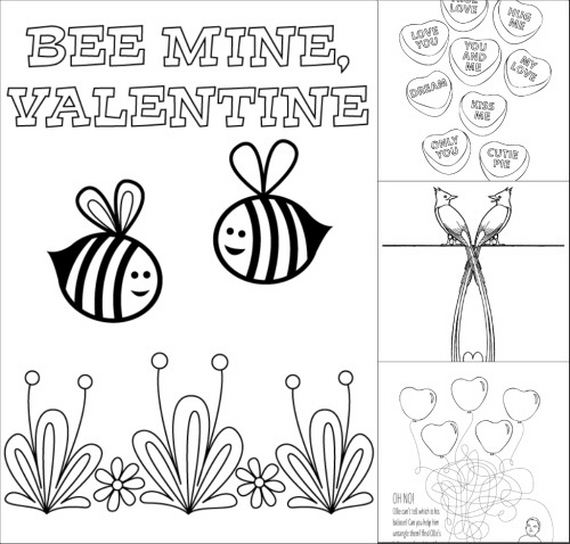 11. Valentine Pom Pom Flowers – create some simple pom pom flowers using Valentine color combo – red and peach. It's an easy project you can finish with just some basic yarn.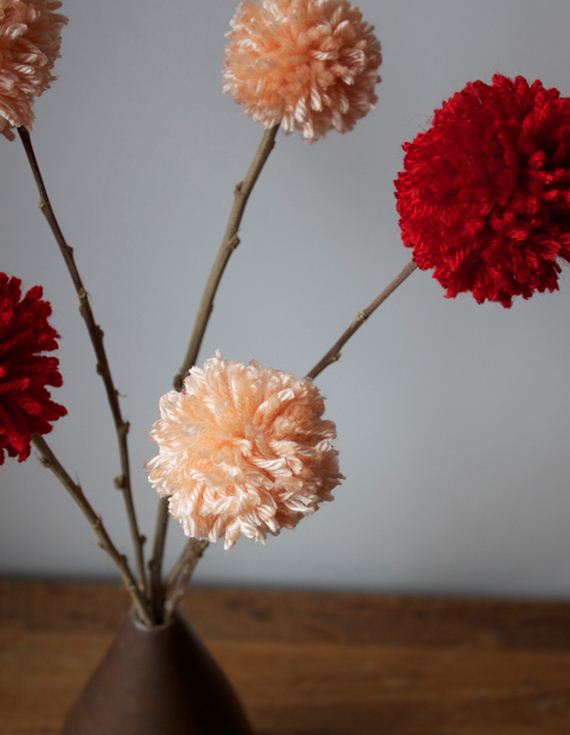 12. Lovebird Paper Garland – fold your paper accordion style and make a long chain of darling lovebirds.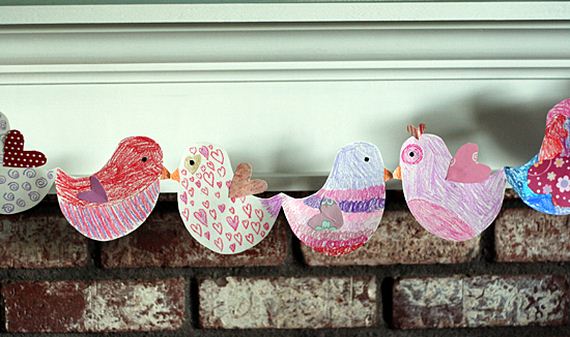 13. Heart-Shaped Pipe Cleaner Rings – a few twists to your pipe cleaners and you've got some quick bling. These would be perfect to add to Valentines.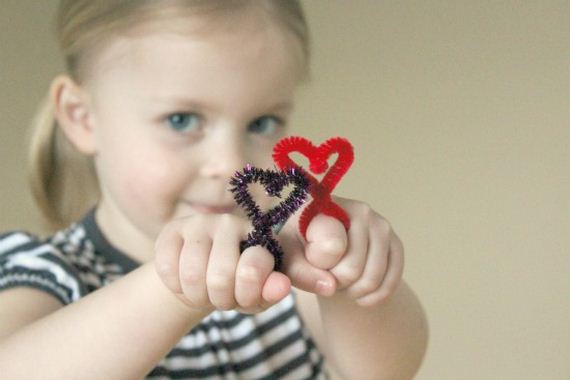 14. Pipe Cleaner Heart Glasses – or love goggles if you will. With just 3 pipe cleaners, each child in the class will go home with a fun new pair of glasses!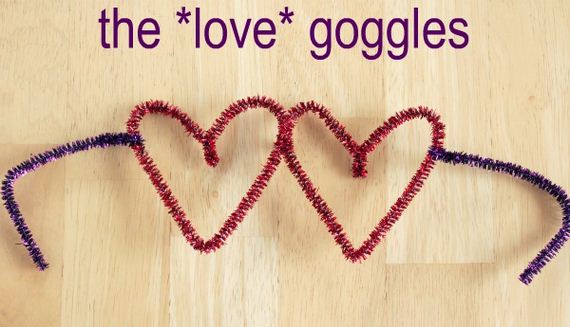 15. Heart-Shaped Friendship Bracelets – get the kids crafty and in the giving spirit with a few fun heart-shaped friendship bracelets.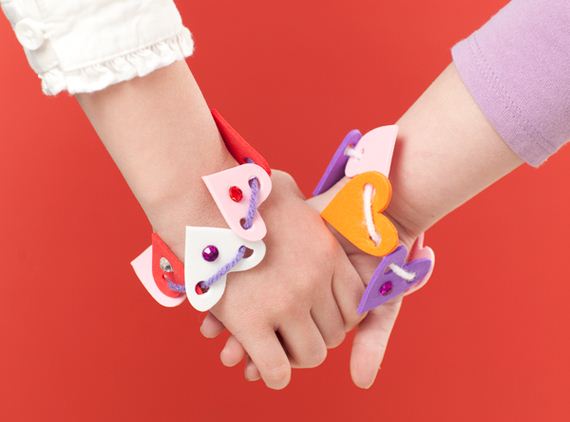 16. Cupid's Bow and Arrows – craft up a set of your own bow and arrows to mark your love target!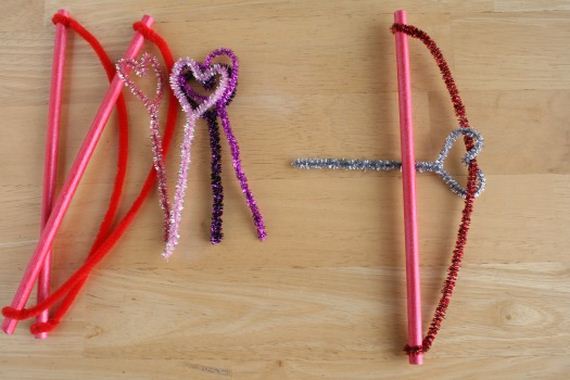 17. Heart Yarn Art – let the kids craft with yarn and glue to make an ever-growing heart.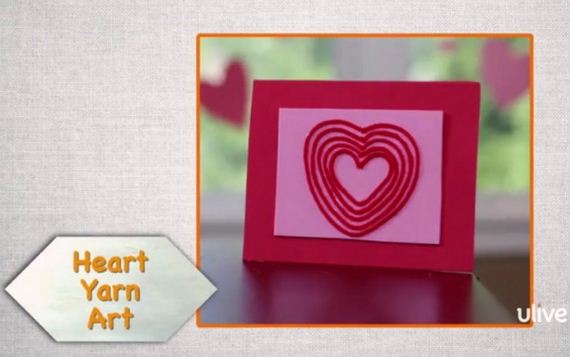 18. Chalk Pastel Hearts – using a simple stencil and chalk pastels, we created these fun pictures with a random design of positive and negative heart shapes.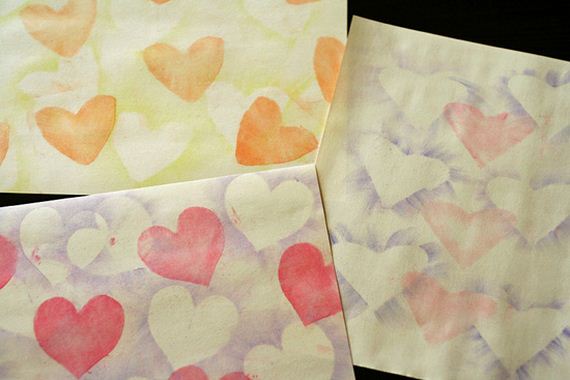 19. Pom-Pom Love Magnets – these are a perfect craft to make and give to your friends in class. These love bugs can be small toys or add on a magnet to the bottom of the heart feet.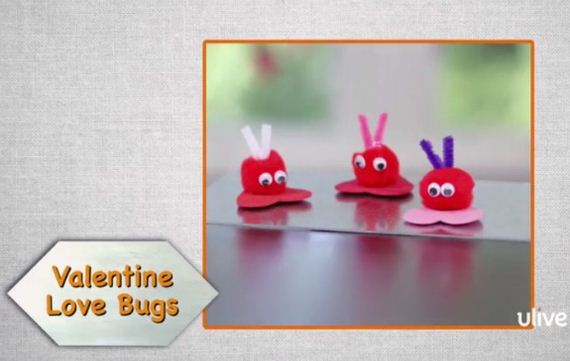 ---
---