Cool DIY Projects for Teen Boys
Cool DIY Projects for Teen Boys
---
Explode some chalk, learn how to make all kinds of cool shooting things, craft with paper to decorate your room and make some ultra cool but easy science experiments.
1. Ship in a Bottle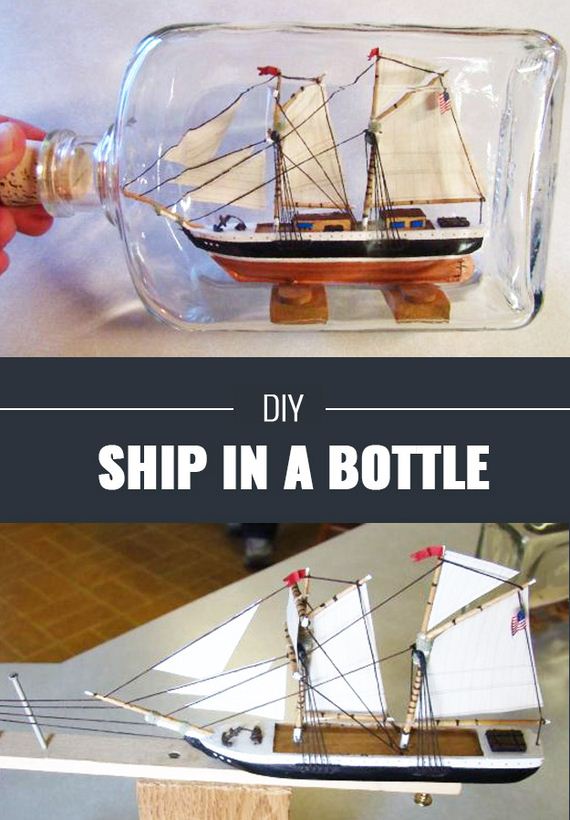 This project is an old one, but there is a reason you still see these around. Learn how to make a ship in a bottle and also end up with a collectible masterpiece and a craft you can be proud of. Perfect for older teen boys or younger children with adult assistance, start this one on a rainy weekend and have some fun choosing what kind of ship you will make.
2. Duck Call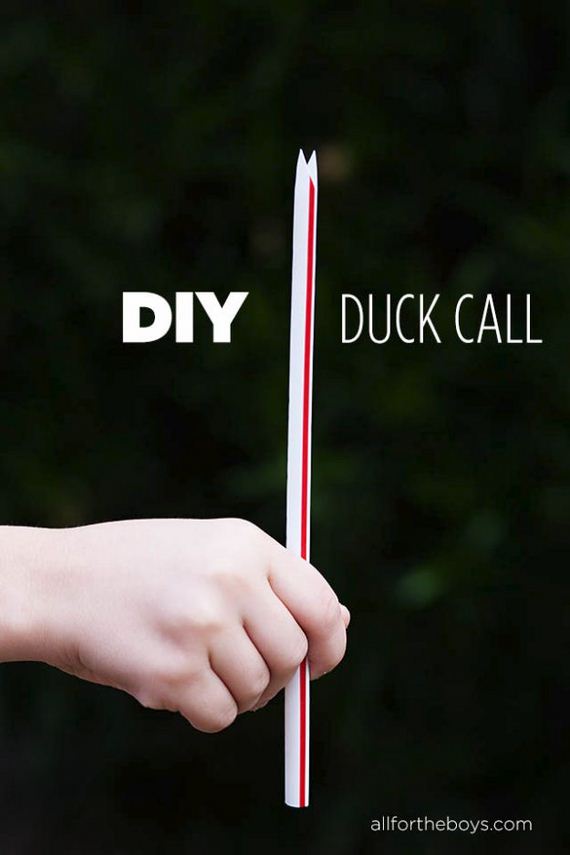 I am not sure this little nifty DIY needs any explanation at all. Wow your friends and annoy your sister with this super easy DIY bird call that conveniently fits in you back pocket. All necessary supplies can be found at your local fast food restaurant. Get extra!
3. Glowing Rubber Egg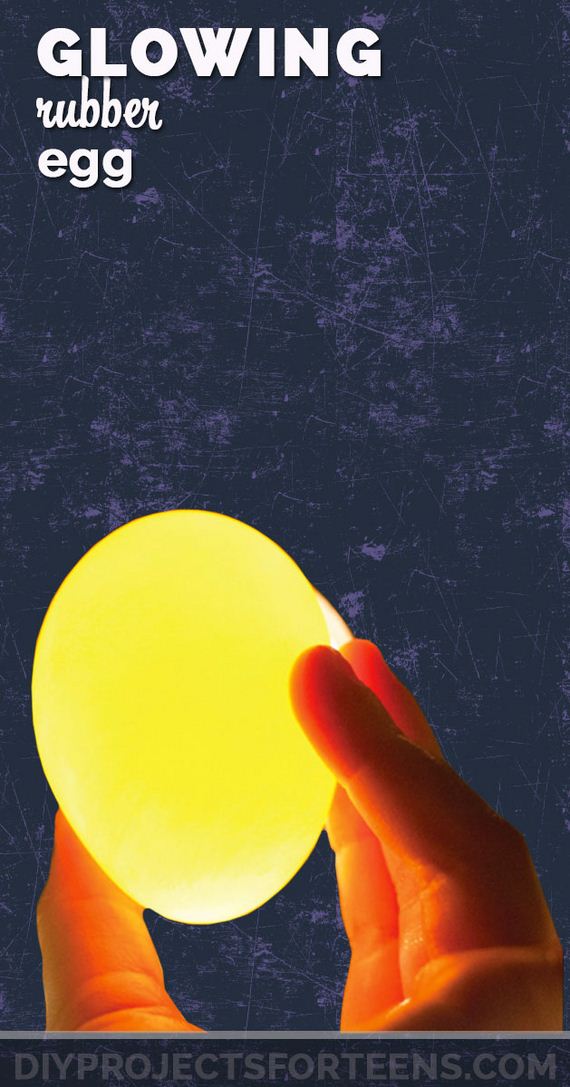 I think boys might just love all things that glow in the dark. I never get tired of glow in the dark play, and this fabulous rubber egg is easy to make, fun to play with, and awesome when you turn the lights out. Guys and girls alike are sure to  love this fun and easy DIY idea.
4. Baseball Bracelet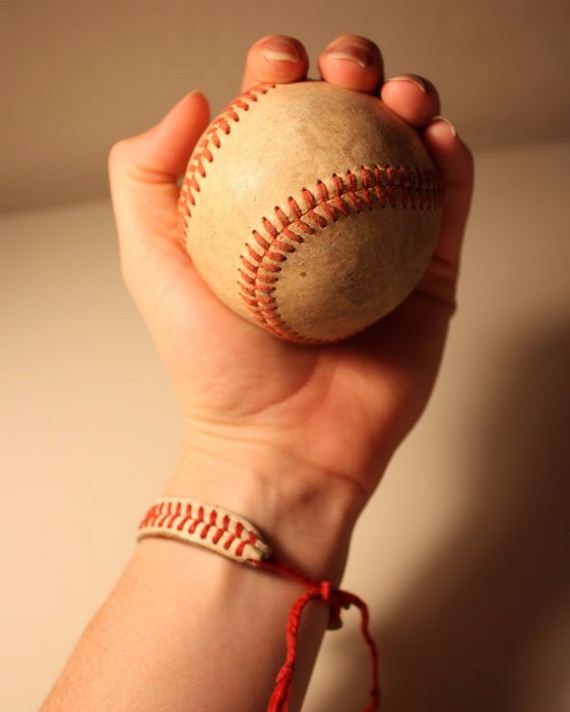 This DIY bracelet is unbelievably creative and super cool looking. I bet you will be wearing the only one you ever see once you make this awesome tied wristband with n old baseball. Pick one up a thrift store if you don't have one, because this bracelet is a must try DIY for teen boys. Pick up several baseballs, in fact, as this project is a great DIY craft project to make and sell.
5. Splash Bomb Catapult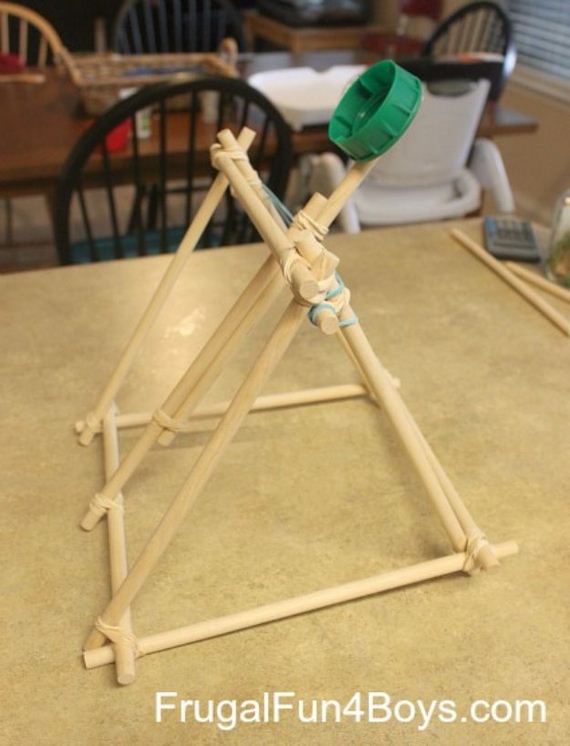 6. Glowing Bounce balls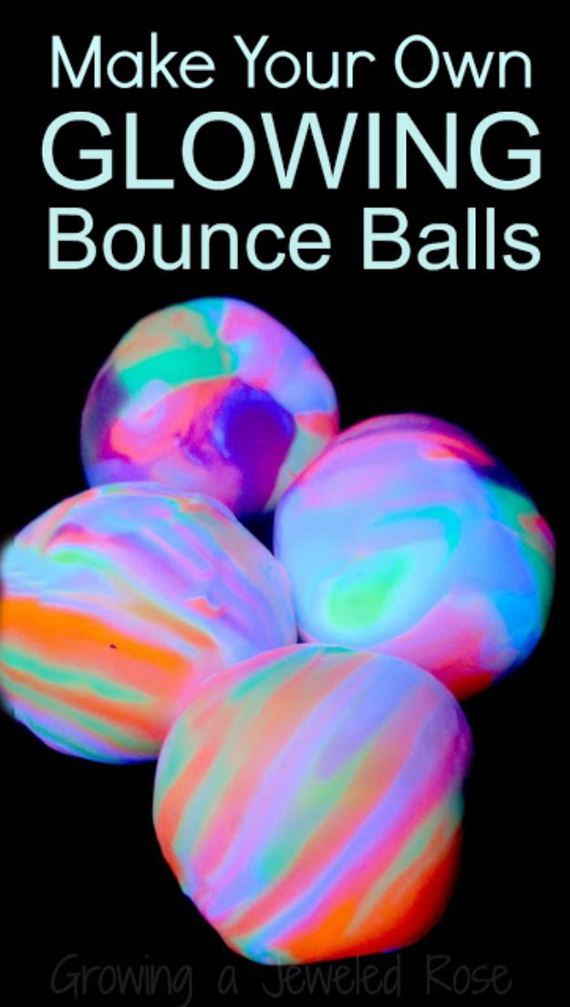 7. Dry Ice Bubbles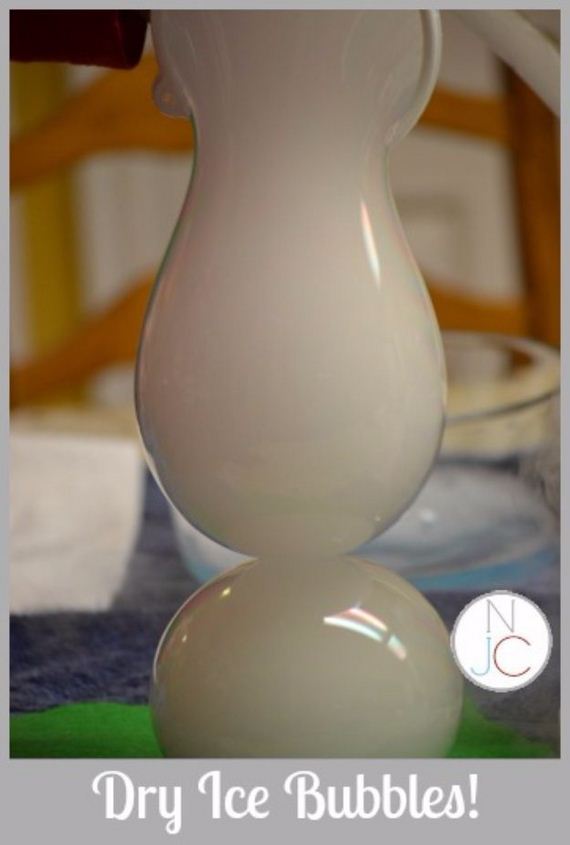 8. Action Figure Lamp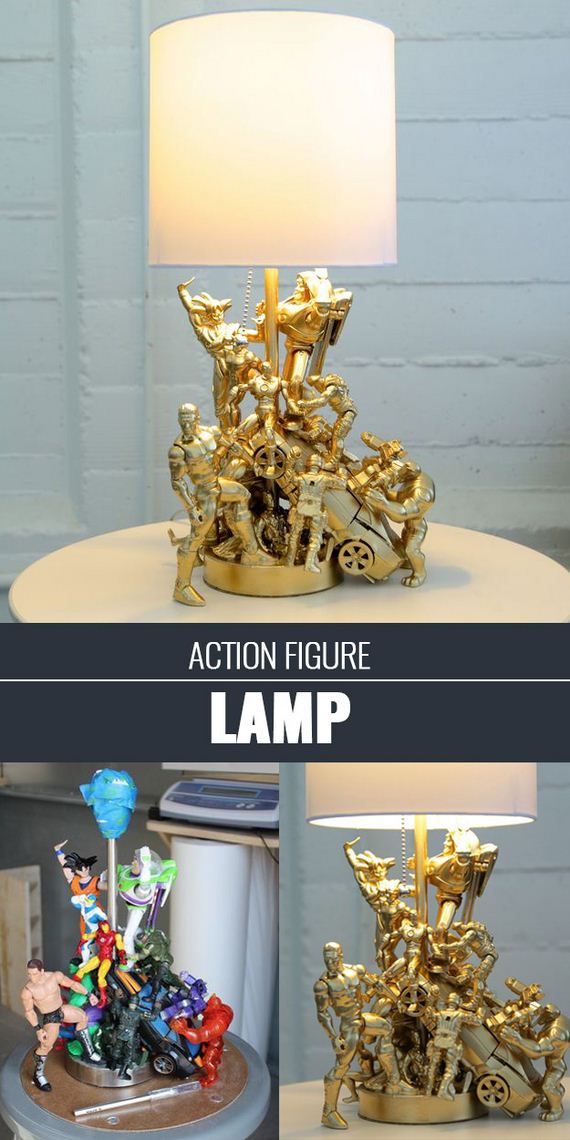 9. Balloon iPhone Casing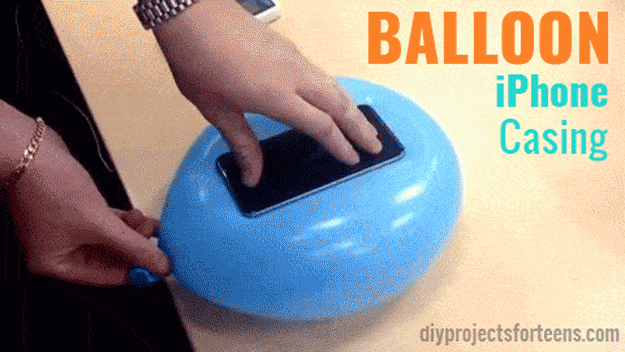 10. Rocket Stove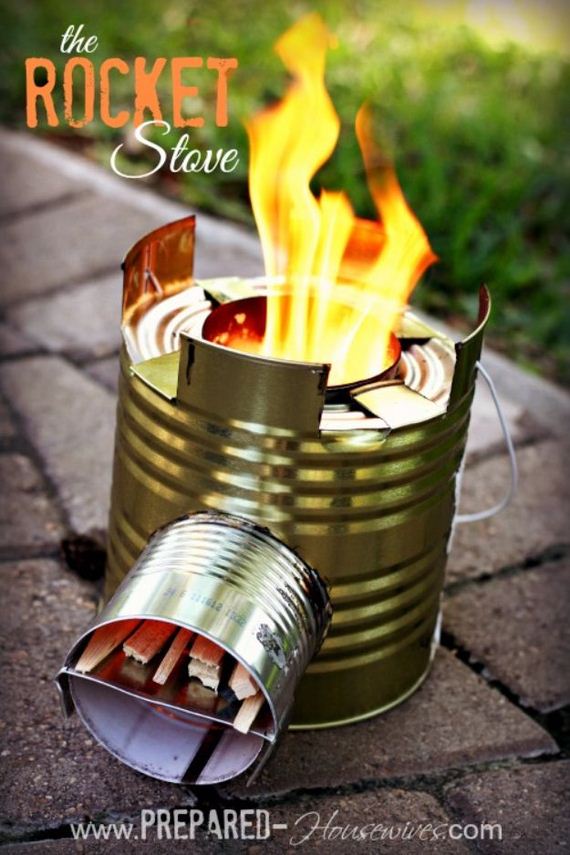 11. Cloud Light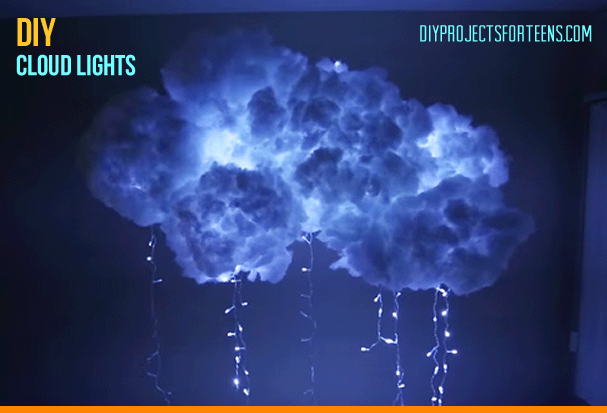 12. Cheapest iPhone Speakers Ever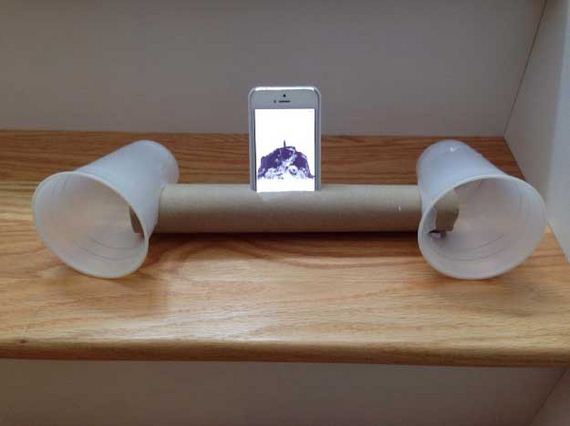 13. Skateboard Shelf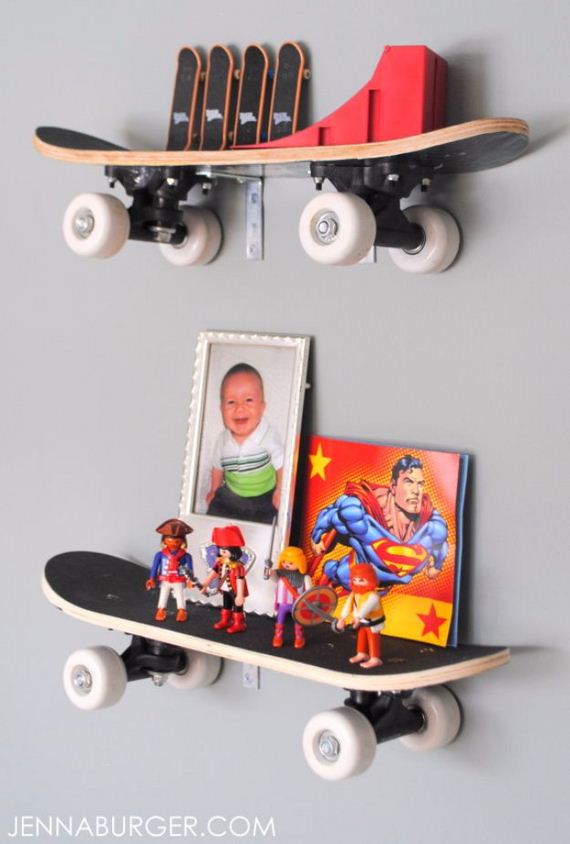 14. Make Gummy Lego Candy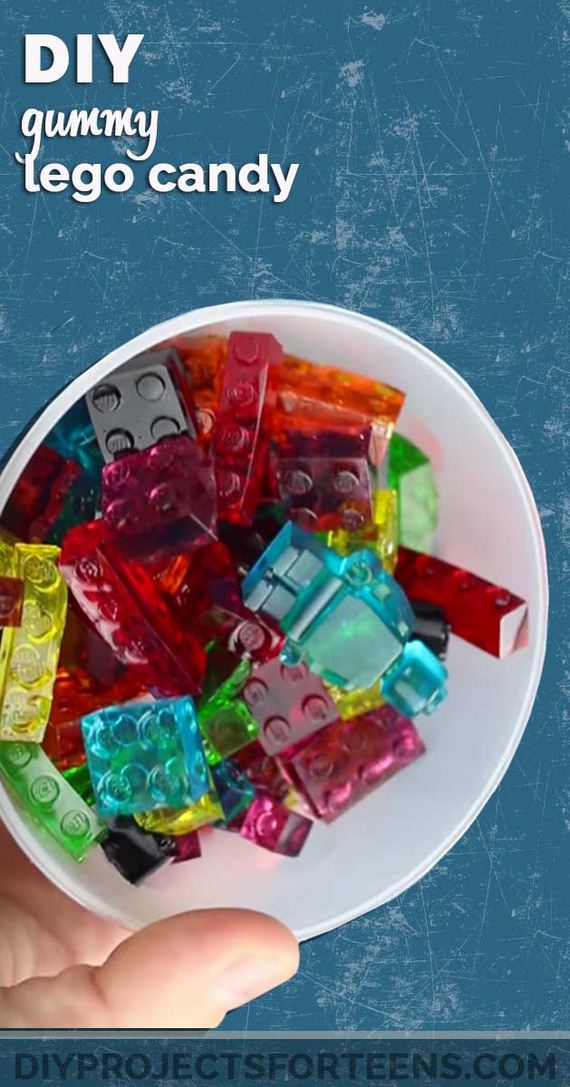 15. DIY Blacklight
diyjoy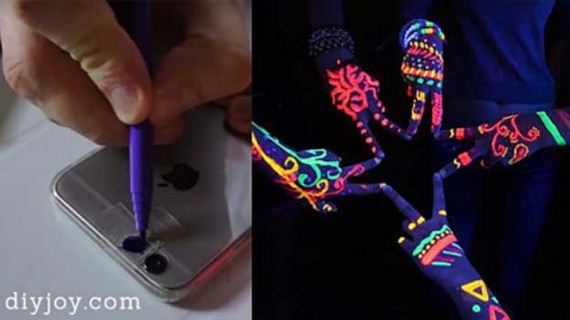 16. Mini Bow and Arrow

17. Tin Can iPhone Tripod Mount
flickr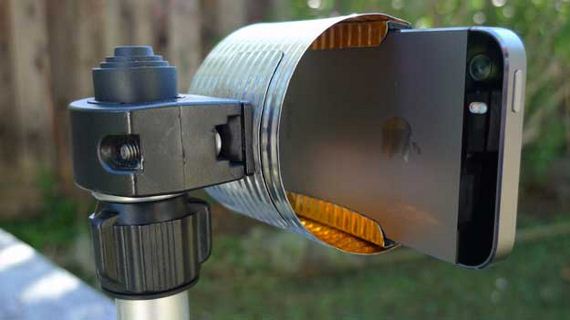 18. DIY Origami Ninja Stars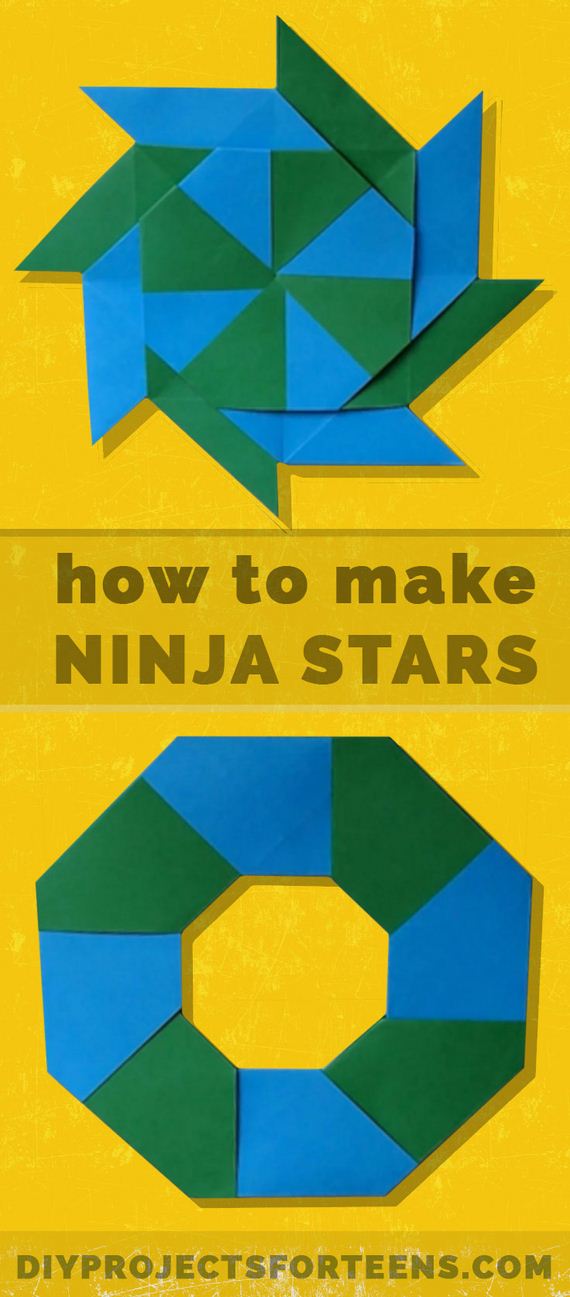 19. Craft Stick Mousetrap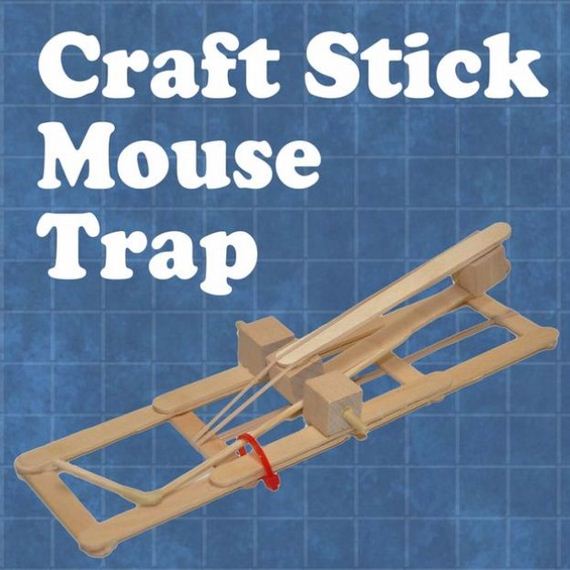 20. 3 D Origami Paper Sculpture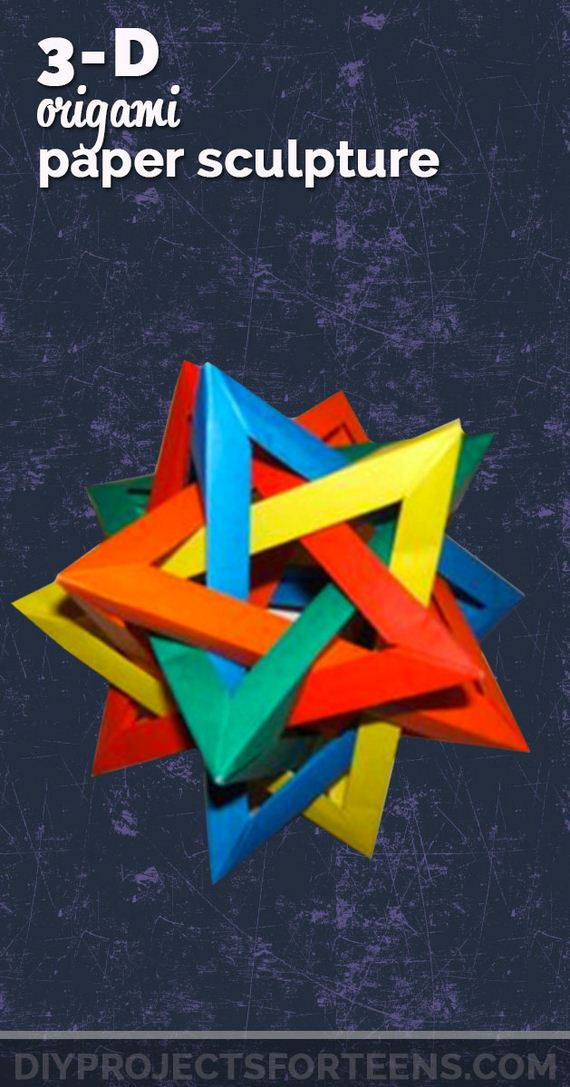 21. Exploding Chalk Rockets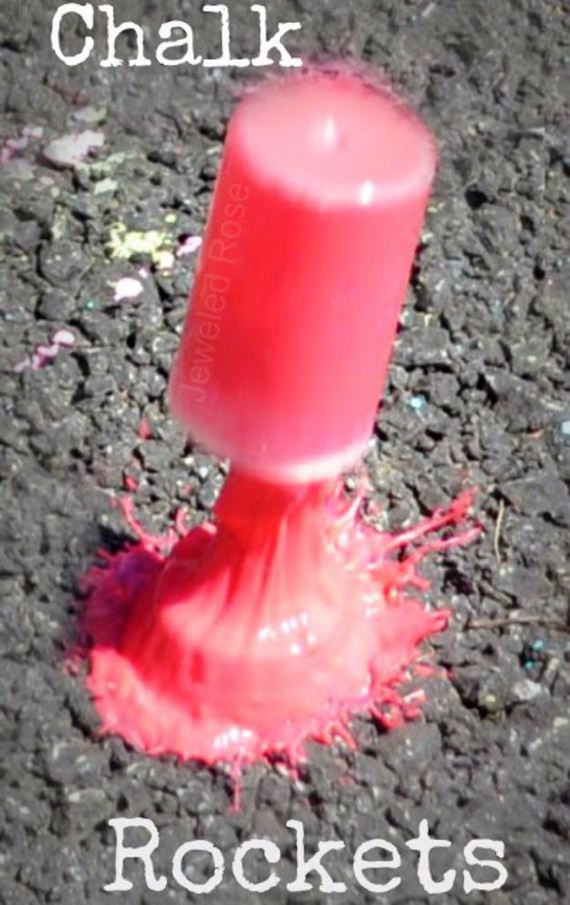 22. Edible Water Bottle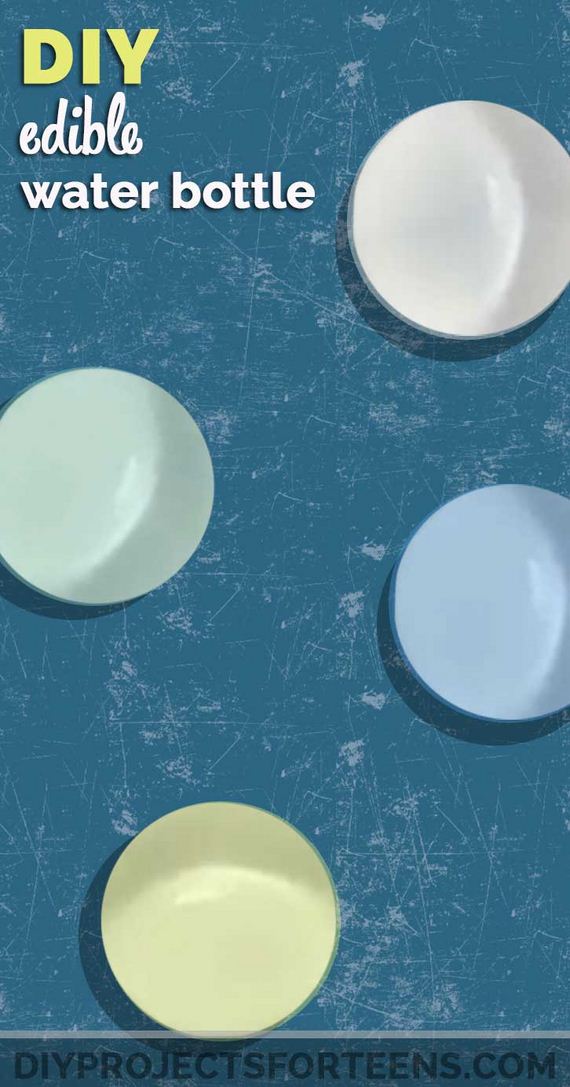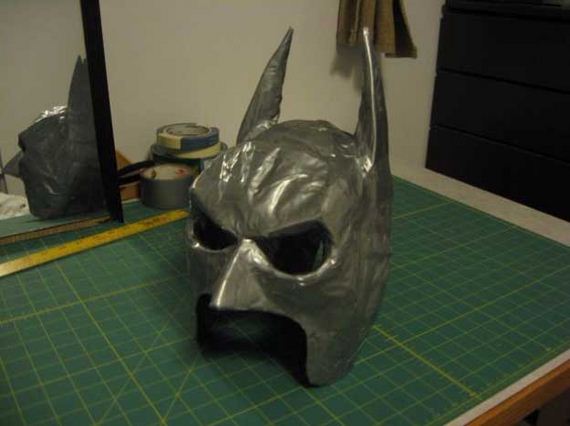 24. Glow in the Dark Jello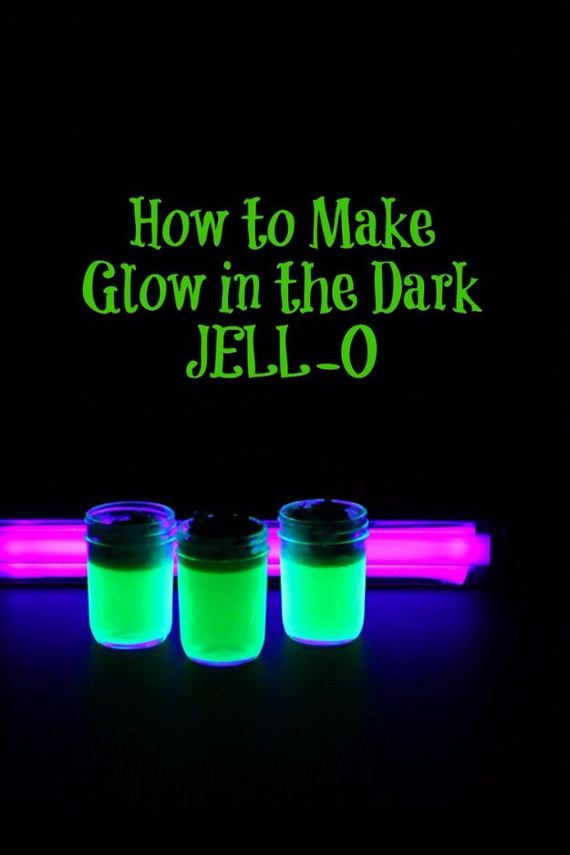 25. Magnetic Silly Putty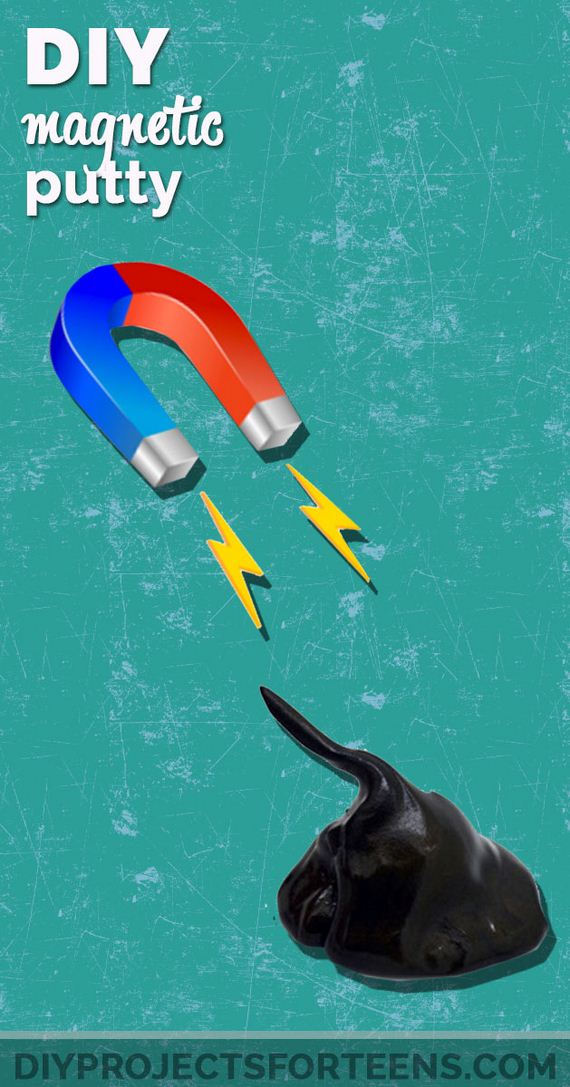 26. Glowing Mountain Dew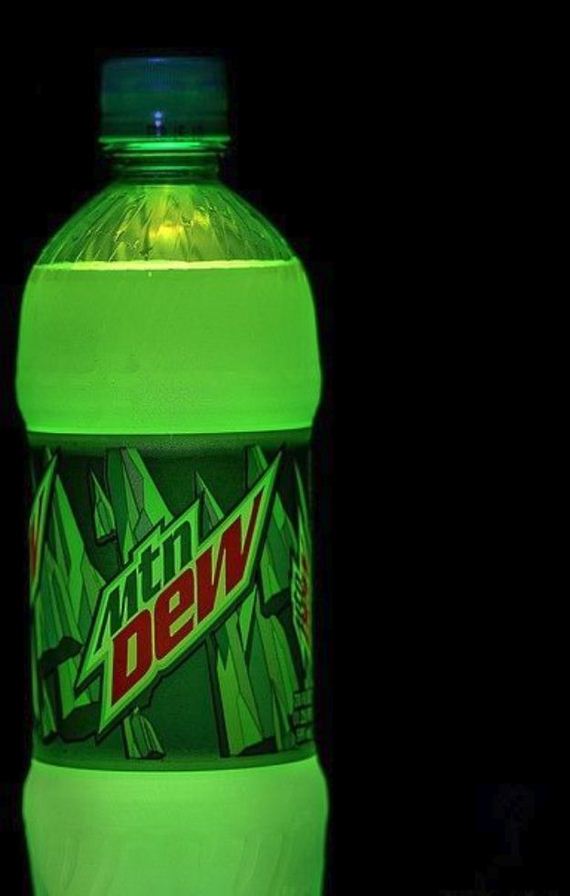 27. Fried Marbles
28. Bottle Rocket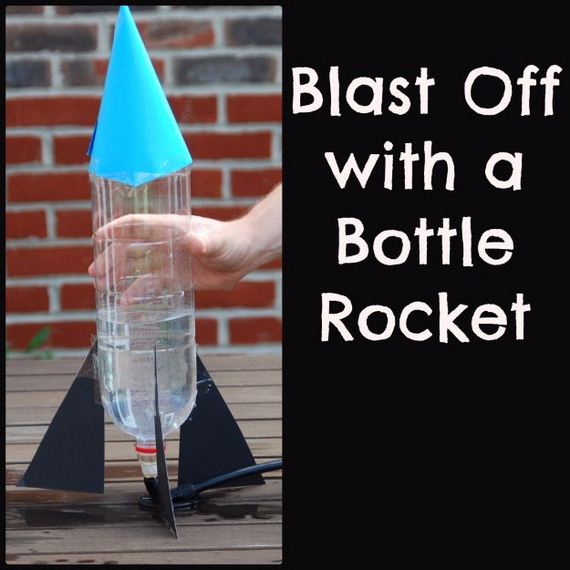 29. Hammock Chair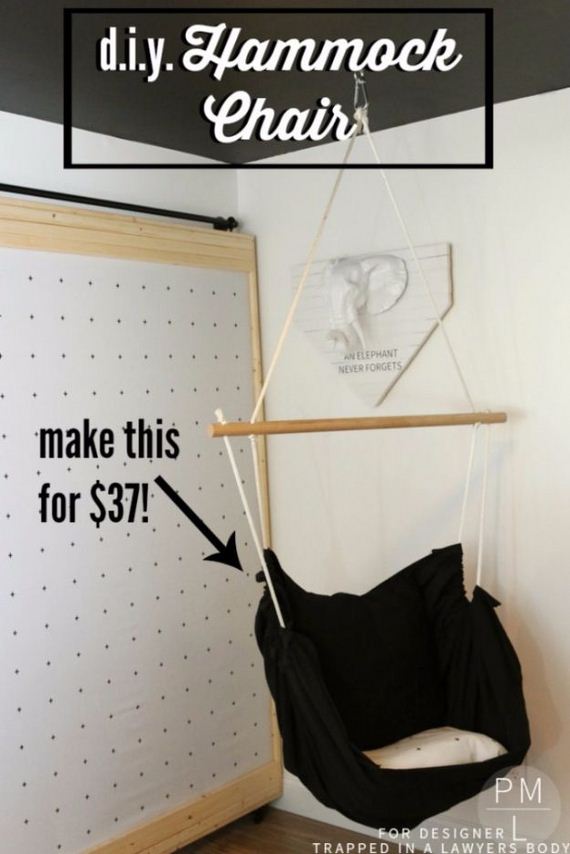 30. Duct Tape Mason Jar Superhero Banks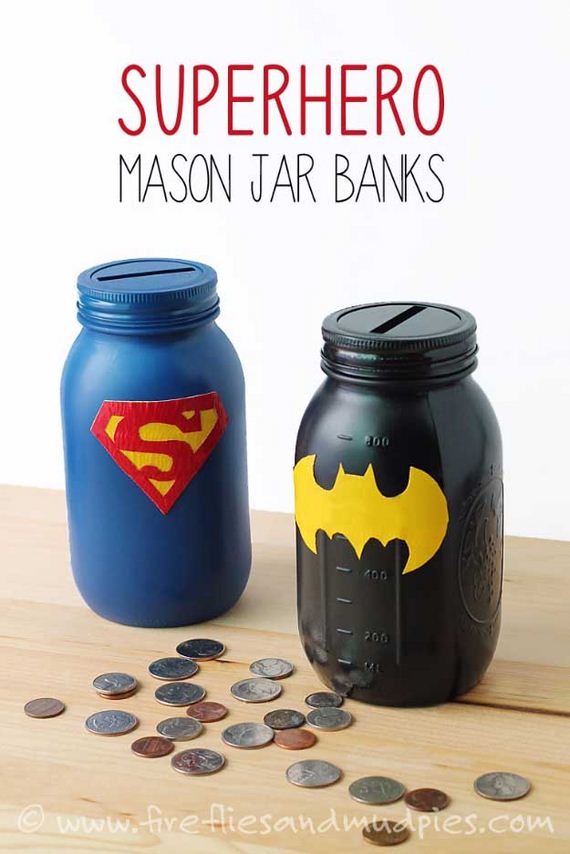 31. Paper Gun that Shoots

32. Edible Slime
33. Homemade Wendy's Frosty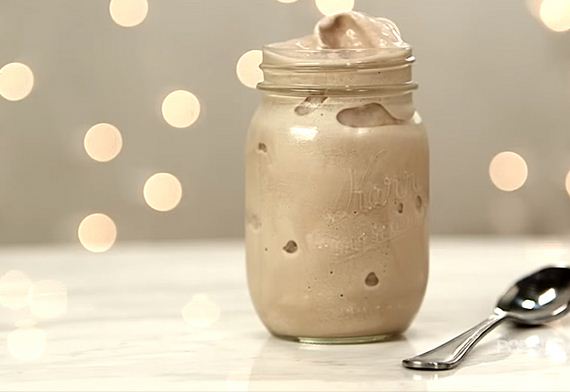 34. DIY Duct Tape Hammock Tutorial
101ducttapecrafts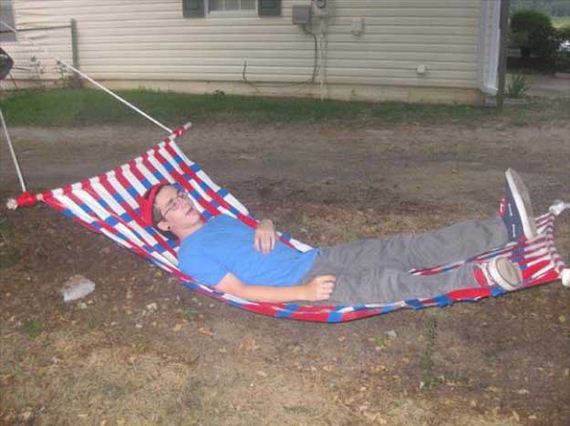 35. DIY Soda Can Chains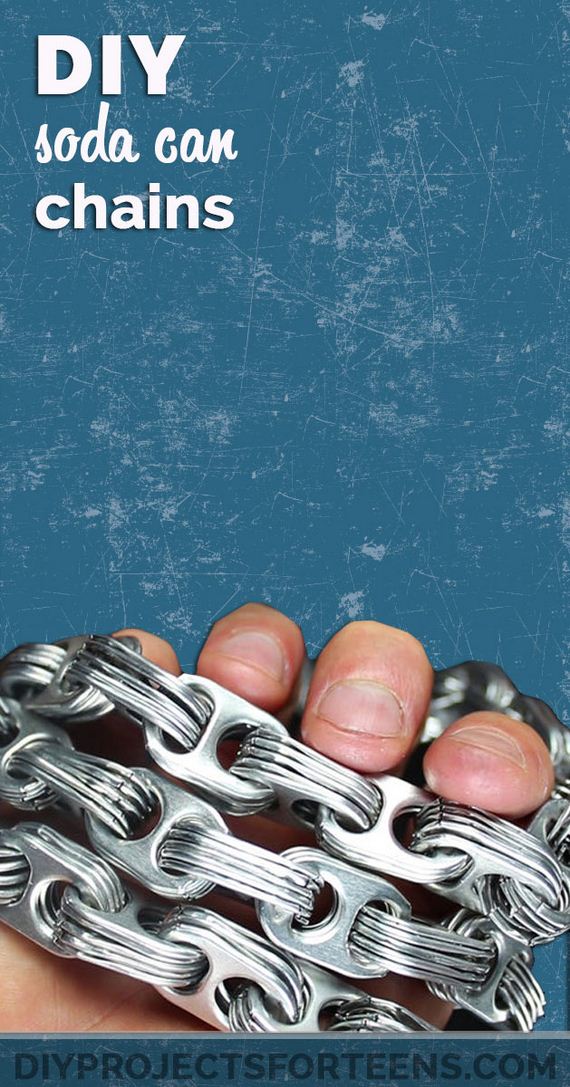 36. The Easiest DIY For Bored Teens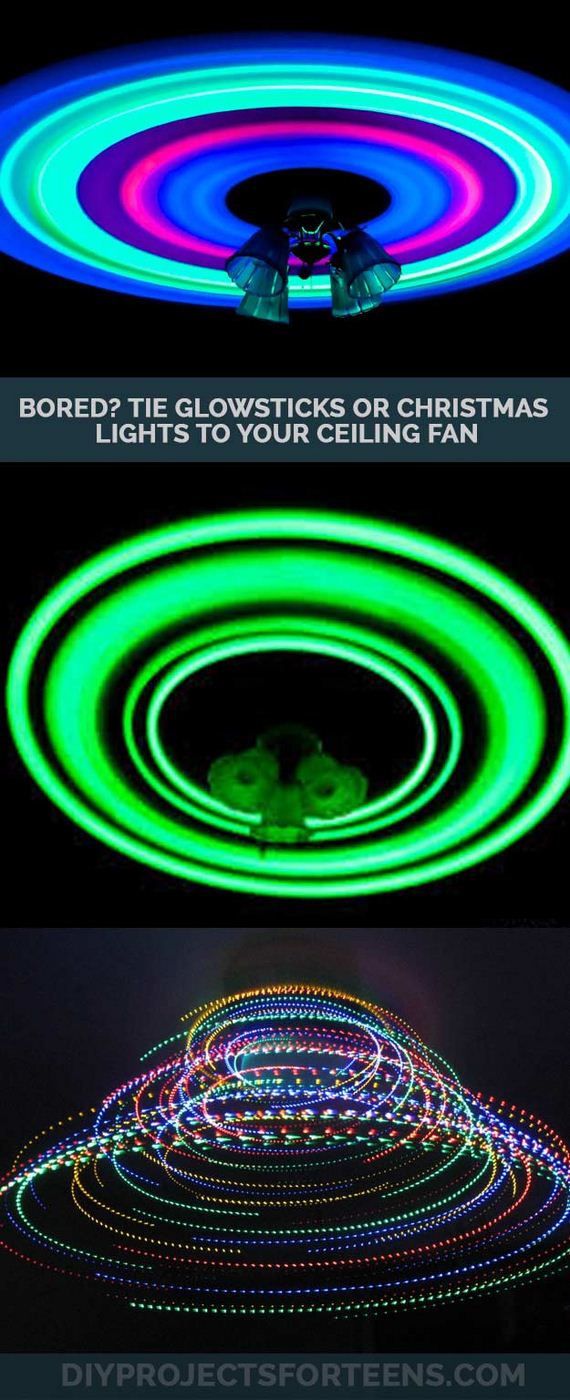 ---
---