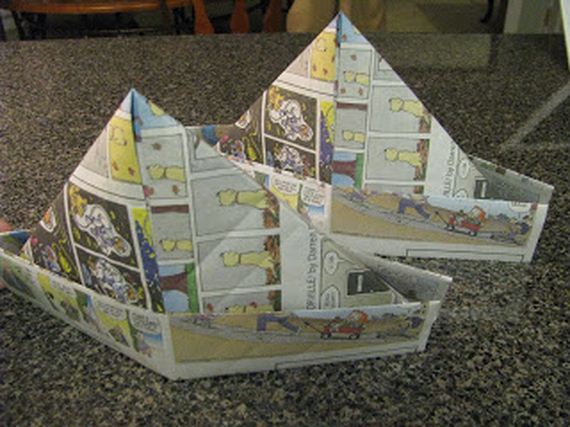 Cool Things To Do With Old Newspapers And Magazines
Cool Things To Do With Old Newspapers And Magazines
---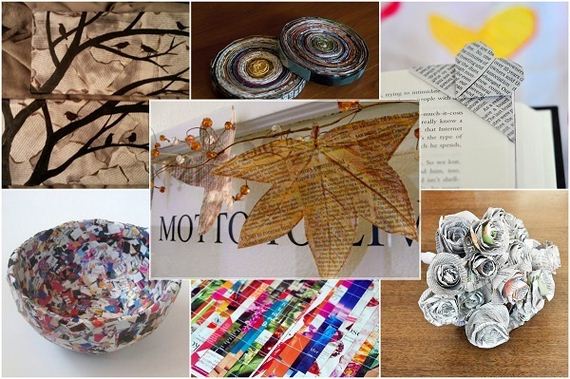 How To Make A Sailor Hat – Perhaps the most obvious Newspaper DIY paper hats are great fun for kids (and their free).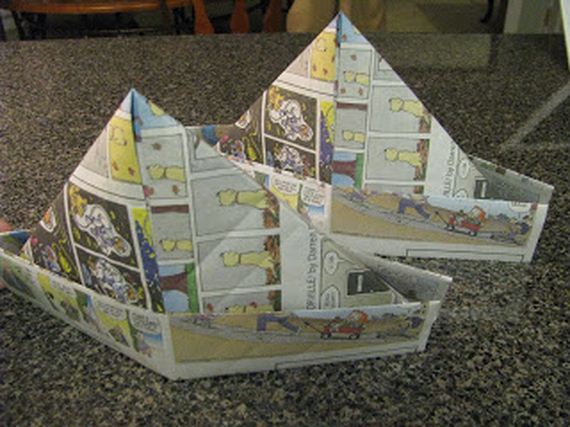 How To Make Paper Bags – These unusual paper bags are economical, cheap and great for giving small gifts in.
How To Make Magazine Coasters – All you need for this DIY is old magazines, scissors, a paper clip and some mod podge, couldn't be simpler.
How To Make A Confetti Magazine Bowl – These would make great colourful bowls for when entertaining.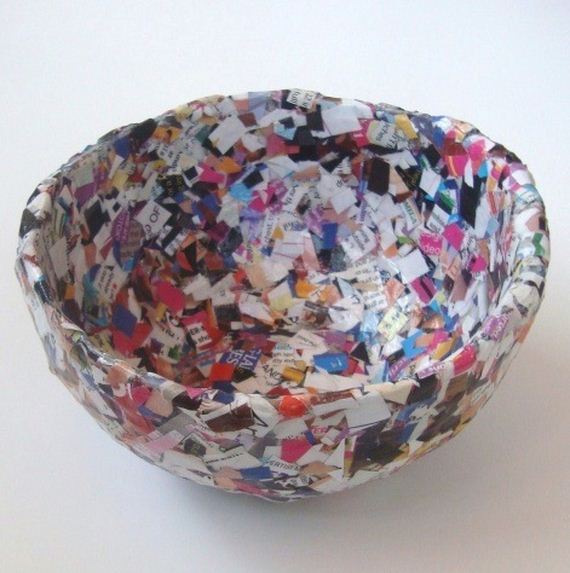 How To Make A Newspaper Bracelet – A cute little gift for a loved one or a great craft idea for the children on a cold Sunday afternoon.
How To Newspaper Print Your Nails – This inventive tip is very cool – and really simple to achieve.
How To Make A Table From ONLY Magazines – These tables are literally made out of just magazines – that is all. All you need it 10 minutes and 6 magazines….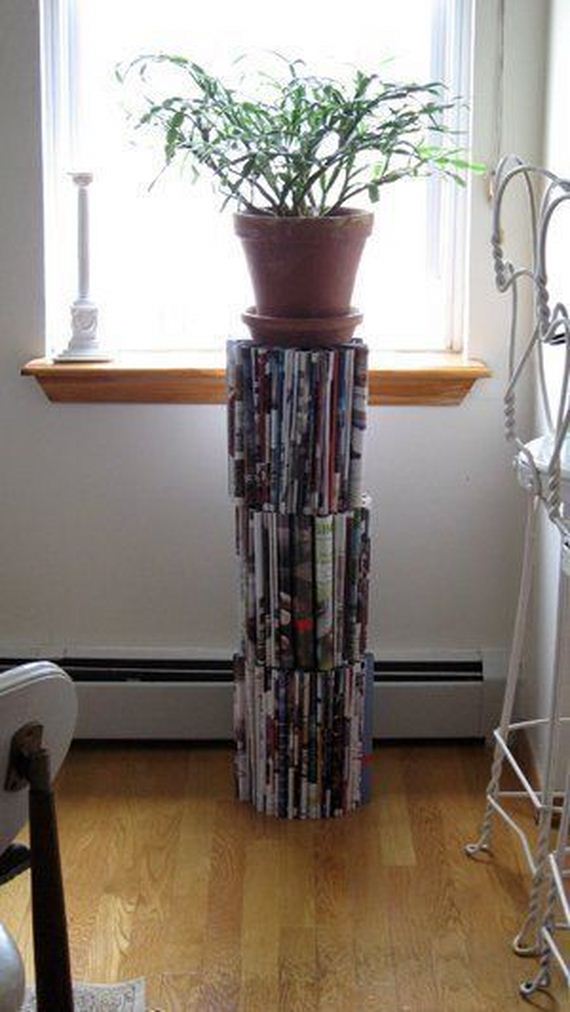 How To Make A Newspaper Wedding Bouquet – This would make a perfect prop for a kids dressing up game, simple, cheap and completely recyclable.
How To Make Repurposed Placemats – A fantastic DIY tip, these would brighten up a dinner table brilliantly.
How To Make Newspaper Bow Ties – These could be decorations, part of dressing up or even used as inventive gift bows.
How To Make A Mini Magazine Notebook – Everyone finds themselves making endless lists of scraps of paper, why not make a stylish mini notepad for future doodles.
How To Make A Newspaper Basket – You can keep all sorts of bit and bobs in these, they would make brilliant storage for little craft accessories.
How To Make Newspaper Leaves – These Fall decorations are very cute and can easily be made with kids.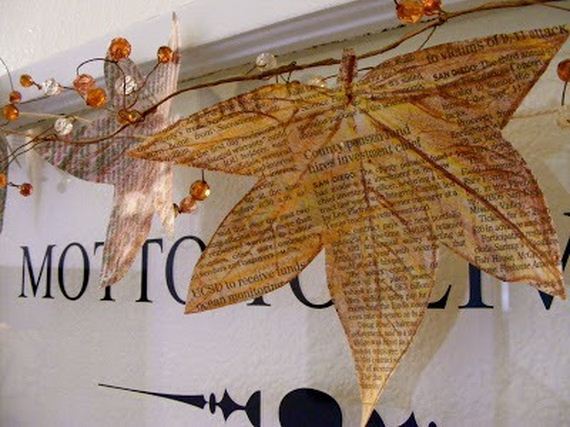 How To Make Paper Waste Bin – This funky bin would brighten up any home office.
How To Make Paper Butterfly Art – This requires a butterfly cutter, once you get your hands one this DIY only requires time and funky magazine cut outs.
How To Make A Newspaper Advent Star – This would look so pretty if hung in the window during the festive season.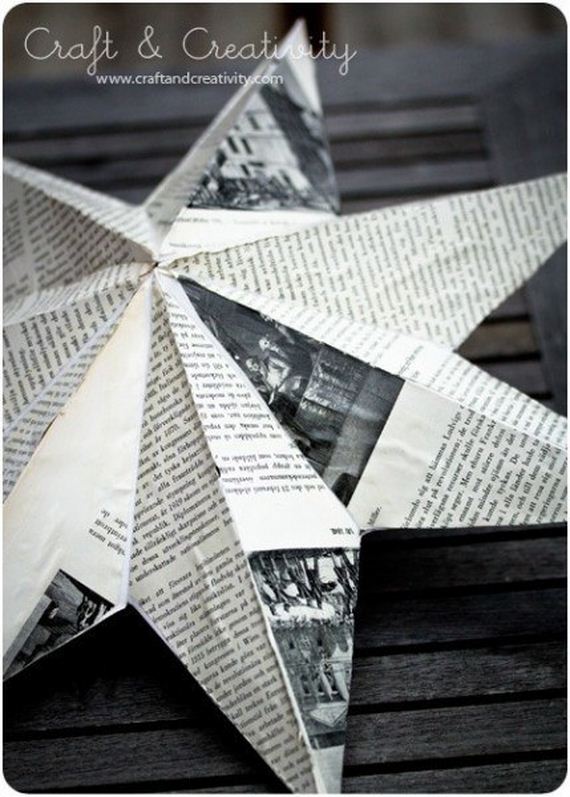 How To Make Newspaper Wall Décor – Starting with a blank canvas this DIY looks like a brilliant as a focal point and could easily get confused with a piece of bespoke art….
How To Make A Paper Heart Origami Bookmark – This is such a neat idea, and would be a great skill to keep if you ever lost or were in need of a bookmark.
---
---