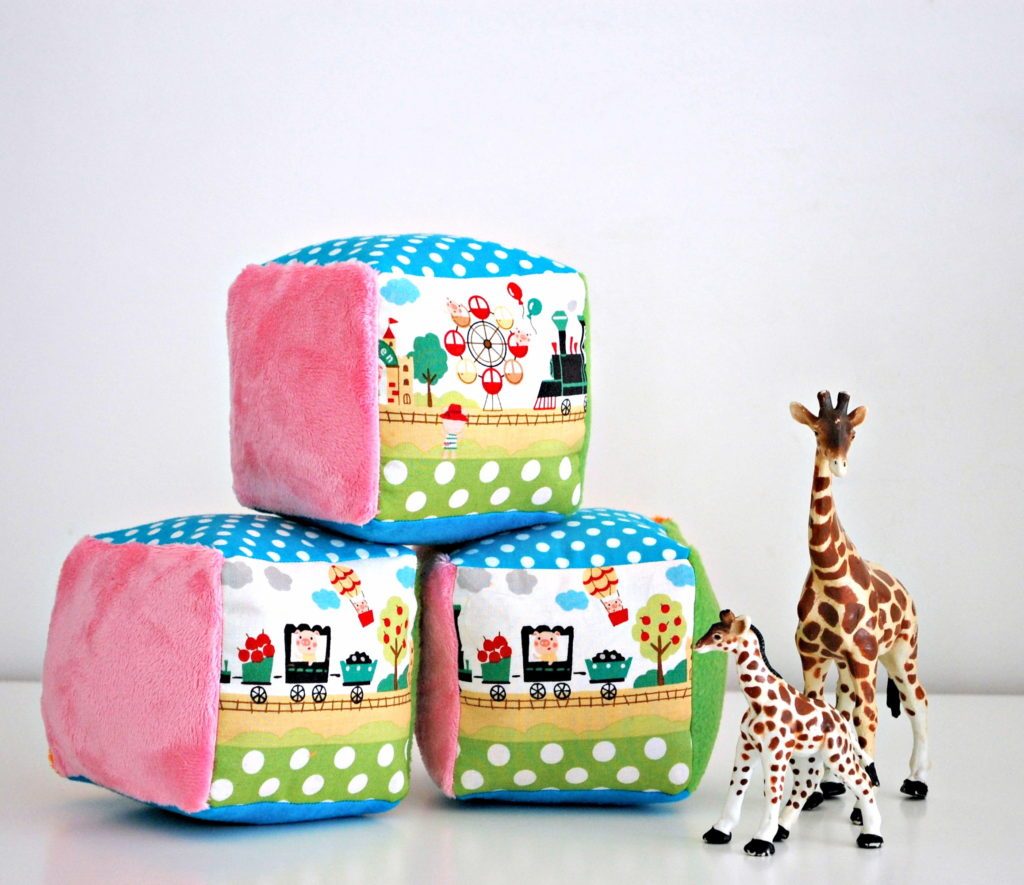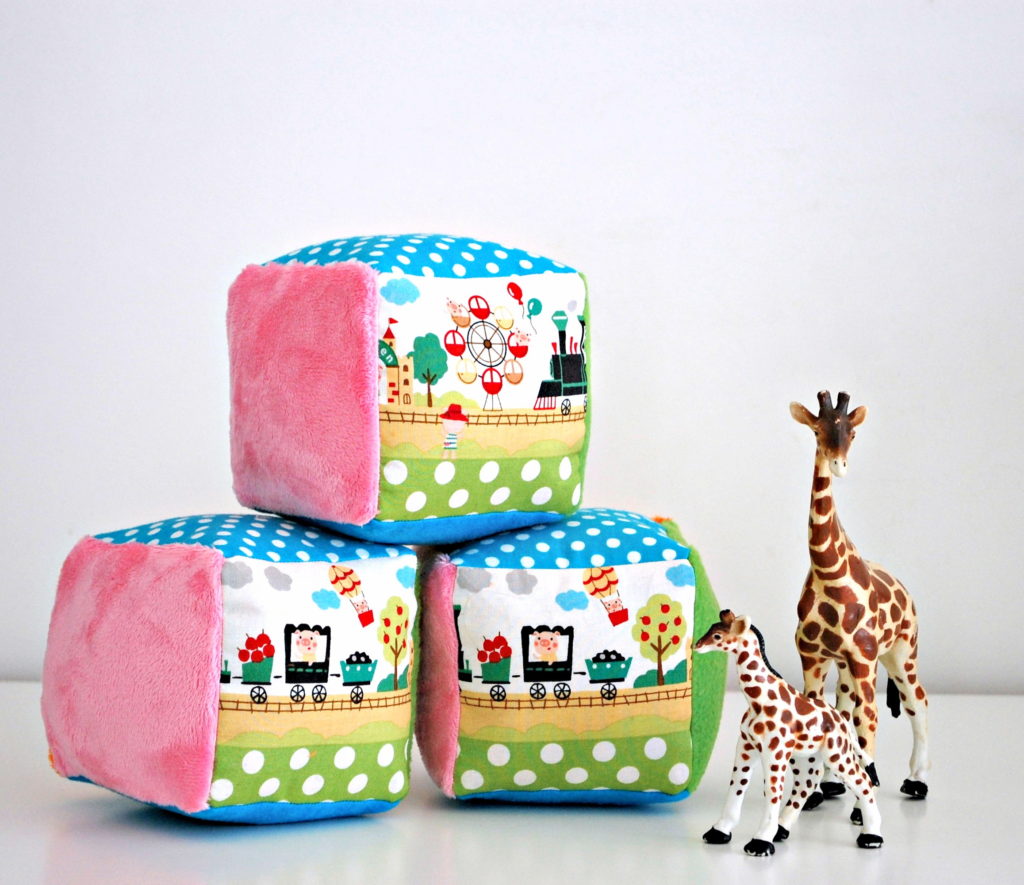 Cute DIY Baby Rattles
---
A cute collection of baby toy tutorials for the crafty mommas out there. Take a look!
1. Modern Baby Rattle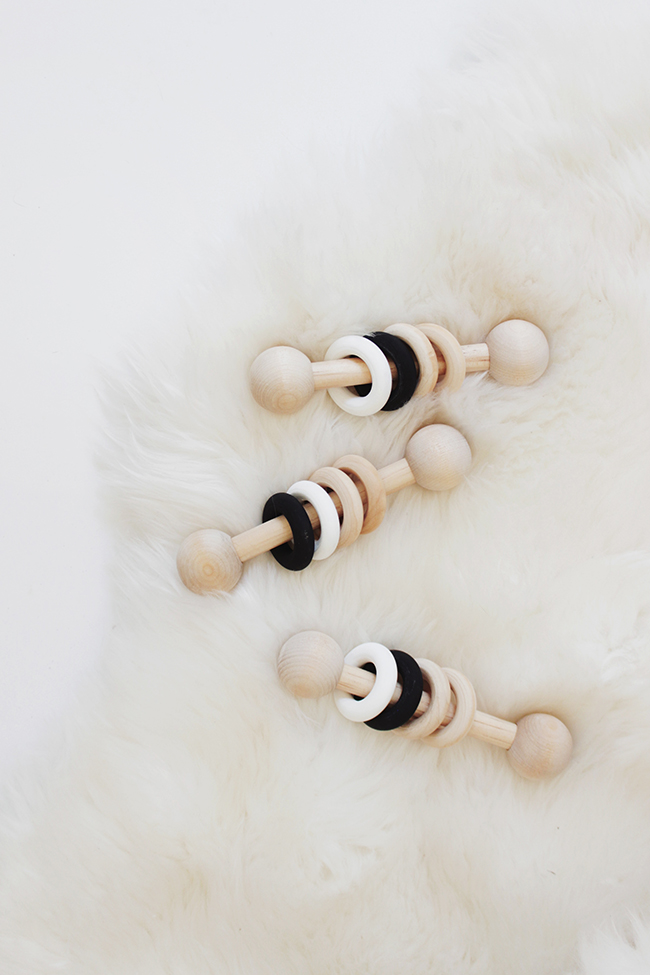 Almost Makes Perfect
2. Plushy Animal Rattles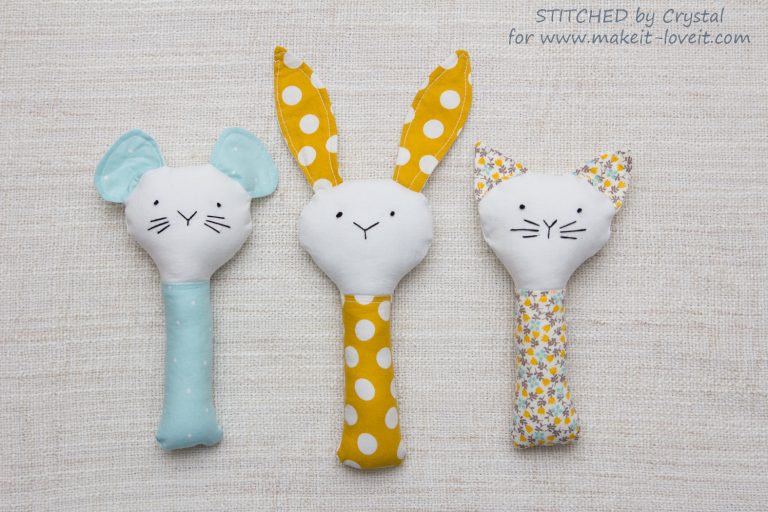 3. Soft Block Rattles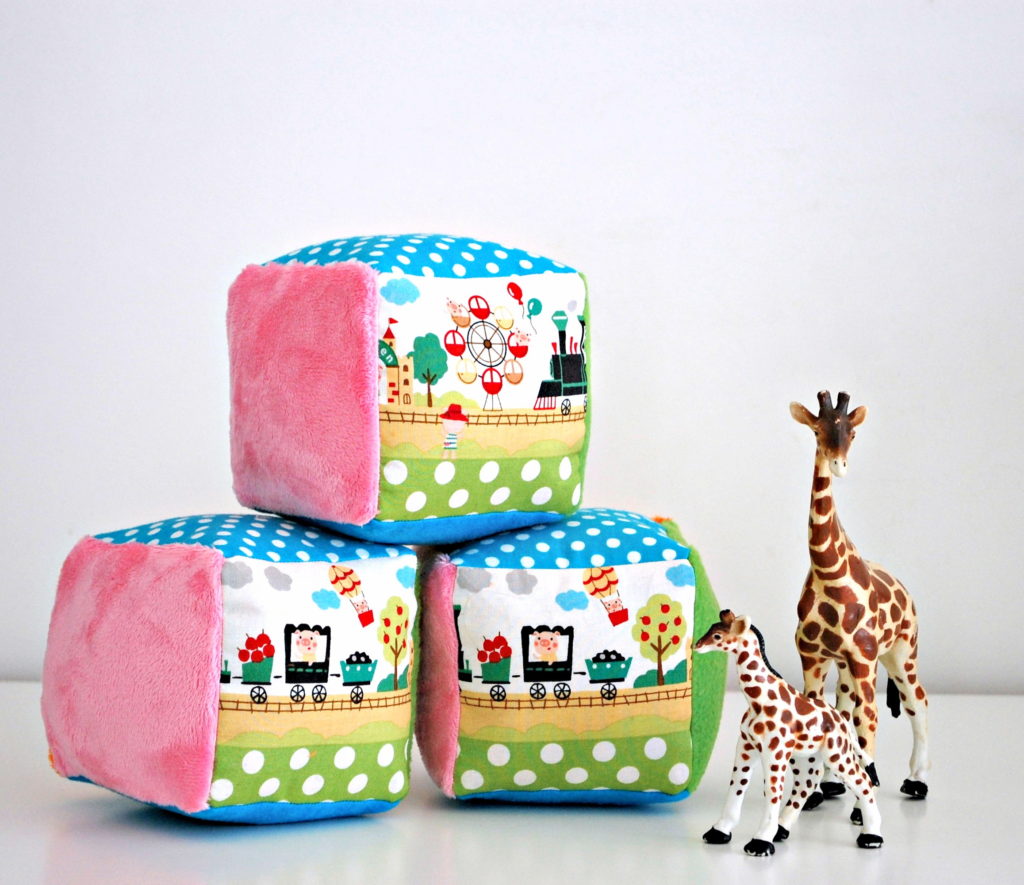 4. Montessori Inspired Rattle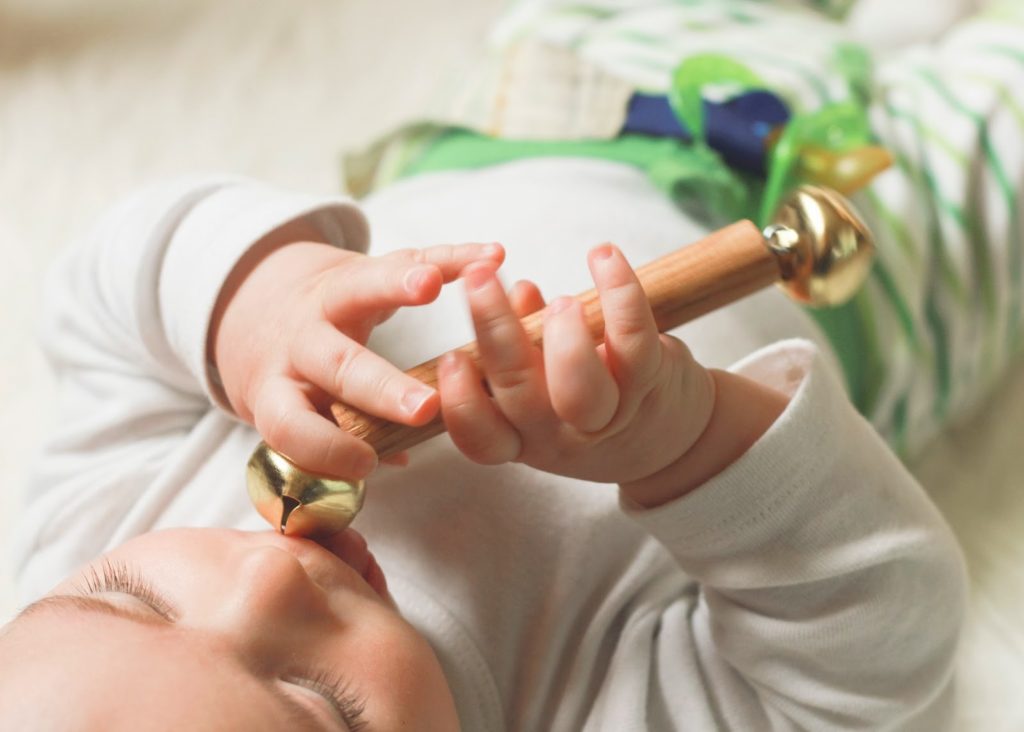 5. Wooden Rattle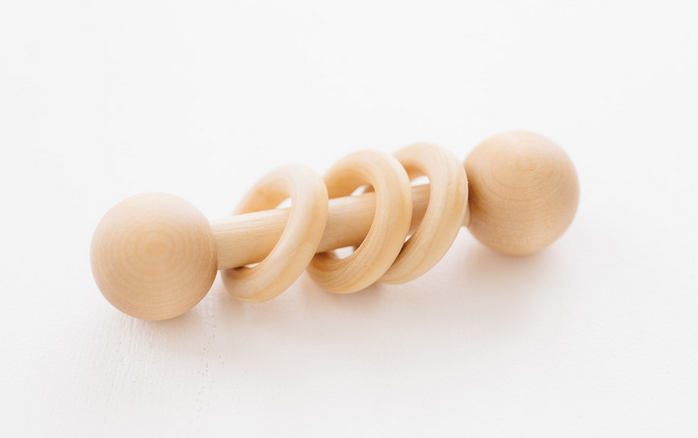 6. Crochet Carrot Rattle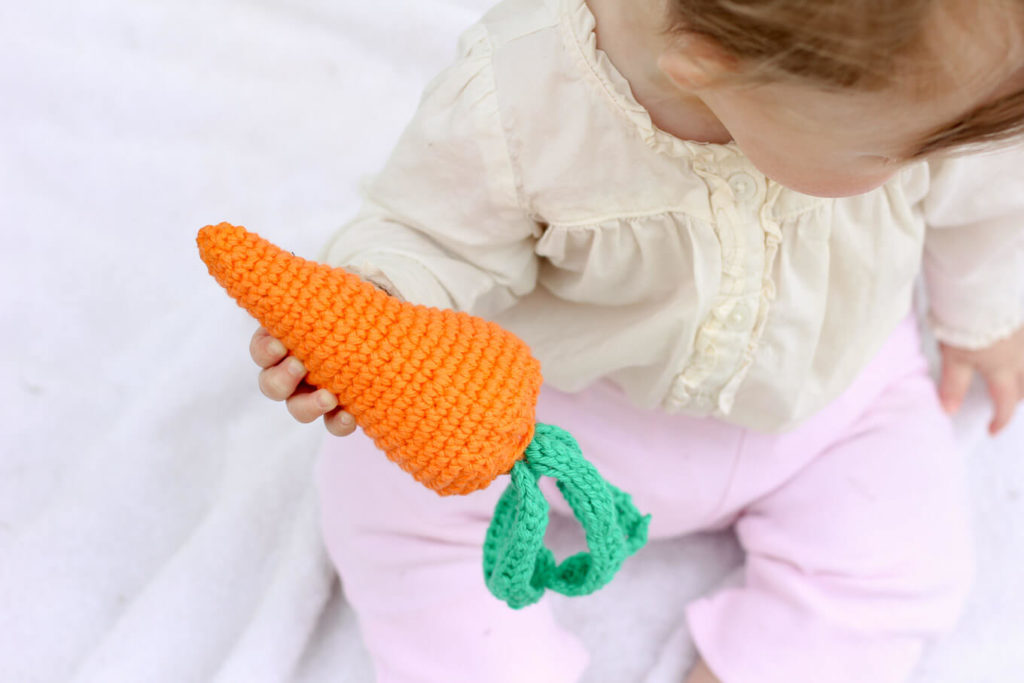 7. Teddy Rattle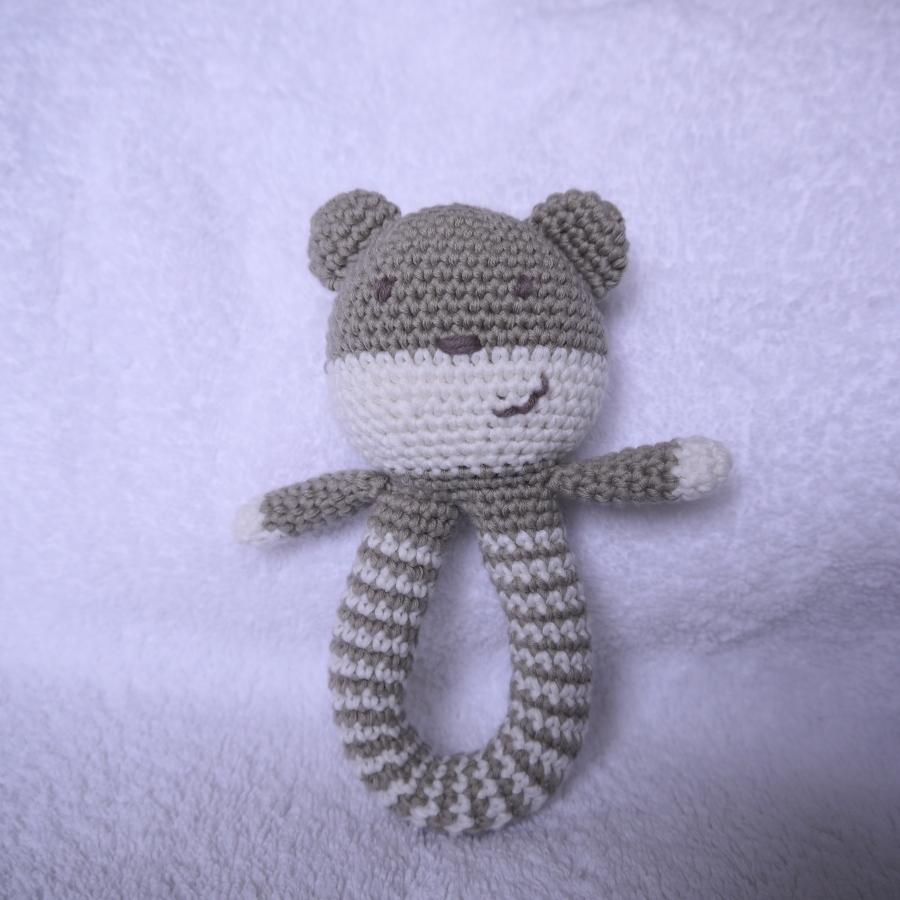 8. Owl Rattle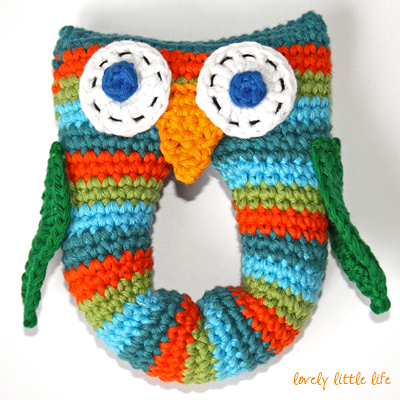 9. Butterfly Rattles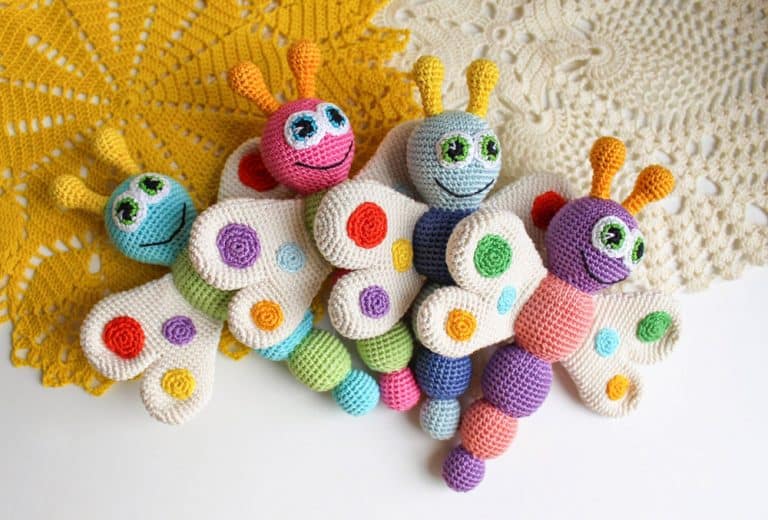 10. Rainbow Rattle 
11. Rattle Balls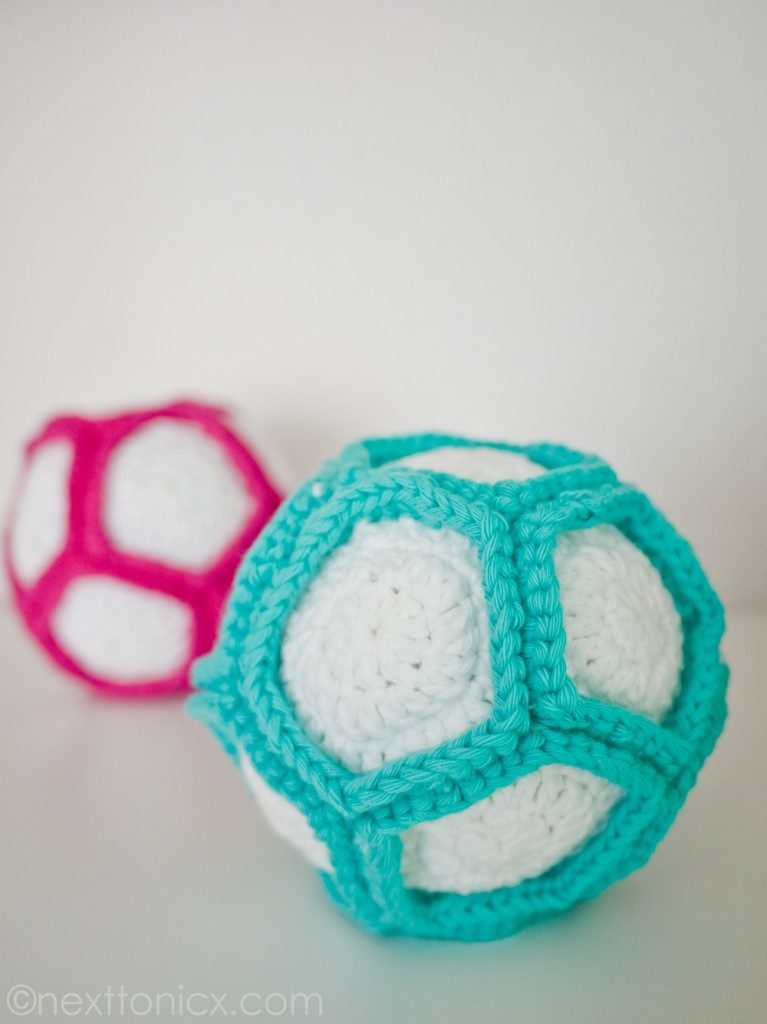 12. Seahorse Rattle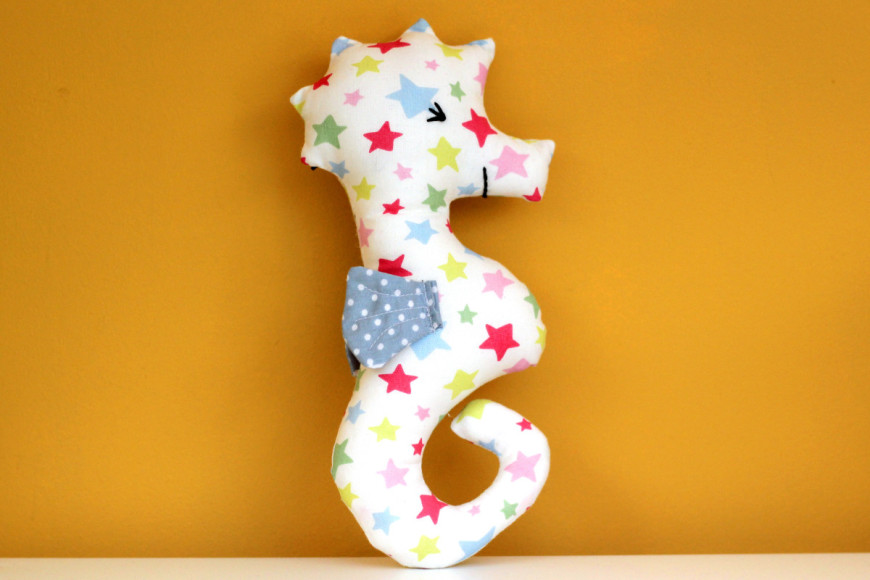 Hobby Craft.
---