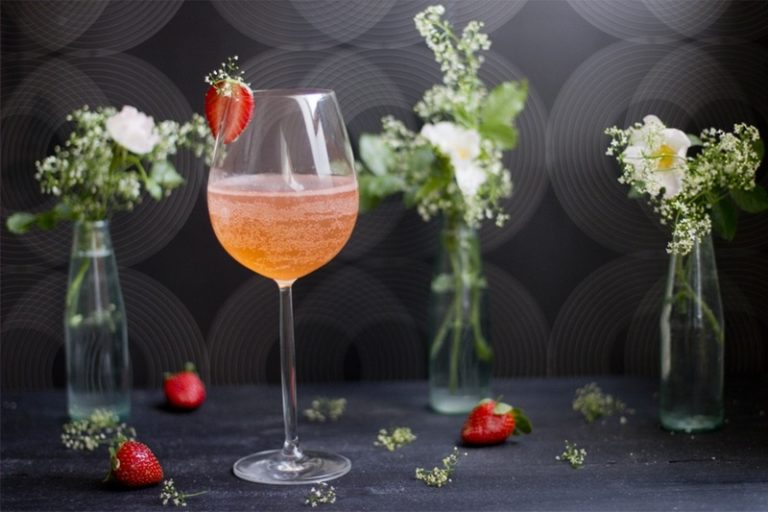 Delicious Floral Drink Recipes
Delicious Floral Drink Recipes
---
Check out these 15 delicious floral drink recipes that will have you feeling just as spring-ready and cheerful as we do in no time!
1. Frozen hibiscus margaritas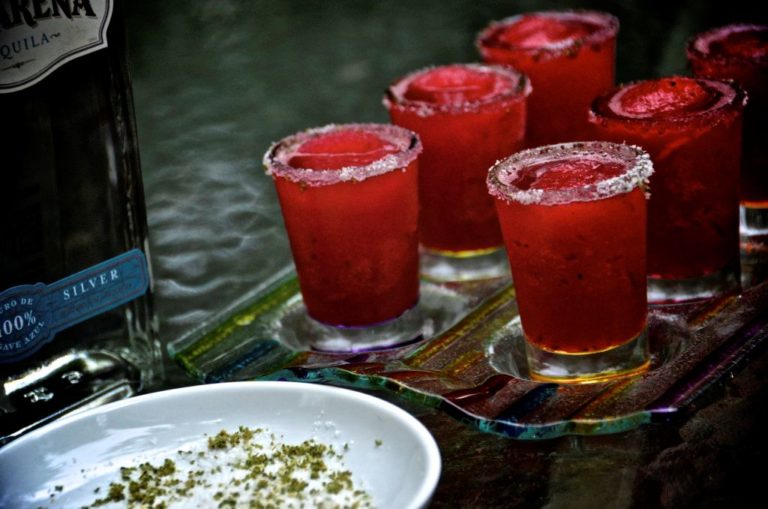 Is your favourite type of drink to unwind with after work when it's finally time to see friends a refreshingly blended frozen cocktail? Then you're definitely in the right arena for something floral and delicious. For warm evenings after a stressful work week, we suggest these fragrant frozen hibiscus margaritas by Pretty Girls Cook!
2. Martini rose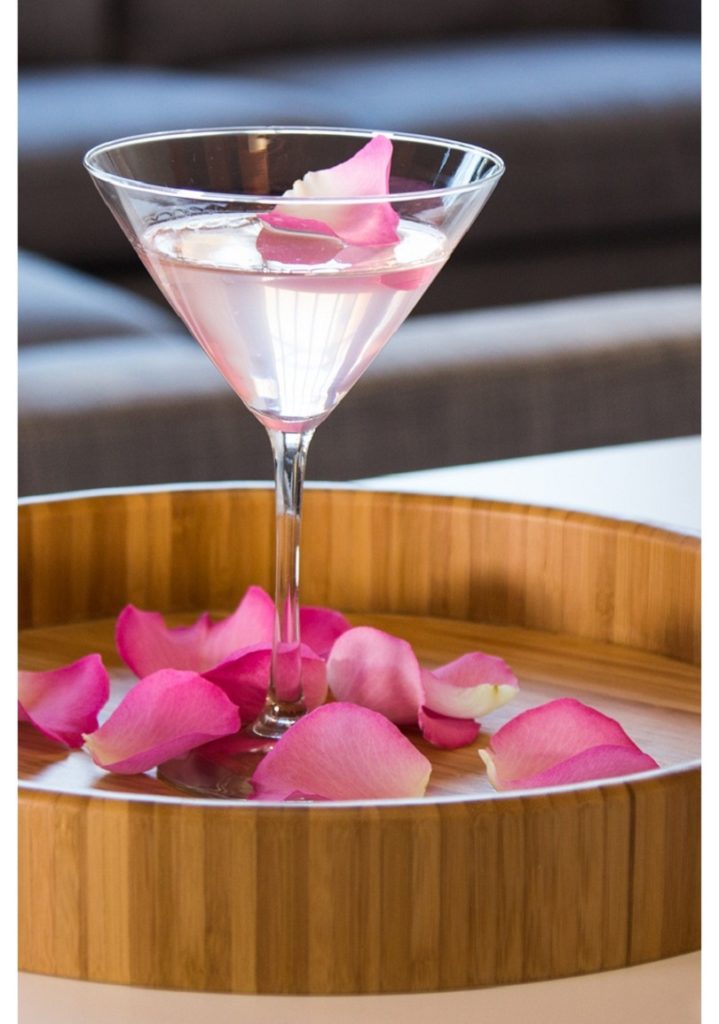 Is your taste in cocktails a little more subtle and light than a sweet frozen drink will give you? Then perhaps you'd prefer this martini rose instead! It's still got a sweet after taste, but in a less overt way. You won't feel thirsty from straight sugar after sipping this one! See how it's made (right down to the stunning petal garnish) on ProFlowers.
3. Elderflower strawberry bubbles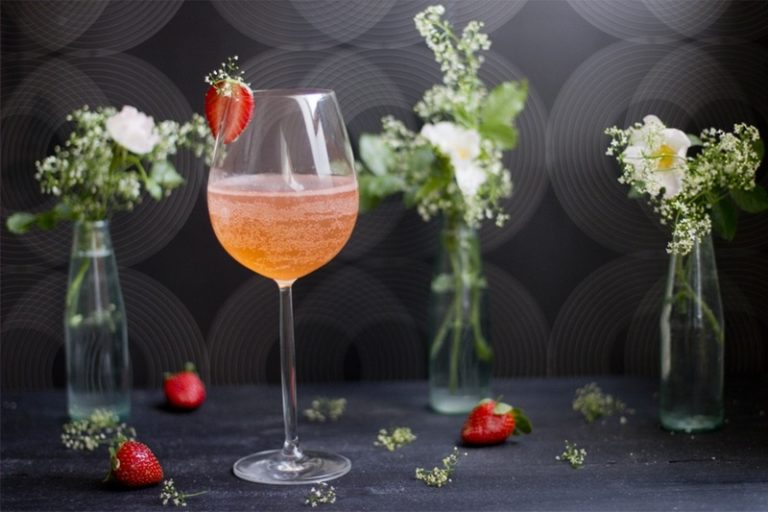 Maybe this is just our super summery mood talking, but if you ask us, the absolute best thing to pair floral flavours with is fruit! No matter which blossoms or berries you choose, the combination tends to taste like a fresh summer's day. That's what we found when we tried this elderflower strawberry bubbles cocktail from Look What I Made! It's the perfect choice if you're a champagne lover.
4. Wild rose petal sangria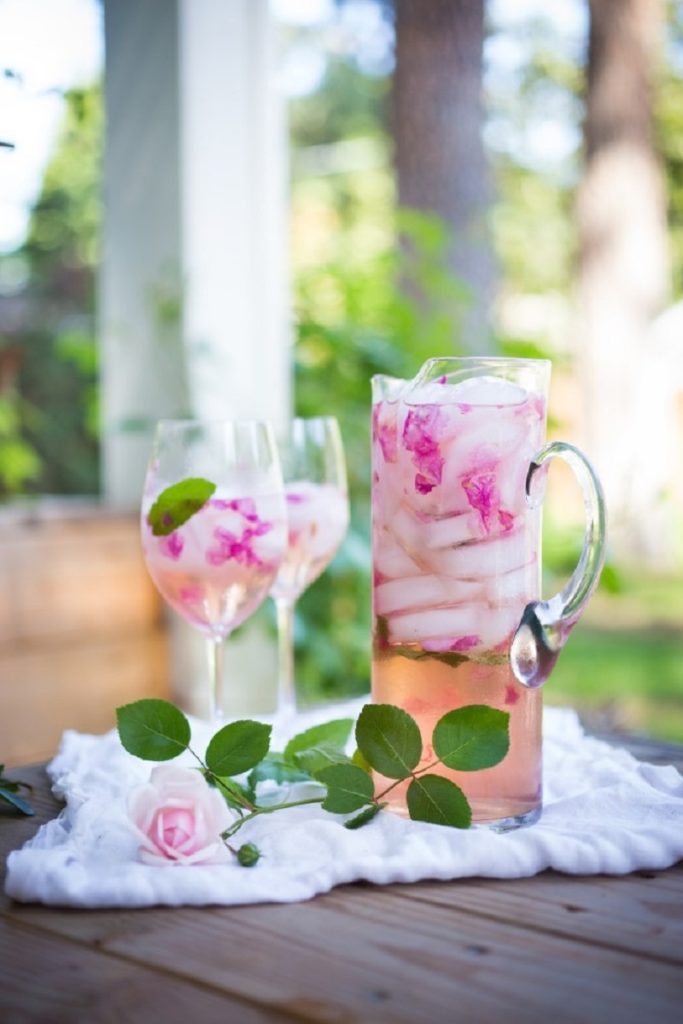 If you ask us, there's no arguing it; sangria is great. We especially love that there are so many different kinds of sangria out there, so no matter what fruit or floral flavours are your favourite, there's a recipe for you! Today, we present wild rose petal sangria for your consideration. We have Feasting at Home to thank for the recipe!
5. Lilac lemon fizz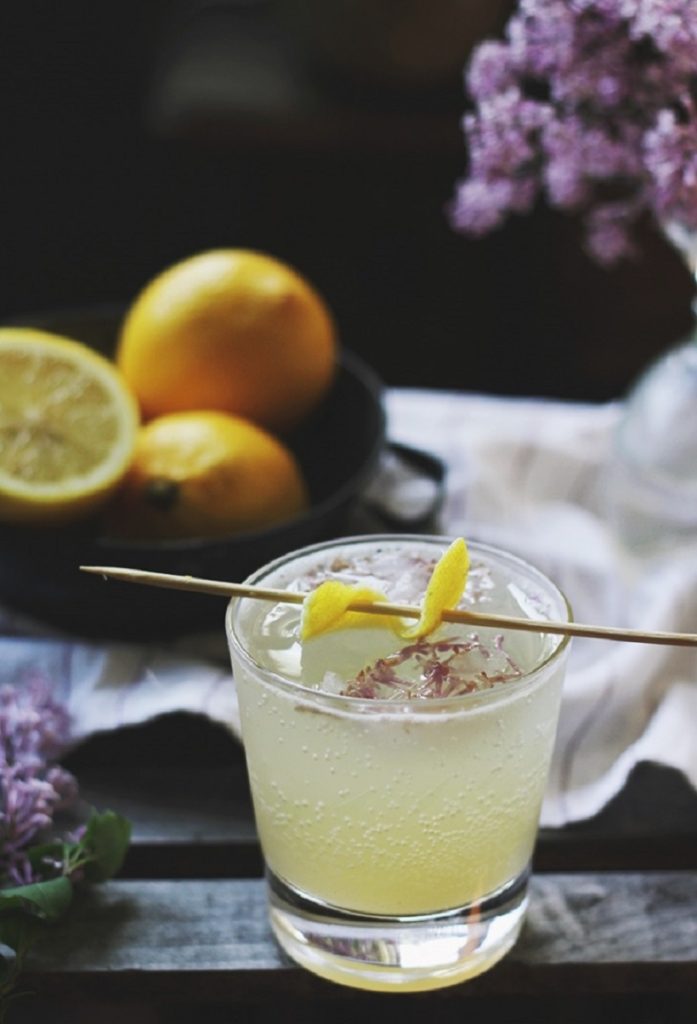 We talked about combining floral flavours with fruit earlier, but then we only really mentioned berries. For the record, florals taste fantastic with citrus fruits too! This lilac lemon fizz drink from The Merry Thought is proof! The taste is fresh and light while the fizz adds just a bit of kick.
6. Lavender bee's knees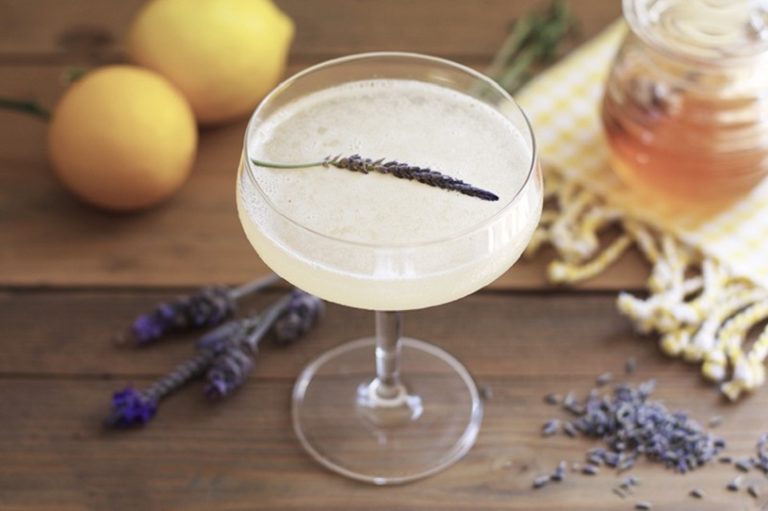 Are you looking for a light cocktail that's perfect for a social hour at a special event but you don't want it to be heavy liquor that will make your guests feel tired or dizzy? Try this lavender bee's knees recipe from Honestly Yum instead! It's the perfect cocktail hour beverage for spring or summer.
7. June blush cocktail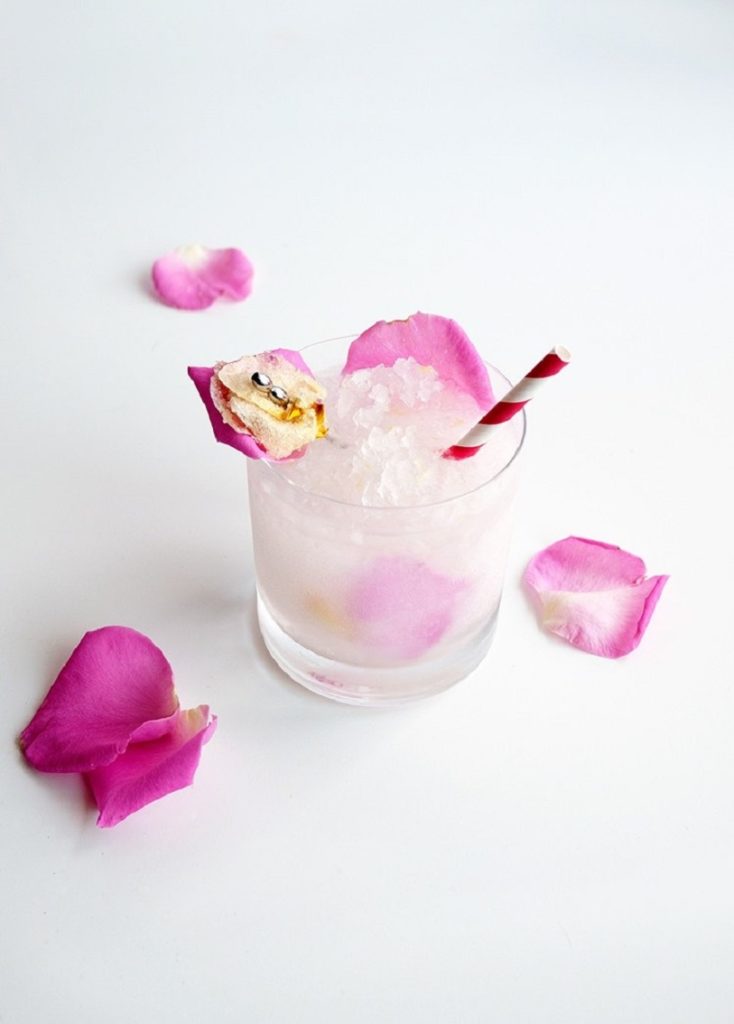 If you're looking for a floral cocktail that tastes quintessentially like summer, then this one might just be exactly what you need! Freutcake guides you through the simple process of concocting a June blush cocktail that tastes light and fresh but is still blended and frozen for those really warm spring days.
8. Hibiscus champagne cocktail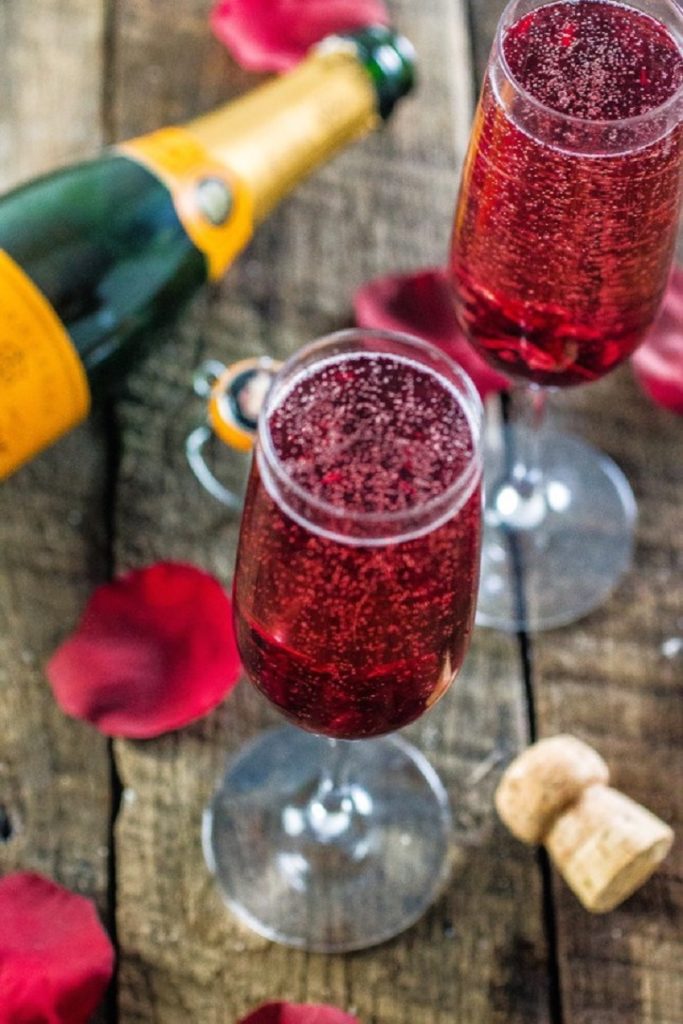 We're pretty big fans of champagne but we have many friends who aren't, so we always love the idea of making champagne cocktails because then everyone gets a little bit of what they like in once place! We get that bubbly we love so much but our friends get a sweet, fruity taste at the same time. This hibiscus champagne cocktail is the perfect example of what we mean! Find out how it's made on Olivia's Cuisine.
9. Golden jasmine martini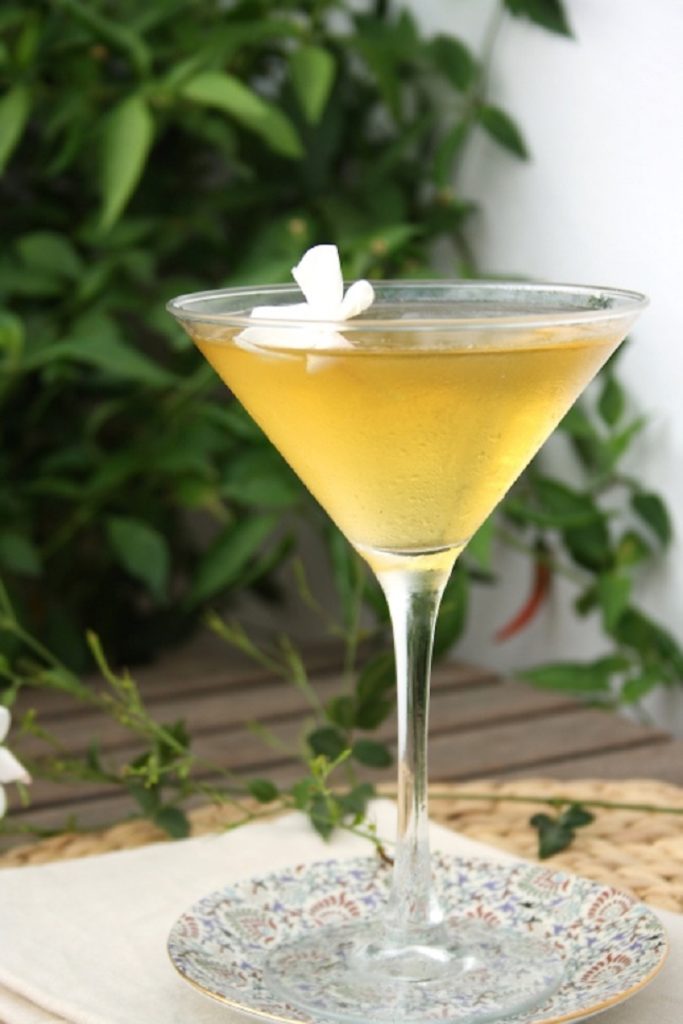 Have you always been a huge fan of the way jasmine tea feels calming and yet somehow gives you a fresh boost of energy, all the while tasting completely delicious? Well, like we said at the beginning, tea isn't the only place you can enjoy your favourite floral flavours! This scrumptious cocktail from Cook, Eat, Live Vegetarian mimics the light taste of jasmine in a cold social beverage instead of a hot tea.
10. The garden gimlet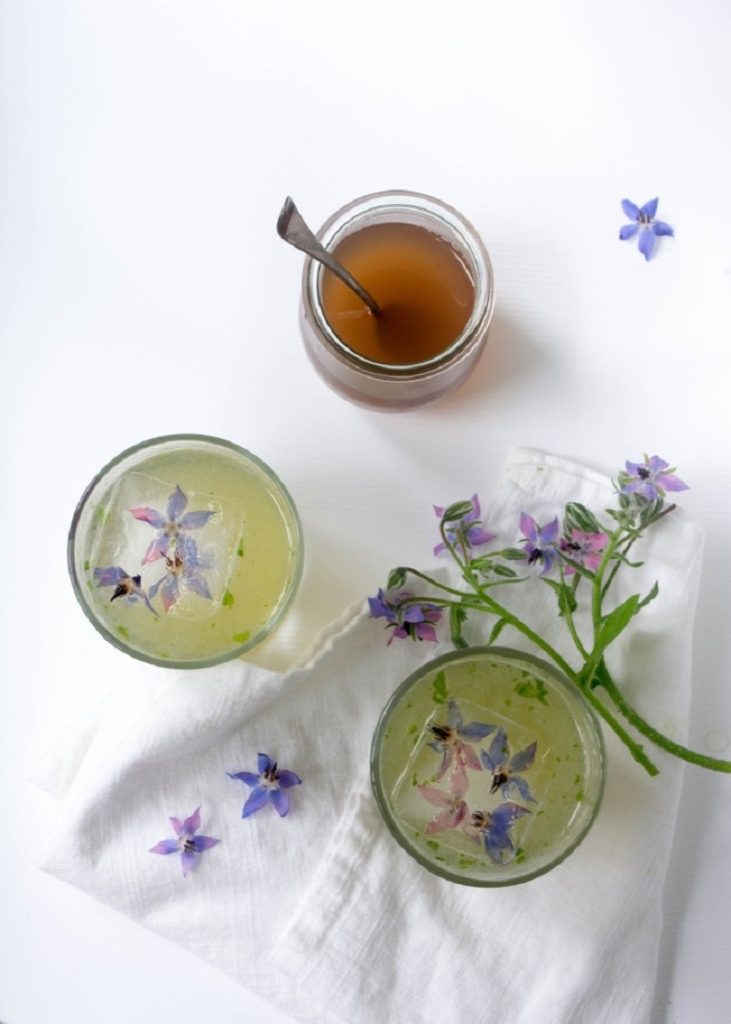 When you think of your ideal floral cocktail, do you picture something that tastes of a blend of fresh garden things rather than just one singular flower? If you ask us, that sounds especially fragrant and delicious! We have a feeling this garden medley cocktail from The Ranger's Daughter might be your beverage of choice as you scan our list.
11. Spring flowers cocktail with lilac syrup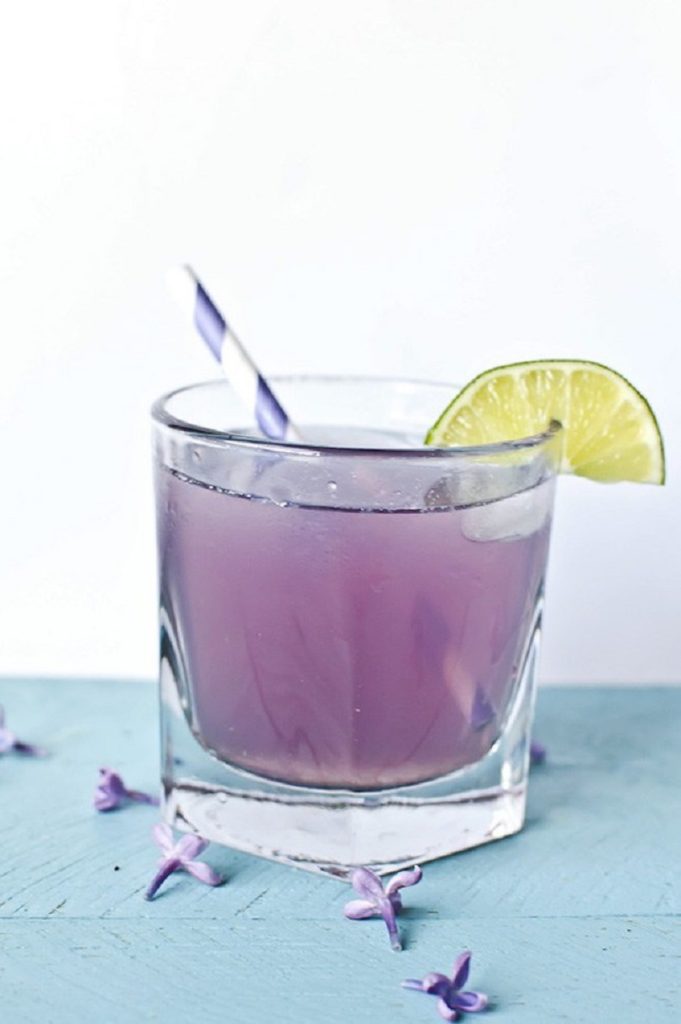 Here's another cocktail for you that's a bit of a mix, but thanks to a dash of scrumptiously sweet lavender syrup, it's also a great option for lavender lovers in particular. We also certainly won't complain about it's absolutely stunning colour! Get more details on DIY in PDX.
12. Edible flower lemon Jello shotsc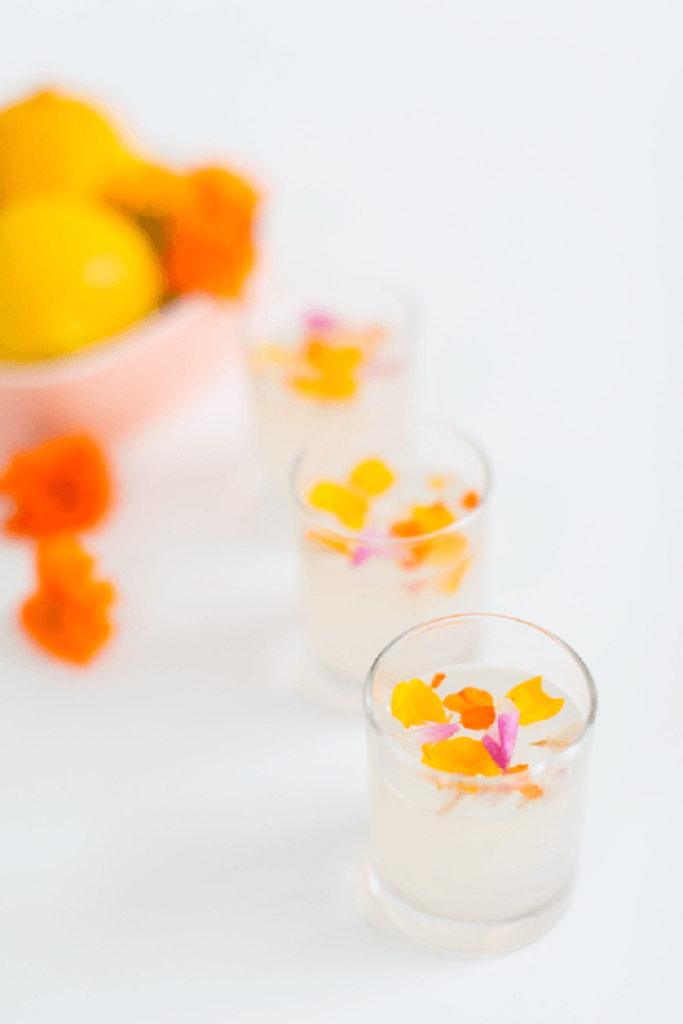 Okay, we'll admit that we haven't even gone near the idea of Jello shots since collage, but sometimes it's fun to be nostalgic, right? Just in case your party is a little classier than Jello shots usually call for, here's a floral version that's almost as pretty to look at as it is yummy and refreshing to taste! Sugar and Cloth teaches you how to make tiny jelly drinks that taste of various fragrant spring flowers and lemons.
13. Chamomile infused wine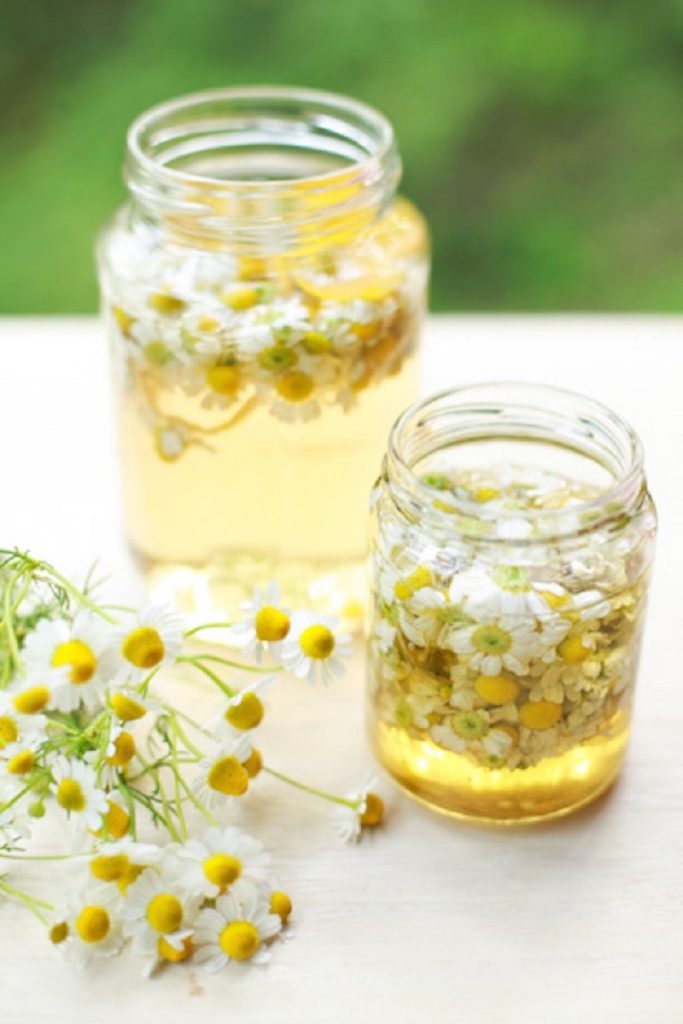 You might not be quite up to the challenge of actually making your own wine right now, but have you ever thought of infusing a premade wine the way you'd infuse tea or water? We hadn't either, but the moment we tried it, we vowed to never go back, it was that delicious! She Who Eats guides you through the surprisingly simple steps for brewing yourself a wine with a delicious hint of chamomile flowers.
14. Borage and pansy cocktail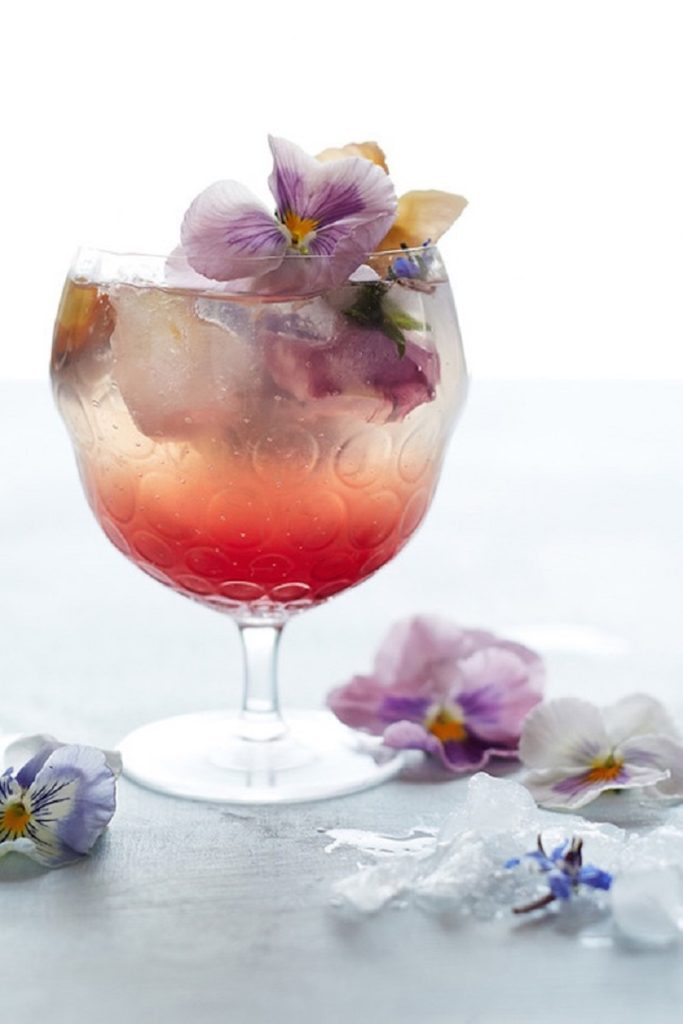 When we started exploring the idea of edible flowers, we originally had no idea just how many of our favourite flowers we could actually use in different recipes of all kinds. One of the best discoveries we made was that pansies can be edible when they're prepared correctly! That's why we were so excited about the idea of a borage and pansy cocktail on Anthropologie. Besides the great taste, pansies make a stunning garnish.
15. Bachelor's button martini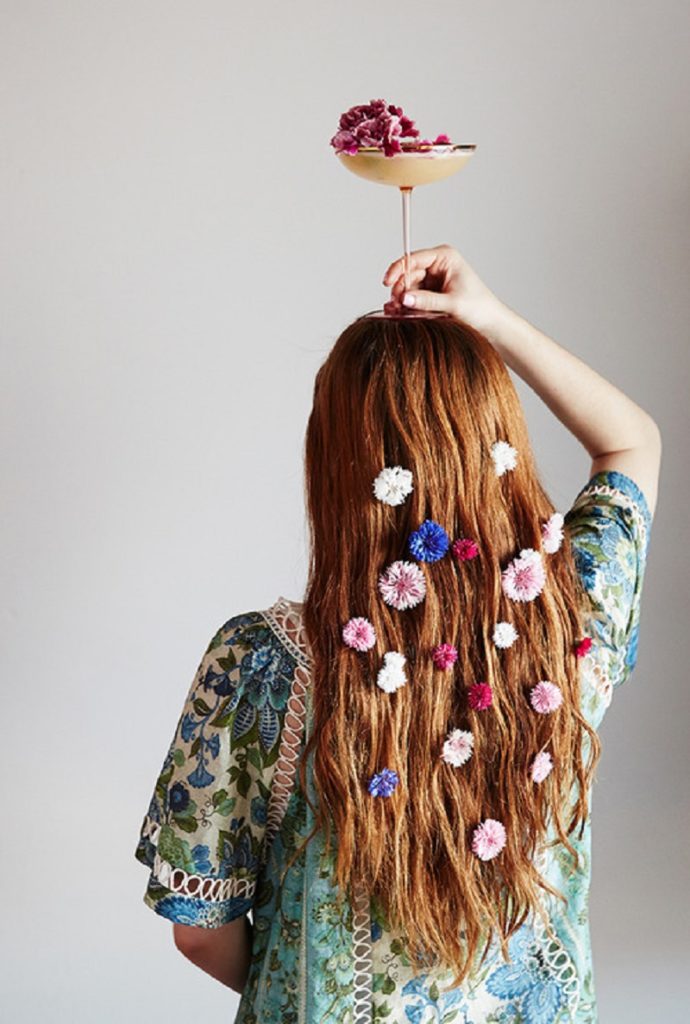 So, we know that not everyone who makes these cocktails will choose to garnish their own drinks exactly like the pictures we've given you, but we fully admit that this one originally enamoured us because of the stunning little bouquet of flowers popped on top for presentation. Then we realized its unique flavours is the result of simple cornflowers and we were definitely game to give it a try! Antrhopologie has the full ingredients list and mixing instructions for you.
---
---