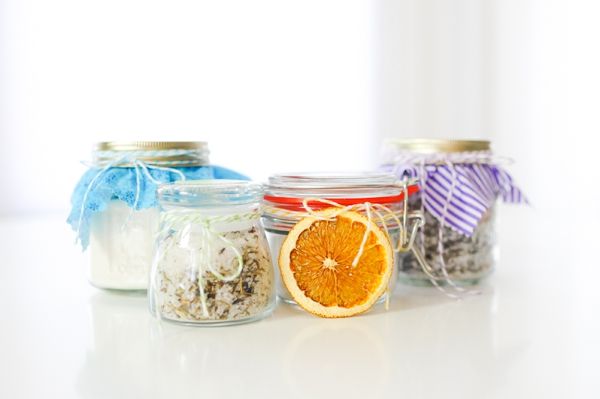 Easy And Cool DIY Gifts
Easy And Cool DIY Gifts
---
Life is busy. Sometimes we forget things, sometimes things happen at the last minute, and sometimes there just isn't enough time in the day to get everything done. Couldn't get to the store in time to pick up that birthday gift? Don't worry! Need a quick thank you gift for someone that helped you out? We have the answer!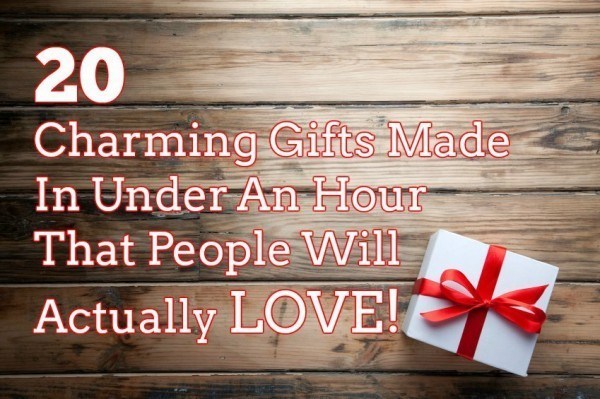 We have gathered a collect of gifts that come together in a flash! They are easy to make, affordable, and, best of all personalized! Adapt them to fit the personality of the gift receiver and your gifts are sure please!
Read on for the rest of the ideas!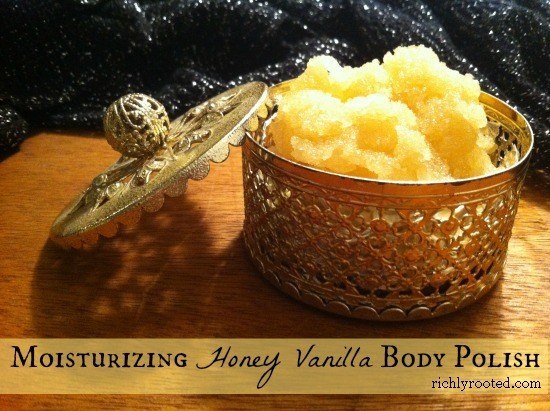 Honey Vanilla Body Polish – This delicious-smelling body polishing sugar scrub makes a perfect gift that only takes a few minutes to put together. Store it in an airtight container and make a cute label for the jar. Everyone will enjoy this luxurious gift!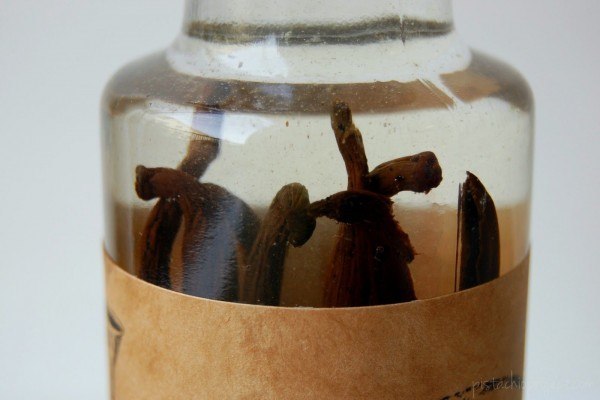 Vanilla Extract – Quality vanilla extract is expensive and the cheaper options are usually imitation and have added sugar or corn syrup in them. Vanilla extract is super easy to make so why wouldn't you want to make your own?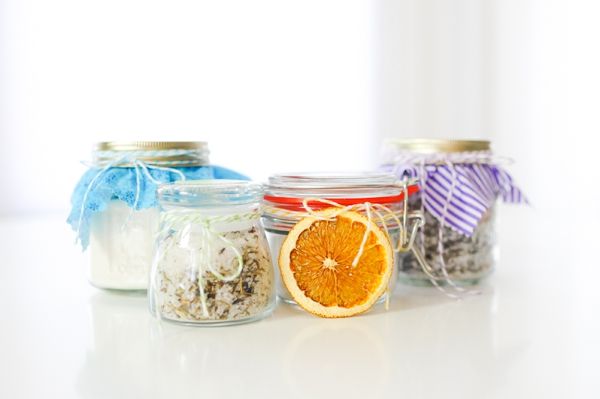 Homemade Bath Salts – Bath salts make a great gift and this recipe for relaxing lavender bath salt is sure to appease everyone! There is even a recipe for an orange scented bath salt too for a more zesty, refreshing spa experience!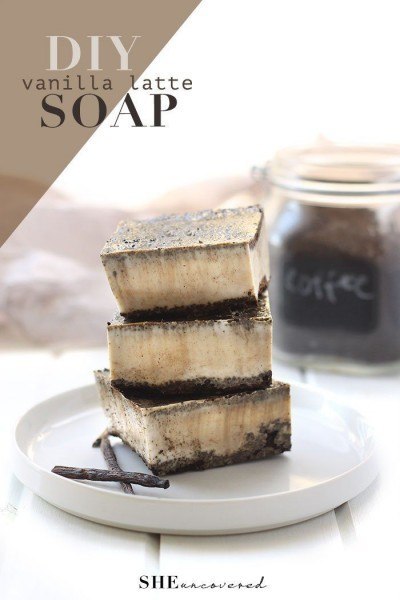 Vanilla Latte Soap – This is a great way to use your leftover coffee grounds instead of just throwing them away! Using melt and pour soap, vanilla, and moisturizing coconut oil makes this an exfoliating, refreshing bar of soap to enjoy in the shower.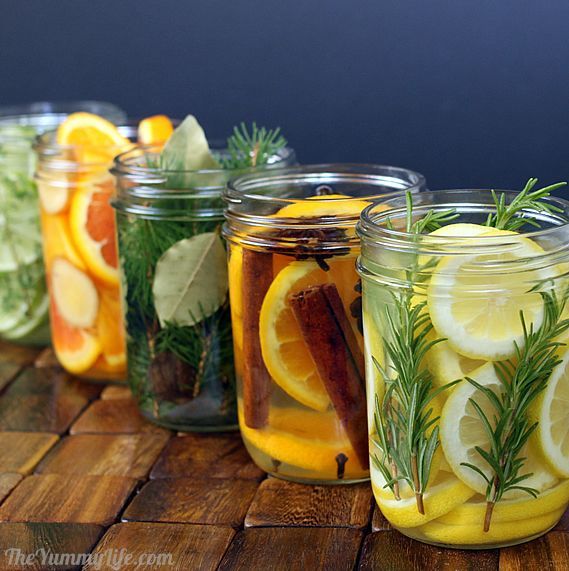 Jarred Room Scents – These are so easy to put together and use, adding some lovely, warm scents to your home! With five different delicious recipes, these gifts are sure to delight everyone who receives them.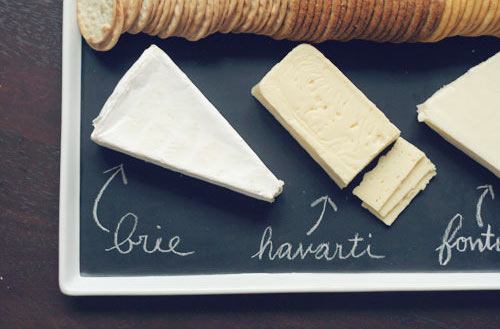 Chalkboard Serving Platter – Porcelain chalkboard paint is the key to this project and it makes such a nice serving platter! With cheese and crackers or chips and dip, this tray is a great option and it is so simple to make.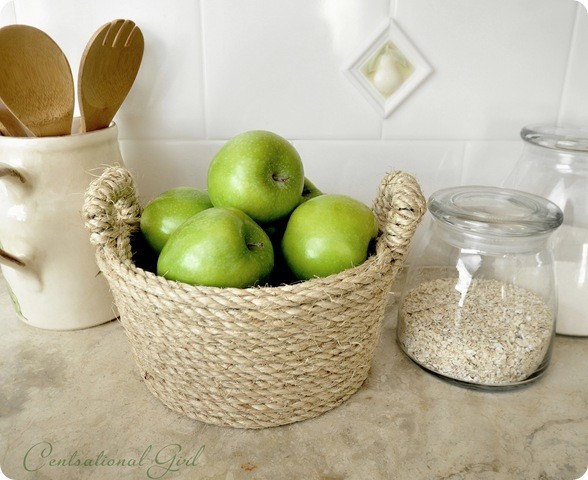 Rope Bowl – This rope bowl can be made in about 30 minutes and creates this charming, decorative addition to a rustic decor. The tutorial is easy to follow and descriptive, with plenty of pictures to show the steps!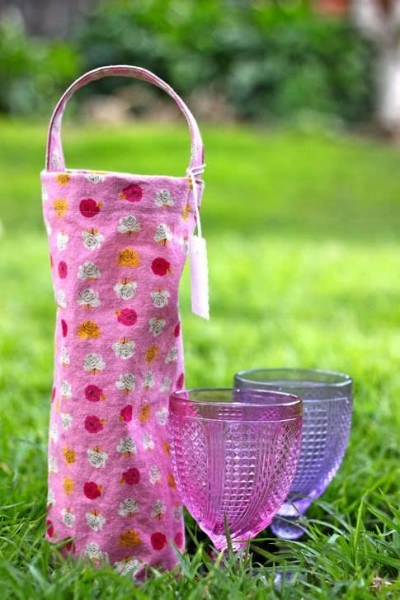 Quick Wine Bag – This wine bag makes for a quick and easy sewing project that is an attractive addition to a gift of wine. Pick any style of fabric to go with it and embellish it as you please!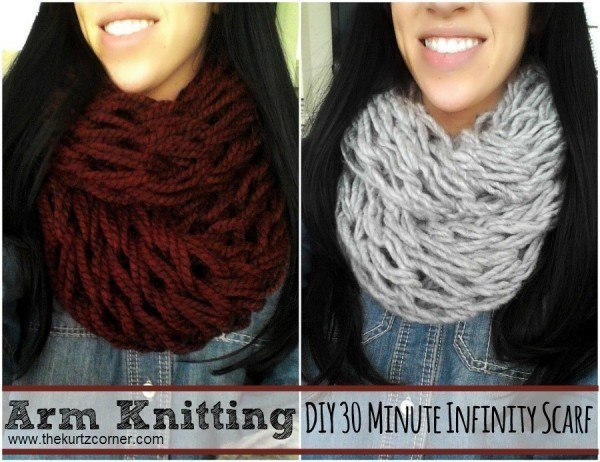 30-Minute Infinity Scarf – Arm knitting is a great way to learn how to knit and make some quick and easy projects! This infinity scarf looks great and only takes 30 minutes from start to finish. Once you get the hang of it, you will be arm knitting all sorts of projects!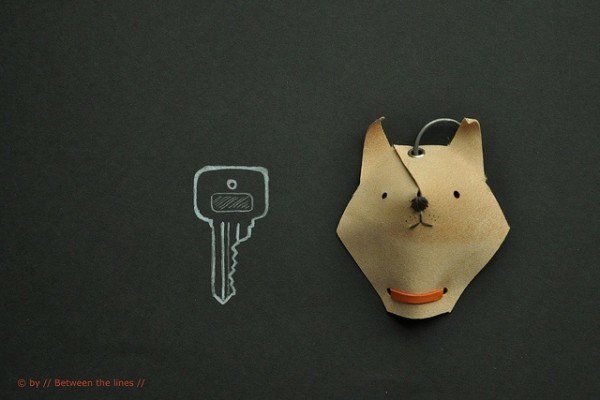 Animal Key Chains – How cute are these little animal head key chains? They're so quick to assemble and have such a cute, rustic charm to them. Learn how to make bears and this cute little dog, then try your hand at designing your own animals!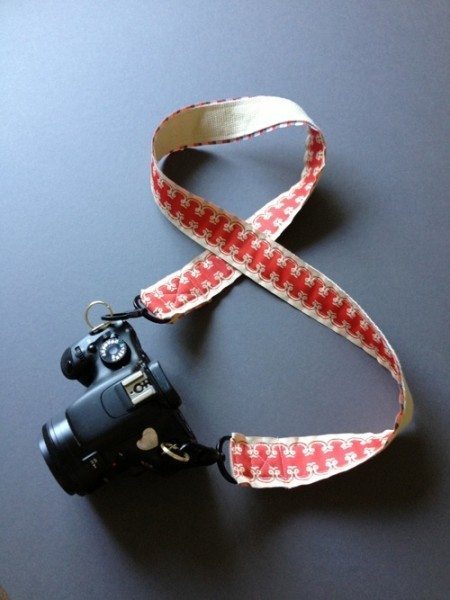 Vintage Ribbon Camera Strap – For the photographer in your life, they will always appreciate a fancy, personalized camera strap! This project is pretty straightforward and you can use any ribbon or fabric to create a look that fits the recipient.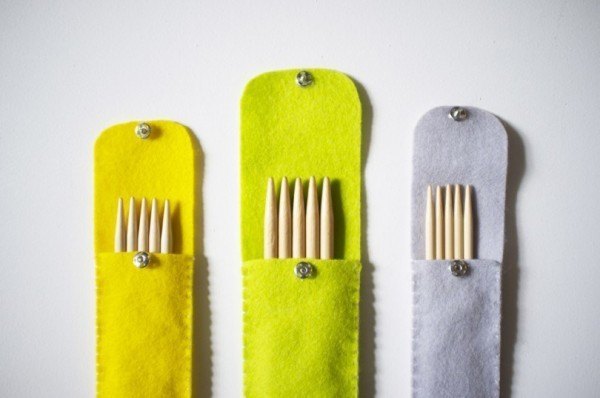 Knitting Needle Case – These knitting needle cases come together in a snap! They are so cute and easy too! The knitter in your life will treasure such a personal and thoughtful gift.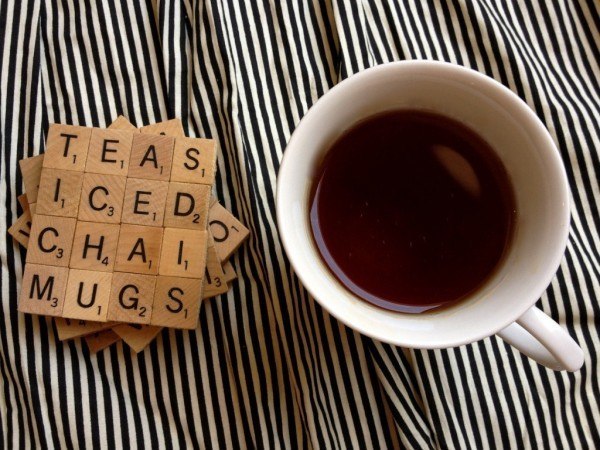 Scrabble Coasters – Scrabble coasters are a great way to make a truly personalized gift for yourself or a loved one. With a bit of cork board and tiles you can make these fun home goods! This idea could be realized with other game pieces too to bring a cherished game into your home.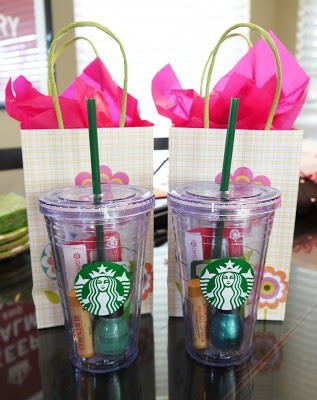 Gift-Filled Cup – Everyone loves reusable cups, but why not go all out and fill them with little gifts? It is a great way to throw something together at the last minute that will be enjoyed by all!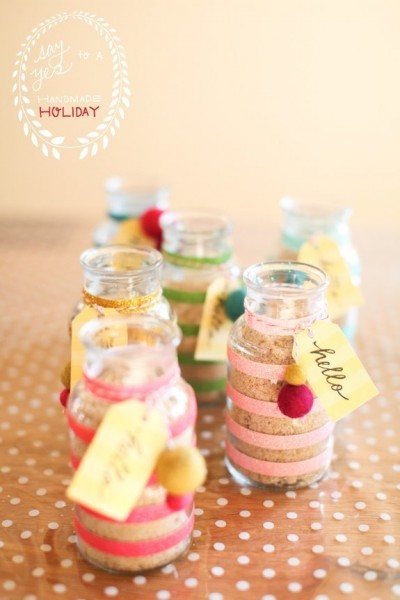 Peppermint Sugar Scrub – Sugar scrub is always a great gift idea because it is so easy to make, but adding peppermint is a refreshing and revitalizing twist! These bottles are cute enough to be a gift on their own!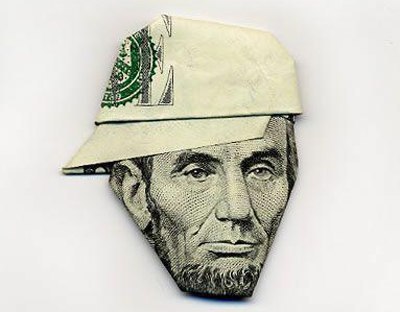 Origami Money – There is always the fallback gift of just giving money, but why not give that simple gift a bit of character? Money origami is a fun and easy way to accomplish this! There are so many tutorials that there is sure to be something to fit anyone in your life.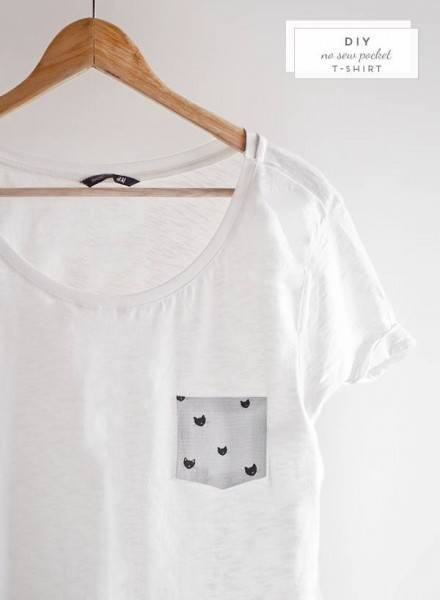 No-Sew Pocket Shirt – This simple, no-sew pocket shirt is an easy way to dress up a simple shirt for a fun, personalized gift!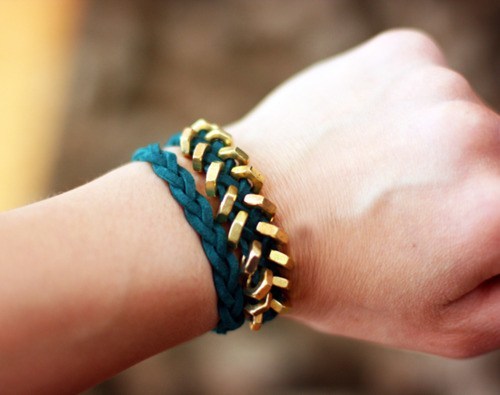 Simple Hex Bracelete – You could buy a hex bracelet at the store (for a hefty price) or you could just whip one up that looks identical it just a few minutes! Silver or gold can be matched with any color leather cord your little heart desires!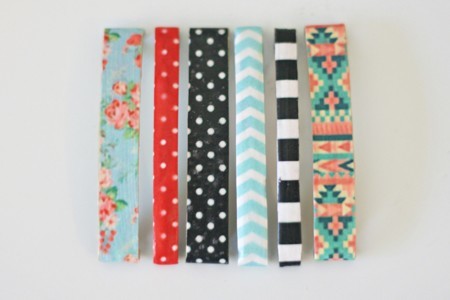 Pretty Hair Clips – Modge Podgeing some adorable fabric to simple hair clips is a great way to dress them up and personalize them for a quick and easy gift!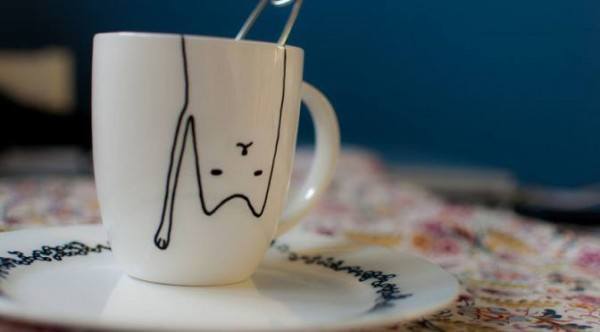 Cat Mug – Making your own mugs/plates is a great gift to make something that will be functional, cherished, and appreciated! Not only that but they are so much fun to design and create! This cute little cat mug is perfect for enjoying tea or coffee.
---
---