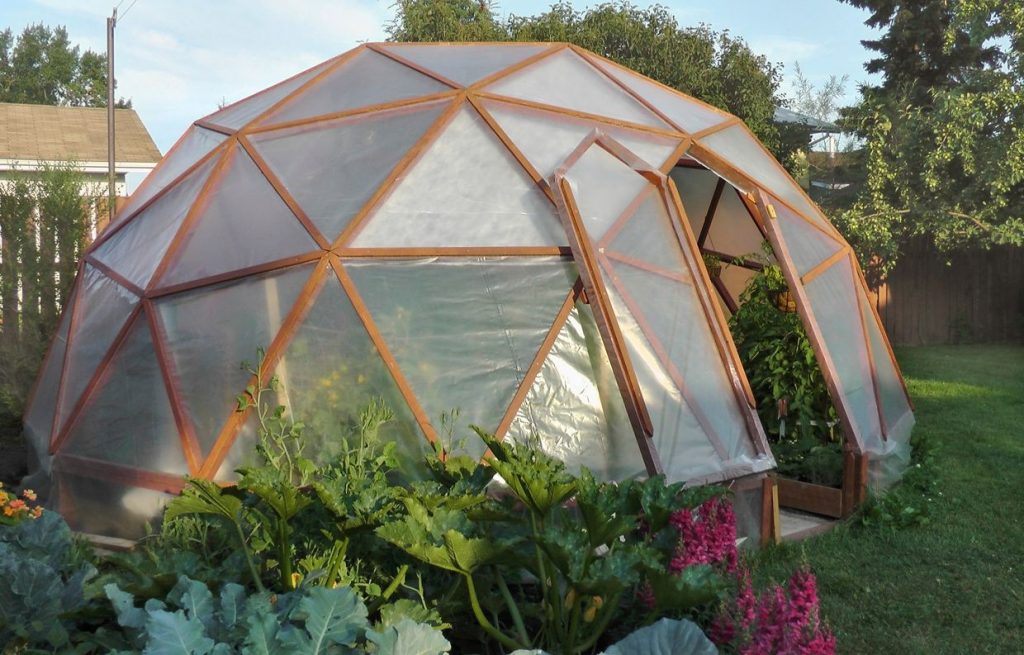 Easy DIY Greenhouses
Easy DIY Greenhouses
---
With projects starting at just $20 these affordable builds will help you grow your own food, saving you money and giving you a healthier, happier diet.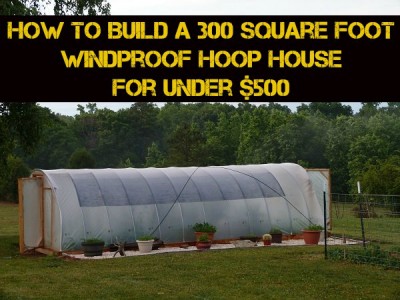 300 Square Foot Hoop House For Under $500 – This glorious hoop house is easier to build than you think and gives you up to 300 square foot of growing space.
$20 Greenhouse – Costing just $20, it doesn't get much cheaper than this.
Barn Greenhouse – Ideal for a larger more permanent growing space it can withstand the weather year round and will provide more than enough space to grow everything and anything.
Plastic Bottle Greenhouse – The ultimate upcycling DIY which will provide you with a weatherproof and frugal greenhouse which works as well as any other.
Counter Top Greenhouse – This micro construction takes up mo space at all and can be used indoors or out for any plants. It works especially well with herbs.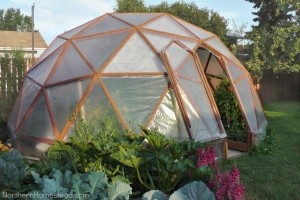 GeoDome – This ingenious design can be portable, temporary or permanent making it ideal for renters and home owners alike who are after an eye catching build.
Cheap Pallet Greenhouse – This frugal project recycles pallets and transforms them into a practical greenhouse which can also be used to house livestock.
Greenhouse From Old Windows – Save every old window you find and use them to make this full sized greenhouse.
Mini Greenhouse – You may not want a large structure in your yard so instead you can build a mini greenhouse that will work on individual garden beds keeping the frost and cold off of any plants already in the ground.
$50 Greenhouse – Build a greenhouse which is completely tailored to the space you have available for no more than $50 and with such a basic design anyone can make it.
Baby Greenhouse – Made using upcycled storm windows this design is suited for those who do not have a lot of space to loose and is perfect for every level of DIYer.
DIY Cold Frame – Cold frames are cheaper and use up less space than a conventional greenhouse yet work in the exact same way. Find out how you can build you can turn a raised flower bed into a cold frame greenhouse to extend your growing season.
Extended Shed Greenhouse – If you already have a structure in your garden this simple design will attach onto the side and requires very little space to provide you with the perfect environment for your seeds and plants.
Small Lean To Greenhouse – Made using a pallet and other scrap materials this quick and easy DIY takes no time at all and costs next to nothing.
---
---