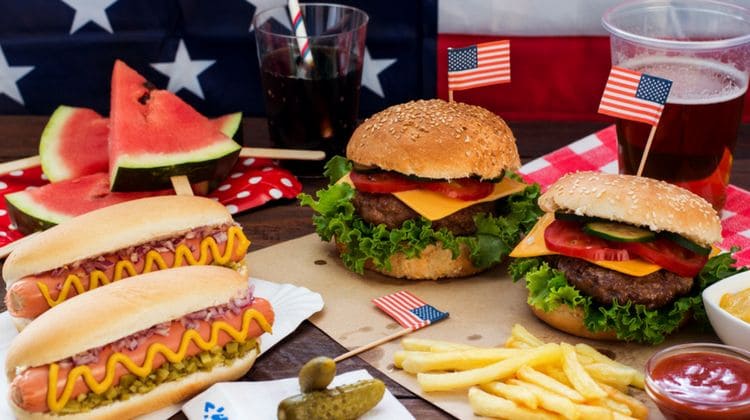 Festive And Easy 4th of July DIY Ideas
---
Check out these Festive And Easy 4th of July DIY Ideas below to find centerpieces, garden craft ideas, DIY flags, and more. Your kids can even join in on the fun by helping you paint and hang these projects!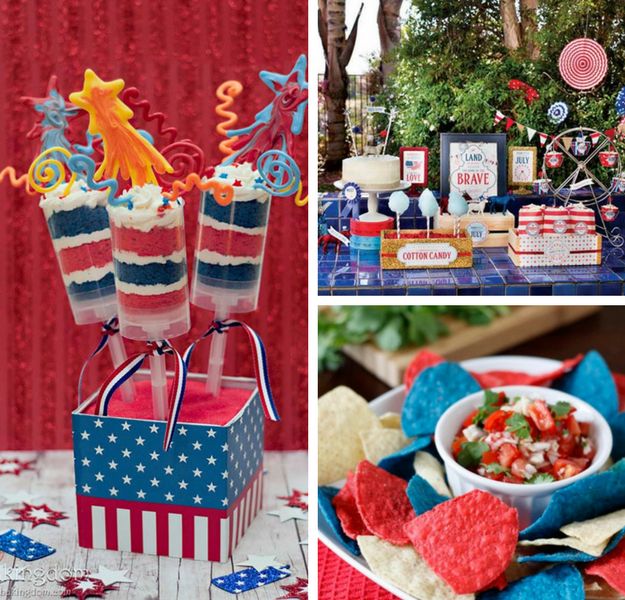 image credits in homesteading article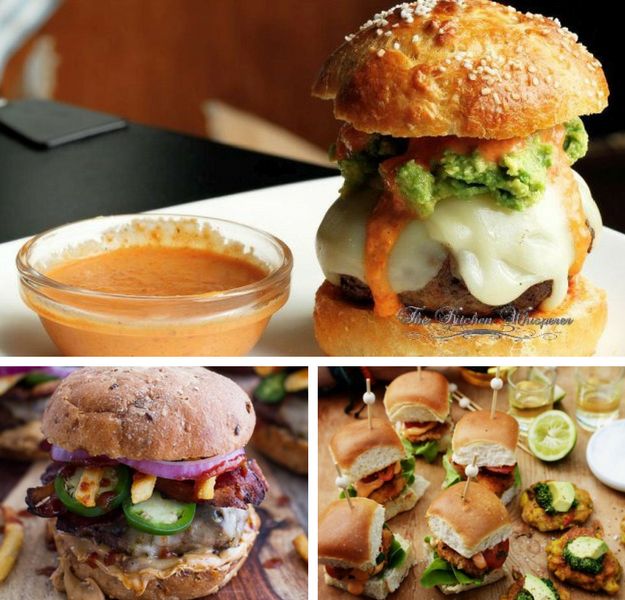 image credits in homemade recipes article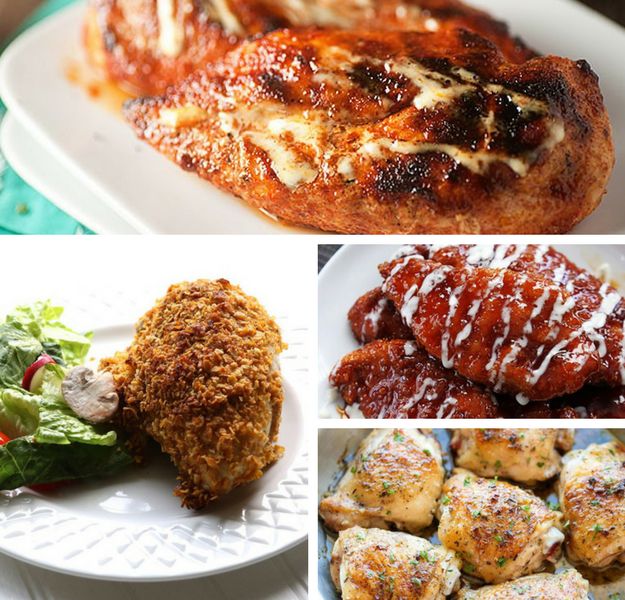 Craving chicken? These flavorful and best-tasting chicken recipes will not disappoint. Prepare your taste buds as these chicken recipes will shine as bright as those of 4th of July fireworks!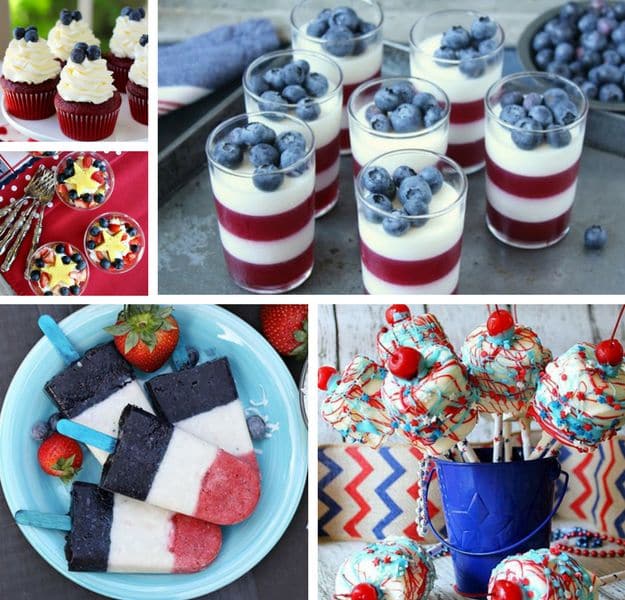 Create fireworks in your kitchen showcasing your patriotism and conclude your celebration with two or more of this scrumptious All-American red, white, and blue 4th of July desserts. These dessert recipes are bound to become the stars of your 4th of July celebration.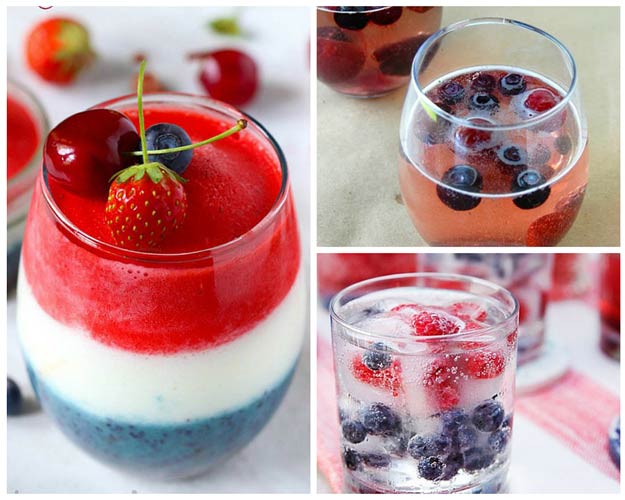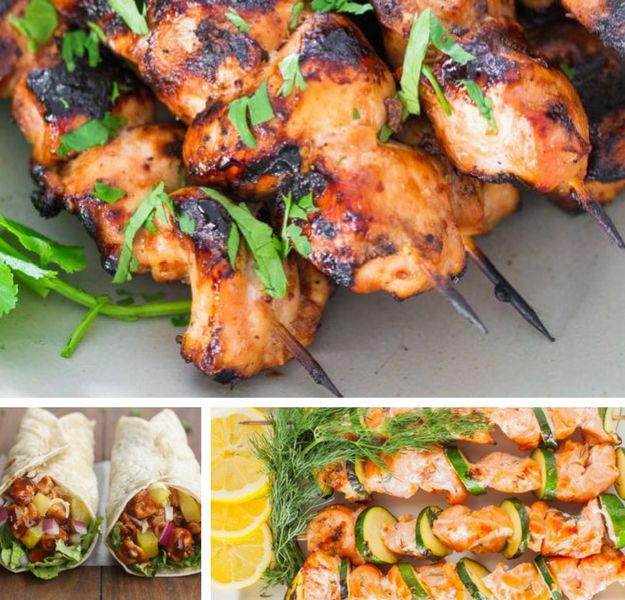 If it's your goal to become the grill-master of this year's 4th of July celebration, prepare a menu with all the favorite 4th of July BBQ recipes, like honey bbq, chicken skewers, and smoked beef brisket. But if you run out of ideas, well, this list of 4th of July bbq recipes will lead the way to an awesome party!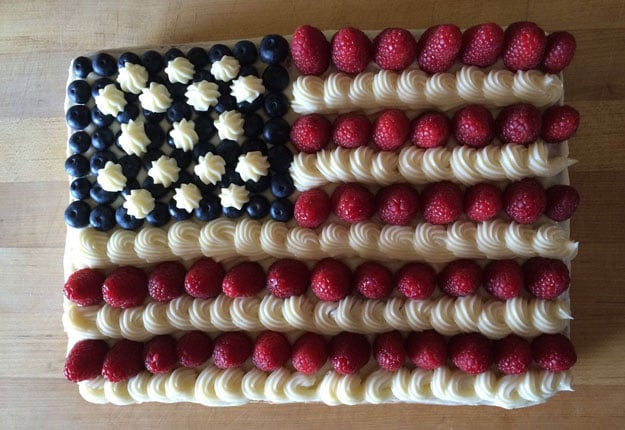 Are you willing to start a new tradition at your 4th of July celebration? Here's an idea you can keep: begin your celebration with an over-the-top, red, white, and blue 4th of July cake! This wonderful 4th of July cake is a centerpiece decor and scrumptious dessert in one that everyone will go nuts over!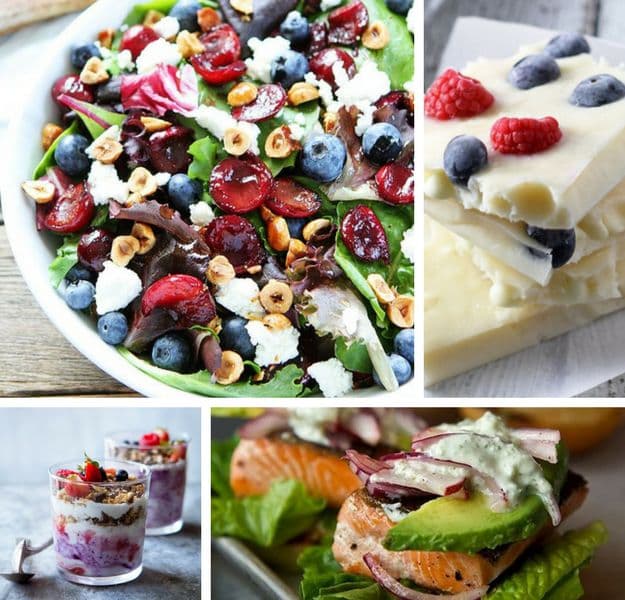 Meticulous with what you eat? Worry not, because this mouthwatering and healthy 4th of July recipes will keep you on track. Giving you enough reason to celebrate this victorious holiday without jeopardizing your diet.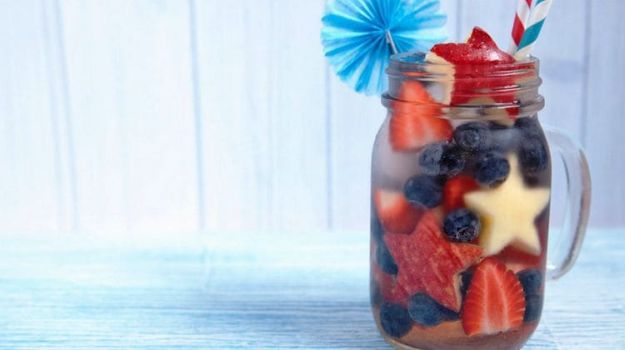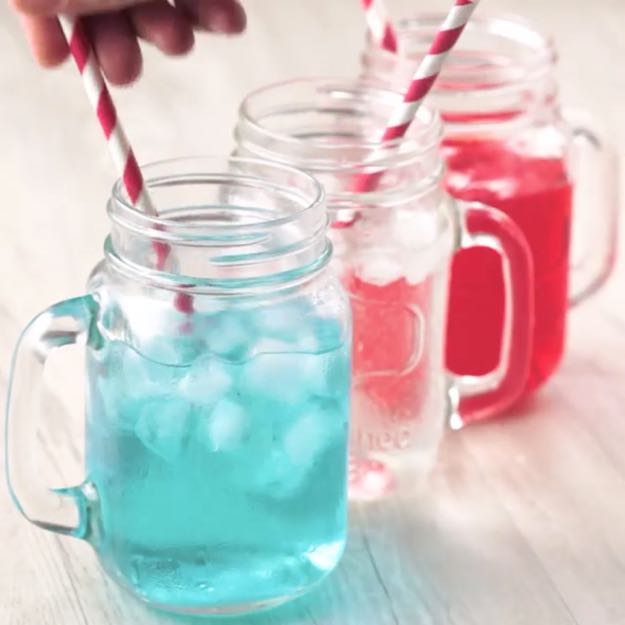 No, this is not real ocean water! This is a refreshing blue coco-nutty drink that will keep everyone hydrated. It's very easy to make at home, so perfect for your 4th of July party.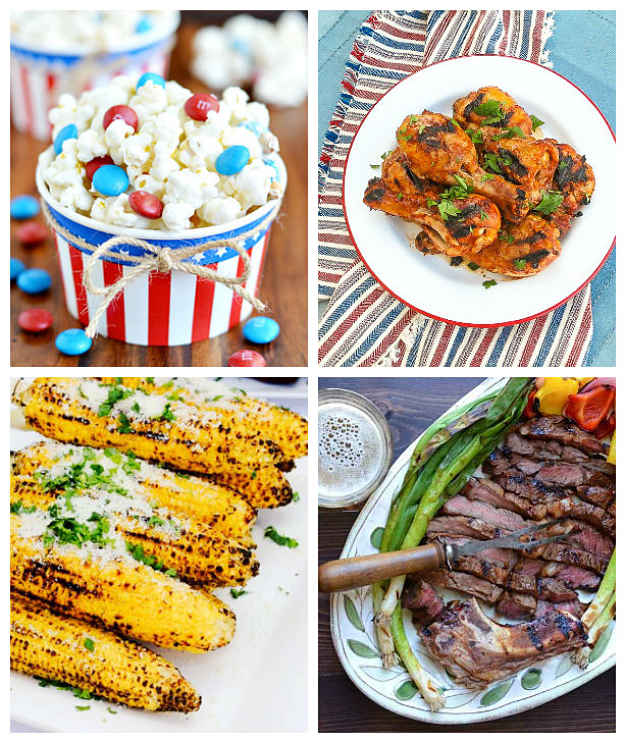 Some have old-school traditions. Your family might have been celebrating the 4th with a camping trip, and never go camping without food, so these camping dinner ideas will not disappoint. You won't even notice you're not at home.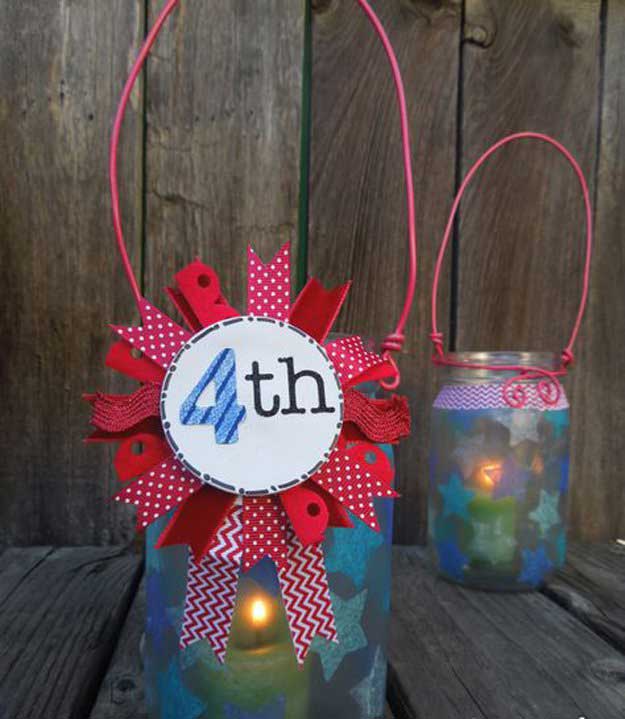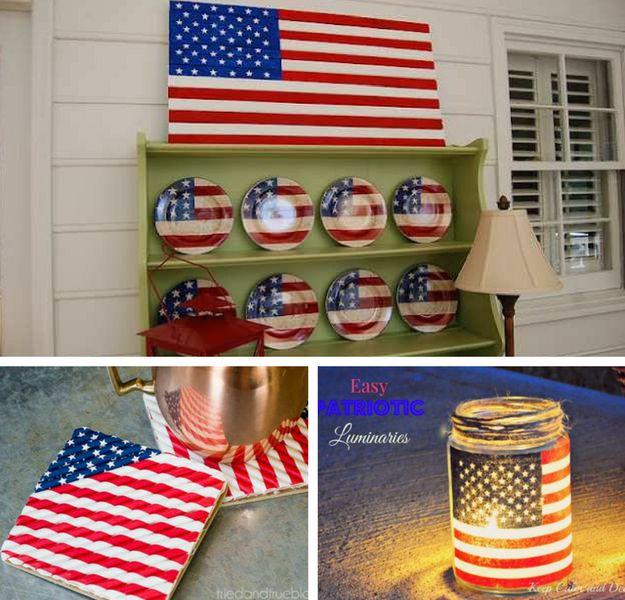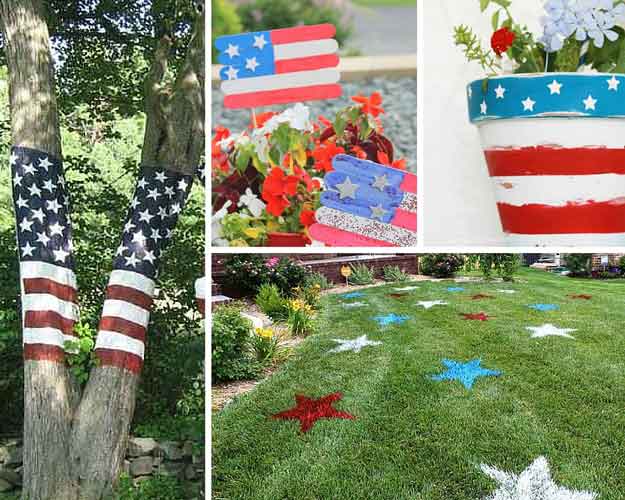 I'm sure you're considering taking the party outside. Make sure your garden is 4th of July-ready and let this list of patriotic fourth of July garden decorations help you out.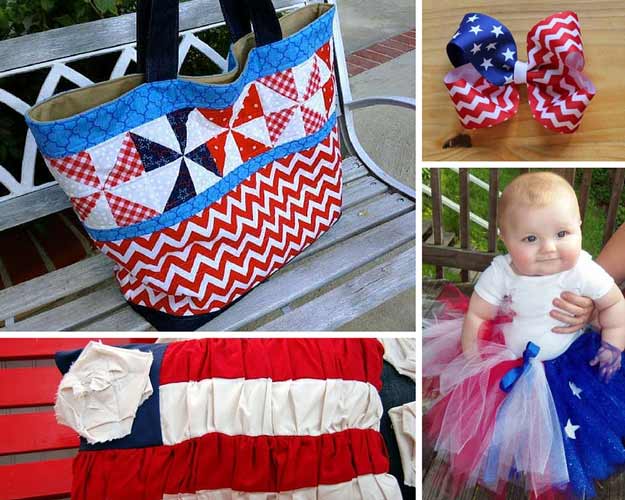 A dress, a bag or maybe a tutu! Sew your way to independence with these easy and fun sewing projects. These sewing projects may complete your look and home decoration for the 4th of July celebration.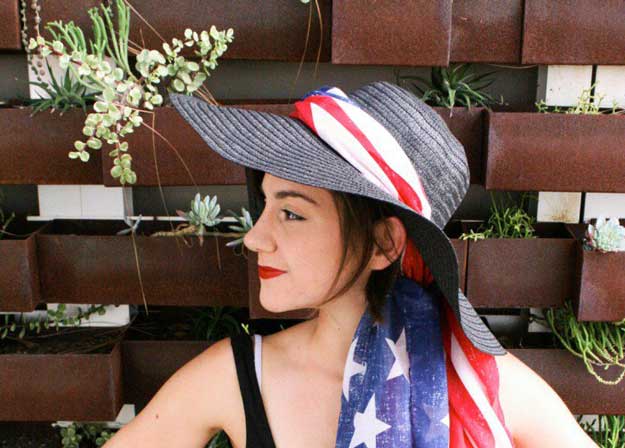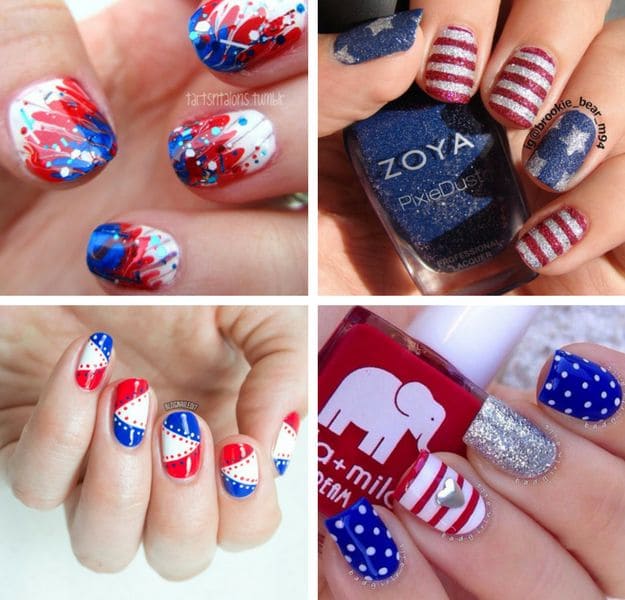 Show your love for your country anywhere you go when you try any one of these fourth of July nail designs. You'll be surely in style and trendy with these red, white, and blue nail designs!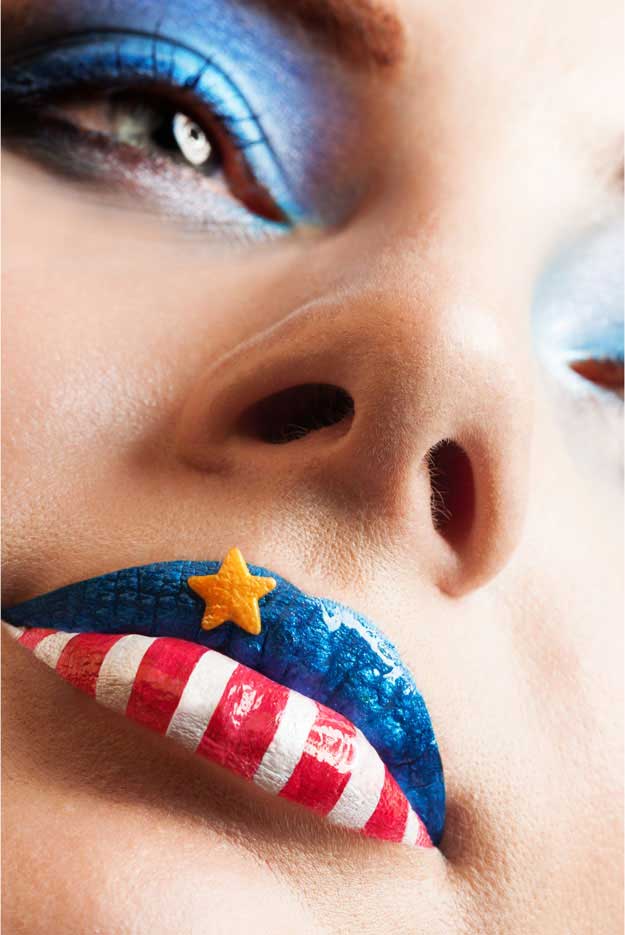 Now you have your nails done, don't forget the makeup. Find the best look in this list of Independence Day makeup and have lots of fun creating your own look!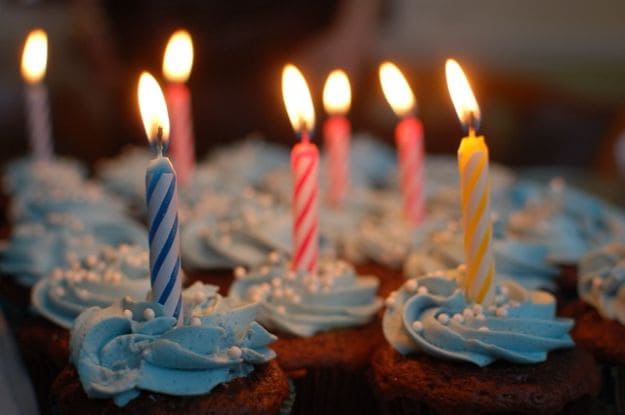 Is it your birthday? Well, you're in for a treat! Get to know what it means to be born on this glorious day. I'd hope what you'll find out will help you commemorate your birthday and American independence.
---