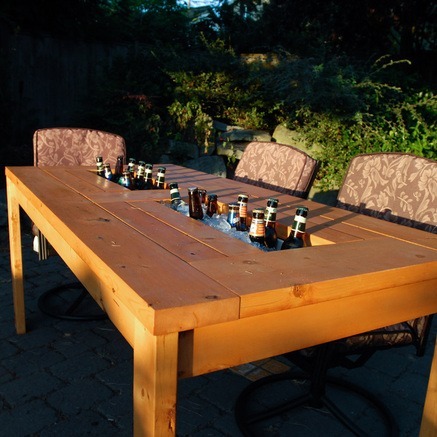 The Most Fun DIY Projects Ever
The Most Fun DIY Projects Ever
---
DIY doesn't get better than this! These fun and practical builds will impress and inspire…the only thing you have to worry about is which one to make first!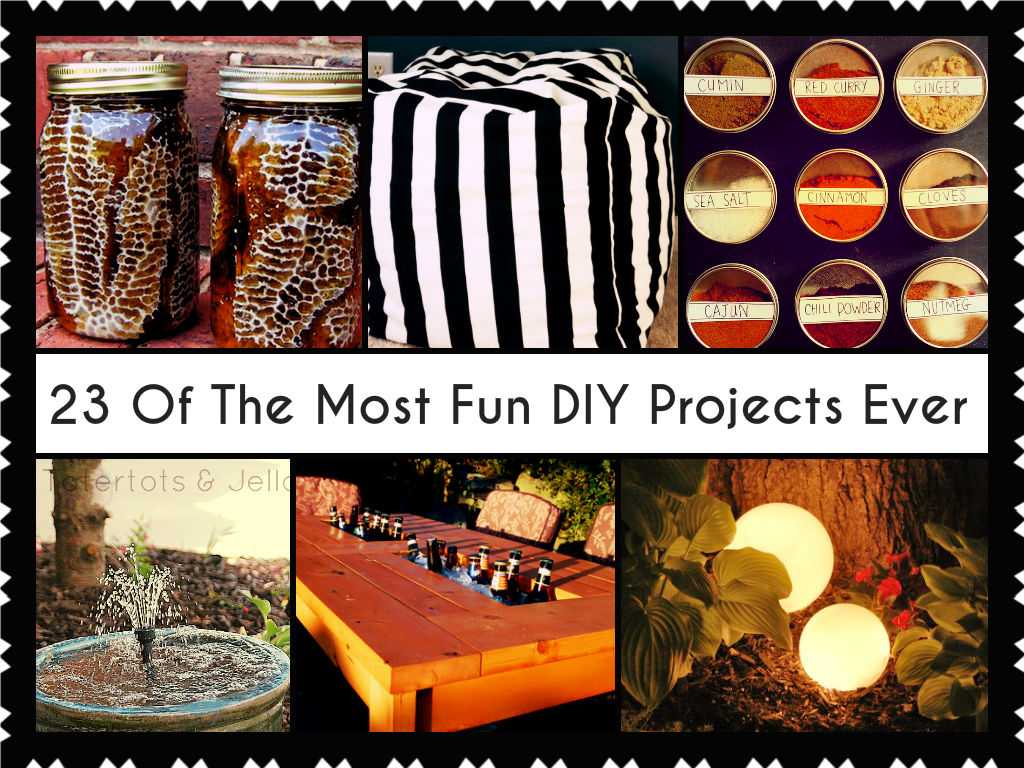 A pizza oven? A lava lamp? A bean bag chair? This collection has got something for everyone!
Build Your Own Pizza Oven For $20 – That's right, with just $20 you can create your own pizza oven! It's easy to build and you wont believe how delicious your food will taste…you wont need anymore take-outs when you have this at home!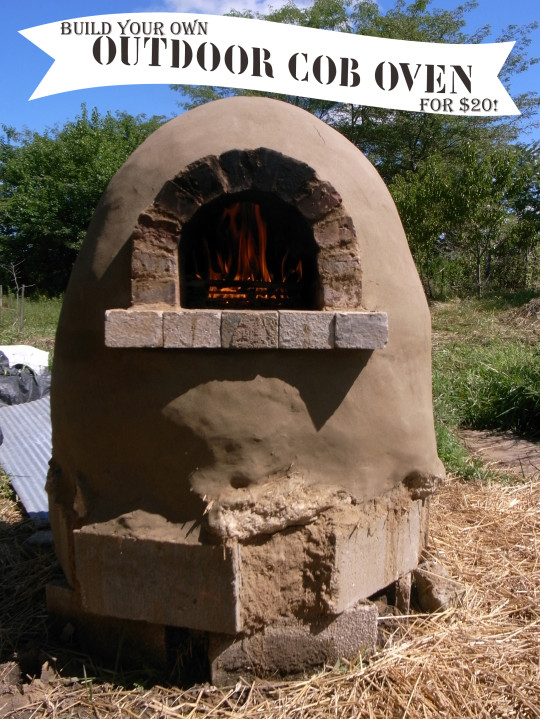 How To Make Glowing Outdoor Orbs – This glowing DIY project takes just three minutes to do, costs a mere $3, uses only two materials and looks absolutely stunning! You can't get much better than that!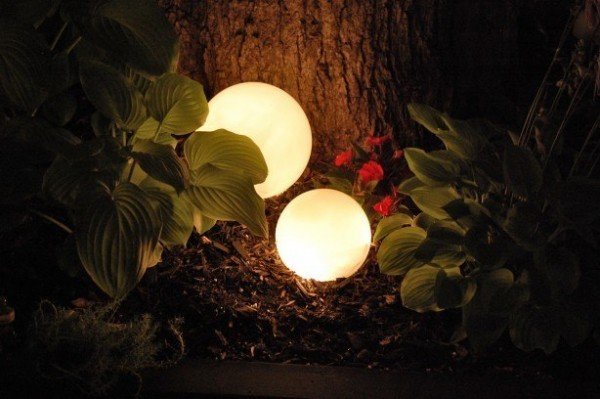 How To Make A Beehive In A Jar – Beehives are so expensive to buy, but if you make your own jar version at home you can watch the interesting process in full…from hiving, to harvesting then tasting the sweet honey!
Make A Patio Table With A Built-In Beer Cooler – Picture this: it's the height of Summer, you have friends over, everyone's in the garden chatting and enjoying themselves, nobody wants to get up for another round of drinks…and with this amazing DIY project you don't have to!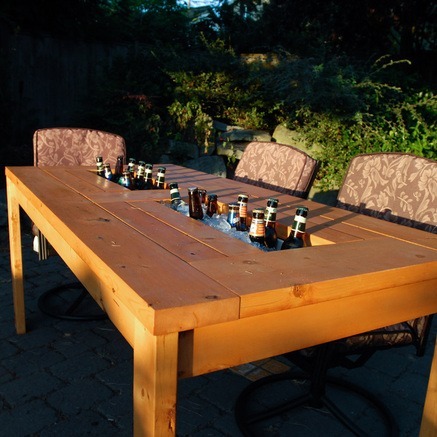 Mason Jar Solar Lights – Want a beautiful set of lights that are powered by the sun? Look no further than this easy project!
DIY Ping Pong Table– How fun would it be to have your very own ping pong table? If you're limited for space, don't worry because this can double as a stand-alone chalkboard!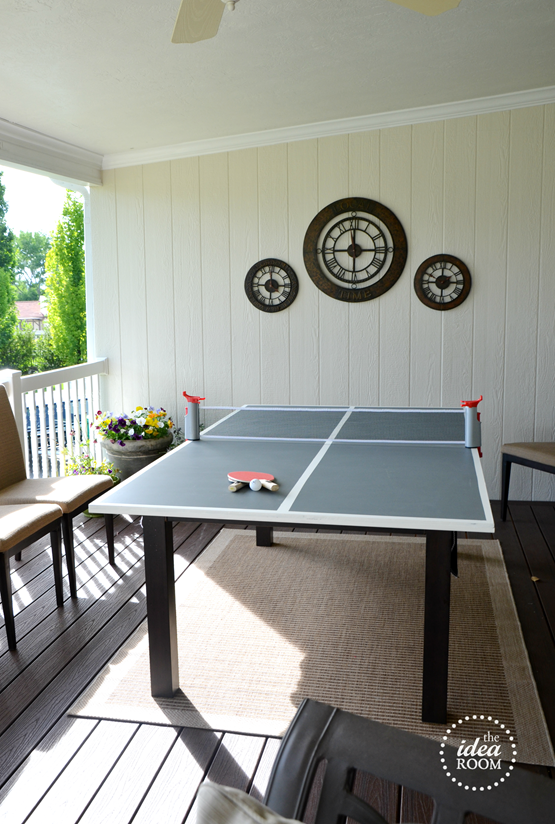 DIY Recirculating Fountain – This inexpensive fountain looks amazing in any garden and is really simple to make. Choose any ceramic pot you want and make it blend in beautifully with your garden while creating a fantastic stand out feature to be enjoyed year round.
How To Build Your Own Stone Fire Pit – This fantastically simple fire pit is perfect for a weekend mini-project, it can be made in a morning and ready to go for the evening!
How To Make A Lava Lamp – This fun experiment is great for kids…or those of you that wish you still were kids! Using a few simple household ingredients you can create a fantastic lava lamp that really works.
Make A Dog Bed From An Old Wine Barrel – Treat your pet pooch to a luxurious new barrel bed so they can seep in style!
DIY Bathroom Mirror Storage Case – Do you find that there's never enough storage in the bathroom? Don't worry you're not alone, find out how you can build your own practical storage unit with this informative tutorial.
One Hour DIY Bean Bag Chair – This bean bag chair is as fun as it is comfy!
How To Make A Strawberry Pallet Planter –  If you are comfortable using a saw and a hammer, and if you'd like to grow delicious strawberries in your own backyard, then this is the tutorial for you!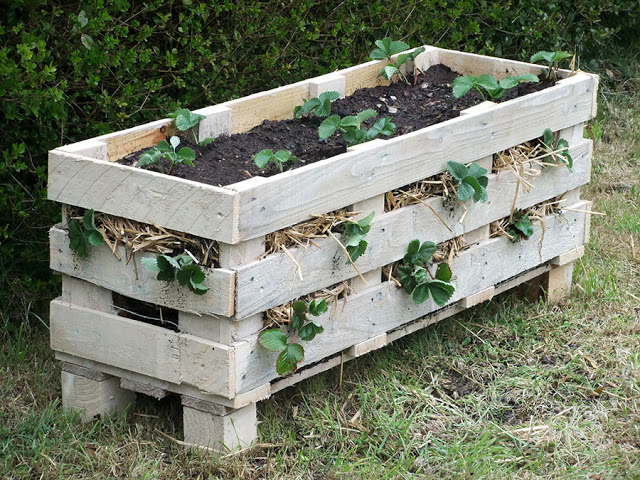 How To Build A Plastic Bottle Greenhouse – Transform your waste into an eco-friendly greenhouse which will help you grow everything from flowers to food. The best part is you won't have to worry about any broken panes of glass!
How To Make Decking From Pallets – Making a stunning deck doesn't need to be a complicated and time consuming project, instead it can be an affordable way to transform the outside of your home and give you a beautiful space to entertain or relax in your yard.
DIY Upholstered Ottoman – Turn a tired coffee table into a stylish, homely Ottoman with some fabric of your choice and a few simple instructions.
How To Build A Vertical Pyramid Planter – Perfect for growing flowers, herbs or even berries you can create a beautifully original plant container with this pyramid project.
DIY Wine Cork Bath Mat – Treat your feet to a homemade bath mat. It's simple to put together and if you don't have enough corks it will give you an excuse to crack open a bottle!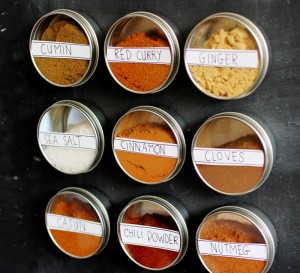 Make Your Own Magnetic Spice Rack –  If you are a competent chef and have lots of herbs and spices, then this simple DIY will make your life organized and uncluttered.
How To Make A Water Blob – This is a brilliant idea for keeping your kids (and probably even your husband!) occupied during the warmer summer months. They can slide around, jump on it and perform acrobatics.
DIY Farmhouse Table – You don't need to be a master carpenter to recreate this fantastic farmhouse table! It's easier than you'd think and is an amazing addition to any home.
Build Your Own Comfy Pallet Sofa – Enjoy comfort on a budget with this pallet sofa project!
---
---