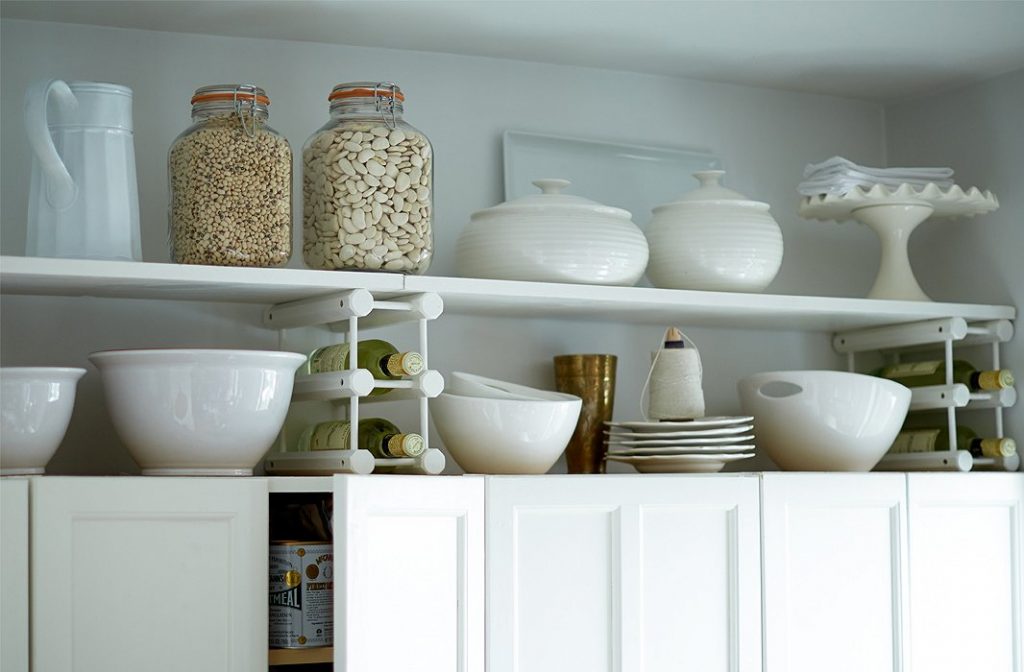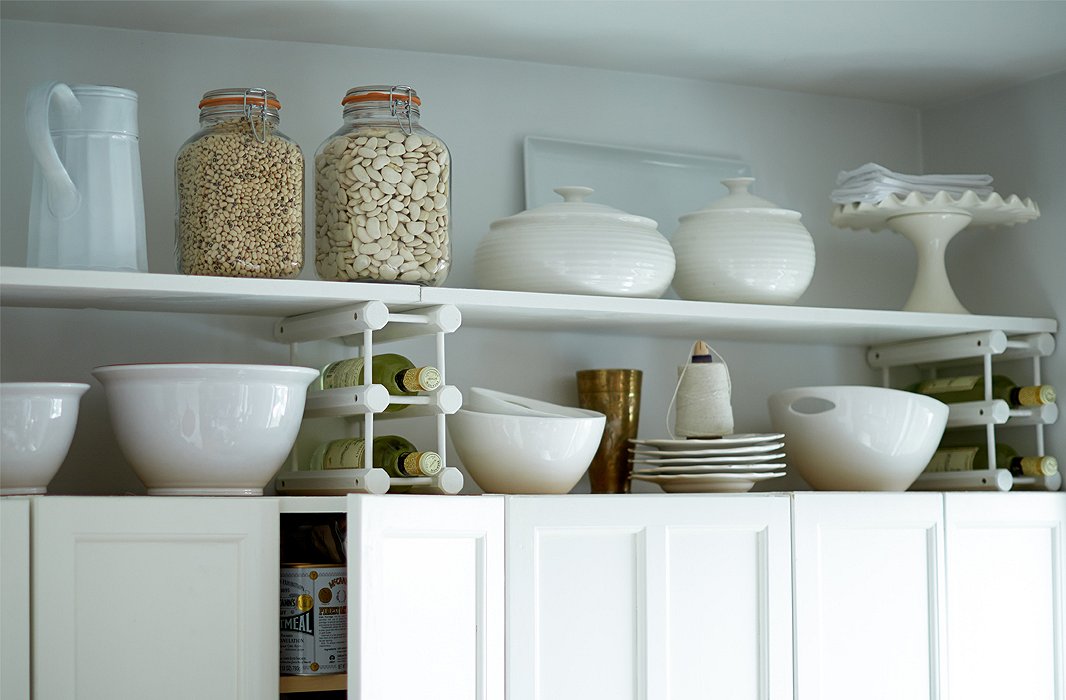 How To Declutter Your Kitchen and Cupboards
How To Declutter Your Kitchen and Cupboards
---
Clutter seems to breed on kitchen counters. No matter what you do, stuff just piles up there. Here's how to fix it — for good.
1. DIY charging station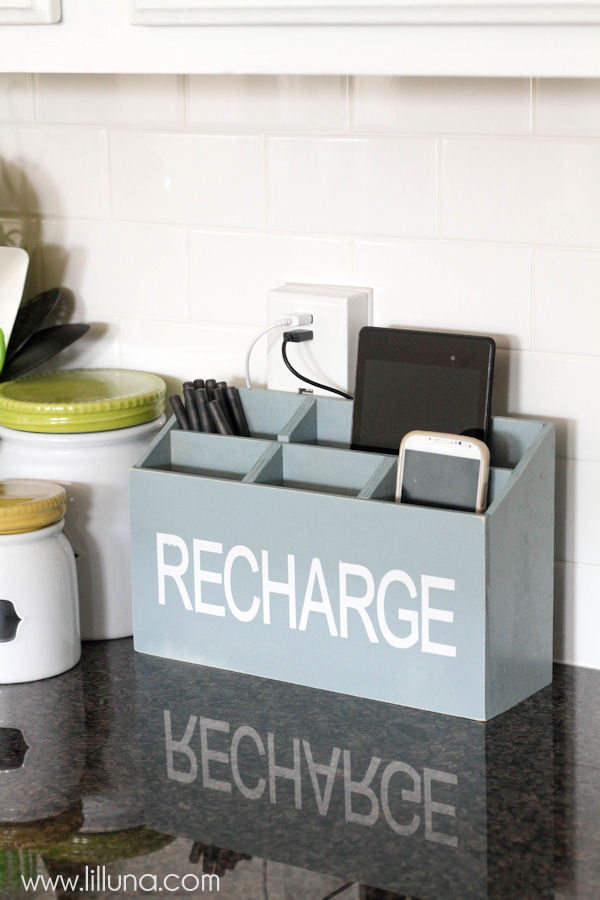 2. DIY utensil rack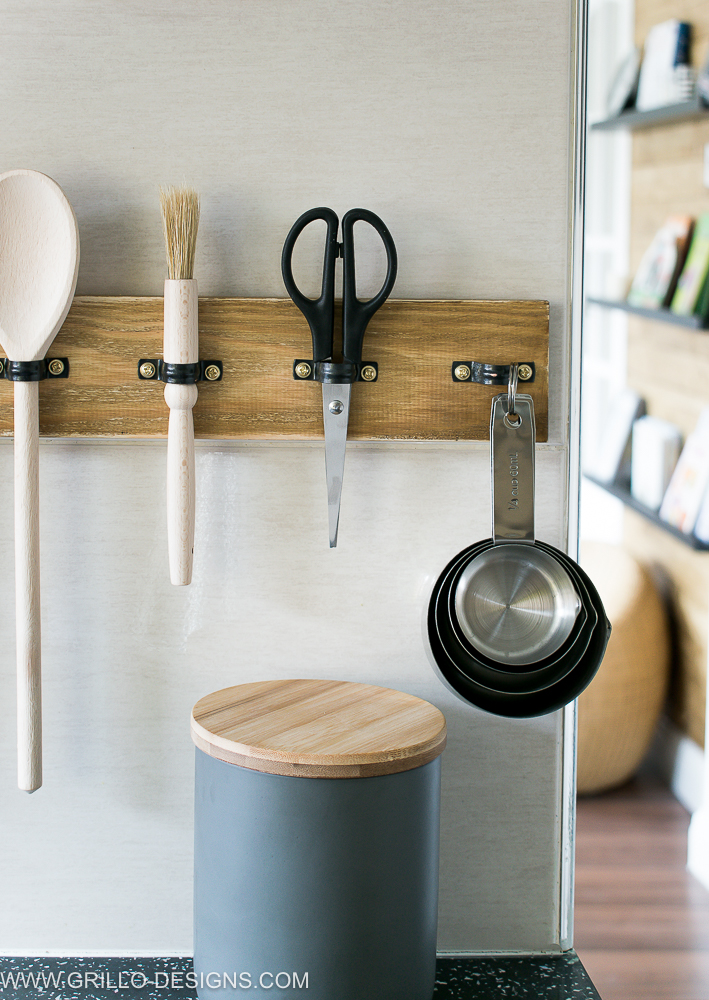 3. Customized bulk food storage containers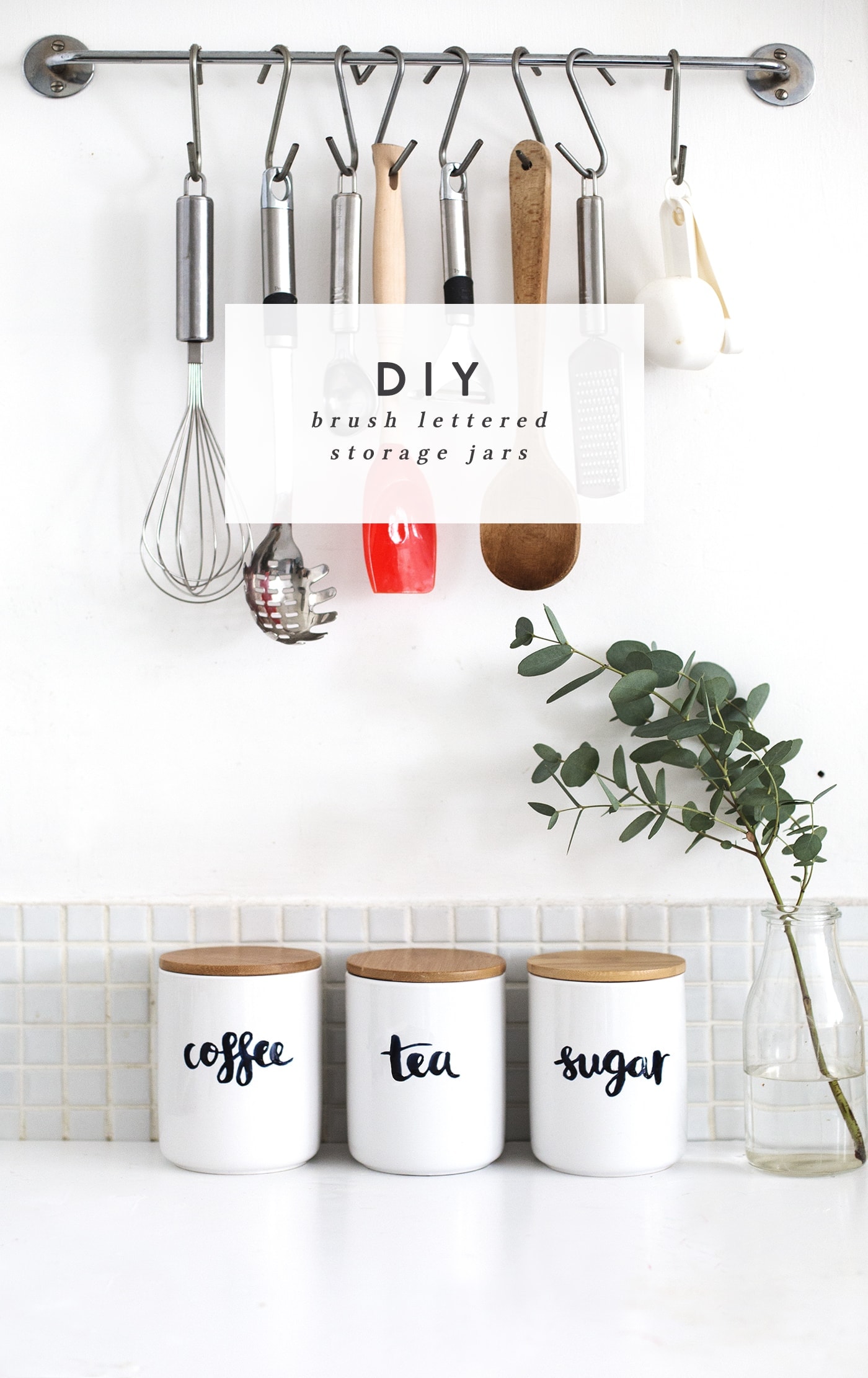 The Lovely Drawer did! This way, at least they're stylish and neatly contained while they sit on the counter in a way that's still easy to work around.
4. Under-the-cupboard jar storage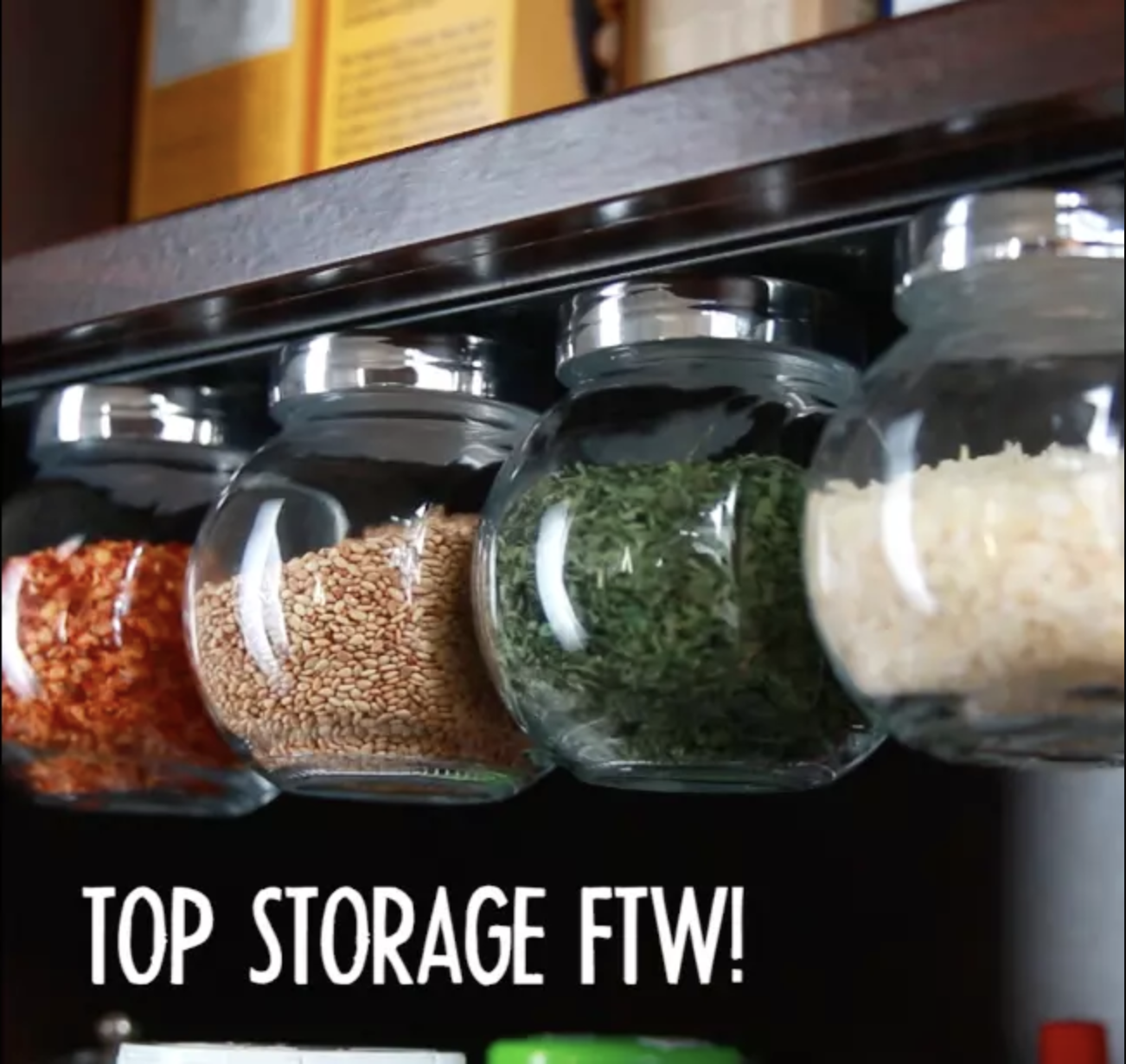 Buzzfeed.
5.  DIY wall mounted spice rack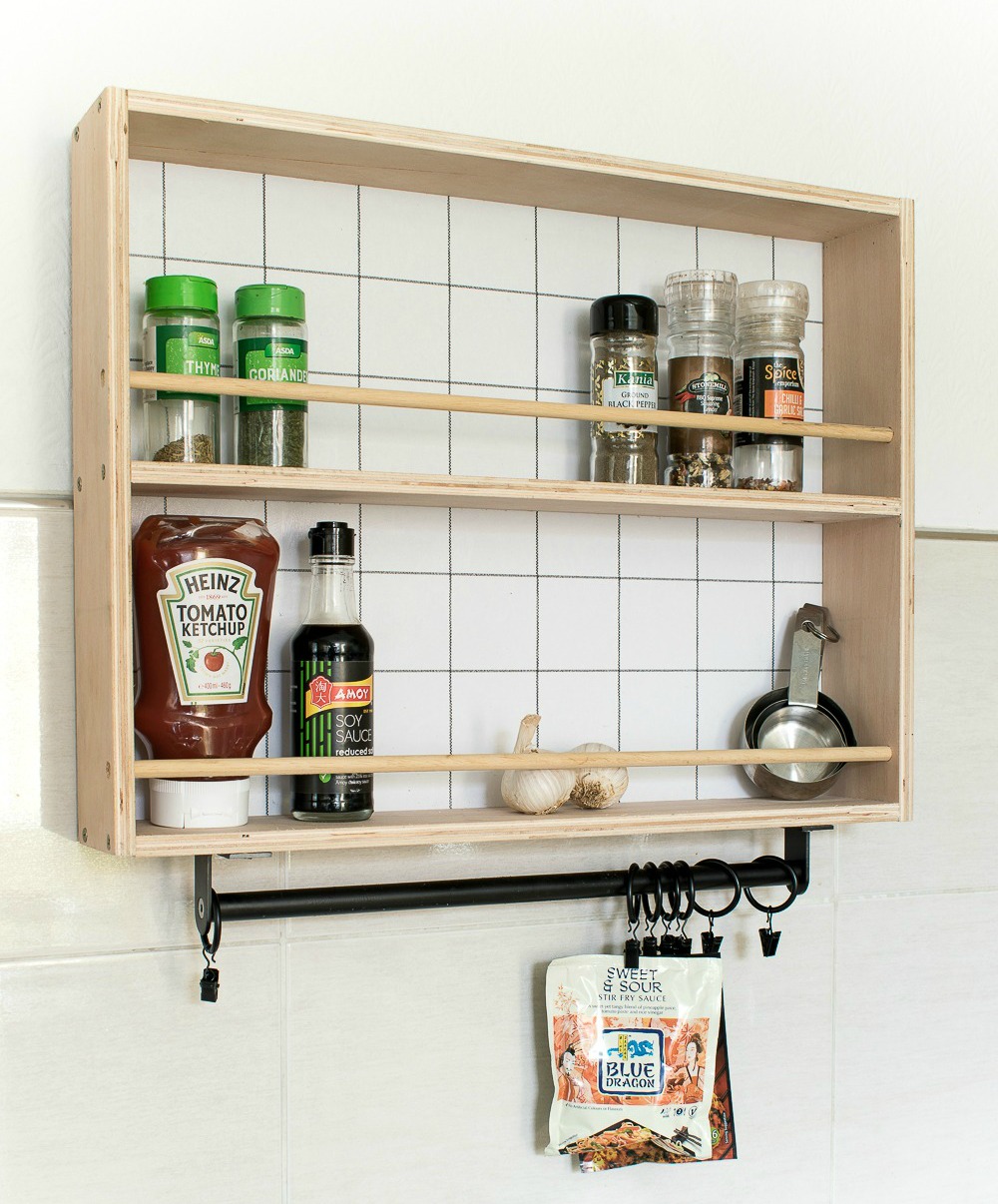 6. Leaning door storage rack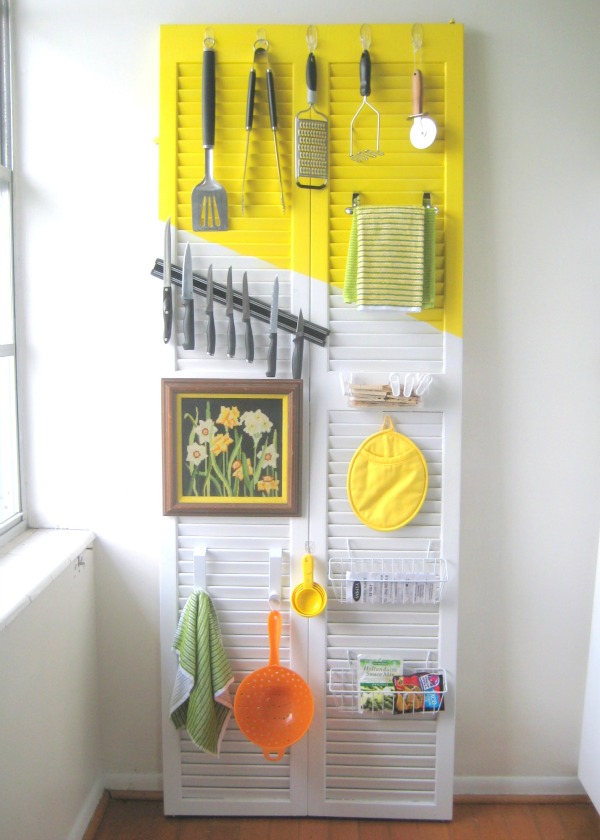 Creating Really Awesome Fun Things
7. Baking conversions door interior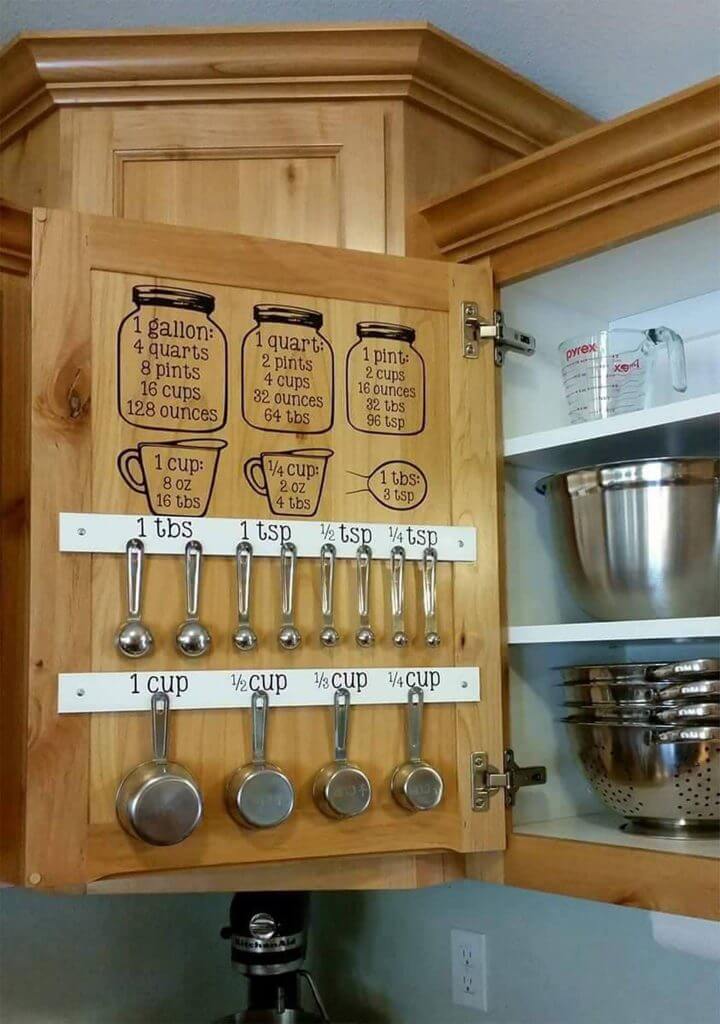 8. Appliance cord organization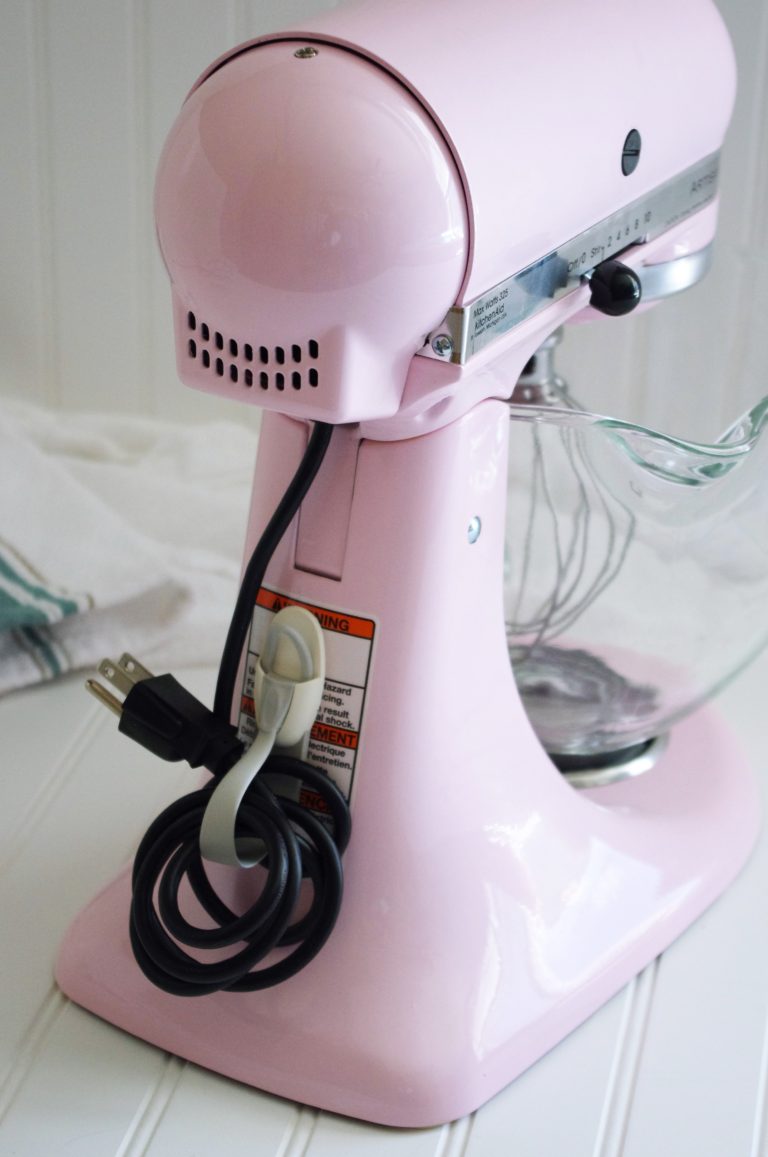 9. Shoe pocket cleaning supply organizer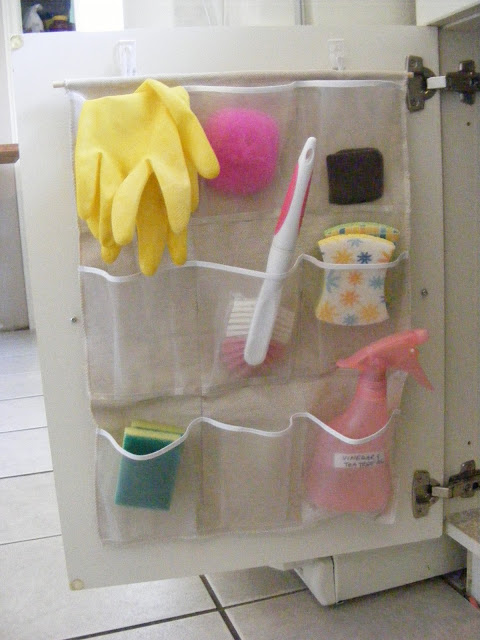 10. Magnetized spice jar board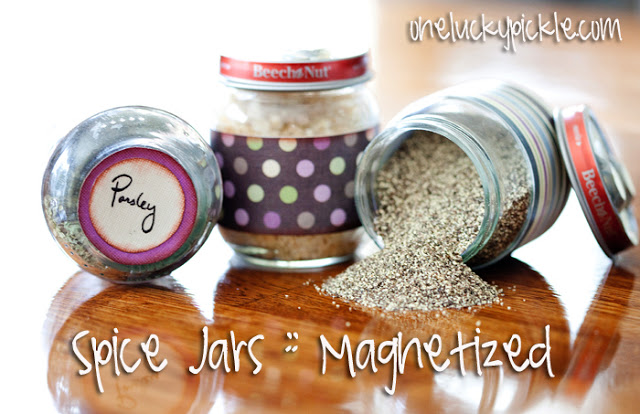 11.  Interior cupboard door pot lid storage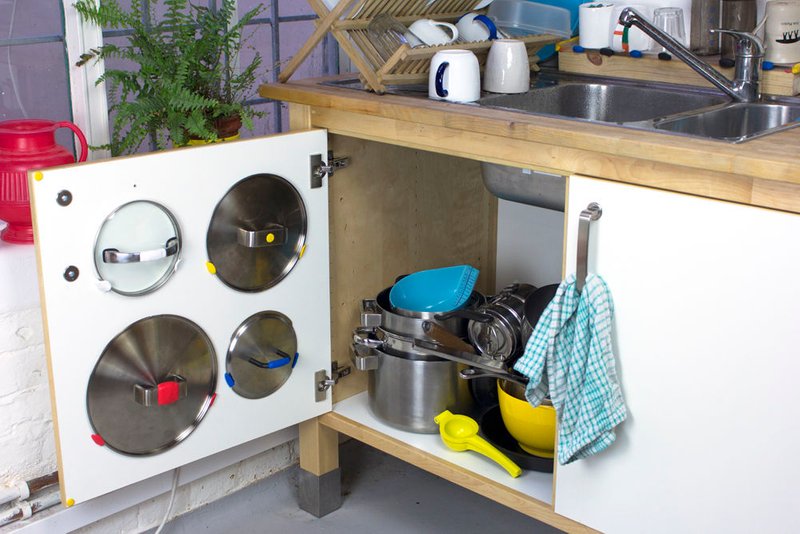 12. Pegboard kitchen wall storage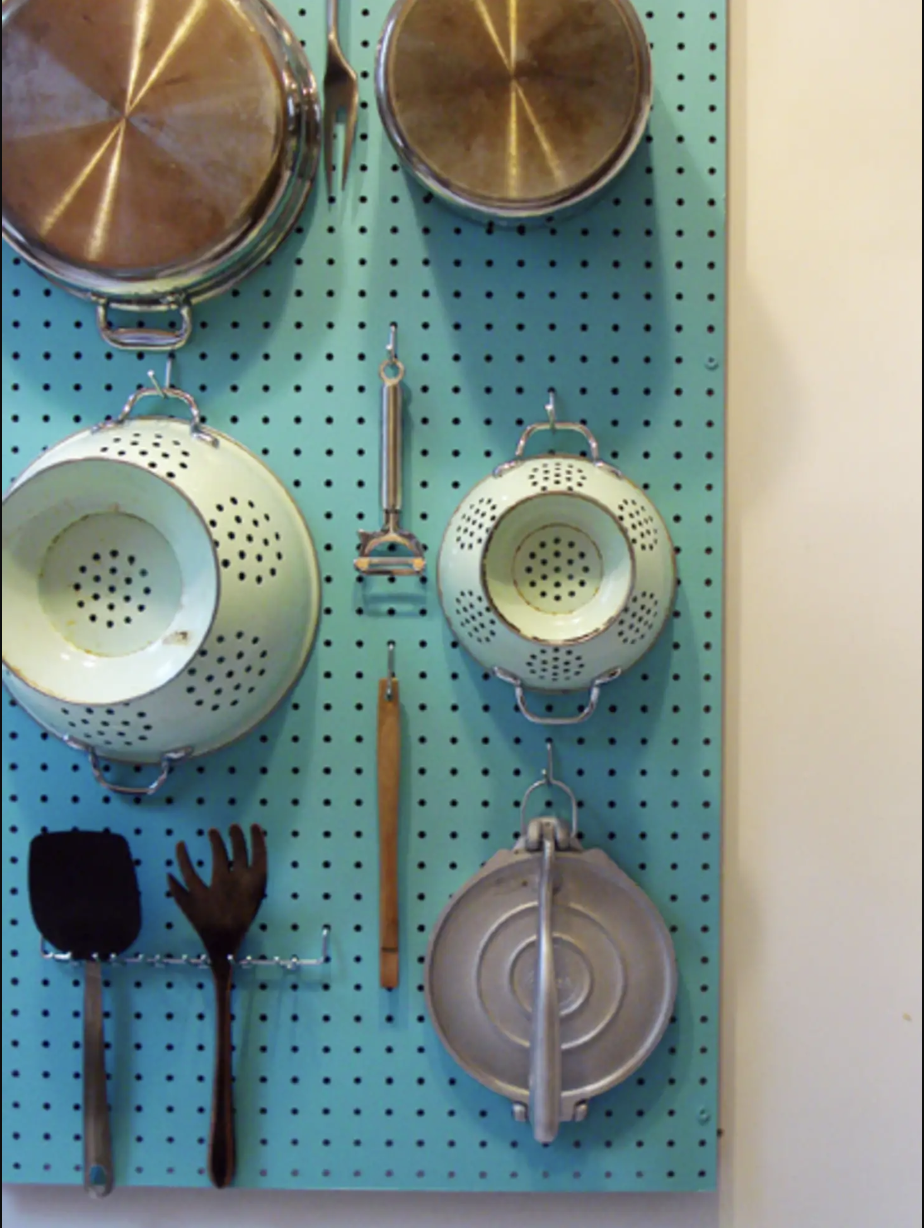 Apartment Therapy
13. Extra shelf storage between cupboards and the ceiling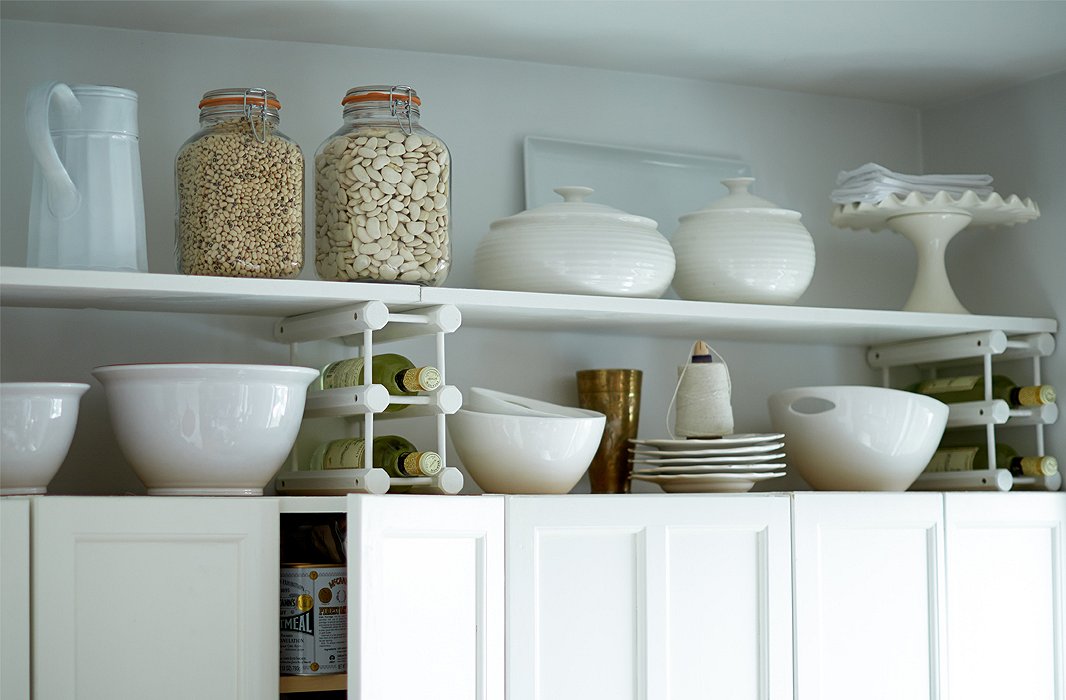 One King's Lane
14.  Hanging trash bag rolls under the sink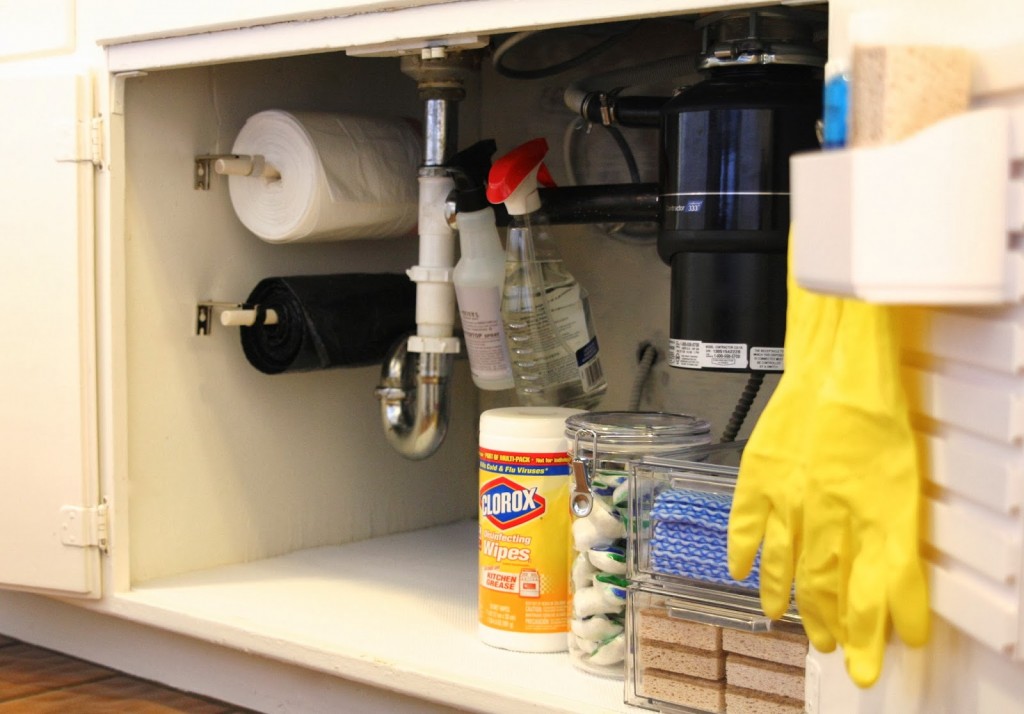 15. Bins to organize lids and kid dishes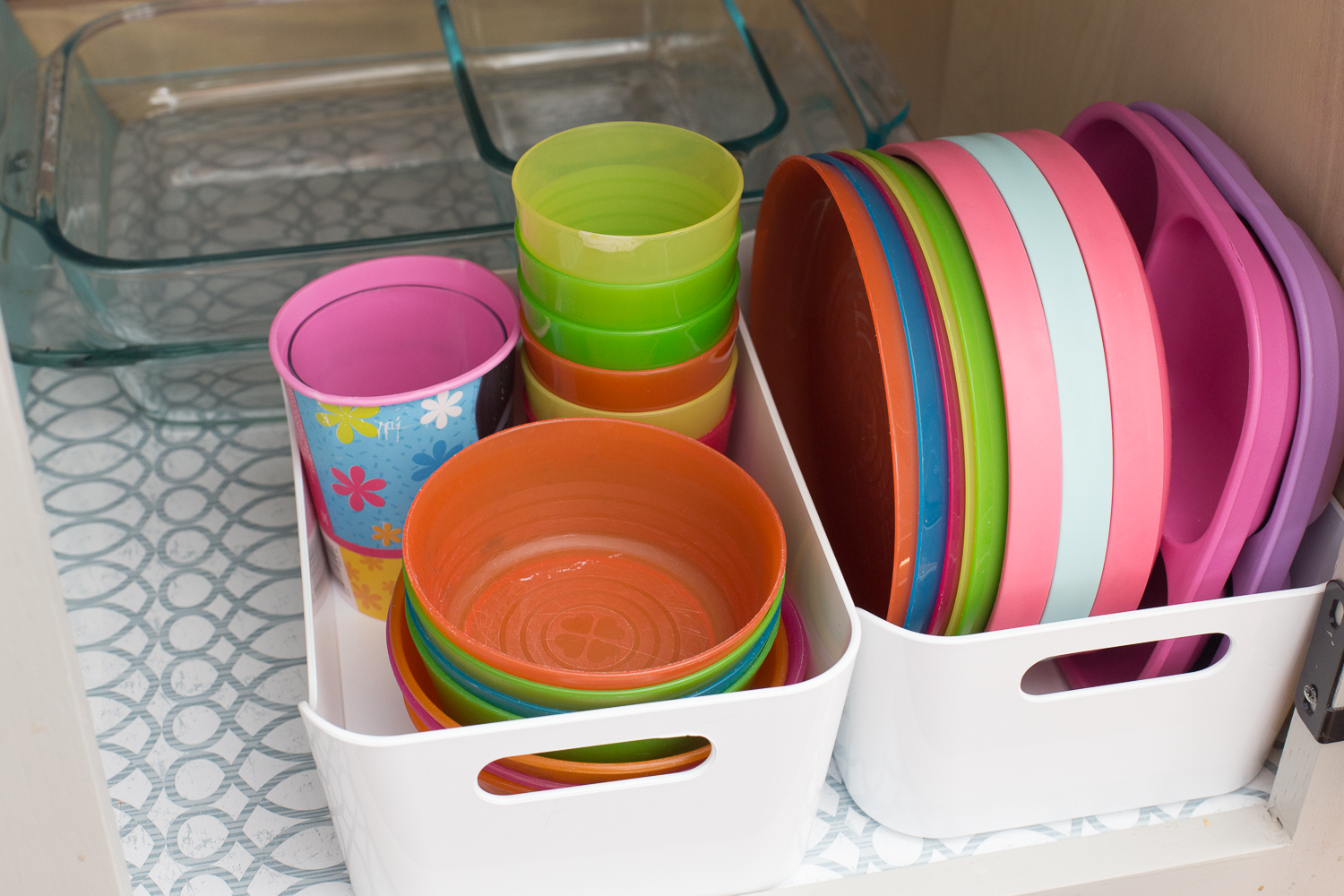 Making Home Base
---
---