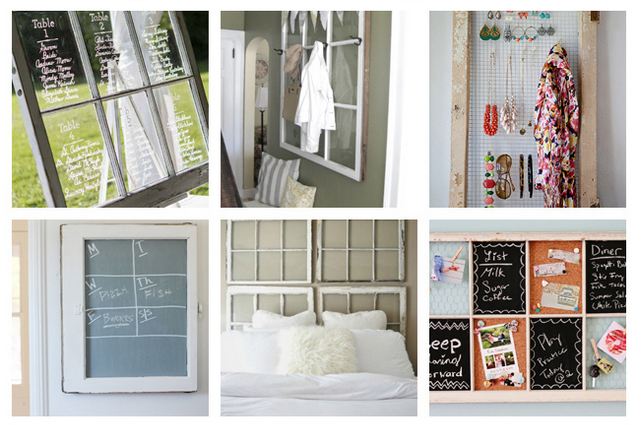 How To Repurpose and Reuse Old Windows
How To Repurpose and Reuse Old Windows
---
1. Use Some Old Windows as a Shower Door. Image source: designsponge.com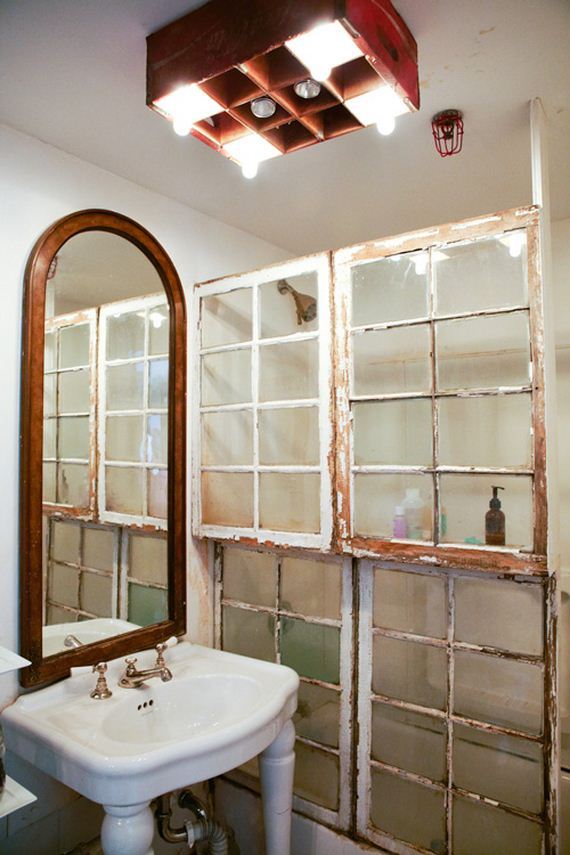 2. An Old Window Photo Collage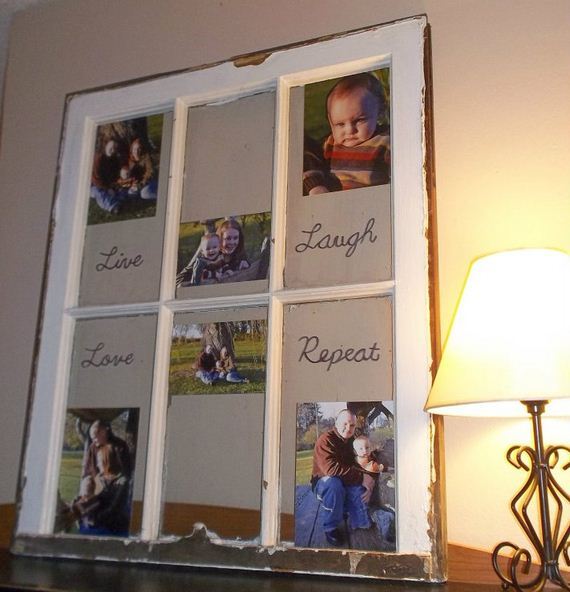 What a great way to display family photos. Full Tutorial: thethriftinessmiss.com
3. Create a Gallery Collection of Old Windows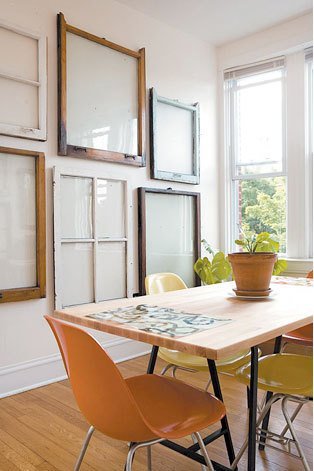 Hang window frames of various shapes, sizes, and colors to brighten up your empty wall.
Image source: apartmenttherapy.com
4. Old Window Transformed into a Unique Seating Chart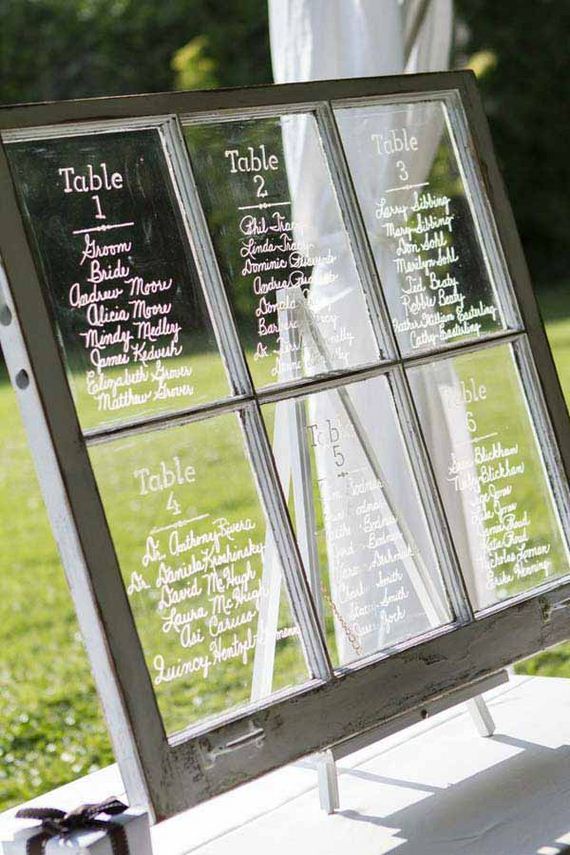 Perfect for a rustic wedding. Source: projectwedding.com
5. Jewelry Organizer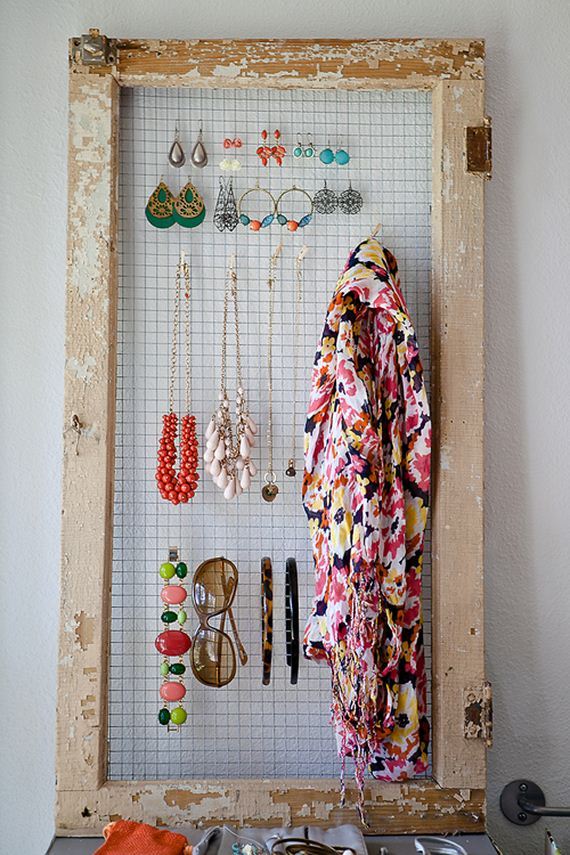 Upcycle your personal style with a vintage window repurposed as an accessories organizer.
Tutorial: brit.co
6. Hallway Storage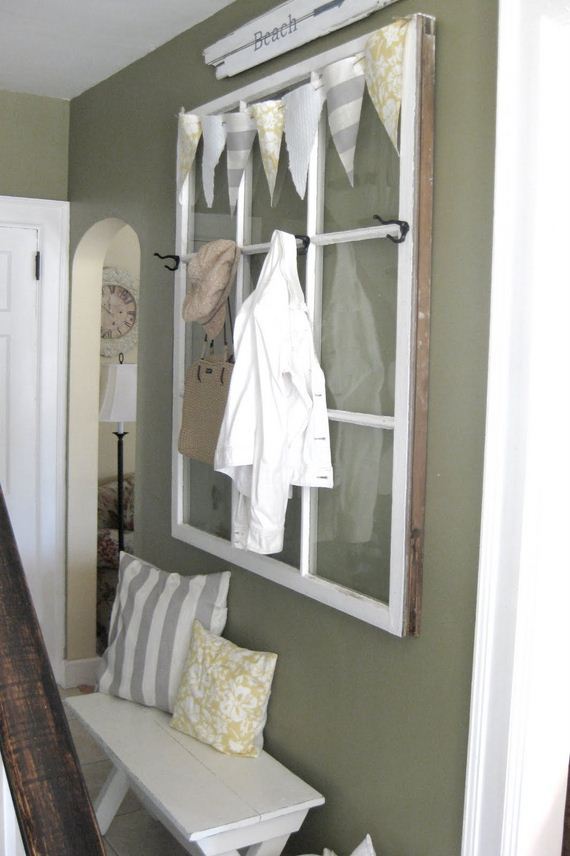 Hang a window with simple hooks in a busy hallway to store jackets, bags and scarves.
Tutorial: aimee-weaver.blogspot.com
7. Turn an Old Window Into a Chalkboard Meal Planner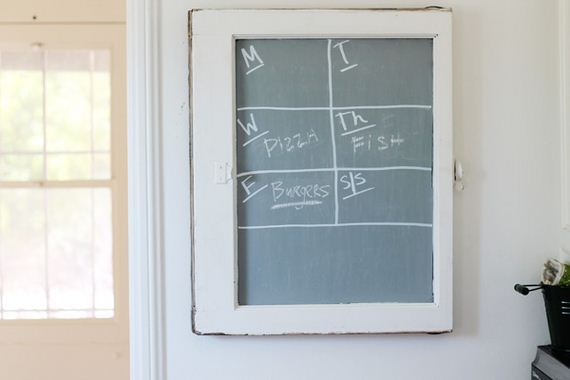 Tutorial: acutedesigns.blogspot.com
8. Make a Lovely Headboard out of Antique Windows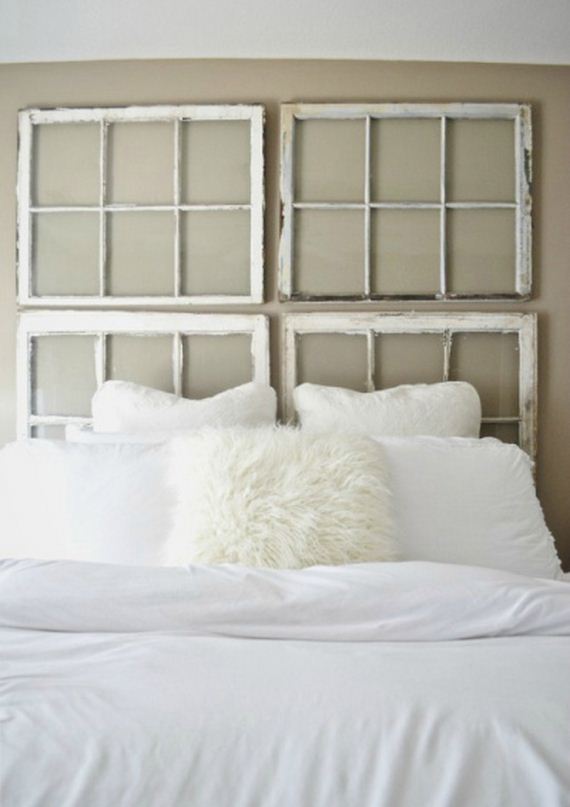 Tutorial: lizmarieblog.com
9. Make an Organizer from an Old Window
Tutorial: mysocalledcraftylife.com
10. Antique Window Tray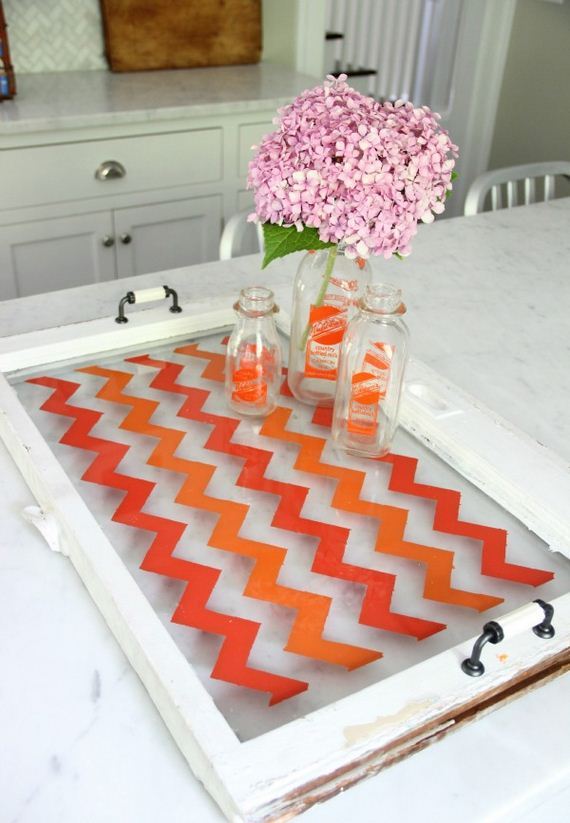 Give your old window new life as a tray. Tutorial: eclecticallyvintage.com
11. Make a Window Coffee Table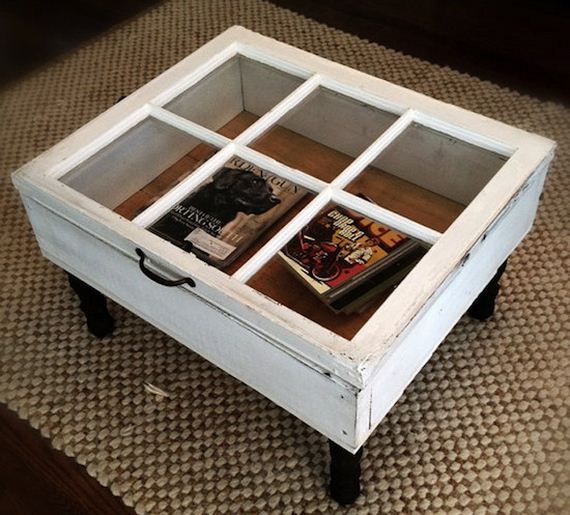 Wooden window used as a beautiful coffee table with plenty of storage.
Source and more details: upcyclethat.com
12. A Wonderful Pot Rack for Your Kitchen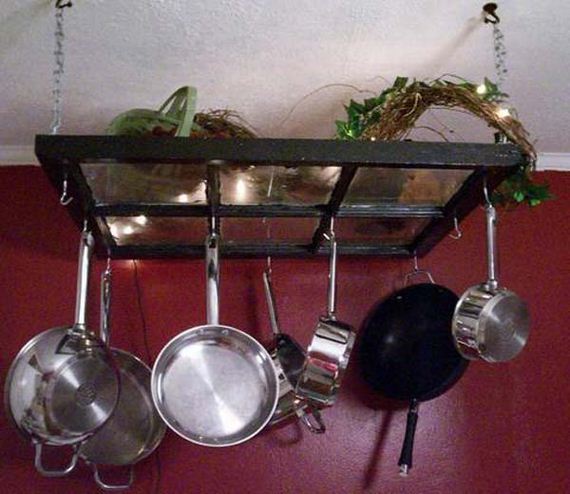 This is a super space saver that really looks wonderful and adds some old world charm to your kitchen.
Image source: handmadecraftsbyzz.blogspot.com
13. Old Window Mirror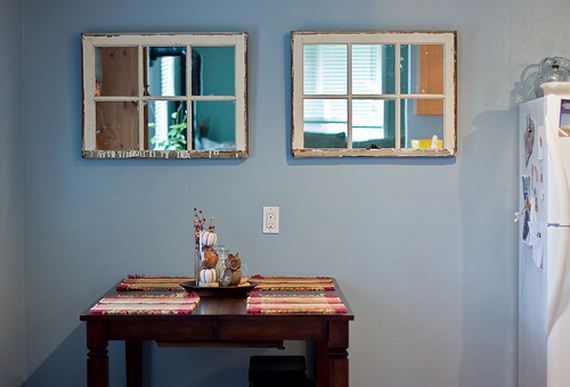 Source and more details: lifelovesincerely.com
14. Frame Prints and Hang a Clock on Top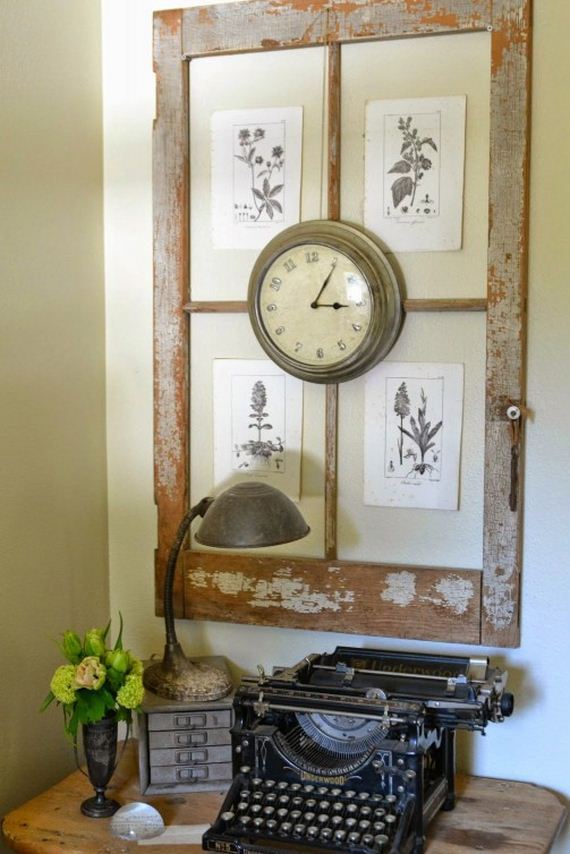 Source: fadedcharmcottage.blogspot.ca
15. Make a Shelf Using an Old Window Frame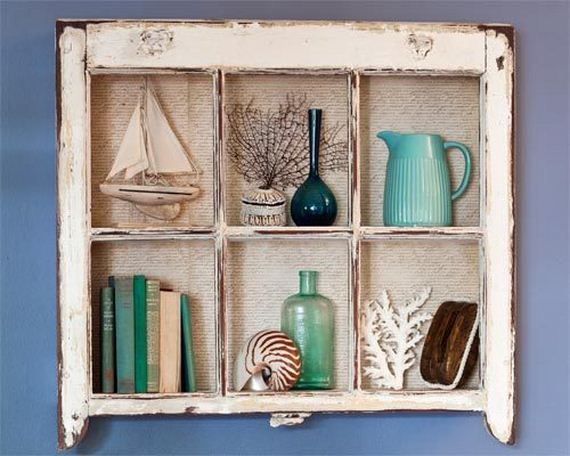 Clever way to store dishes, glasses or books. Tutorial: yahoo.com
---
---