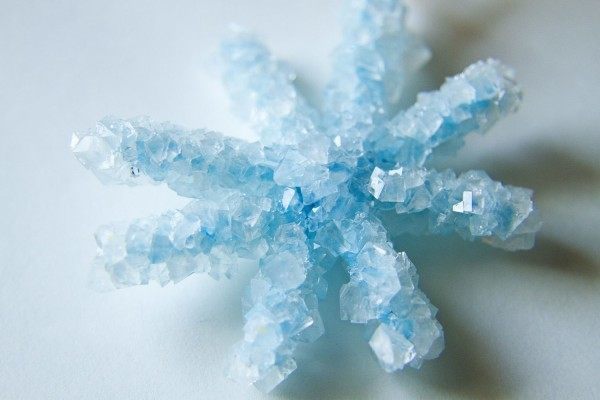 Science Experiments To Amaze Your Kids This Winter
Science Experiments To Amaze Your Kids This Winter
---
The kids might not be in school over winter break, but that doesn't mean they need to stop learning! We've selected some really awesome science experiments that will keep the kids curious about the world even when they aren't in school!
Learn about ice, snowflakes, animals that love cold weather, or try some classic experiments that have been given a brand new winter twist!
From chemistry to physics, this collection of simple experiments will have your kids giggling about how fun it is to learn!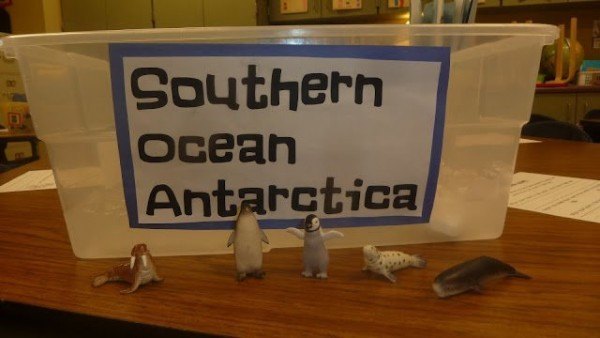 "How Do Polar Animals Stay Warm?" Experiment – Wintertime is the perfect season to get your kids thinking about how animals stay warm in places that are much colder than where you live. You can show kids how blubber functions with crisco!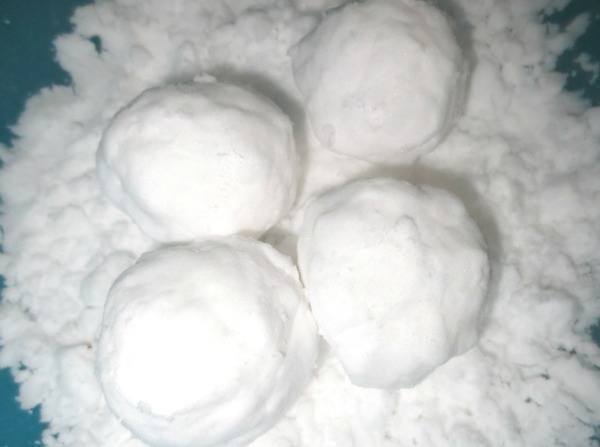 Bath-Safe Sensory Snow – If you live in an area where snow just doesn't fall, you can easily make your own for the kids to play with using only a few simple ingredients you probably already have around the house.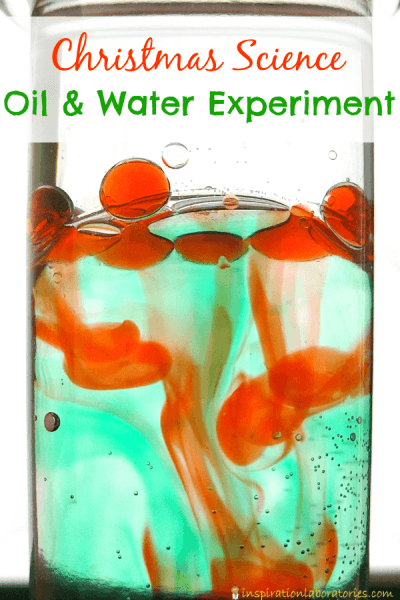 Oil and Water Experiment – This classic science experiment gets a new twist with Christmas colors! Teach the kids about the interaction between oil and water and let them watch the brightly colored swirls.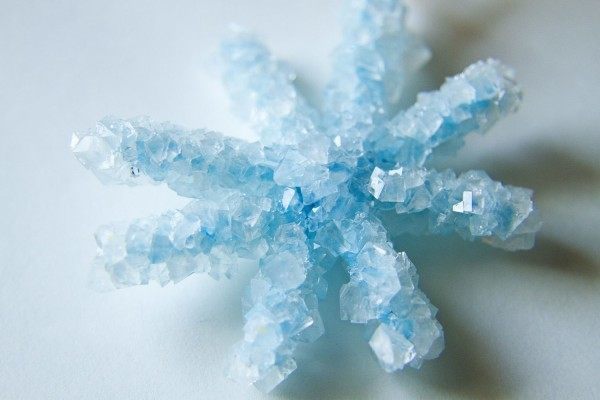 Crystal Snowflakes – This lesson involves teaching kids how snowflakes form, then lets the kids create their very own snowflakes!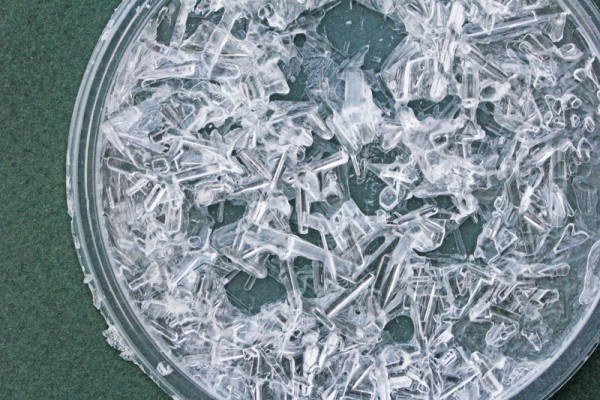 Crystal Suncatchers – This is another take on the crystal snowflake, but results in a suncatcher that looks great all year long in your window.
Winter Scent Lab – Create a game where the kids identify the different smells associated with winter. Use a blindfold to see if they can guess without peeking!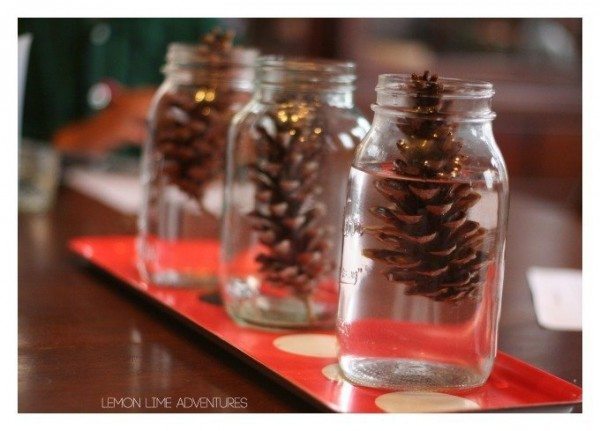 Pine Cone Science – Ever wondered why pinecones open up? You can create an easy experiment with water and pine cones to show the kids why and how the cones open!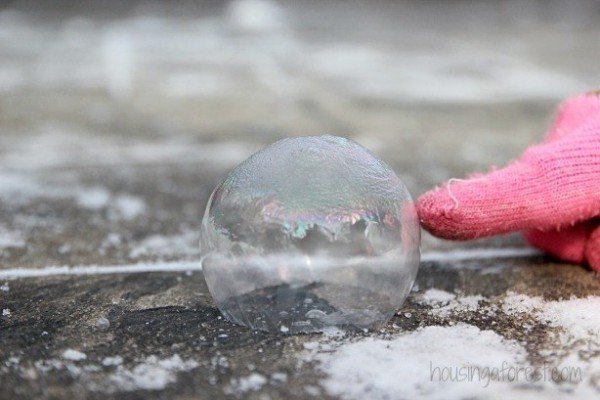 Frozen Bubbles – This is a great outdoor experiment that allows kids to watch bubbles crystallize before their very eyes. A brand new take on bubbles!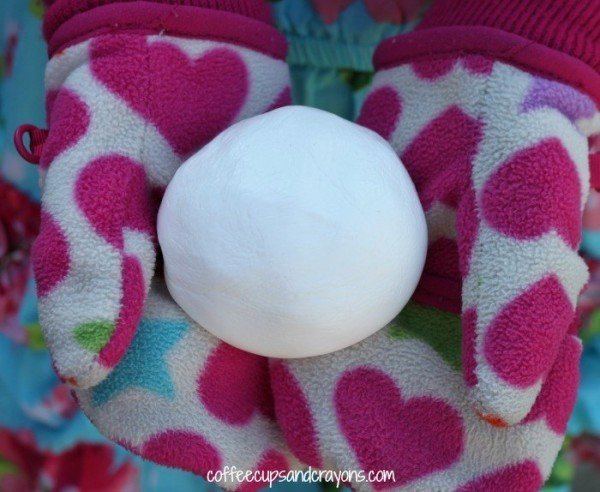 Super Bouncy Snowballs – While not actually made of snow, these bouncy balls sure do look like it! Make these out of a few simple, cheap materials!
Melting Snowman Experiment – Build two snowmen, and place them in different environments to see which one melts fastest! It's hard to say which is more fun: building the snowman or watching it melt!
Lifting an Icecube with String – Seems difficult, doesn't it? This experiment outlines the principles of changes in matter.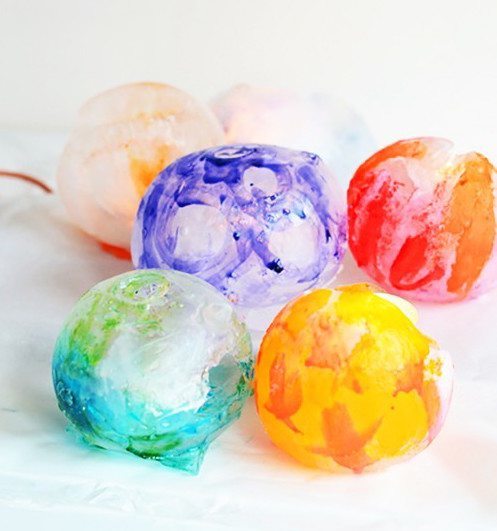 Painted Ice Lanterns – This is a colorful, creative experiment that will actually turn into a great yard decoration. Add lights to the inside to create glowing ice lanterns.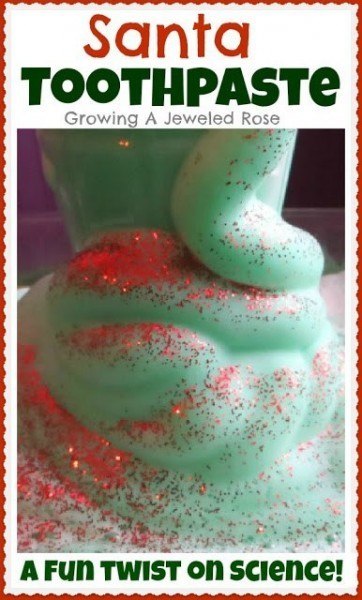 Santa Toothpaste – This is a take on another classic science experiment, made Christmas themed with the addition of colors and glitter.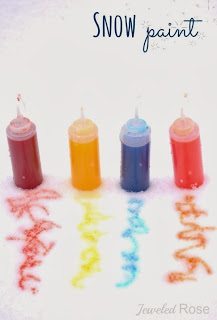 Snow Paint – This simple experiment will have your kids mixing up their own batch of snow paint before heading outside to create some really cool art.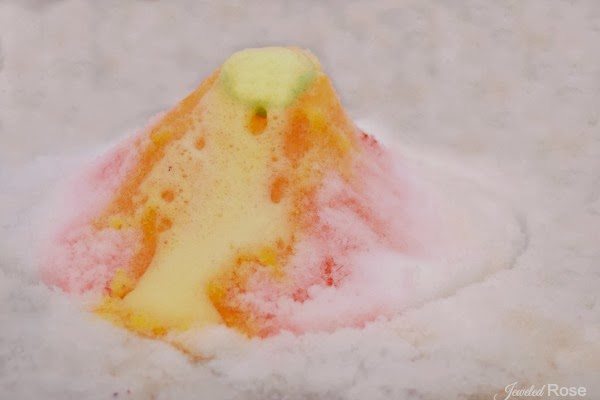 Snow-Cano – This is a winter take on the classic volcano science fair project. The snow is the perfect material to create bigger and bigger volcanos, and you don't have to worry about the mess indoors!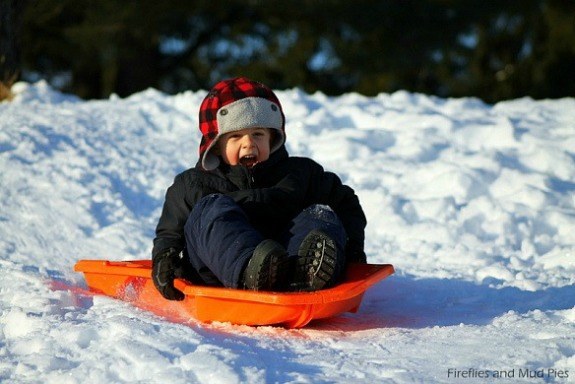 The Science of Sledding – This is a great learning experience, taking a simple day of sledding from just fun to an experiment. Teach the kids about friction and other simple physics!
---
---