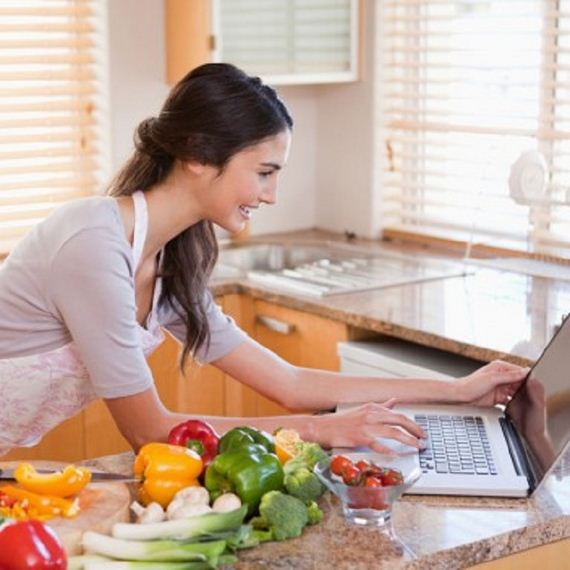 Simple Tricks for Making Ahead Meal
Simple Tricks for Making Ahead Meal
---
Here's how you can turn cooking from a time-consuming chore into a quick, easy, and delicious process.
1. Plan Your Weekly Meals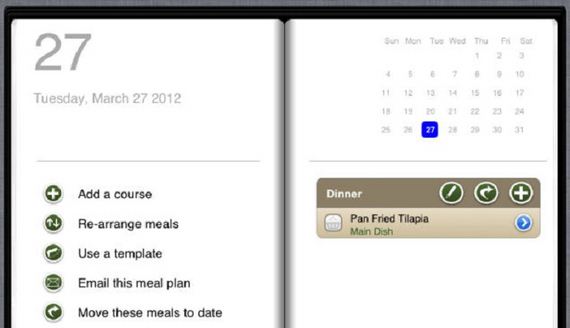 via lifehacker.com
This critical first step is essential for effectively making ahead your dinners, planning for your week and saving time and money. You can do it in classical way to write done on your calendar or even you can download an application, for example "Menu Planner" and turn cooking from a time-consuming chore into a quick, easy, and delicious process. With this application you can create a directory of your favourite recipes, import them from tons of different food web sites, plan out your week, and create a grocery list for that week's meals with one tap. Easy right!
2. Weekly Grocery Shop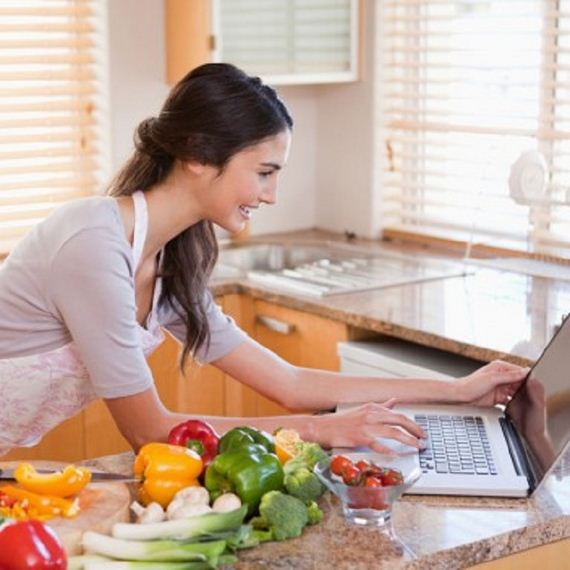 via shape.com
So, now that you know what your week looks like and have planned dinners accordingly, it's time to go to the store. Once your list is created, bring it to the store and stick to it!
3. Prepare Food for the Week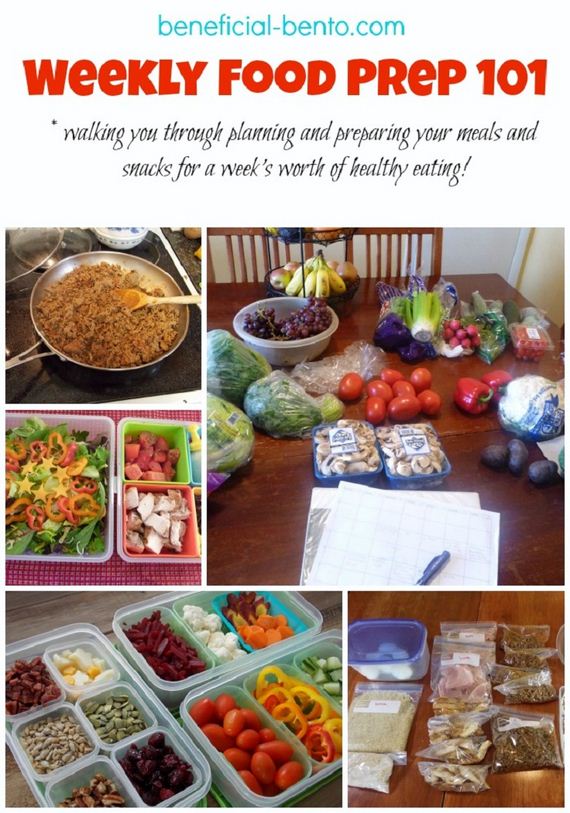 Once you have planned out your weekly meals, done your grocery shopping, and got all of your tools in place, set aside a chunk of time to devote to food preparation. The options are endless when it comes to prepping food ahead of time so there really is no right or wrong way to do it. Basically, it comes down to just making time and getting it done.
4. How to Stock Your Make-ahead Meals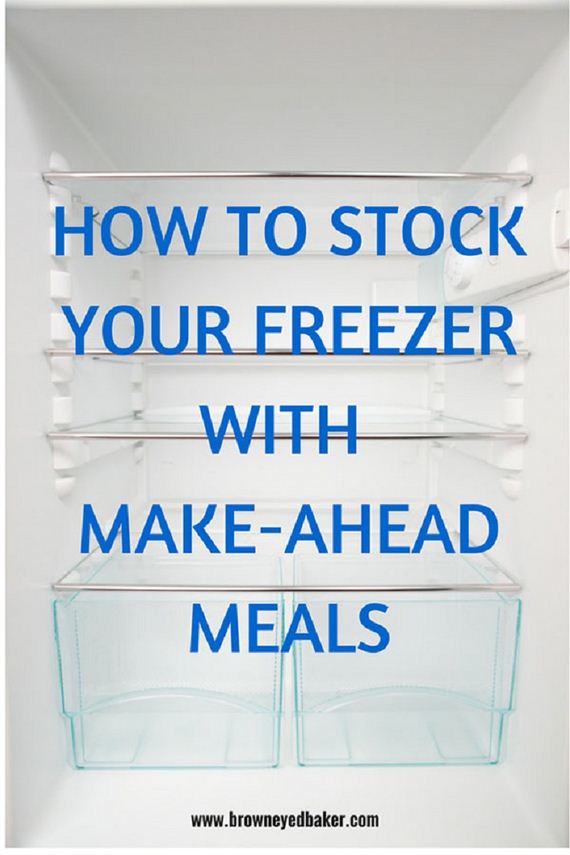 via bloglovin.com
Here you can find many tips on how to stock your food for make-ahead meals. Moreover there are tips on how to freeze meals, and many advices for what kind of food in which containers (plastic wrap, freezer bag, foil pans etc.) to store.
5. Get the Containers for Make-ahead Meals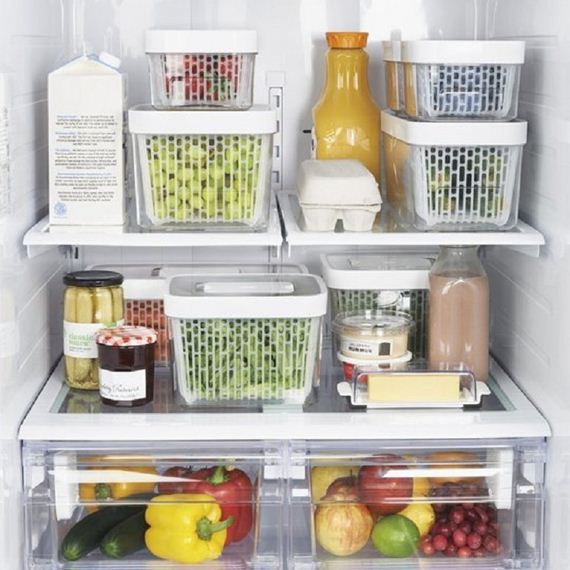 via thekitchn.com
For you plan to stock you freezer with make-ahead meals you'll need a few larger food storage containers to keep all of those good. Prepping food ahead isn't just about full meals. Keeping fresh fruit washed and cut up, and greens and veggies washed and ready for a quick salad will make meal prep much easier.
6. Make-ahead Meal Staples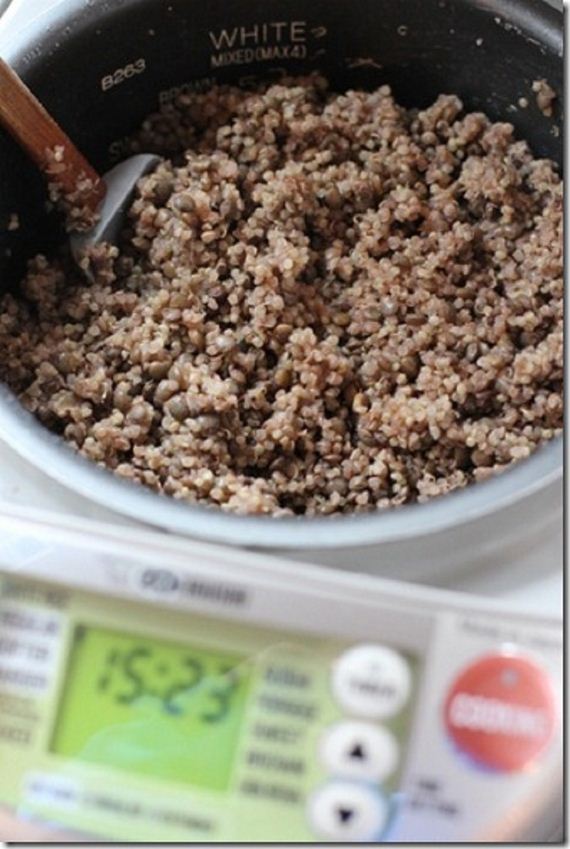 via dailygarnish.com
Here you can find tips for making ahead meal staples. According to your week meal plan you can prepare different kind of legumes and grains and keep it in freezer to be ready for use when you get home.
7.  Make Mason Jar Salads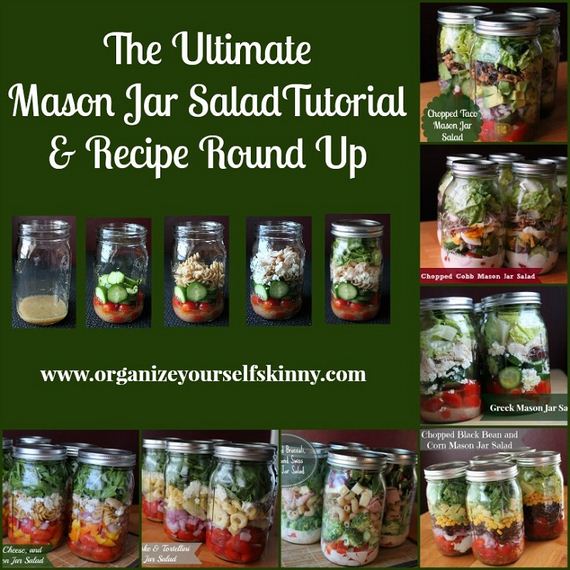 via organizeyourselfskinny.com
You can make your salads and keep it in mason jars just to be prepared when your dinner time is. It is very easy to prepare just follow the instructions for the right order of the layers. First add the dressing then add the ingredients as it is recommended. In order for a mason jar salad to work you need to have hearty vegetables acting as a barricade between the dressing and lettuce. Prepared like this the mason jar salads will last at least 5 days.
8. Steam or Roast Vegetables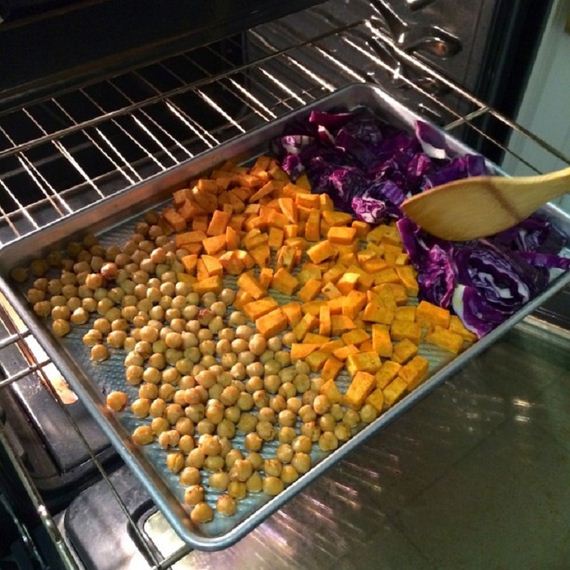 via intothegloss.com
Steamed or roasted vegetables are one of the basic things that you have to add to your week make-ahead meal. All are great to enjoy on their own, throw onto salads or pastas (e.g., roasted broccoli and red cabbage), or toss into baked goods or smoothies (steamed sweet potatoes and beets). Choose ones that have similar cook times so you can throw them into the oven or steamer all at once, and add chickpeas to your roasting sheet for an easy way to add protein to salads.
9. Easy Make-ahead Bread Recipes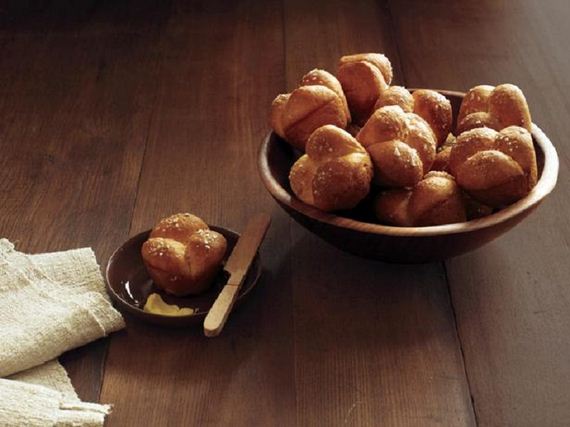 via foodnetwork.com
We are giving you examples of make-ahead bread recipes. There are two options, you can prepare a drought and put it into a freezer, and when you need just bake the bread or you can bake it, wrap it into foil after cooling down and then put into freezer, after worth you will just have to reheat.
10. Healthy Make-ahead Lunch Recipes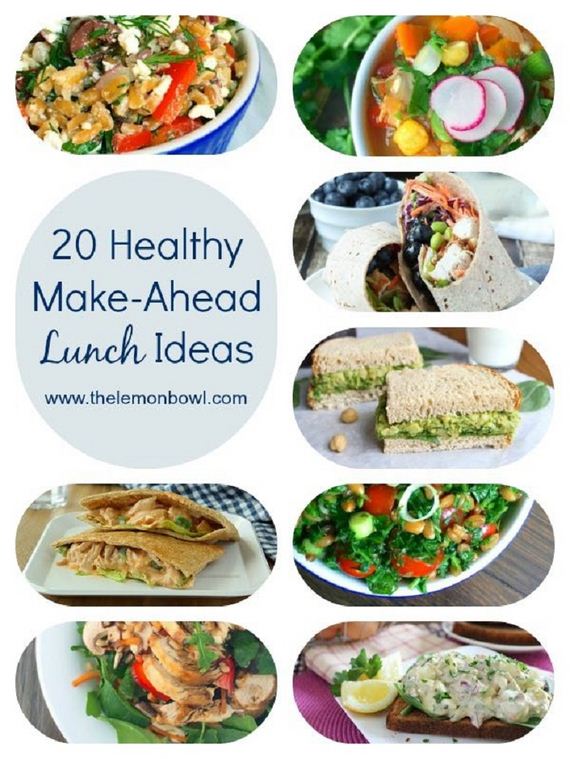 via thelemonbowl.com
You can find lots of recipes for make-ahead meal. Explore and find the meals that you love. Here you can find week-long meal plan of lunches. You can add variety to the four basic meals by adding (or swapping) some grains and green vegetables to any meal where you want more substance, or spicing things up with a condiment like hot sauce or pesto.
---
---