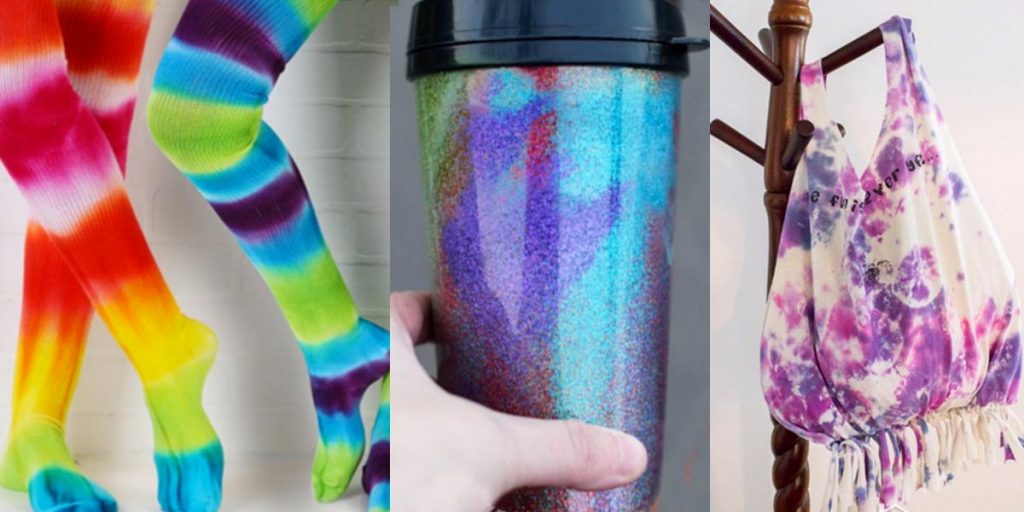 Teen Crafts To Make and Sell
Teen Crafts To Make and Sell
---
Check out these cool step by step tutorials for fun room decor, easy DIY gift ideas, fun fashion accessories, school supplies and more. Teens will love making and selling these creative crafts and DIYs.
1. DIY Pompom Keychain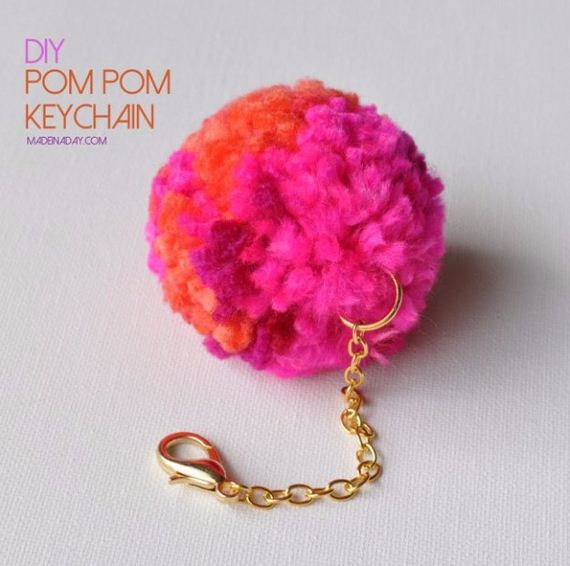 Love key chains? Try this super easy and inexpensive idea that makes a cute and clever key holder. I bet you will never lose your keys in the bottom of your purse again.
2. Mason Jar Pineapple and Tags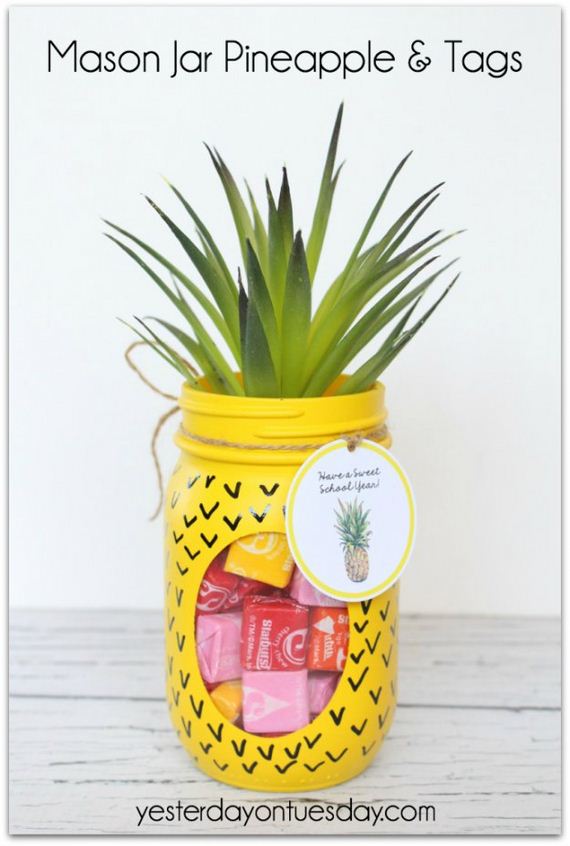 3. How to Make Glass Photo Jewelry  Pendant Tray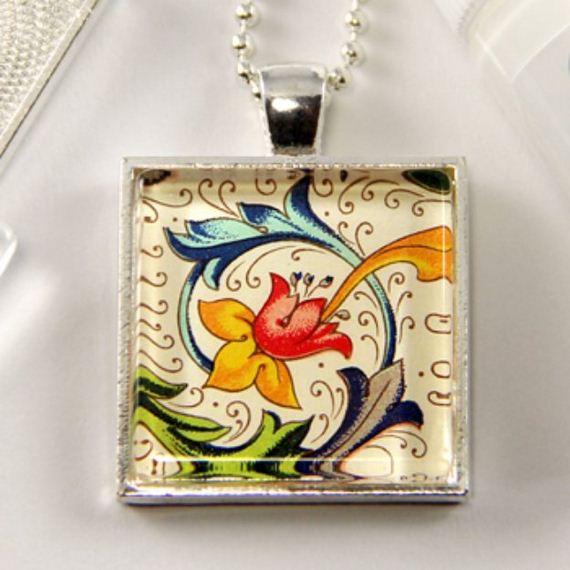 4. Marbled Clay Ring Dish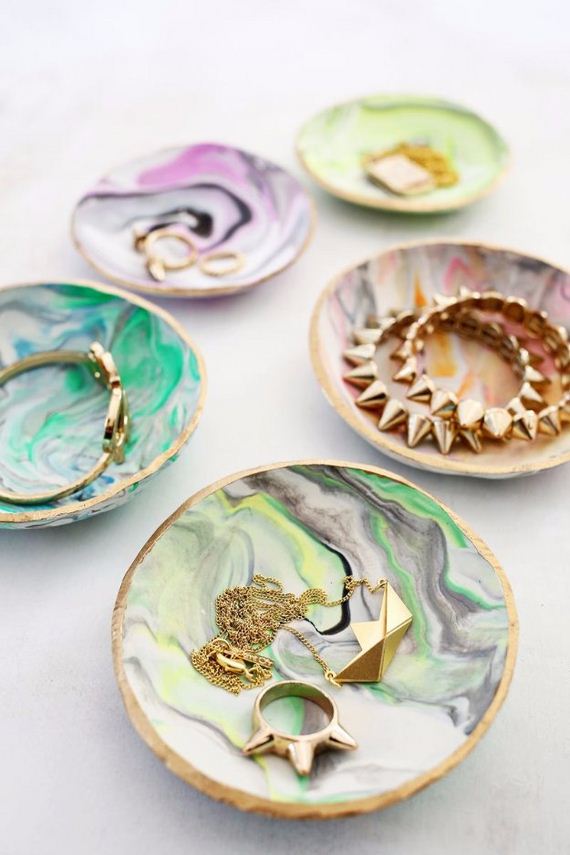 5. 5 Minute DIY Convertible Necklace Headband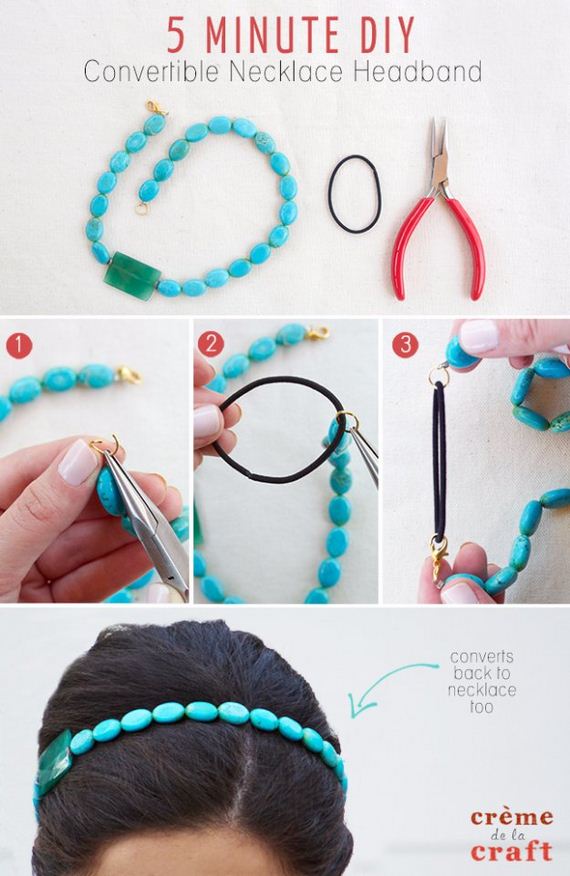 6. DIY Agate Slice Wall Hanging Art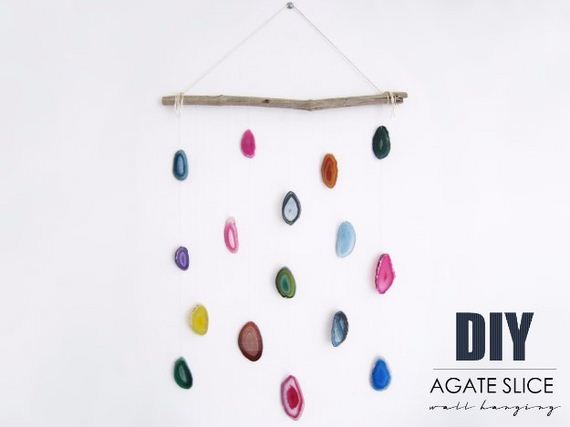 7. Faux Leather Bow Keychain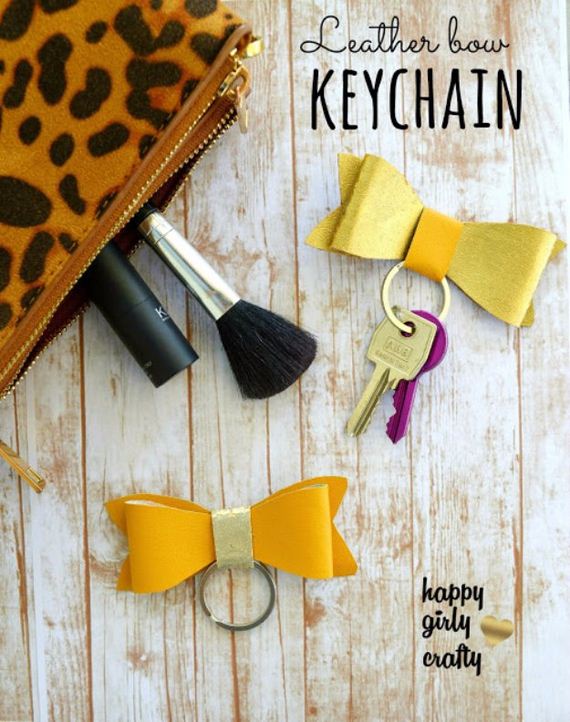 8. DIY Raw Stone Earrings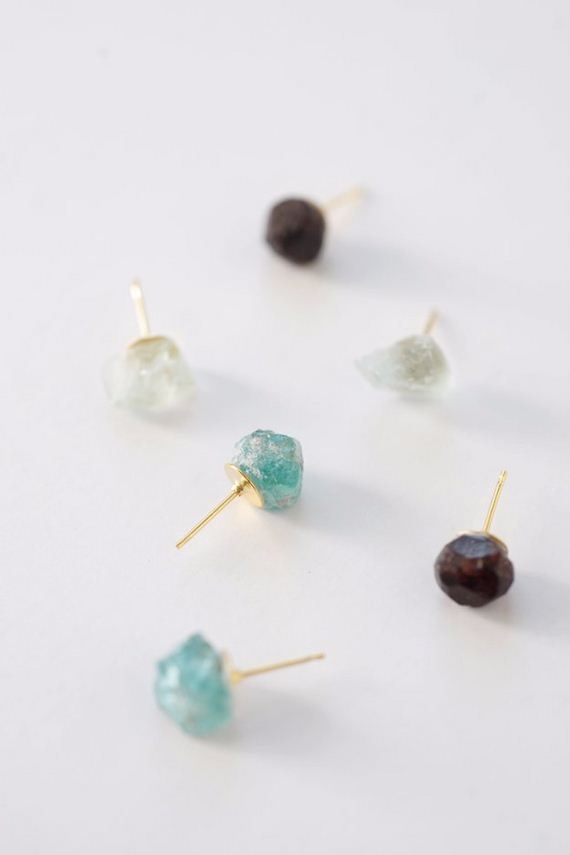 9. DIY Mineral Photo Display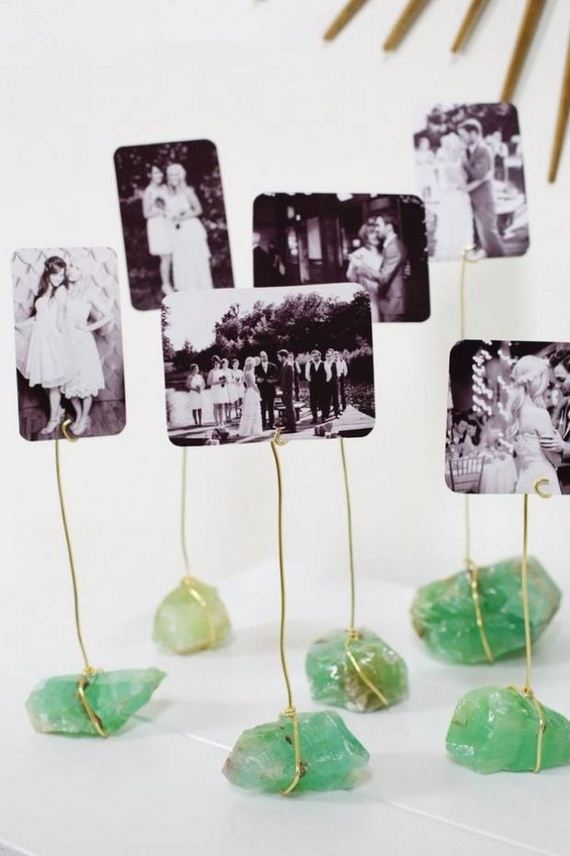 10. DIY Washer Necklace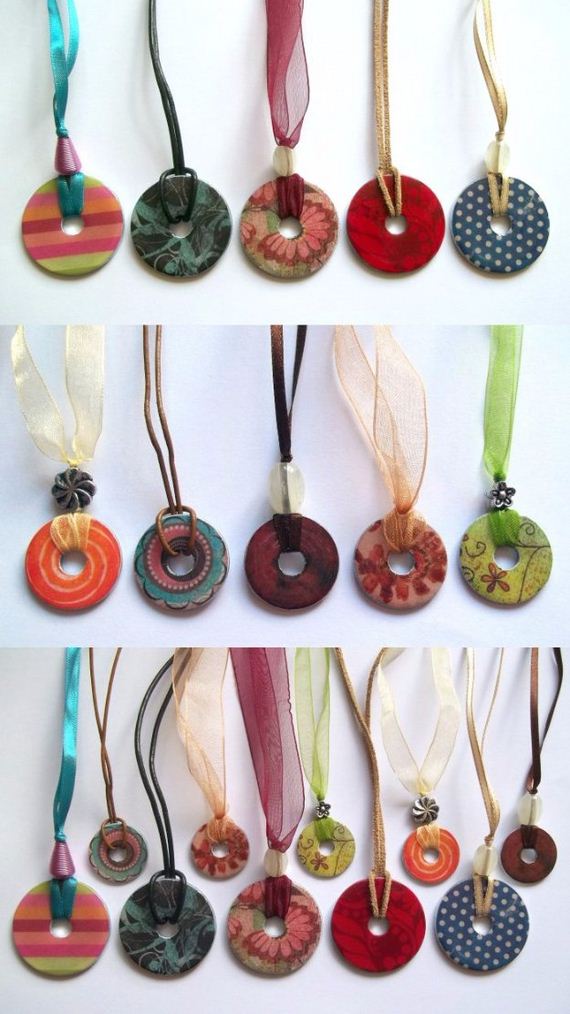 11. No-Sew T-Shirt Bag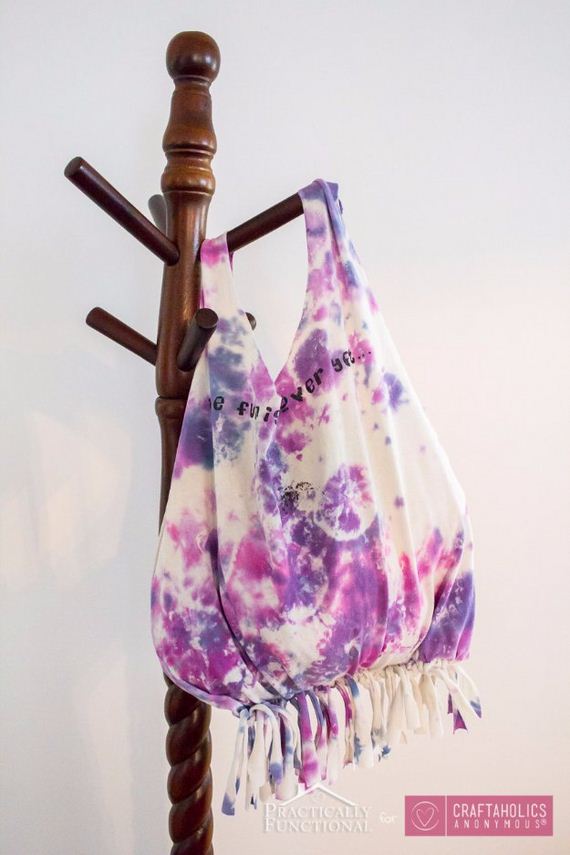 12. Popsicle Sticks Bookmarks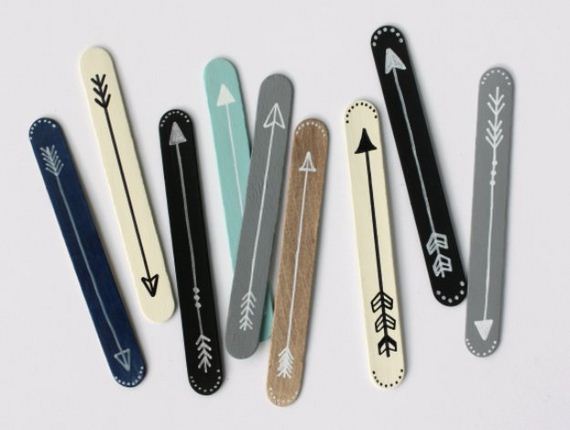 13. Make Your Own Rainbow Socks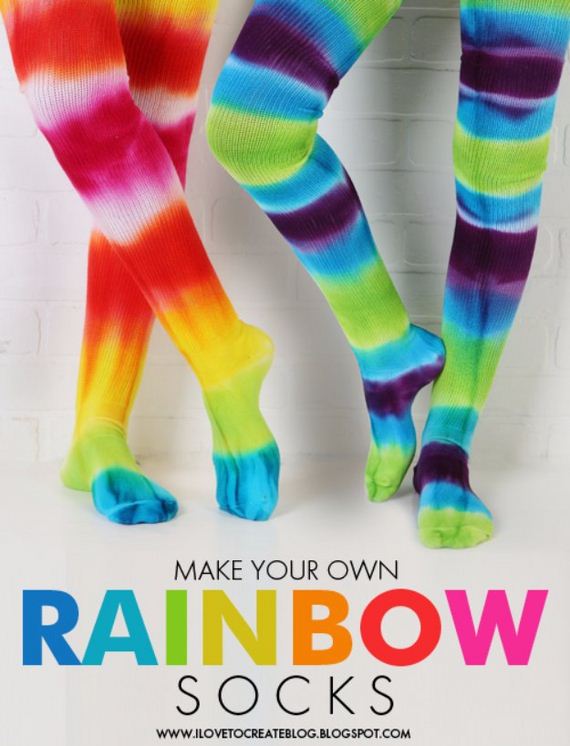 14. DIY Vintage Teacup Candles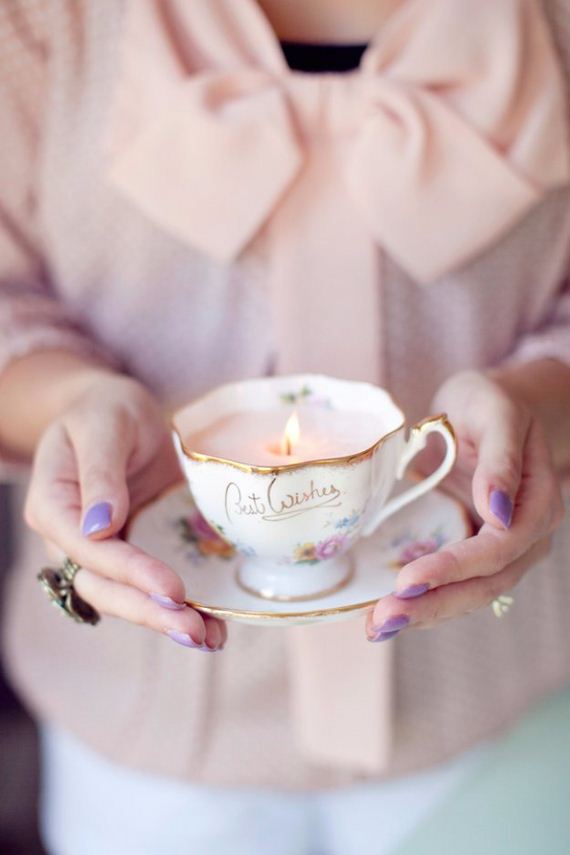 15. Etched Glass Water Bottle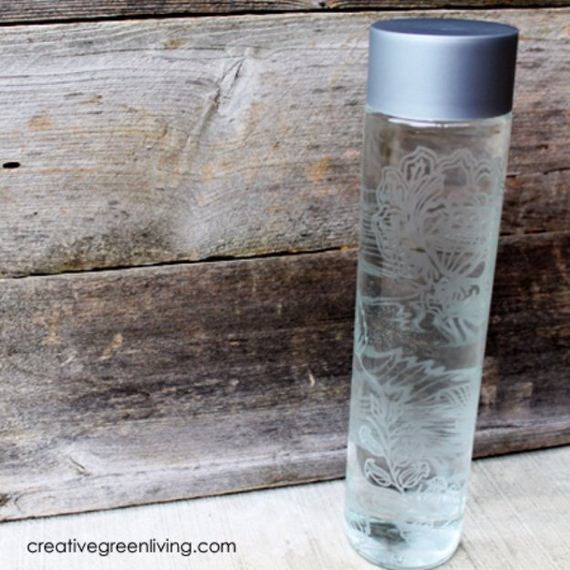 16. Glittered Tumbler DIY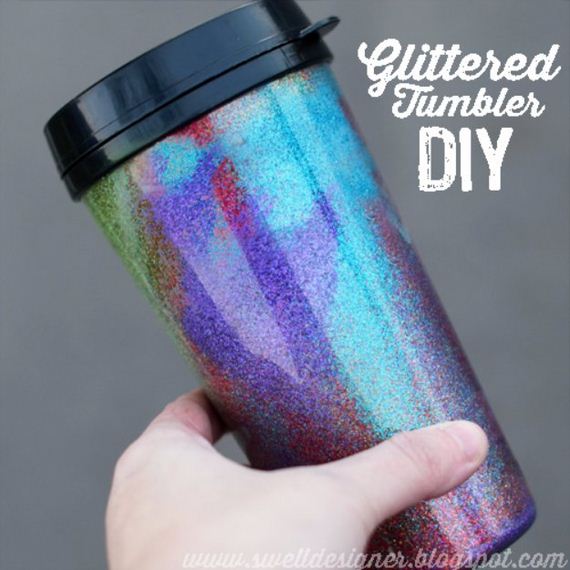 17. DIY Ring Box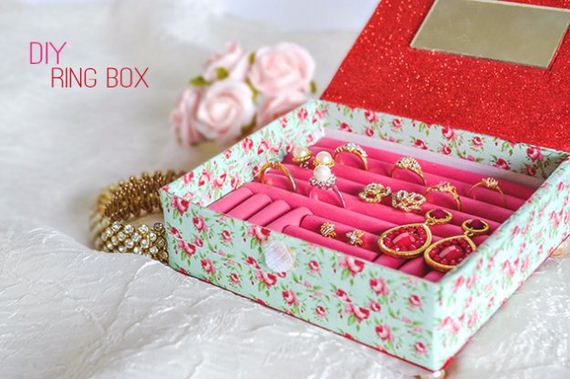 18. Tic Tac Toe Activity Craft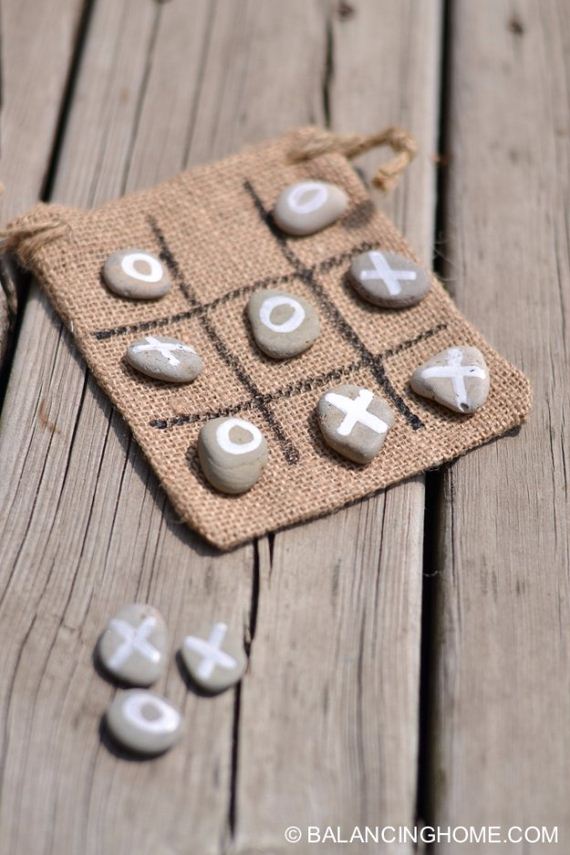 19. Dishwasher Safe Glitter Mugs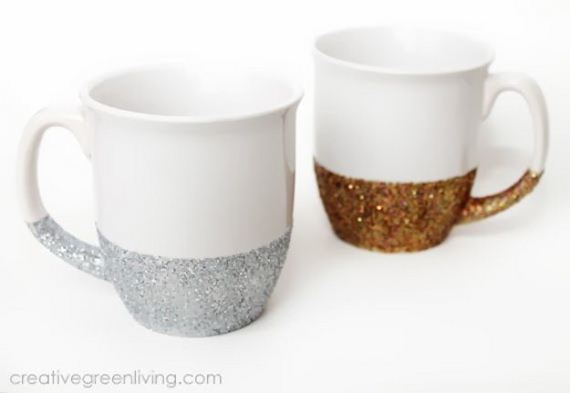 20. DIY Knot Pillows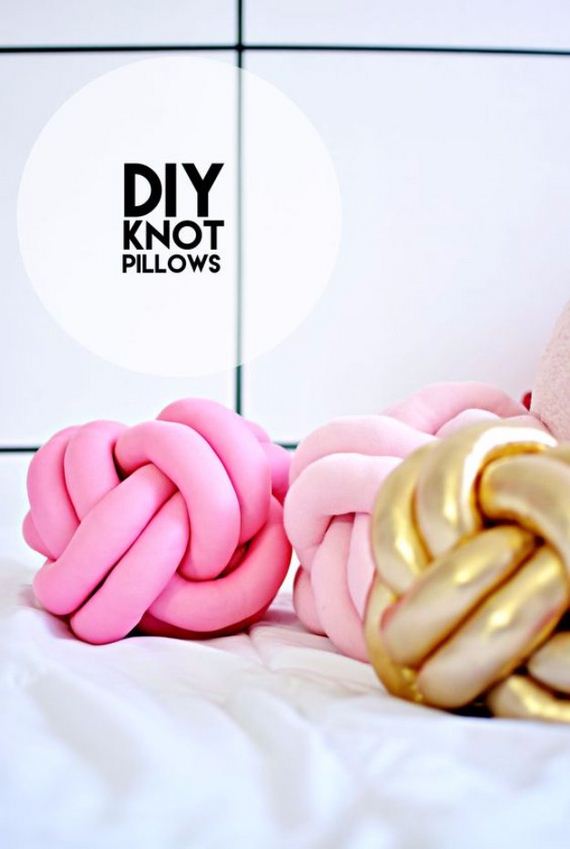 21. Beachy Mason Jar Terrarium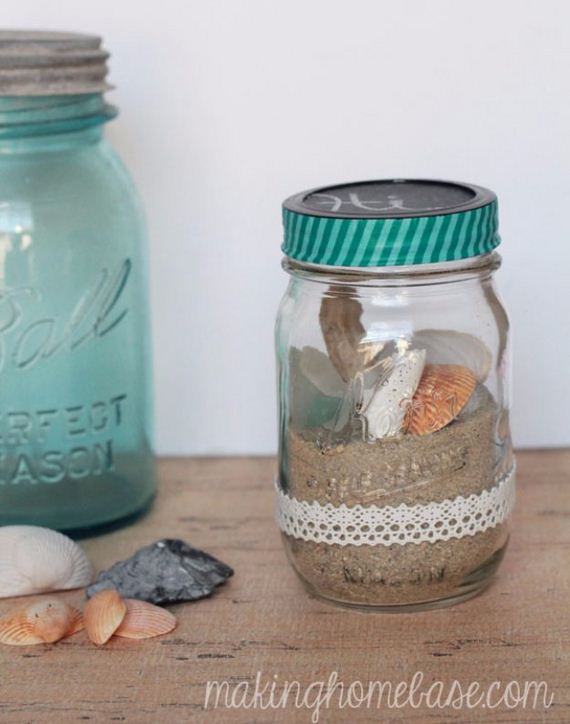 22. DIY Diamond Pillow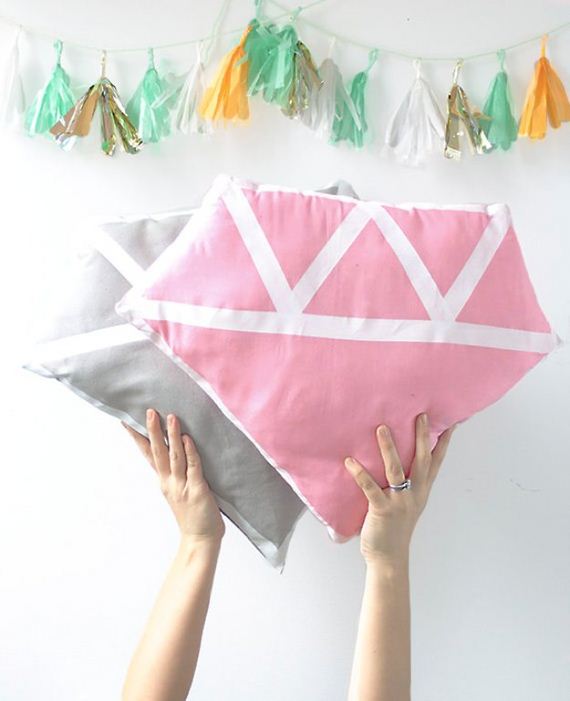 24. DIY Bath Pouf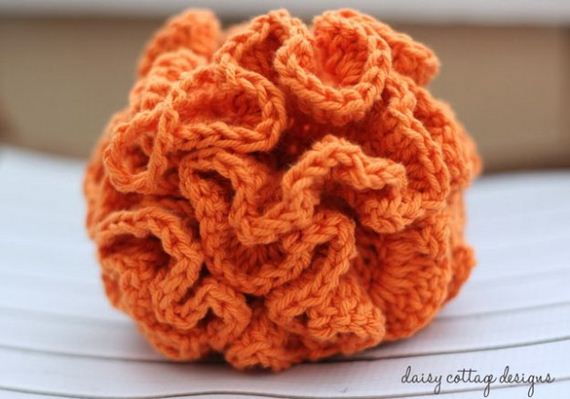 25. Textured DIY Flower Pots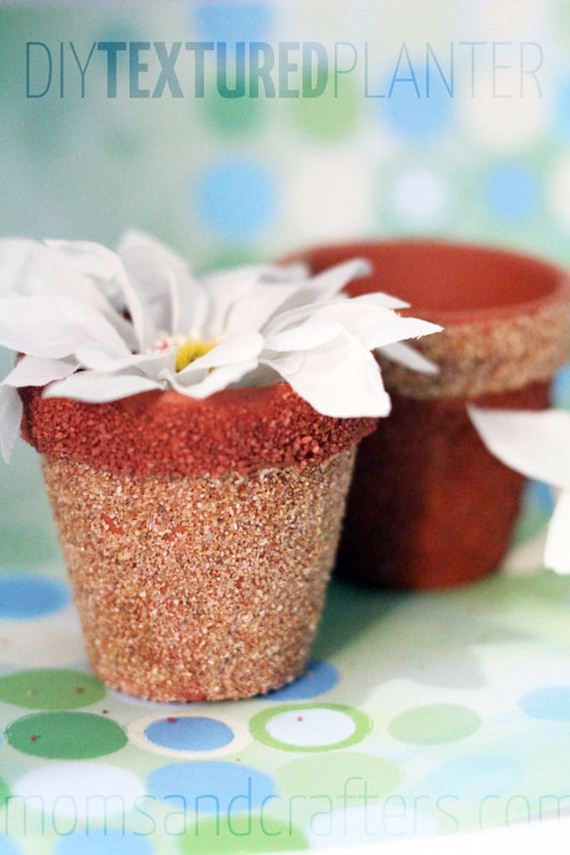 26. DIY Tetris Pieces Magnets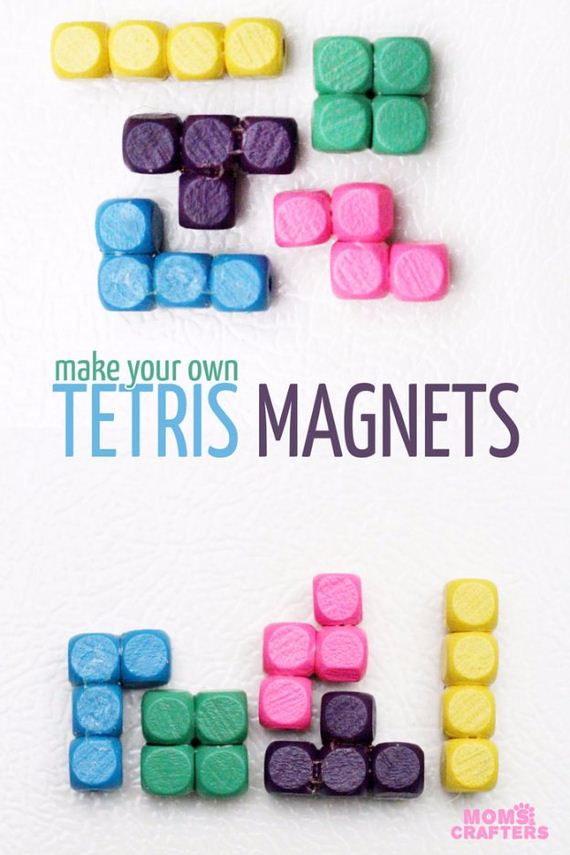 27. Element Jar Necklace Tutorial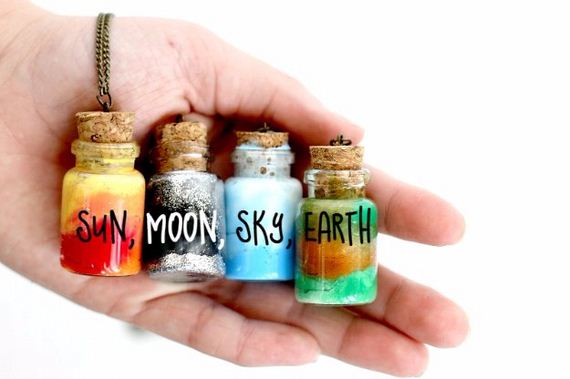 28. DIY Cress Cups with a Face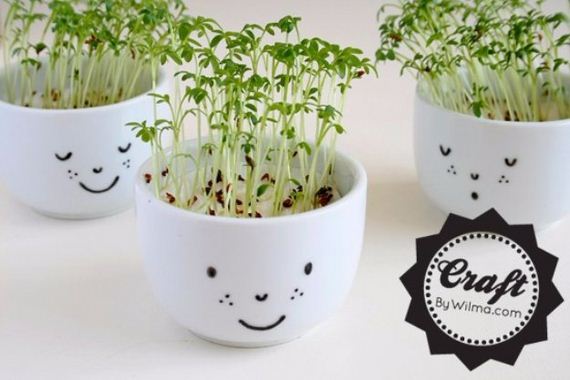 29. Decoupage Paint Stick Magnets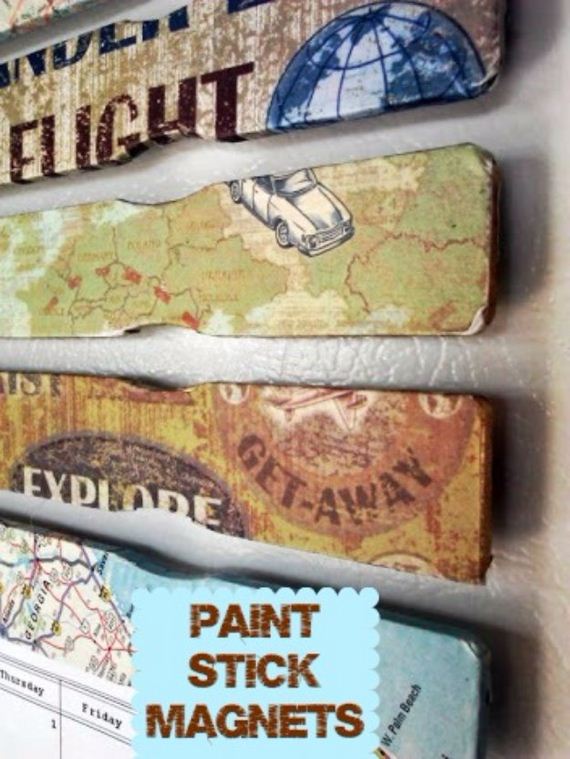 30. Pretty Dresser Mirror

31. Easy DIY No Sew Phone Charging Pouch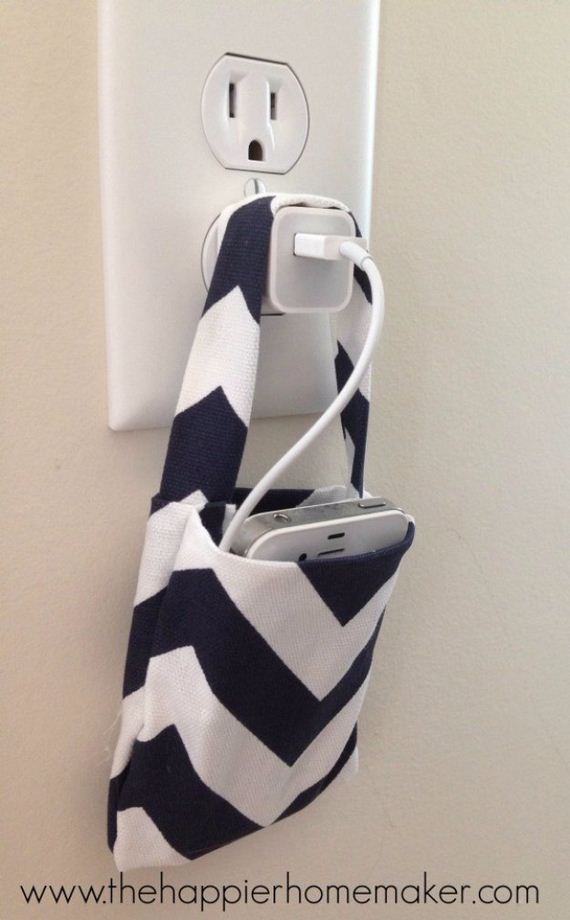 32. Sew Your Own Pizza Pillow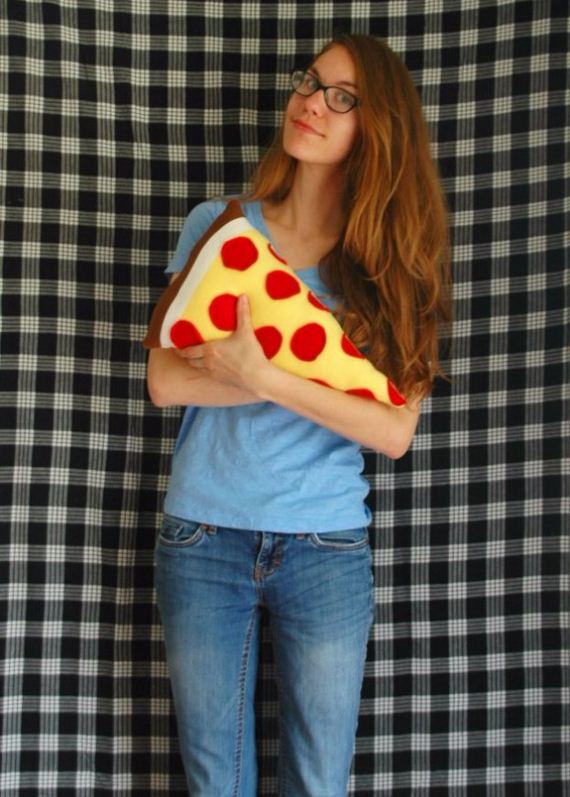 33. DIY Firefly Lamp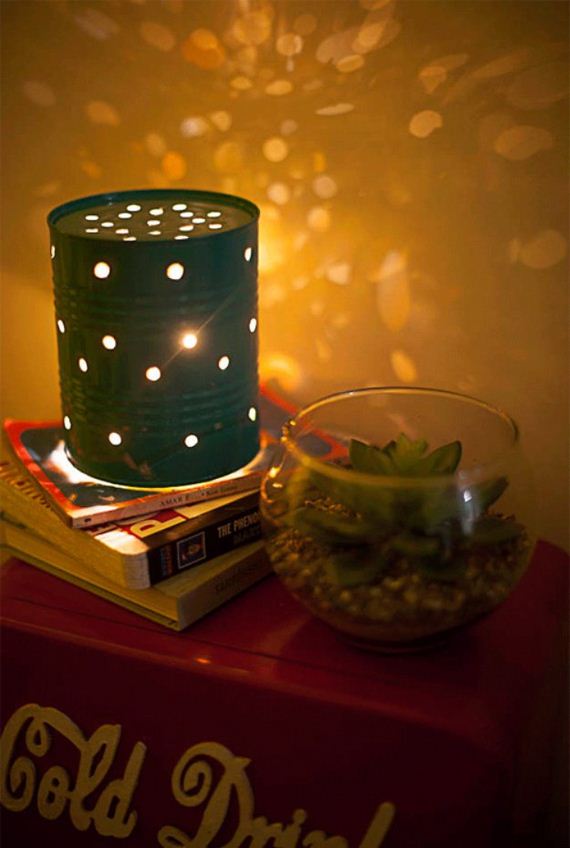 34. How to Make Bottled Nebula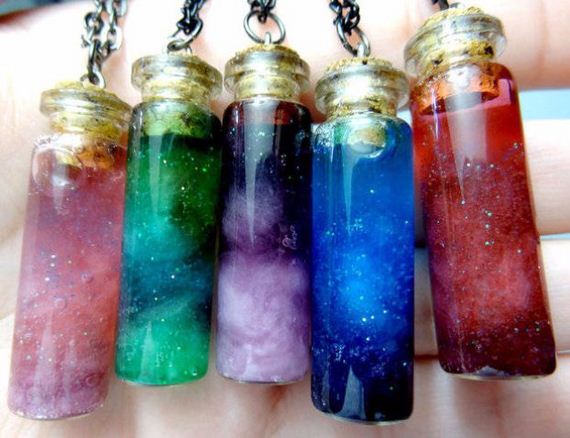 35. Decorative Mirror From Egg Cartons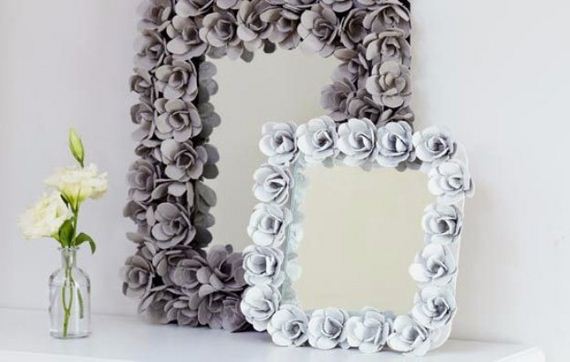 36. DIY Flower Tea Light Candle Holder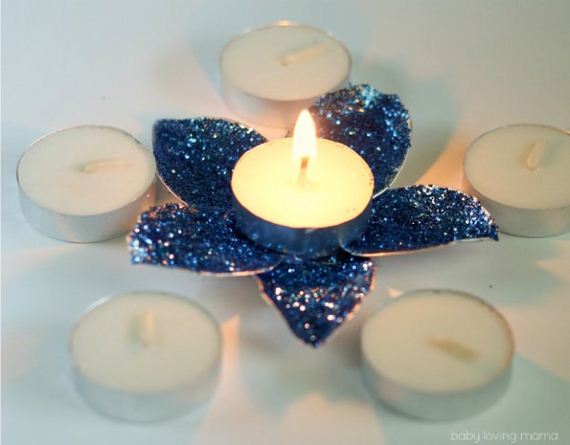 37. Tree of Life with Moonstone Tutorial
craftgrrl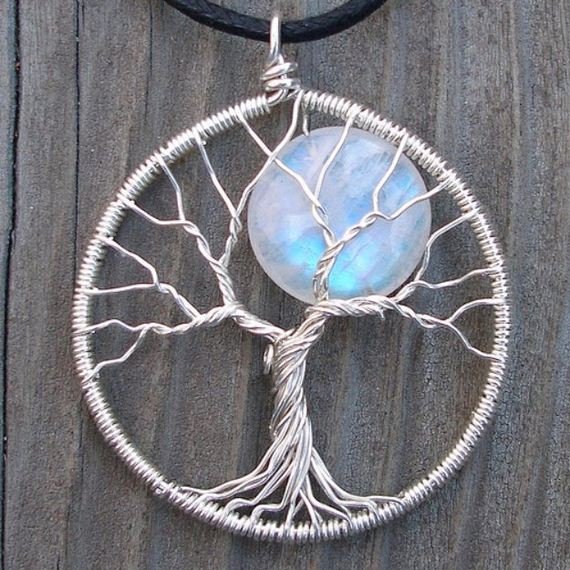 38. Easy Map Magnets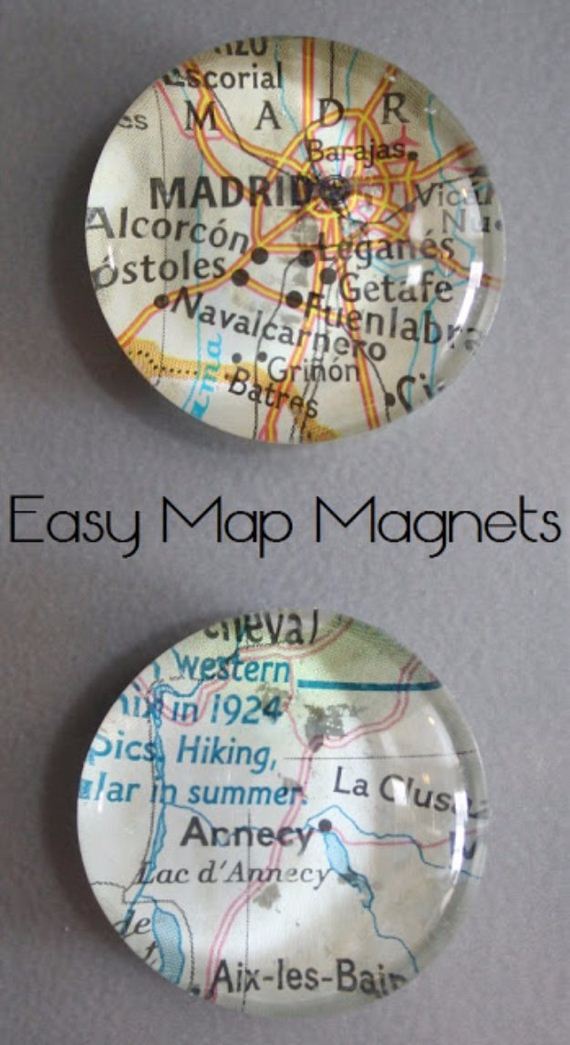 39. DIY Wire Wrapped Pendants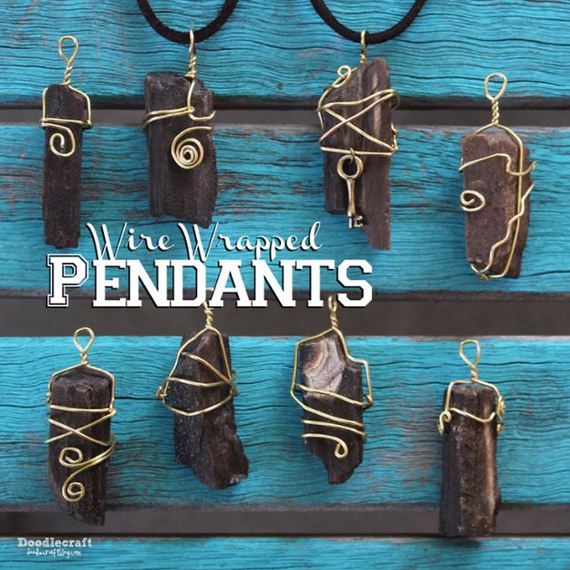 40. Spiral Headpins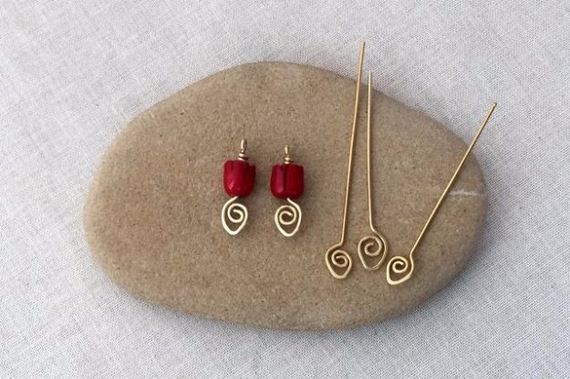 41. DIY Bangle from a Vintage Map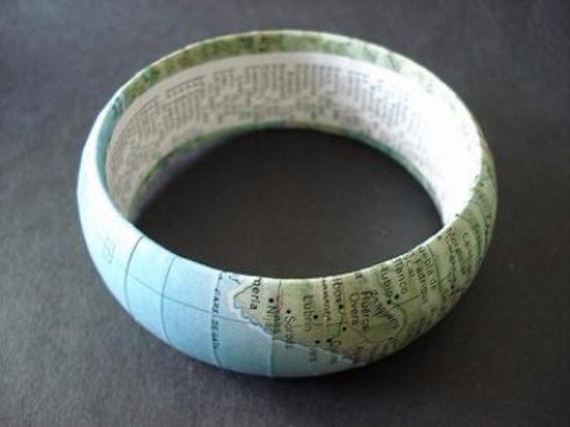 42. DIY Marshmallow Shooters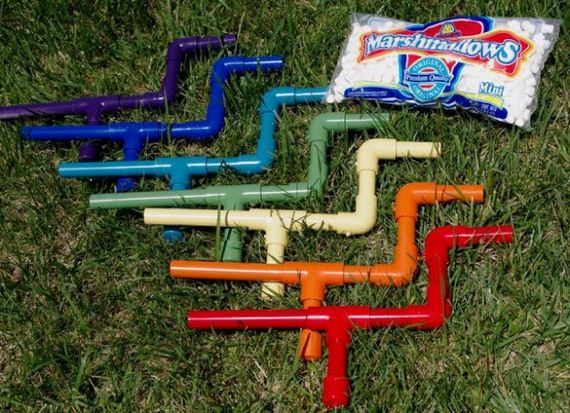 43. Marble Mugs Using Nail Polish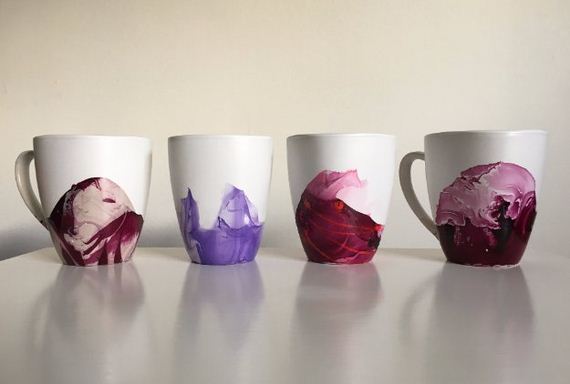 44. Cosmetic Bag Tutorial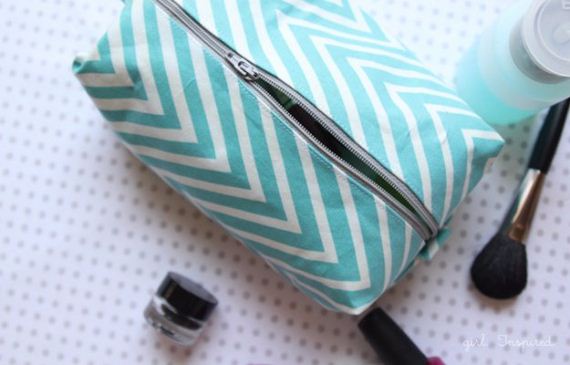 45. DIY Twist Headband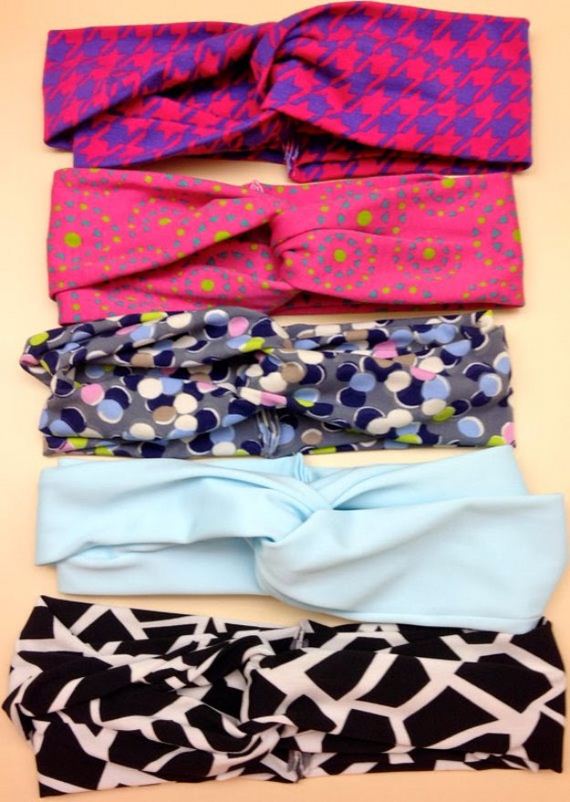 46. Make Wire Bangles with Wraps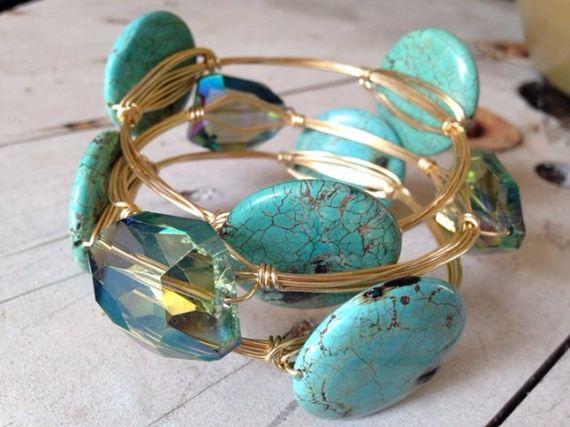 47. Beautiful Wrapped Bottles DIY

48. Spool Necklaces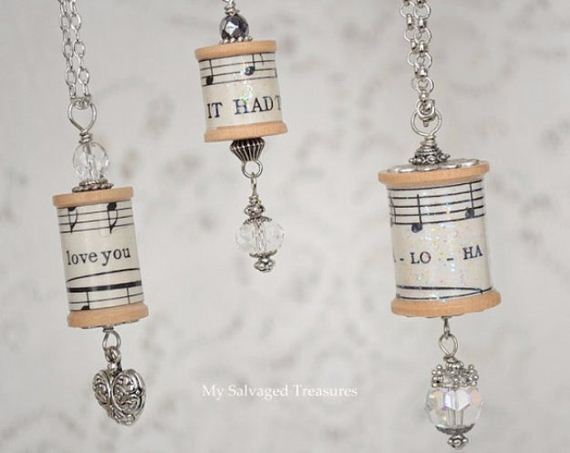 49. Popsicle Stick Bracelets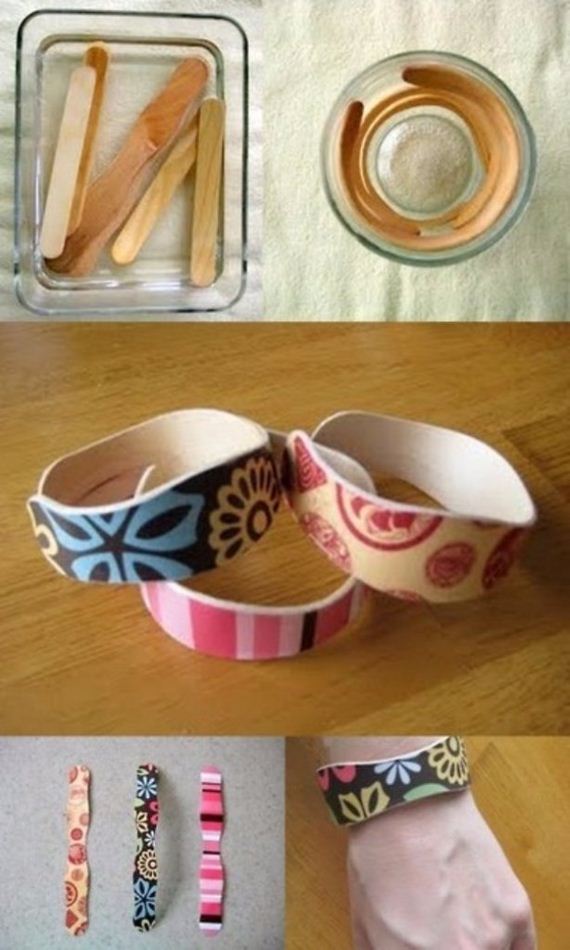 50. DIY Nautical Headband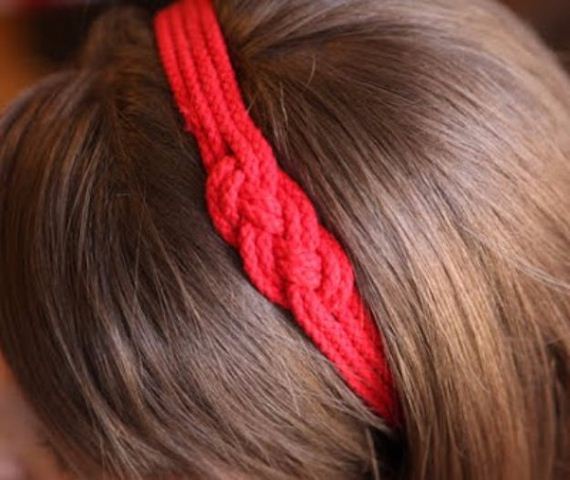 ---
---