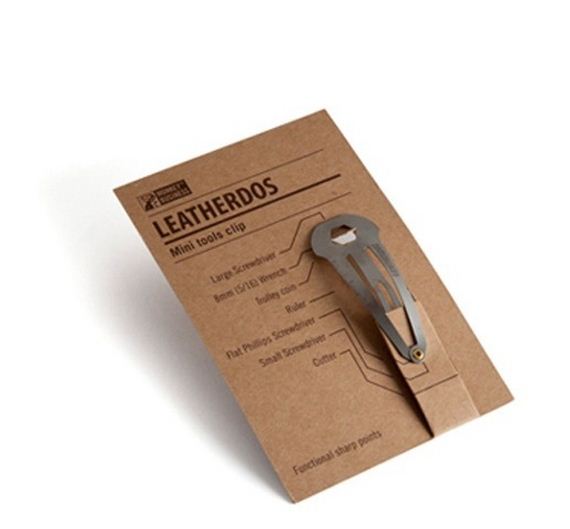 This Hairclip Can Fix More Than Just Your Bad Hair Day.
---
It's time to get rid of bobby pins and their pesky ways once and for all! Now, you can fit an entire toolbox in your hair, even if you're suffering a from a low-volume day.  All of the essentials you might need in an emergency have been conveniently shrunk down and turned into this fashionable and functional hair-clip. Though small in size, the clip can be used as a screwdriver, wrench, ruler and more all while helping keep your new side-part in line at the same time.  At just $10, you can't beat this bargain. Take a look!  All of this…
Becomes this!
Conveniently sized.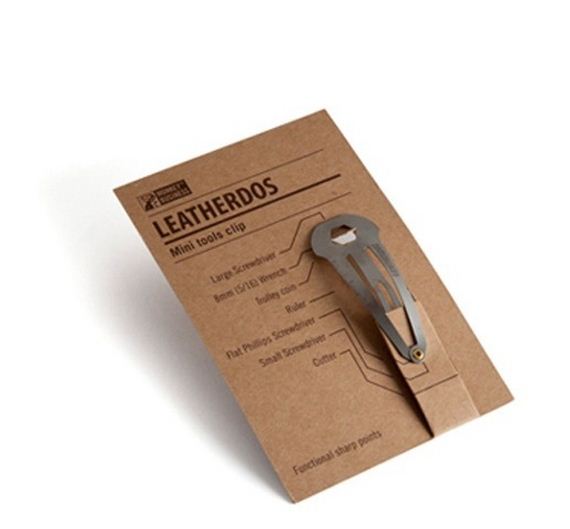 Taking "multifunctional" to a new level!
---