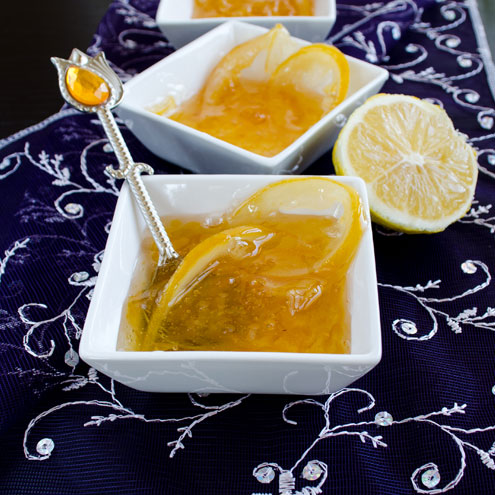 Unbelievably Appetizing Jam Recipes
Unbelievably Appetizing Jam Recipes
---
Jam is one of life's sweet simple pleasures, smothered on toast in the morning, or on top of peanut butter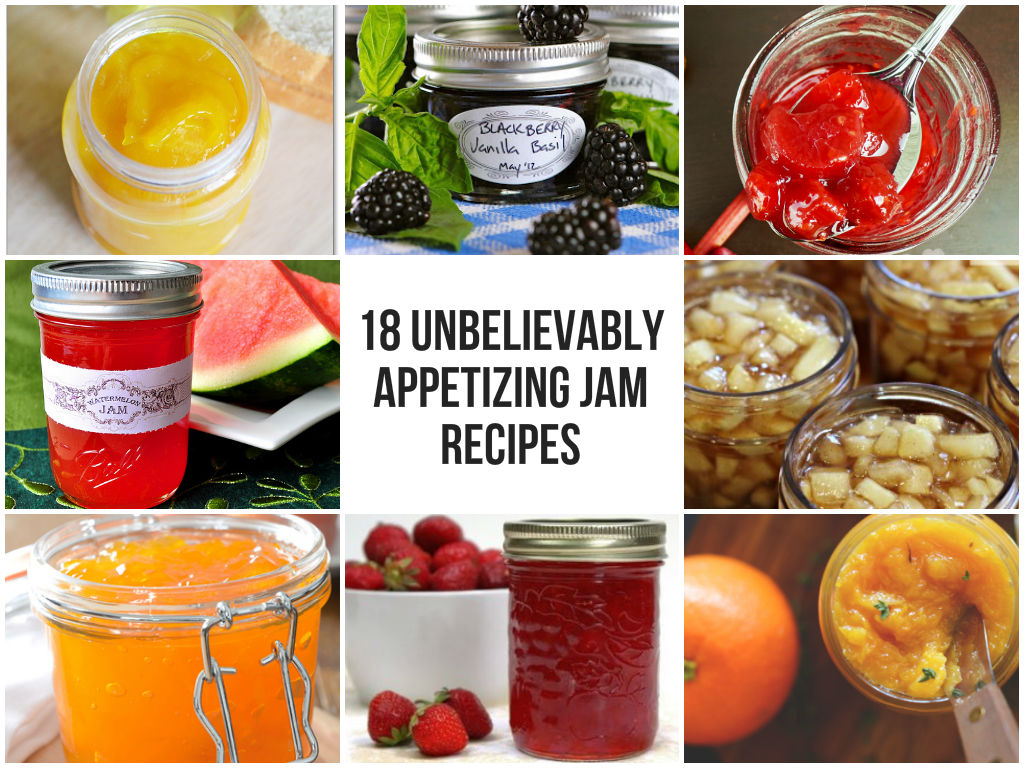 in a sandwich, there really is nothing better!
Jam making itself is a great hobby and a clever way to use up excess fruit all year round which leaves you with a delicious preserve to spread on toast, use in baking or even cooking for months to come.
Depending on the season and what fruit is available to you at the time there are so many glorious combinations to choose from, there really is a recipe for everyone…
Easy Strawberry Jam – This traditional type of jam is a favorite and can be seen on many peoples breakfast tables across the country.
Apricot Jam – Enjoy the sweet taste of  apricot's all year round by making this fabulous jam.
Banana Jam – This lovely jam can be used to spread on waffles or ice cream it's that good!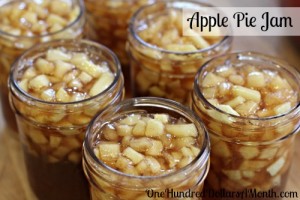 Apple Pie Jam Recipe – A jam that will taste like the filling of an apple pie is a show stopper.
Mango Jam – With only three simple ingredients, this couldn't be simpler.
Cherry Jam –  A simple and lovely jam that will remind you of a cherry pie filling…
Spiced Pear Jam – With a hint of cinnamon and cloves, this is a perfectly spiced original jam.
Cranberry Pineapple Jam – This sounds and tastes posh but is really cheap to make – a perfect gift for a loved one.
Peach and Amaretto Jam – A spiked jam is a real treat, a great combo to use in some baking or desserts.
Raspberry and Rhubarb Jam – This jam is low in sugar but tastes lovely and naturally sweet.
Blueberry Jam – With a slight hint of lemon this jam would be a delight spread on some toast.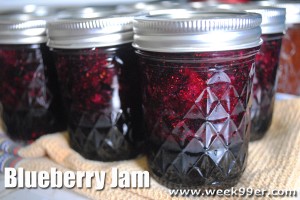 Pina Colada Jam –  If you love a Pina Colada then this is the jam for you, it can be used in sweet or savoury cooking.
Lemon Jam – A zesty citrussy jam that sounds as good as it tastes.
Orange Thyme Jam – A bright and refreshing jam that can be spread on toast or waffles for a delightful breakfast.
Sweet Chilli Jam – A jam perfect to accompany spicy shrimp or simply with some great cheese boards.
Blackberry Vanilla Basil Jam – An unusual and exotic jam that is refreshingly different compared to traditional jams.
Watermelon Jam – This unique and intriguing recipe will have you wanting to try this straight away.
Carrot Cake Jam – Your friends will want you to make lots of this once they try it.
---
---