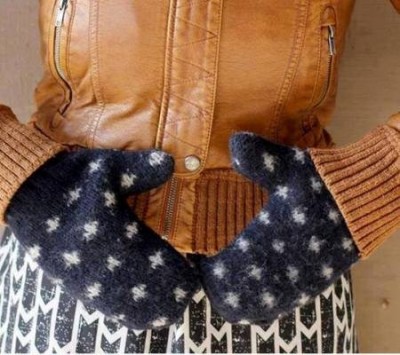 Warming DIYs To Keep You Cozy This Winter
Warming DIYs To Keep You Cozy This Winter
---
Keeping warm needn't be so difficult this winter! These fantastic DIY's include everything from heated hand warmers and hats to cozy slippers and boots…it's all here.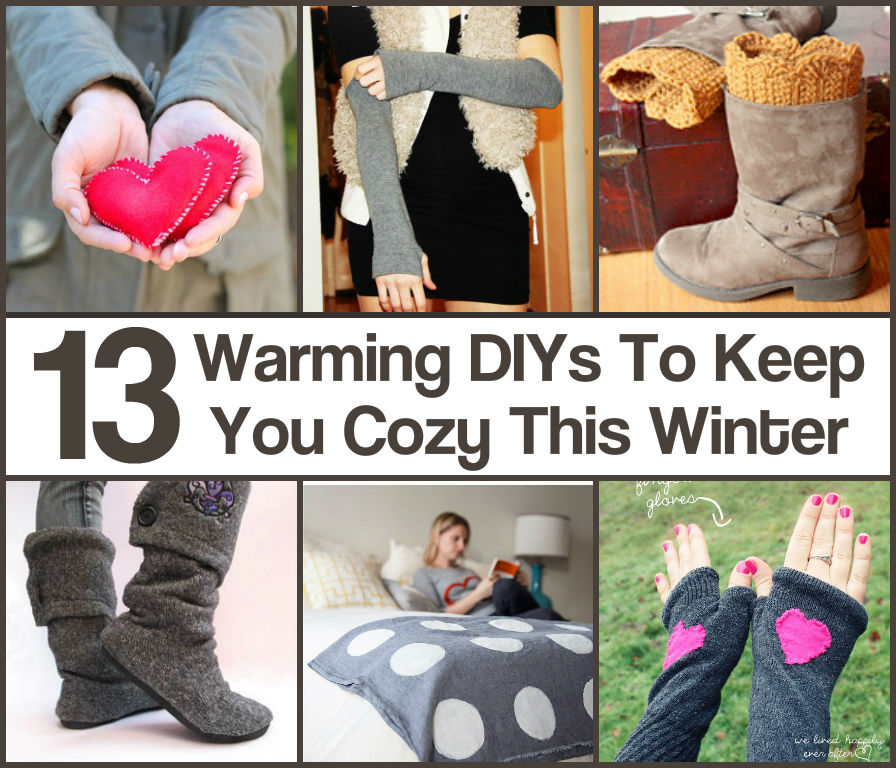 You'll find upcycling projects and crafty ideas that come with full in-depth tutorials so you'll be able to make whichever ones you need to make sure you're as toasty as can be this Winter season!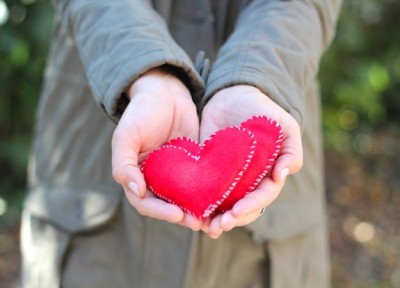 These handy little hearts are made with just a few items and can be popped in your pockets or gloves to keep your hands warm while winter rages on!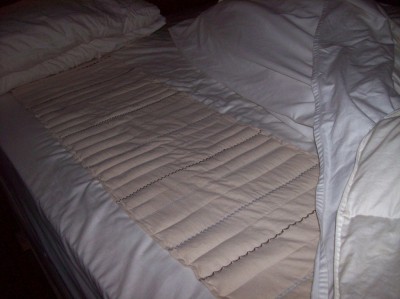 Pop one of these under the covers to heat up your bed so you can be as snug as a bug in a rug all winter long…with one of these you'll never want to leave your bed!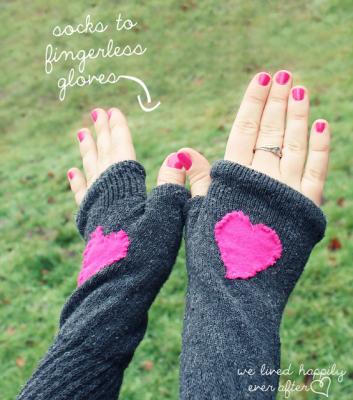 You don't need to be able to crochet or even knit to make these cozy gloves, they are the perfect project for all levels of crafter and look fabulous when they're finished!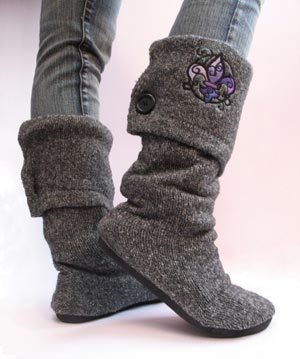 Keep your feet wrapped up snug this winter with these stylish and unique boots that can be personalized to suit your own style!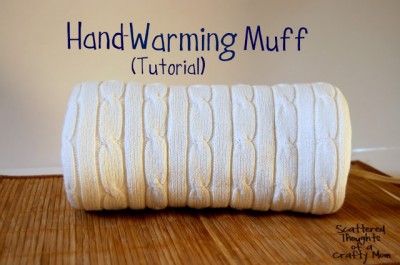 This stylish accessory will keep your hands warm even in the harshest of weather. It's so easy to make why don't you make a few to match different outfits!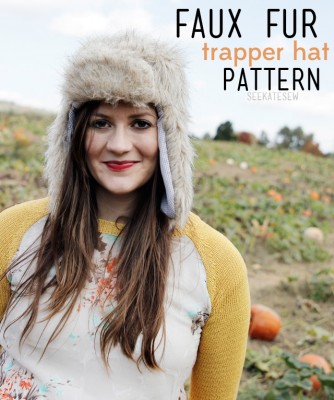 With a full printable pattern and step by step photography this tutorial will show you exactly what you need to do to make this fantastic hat!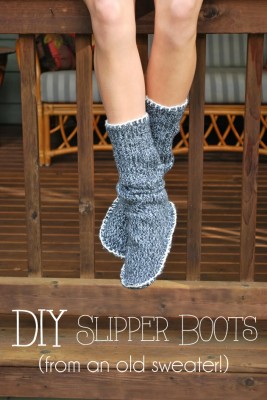 This easy DIY will help keep your toes toasty warm while the colder nights set in. Plus it's a fantastic upcycle project since it's made out of an old sweater!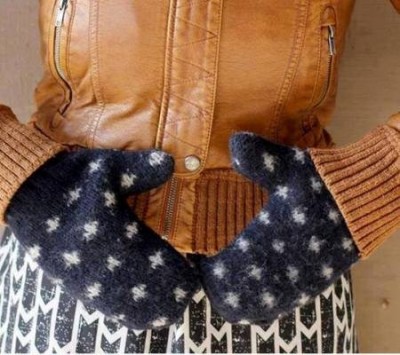 These marvelous mittens can be made in just 15 minutes…making this a speedy DIY that will allow you to make mittens for the whole family in an hour!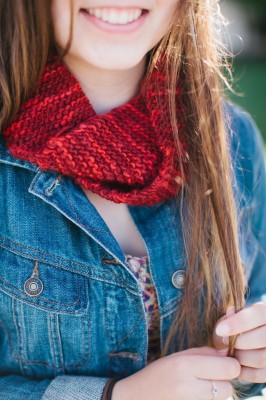 This simple design for a knitted infinity scarf looks fantastic when it's finished and you can do it in any color you want.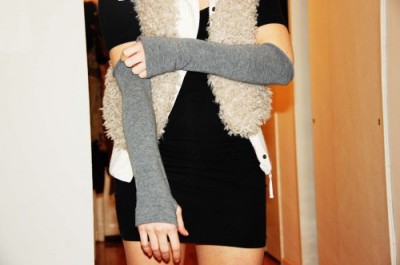 Armwarmers are great when gloves just aren't doing the job. You can continue to wear your t-shirts year round with this fun fashion accessory!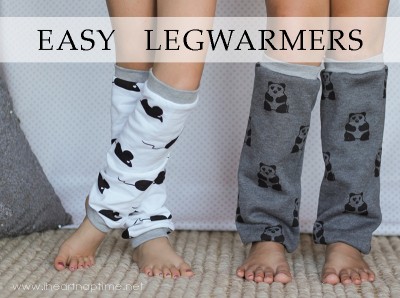 With little to no effort you can make these easy legwarmers that will make lounging about the house even more cozy than before!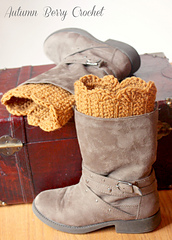 Make every and any pair of boots as comfy as can be with this simple craft. These cuffs will help keep your feet warm whenever you need to leave the house!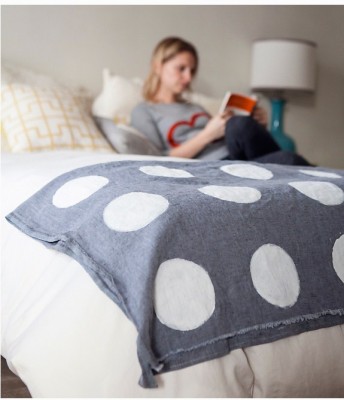 Curl up in front of the T.V. with a hot mug cocoa and enjoy your favorite film on the long winter nights ahead. This easy and simple DIY takes no time at all to make.
---
---