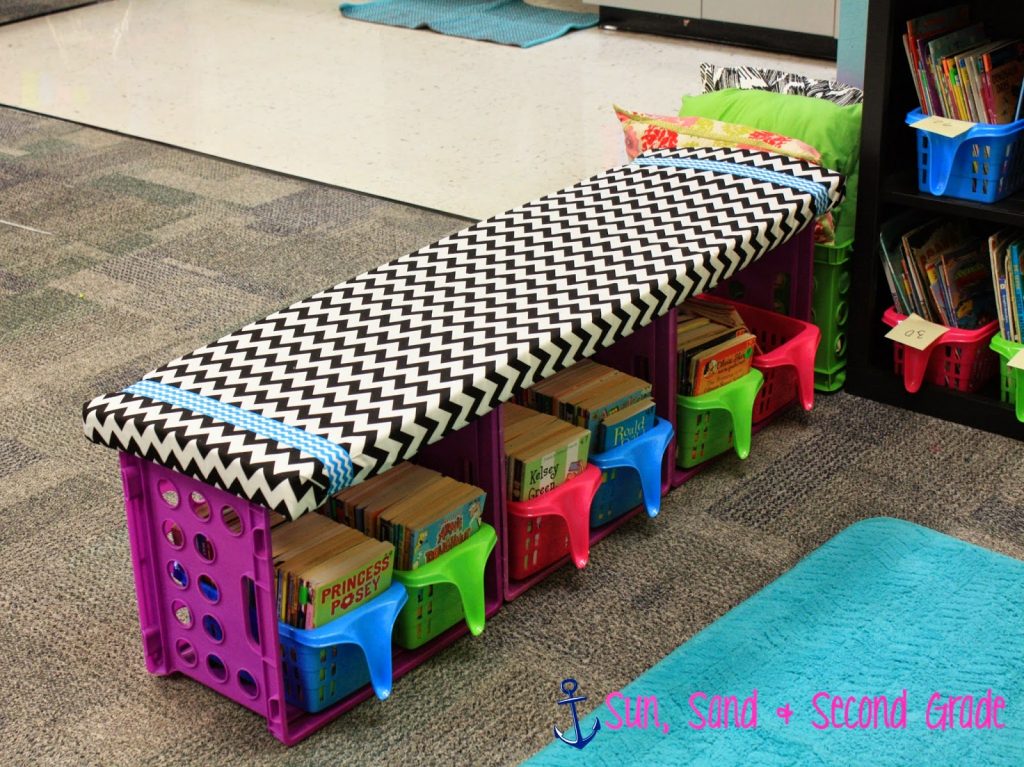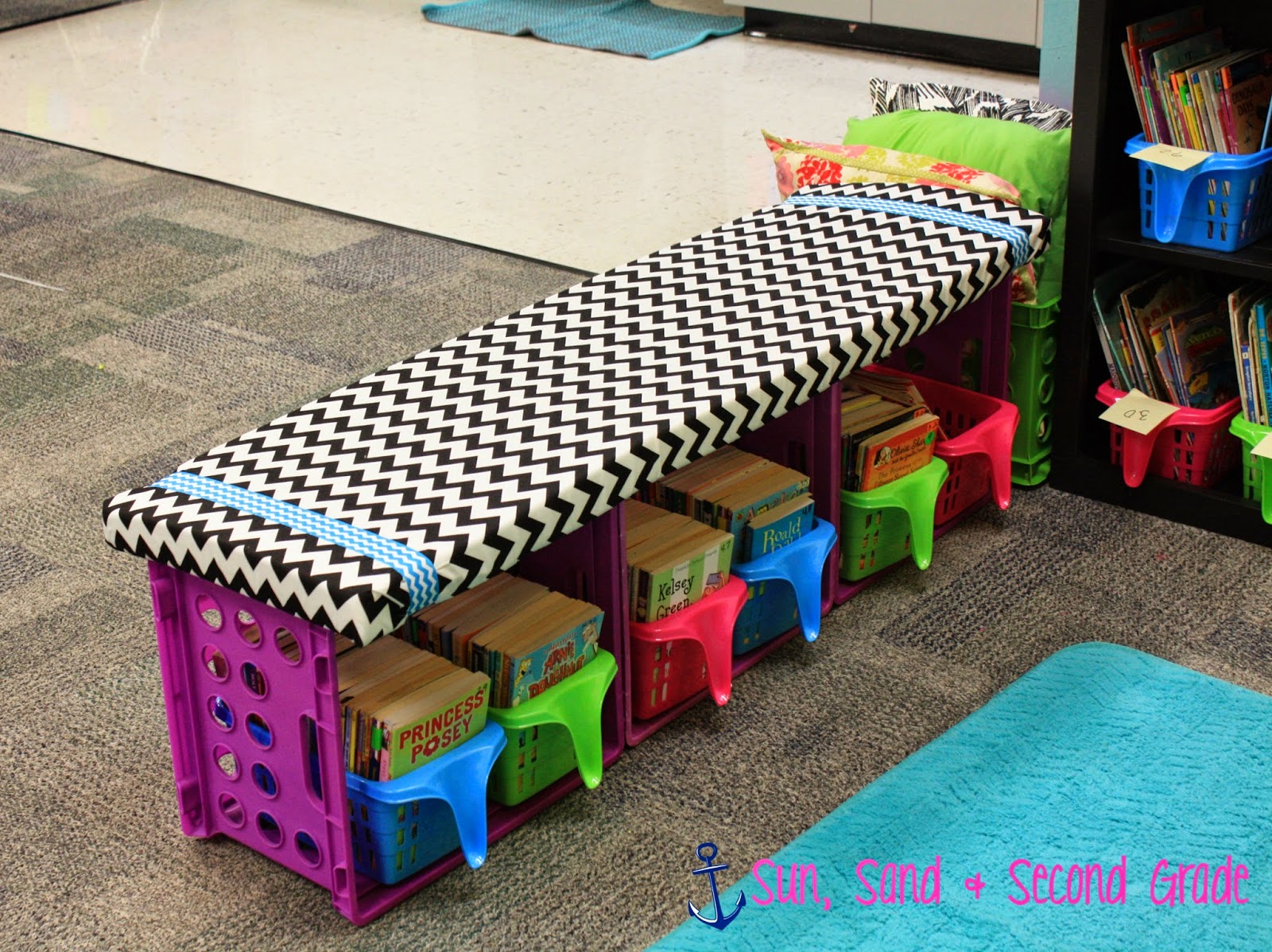 Amazing Classroom DIYs For Your School Year
Amazing Classroom DIYs For Your School Year
---
If you're a teacher and you're having a hard time getting your classroom game on point, we've got you covered. Check out these 15 DIY classroom decorations for major inspiration.
1. Crate Stools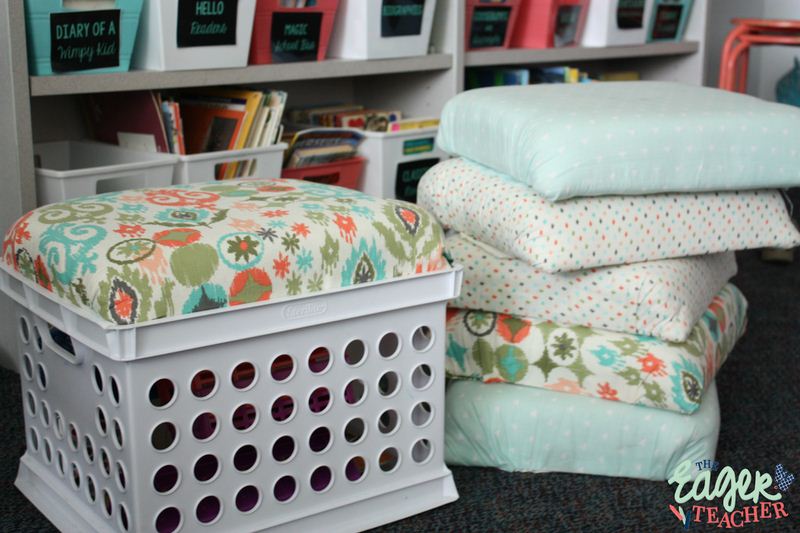 The Eager Teacher.
2. Flower Time Teller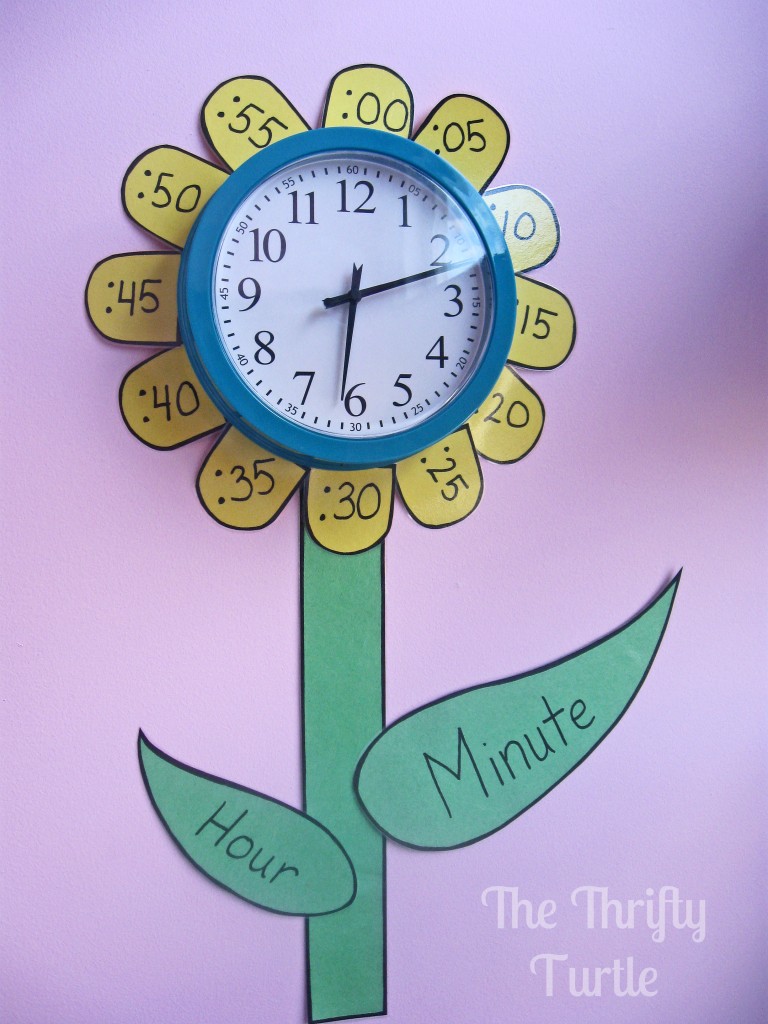 The Frugal Girls will show you how to make learning how to tell time a little extra special.
3. Clever Pens & Pencils Storage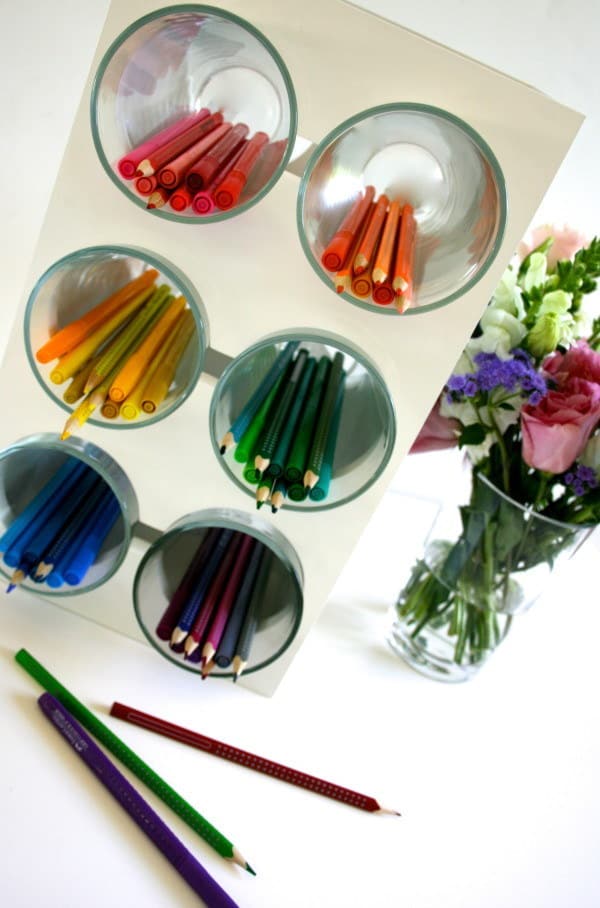 4. Felt Storyboard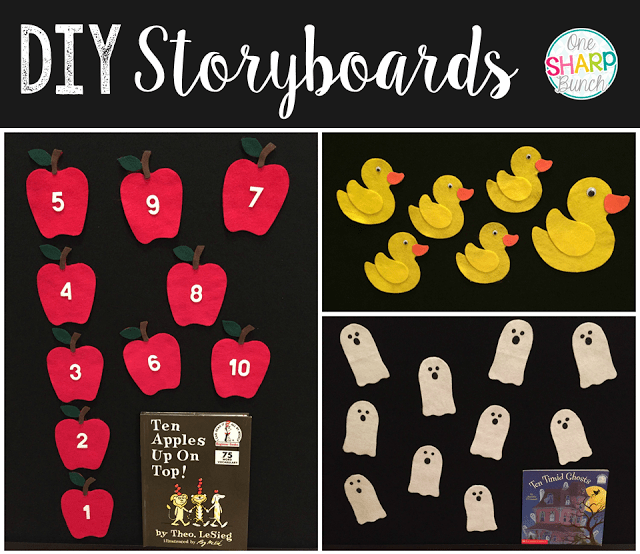 5. Window to the World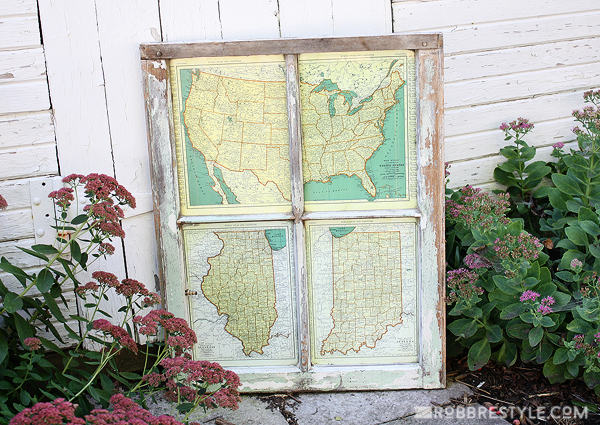 6. Popsicle Matching Game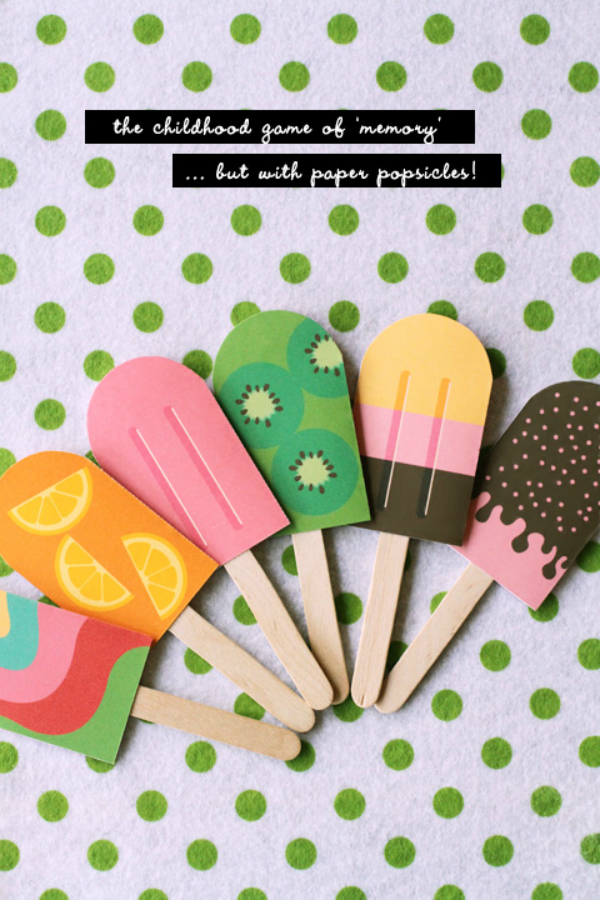 7. Art Cart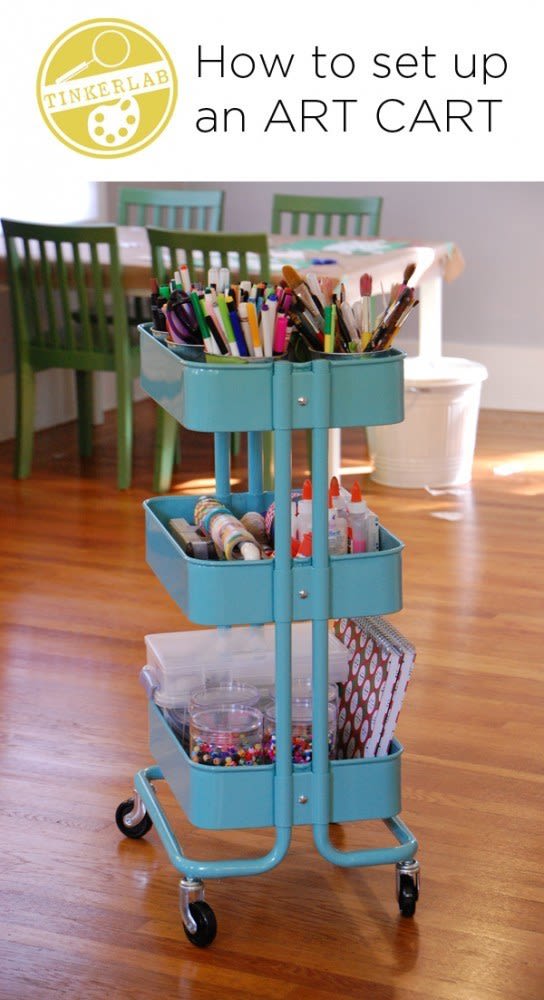 8. Student Birthdays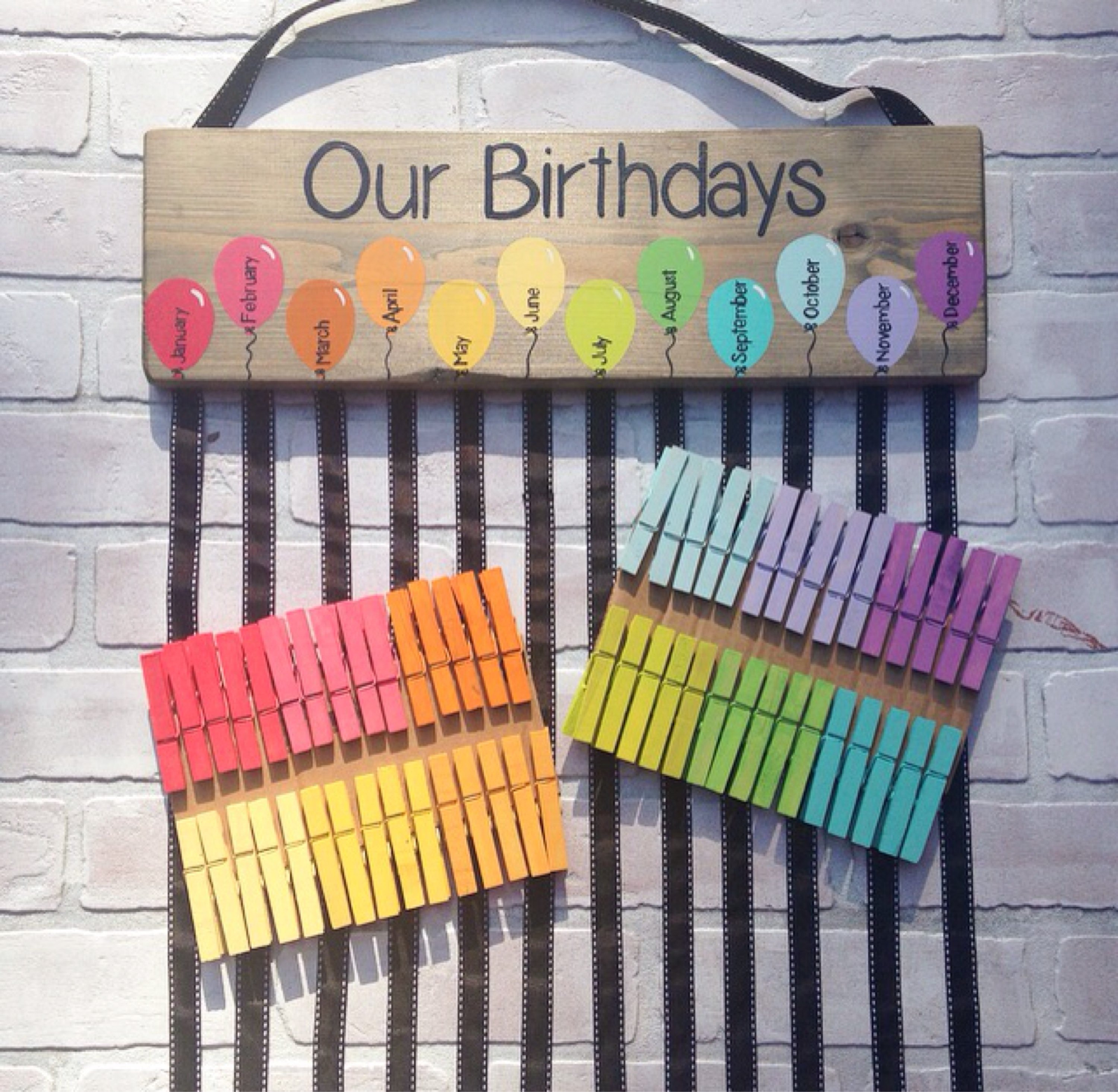 Here's a great idea we saw at Etsy for keeping track of kids' birthdays in class.
9. Create Cubby Bench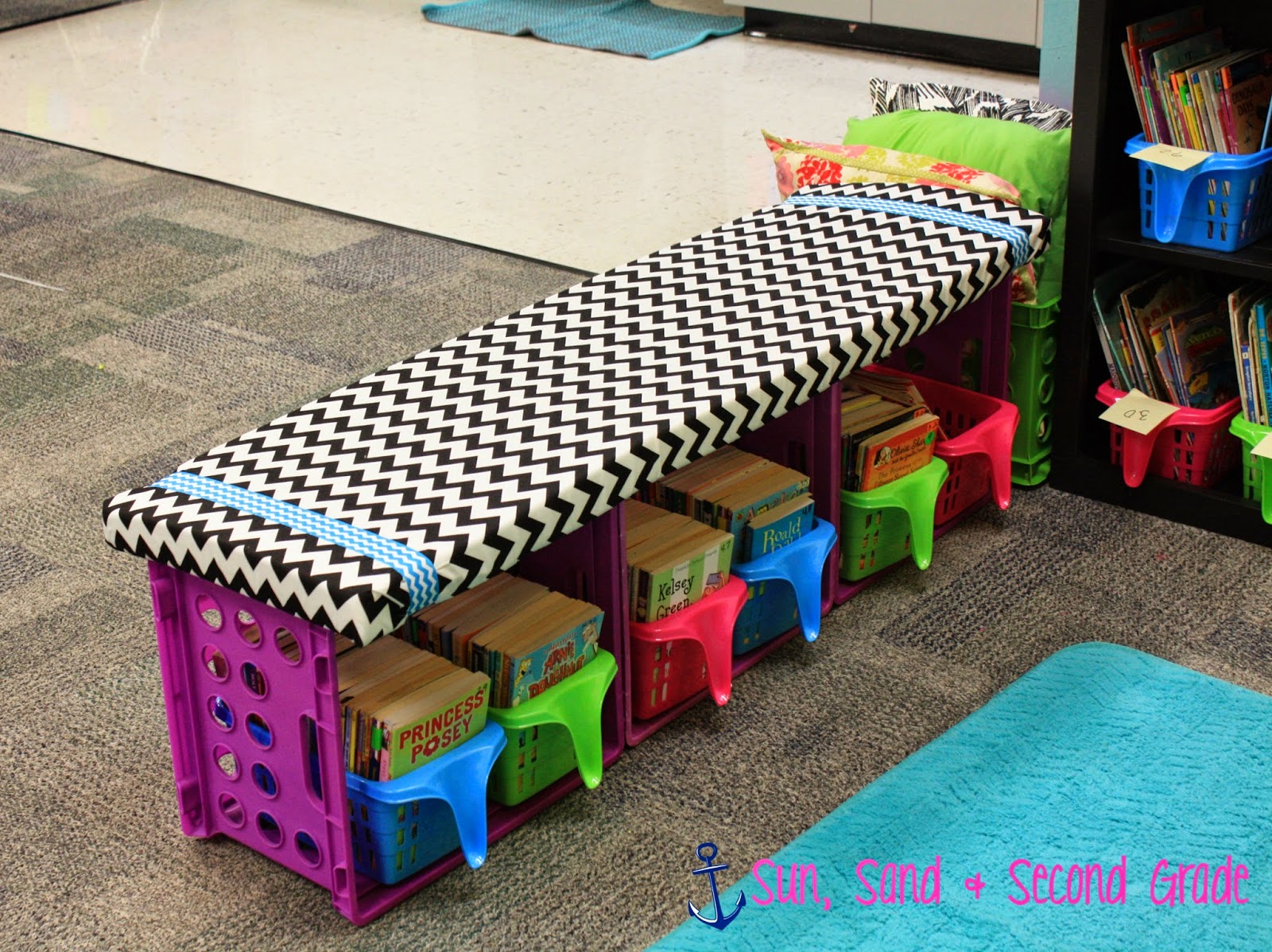 Sun and Second Grade will give you all the directions behind these adorable cubby benches. Perfect for younger classrooms, this is something so versatile! Organizing and storytime just got so much better!
10. Fabric-Covered Bulletin Board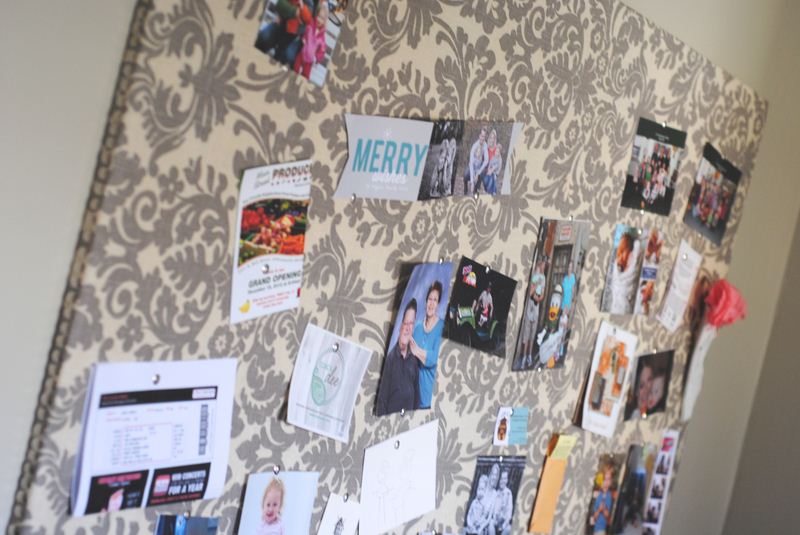 Making Lemonade.
11. Modern Teacher Desk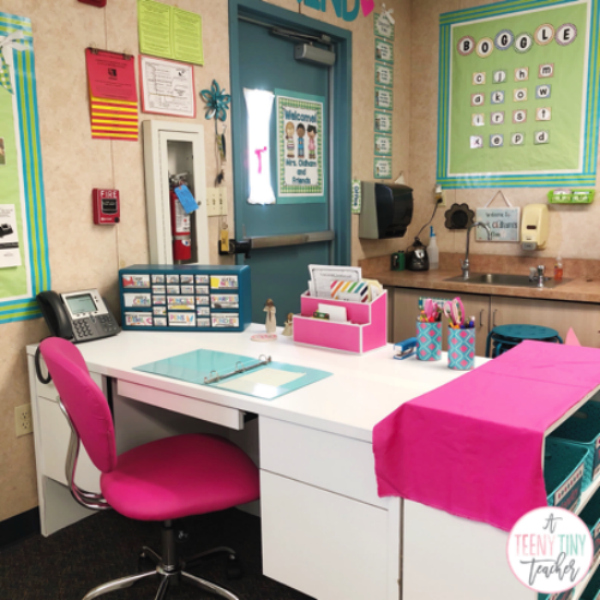 A Teeny Tiny Teacher will show you how to transform one of those traditional teaching desks into something extra special and uber modern. It's such a fun way to test your DIY skills and wow the kiddos (and the classroom). You'll be the envy of every teacher in your hallway!
12. Paper Organizer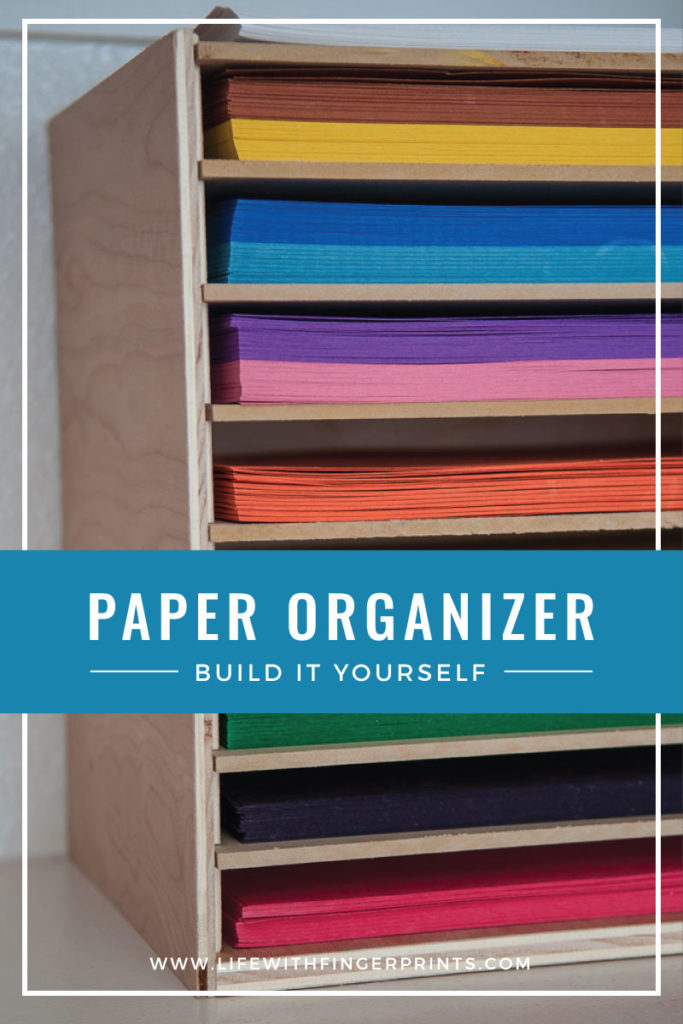 13. Podium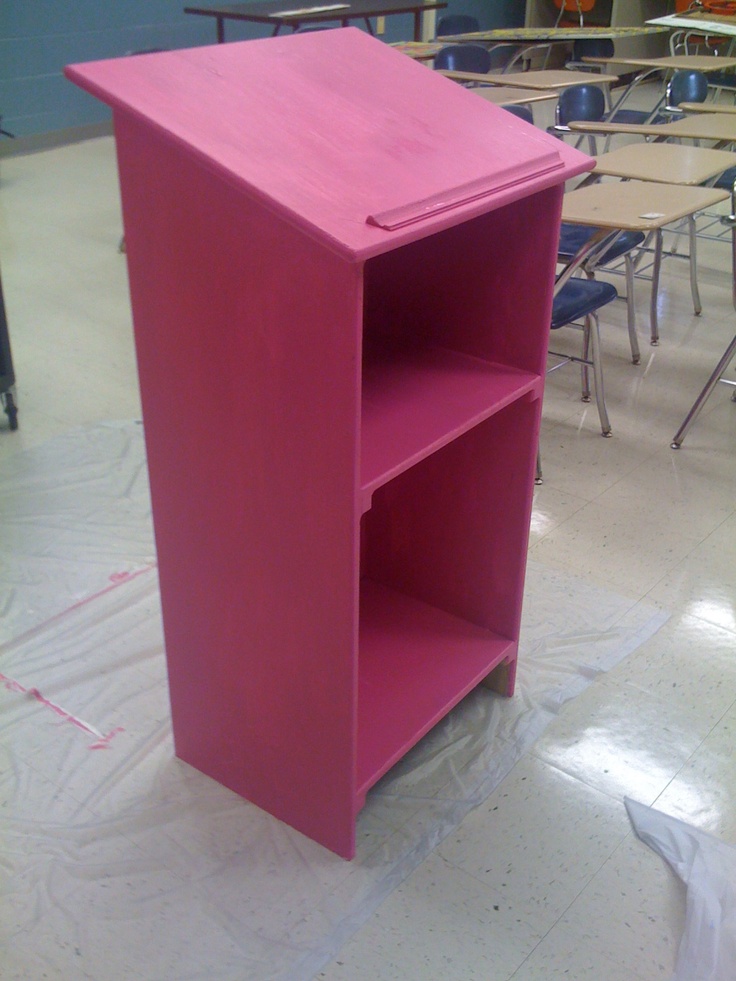 14. Rainbow Crayon Organizer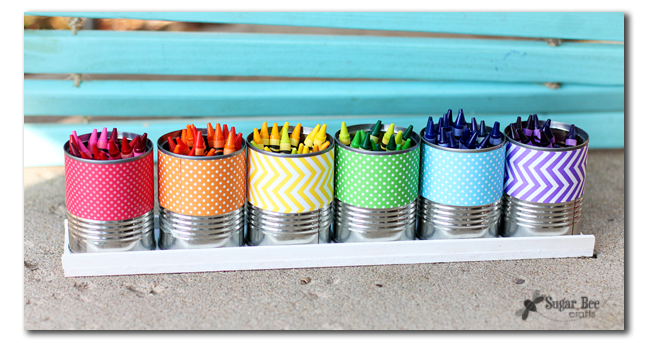 15. File Cabinet Makeover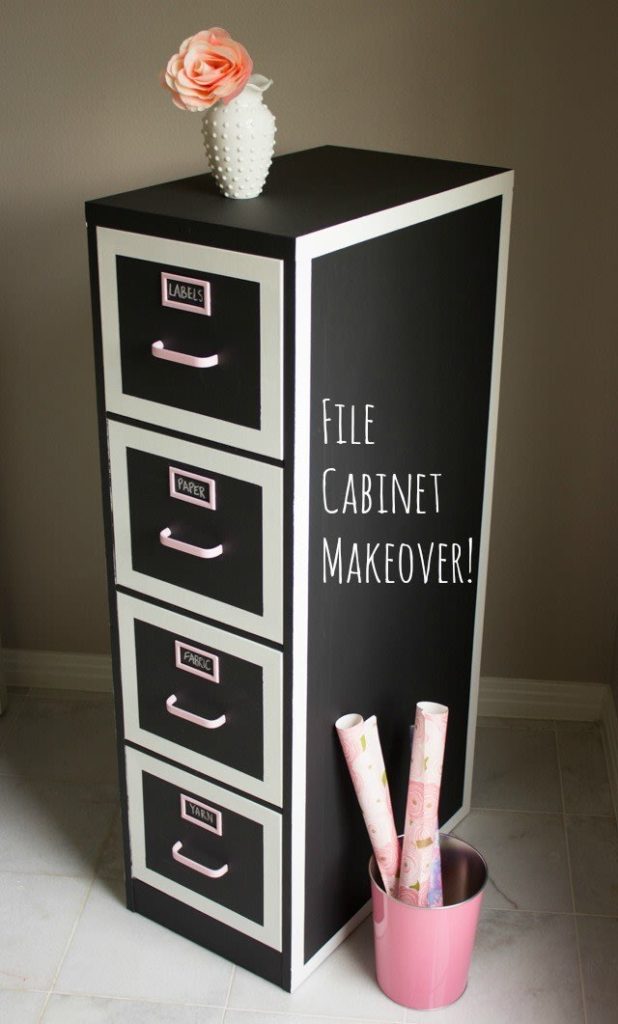 Design Improvised will show you how to makeover your cabinets! With a bit of chalkpain
---
---