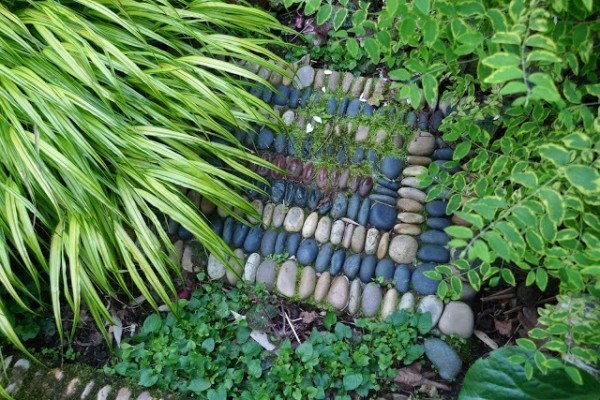 Amazing Things To Make With Pebbles & Stones
Amazing Things To Make With Pebbles & Stones
---
With stones available to us everywhere, it seems silly to not use them in crafts! Rock hunting on the beach can be a great family past time, but what should you do with all those gorgeous rocks you find?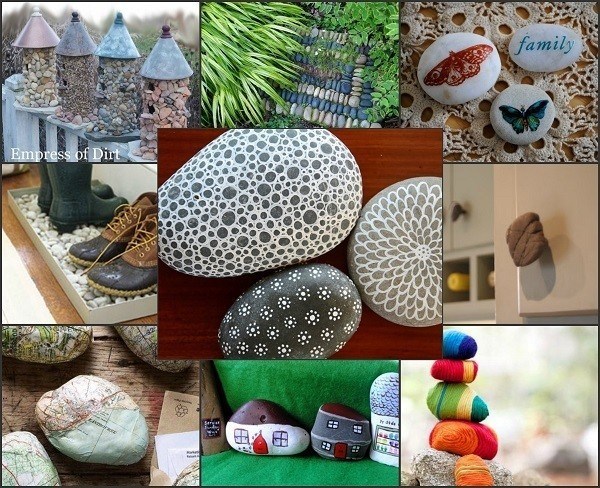 We have the answer! We rounded up some of the most unique tutorials and ideas that we could for crafts that use rocks and pebbles. From striking jewelry pendants, to stepping stones, to rain chains, something here should strike your fancy and inspire you!
Read on for the list!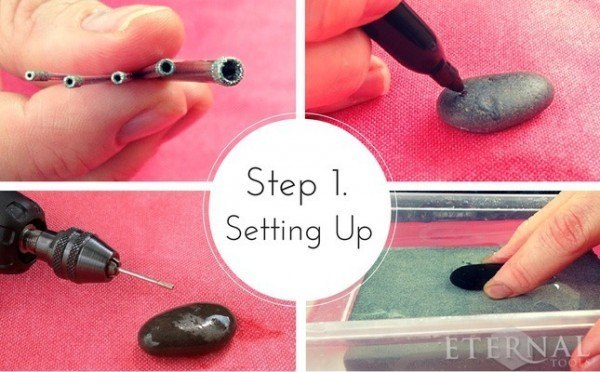 Drilling Holes in Stones – We will start with something useful, like how to drill a hole in a stone or pebble. This is great for many crafts including, but not limited to, jewelry. You will need a Dremel tool for this project.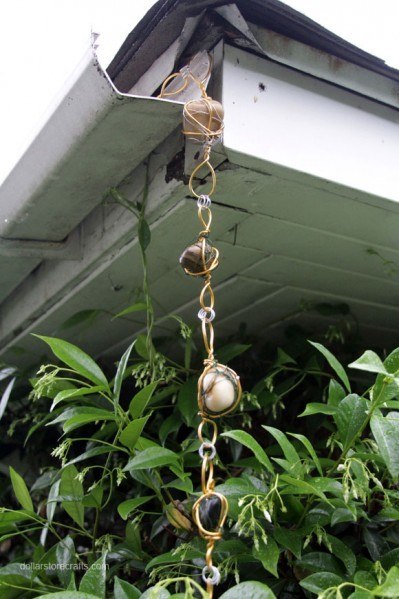 Rain Chain – Rain chains are a great alternative to unsightly downspouts and create a charming water feature using the rain runoff! This wire-wrapped stone chain can be customized and adapted to fit any space.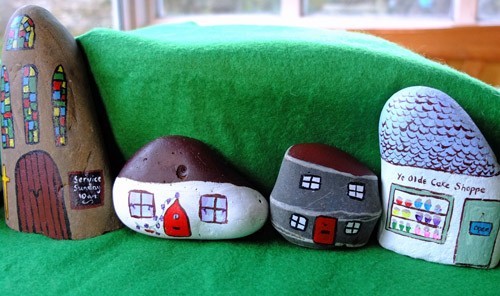 Stone Village – These cute little stone houses can be used to make small villages to play with! Even the kids can help with this one! Keep them out on display or use them for story time.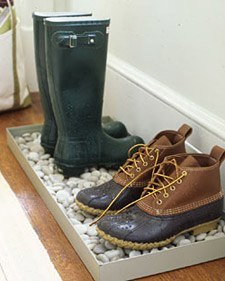 Stone Boot Tray – Fill a tray with decorative rocks to create this handy boot tray! Catch the drips (or melting snow) off boots and shoes to keep it off the floor. Most of the water will evaporate but you should still clean out the tray.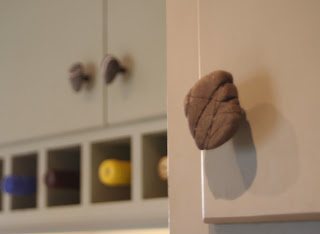 Stone Drawer Pulls – Pick up your favorite stones while on vacation and turn them into unique drawer pulls to keep the memories alive! You can change them out when you get bored or have new rocks.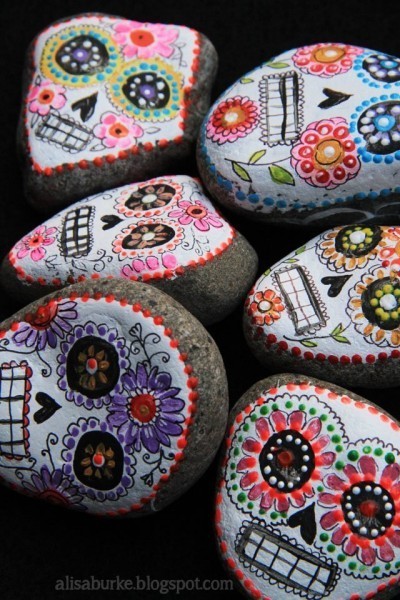 Painted Sugar Skulls – Turn your stones into sugar skulls for some fun, colorful decorations! Look up designs and grab your paint for this great project!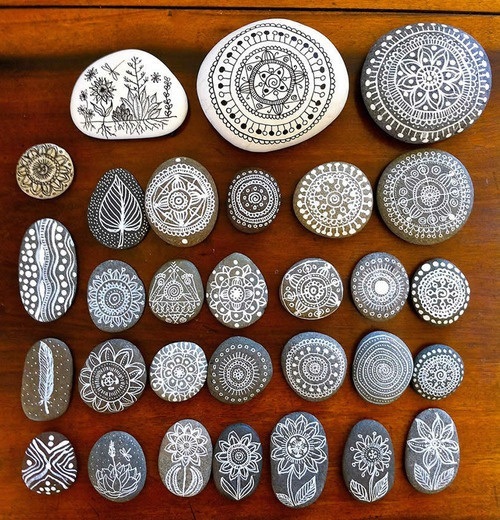 Illustrated Rocks – These illustrated rocks look great in black or white! Similar to Zentangles, you can decorate them with any pattern that you want!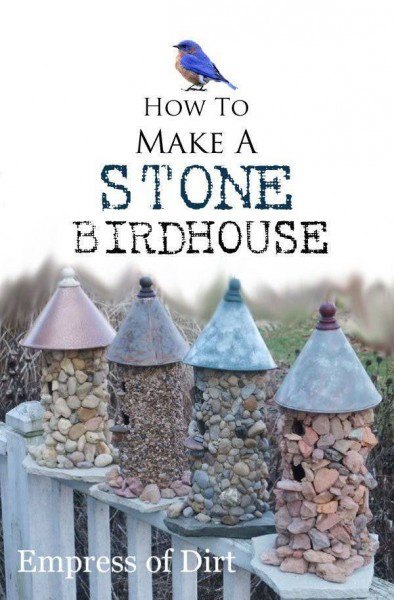 Stone Birdhouse – This great tutorial shows you how to make an attractive stone birdhouse for your yard! It even shows you how to make birdhouses of different shapes and styles.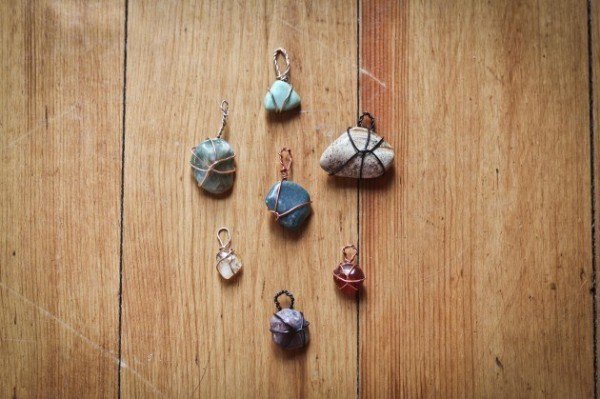 Wire-Wrapped Stone Pendants – These gorgeous wire-wrapped pendants are an excellent alternative to drilling a hole in a stone for a project. It is so easy to do and works well with stones of any size or shape!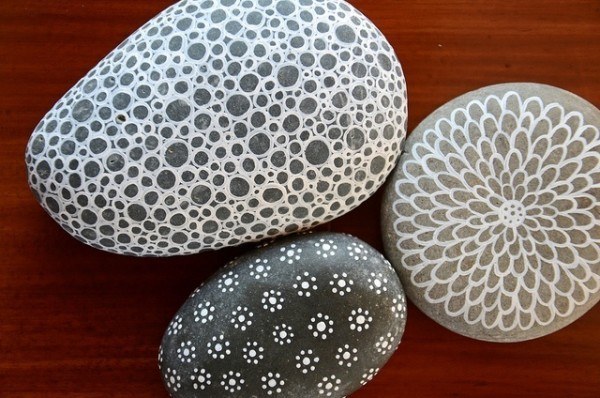 Painted Rocks – Painting a simple design on a stone can be a great way to dress up a rock for your decor! Stay simple or get detailed – the choice is yours!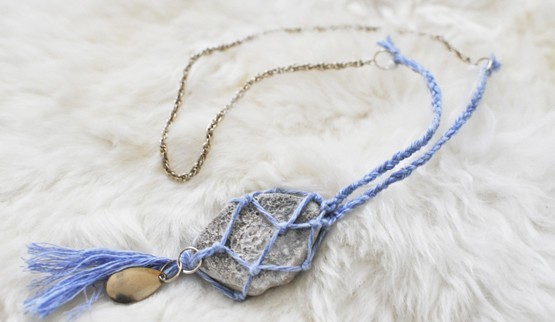 Netted Necklace – Similar to macrame, this knotted string net makes a perfect basket for this stone necklace! The choices for customizing this are endless!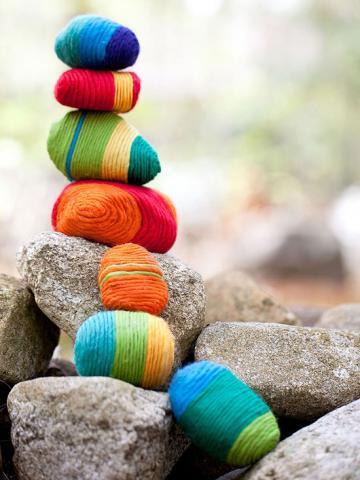 Yarn-Wrapped Stones – Simple and easy, but so striking! This would be a great addition to a colorful display or added to a centerpiece design for a fun pop of color!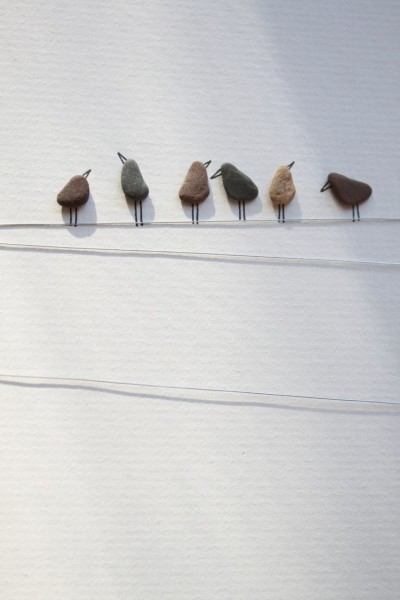 Pebble Art – Pebble art can be used to create pictures of anything. The only limit is your imagination! Think of it as looking for familiar shapes in clouds – but with rocks!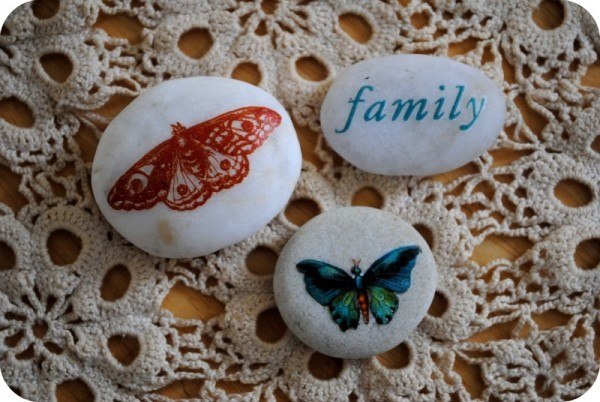 Transferring to Stones – Transferring designs and pictures onto stones creates an interesting backdrop for some charming images or sayings. This tutorial is easy to follow and, most importantly, fun!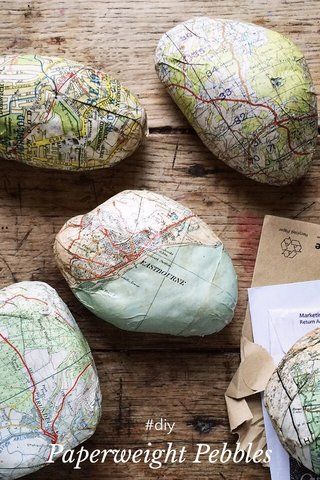 Map Paperweights – Wrap some heavy stones in old maps to create a fun and charming paperweight for your office or just some eye-catching decor for around your home!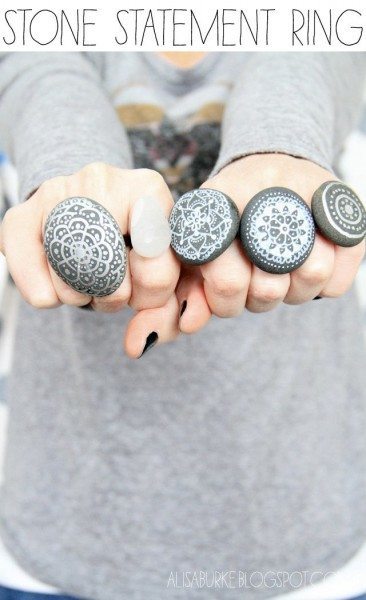 Stone Statement Rings – These stone statement rings utilize the illustrated rock ideas with the fun of jewelry making! The step-by-step directions are easy to follow and clear.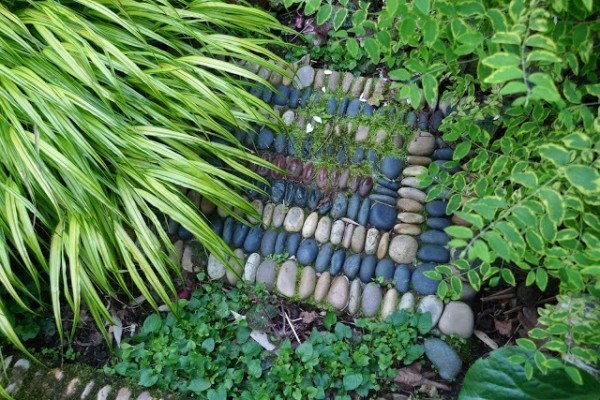 Stepping Stones – Create amazing pathways and stepping stones in your yard or home with this clear tutorial and lots of stones! These make for a great garden path or even create a floor in your home with a stunning pattern.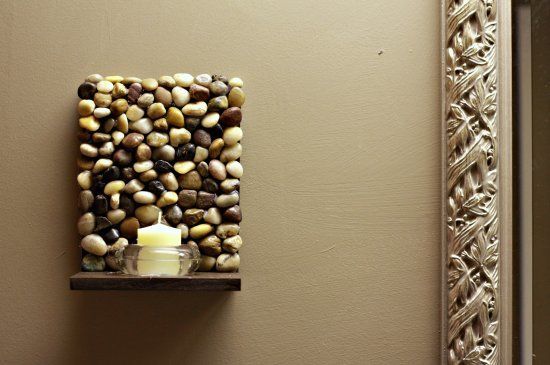 Stone Wall Sconce – This rustic and charming wall sconce is very simple to make but it adds a lovely, natural look to a cute candle holder.
---
---