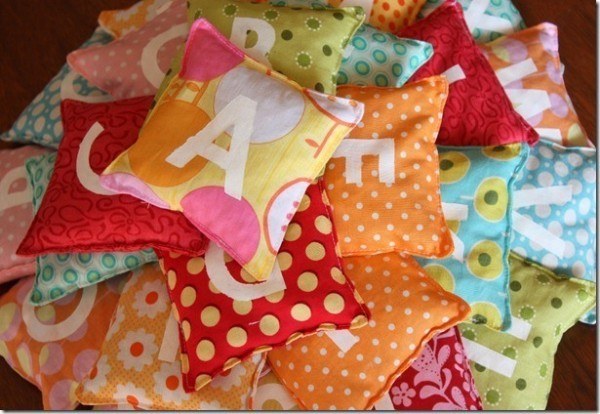 Colorful Ways To Use Up Fabric Scraps
Colorful Ways To Use Up Fabric Scraps
---
If you're anything like us, you probably have a bunch of fabric scraps leftover from projects gone by. Those little pieces that you just couldn't part with because "you might need them for something" or maybe you had a project planned that just never came to fruition and now you have a box full of scraps and pieces just sitting there taunting you.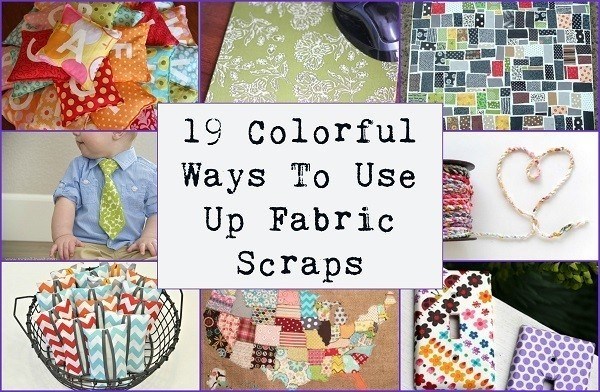 Well, today is the day to break out those scraps and put them to good use! Here is a list of some of the coolest gifts and crafts that you can make with scrap fabric!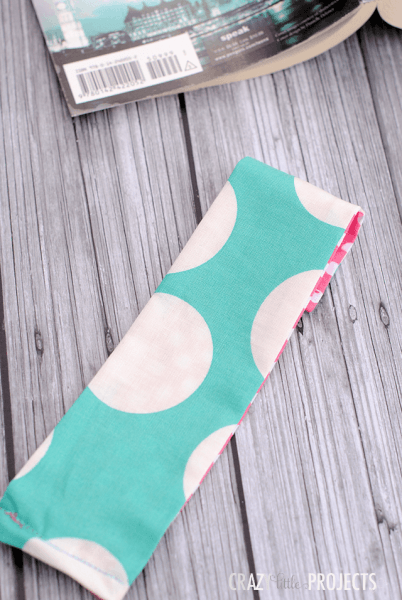 Bookmarks – This reversible fabric bookmark is cute and has a strip of elastic on the back to wrap around your book and keep your page without having to worry about it slipping out.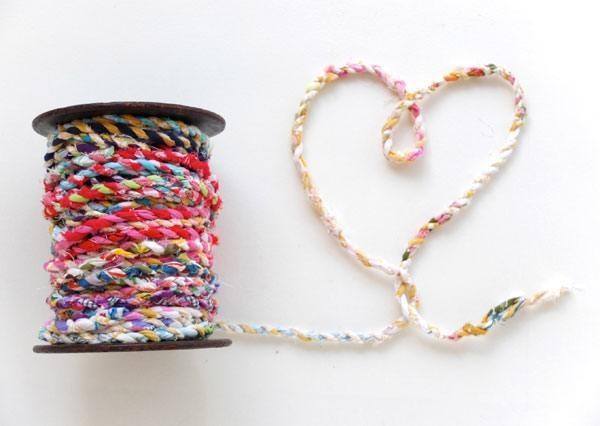 Fabric Twine – Use your scraps to make bright and colorful fabric twine! This is great for rugs or woven into a tapestry so that you can see all the beautiful colors. The possibilities are endless!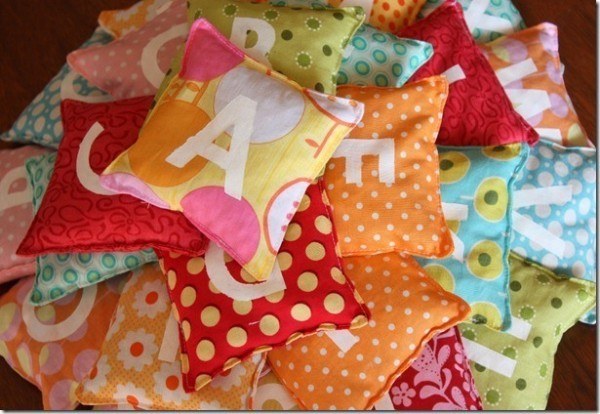 Alphabet Bean Bags – These are excellent, tactile toys that can help children learn their ABC's. You could use this idea with numbers, animals, or other simple learning tools too!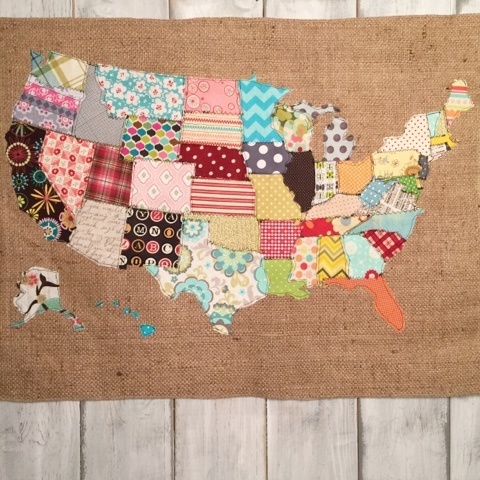 United States Map – This gorgeous map tapestry could be used to show off the territories of any country. We love the way that the colors and patterns complement and oppose each other.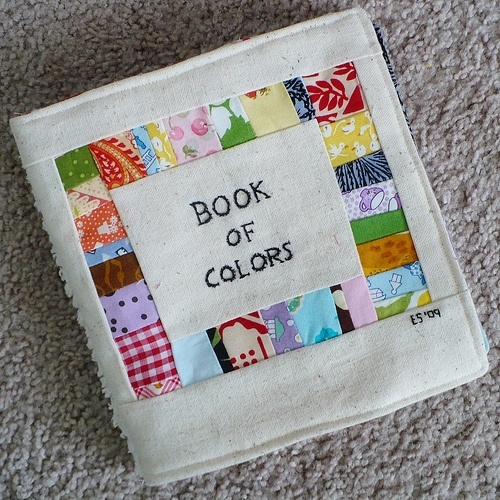 Book of Colors – Here's another great learning tool — a book of colors! Use your similarly colored scraps to create visually beautiful, brightly colored pages to help kids understand different colors.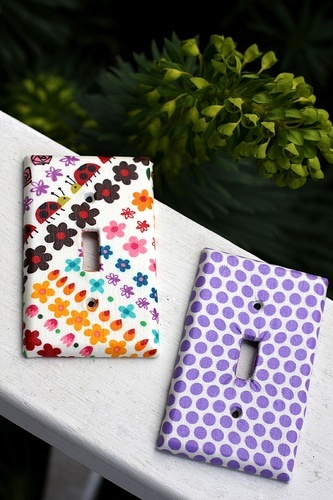 Switch Plates – To add a little color and fun to a room, consider covering your boring old switch plates in bright fabric! It's super easy and you can change them out when you get bored with a design.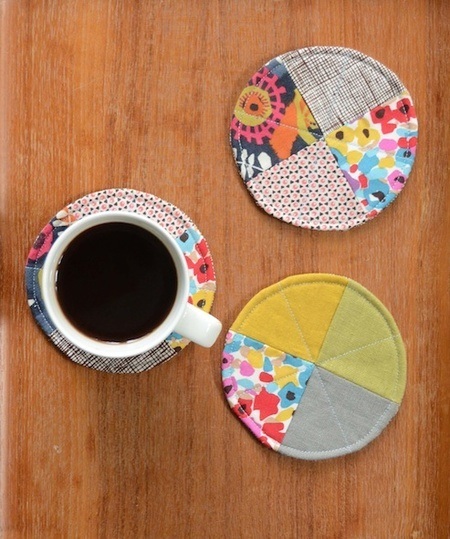 Coasters – These fun quilted coasters are super easy to make (you can do it in under an hour) and can be made with all sorts of bright colors and patterns!
Fabric Bowls – These cute, no-sew fabric bowls would be great for jewelry and other small knick knacks! You can use any kind of fabric with this method; it's so easy even kids could help with it.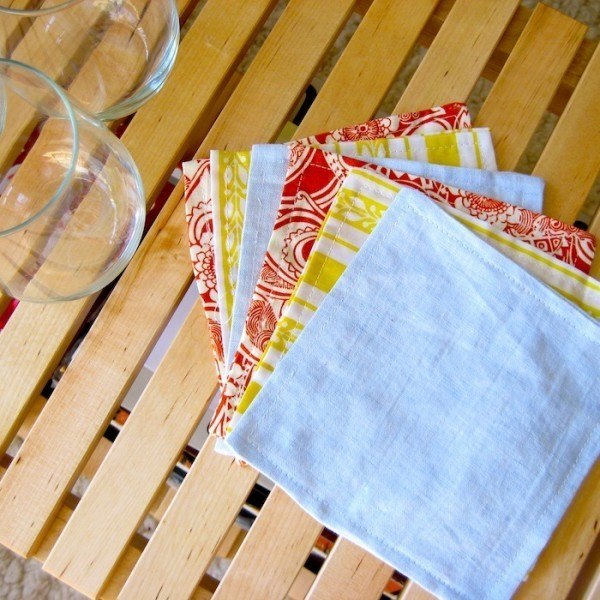 Napkins – These super simple fabric napkins can quickly be made to fit any color scheme or theme for a bold splash of color at your table.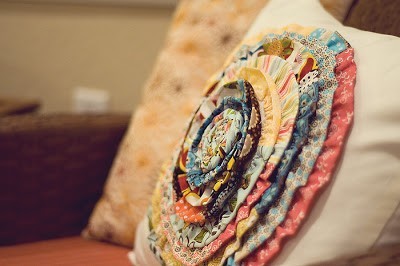 Fabric Flower Pillow – Inspired by the smaller version of these fabric flowers, this lovely throw pillow could be a fun addition to any room and could use all sorts of color combinations and patterns!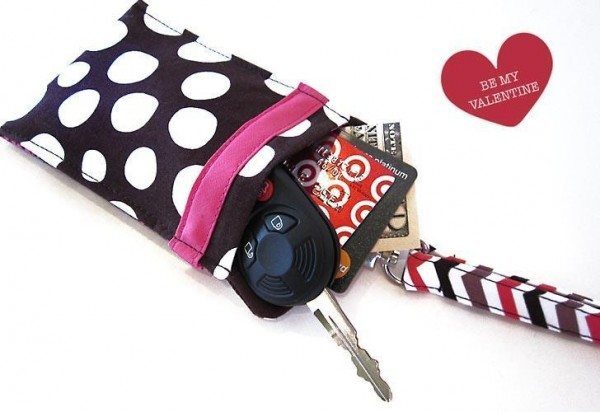 Lanyard Pouch – This cute little lanyard pouch is perfect for holding any and all of your essentials so that you don't have to dig through a bottomless purse or juggle a bunch of items in your hands!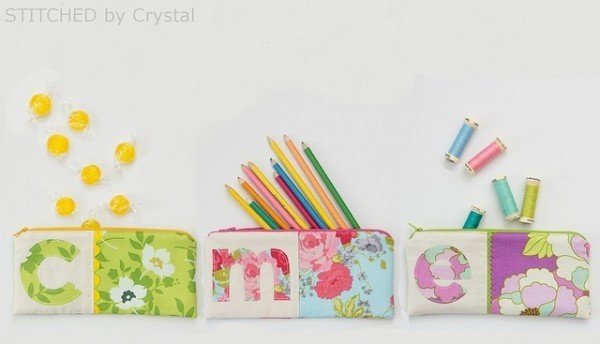 Monogram Pouch –  Monogramed zipper pouches make adorable and cute gifts for anyone in your life! The tutorial is super easy to follow and you can customize the design to fit the receiver.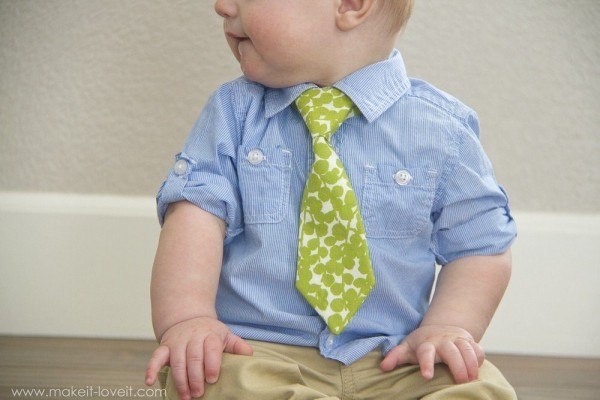 Little-Man Tie – How cute is this? Make a few of these adorable ties for the little man in your life and he'll always be snappily dressed for any occasion!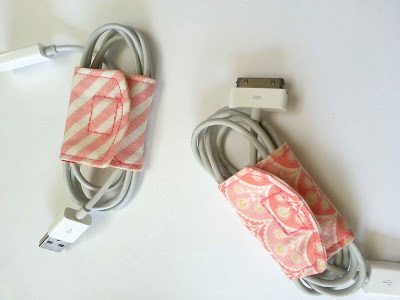 Cord Keeper – Make yourself some handy cord keepers for all of those unruly cords around your house. With these cute little fabric straps you won't even mind that they're all over the place.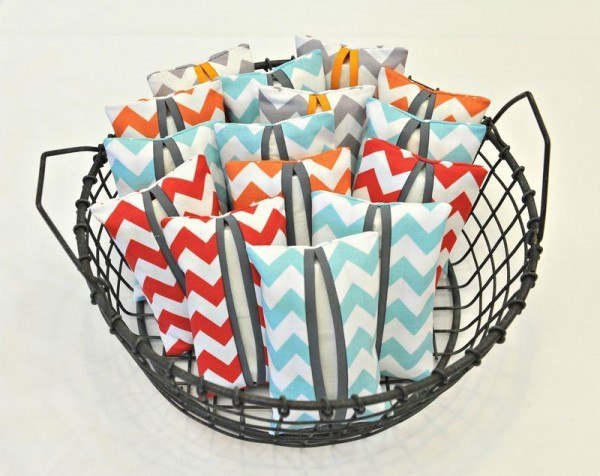 Tissue Holder – For a quick, easy, and functional gift these little tissue pouches are a great idea! Make them out of any fabric that you have laying around. The best part is that you can make a whole bunch of them in a snap!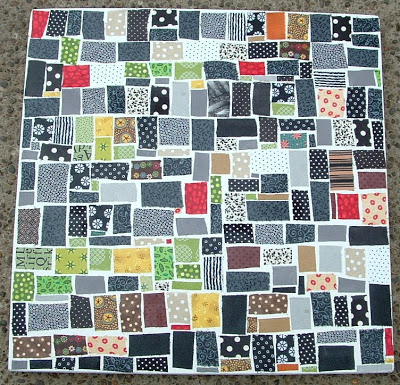 Fabric Canvas – Take all of your favorite pieces or the ones that are too small and turn them into some lovely wall art for your craft room or any room in your house!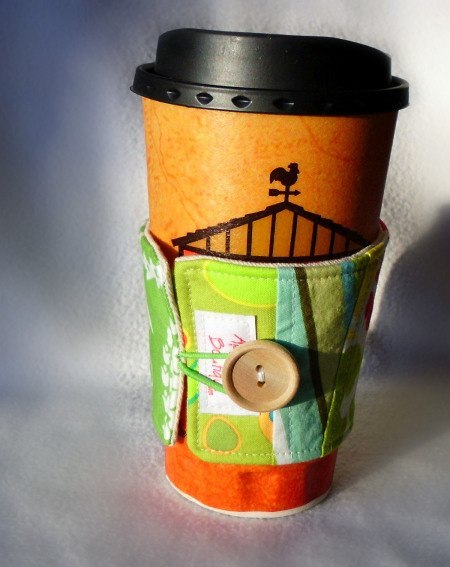 Coffee Cozy – These are so easy to make and customize for the coffee lover in your life! They're also a great reusable alternative to the cup sleeves that everyone gets and throws away at coffee shops.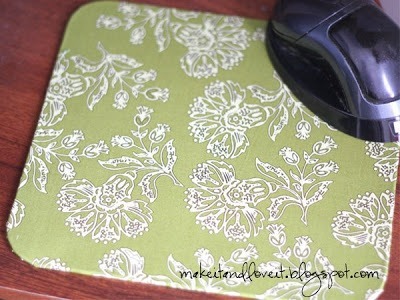 Mouse Pad – Dress up an old, worn out mouse pad with a bit of pretty fabric and it'll be just like new!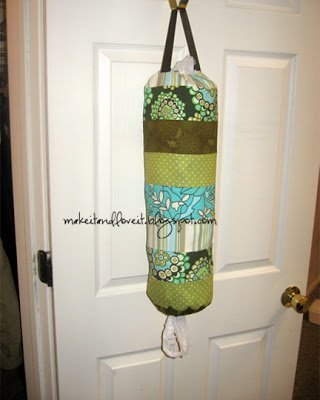 Bag Holder – Put those scraps to use and turn them into a plastic bag holder to keep all of those plastic bags from taking over your cupboards!
---
---