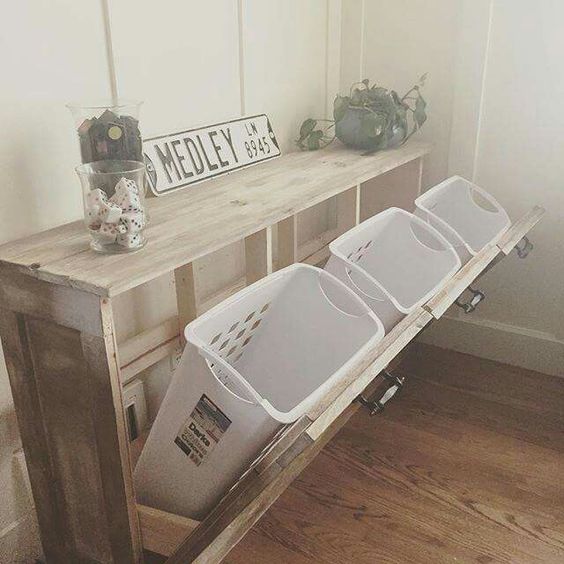 How To Repurpose Laundry Baskets
How To Repurpose Laundry Baskets
---
Laundry baskets don't have to be used just to store your dirty or clean clothes. Consider re-purposing those old laundry baskets that are lying around the house.
1. Wide laundry dresser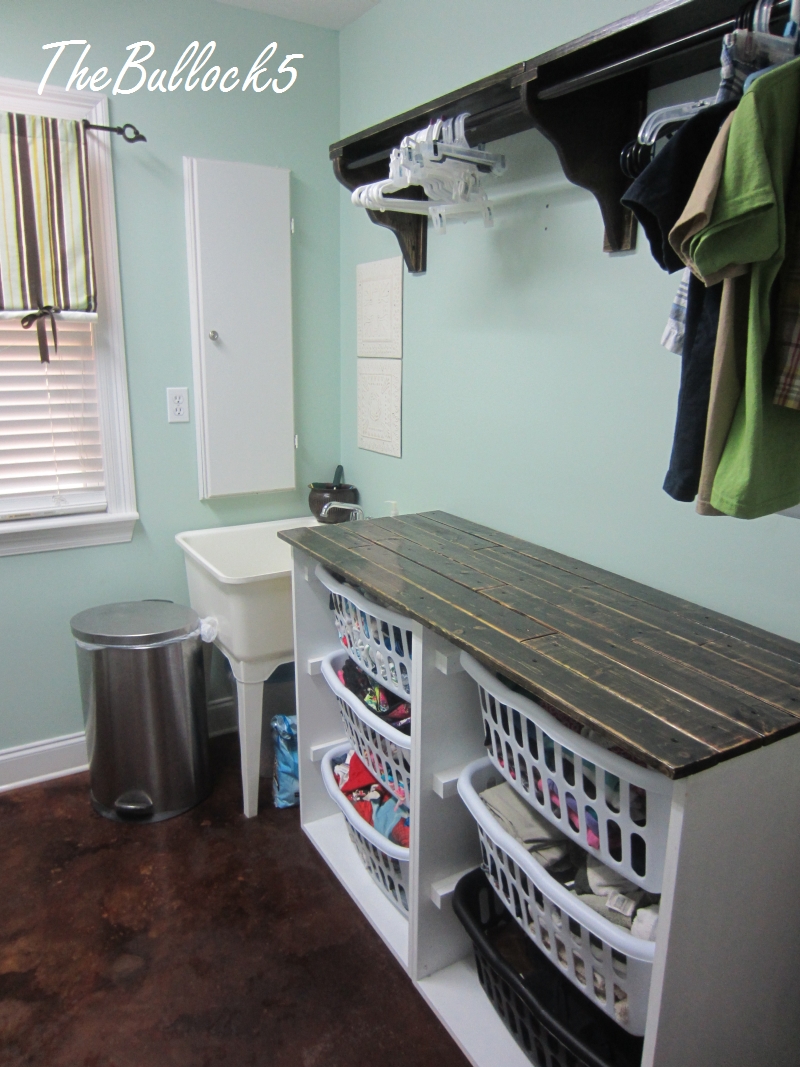 Ana White
2. Floor to ceiling laundry shelves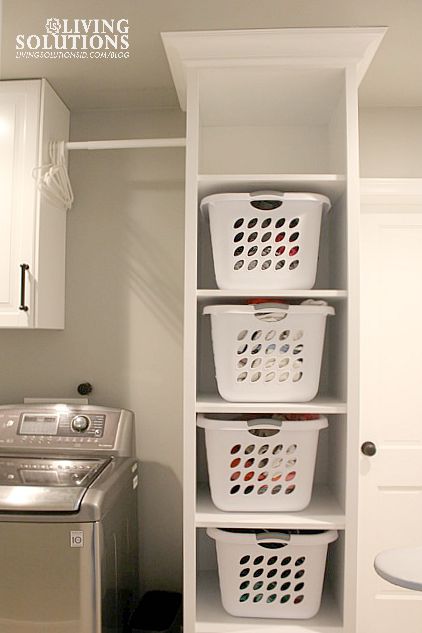 3. Tilt out laundry basket cabinet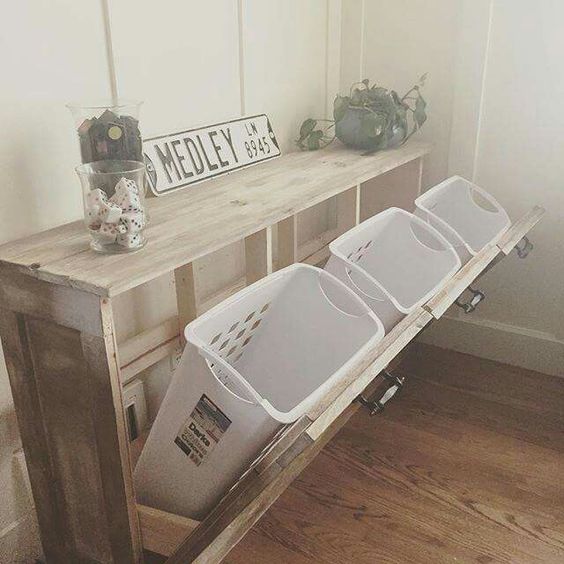 4. Laundry bag sorting hooks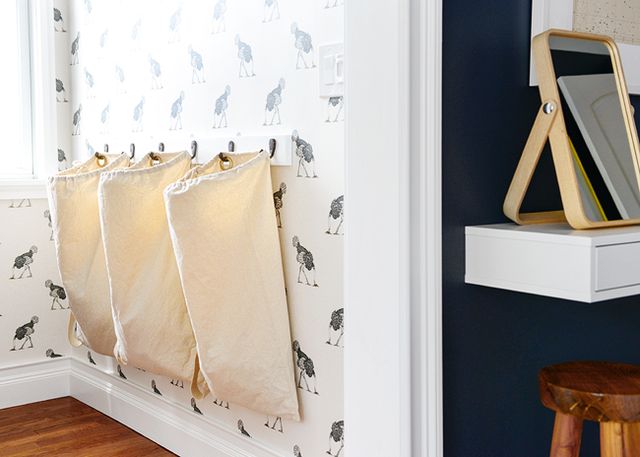 5. DIY mobile laundry station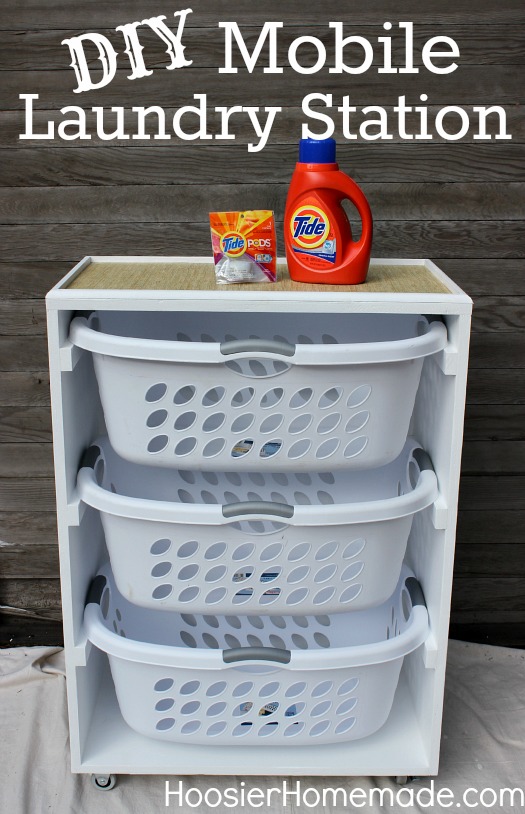 6. Reclaimed wood basket rack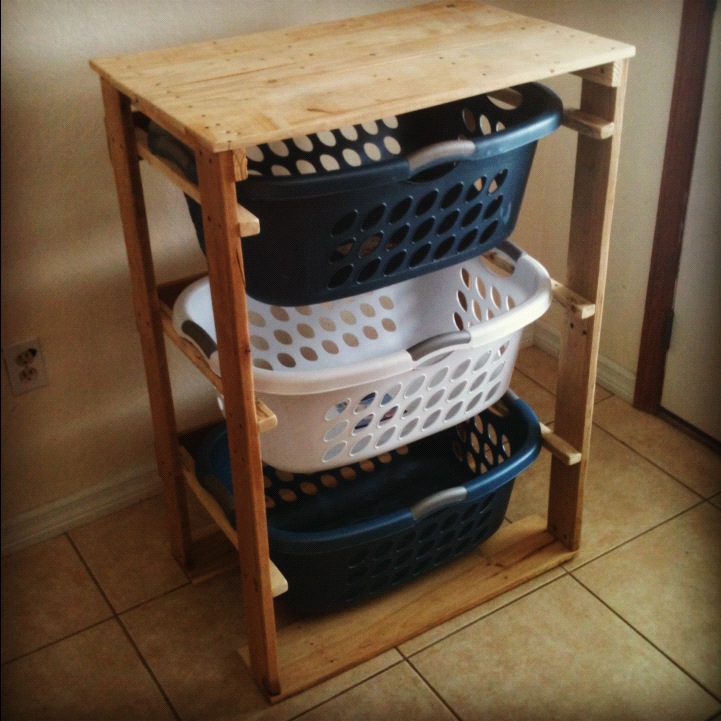 7. DIY laundry pedestal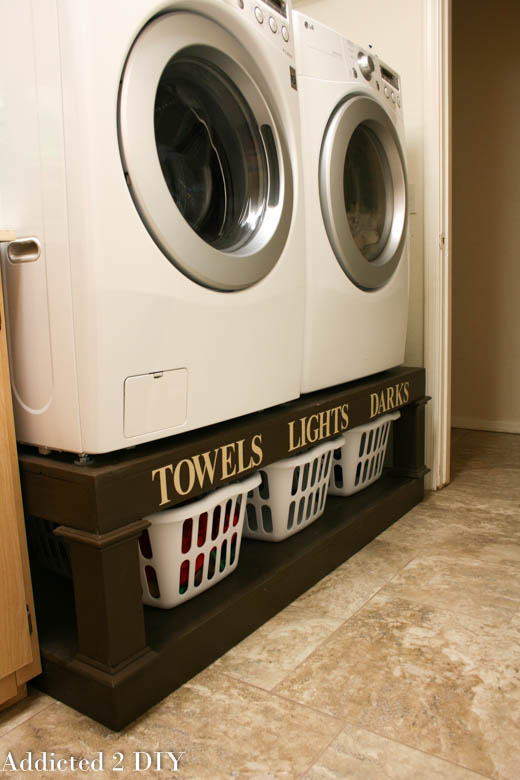 8. Dirty laundry sorting shelf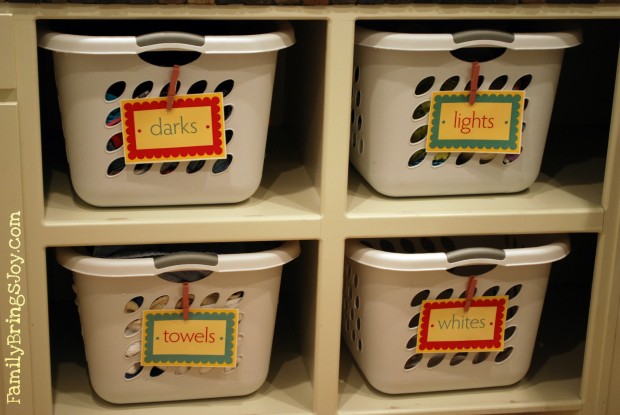 9. Sliding basket drawers with doors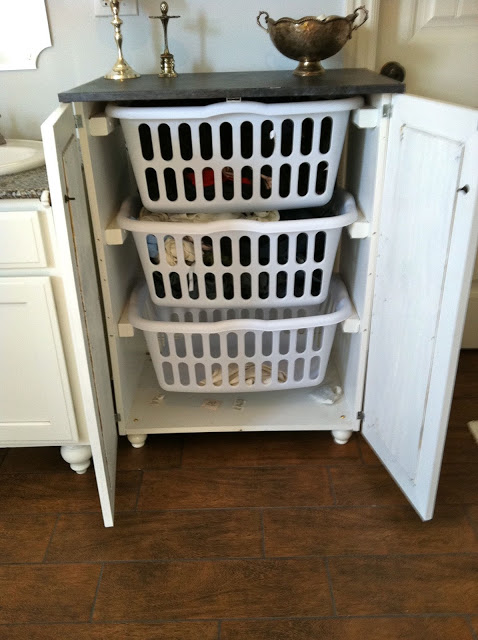 10. Angled basket shelf for easy reach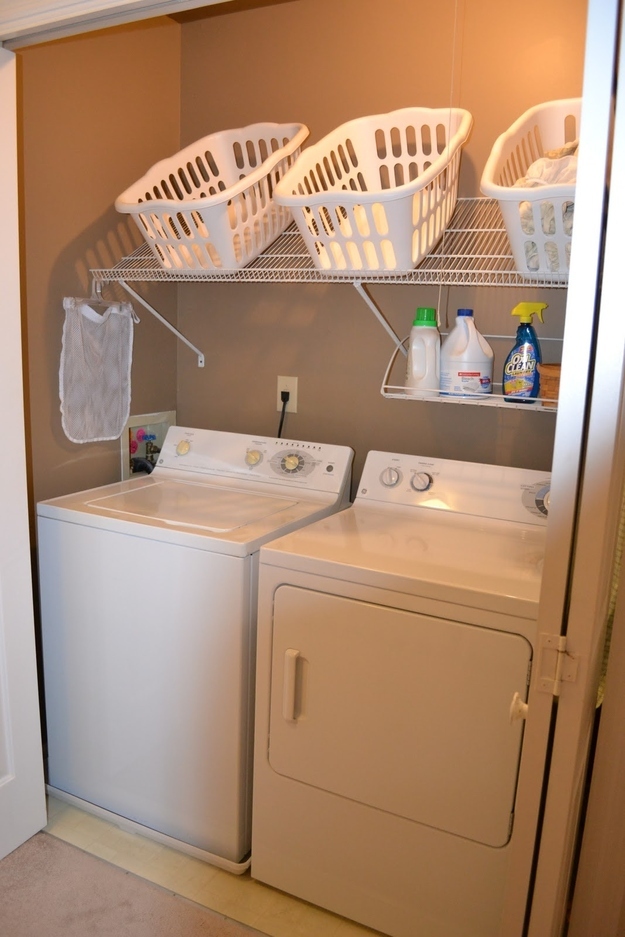 11. Clean clothing pick up station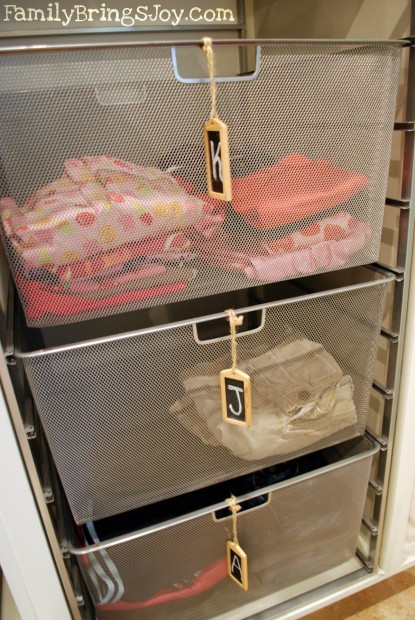 12. Basket hooks above the sink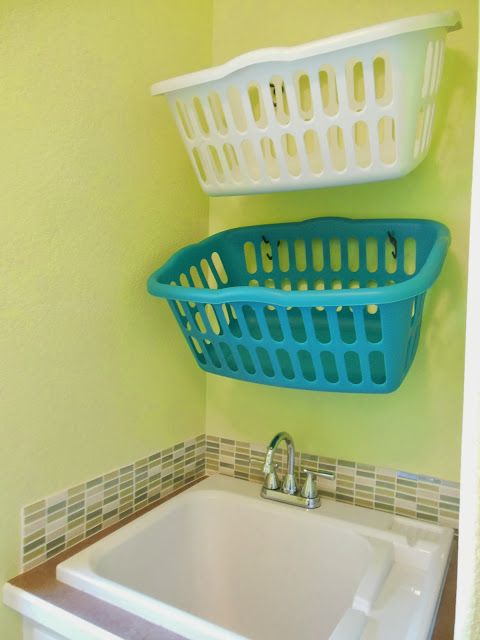 13. Laundry basket hiding drawers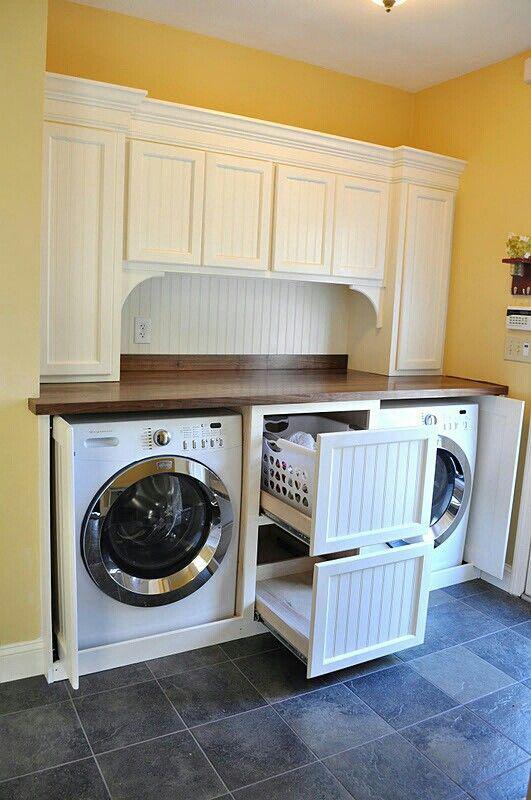 14. Hallway laundry shelving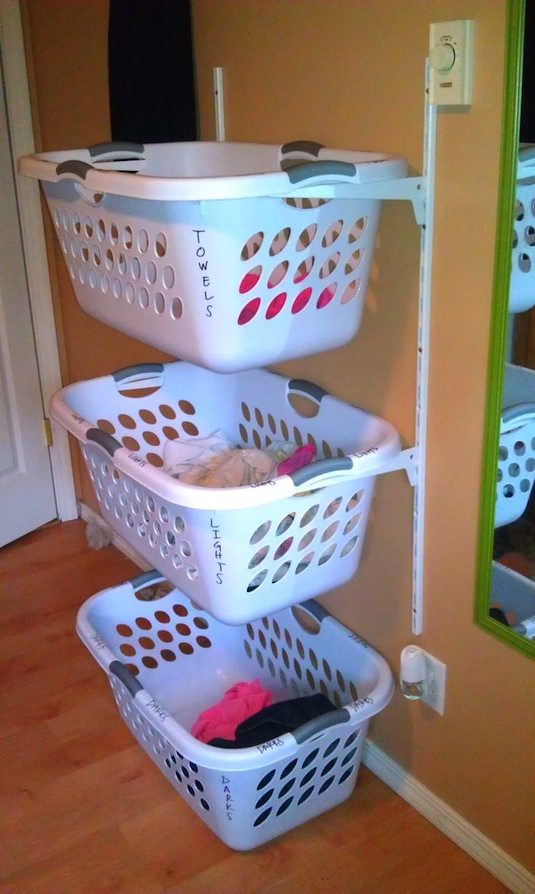 15. Rustic laundry table with baskets underneath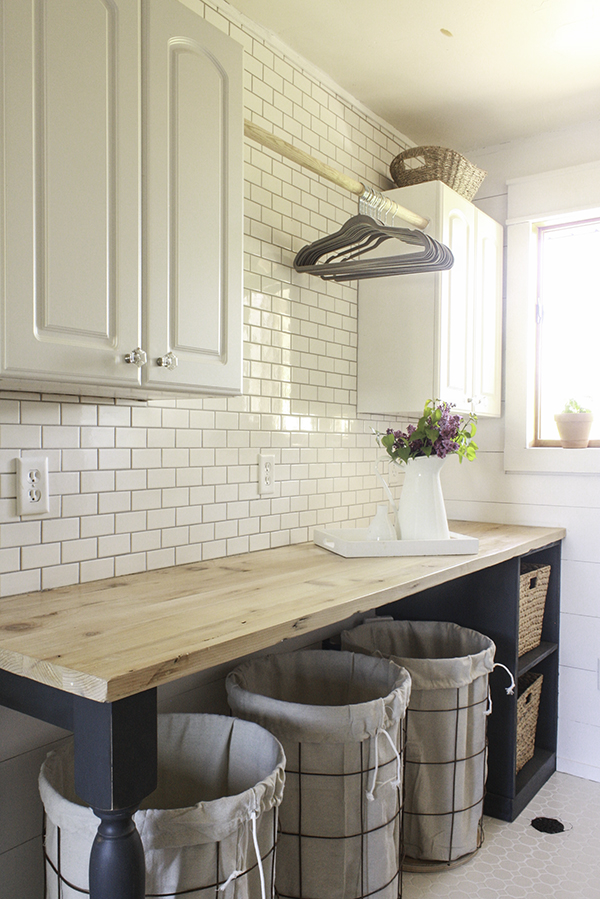 Twelve on Main.
---
---