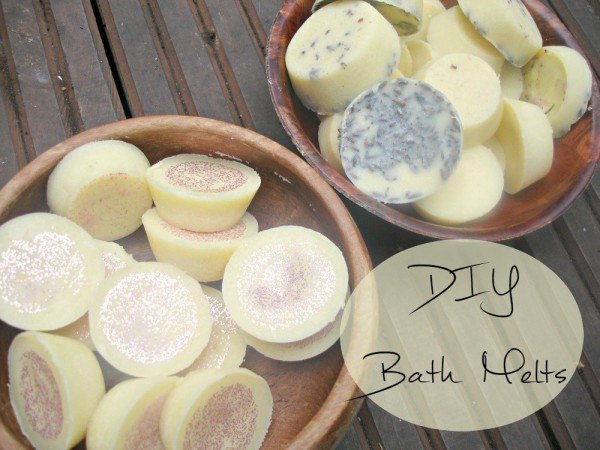 Natural Bath Recipes
Natural Bath Recipes
---
Make your bath a decadent treat and turn it into a spa experience in your own home with these easy natural recipes which will help soothe skin and relieve tension.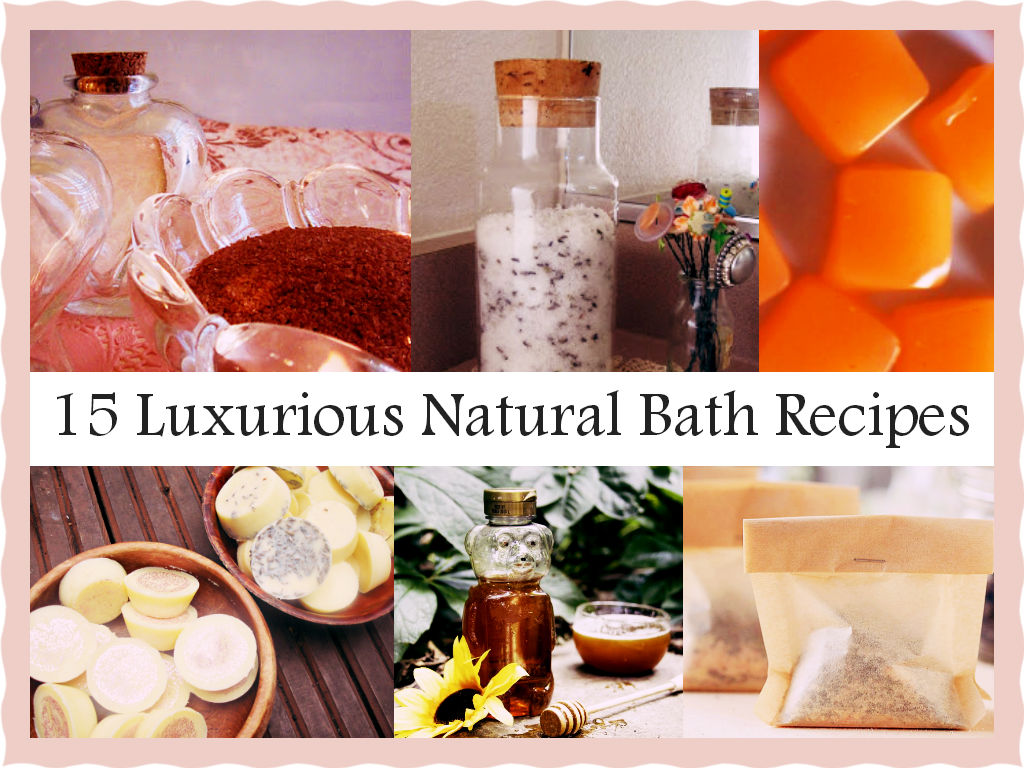 Homemade Lavender Bath Salts – These wonderful bath salts will not only relieve and release tension in your body and help you relax but they will also give you a fizzing spa experience in the comfort of your own home.
DIY Bath Melts – Leave your skin silky smooth with these fantastic bath melts which will turn your bath into a luxurious experience you'll love.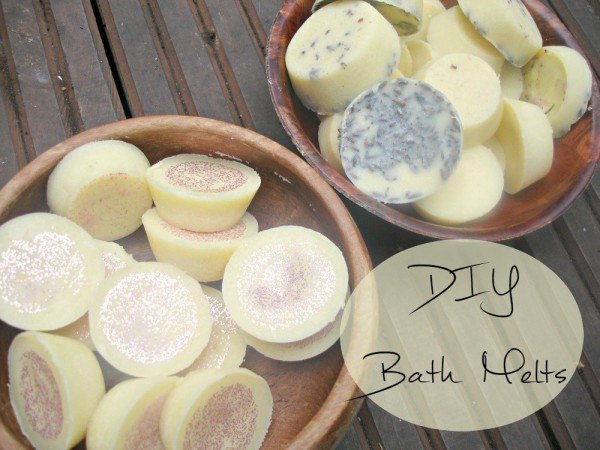 Detox Bath Recipe – Not only will this simple recipe help you relieve stress in the bath but it will also draw out any toxins which will help you fight off infections…such as colds and the flu.
Oatmeal Milk Bath Mix – It doesn't get much easier than this fantastic recipe which will clear away any dry skin using only sensitive natural ingredients.
Make Your Own Herbal Bath Tea – Soften your skin and easy tension with these super simple tub tea bags which will take your bath to the next level.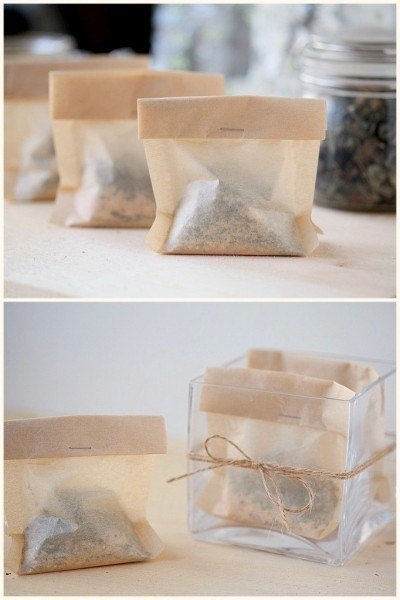 Coconut Oil Bath-Bombs – These fizzing bath bombs are super easy to make and are a wonderful way to quickly turn your bath into a well deserved treat.
DIY Shower Jelly – This fun jelly is great for using in the bath or shower and is a unique way to wash. It makes a lovely moisturizing wash which is completely fun.
Mint Milk Bath Recipe – This soothing mixture will transform your bath into a revitalizing and invigorating experience.
Soothing Bath Soak – Take the time to enjoy your bath with this delightfully simple mixture which will relieve the stresses of the day and leave you feeling relaxed.
Honey Vanilla Bubble Bath – Take care of your body and enjoy this fantastic bubble bath which helps soothe and smooth your skin, plus it smells fantastic too.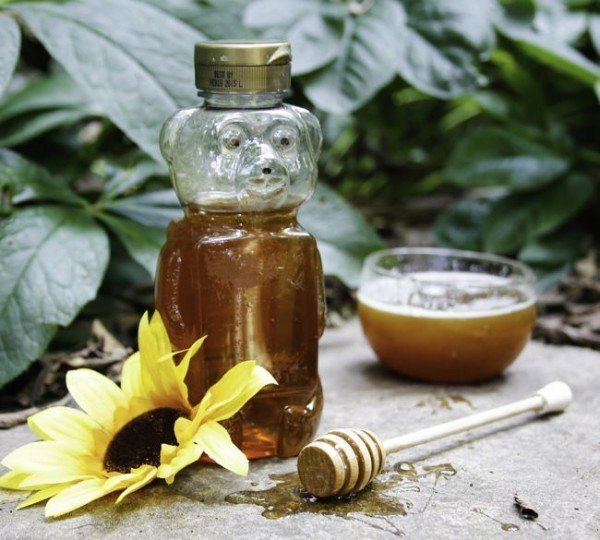 Natural Shampoo – Don't forget about your hair while your relaxing in your bath, it too needs a little TLC from time to time and that's exactly what it will get with this wonderful recipe.
Body Wash – This wonderful wash will moisturize your body whilst leaving you clean and refreshed too.
Chocolate Lovers Bath Salt – Chocolate lovers will adore this sweet bath salt which will relieve dry skin and exfoliate you, leaving you with a beautiful natural glow.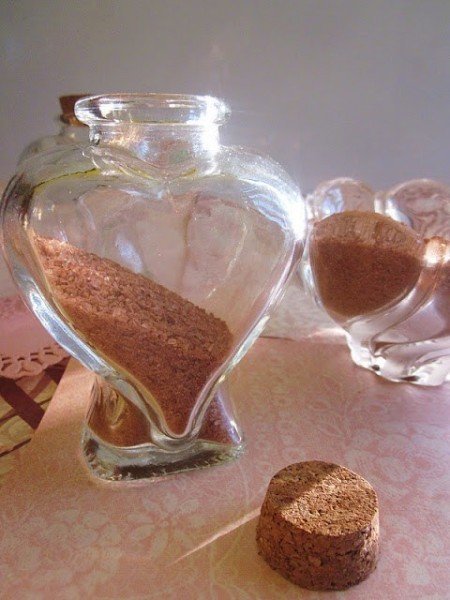 Bath Snowballs – These simple and easy snowballs will make your bath a fizzing and relaxing place for you to lie back and forget your worries.
Bath Oil Beads – Relieve your body of any unwanted tension using these stunning rose scented beads which release skin softening milk and oils.
---
---