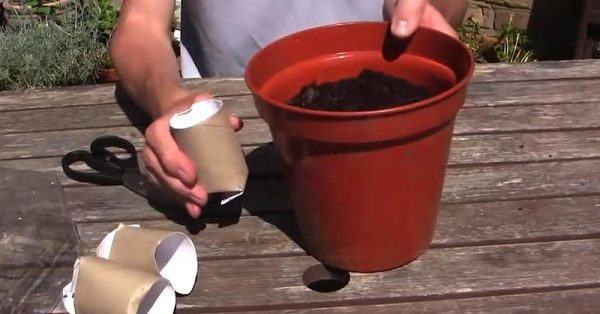 10 Epic Hacks For The World's Most Successful Vegetable Garden
10 Epic Hacks For The World's Most Successful Vegetable Garden
---
Growing a successful vegetable garden even for the pro gardener is a tricky thing to master! From choosing how and when to grow what, to harvesting plants and keeping them thriving, getting it right can be a long tough, journey!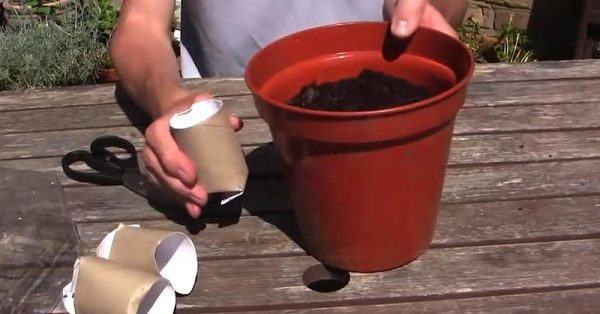 To help you get the most out of your vegetable garden, take a look at this video. It showcases 10 epic hacks that you will be telling all your green fingered friends about as soon as you stop watching!
From clever ways to label your plants to inventive ways to keep your seedlings safe from the frost, these 10 hacks will change the way you garden forever!
10 Epic Hacks For The World's Most Successful Vegetable Garden
---
---