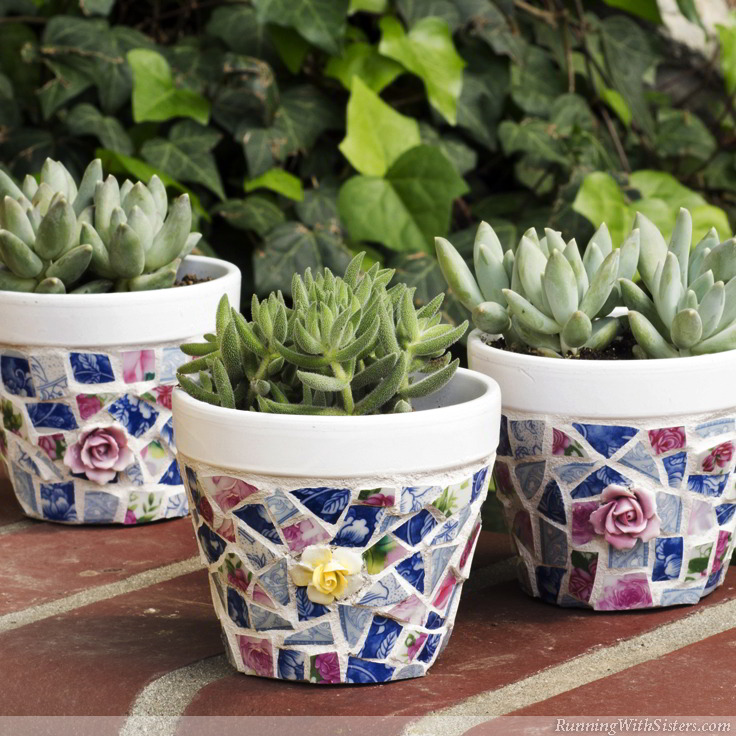 11 Cool DIY Mosaic Ideas
11 Cool DIY Mosaic Ideas
---
To start out, you can create a DIY mosaic with something as simple as a cardboard keepsake box, tiles, and a hot glue gun. Other materials you can use to fix the tiles include concrete and mortar.
1. Table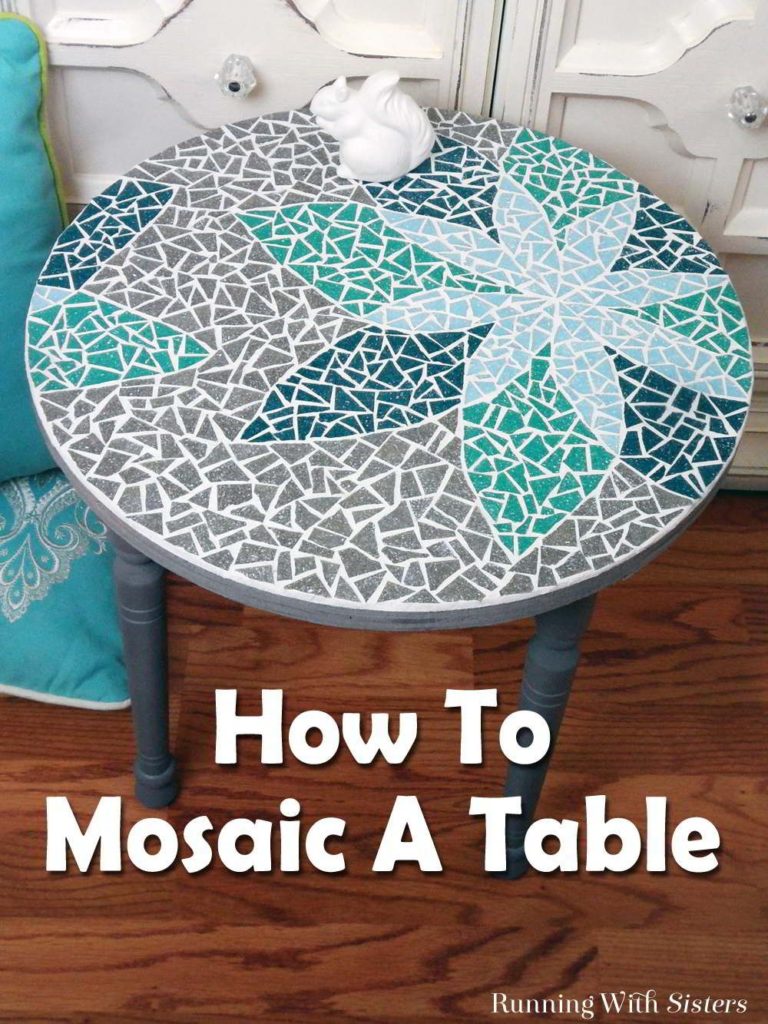 Running With Sisters
2. Keepsake Boxes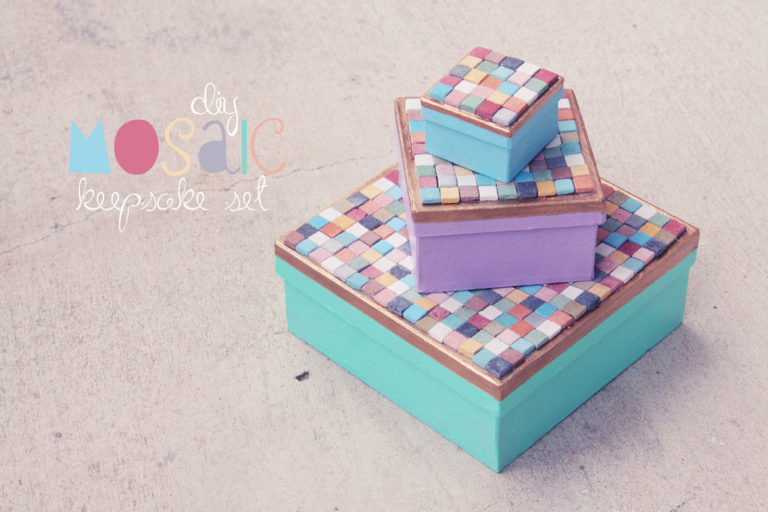 3. Tray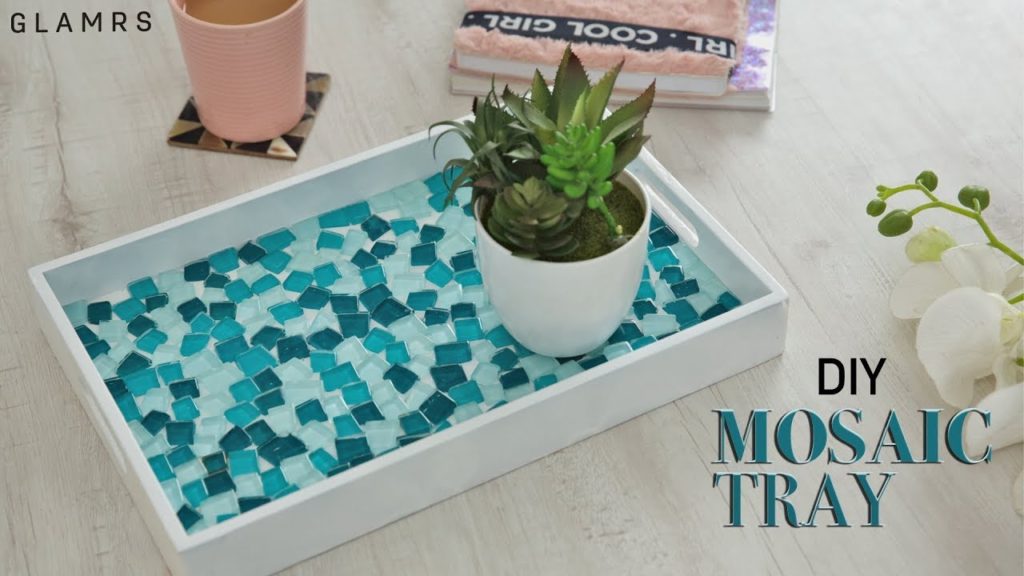 4. Stepping Stones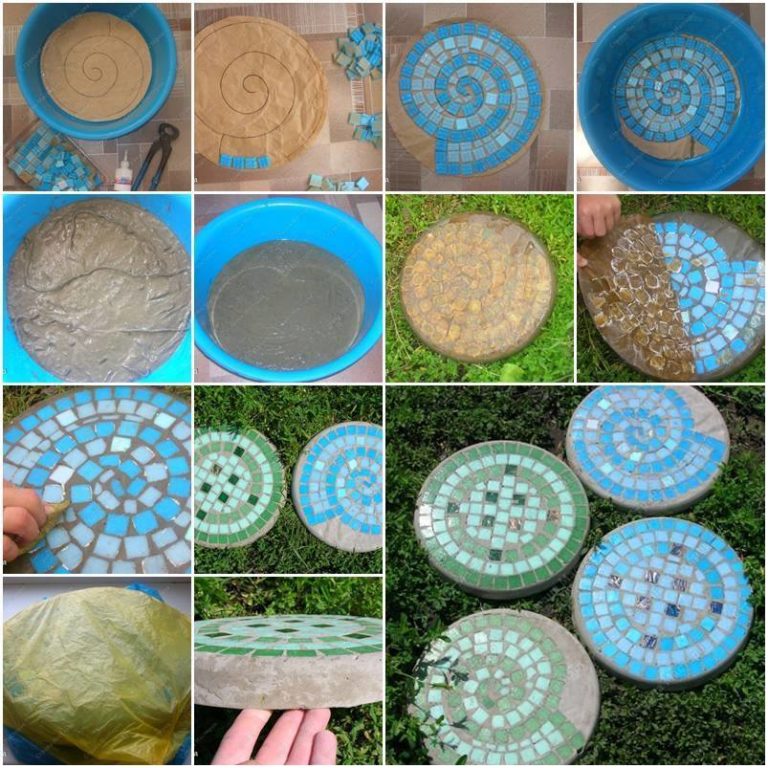 5. Garden Rocks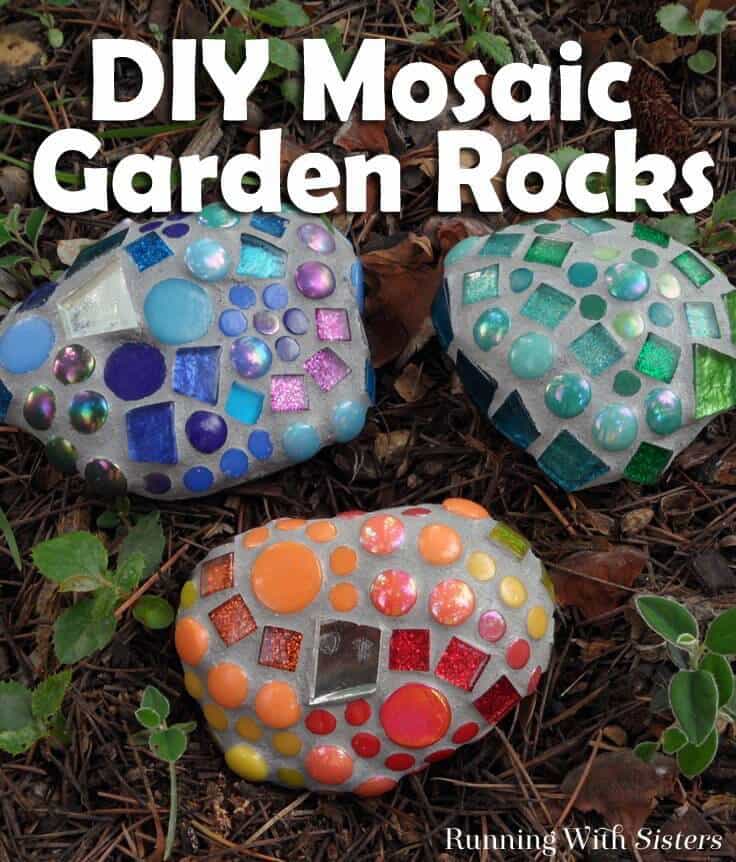 6. Broken Heart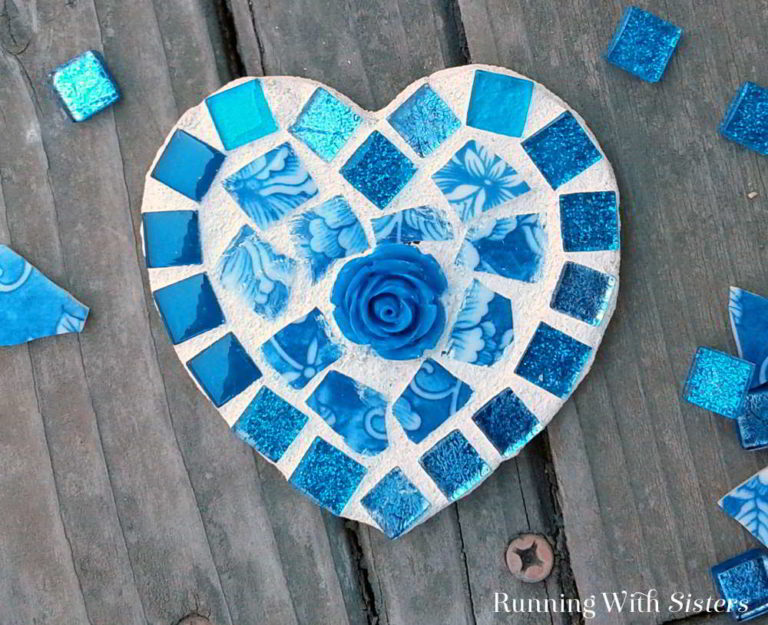 7. Backsplash
8. Frames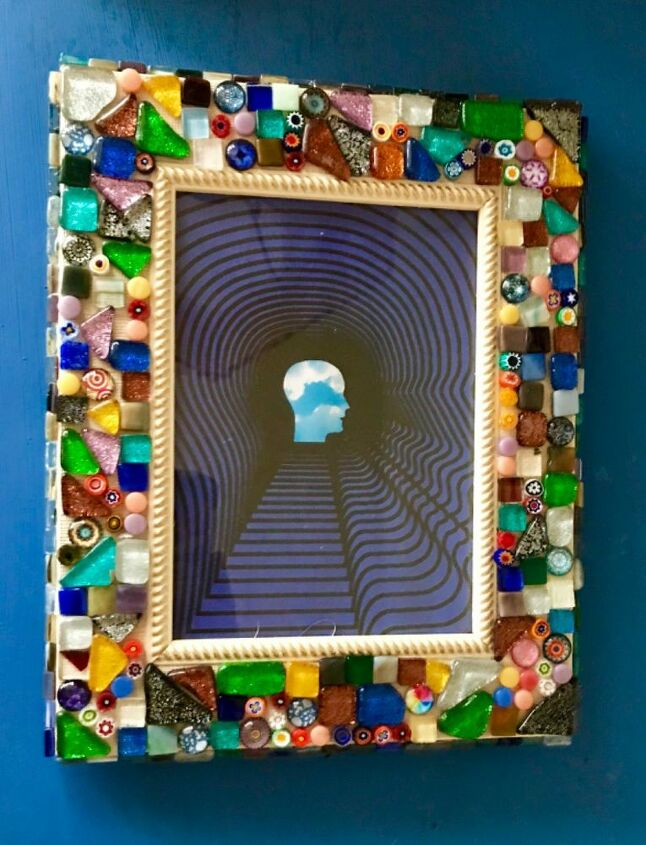 Hometalk and urge you to get the glue fun out and start creating – with the kiddos!
9. House Numbers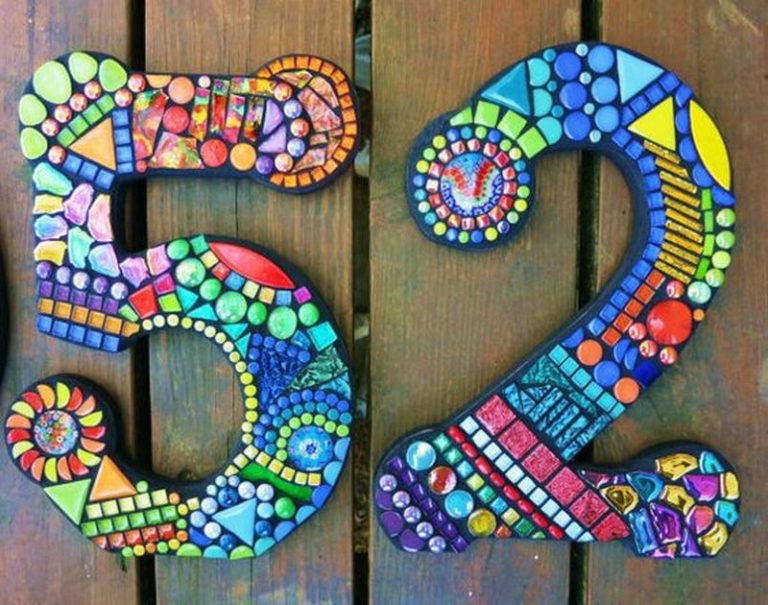 10. Firepit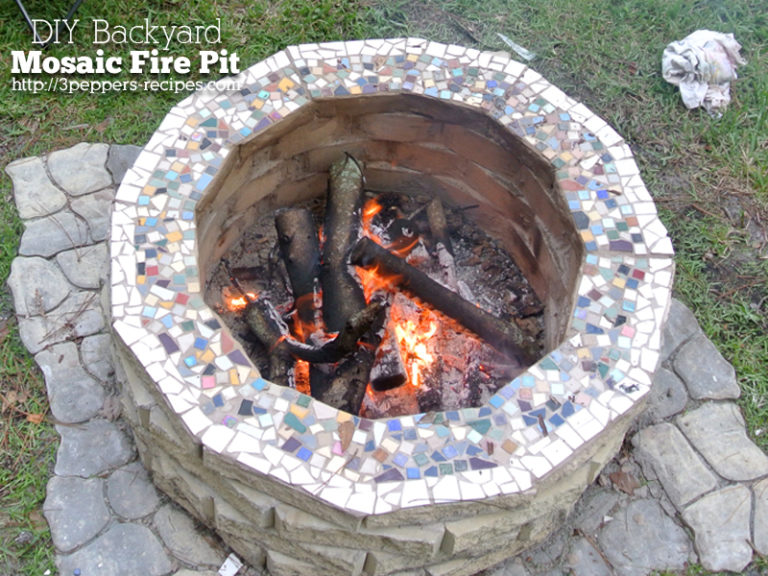 11. Birdbath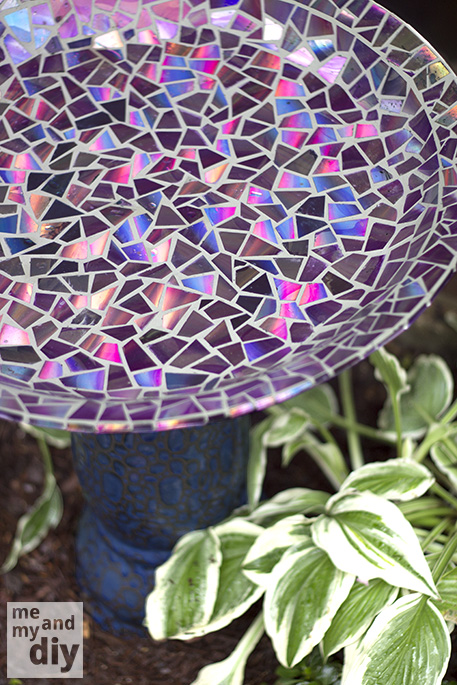 ---
---